Loading, please wait...
Please use the filters below to find what you're looking for.
Student life in Nottingham
Nottingham is a city that seems to have it all without being as large and perhaps as overwhelming as somewhere like London or Birmingham. The live music scene here is well worth a mention with established venues ranging from the huge Motorpoint arena to the more intimate Rock City and Rescue Rooms. It's also really well connected and therefore easy to zip right across the city by various means of public transport.
Nottingham is also home to what is allegedly The World's Oldest Pub, Ye Olde Trip to Jerusalem which dates back to AD1189. The Lace Market area of the city plays host to a number of cocktail bars and sophistication restaurants for when you feel like treating yourself and the Arboretum park is the perfect place for Sunday chilling. Nottinghams's student accommodation, Nova, has been crafted in the best city location – just around the corner from the buzzing nightlife and close to both universities.
Experience a first-class student lifestyle in friendly Nottingham
Nottingham is a great city in which to be a student. The compact city centre, huge variety of restaurants and friendly atmosphere make for the ideal home away from home. Nottingham offers everything from museums to an extensive medical library, making it a fantastic place for academic pursuits. It also provides a wealth of opportunities for leisure and relaxation, for a truly well-rounded offering.
Our modern student accommodation includes excellent features and is ideally located for the cities main attractions and universities.
Our Nottingham Accommodation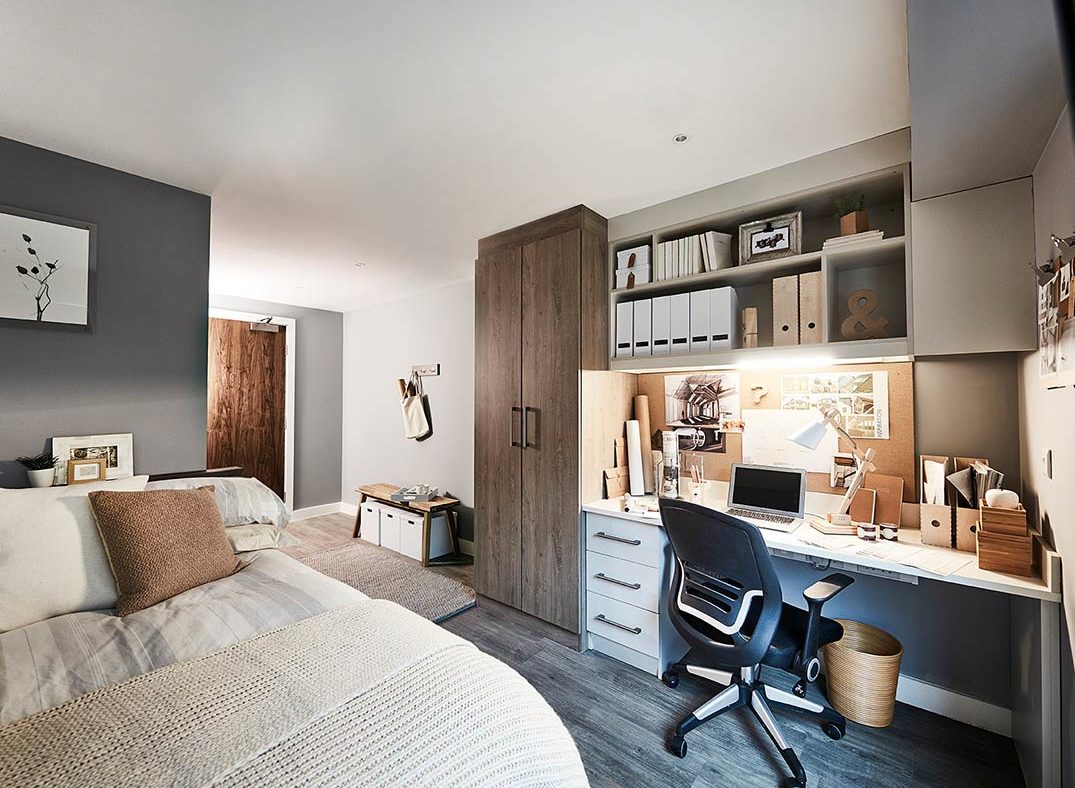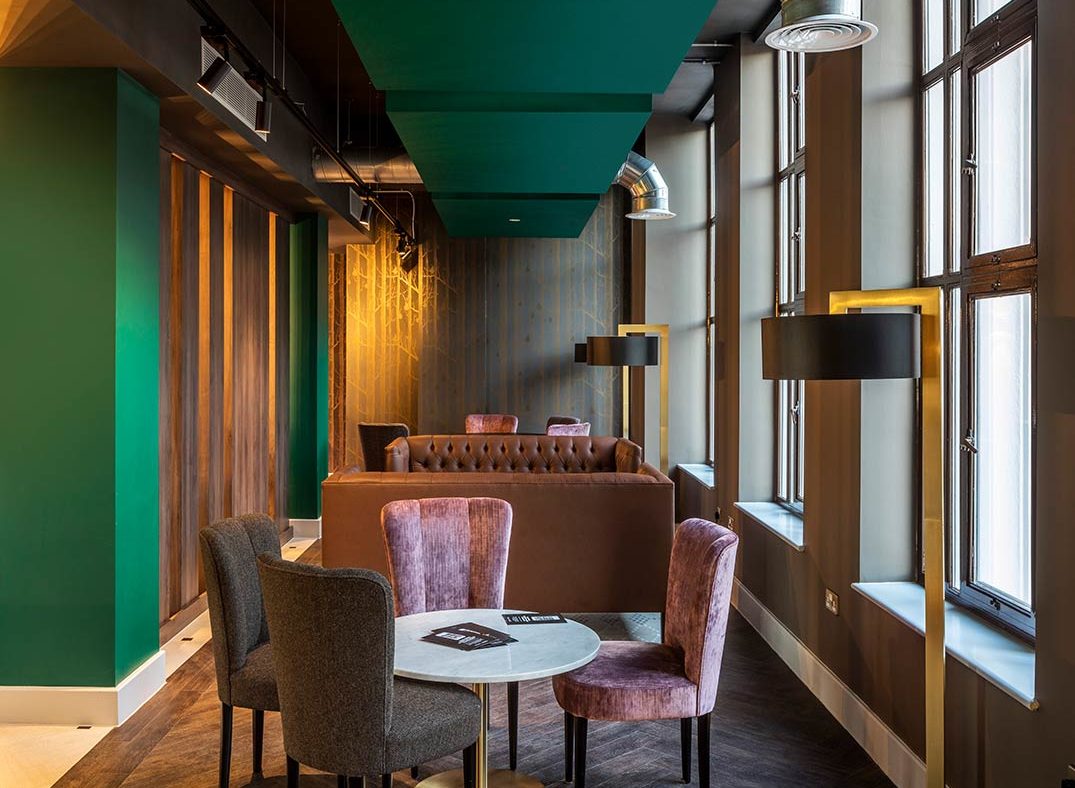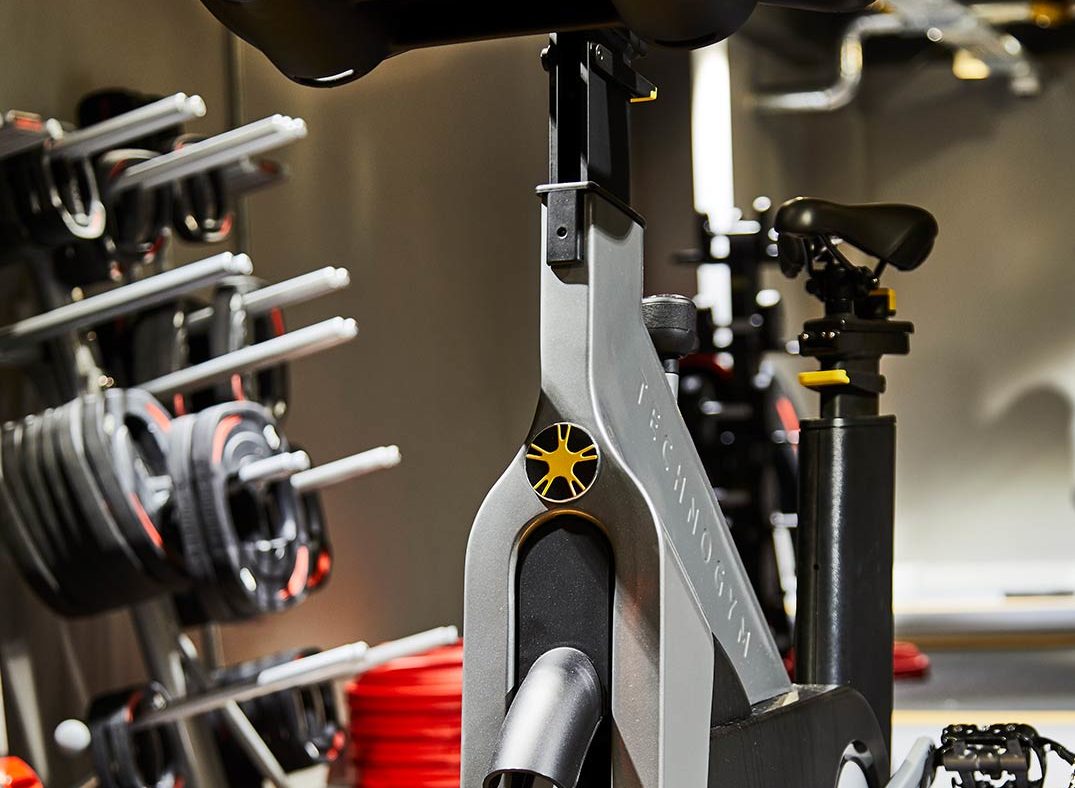 Nova
In space, a nova describes when a star shines brightest. At Nova, Collegiate have crafted the perfect Nottingham student accommodation to allow its residents to shine the brightest.
With an unbeatable city location and design like a boutique, Nova offers exceptional student living to those looking for the ultimate student experience.
We've positioned Nova so that our residents are close to some of Nottingham's most well-known attractions. The amazing city centre location is just around the corner from the best night-life and close to the universities.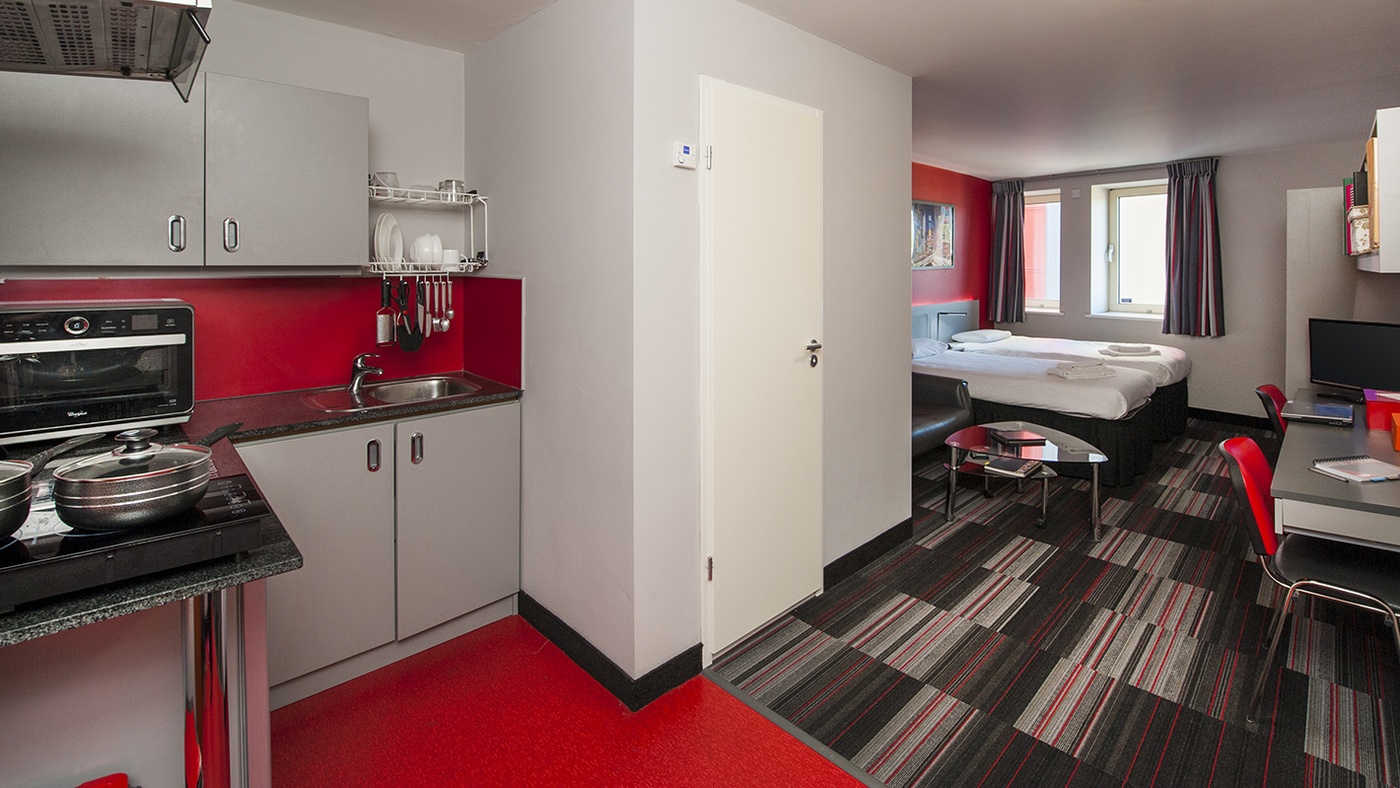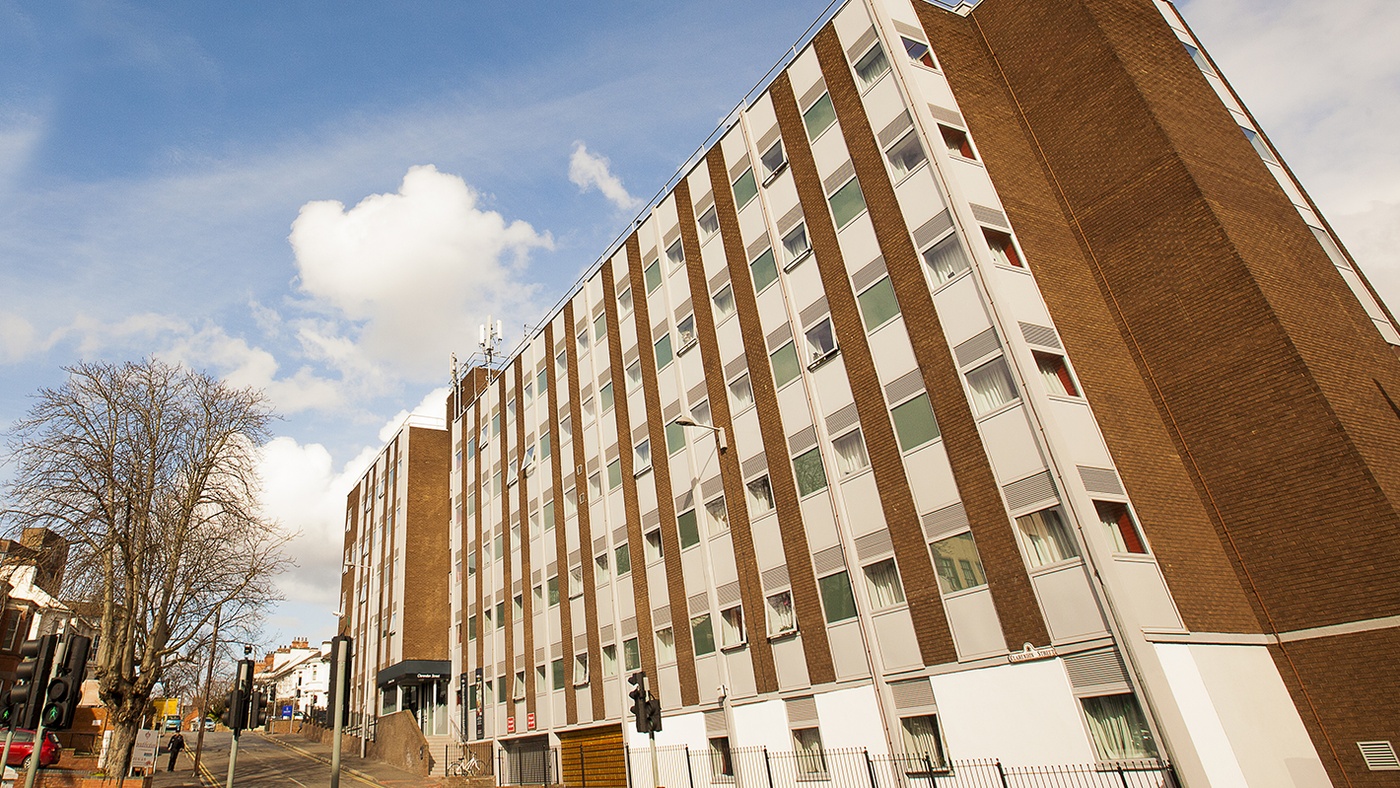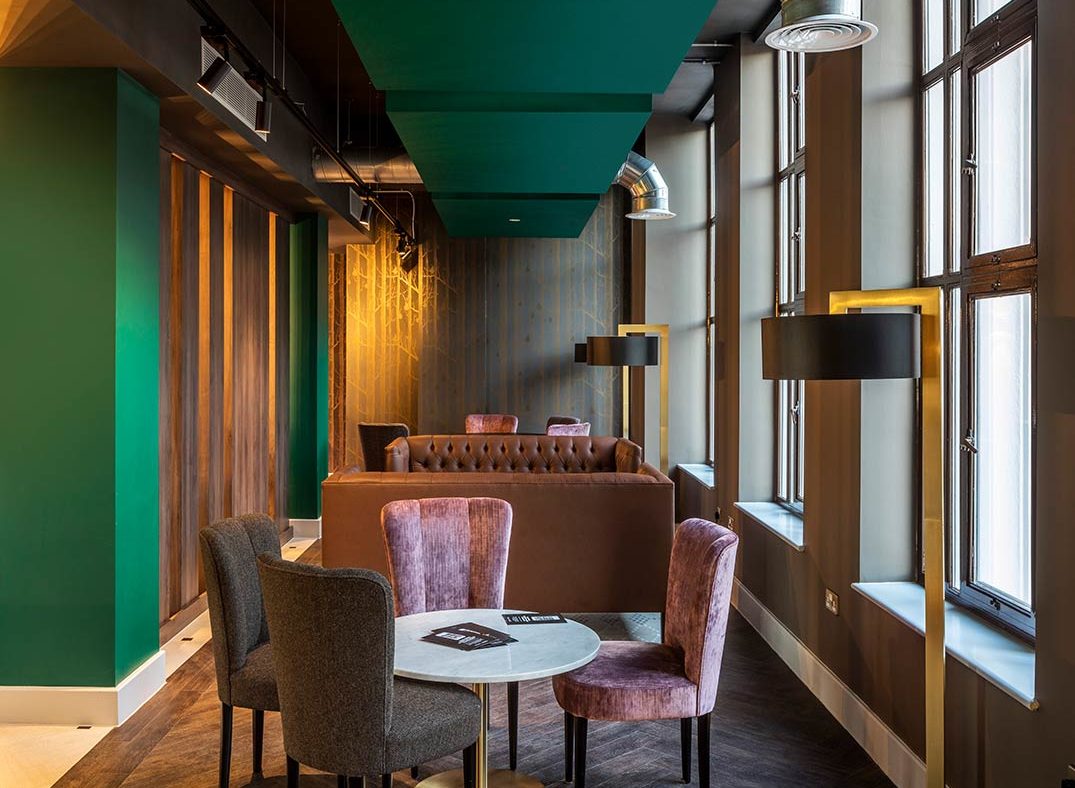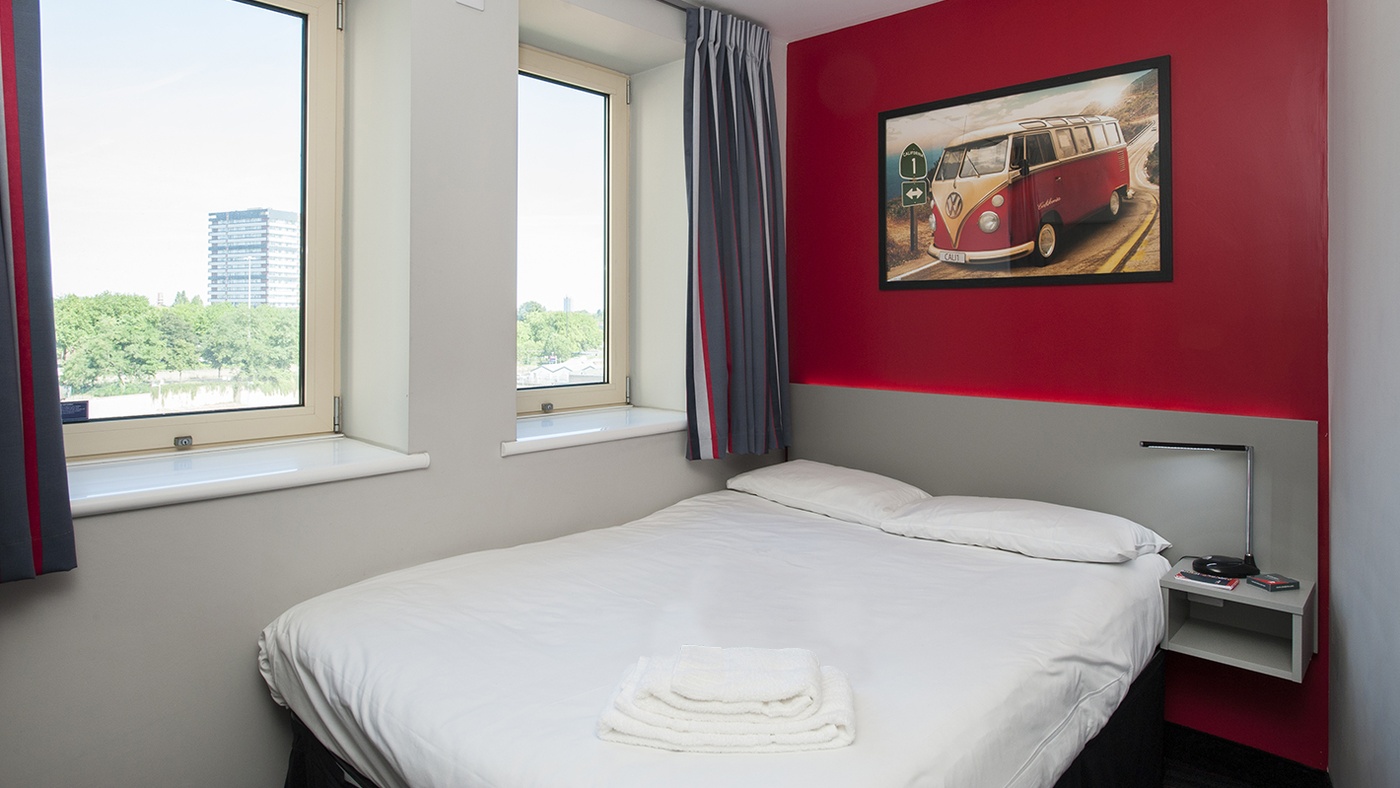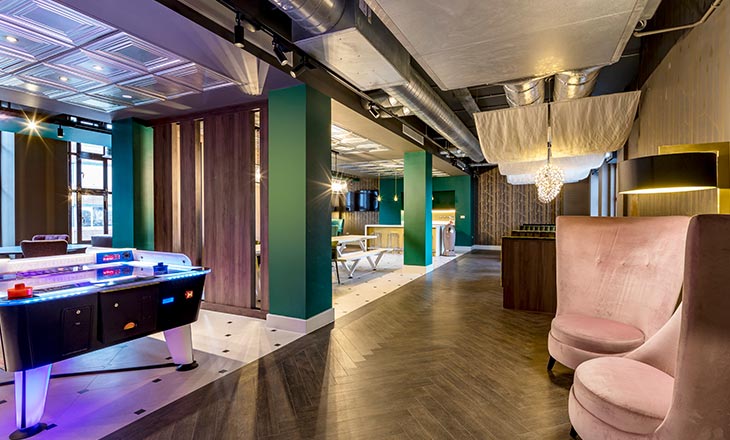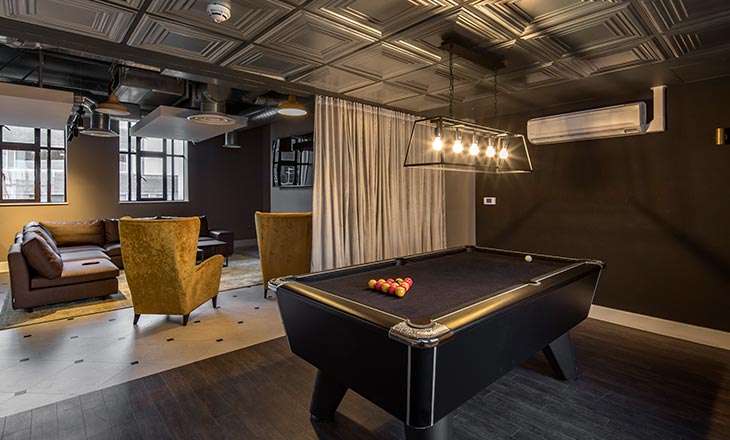 Clarendon Street
Just a stone's throw away from Nottingham Trent University and the hustle and bustle of the centre you will find Clarendon Street by Prima Vidae. With a variety of self-contained studio types and a host of fantastic features, accessible to all Clarendon Residents at Nova by Prima Vidae located just around the corner, including a 24/7 private fitness suite, a fully equipped study room that provides a learning environment and an exclusive communal space with a pool table you will sure enjoy your University years with comfort.
Residents at Clarendon Street will also be welcomed to a vibrant community and have access to a full schedule of virtual and social events. This is first class student living. Redefined.
Book with peace of mind
Easy. Flexible. Safe.
Safety guaranteed
Your wellbeing is at the forefront of our mind. We have put new cleaning routines, sanitising facilities and distancing measures in place to make sure you get the best and safest living experience possible.
Create moments
We want you to have the very best University years that is why we have ensured a calendar that is packed with fun social events both virtually online and off-site. But that's not all, as living with Collegiate you can make new friends, create memorable moments and be a part of a great community.
All-inclusive rents
No more worrying about extra bills and admin costs. Living at Collegiate means we take all of the hassle away from you so you can enjoy your time creating memories.
Universities in Nottingham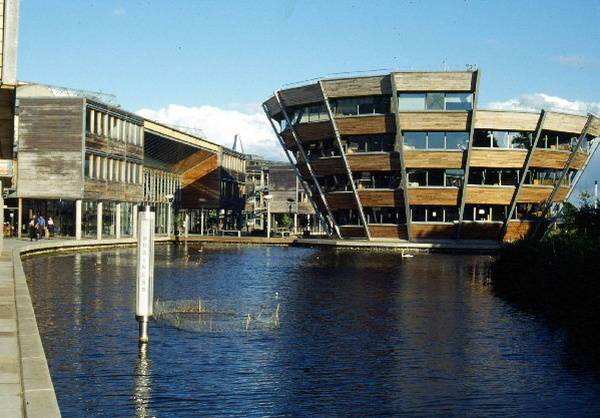 University of Nottingham Student Accommodation
The University of Nottingham has a great position in many league tables such as the QS World University Rankings. Our student accommodation is right next to Nottingham's main attractions and close to the university.
Enjoy beautifully designed student accommodation – choose from a range of studio apartments or larger flats to share with friends
Premium facilities including a private cinema and gym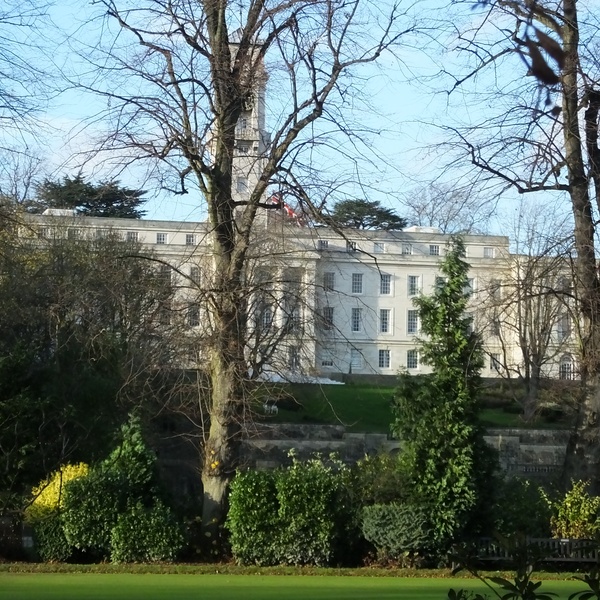 Nottingham Trent University Student Accommodation
Nottingham Trent University has won many awards including a gold rating for Teaching Excellence. Students choose our Nottingham accommodation for:
An incredible location – enjoy living close to Nottingham city centre, campuses and academic facilities
Modern interiors, including excellent study spaces and spacious bedrooms
Nottingham is home to the deepest-toned bell in Britain called 'Little John.' The 10.5 tonne bell sounds out every 15 minutes and it's reportedly the loudest clock bell in the country, with its strike heard up to seven miles away. In 2015, Nottingham City Council offered the loan of Little John to replace Big Ben if it should ever fall silent..
Award-winning student accommodation