Stylish student living in central locations in vibrant Bristol
Bristol, the largest city in the South West of England, is home to not just one but two universities. With its friendly people and fantastic music scene, as well as the vibrant harbour-side, green spaces and buzzing centre, this is an ideal city to be a student. Best of all, Bristol is the perfect size, meaning you can explore your new home easily on foot or by bike.
Our Bristol Accommodation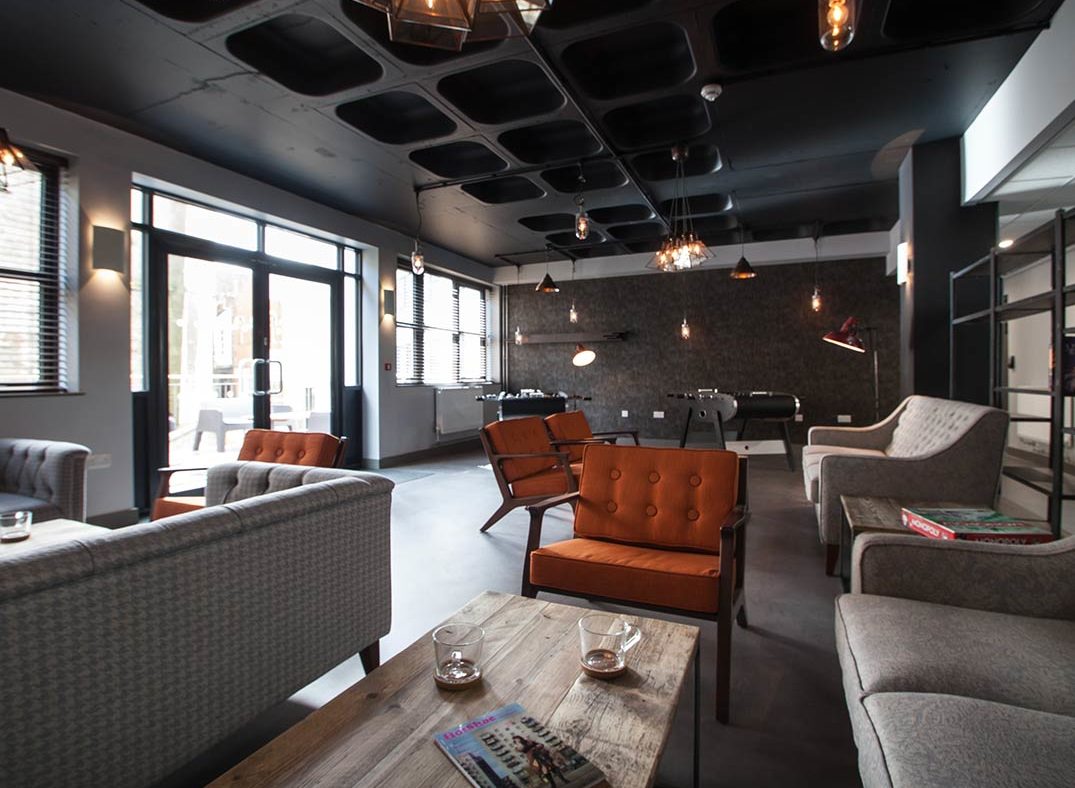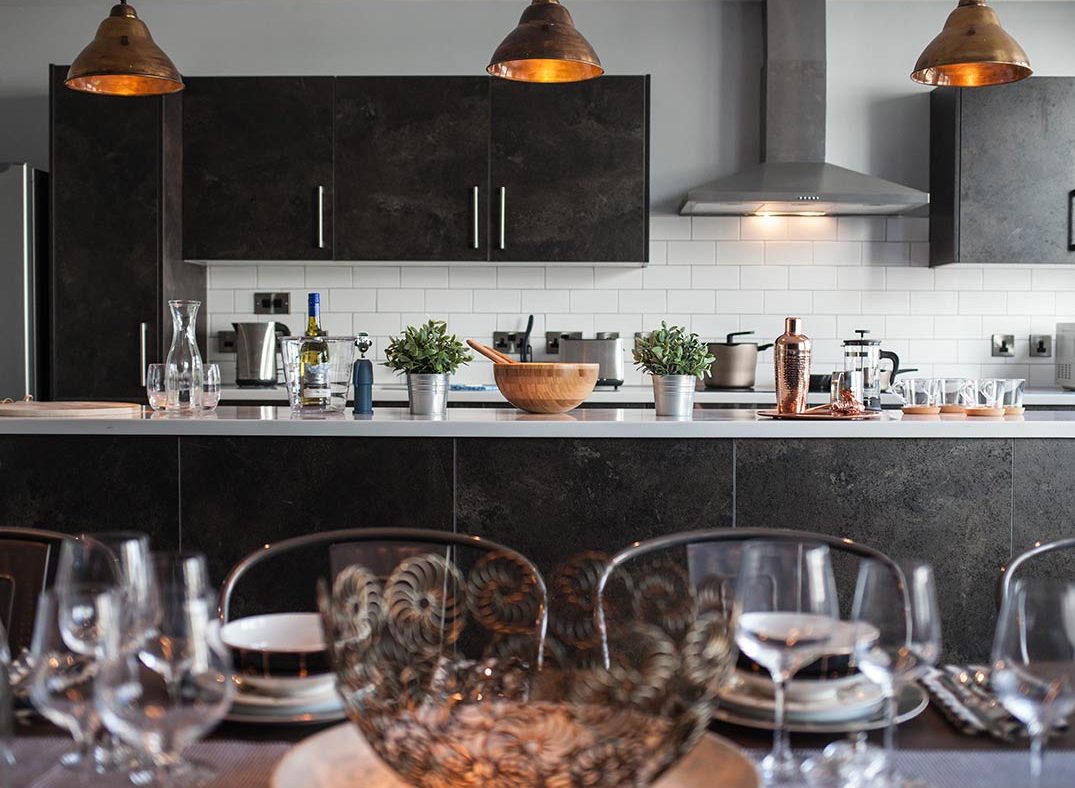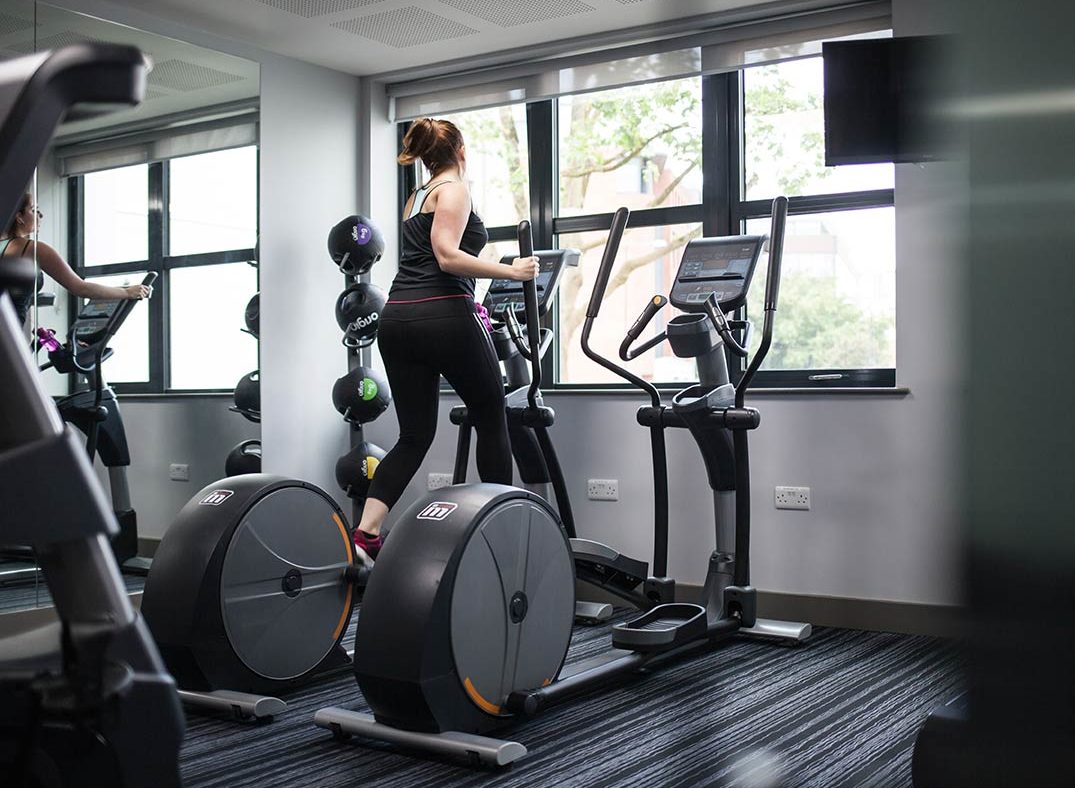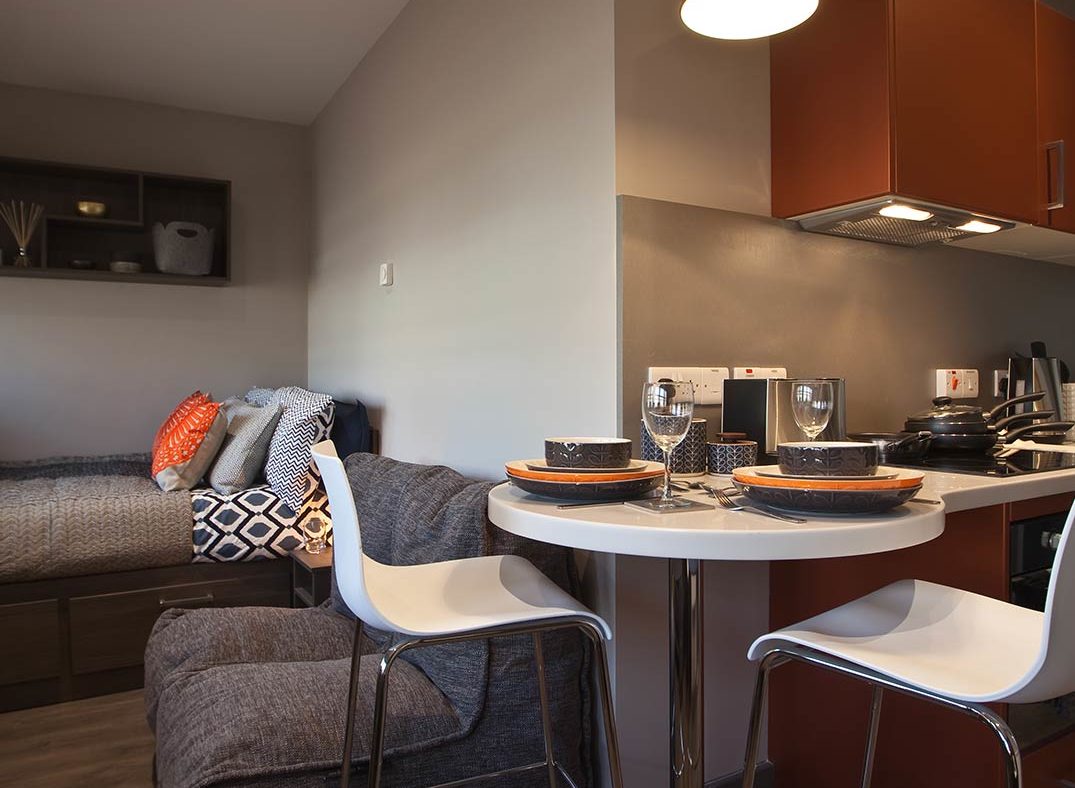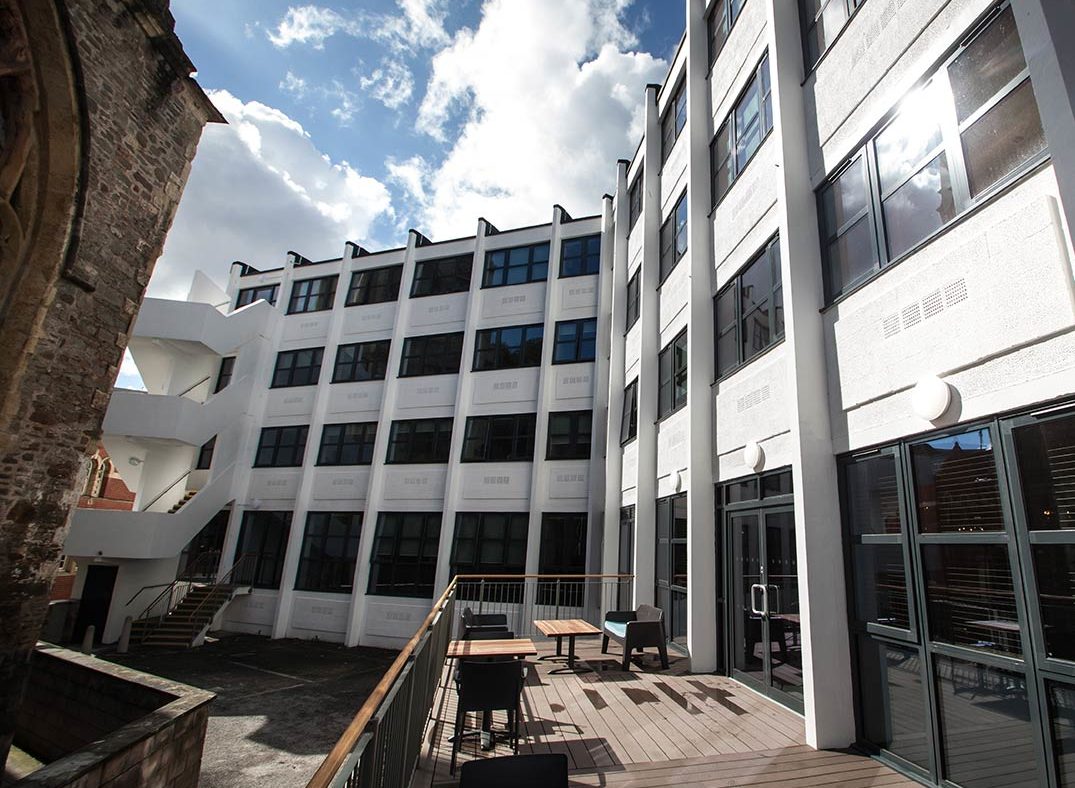 Water Lane Apartments
If you're a student or young professional looking for exceptional student accommodation in a tranquil location within Bristol, Water Lane Apartments is the perfect choice for you. Our beautiful en-suite studio apartments have high-spec Corian kitchens, flat-screen TV's and double beds.
Collegiate Water Lane Apartments are just a short walk away from the city centre and university campuses- located just behind a beautiful historic old priory with exceptional amenities close by.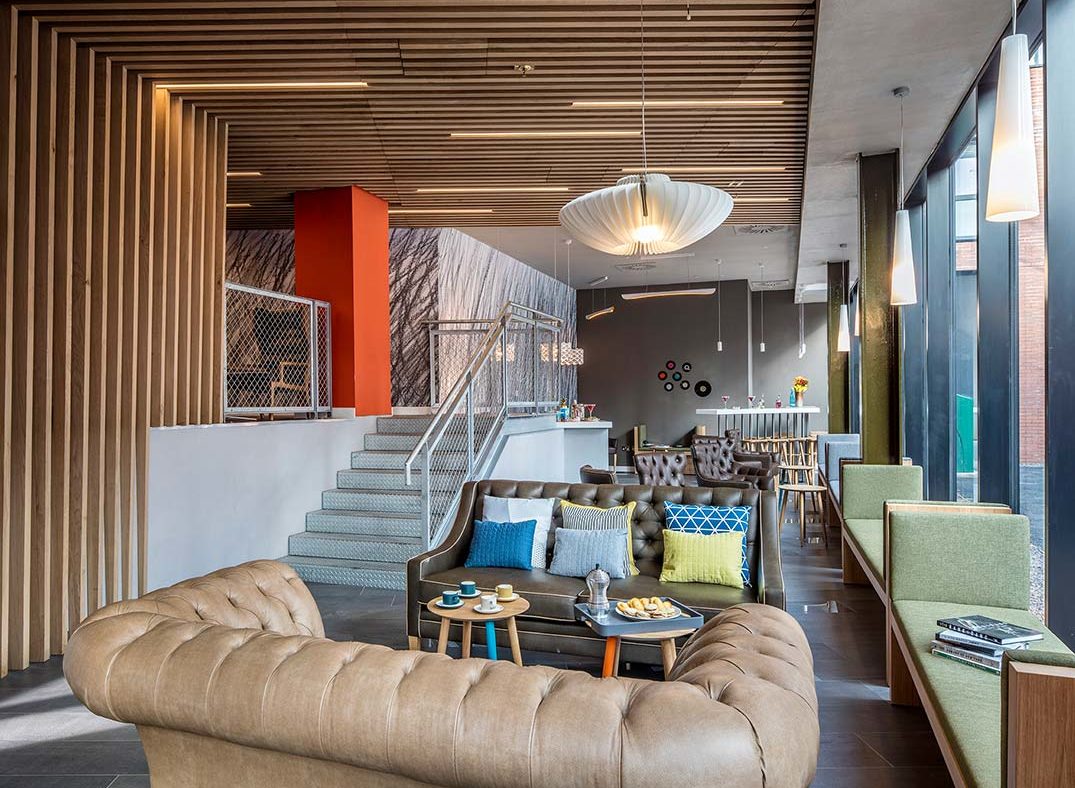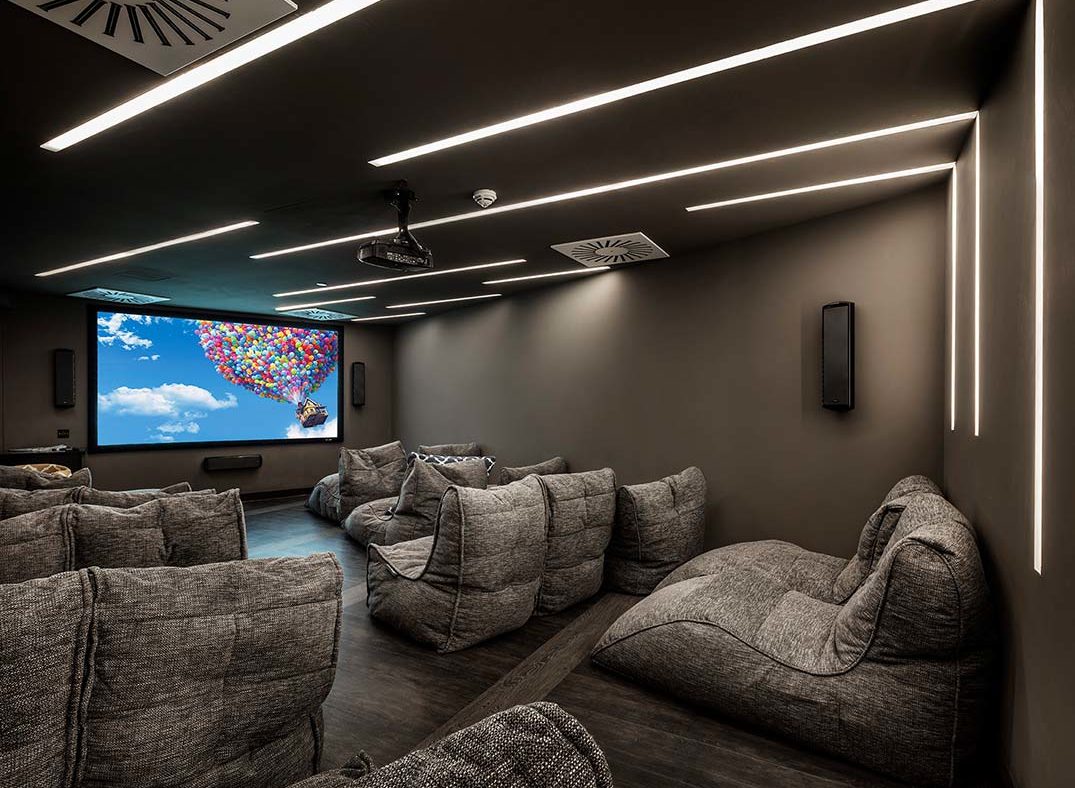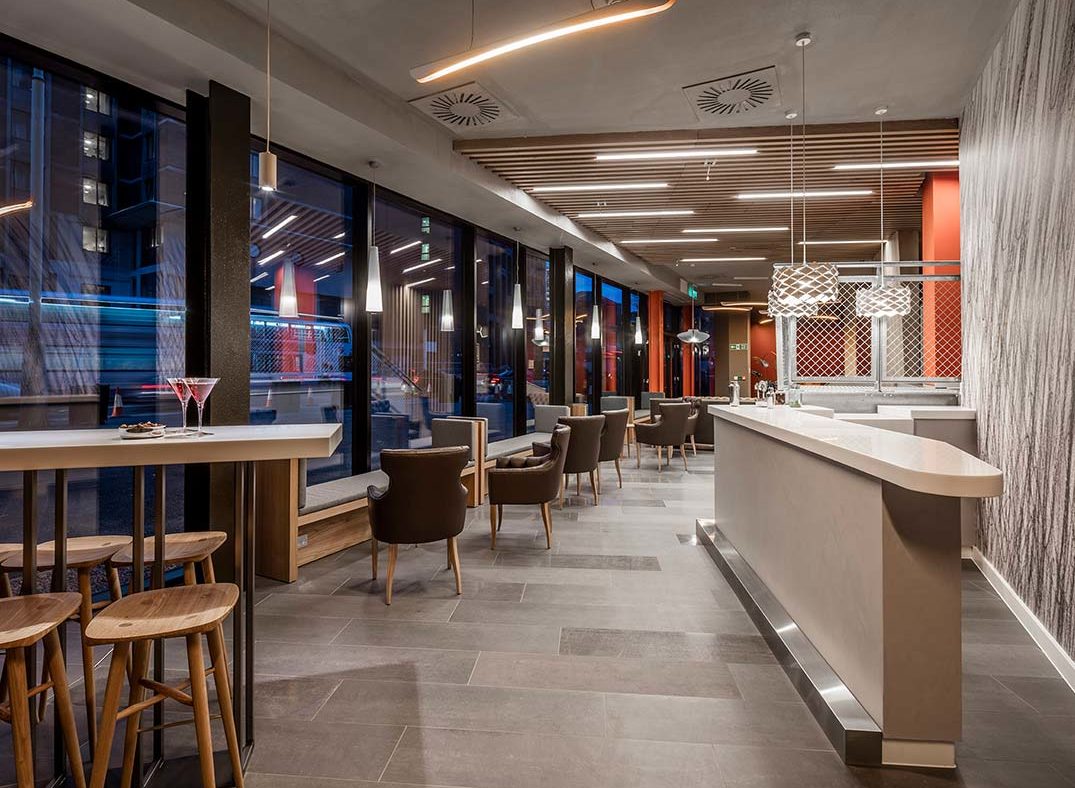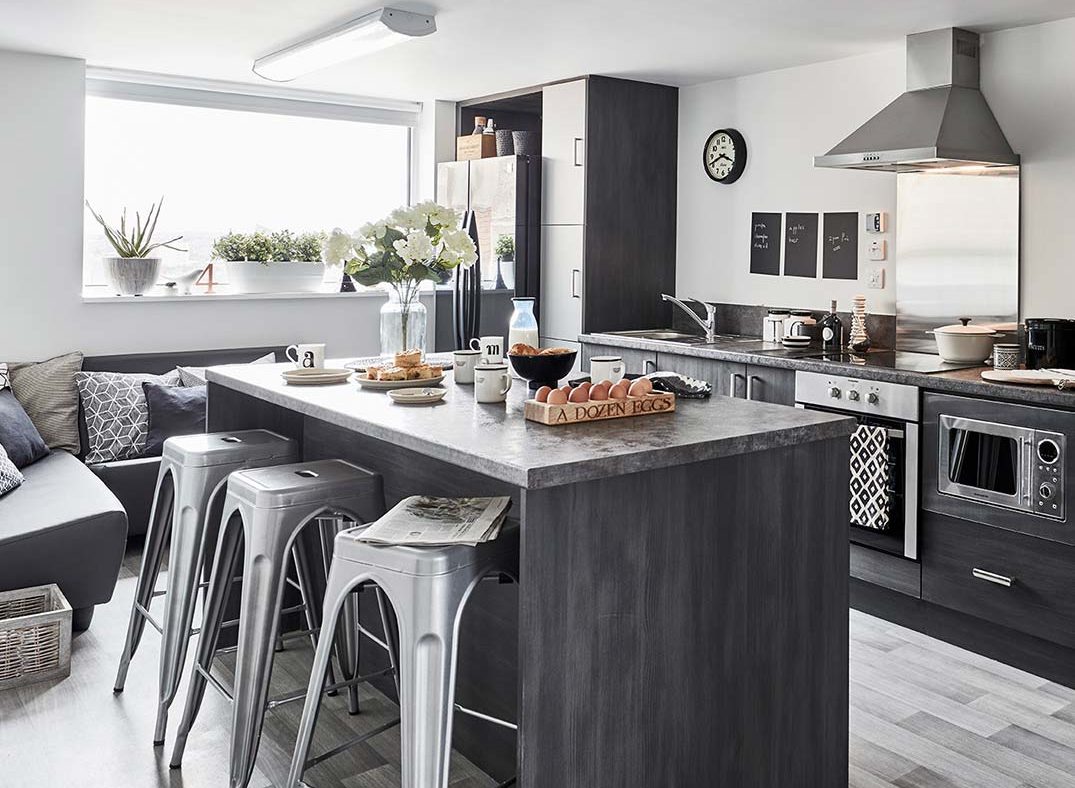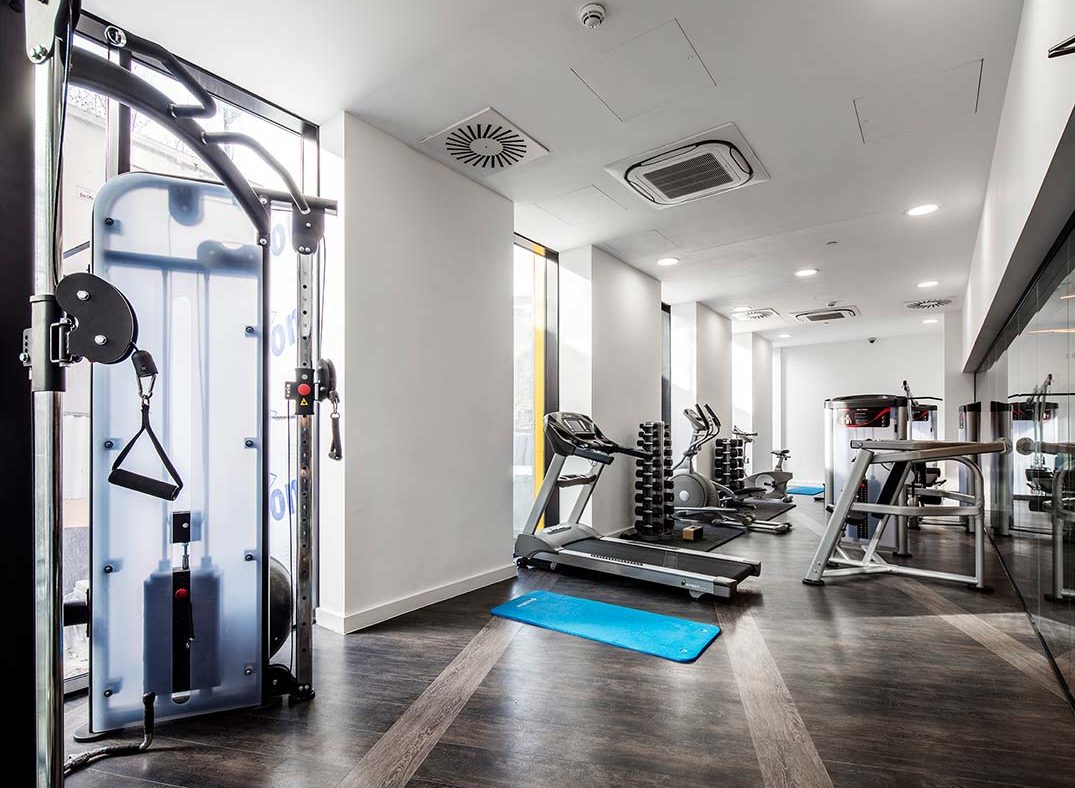 Tower
Collegiate Tower by Prima Vidae offers elegant and innovative design-led apartments, which provide relaxing, and spacious student accommodation. The high-spec student studios and shared flats come with exceptional social spaces, such as a private on-site gym, a games room, in house cinema, open study areas, laundry facilities and more.
Tower by Prima Vidae is in an incredible city-centre location, perfect for enjoying the wealth of culture and entertainment that Bristol has to offer.
World-famous guerilla street artist, Banksy, was born in Bristol in 1974 and grew up as just another kid on the streets of Bristol with a can of spray paint in his hands. As a result, some of his earliest works is hidden around the city, which makes for an epic self-guided walking tour.