Loading, please wait...
Please use the filters below to find what you're looking for.
Student life in Birmingham
With residents from all corners of Birmingham – from Solihull to Selly Oak, from the University of Birmingham to Aston, we know a lot about student life in Birmingham. From local knowledge on the best places to eat, the best places to party, and of course, the best places to stay.
Birmingham boasts a vibrant student nightlife, with a host of award winning live music and comedy venues. It also has an exciting restaurant scene for the foodies out there – from bottomless brunches and independent burger bars to vegetarian and vegan restaurants.
With student accommodation close to the City Centre and transport links, you can make the most of quick and easy access to the city. And if you're looking to stay up to date with the latest openings and popular spots – we've got you covered right here.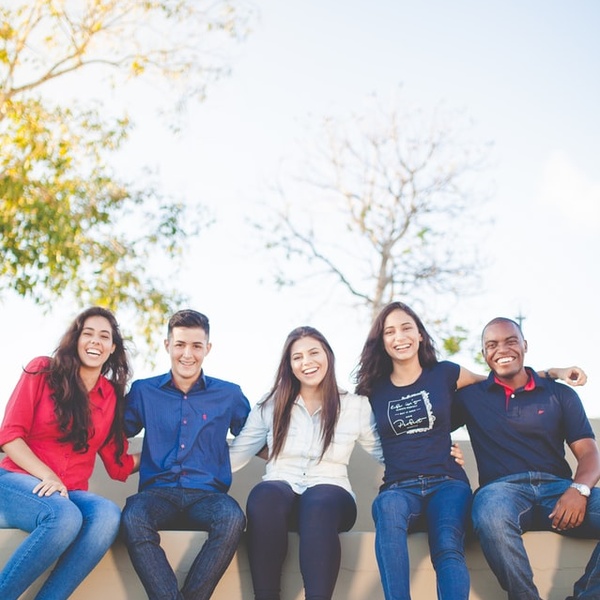 Birmingham Freshers Week 2023
30th January 2023
Lets get student life started in the best way possible with all our go-to guide with everything you…
Read Article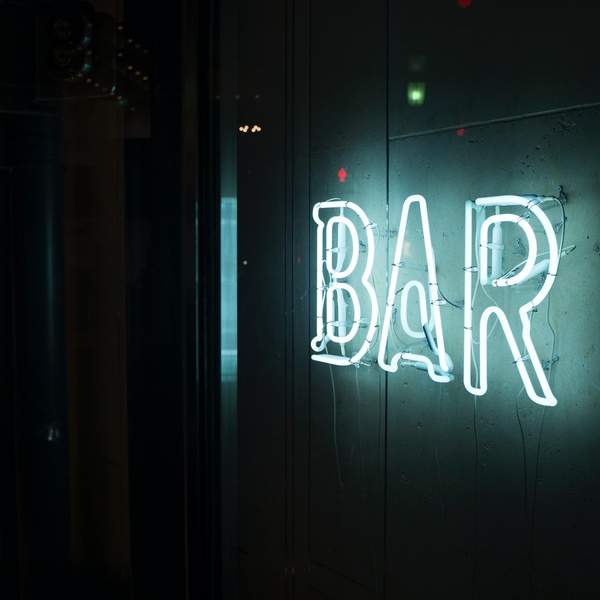 The 7 Best Nightclubs in Birmingham
4th August 2022
The city of Birmingham is well known for its bustling student population, friendly atmosphere and some of the…
Read Article