Stunning student living in charming Norwich
The iconic city of Norwich has been designated City of Literature by Unesco. With its medieval streets and timbered houses along the winding river Wensum, Norwich offers one of the most pleasant study environments in the UK. With 100s of pubs and first-class restaurants, shopping streets and arcades, Norwich city centre has something to offer everyone.
Our Norwich Accommodation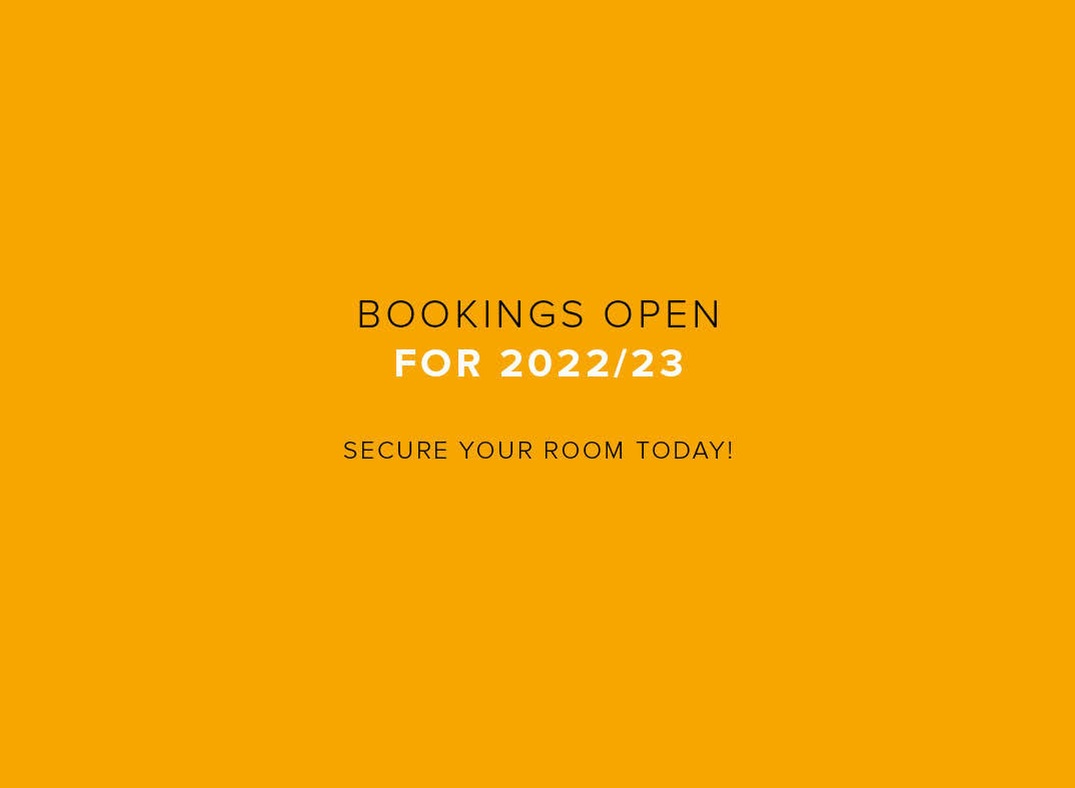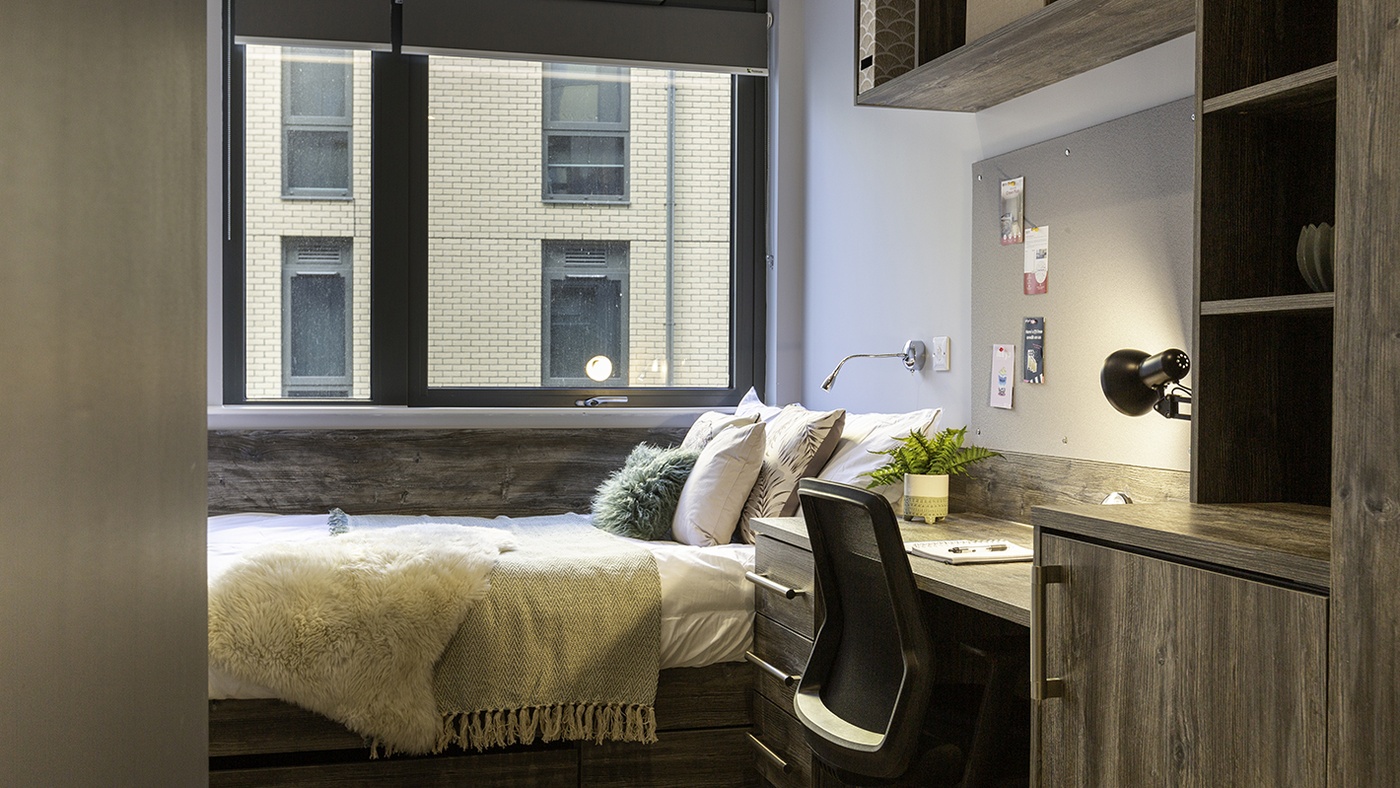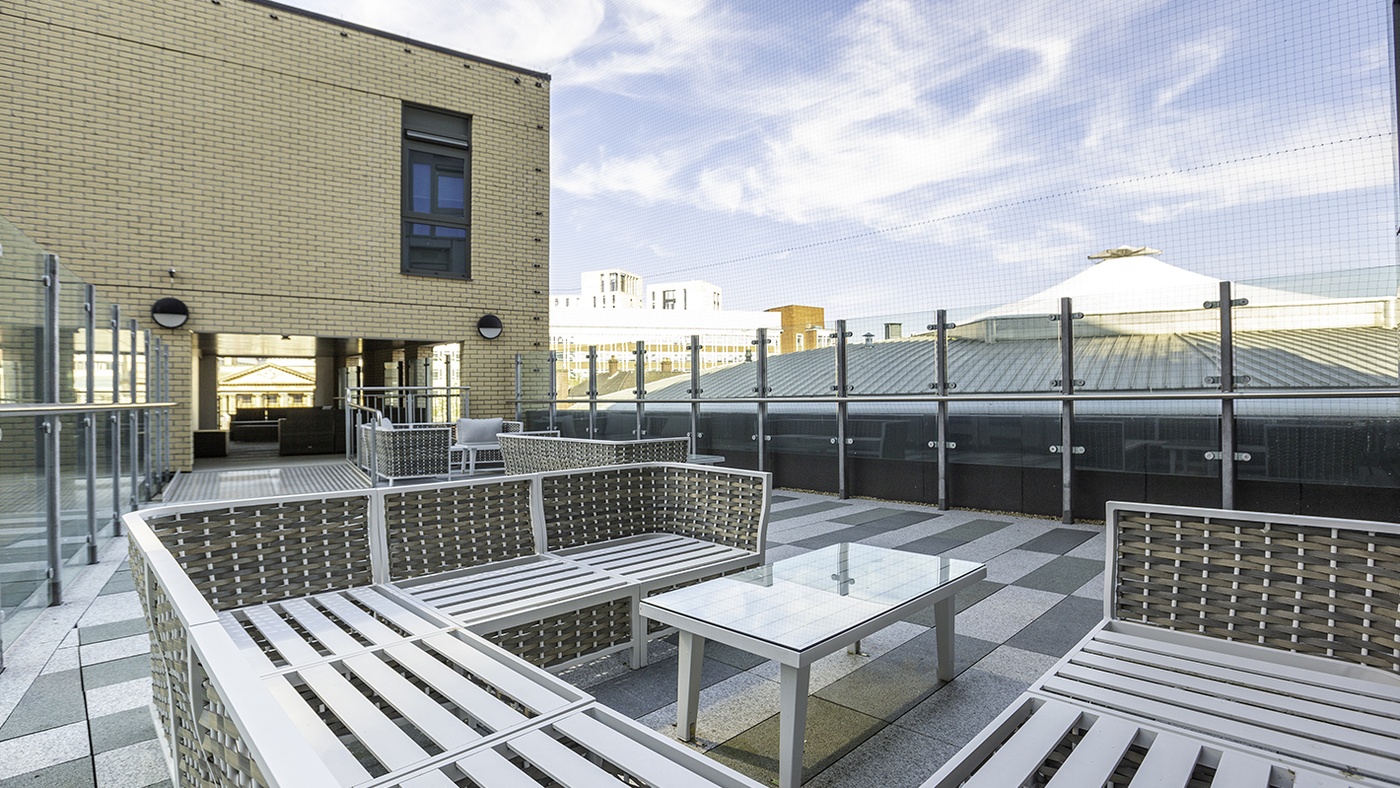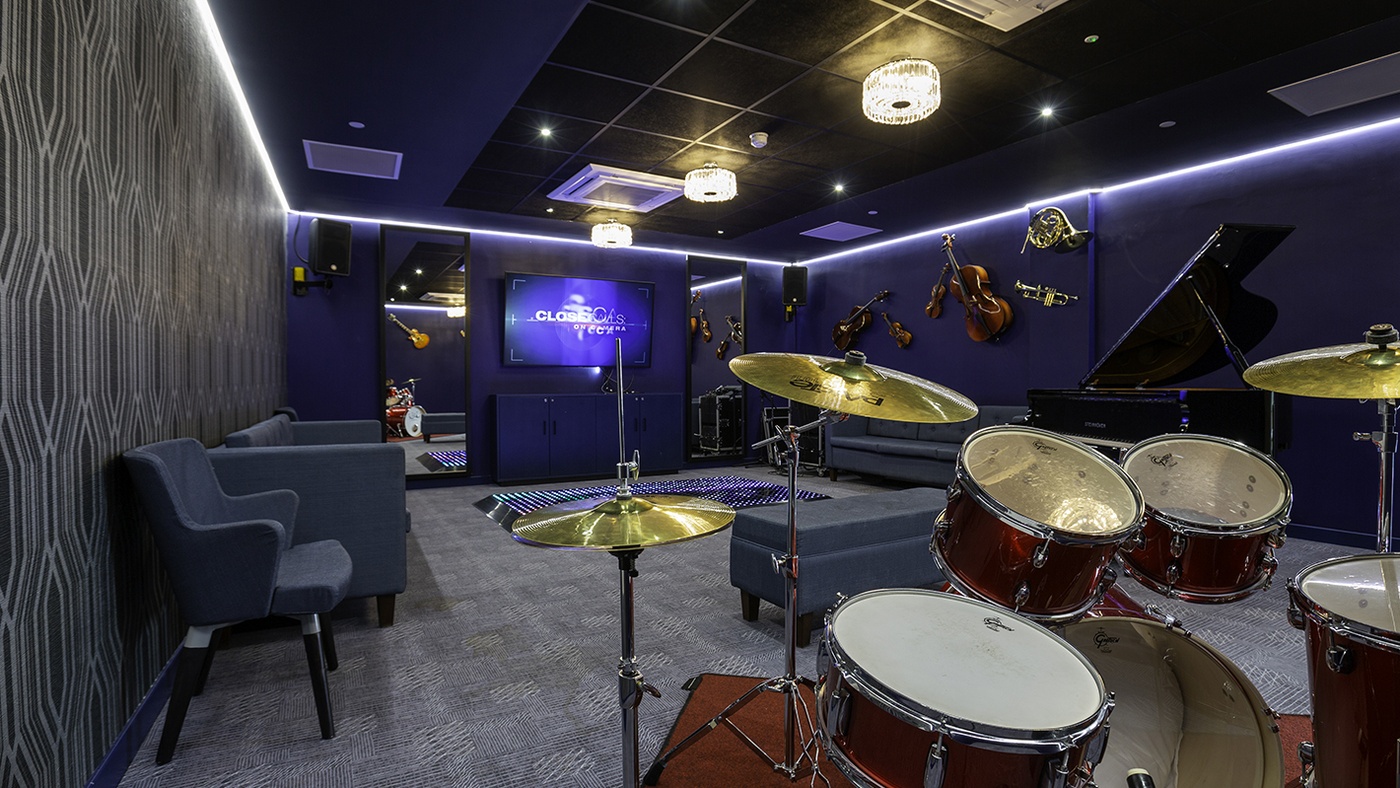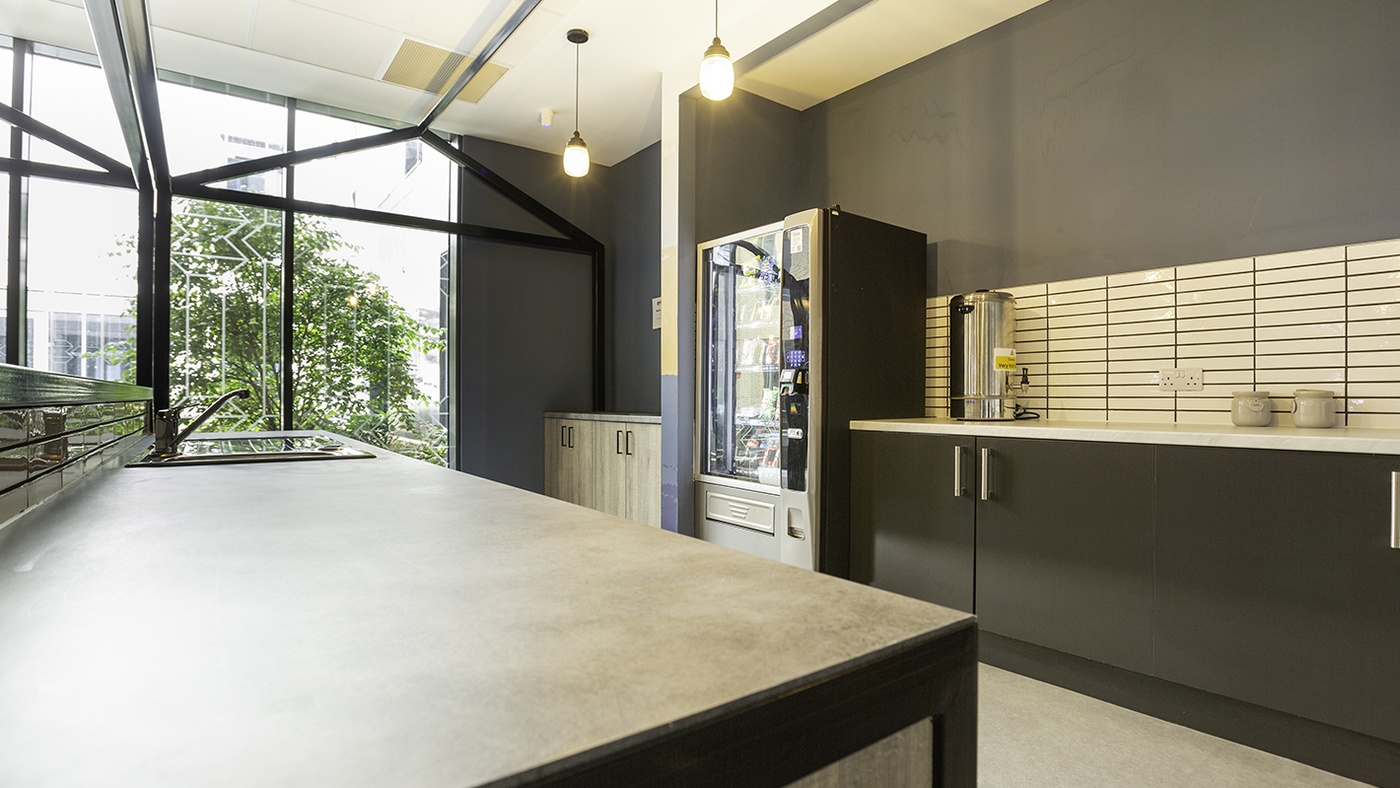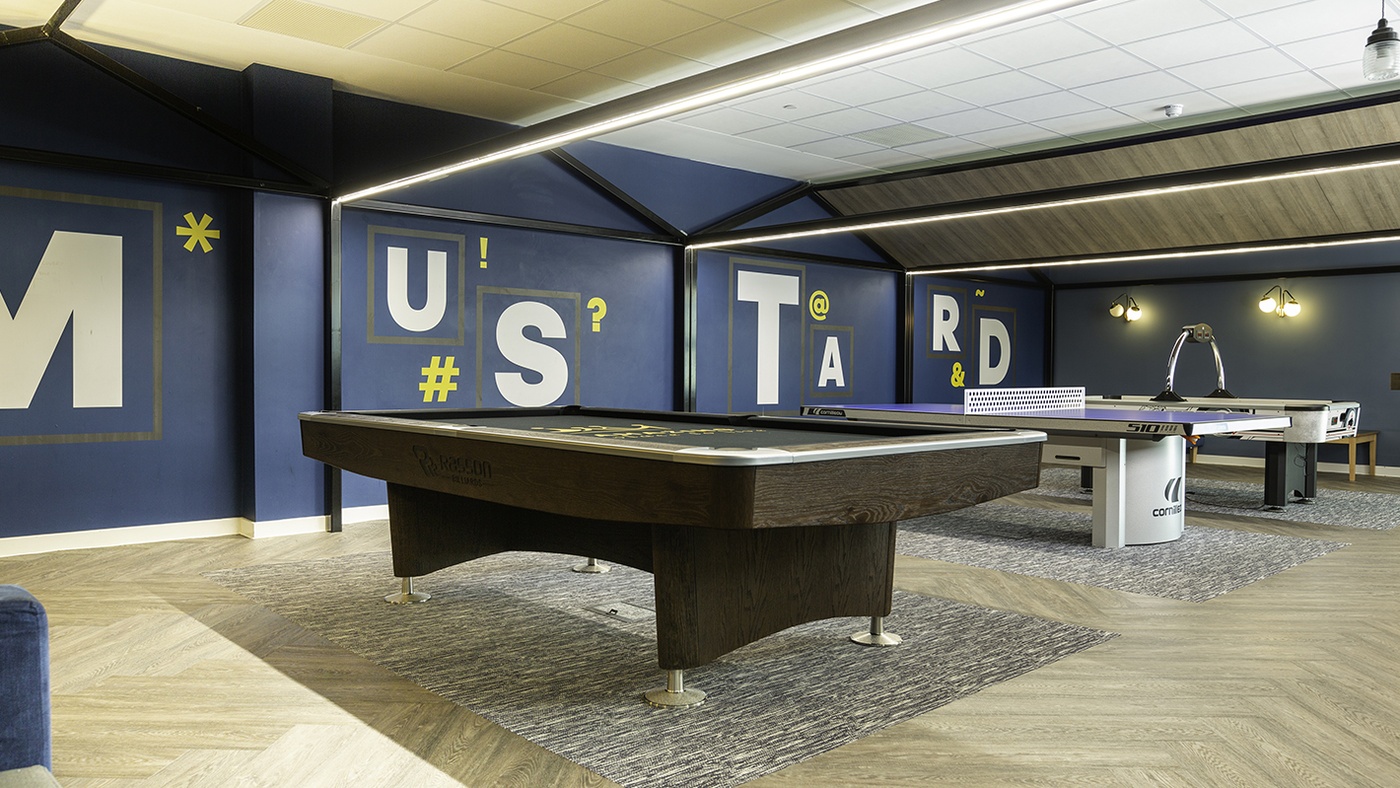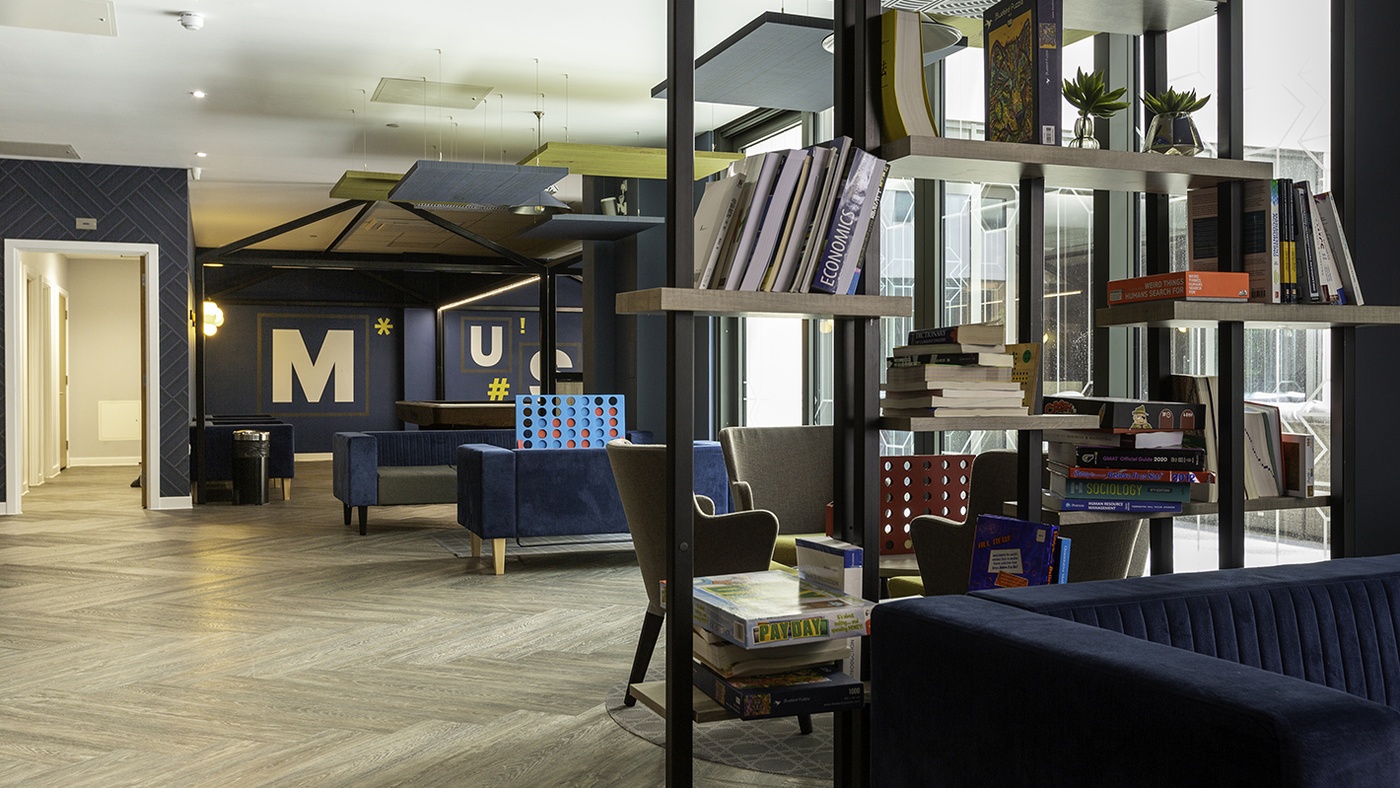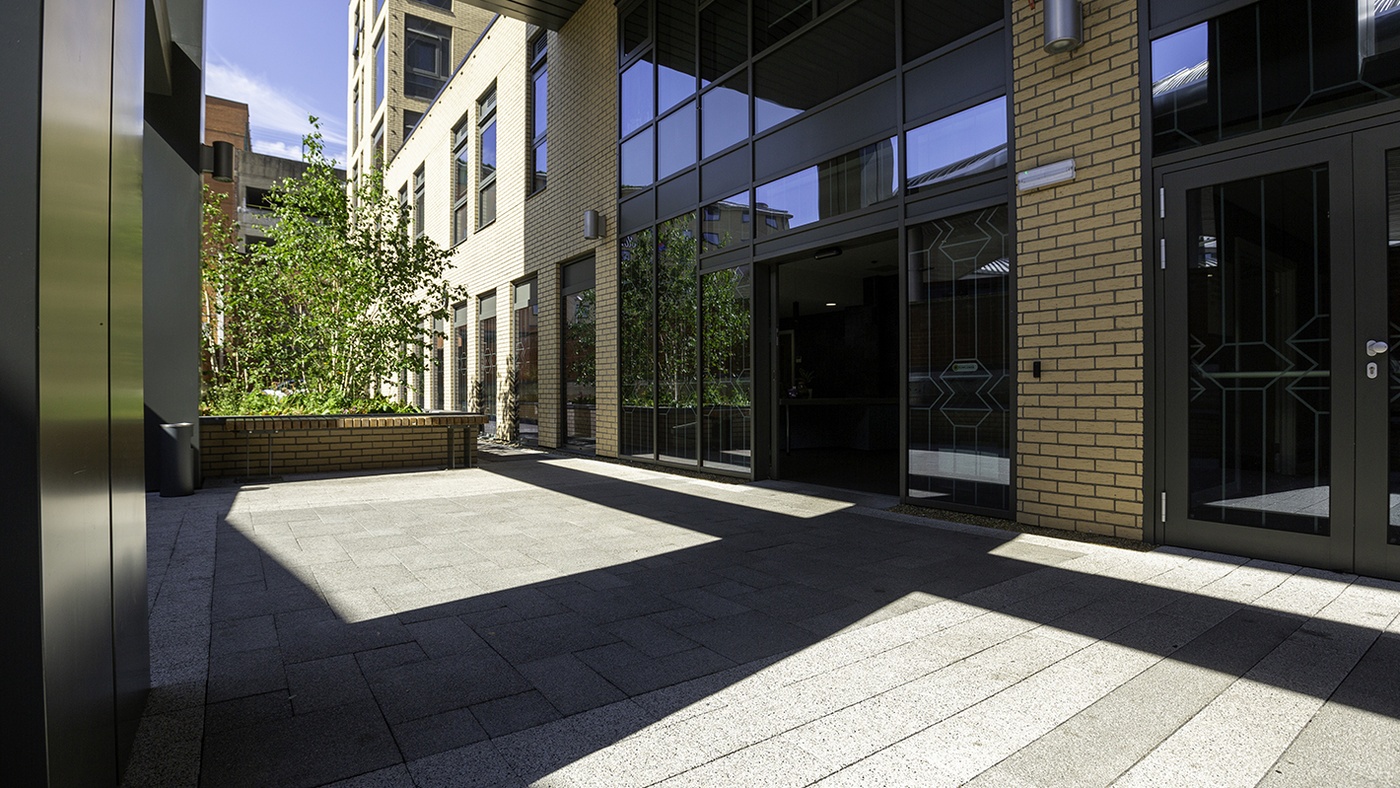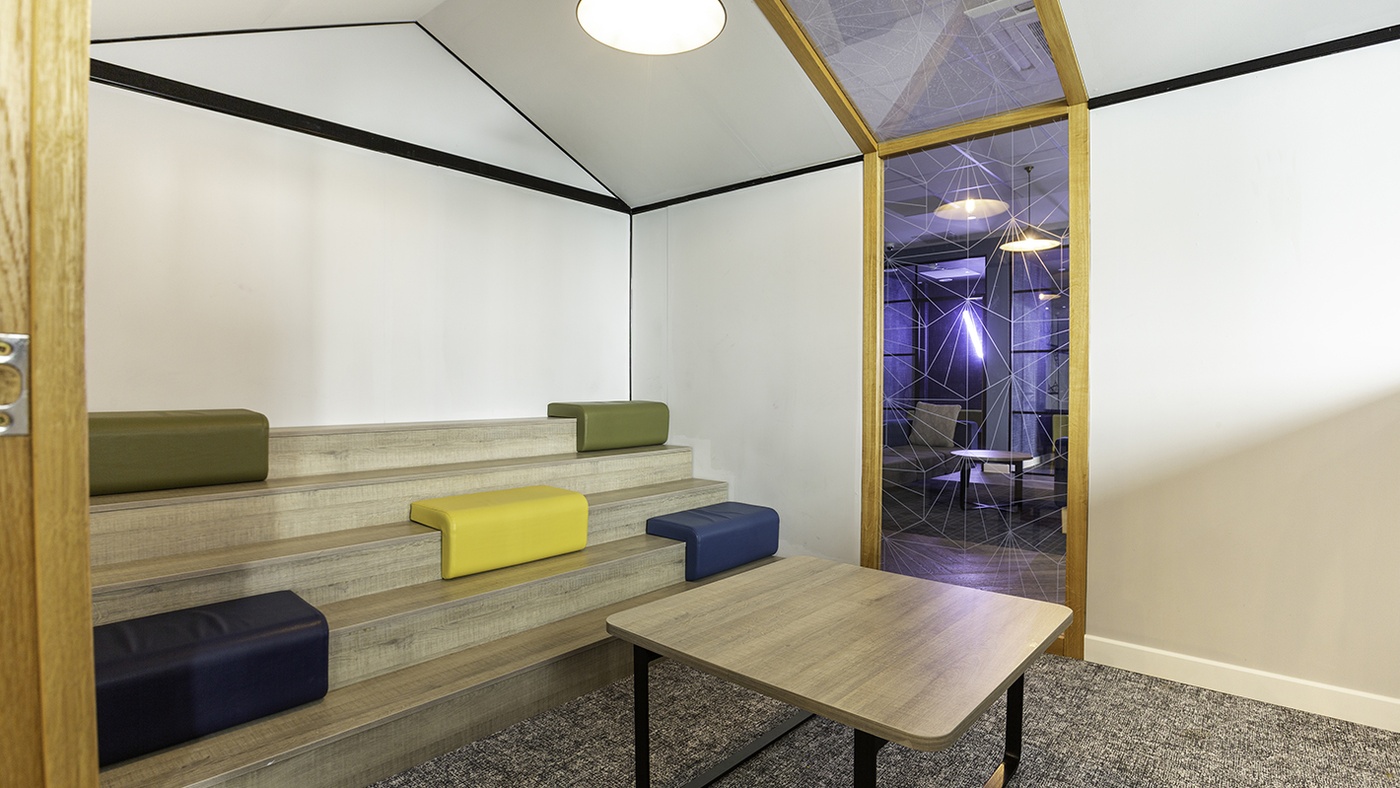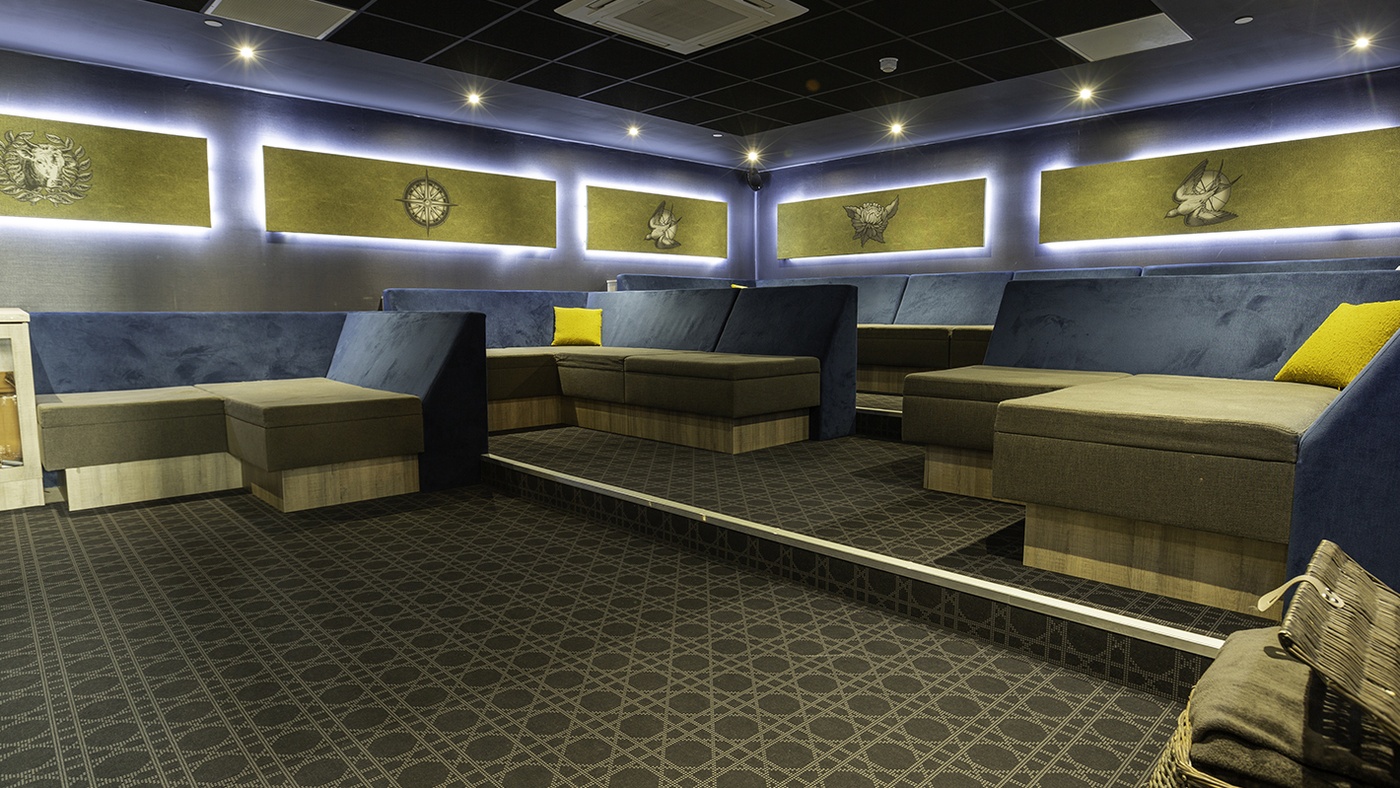 Crown Place
Located in the city centre and a short bus ride from the University of East Anglia, Crown Place Norwich offers stunning features for each resident. With the huge variety of room types, students are sure to find something to suit their needs and get the best out of their university years.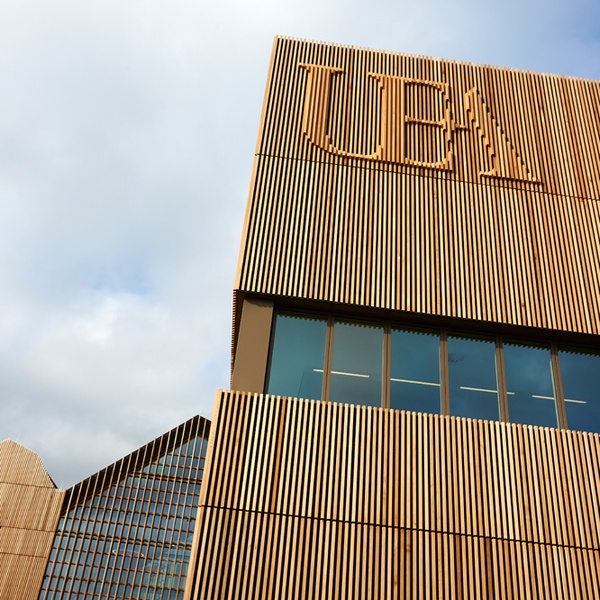 University of East Anglia Student Accommodation
With 18,000 students, University of East Anglia is a world leading research institution renowned for the quality of the student experience. Ranked in the University Guide top 25, the institution has a strong sense of community and provides high quality academic and social facilities. The main campus is located two miles west from Norwich's beautiful city centre and a short ride bus from Crown Place Norwich.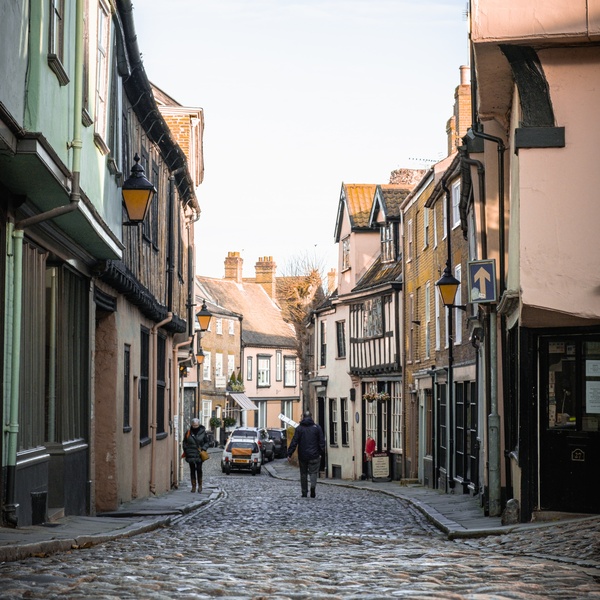 Norwich University of the Arts Student Accommodation
With 170 years of history, Norwich University of the Arts has established itself as a forward-thinking institution in art, design and media education. Its reputation for innovation and creativity offers students a thriving place to develop skills and pursue their passion. Norwich University of the Arts city centre campus is located just 15 minutes walk from Crown Place Norwich
FAQs: Student Accommodation in Norwich
How much does rent cost for students in Norwich?
Several factors decide the rent of student apartments, including the type of accommodation you book. The various facilities and amenities provided by the accommodation and the room's configuration all factor into the price for university accommodation in Norwich. Private student accommodation in Norwich usually costs between £115.00 – £300.00 per week based on a range of studio types and shared flats or houseshares.
How do I pay for my student room in Norwich?
You can make rent payments online using your credit or debit card via your Collegiate Portal account or by bank transfer. Contact your accommodation management team if you'd like to pay by bank transfer.
How much money will I spend on bills as a student in Norwich?
On average, UK students spend £37 per month on bills. However, when you book Collegiate student accommodation in Norwich, all bills are included with your room: Electricity, gas, water & broadband. You also get exclusive access to facilities such as a private gym, on-site laundry room, private cinema, dinner party room, resident's lounge, study rooms, and more as well as on-site services such as maintenance and security.
What are the best student areas in Norwich?
Norwich is an incredible city for students to live; it has a big student population, great infrastructure and a vibrant cultural scene. The city centre is perfect for student living. Packed full of supermarkets, local pubs, great restaurants and a buzzing atmosphere, the area has a lot to offer. North & West Earlham are also a popular areas with students with bars, restaurants and clubs.
Can I view my student flat in Norwich before booking?
Yes, most accommodation providers including Collegiate will provide tours of the apartments – either via video or in person (government guidelines allowing).
Award-winning student accommodation