Stunning student living in charming Norwich
With exclusive access to amazing facilities, our student accommodation in Norwich provides students with everything they need to maximise their university lviign experience. Crown Place is one of the best student accommodations in Norwich, featuring modern common areas, interactive games rooms, ultrafast WiFi and dedicated study areas.
With approximately 20,000 students across two universities calling the city home, there's a lot of culture and student life to explore in Norwich. It offers a perfect middle ground between the vibrance of a city and the community feel of a small town. Whether you're looking for some stunning architecture, galleries or museums to explore, there's plenty right on your doorstep. Not to mention an exciting shopping centre with lots of places to eat, drink and enjoy the best of the student nightlife in Norwich.
You're not just well placed for its bustling city centre, you are also able to visit the coast in under an hour or make your way into London in under two hours, as well as hop on a flight from the international airport and be in Amsterdam in under an hour.  Norwich is a good base for those who want plenty on their doorstep but also lots of scopes to explore and travel easily in their downtime.
Our student accommodation in Norwich is ideal whether you're studying at the University of East Anglia or Norwich University of Arts. Crown Place offers a range of room types from student studios to your own bedroom in a shared flat. Whatever you decide on, you'll always benefit from en-suite facilities, private study space and a kitchen area. With all bills and Wi-Fi included in your rent, there's no need to worry about extra costs, so you can focus on enjoying your time in Norwich.
Our Norwich Accommodation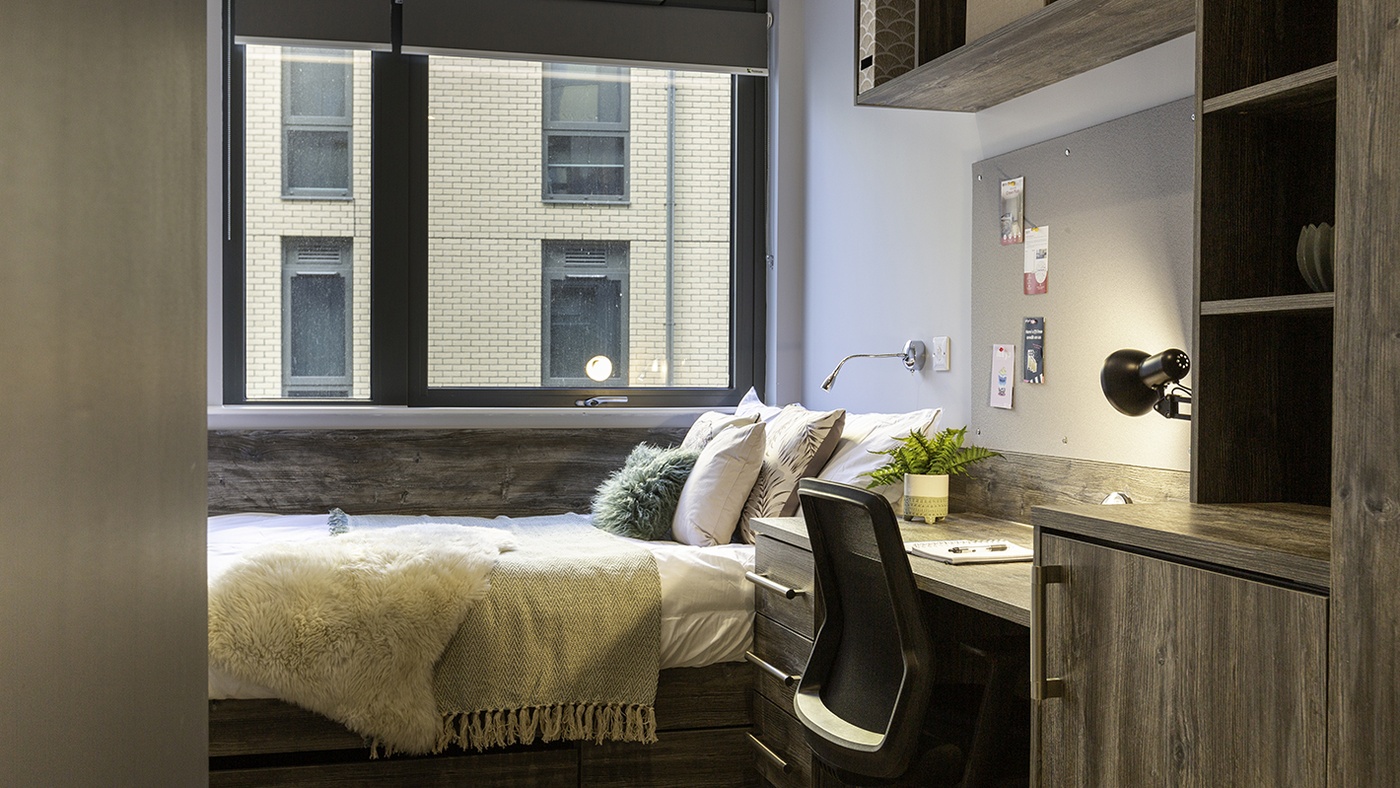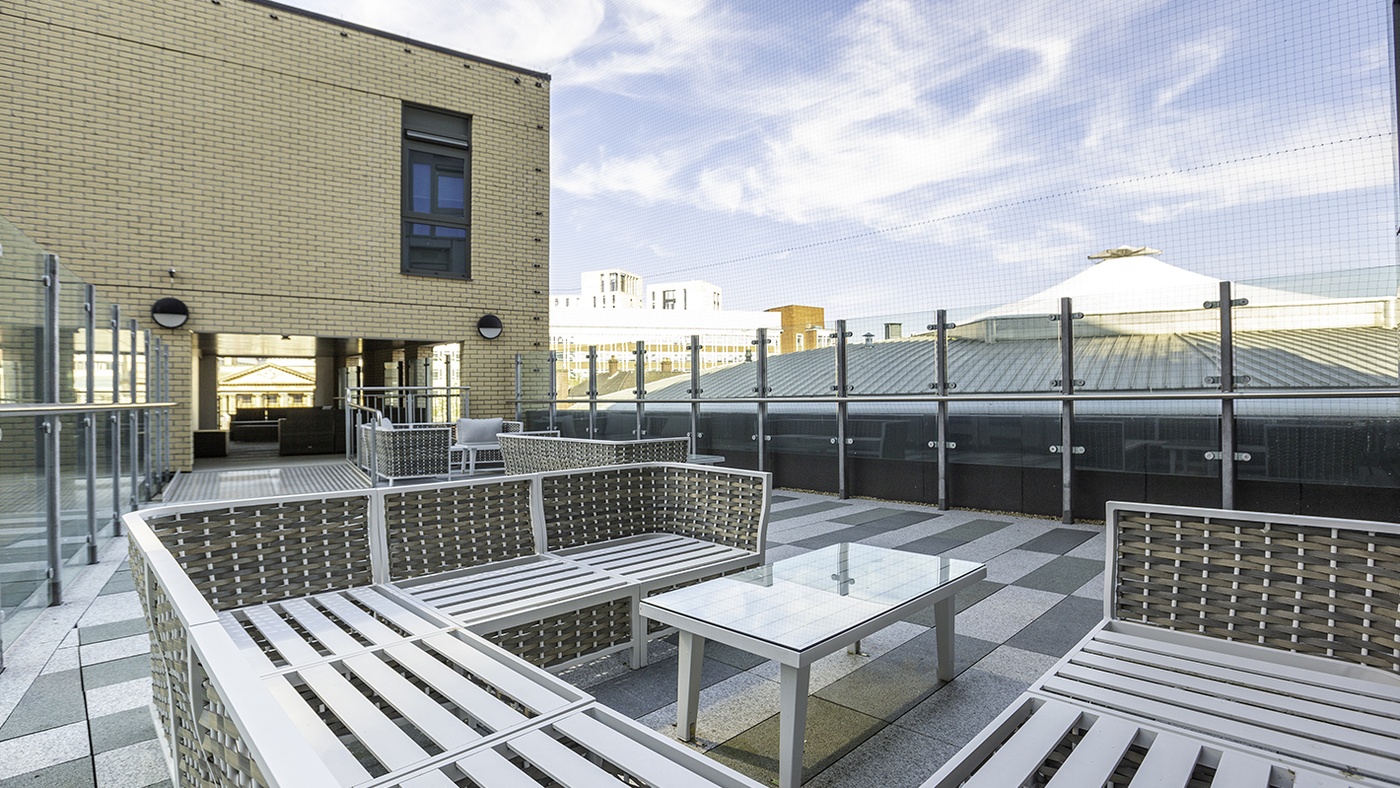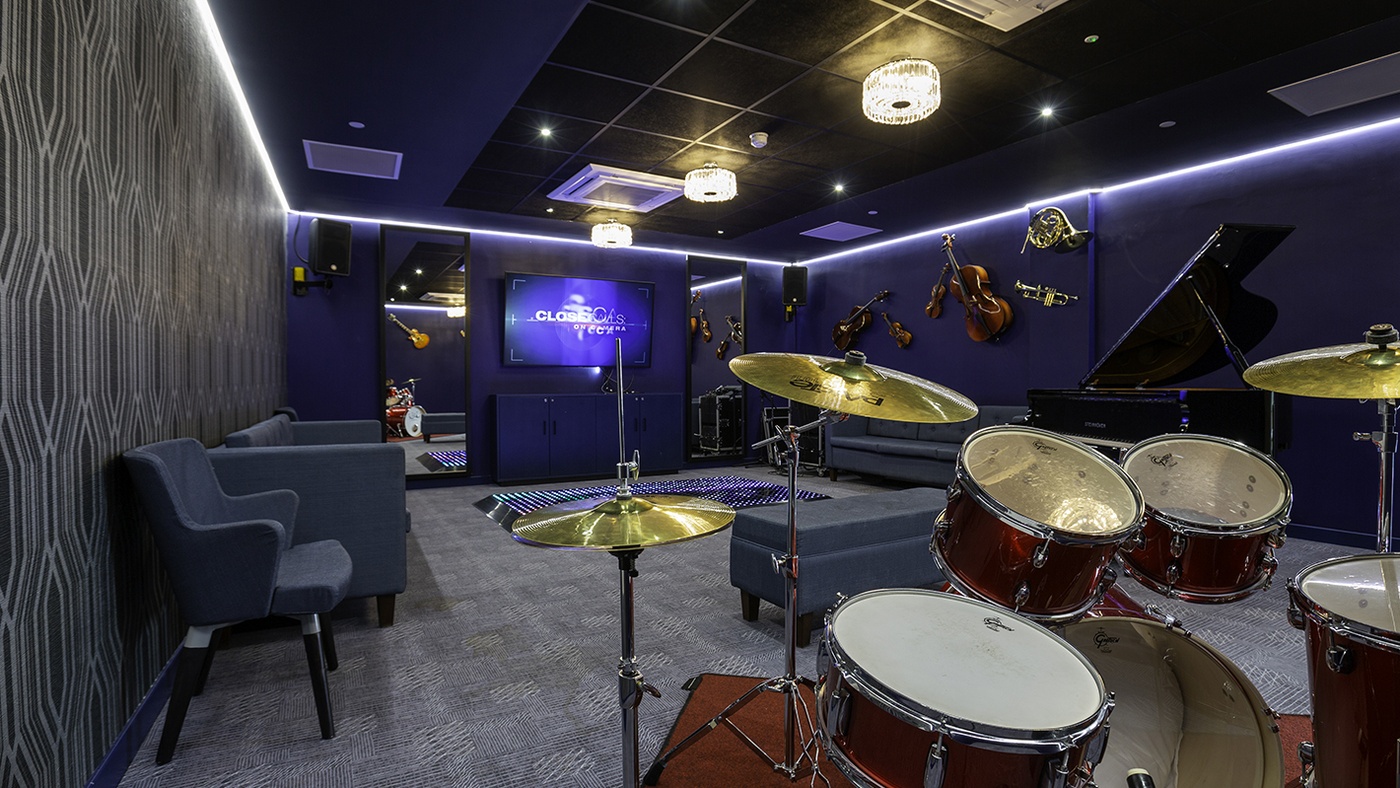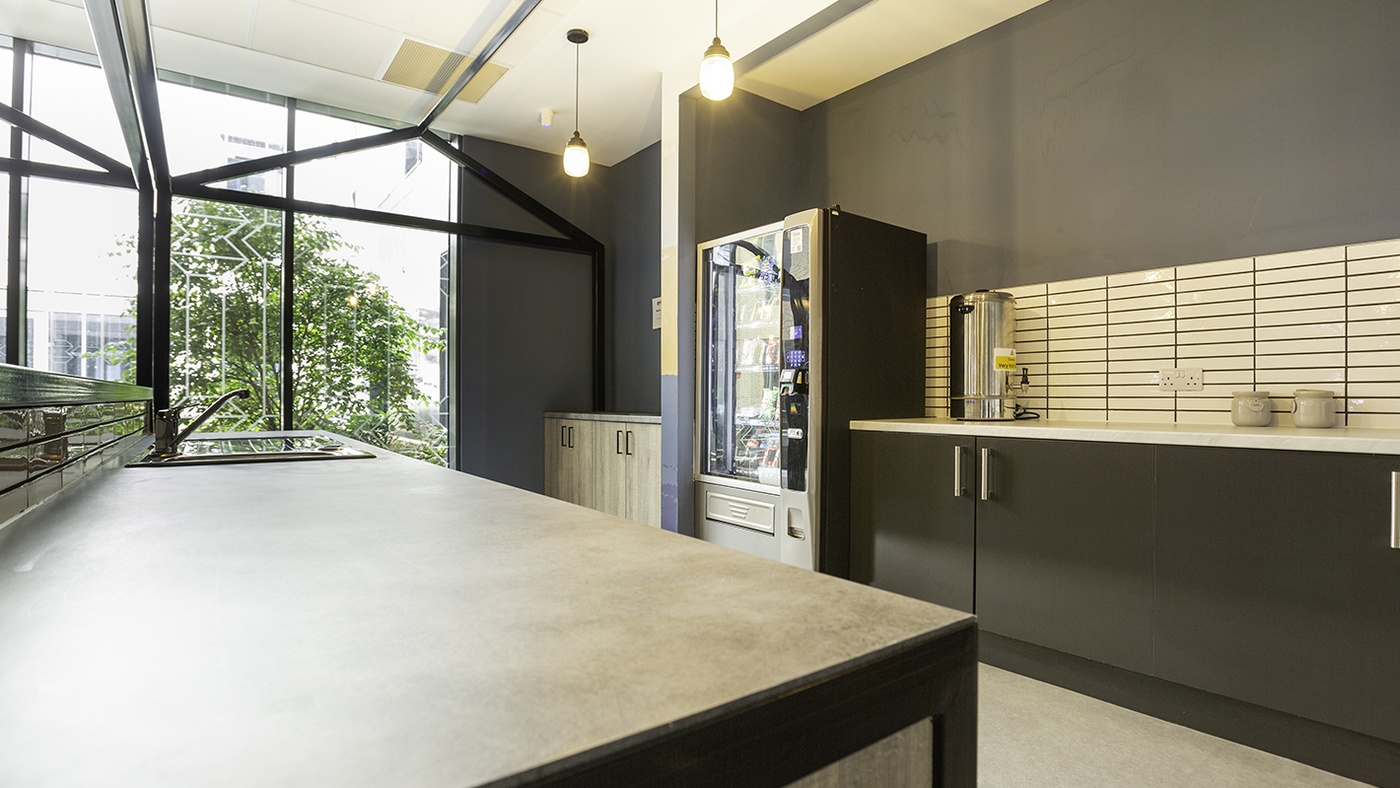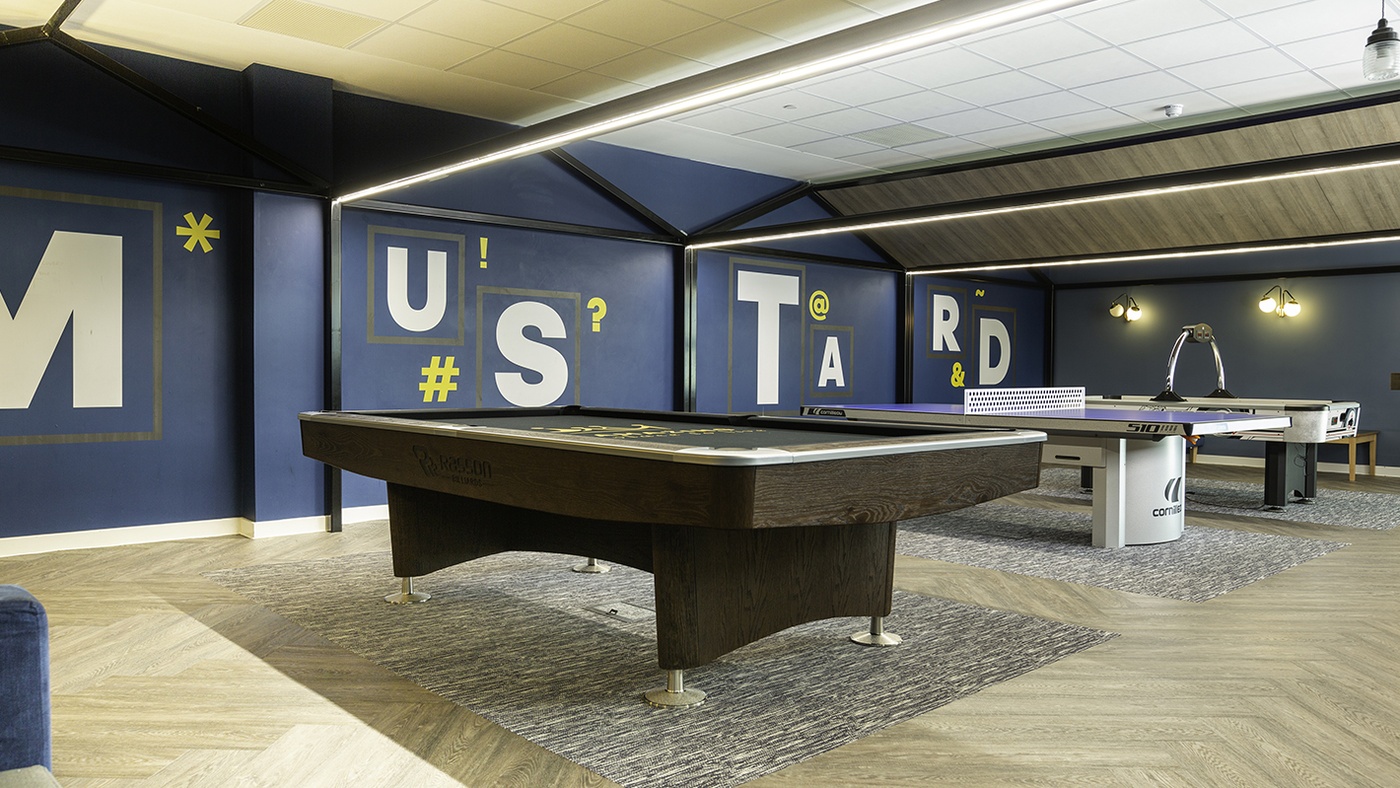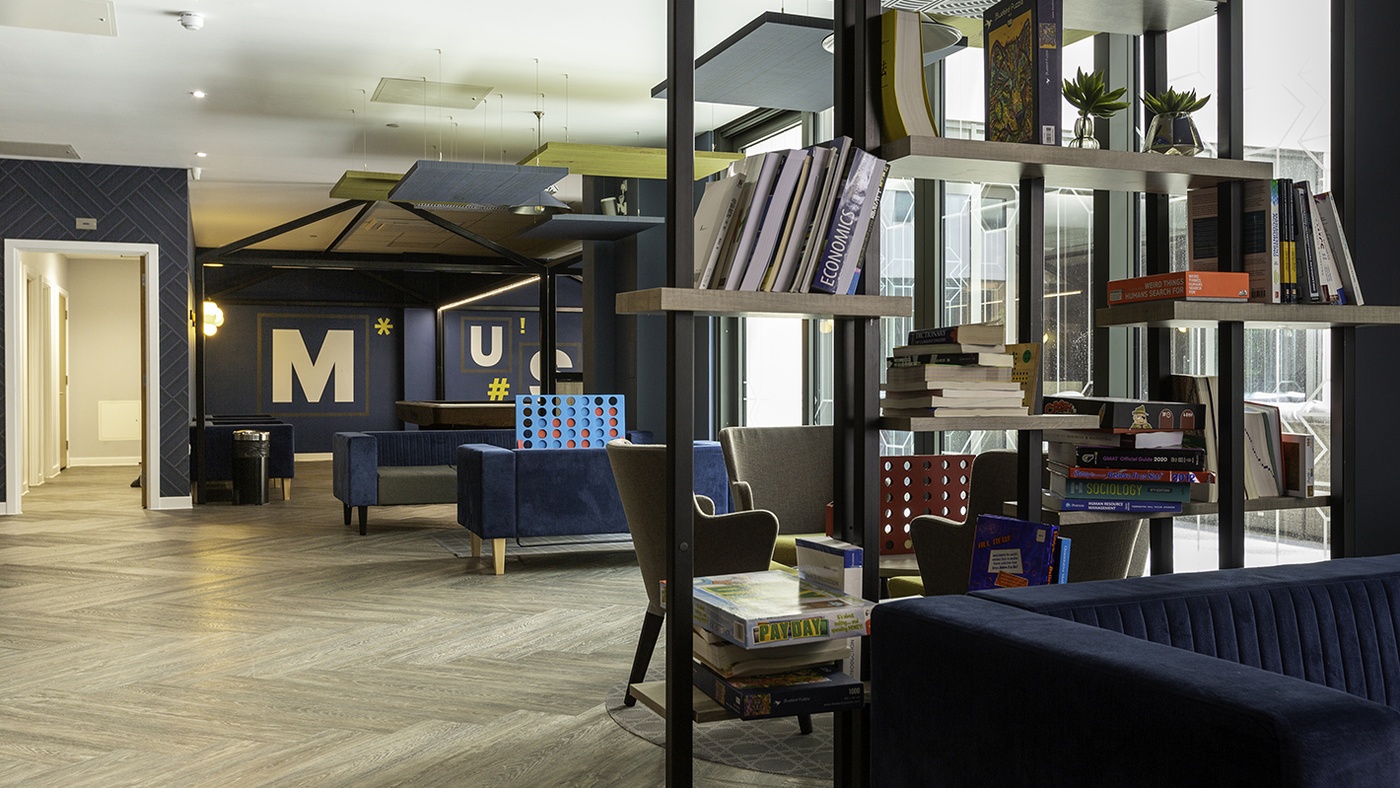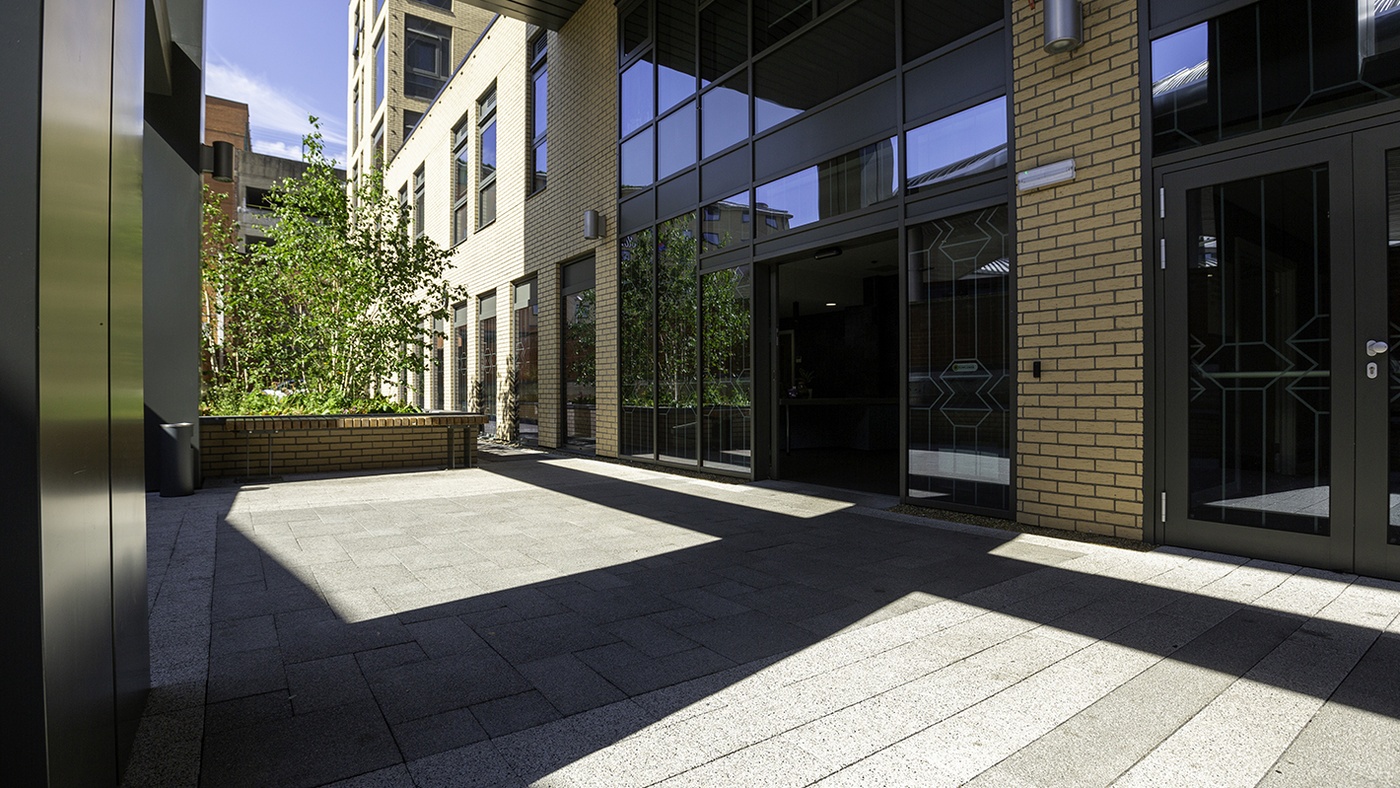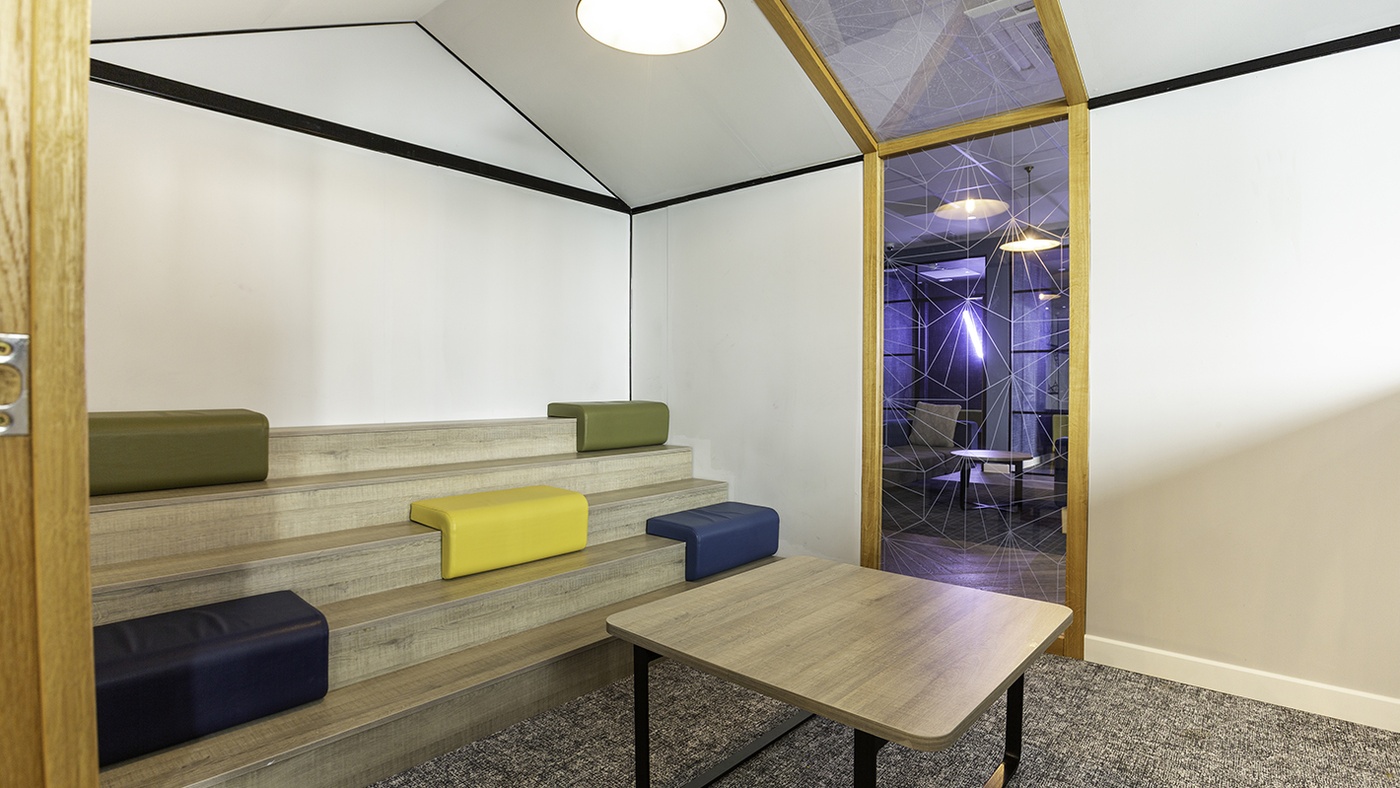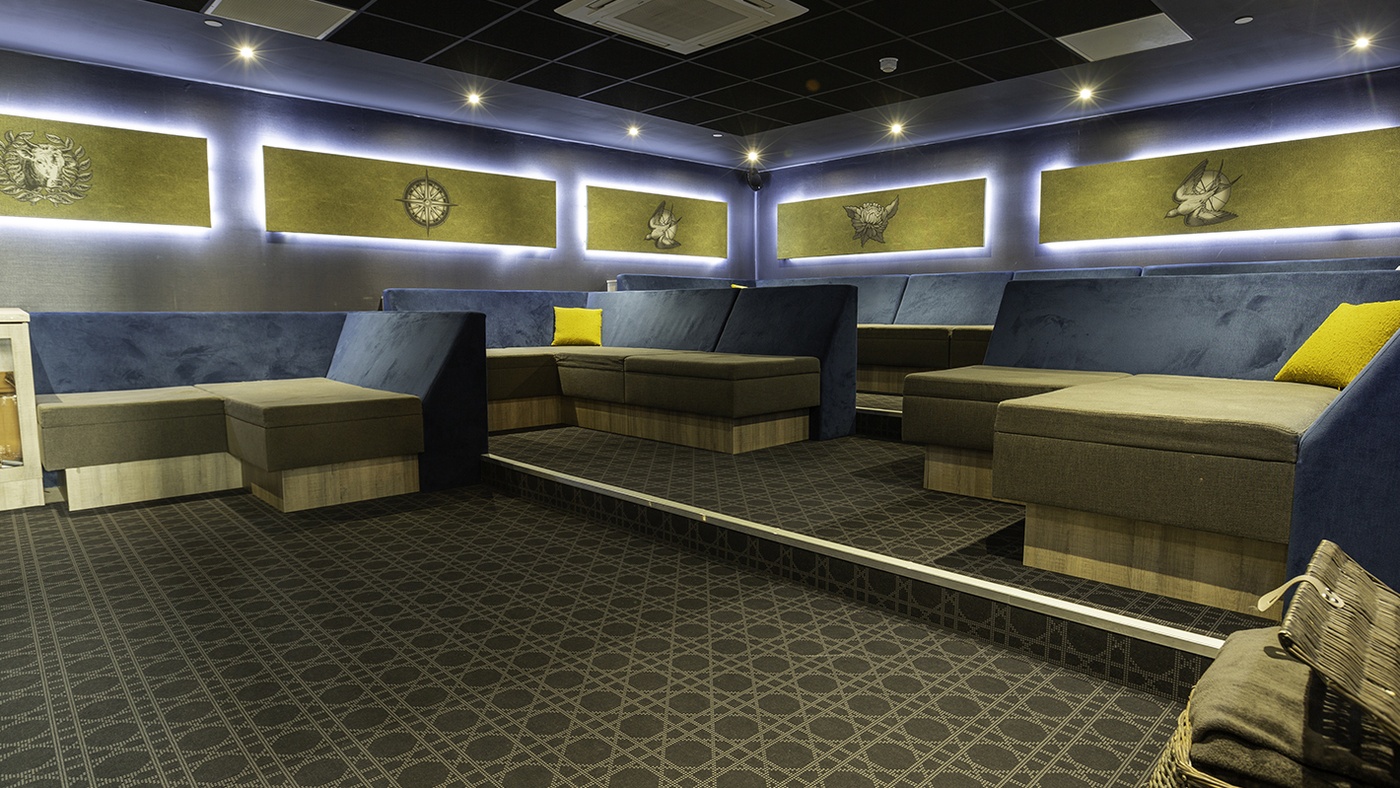 Crown Place Norwich
Located in the city centre and a short bus ride from the University of East Anglia, Crown Place Norwich offers stunning features for each resident. With the huge variety of room types, students are sure to find something to suit their needs and get the best out of their university years.
Book now to receive £500 CASHBACK – Use code CPN-CB2-500 when booking.
About Norwich
Student Housing Norwich
Norwich Activities
Norwich Student Advice
Intro to Norwich
Not just a city with a rich culture and history, Norwich is a vibrant and thriving hub for students. With an approximate population of 140,000, including over 20,000 students Norwich's heritage back over 2,000 years and is a UNESCO City of Literature. The City is lined with winding, narrow streets and medieval Georgian buildings that combine to give it a natural charm.
Universities in Norwich
Norwich is home to two universities. The University of East Anglia (UEA) offers a wide range of undergraduate and postgraduate courses and is consistently ranked highly in national and international league tables. The campus, set in 320 across of beautiful parkland provides a picturesque learning environment.  Norwich University of the Arts (NUA), as can be deduced by its name, is a leading specialist arts institution. Focusing on creative subjects, they provide students with the platform to explore their passion for the creative arts.
Travel in Norwich
Norwich is a relatively compact city which makes moving around it a breeze. Not just easy to navigate by foot, it is also a bike-friendly city and boasts a network of cycle lanes – and don't forget, our student accommodation in Norwich has bike storage. From a public transport perspective, there are multiple bus companies operating in the city, and Norwich train station is centrally located and offers transport links to London and other UK cities.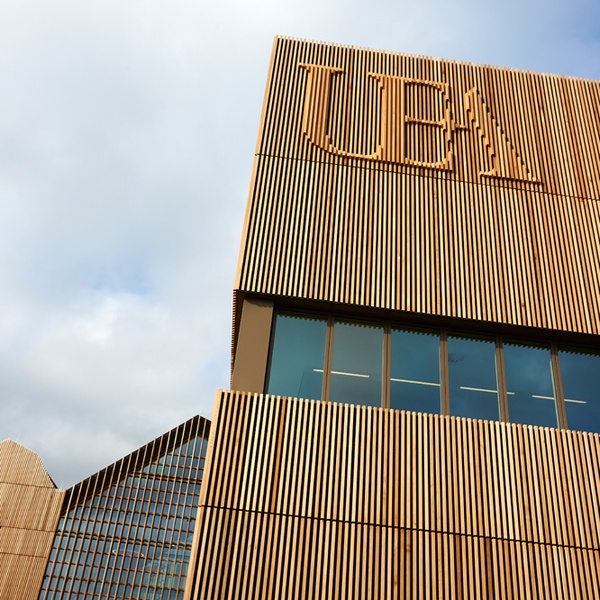 University of East Anglia Student Accommodation
With 18,000 students, University of East Anglia is a world leading research institution renowned for the quality of the student experience. Ranked in the University Guide top 25, the institution has a strong sense of community and provides high quality academic and social facilities. The main campus is located two miles west from Norwich's beautiful city centre and a short ride bus from Crown Place Norwich.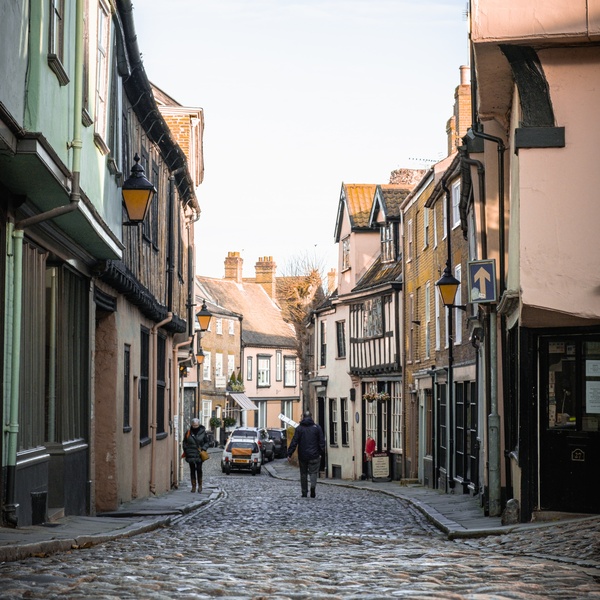 Norwich University of the Arts Student Accommodation
With 170 years of history, Norwich University of the Arts has established itself as a forward-thinking institution in art, design and media education. Its reputation for innovation and creativity offers students a thriving place to develop skills and pursue their passion. Norwich University of the Arts city centre campus is located just 15 minutes walk from Crown Place Norwich
FAQs: Student Accommodation in Norwich
How much does rent cost for students in Norwich?
Students in Norwich can expect to pay between £130 and £220 per week. Factors such as location, room size and facilities will have a lot of influence on price too, and the inclusivity of bills.
How do I pay for my student room in Norwich?
Most providers will offer you the ability to pay for your student accommodations in Norwich in line with student loan payments to ensure you are never left short.
How much money will I spend on bills as a student in Norwich?
Students in Norwich can expect to pay around £50 per month on bills.
Can I view my student flat in Norwich before booking?
Yes, most accommodation providers including Collegiate will provide tours of the apartments – either via video or in person.
What different types of student accommodation are available?
Our student accommodation in Norwich, Crown Place, offers a range of studio apartments and en-suite rooms in shared flats which include:
> En-suite bathroom
> Comfortable bed
> Great storage and wardrobe space
> Large desk space with study chair
Bookings for 2022/23 will soon be open and you can register your interest now.
What are some interesting facts about Norwich?
> History buffs will enjoy Norwich having the largest walled centre and longest run of medieval defences in England.
> Dame Julian of Norwich wrote Sixteen Revelations Of Divine Love in 1393, and it's thought to have been the first book in English written by a woman.
> For more than 700 years, Norwich was England's second biggest city, while Norfolk was England's most populous and prosperous county, largely as a result of their thriving wool trade.
Award-winning student accommodation