Experience a first-class student lifestyle in friendly Nottingham
Nottingham is a great city in which to be a student. The compact city centre, huge variety of restaurants and friendly atmosphere make for the ideal home away from home. Nottingham offers everything from museums to an extensive medical library, making it a fantastic place for academic pursuits. It also provides a wealth of opportunities for leisure and relaxation, for a truly well-rounded offering.
Our Nottingham Accommodation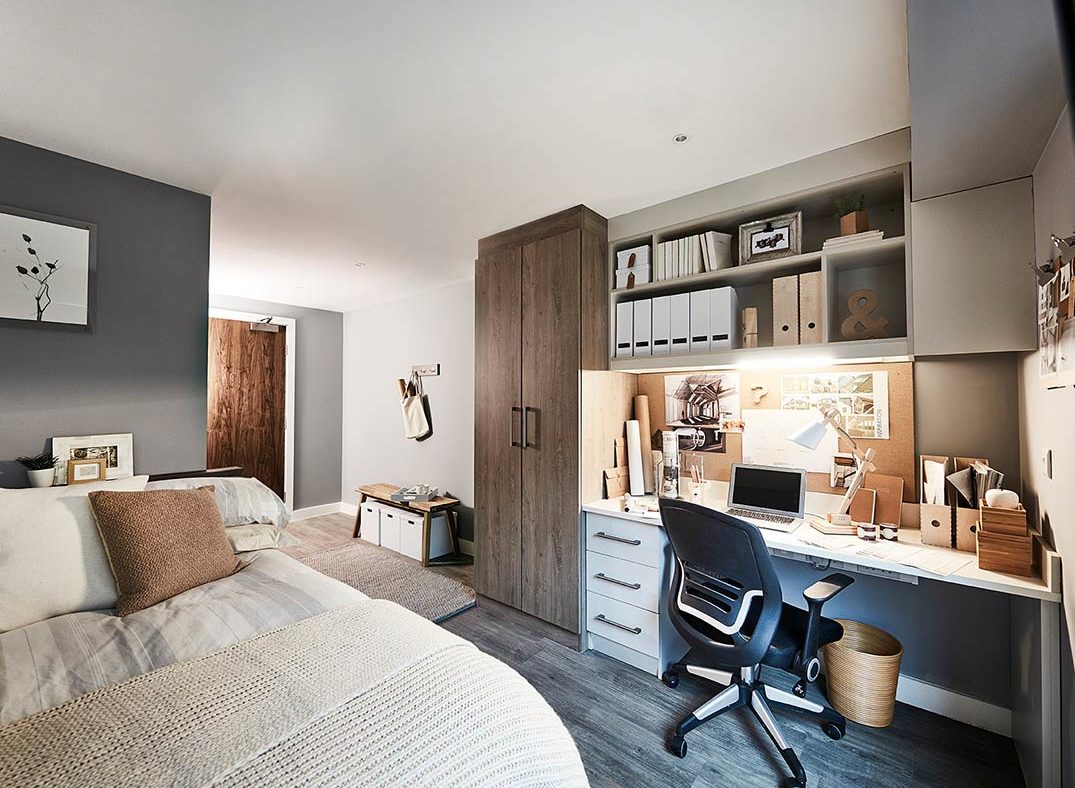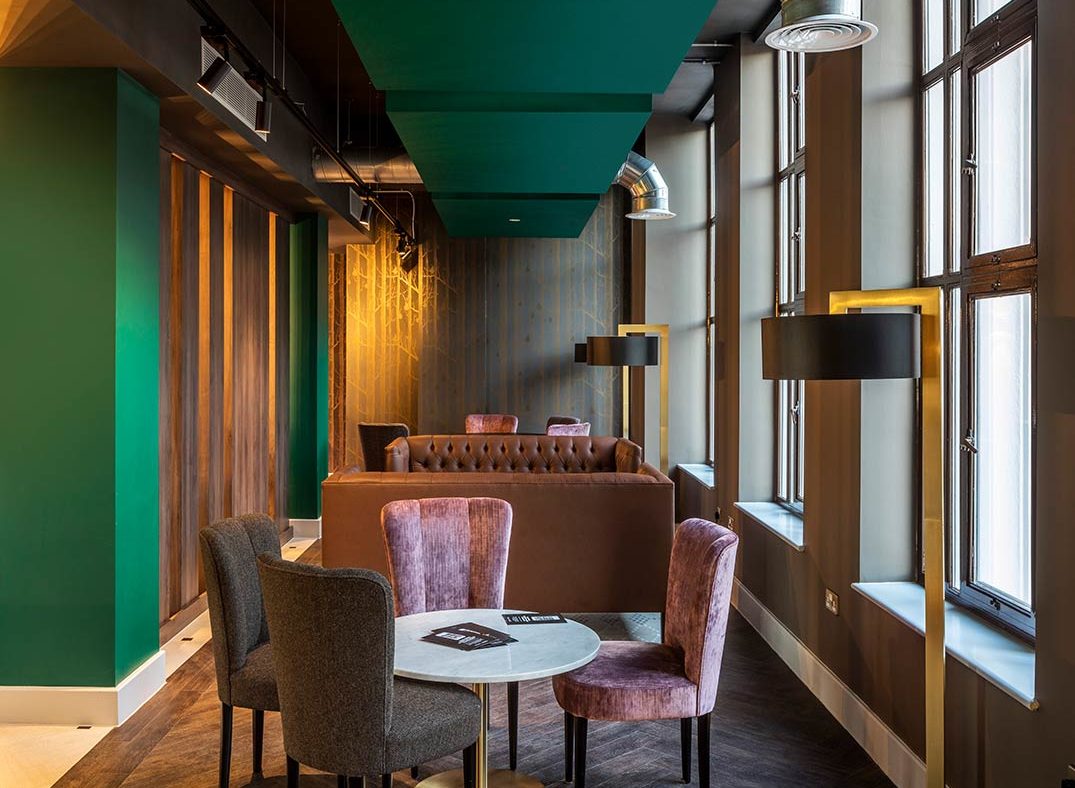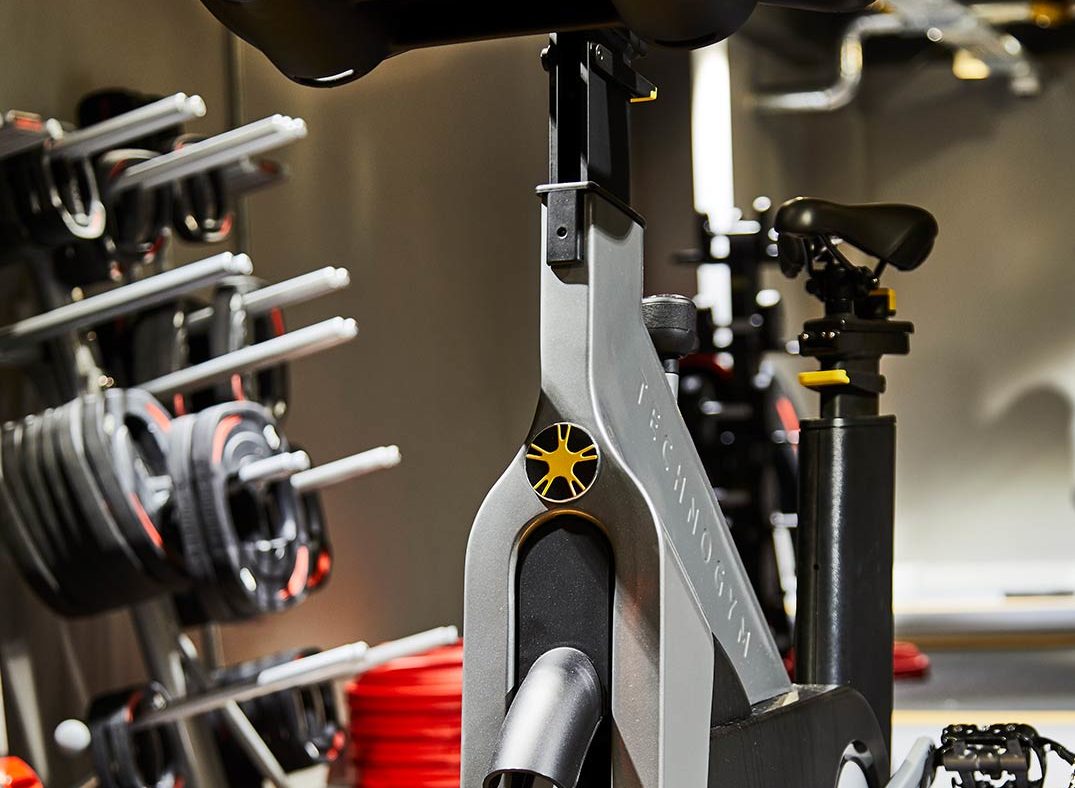 Nova
In space, a nova describes when a star shines brightest. At Nova, Collegiate have crafted the perfect Nottingham student accommodation to allow its residents to shine the brightest.
With an unbeatable city location and design like a boutique, Nova offers exceptional student living to those looking for the ultimate student experience.
We've positioned Nova so that our residents are close to some of Nottingham's most well-known attractions. The amazing city centre location is just around the corner from the best night-life and close to the universities.
Nottingham is home to the deepest-toned bell in Britain called 'Little John.' The 10.5 tonne bell sounds out every 15 minutes and it's reportedly the loudest clock bell in the country, with its strike heard up to seven miles away. In 2015, Nottingham City Council offered the loan of Little John to replace Big Ben if it should ever fall silent..