Exceptional student accommodation in Nottingham city centre
Our student apartments come as self-contained private and shared studios or private en-suite rooms in shared apartments. Students also get exclusive access to amazing facilities including an on-site gym and cinema, stylish social spaces and quiet study spots. With Collegiate, you'll be staying at some of the best student flats in Nottingham.
Home to over 65,000 students across two universities, Nottingham is a great city to live in as a student. The compact city centre hosts a huge variety of restaurants and bars, museums and galleries, and academic libraries and centres. The unmistakable friendly atmosphere makes it the ideal home away from home for your time at university.
Step away from the hustle and bustle and head to Nottingham Arboretum which is a stone's throw from our private accommodation in the city centre. It's Nottingham's oldest public park and has a collection of over 800 trees among its lush green landscape. It's absolutely perfect when you're ready for a study break and looking for some easily accessible, calming green space.
Our student flats are ideal for studying at Nottingham Trent University, they're also a short journey from the University of Nottingham. Collegiate offers a range of room types from shared and private student studios to your own bedroom in a shared flat. Whatever you decide on, you'll always benefit from en-suite facilities, a private study space and a kitchen area. With all bills and Wi-Fi included in your rent, there's no need to worry about extra costs, so you can focus on enjoying your time in Nottingham.
Our Nottingham Accommodation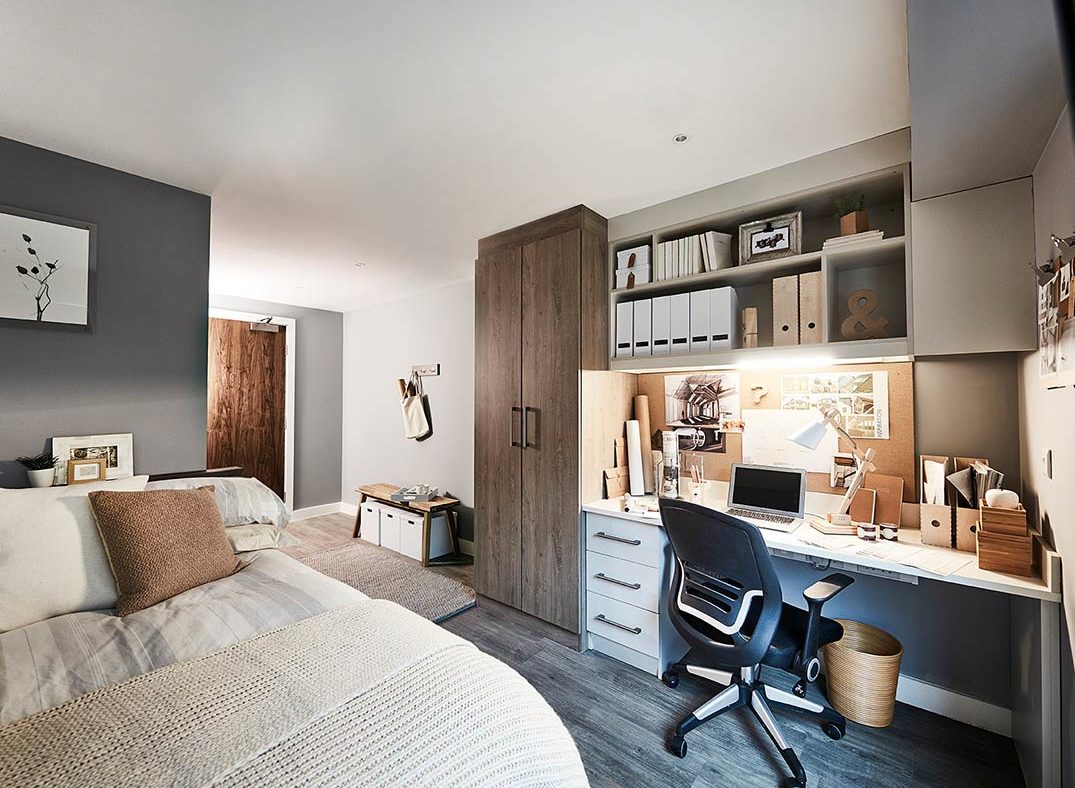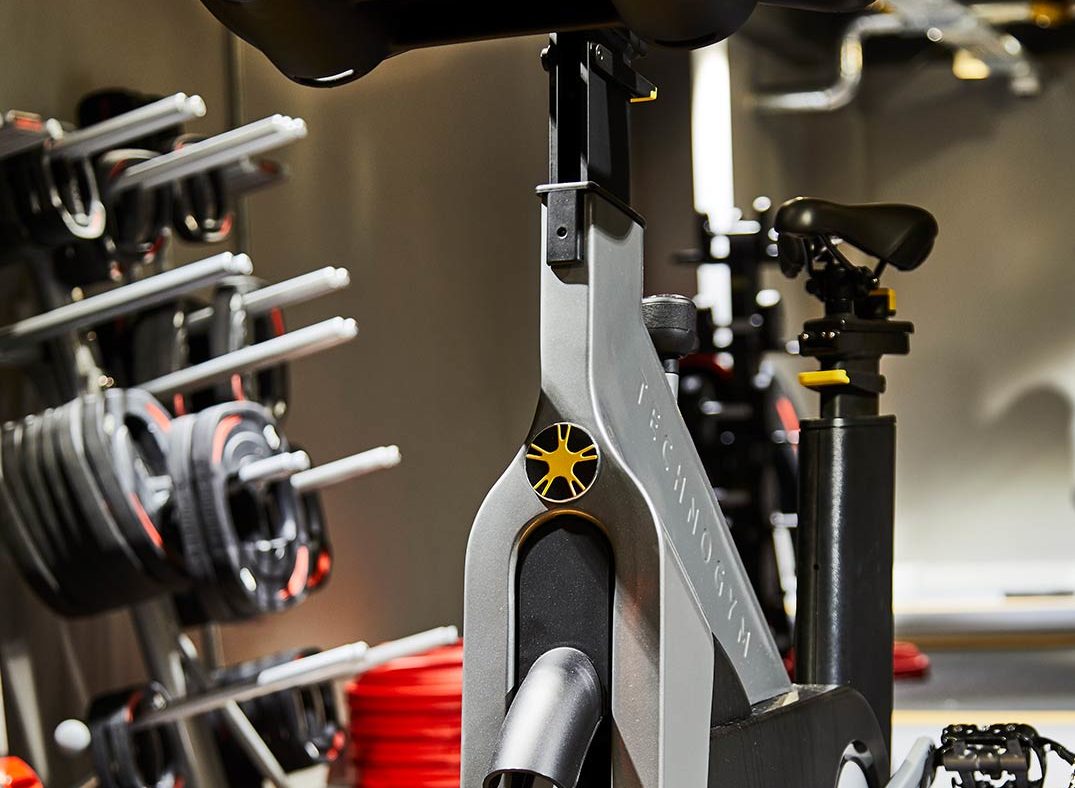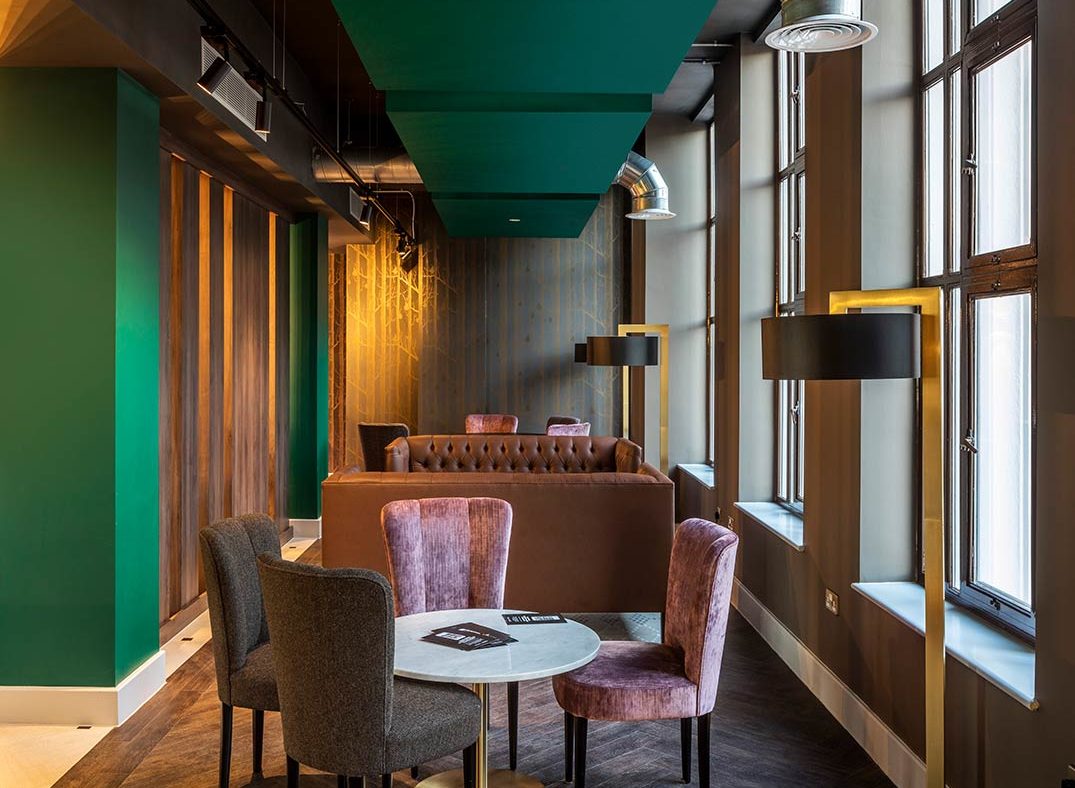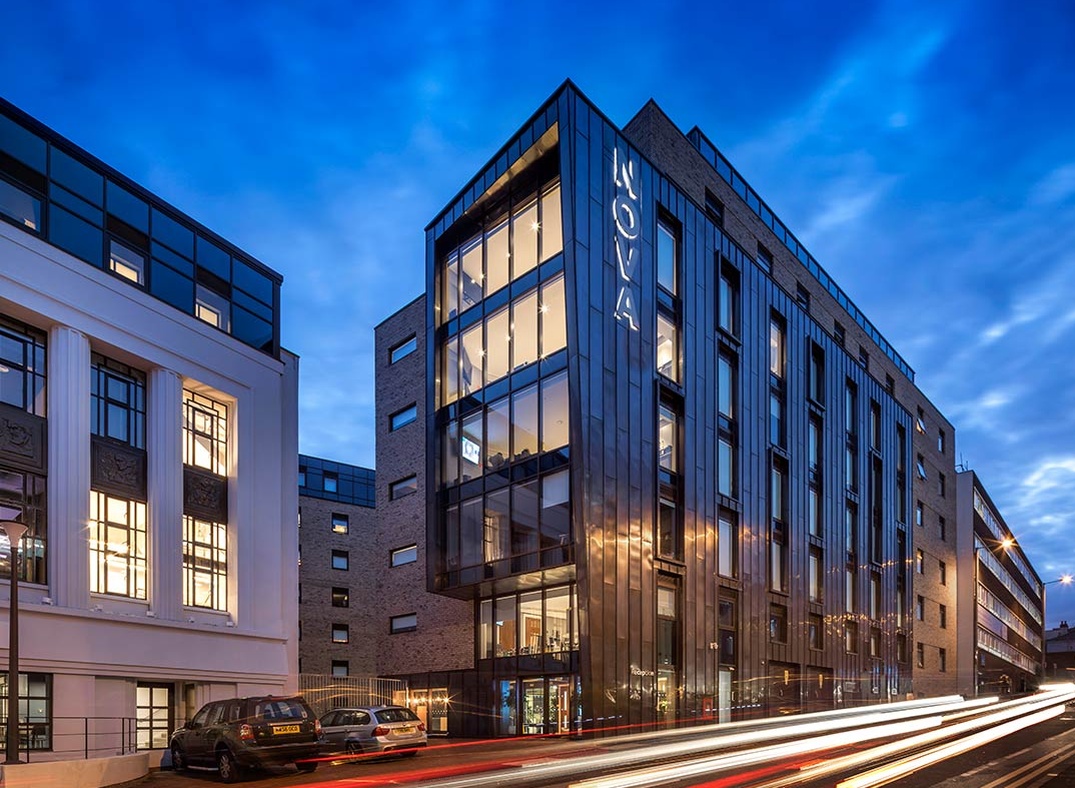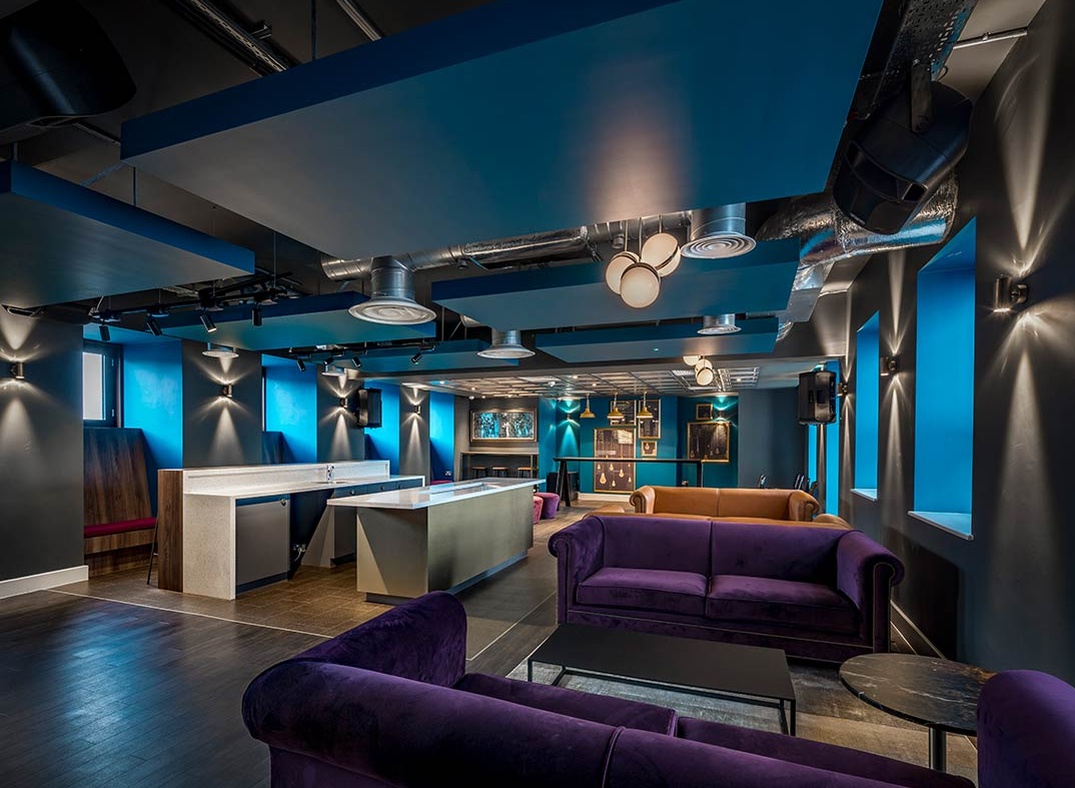 Nova
In space, a nova describes when a star shines brightest. At Nova, Collegiate have crafted the perfect Nottingham student accommodation to allow its residents to shine the brightest.
With an unbeatable city location and design like a boutique, Nova offers exceptional student living to those looking for the ultimate student experience.
We've positioned Nova so that our residents are close to some of Nottingham's most well-known attractions. The amazing city centre location is just around the corner from the best night-life and close to the universities.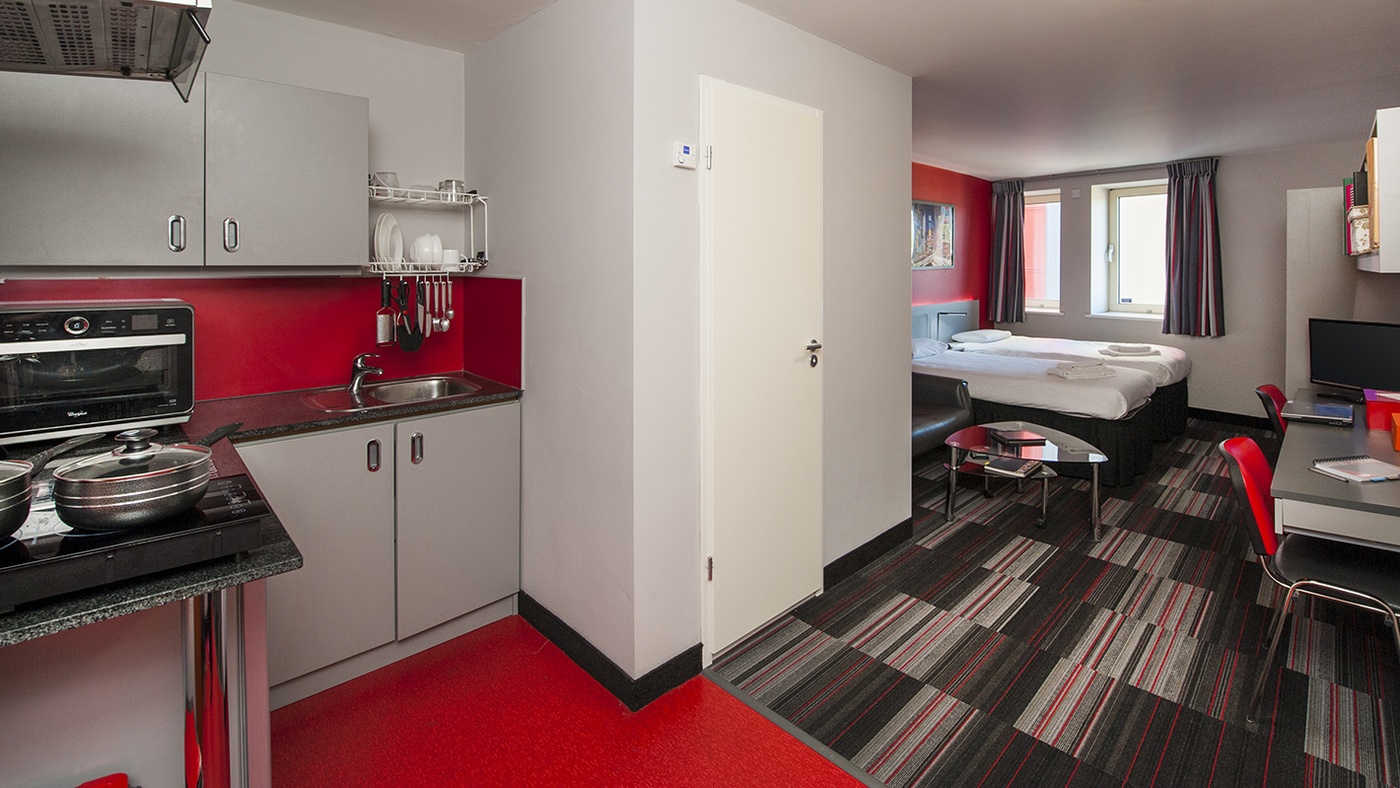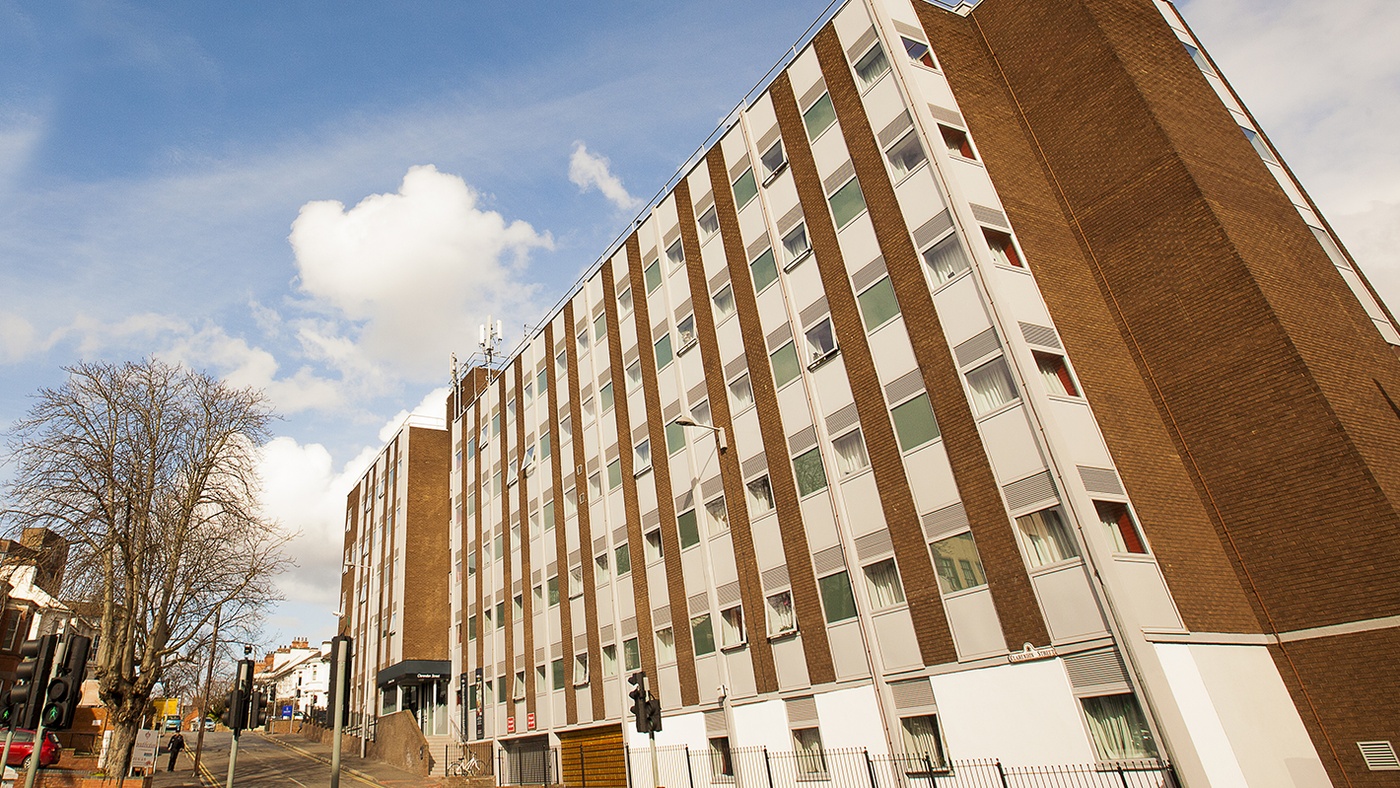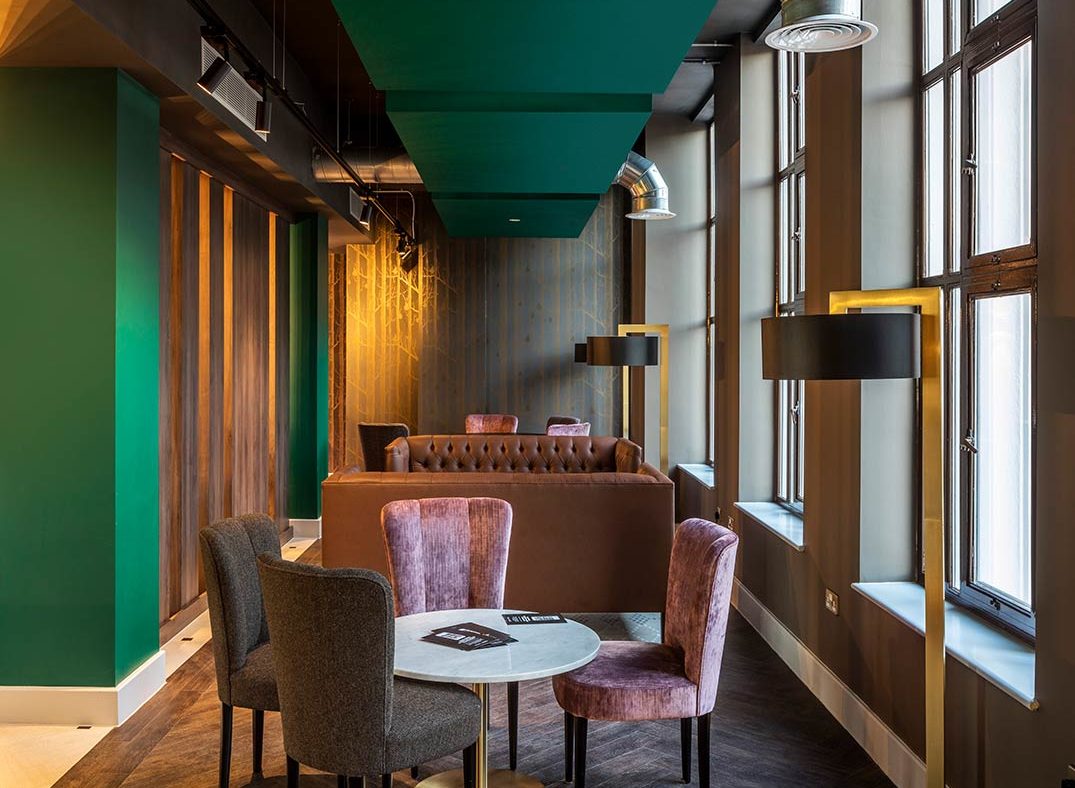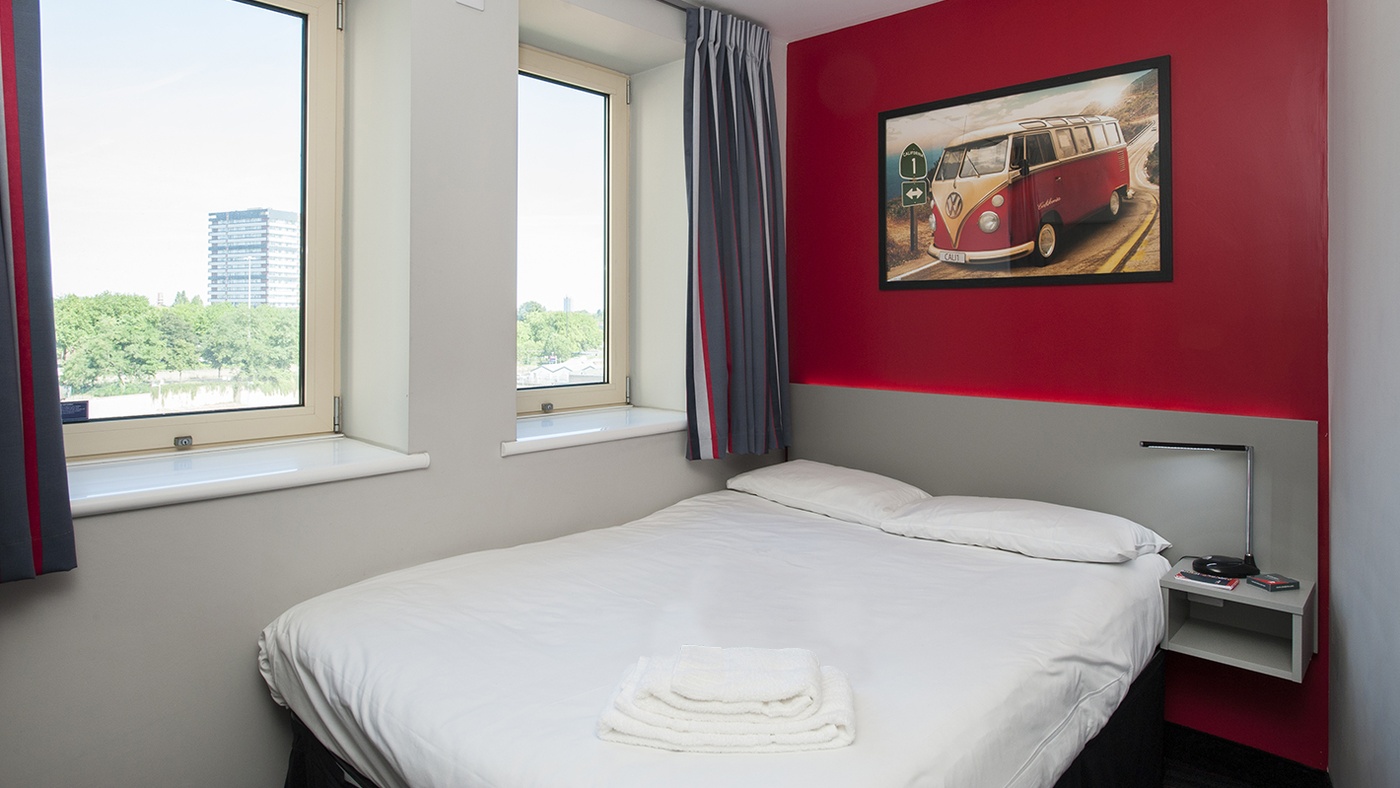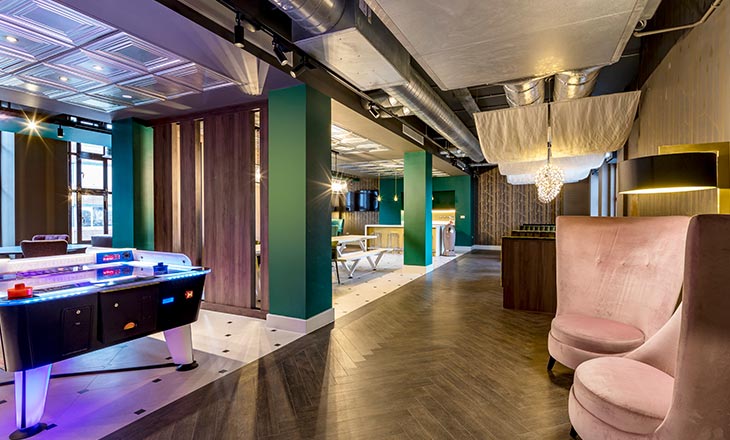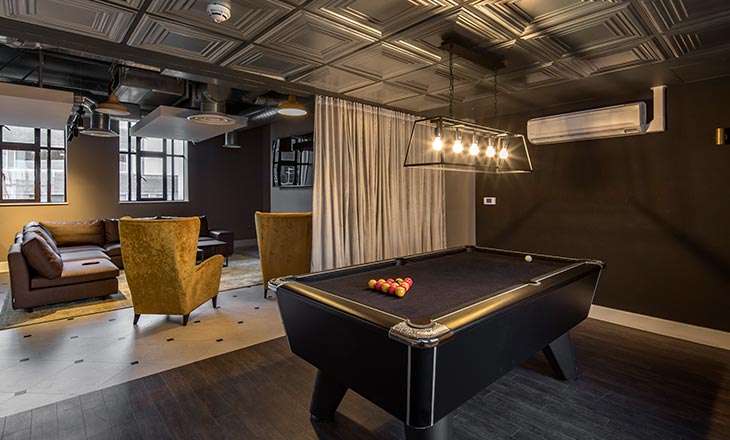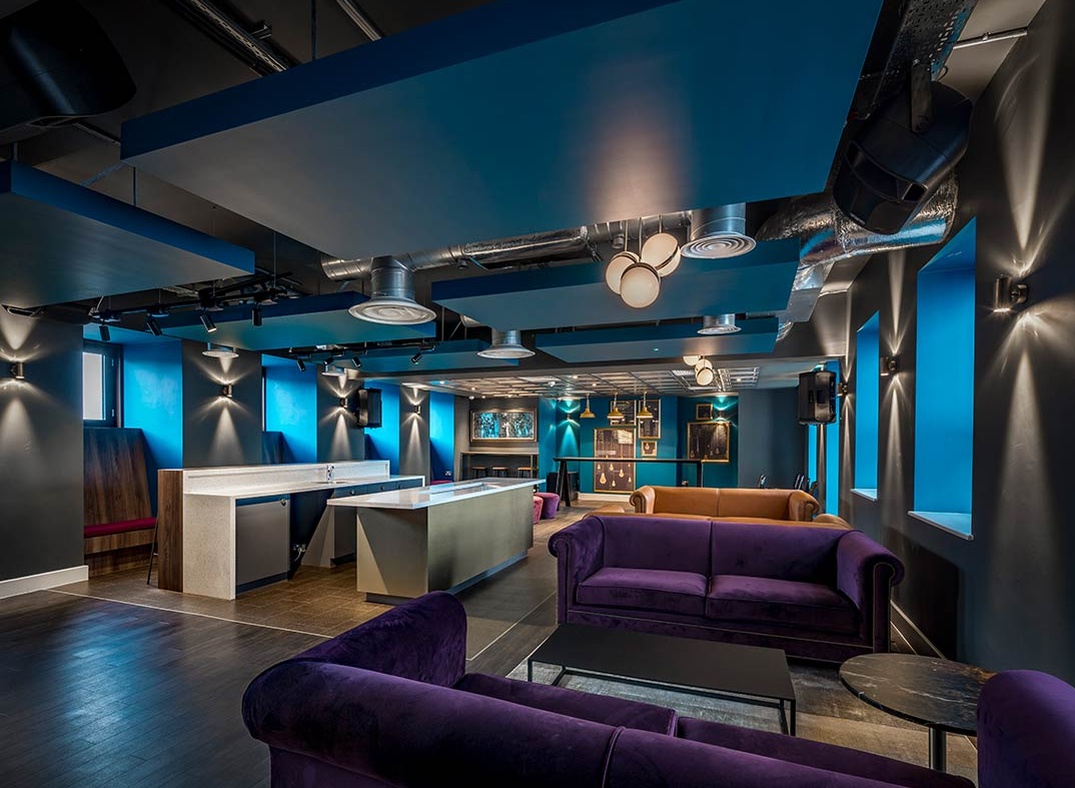 Clarendon Street
Just a stone's throw away from Nottingham Trent University and the hustle and bustle of the centre you will find Clarendon Street by Prima Vidae. With a variety of self-contained studio types and a host of fantastic features, accessible to all Clarendon Residents at Nova by Prima Vidae located just around the corner, including a 24/7 private fitness suite, a fully equipped study room that provides a learning environment and an exclusive communal space with a pool table you will sure enjoy your University years with comfort.
Residents at Clarendon Street will also be welcomed to a vibrant community and have access to a full schedule of virtual and social events. This is first class student living. Redefined.
Universities in Nottingham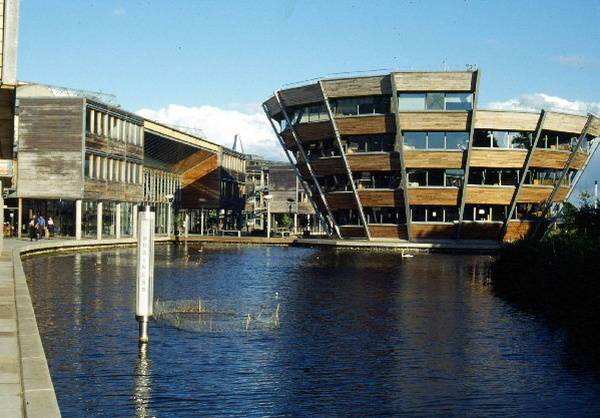 University of Nottingham Student Accommodation
The University of Nottingham has a great position in many league tables such as the QS World University Rankings. Our student accommodation is right next to Nottingham's main attractions and close to the university.
Enjoy beautifully designed student accommodation – choose from a range of studio apartments or larger flats to share with friends
Premium facilities including a private cinema and gym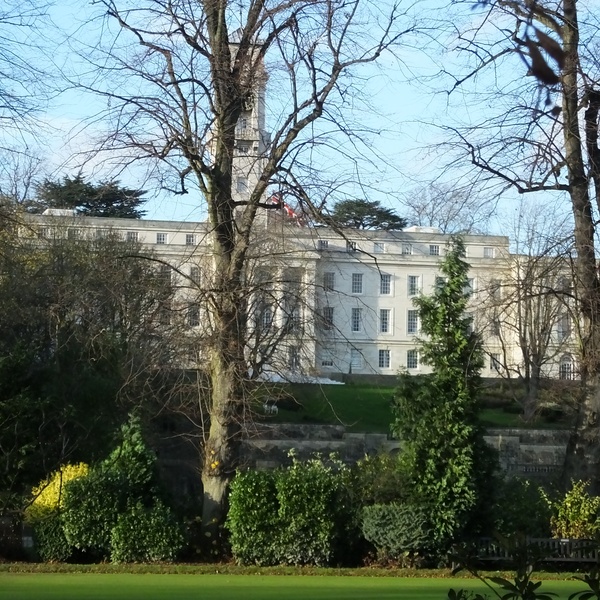 Nottingham Trent University Student Accommodation
Nottingham Trent University has won many awards including a gold rating for Teaching Excellence. Students choose our Nottingham accommodation for:
An incredible location – enjoy living close to Nottingham city centre, campuses and academic facilities
Modern interiors, including excellent study spaces and spacious bedrooms
FAQs: Student Accommodation in Nottingham
How much does rent cost for students in Nottingham?
Several factors decide the rent of student accommodation including the type of student accommodation you book. The various facilities and amenities provided by the accommodation and the room's configuration all factor into the price for accommodation in Nottingham. Private student accommodation in Nottingham usually costs between £150-250 per week.
How do I pay for my student room in Nottingham?
You can make rent payments online using your credit or debit card via your Collegiate Portal account or by bank transfer. Contact your accommodation management team if you'd like to pay by bank transfer.
How much money will I spend on bills as a student in Nottingham?
On average UK students spend £37 per month on bills. However, at Collegiate all bills are included with your room: Electricity, Gas, Water & Broadband. You also get exclusive access to features such as a private fitness suite, fully equipped study room and chic social spaces.
What are the best student areas in Nottingham?
The City Centre, The Arboretum, Lenton, West Bridgford & The Park are 5 of the most popular student areas in Nottingham. Collegiate's student accommodation is just a stone's throw away from Nottingham Trent University and is situated between The Arboretum and The Park, right in the heart of the City. This makes Collegiate student accommodation ideal Nottingham Trent University accommodation.
Can I view my student flat in Nottingham before booking?
Yes, most accommodation providers including Collegiate will provide tours of the apartments – either via video or in person (government guidelines allowing).
Award-winning student accommodation