Introduction to Nottingham's Boozy Brunches
Come Saturday morning, the top of any self-respecting student's to-do list should be the best meal of the weekend – brunch. Eggs, smashed avo on toast, breakfast bowls, buttermilk pancakes, waffles, smoothies and coffee, the list goes on! One thing for certain, however, is that brunch has something for everyone – as well as those never-ending glasses of prosecco. Living in student accommodation in Nottingham is an experience to remember and the city has so much to offer. The vibrant food scene and outstanding selection of brunch spots are just one more reason why student's love the city so much.
When you choose to stay at our Nova or Clarendon Street accommodation, you can be sure that you benefit from a city centre location that allows you to make the most of the amazing dining experiences this city has to offer. With a city as vibrant, social, and exciting as Nottingham, you really don't want to miss out! So, take a break from studying and unwind with a few (and maybe a few more) glasses of bubbly with your pals.
You won't be stuck for choices, but to narrow the search down a little, we've picked out our top five brunch spots so you don't need to do the work – all you have to do is show up, grab a glass and get brunching.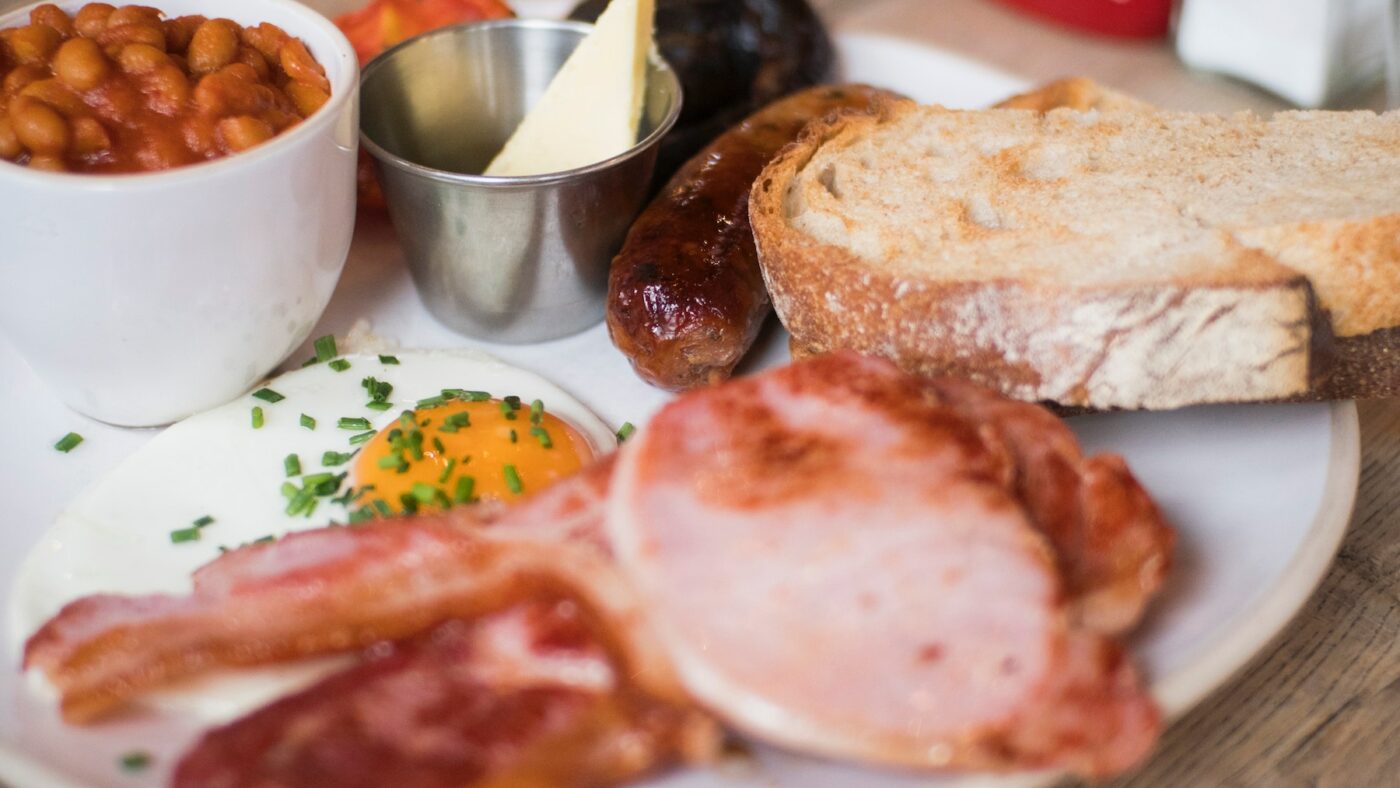 Brewhouse and Kitchen
We start our best bottomless brunch tour at Brewhouse and Kitchen, a lively pub and microbrewery offering a selection of brunch dishes that are sure to get the tastebuds tingling. Hungry students can expect to chow down on a full English breakfast – including a vegetarian option – or a special brunch burger, with half a bottle of prosecco for just £16! The brunch burger is a menu highlight consisting of a beef brisket & steak patty topped with cheese, bacon, mushrooms, and an egg all tucked into a "croll" (croissant and roll combination!) served with a hash brown – what more could a hungover student ask for! That's not all this great pub has to offer though. If you're visiting during the week, Brewhouse and Kitchen have a variety of different weekday activities, including Burger Mondays, Wings Wednesdays, and Movie nights. You can even take part in special masterclass sessions including gin, beer, or brewing events, perfect for a fun day out or birthday plans!
Price: Prosecco brunch from £16
When: 11am-12pm Mon – Sun
Google Star Rating: 4.1 stars
Address: Trent Bridge, Nottingham NG2 2GS
Book a table: Here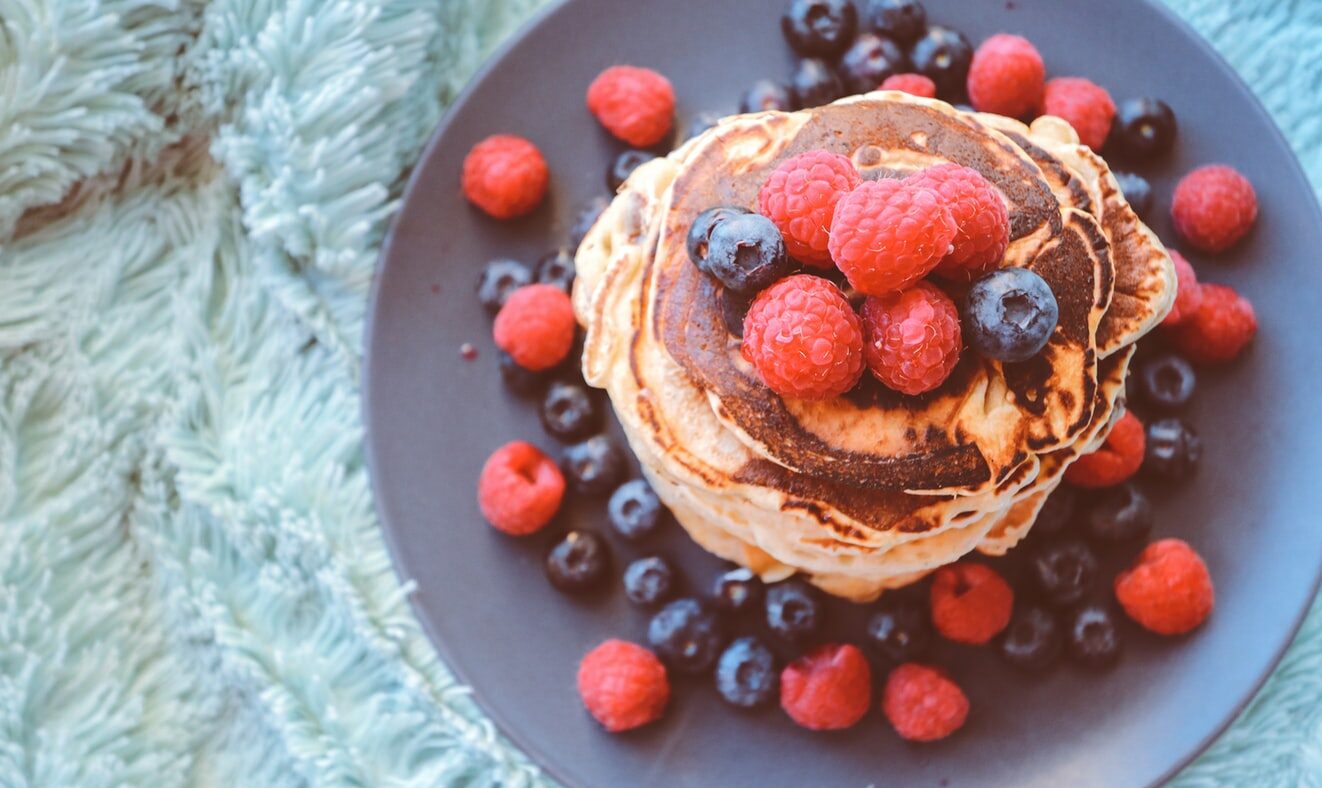 Bric Bar and Kitchen
Another claim to the best brunch Nottingham has to offer is Bric Bar and Kicken. Every weekend this elegant Bar & Kitchen combo dishes up eggs benedict, pancakes and even Eton Mess to hungry crowds of students living in the city looking for a taste of finery. Located in the heart of the city centre in one of the world's most famous and glamorous hotels, The Hilton, visitors can relax and take in the stunning décor and furnishings while sipping on unlimited prosecco for just £25 per head. The bottomless brunch includes two courses from the breakfast menu and a full 90 minutes of bottomless-action to get your day off to a fantastic start. So, whether you're exploring the city, or you just need a break from revision, head to Bric for a fabulous brunch experience – but don't forget to book online first to ensure your spot is secured!
Price: £25 per head
When: 12am-1pm Mon – Fri
Google Star Rating: 3.6 stars
Address: 38 Milton St, Nottingham NG1 3PZ
Book a table: 0115 934 9777
The Slug & Lettuce
If you like your brunch to have variety, the bottomless brunch at The Slug & Lettuce is the one for you. Available for £28 per head every day of the week for groups of two or more, you can choose from one of the many brunch dishes on the menu, all washed down with bottomless mimosa, prosecco, Bloody Mary, Aperol Spritz or pints of Amstel for a fantastic 2 hours! Dishes include a full English breakfast, sandwiches, wraps, pancakes and burgers – plus, there are plenty of veggie and vegan options so everyone can dig in. Our main stand out is definitely the Pornstar Pancakes made up of five stacked pancakes topped with prosecco, vodka, mango & passion fruit compote – a real showstopper! If you're a Pornstar Martini fan then we absolutely recommend upgrading your brunch for an additional £10 to receive bottomless Pornstars (note that everyone in your party must upgrade to be eligible for this deal). This impressive feast is by pre-booking only, so think ahead and get your weekend slot in asap!
Price: Bottomless for £28 per head
When: 10am-12pm Mon – Fri
Google Star Rating: 3.8 stars
Address: 49 Long Row, Market Square Nottingham, NG1 6JB
Book a table: Here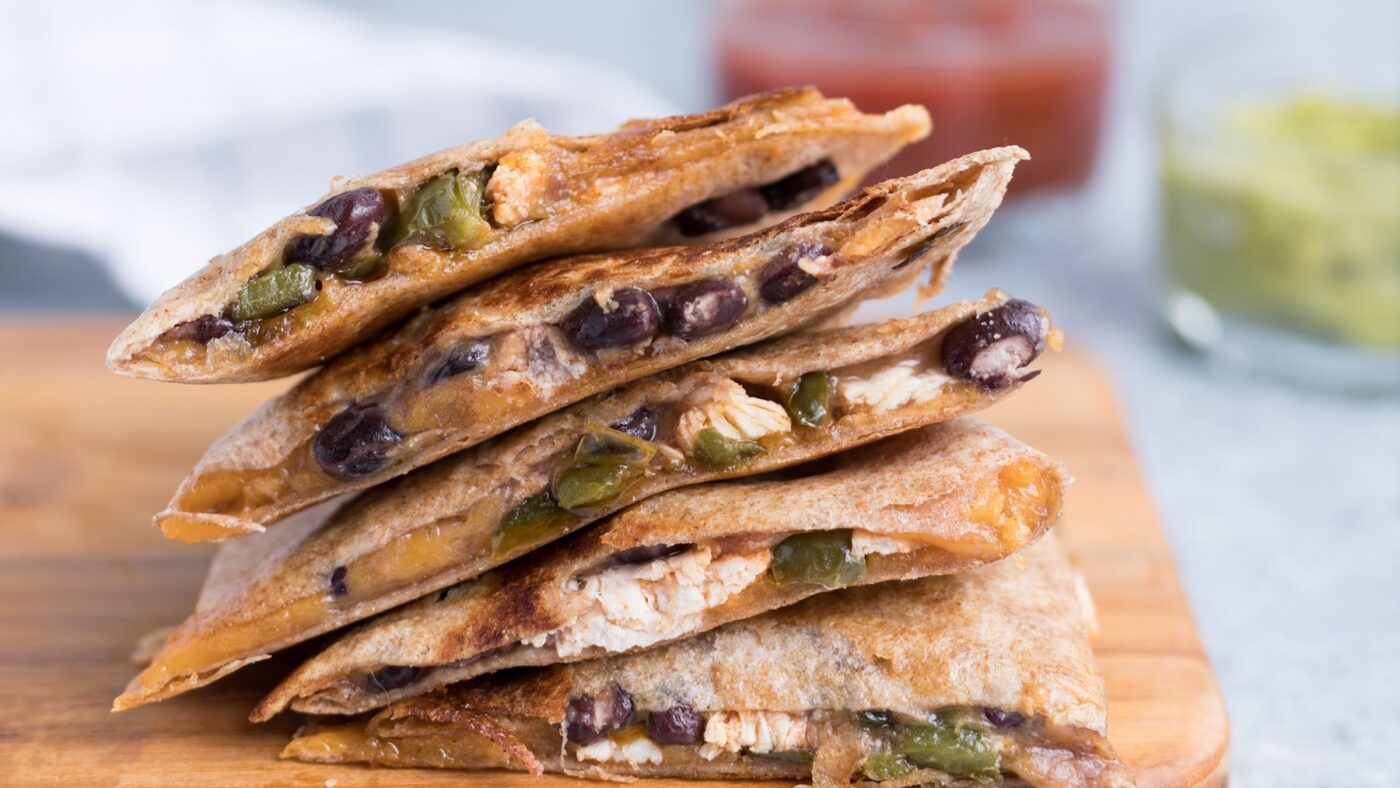 Las Iguanas
An establishment that is a true contender for the most popular bottomless brunch Nottingham can provide, Las Iguanas houses a horde of brunch fans every weekend for boozy bubbles and scrummy dishes with a Mexican twist. For £29.95 on any day of the week, diners can select a starter and a main to have with unlimited prosecco or draught beer for 90 minutes. Dishes include a huge selection of favourites such as empanadas, quesadillas and huevos rancheros, as well as breakfast bowls and burritos. They also have a generous list of add-ons including eggs, hash browns, avocado, pan-fried tomatoes, sourdough toast, and Brazillian sausage, allowing you to customise your brunch with all of your favourite ingredients. You can even upgrade your brunch with bottomless cocktails for just an additional £5 per person – a steal if you ask us! If you don't want alcohol, don't worry! You can opt for soft drinks or mocktails. Best of all, Las Iguanas is just a 7-minute walk away from our Nottingham Trent University accommodation, so you can really make the most of that two-hour slot!
Price: Brunch from £6.95, Bottomless brunch from £29.95
When: 11am-11pm Mon – Sun
Google Star Rating: 4.1 stars
Address: 4, Chapel Quarter Chapel Bar, Nottingham NG1 6JS
Book a table: Here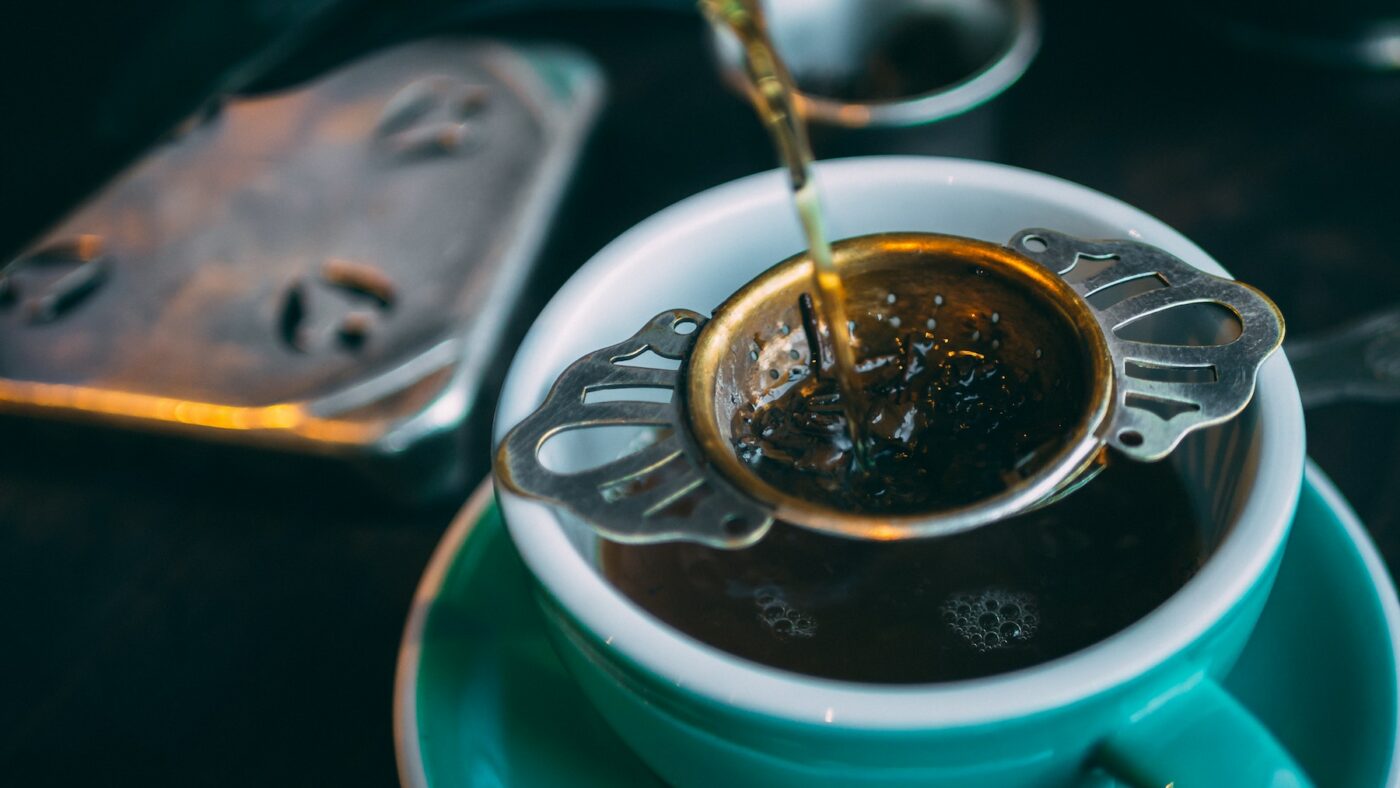 The Hockley Arts Club
If you wake up a bit too late to catch brunch, sophisticated establishment The Hockley Arts Club has something a little different in store. Guests can enjoy a Bottomless Afternoon Tea instead, which offers delicacies including sandwiches, homemade cakes, iced cocktails and more. This premium brunch adds a touch of sophistication to the usual bottomless brunch offering and is sure to be a safe bet for when the parents are visiting! There are even vegetarian, vegan and gluten-free menus, as well as a virgin menu for those who can't face the alcohol after a heavy night at one of the many student nights in Nottingham. Although a little on the pricier side at £34.95 per person, the tasty treats that await make the cost worth it and it's definitely a great choice for a classy birthday party or a day out celebrating the end of exams with your coursemates!
Price: Bottomless afternoon tea from £34.95
When: Saturday's from 12pm
Google Star Rating: 4.4 stars
Address: 20 Carlton St, Nottingham NG1 1NN
Book a table: Here
Nottingham is one of the best student cities the UK has to offer and is a hot spot for students and tourists alike. There's much to do in Nottingham when you're taking a break from studying. You can enjoy the numerous green spaces the city has to offer, or if you're looking to eat like the locals, why not try some of the cities fantastic fish and chip spots or pizza places – there's no end of fun to be had in Nottingham – especially after a cheeky glass of bubbles or two.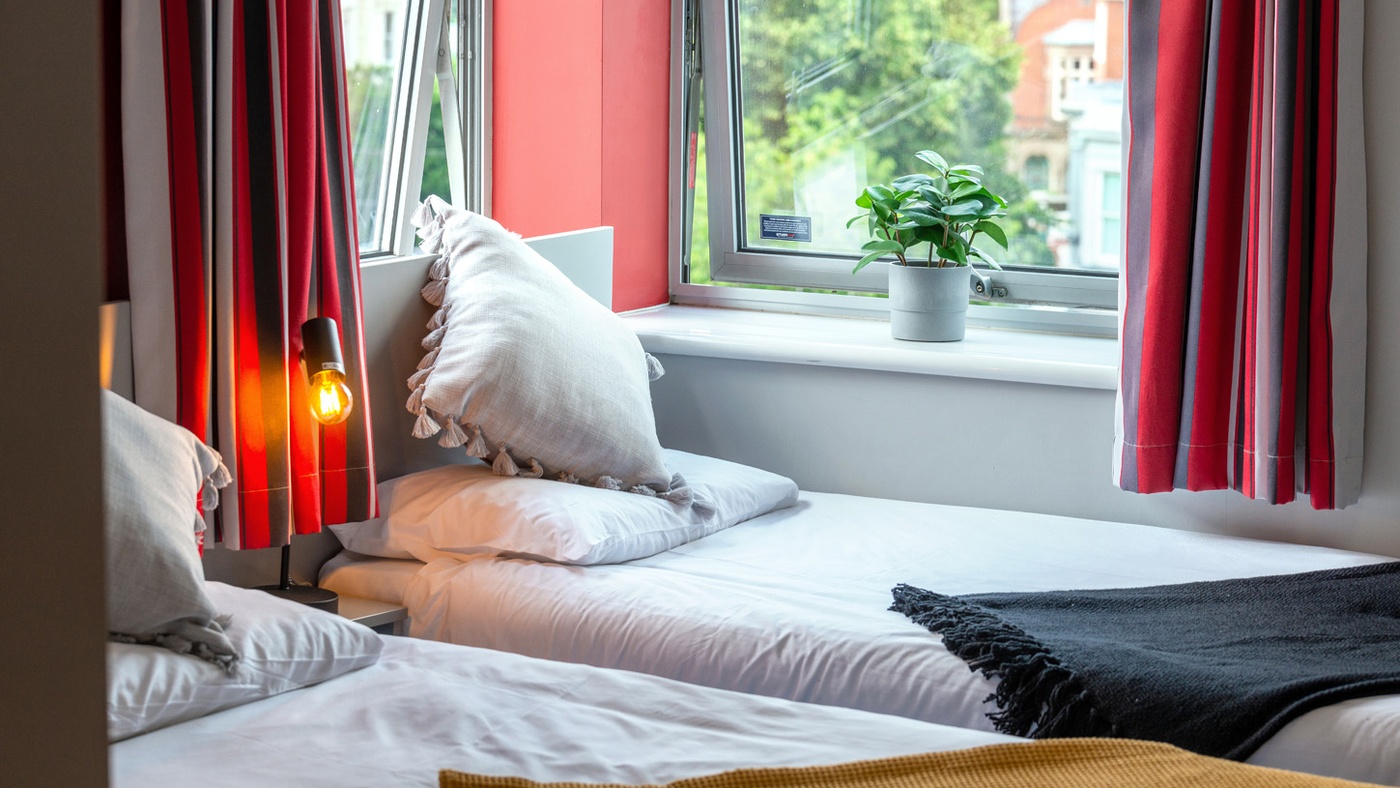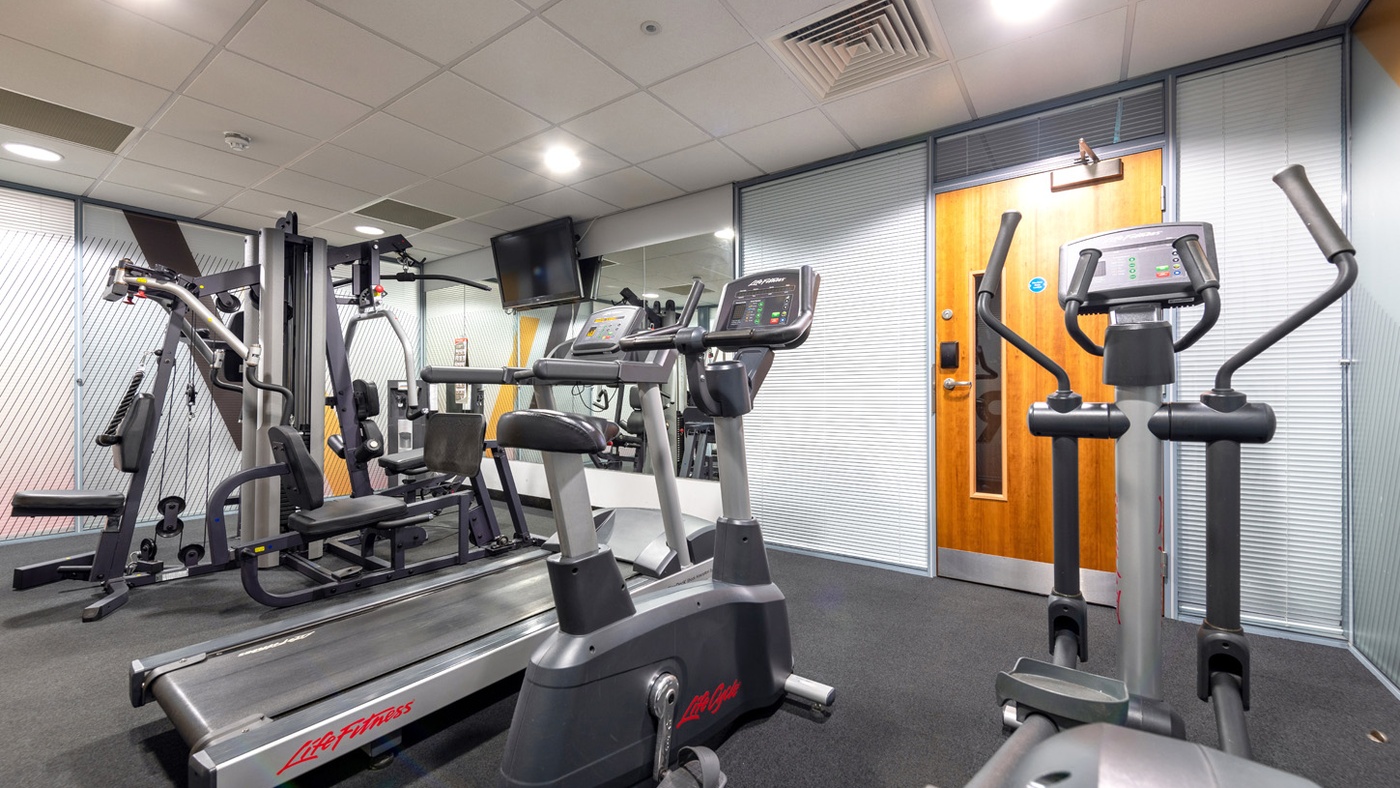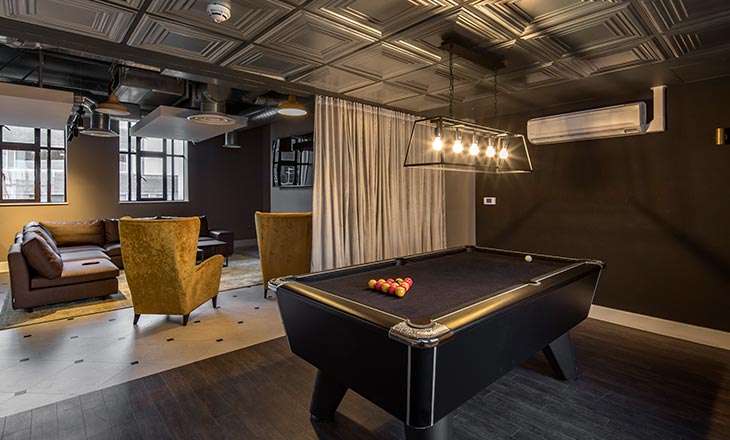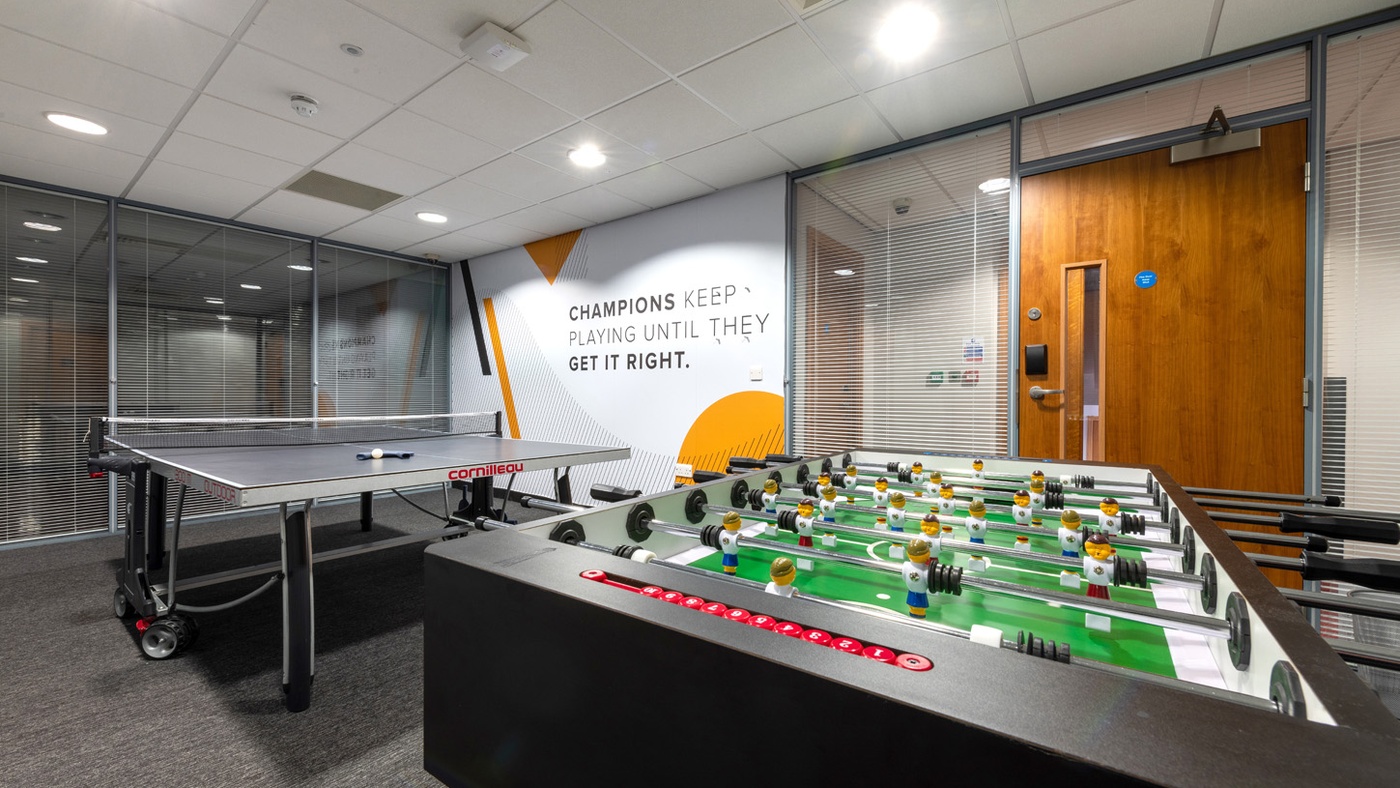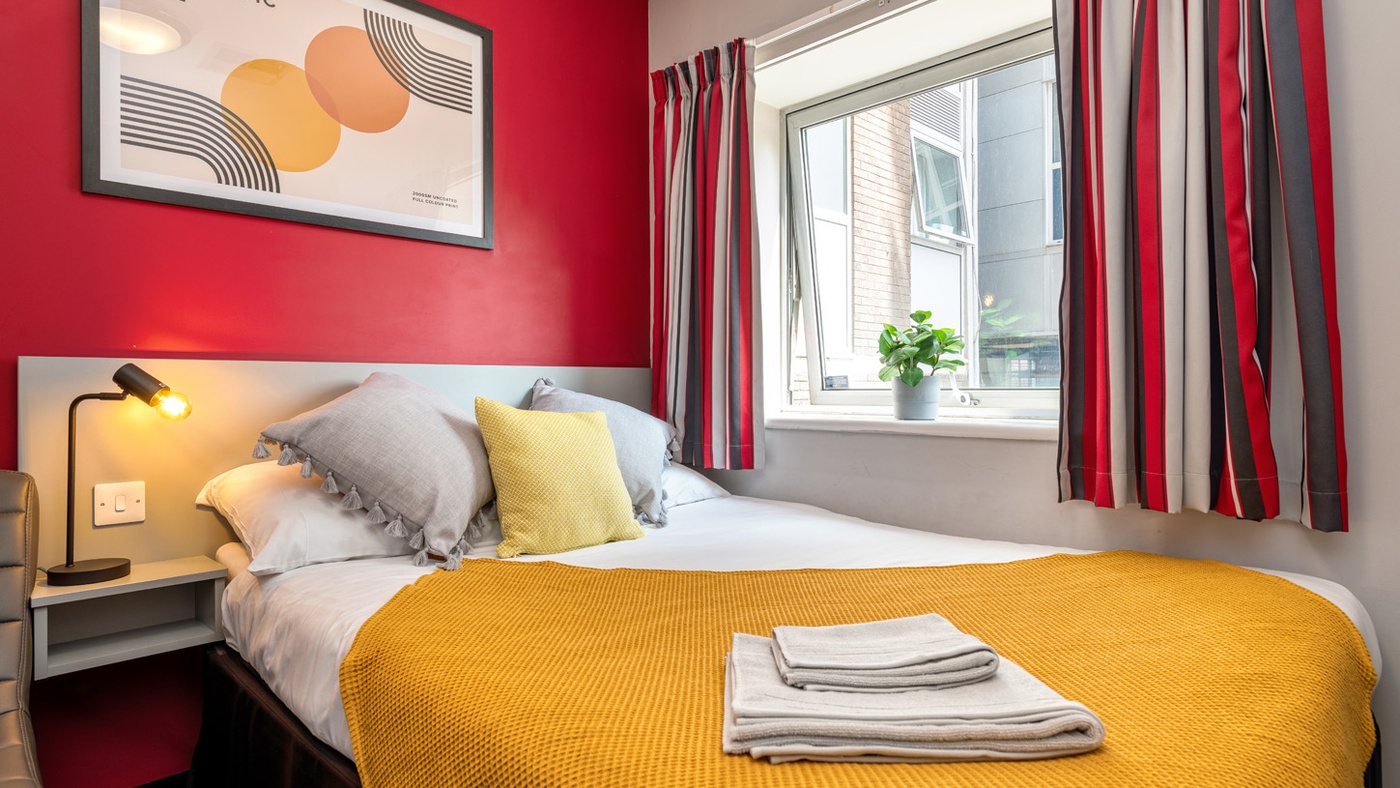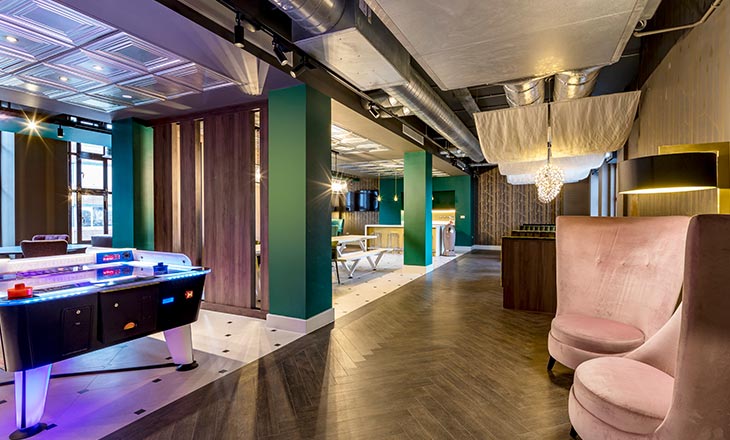 Clarendon Street
Just a stone's throw away from Nottingham Trent University and the hustle and bustle of the centre you will find Clarendon Street by Prima Vidae. With a variety of self-contained studio types and a host of fantastic features, accessible to all Clarendon Residents at Nova by Prima Vidae located just around the corner, including a 24/7 private fitness suite, a fully equipped study room that provides a learning environment and an exclusive communal space with a pool table you will sure enjoy your University years with comfort.
Residents at Clarendon Street will also be welcomed to a vibrant community and have access to a full schedule of virtual and social events.
Semester Lets Available!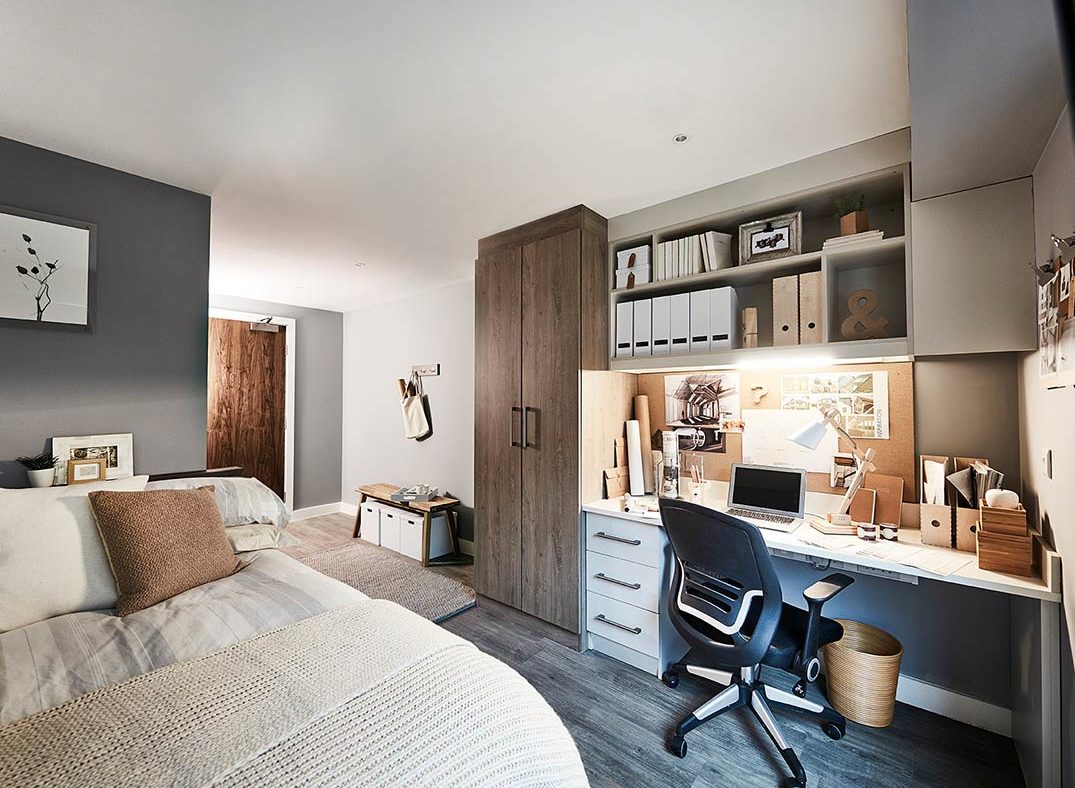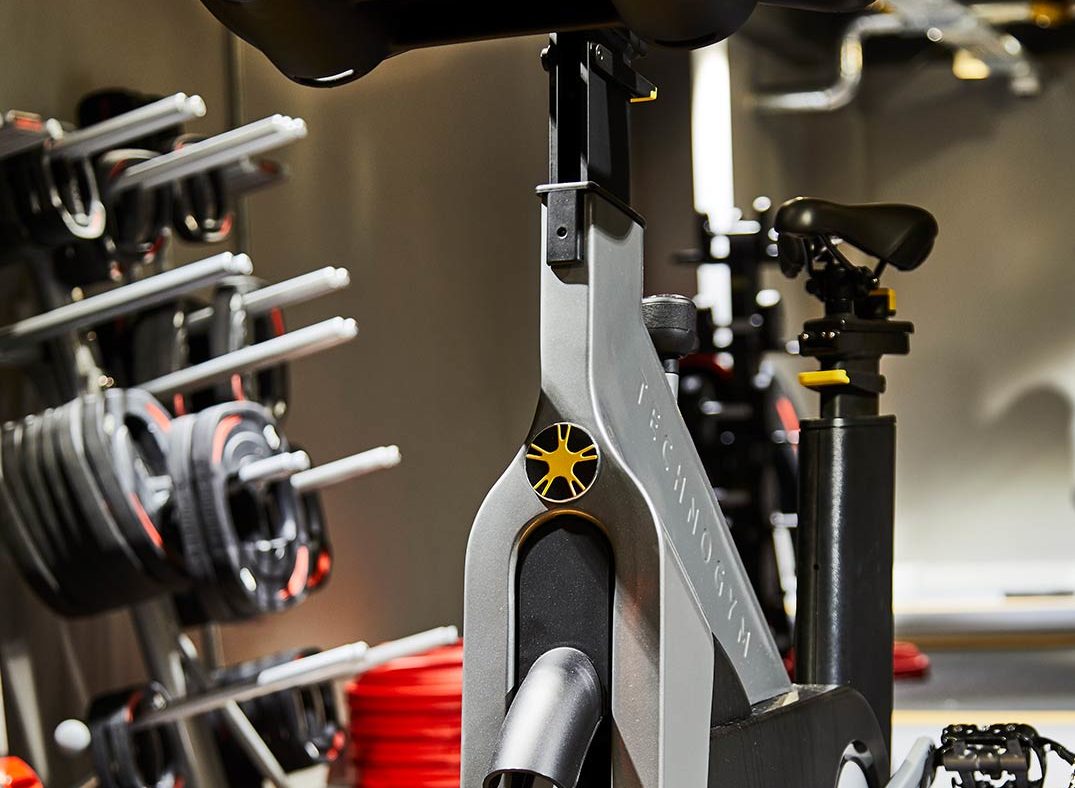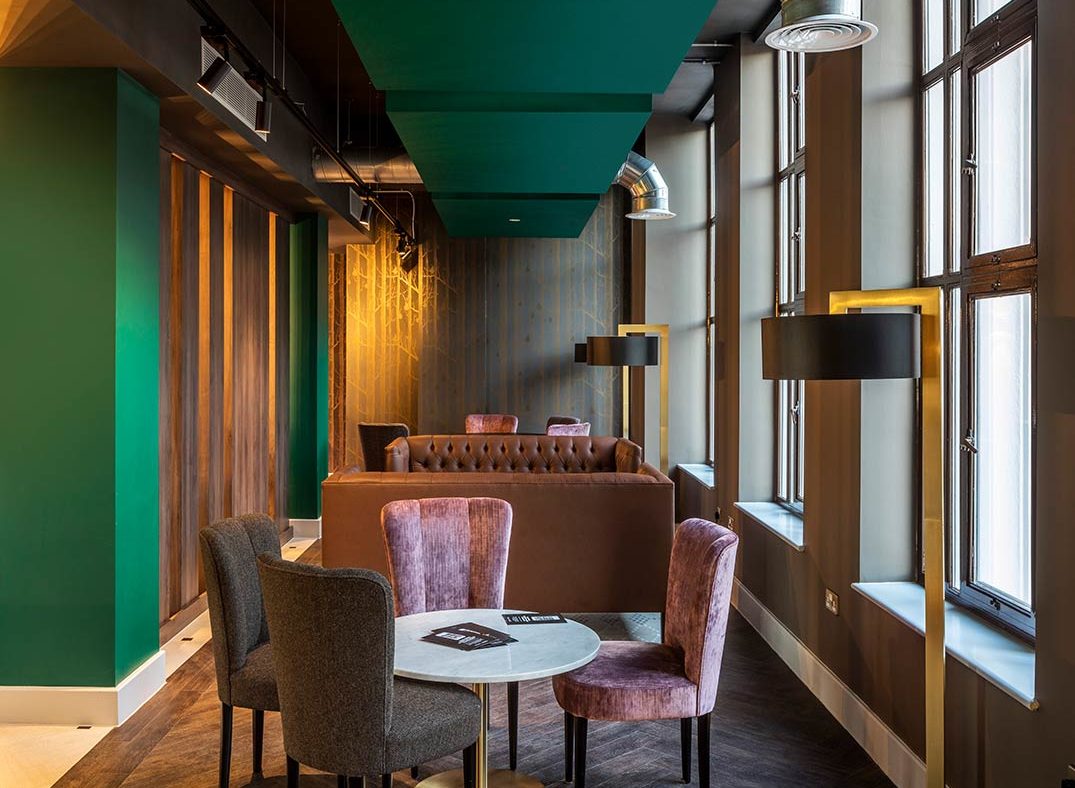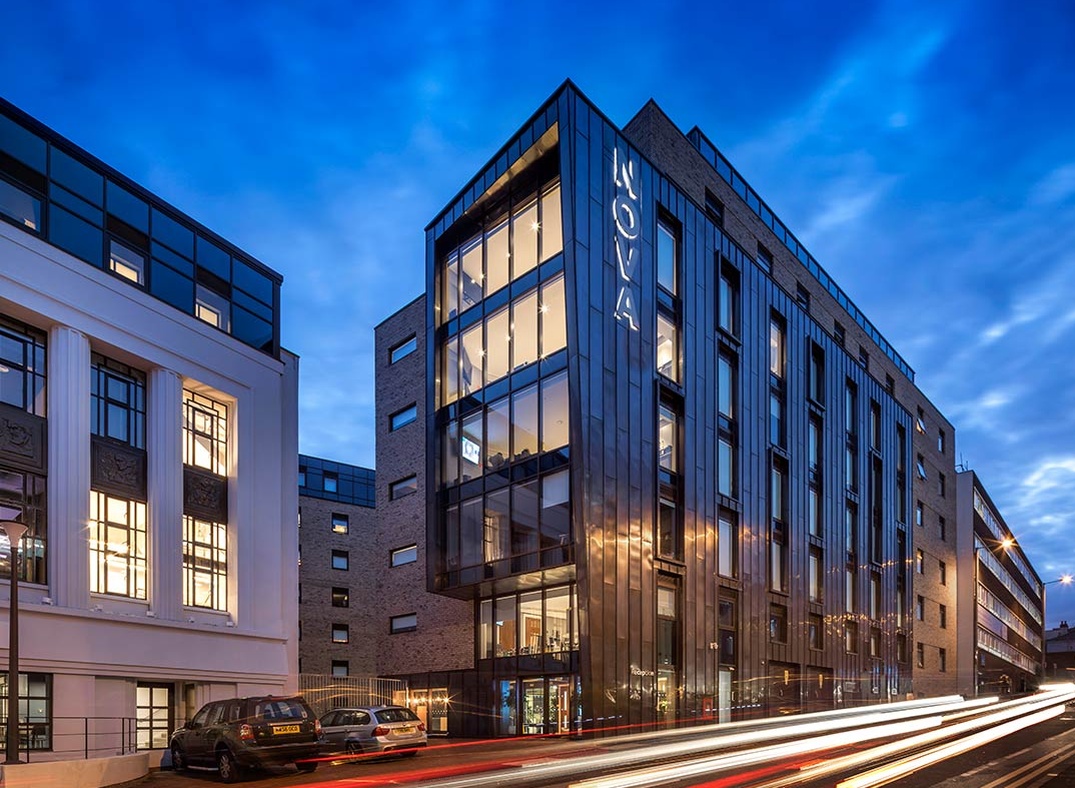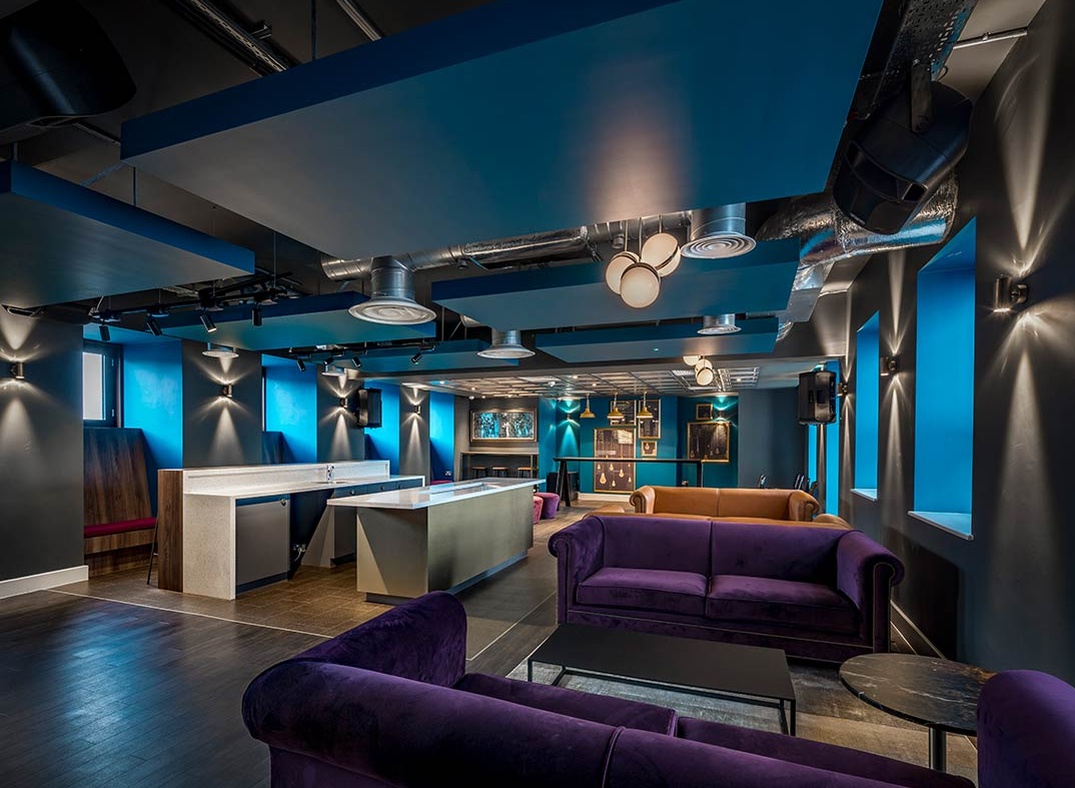 Nova
In space, a nova describes when a star shines brightest. At Nova, Collegiate have crafted the perfect Nottingham student accommodation to allow its residents to shine the brightest.
With an unbeatable city location and design like a boutique, Nova offers exceptional student living to those looking for the ultimate student experience.
We've positioned Nova so that our residents are close to some of Nottingham's most well-known attractions. The amazing city centre location is just around the corner from the best night-life and close to the universities.
Student Accommodation in Nottingham
If you are looking to move to this wonderful city, then make sure to check out our student accommodation in Nottingham this coming year. Our Clarendon Street and Nova residences offer cosy, stylish spaces fitted with all the amenities you could need under one roof. With one less thing to worry about, you can concentrate on studying, socialising and exploring.
Our on-site teams are proud to offer a warm welcome and any help you may need in navigating your new home. You'll also find plenty of information on our blog pages that offer inspiration and guides to help you make the most of your university experience.