Recognised as the best
Collegiate's philosophy is to create an unforgettable student experience through inspiring living environments, where the students are safe, comfortable and at complete ease.
This commitment to develop and offer high-quality student accommodation with a focus on well-being has been recognised through various awards and panels both by industry professionals and students.
As a student, you can be assured that you will live in the best and most supportive environment to enjoy your university years. You'll have everything you need and didn't realise you needed.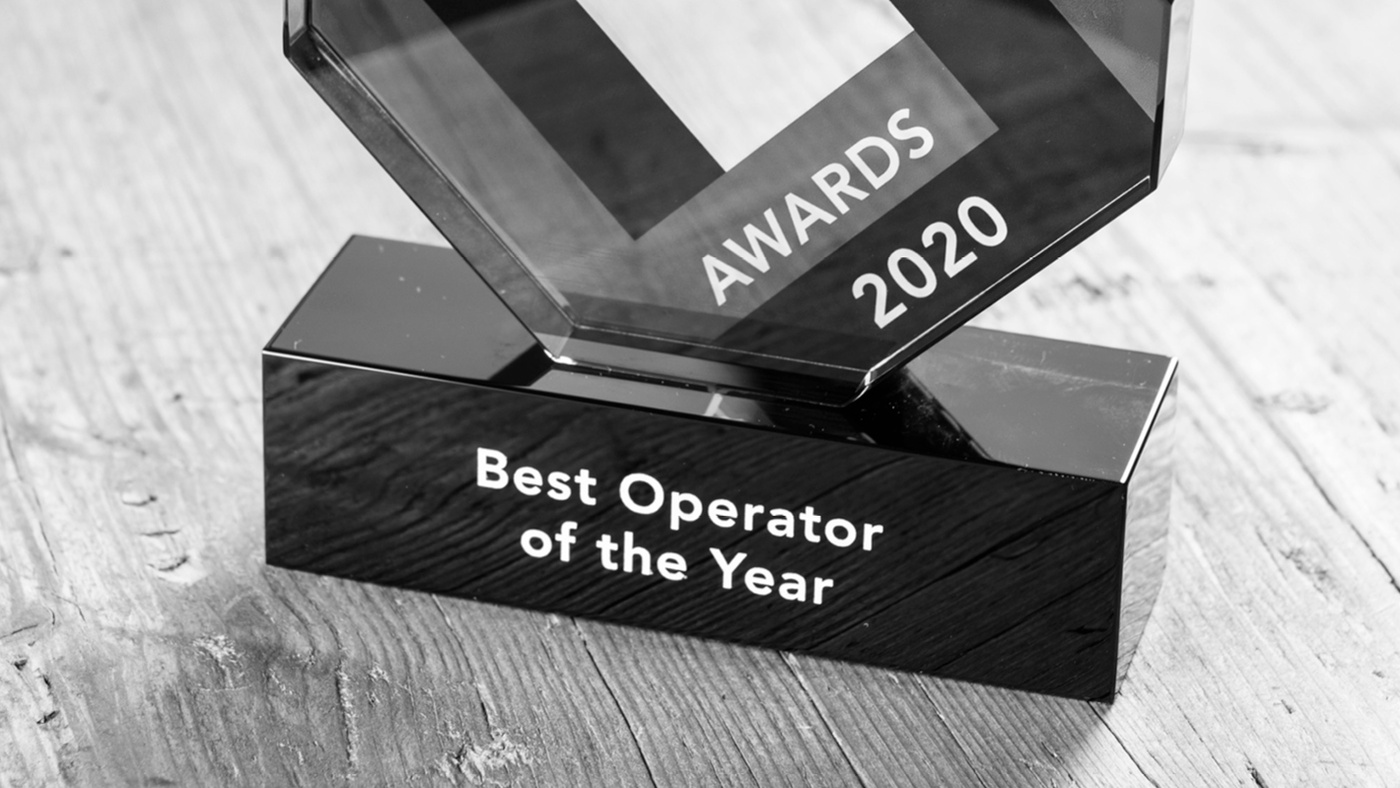 Class of 2020 'Operator of the Year' Award
In 2019, Collegiate was awarded the 'Operator of the Year' accolade at the Class of 2020 Awards in Berlin for overseeing over 500 student accommodation projects so far, pioneering many industry practices in terms of design, systems and operations and for the high quality of both the accommodation and services offered by the company. 80% of Collegiate residents rated their accommodation as Good or Very Good for the fourth year in a row. We are delighted to see that so many of our residents have such glowing praise for us. Here at Collegiate, we prove that when it comes to accommodation, you don't have to settle for less than the best.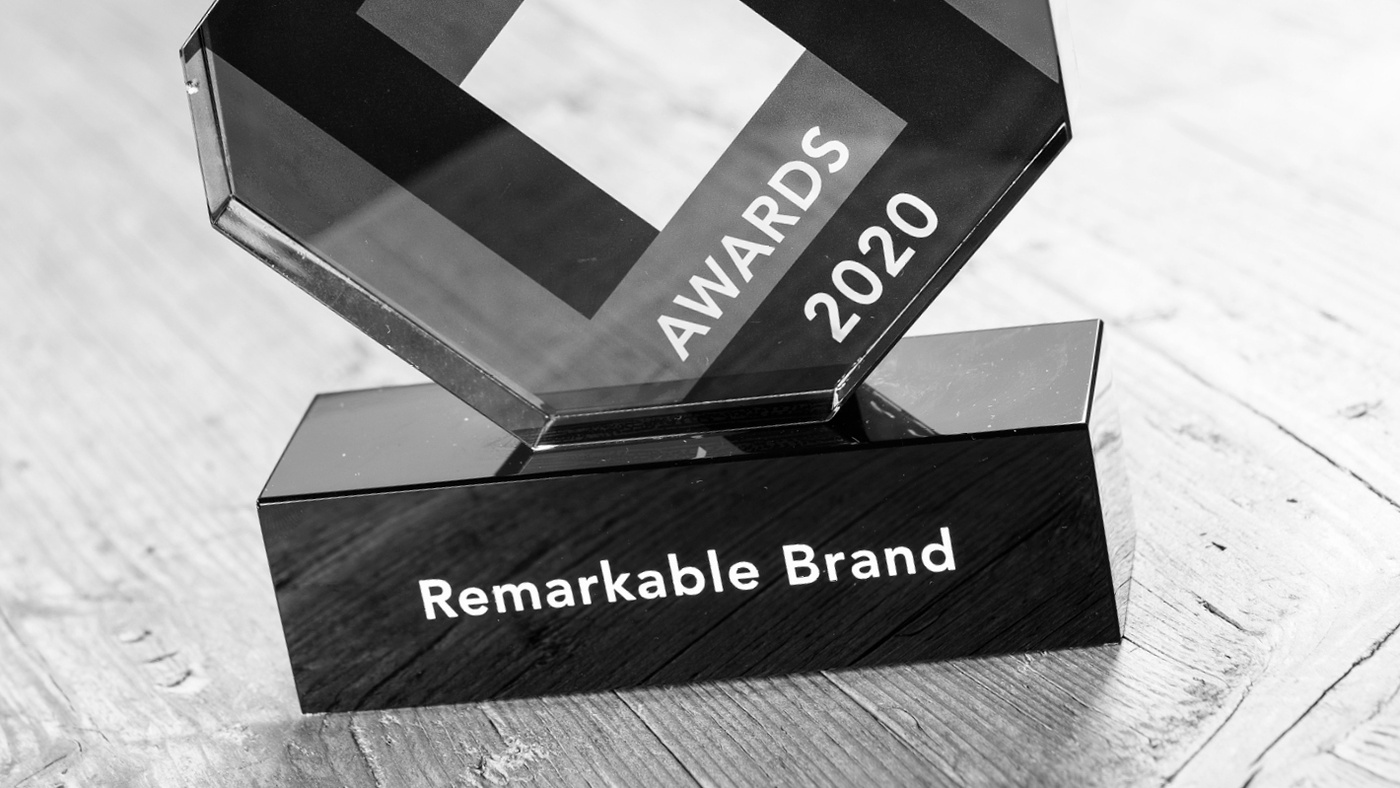 Class of 2020 'Remarkable Brand' Award
We're also proud to say that due to the careful design of our developments and high quality living spaces, as well as a focus on the physical and mental health of our residences, we were the recipients of the 'Remarkable Brand' award at the Class of 2020 Awards in Berlin that same year. Collegiate is committed to being more than just an ordinary university accommodation provider, and the awards we receive let us know we're achieving that goal.
Pictured: Eri Cuanalo (CEO) at the Best In Class Awards (2019)
Awards & accreditations
Designed and managed with student wellbeing in mind, Collegiate's award-winning accommodation guarantees the best study and social environments for a balanced work/life university living experience.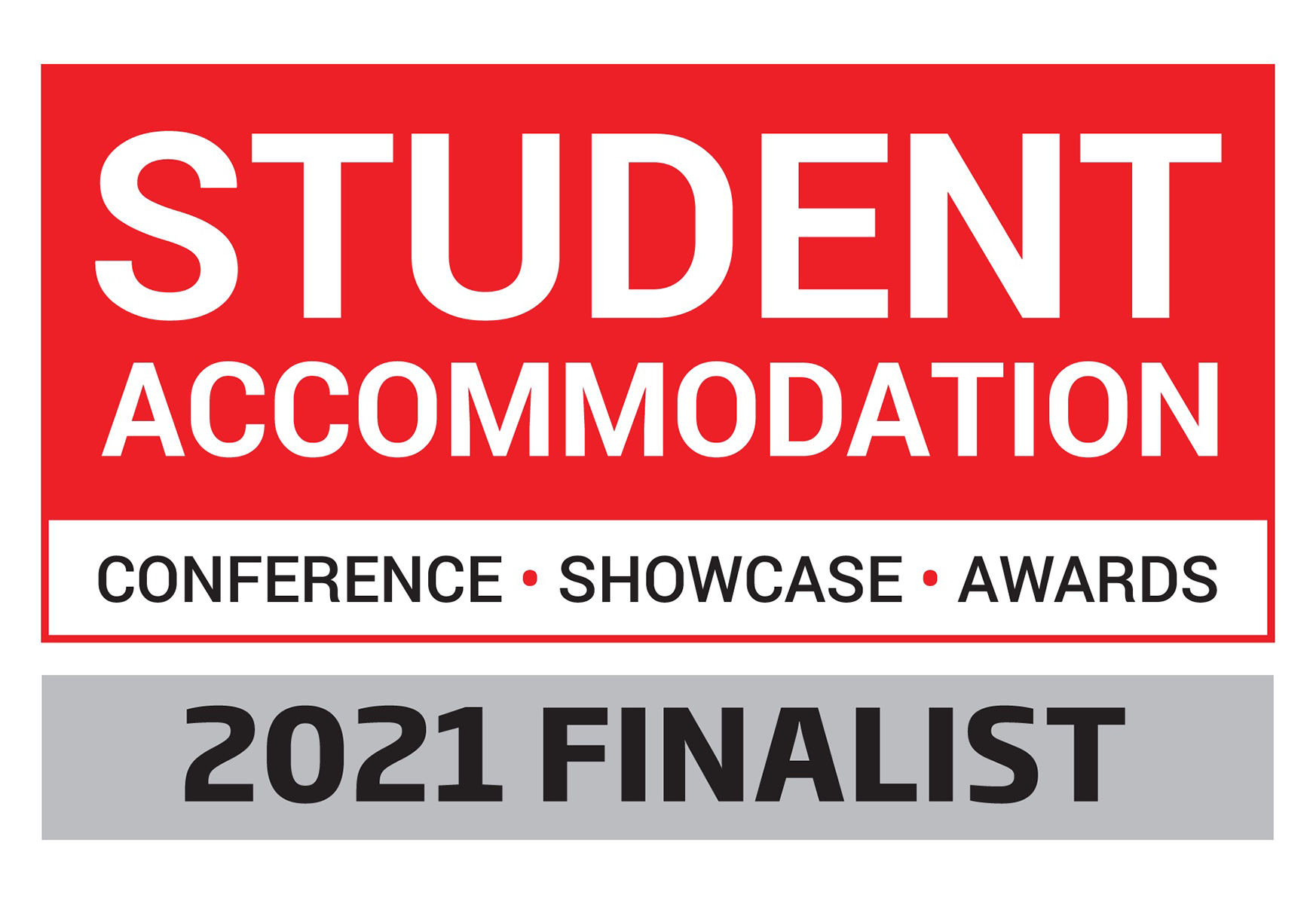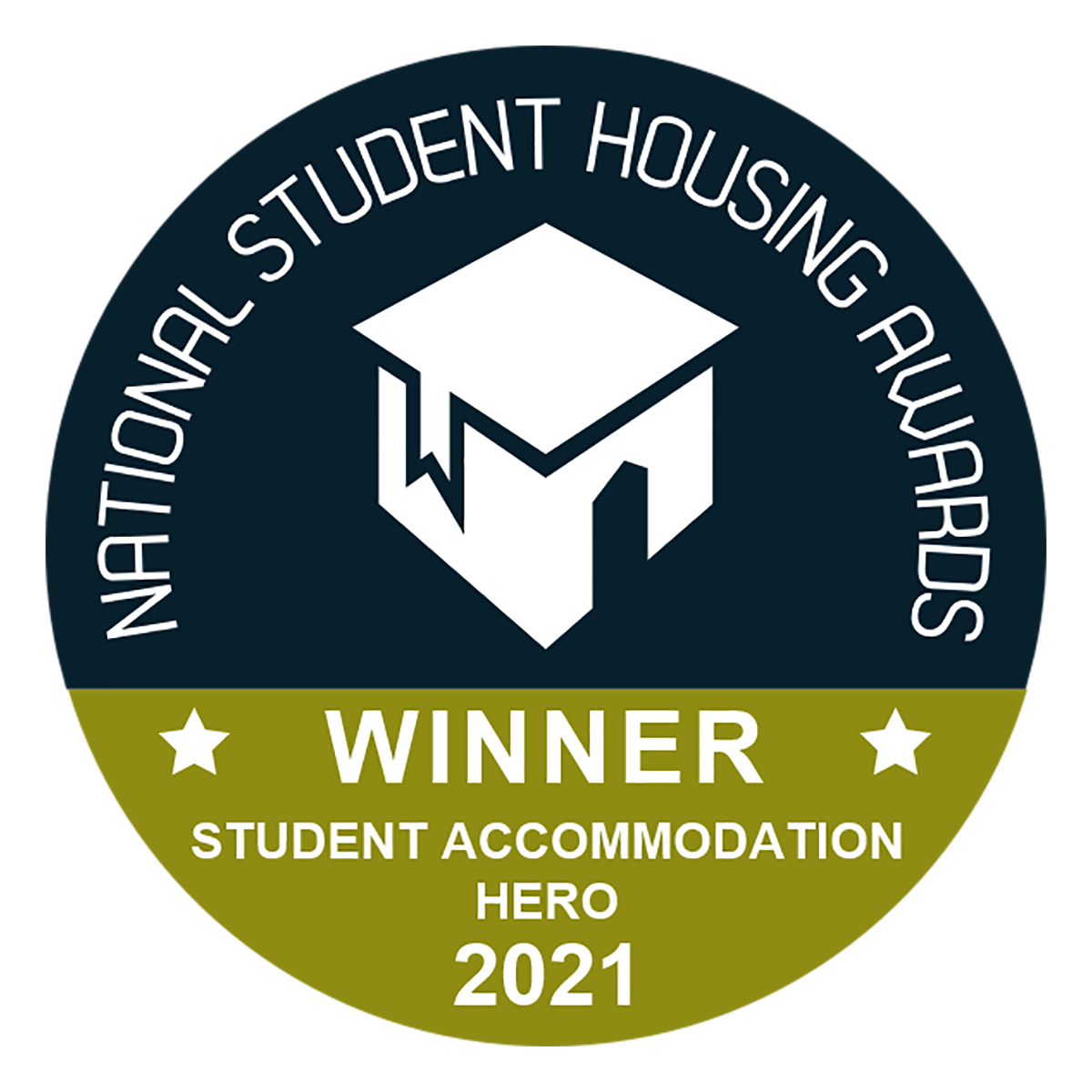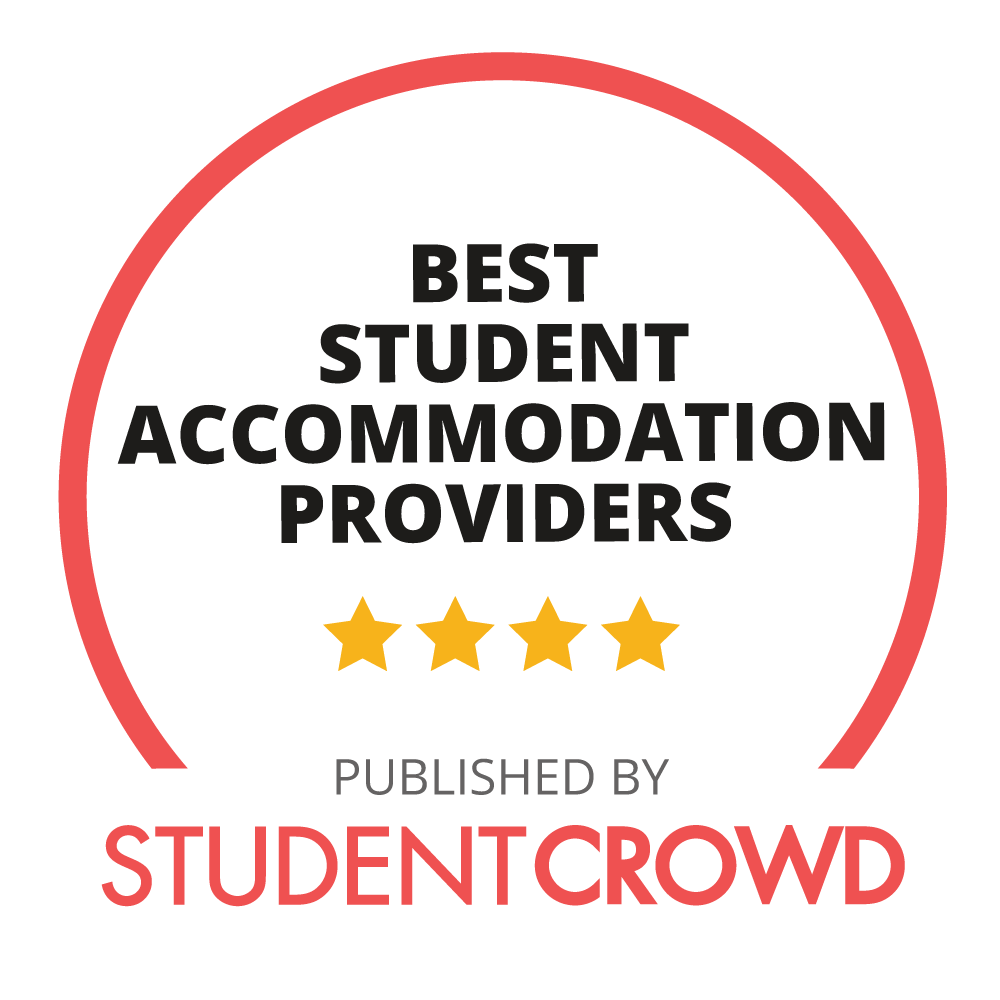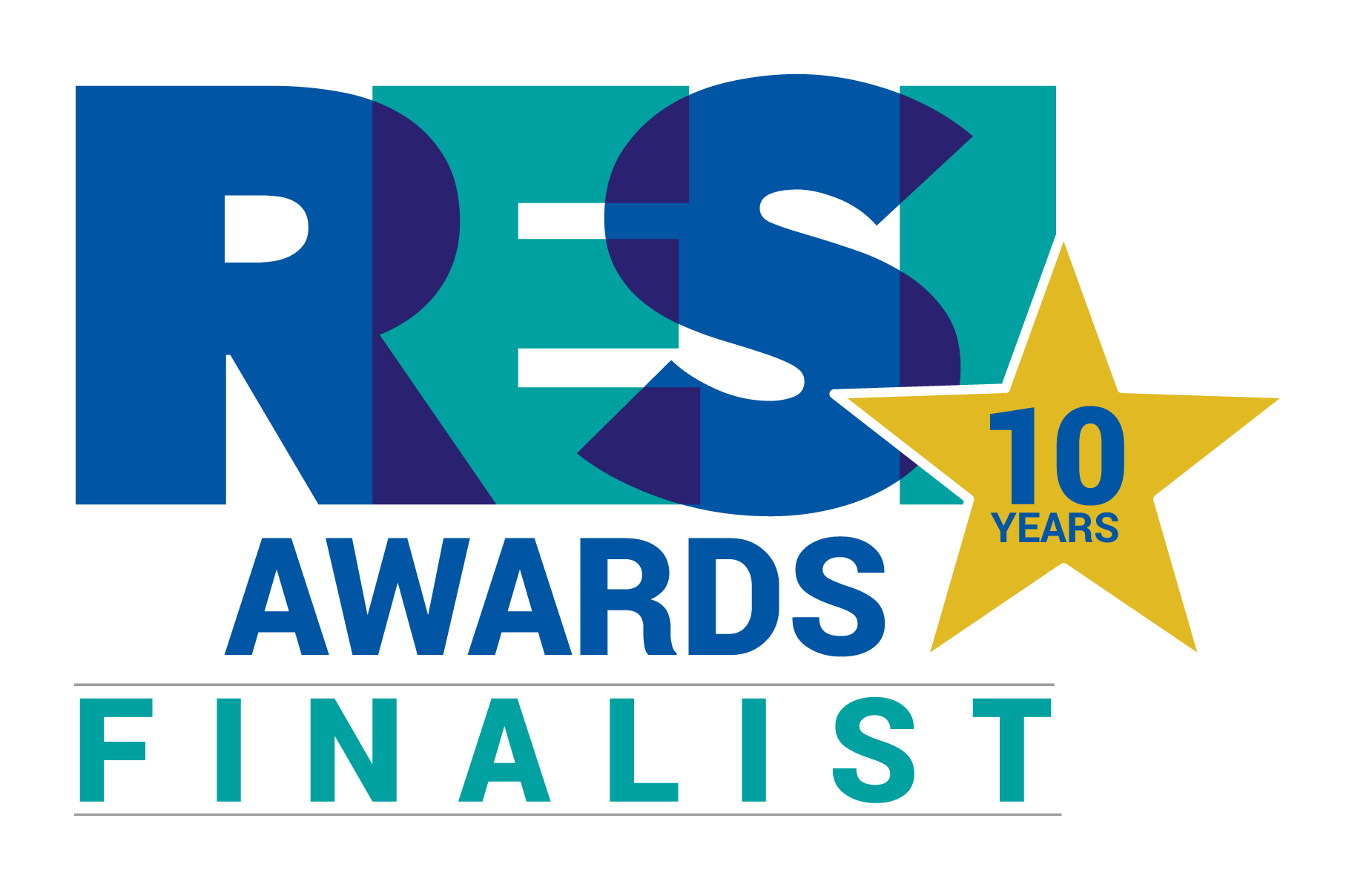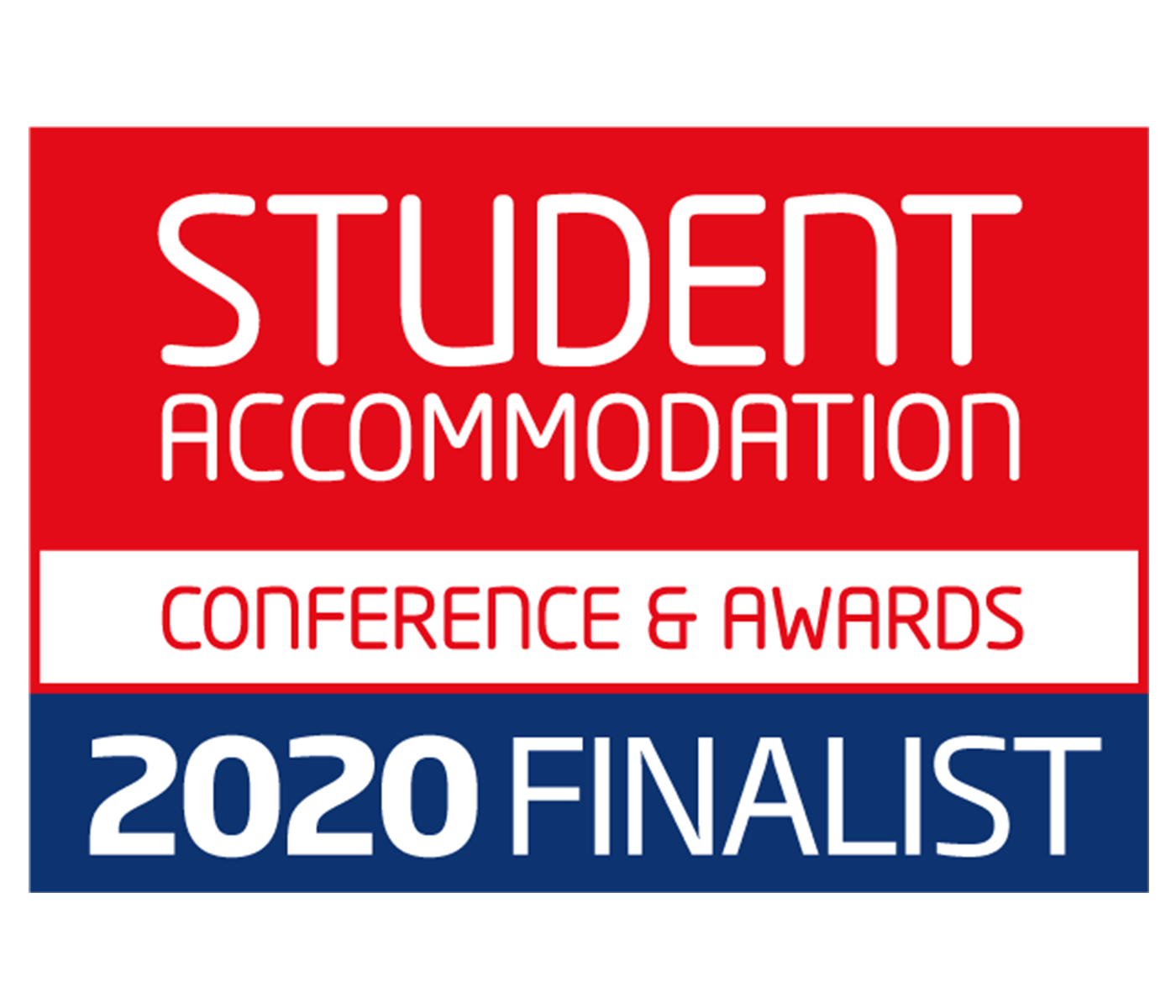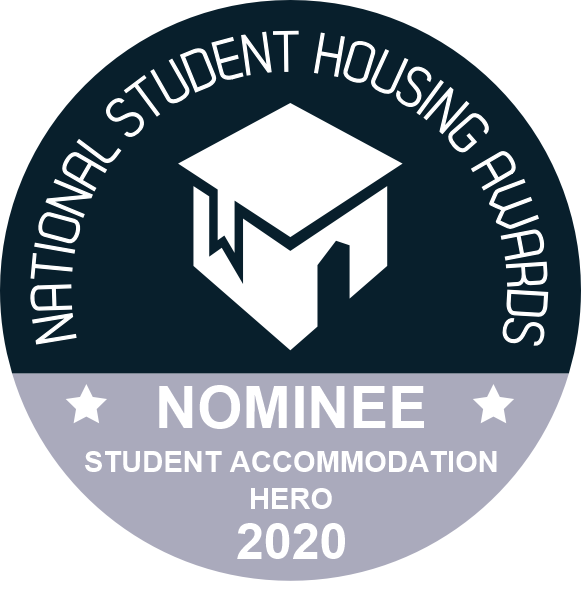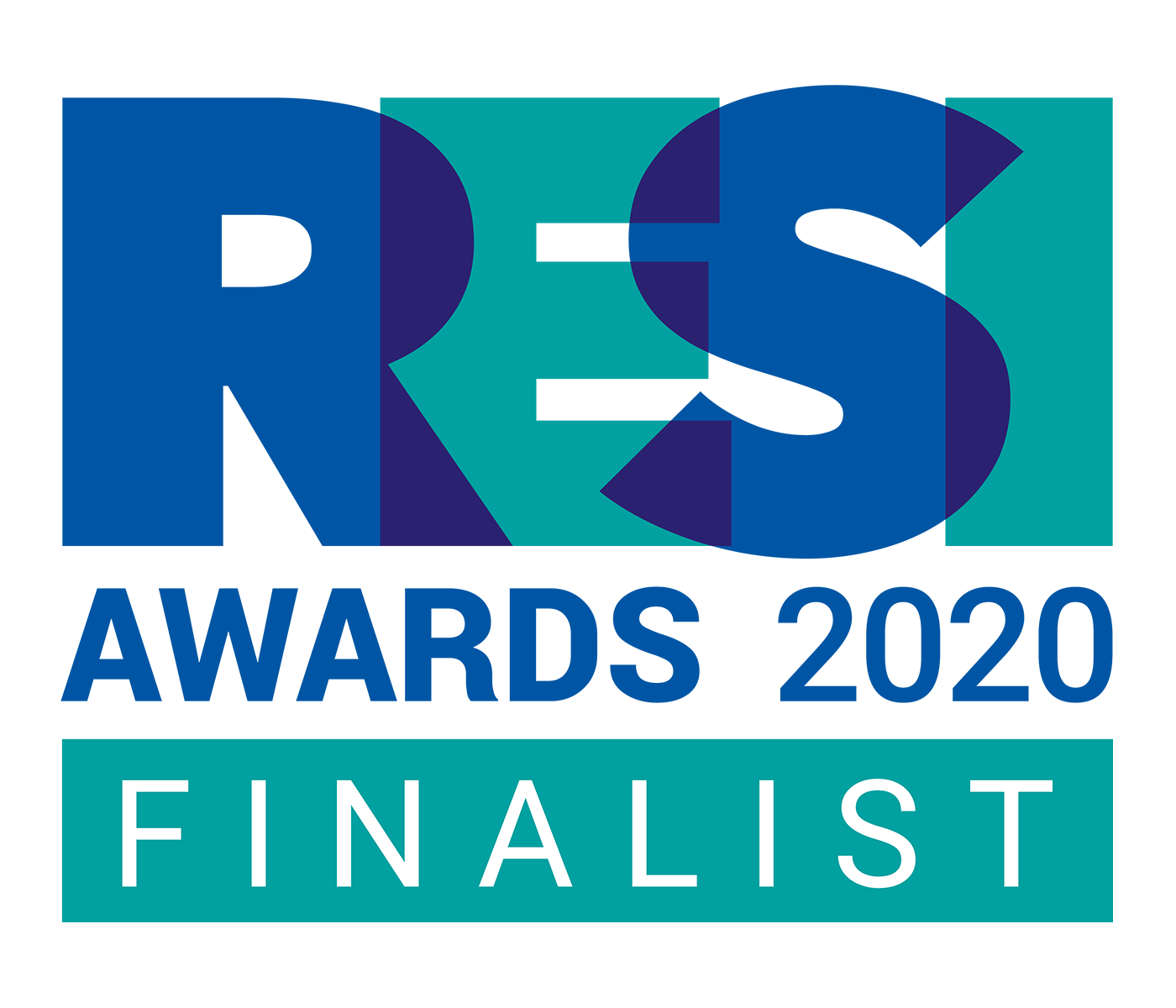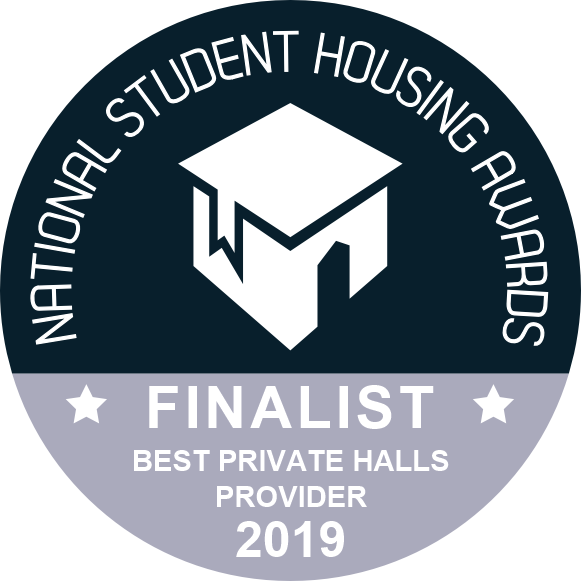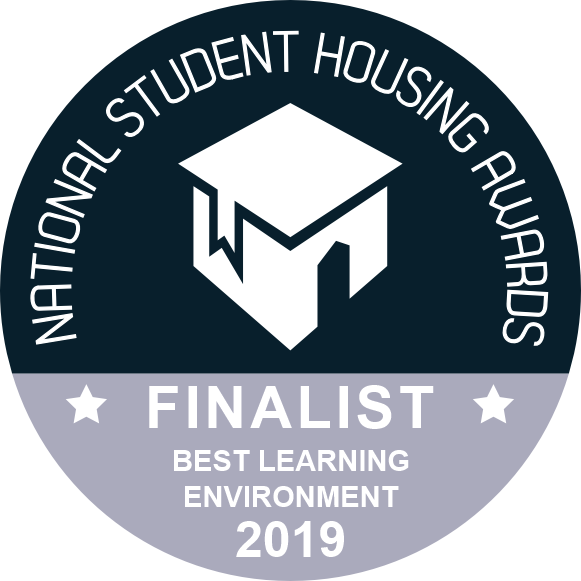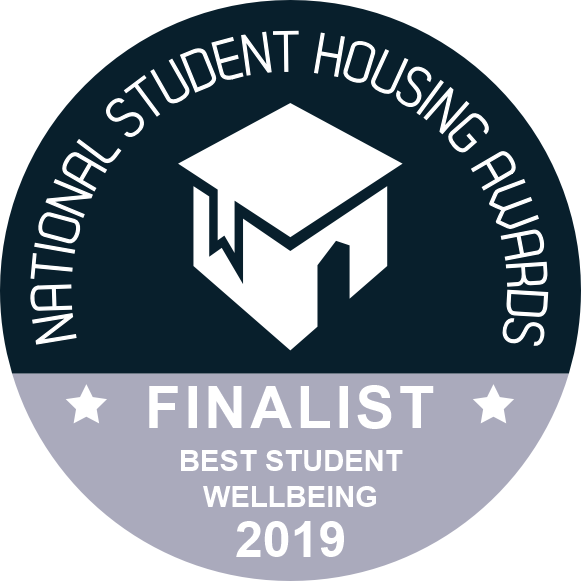 Fantastic experience. The accommodation supports both personal and academic growth. 10/10, would stay again.
via StudentCrowd.com
I've had the best first year here and couldn't have imagined myself anywhere else! Going to uni for the first time is always a scary step but having a nice environment to come home to has made the whole process a lot easier. Couldn't recommend enough!
via StudentCrowd.com
Rooms are really nice, management and maintenance are great. So much nicer than halls, more private.
via StudentCrowd.com

Collegiate living experience
Collegiate brings a better way of living to the student lifestyle