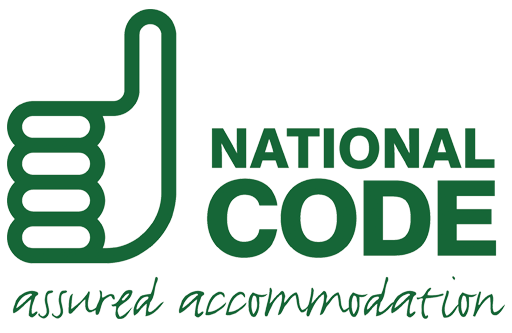 All Collegiate student accommodation in the UK is covered by the ANUK / National Code for accommodation owned or managed by non educational establishments.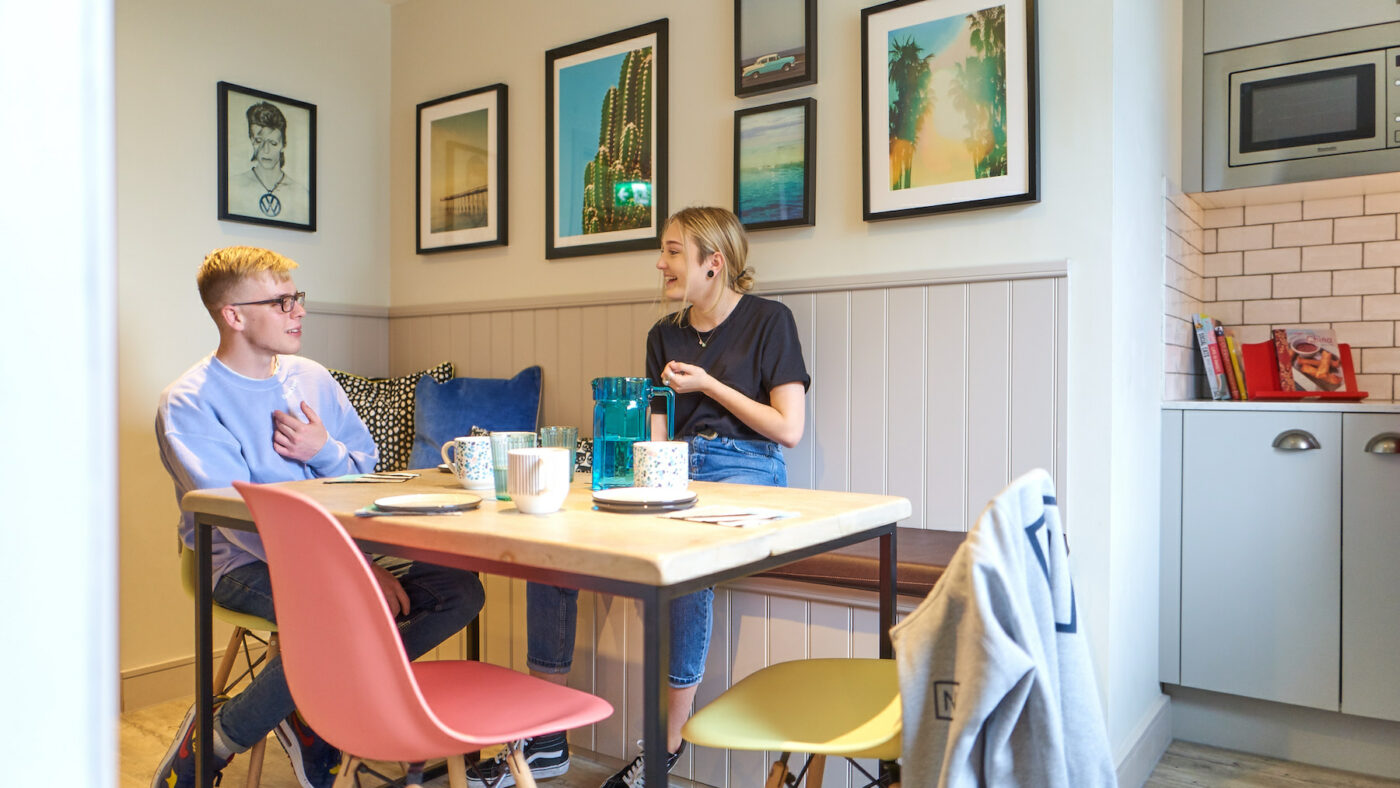 Benefits for students
The most obvious reason for choosing to live in a development covered by one of the ANUK/Unipol National Codes is that they provide reassurance: Reassurance that the accommodation is safe and well managed; and reassurance that, should any problems arise, there exists a mechanism to help get them resolved.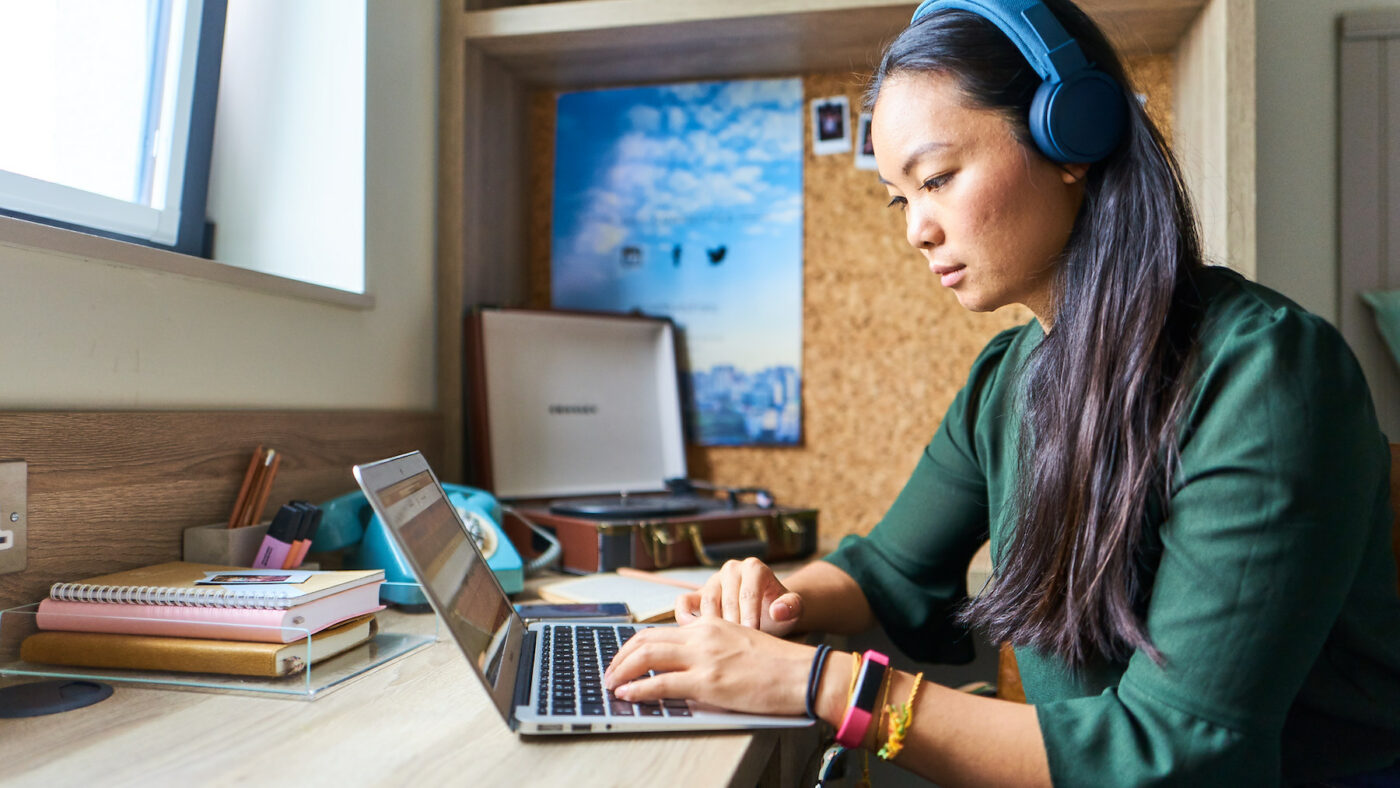 Compliance with benchmark standards
Members of the Codes voluntarily agree to comply with benchmark standards that relate to both the physical condition of a building as well as its day to day management. This means that, amongst other things, students living within a building covered by the Codes can expect:
Buildings that meet or exceed the local authorities fire safety requirements
Sufficient bathroom and kitchen facilities
All repairs to be completed within agreed timescales
Advanced notification if managers need to access rooms and/or flats to undertake routine inspections or planned maintenance
Managers of buildings to act in a professional and courteous manner at all times.