Exceptional student accommodation in Cambridge city centre
Our student accommodation in Cambridge offers students in the city a home away from home. With self-contained studios and facilities including an on-site gym, modern study spaces and a contemporary conservatory, everything you need is under one roof. What's more, with all bills included, you can sit back and relax without the worry of extra costs.
The beautiful city of Cambridge is home to over 20,000 students and is well-known for its world-leading university. But the city has much more to offer than just the historic colleges – Cambridge boasts museums such as the Museum of Archaeology and Anthropology, the Fitzwilliam Museum, and the Sedgwick Museum of Earth Sciences, as well as botanical gardens and yearly music festivals, including the famous Cambridge Folk Festival.
When you're ready for a study break, you have the best of the city on your doorstep. The city centre is just a short walk from your student flat, putting you at the heart of the best shops, bars, restaurants and markets, but also some truly wonderful and peaceful green spaces – with many easily accessible from our Cambridge student residence.
Our private student accommodation is ideal for studying at the University of Cambridge and Collegiate offers a range of student studios. Whatever you decide on, you'll always benefit from en-suite facilities, a private study space and a kitchen area. With all bills and Wi-Fi included in your rent, there's no need to worry about extra costs, so you can focus on enjoying your time in Cambridge.
Our Cambridge Accommodation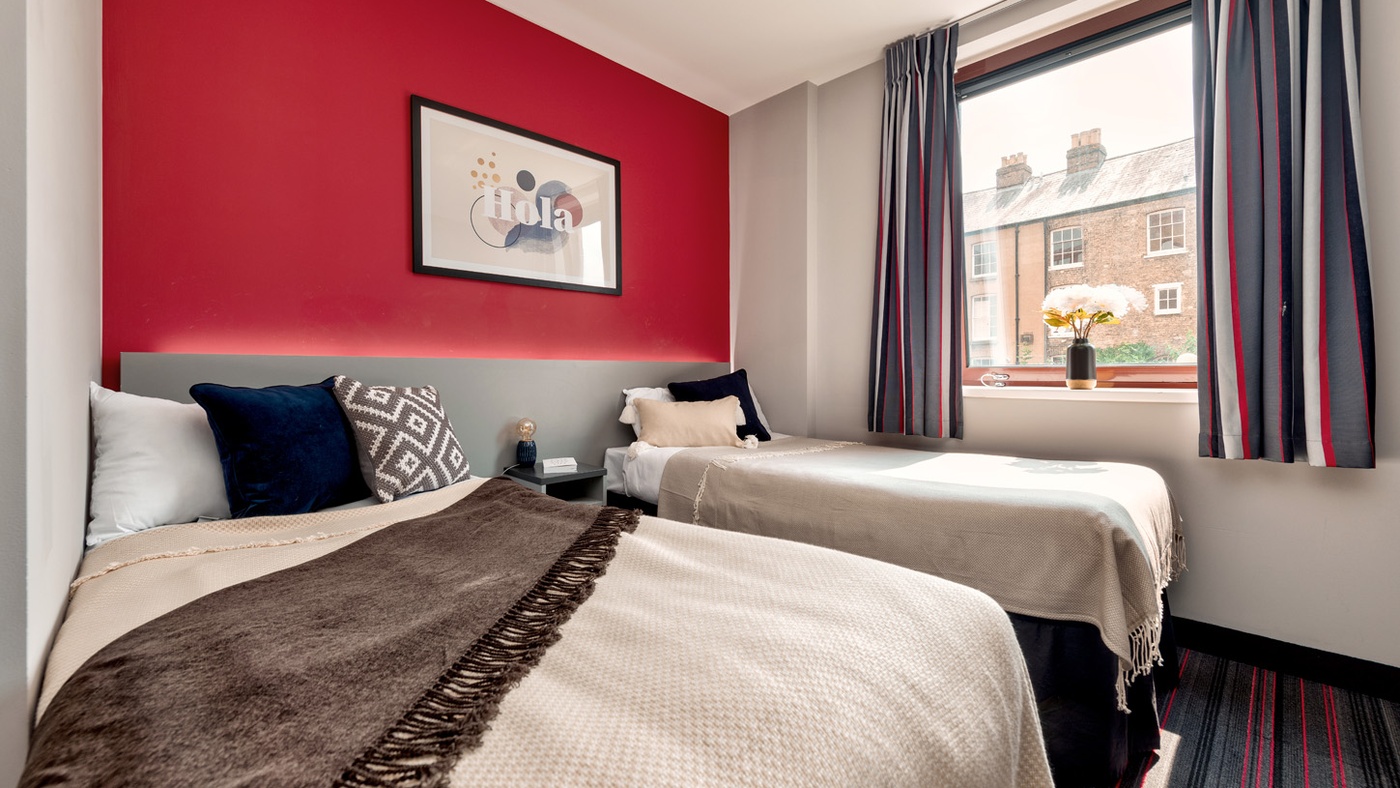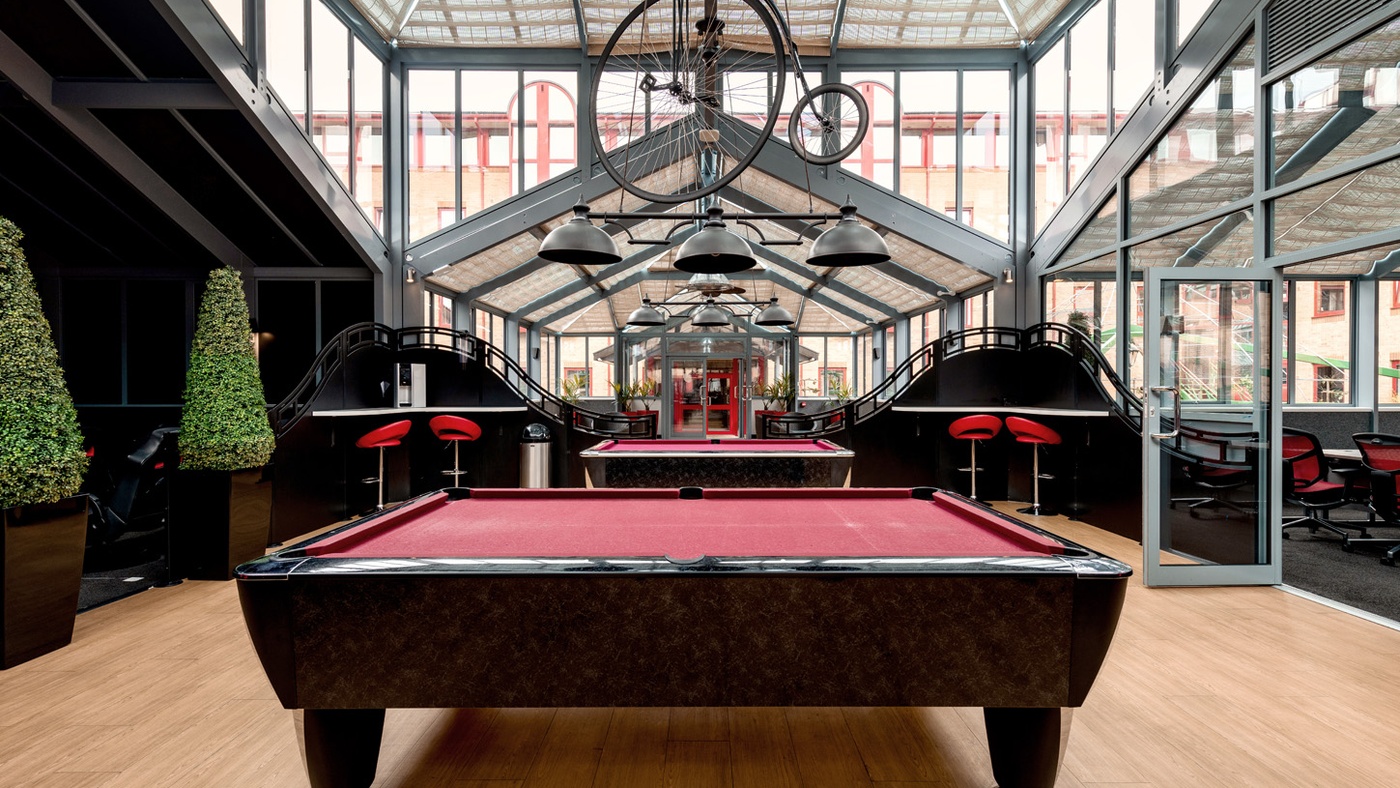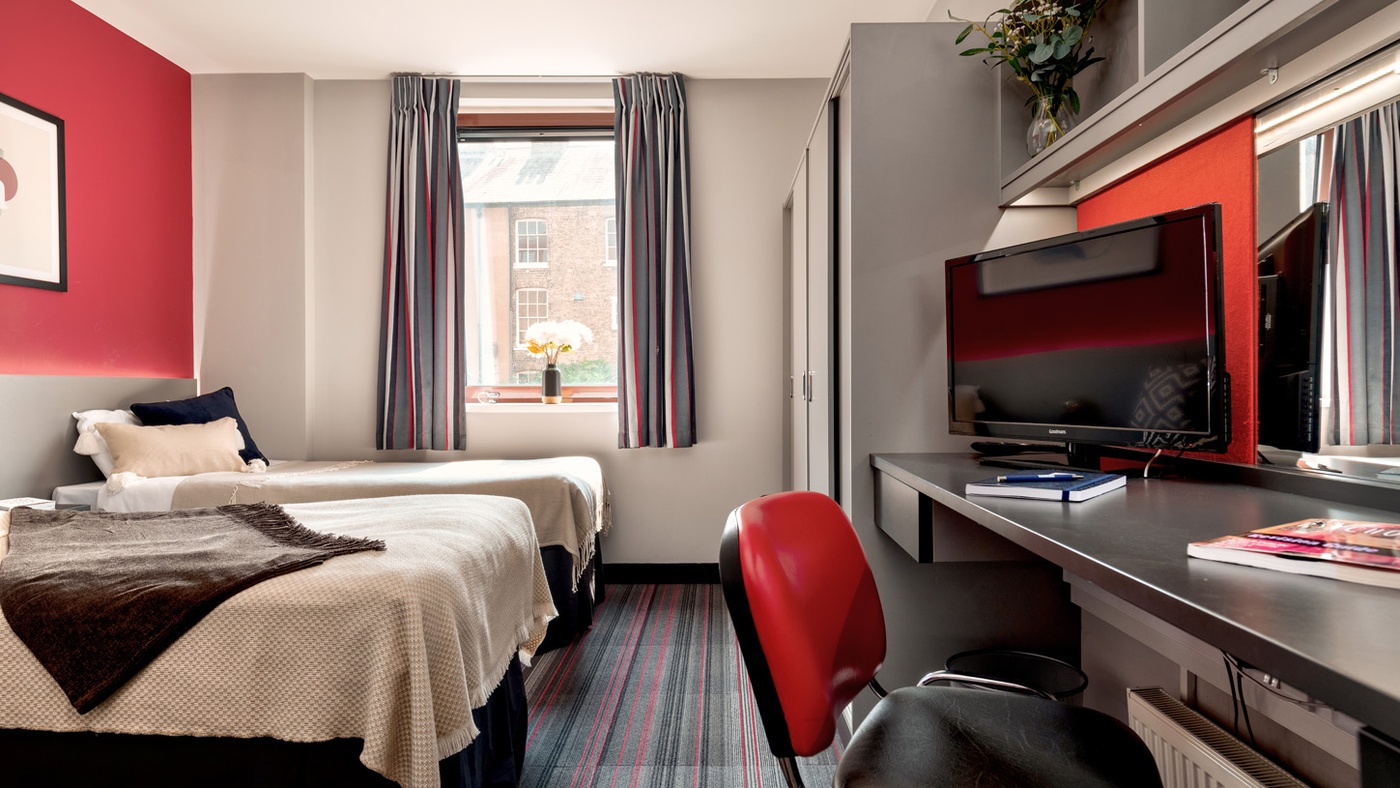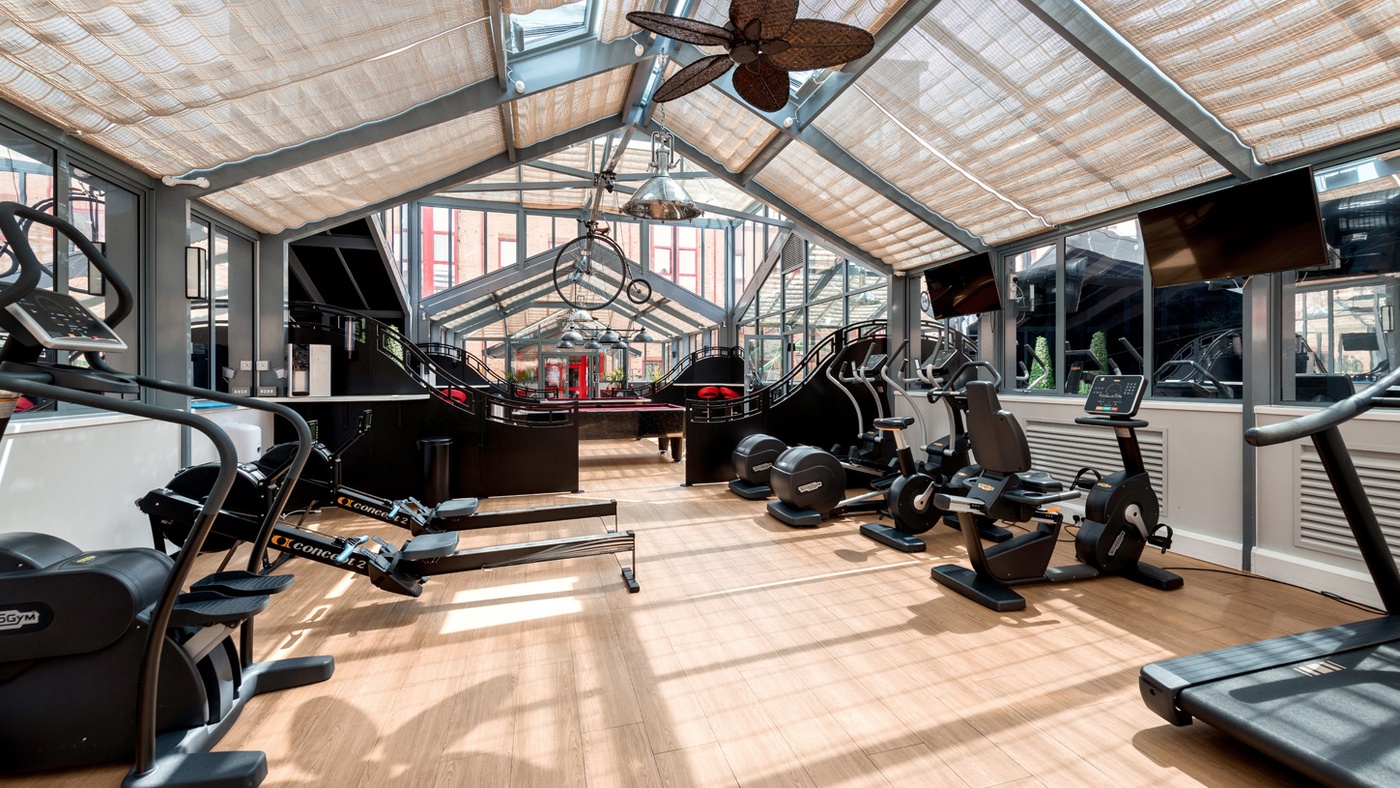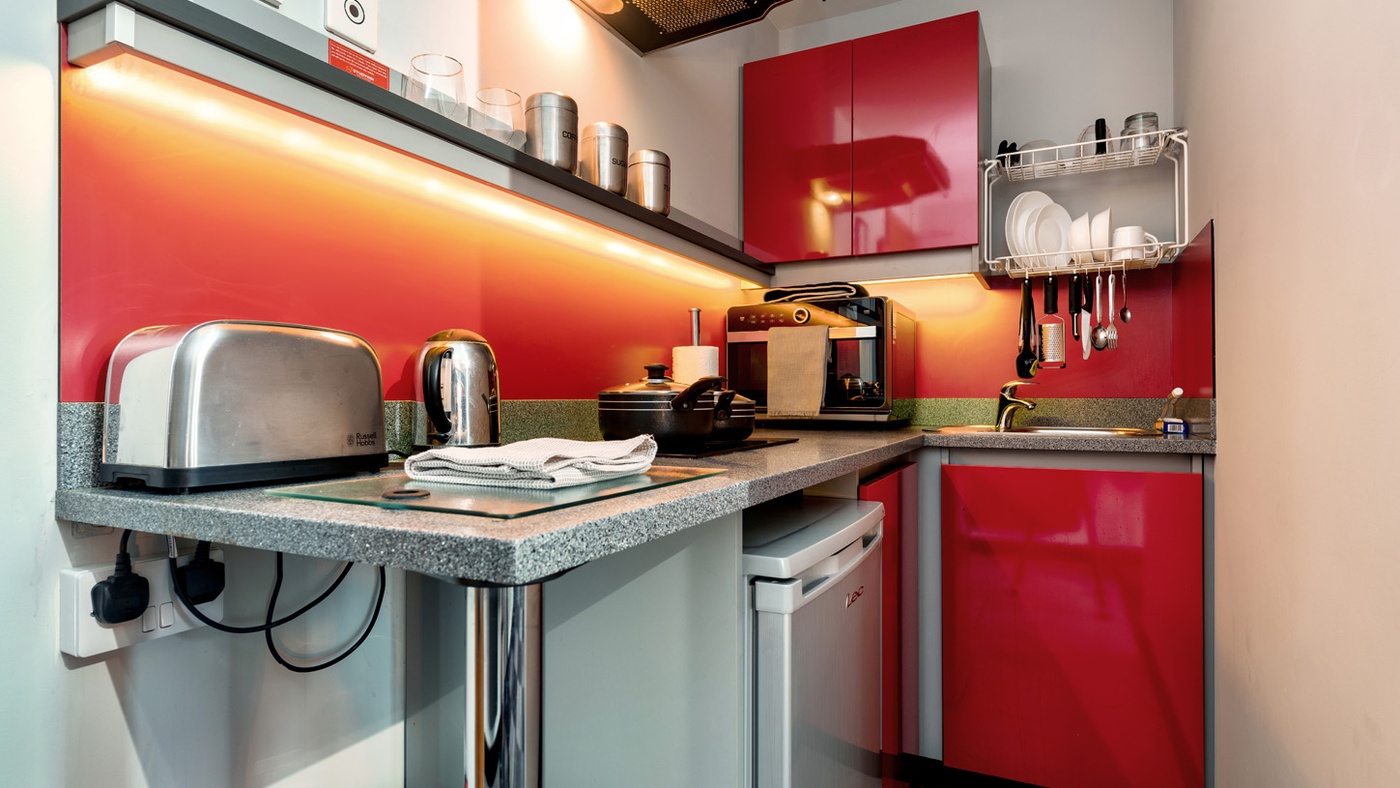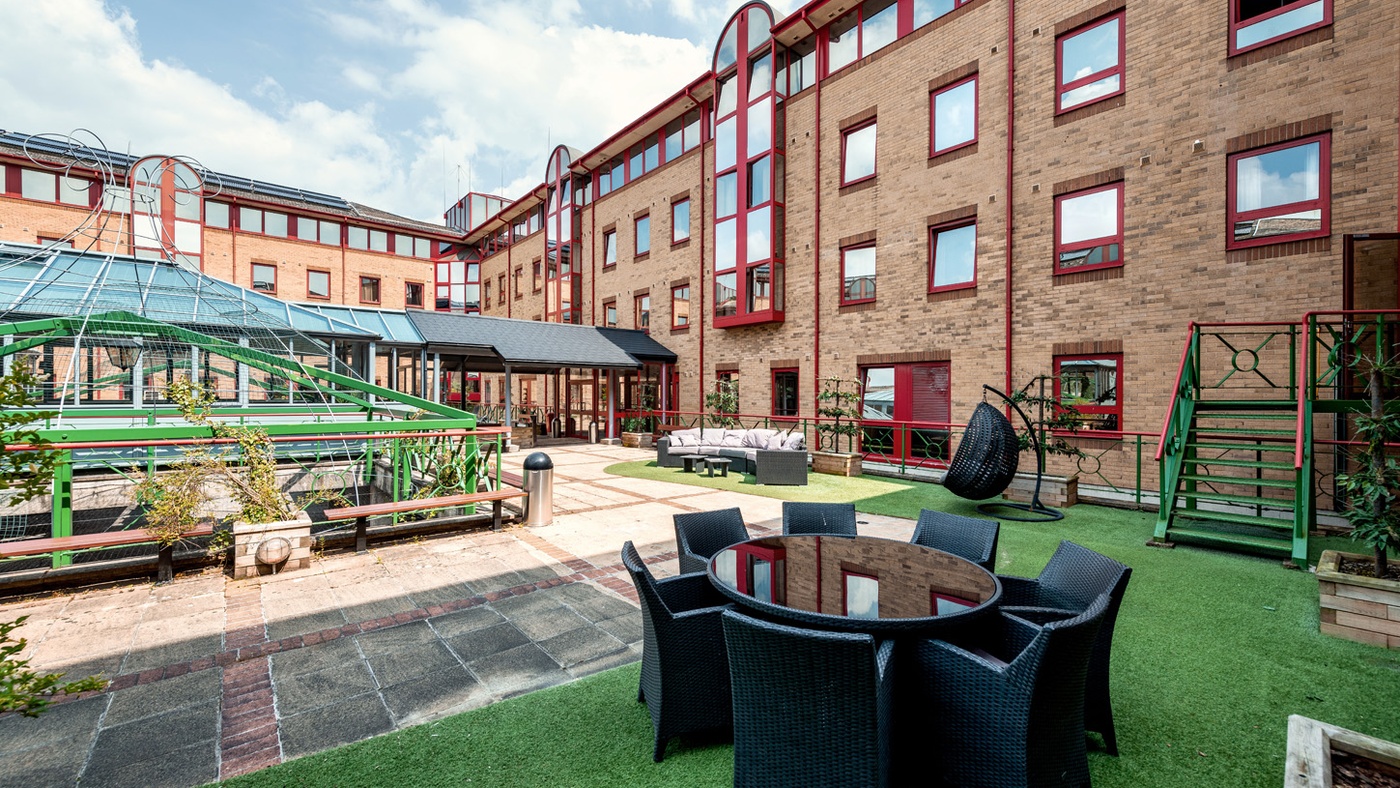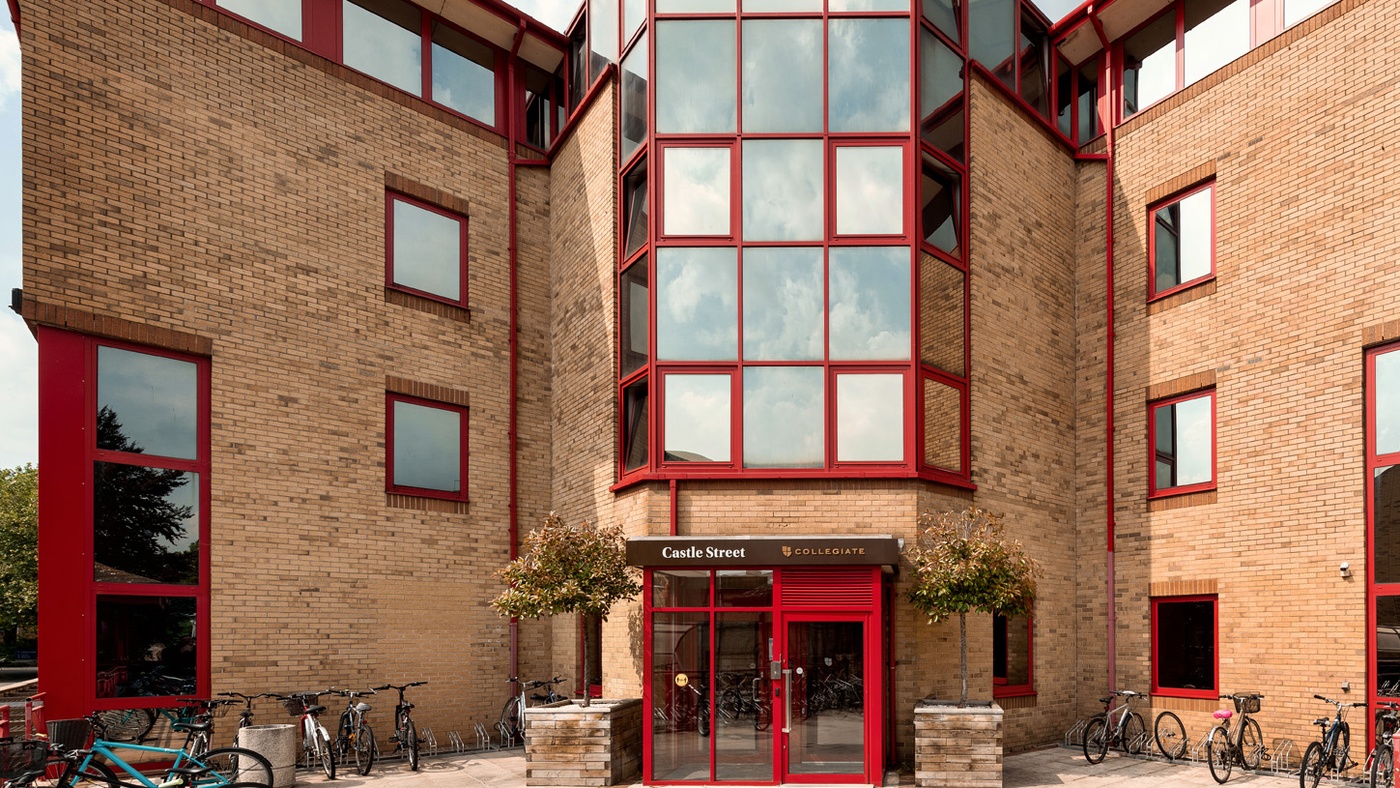 Castle Street
Located just a stone's throw from historical Cambridge city centre and close to the University of Cambridge's main buildings and library, Collegiate Castle Street is seen as the best place to live and learn in the city. With self-contained en-suite studio apartments designed with your wellbeing in mind, you are sure to enjoy every moment of your university life.
Residents at Collegiate Castle Street can also enjoy stunning communal spaces within a large conservatory to meet friends around the pool table or the tennis table. A spacious courtyard with garden chairs will welcome you during the sunny days.
A kitchen & bed starter pack containing everything you need to settle in will be waiting for you to move in your new home.
About Cambridge
Student Housing Cambridge
Cambridge Activities
Cambridge Student Advice
Intro to Cambridge
Cambridge's academic excellence, historic architecture, and traditional British activities like punting and afternoon tea contribute to its reputation as a quintessentially British city. The city also boasts a wealth of cultural significance, with famous Alumni including Wiliam Wordsworth.
Universities in Cambridge
When you think Cambridge, you think university. And for good reason, the University of Cambridge is one of the oldest and most renowned universities in the world. Made up of 31 colleges, it offers a range of undergraduate and postgraduate courses across many disciplines. Also in Cambridge is Anglia Ruskin University – a modern university that has a strong focus on vocational and professional training to ensure they prepare their students for successful careers,
Travel in Cambridge
When studying in Cambridge, there are plenty of options to travel in and around the city. As a compact city, you can walk to most places and major attractions. Our student accommodation in Cambridge is in the perfect location for you to explore the city by foot. If you fancy keeping fit as you move around the city, Cambridge has a strong cycling culture and is one of the most bike-friendly cities in the UK. Lastly, public transport is readily available via an extensive bus network with student discounts available on fares. Cambridge also has a train station where you can connect to other major UK cities.
The University of Cambridge Student Accommodation
With dedicated study areas providing the perfect place to concentrate and work efficiently,  Castle Street, our Student Accommodation in Cambridge offers the perfect accommodation for students attending The University of Cambridge.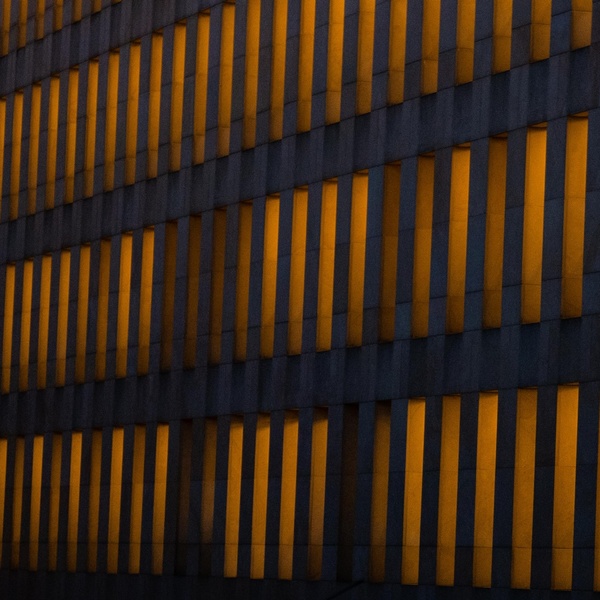 Anglia Ruskin Student Accommodation
In close proximity to the ARU campus, and right in the heart of Cambridge, Castle Street is the perfect student home for Anglia Ruskin students.
FAQs: Student Accommodation in Cambridge
Is it only 1st years/freshers who can live in Student Accommodation?
No – a common misconception is that you should move to a student house in Cambridge after your first year of study. Our accommodation is available to all students and many stay for the entirety of their university career making it the perfect student home in Cambridge.
What types of accommodation do you offer?
Our Castle Street accommodation is made up of studio apartments, making it the perfect place for anyone looking for private student flats in Cambridge.
How do I pay for my student room in Cambridge?
You can make rent payments online using your credit or debit card via your Collegiate Portal account or by bank transfer. Contact your accommodation management team if you'd like to pay by bank transfer.
How much do bills cost as a student in Cambridge?
On average, UK students spend £64 per month on bills. However, when you book Collegiate student accommodation in Cambridge, all bills are included with your room: Electricity, Gas, Water & Broadband. You also get exclusive access to an on-site steam room, gym area, courtyard with ping pong table and BBQ, private cinema, laundry room and study room.
Can I view my student flat in Cambridge before booking?
Yes, most accommodation providers including Collegiate will provide tours of the apartments – either via video or in person (government guidelines allowing).
Are there free things to do in Cambridge?
There are lots of free attractions and things to do in Cambridge including visiting the city's museums, galleries, rivers and green spaces.
What are some interesting facts about Cambridge?
Cambridge University is the second-oldest university in the English-speaking world after Oxford.
The first official football game using 'Cambridge Rules' was played on Parker's Piece in 1848.
Oliver Cromwell's head is thought to be buried in a secret location in Cambridge.
Discover even more interesting facts about Cambridge.
Which universities are local to Cambridge?
Cambridge University and many of its main sites are within easy reach of our Castle Street accommodation.
The University of Cambridge is 0.8 miles from Castle Street:
Walk – 15 minutes*
Cycle – 5 minutes*
*Approximately.
Award-winning student accommodation