Exceptional student accommodation in Coventry city centre
Our student accommodation in Coventry comes as self-contained studios and private en-suite rooms in shared apartments. Students also get exclusive access to amazing facilities including on-site gyms as well as beautiful common areas and stylish study spaces. With Collegiate, you'll be staying at some of the best student accommodation in Coventry.
As the City of Culture 2021, Coventry is home to over 30,000 students across the University of Coventry and the University of Warwick. The historic city backs up its cultural reputation with a host of museums, galleries, rich arts and bustling food scene. In addition, the city has an array of exciting venues, with many easily accessible from our Coventry student residence.
When you're ready for a study break, you have the best of one of the largest cities in the Midlands on your doorstep. A short walk to the city centre will put you at the heart of the best shops, restaurants and markets. The small, but perfectly formed city can be easily explored on foot or bike, making it a vibrant and welcoming city for living and studying.
Our student residences are ideal for studying at the University of Coventry or the University of Warwick. Collegiate offers a choice of four student residences in and around the city with a range of room types from student studios to your own bedroom in a shared flat. Whatever you decide on, you'll always benefit from en-suite facilities, a private study space and a kitchen area. With all bills and Wi-Fi included in your rent, there's no need to worry about extra costs, so you can focus on enjoying your time in Coventry.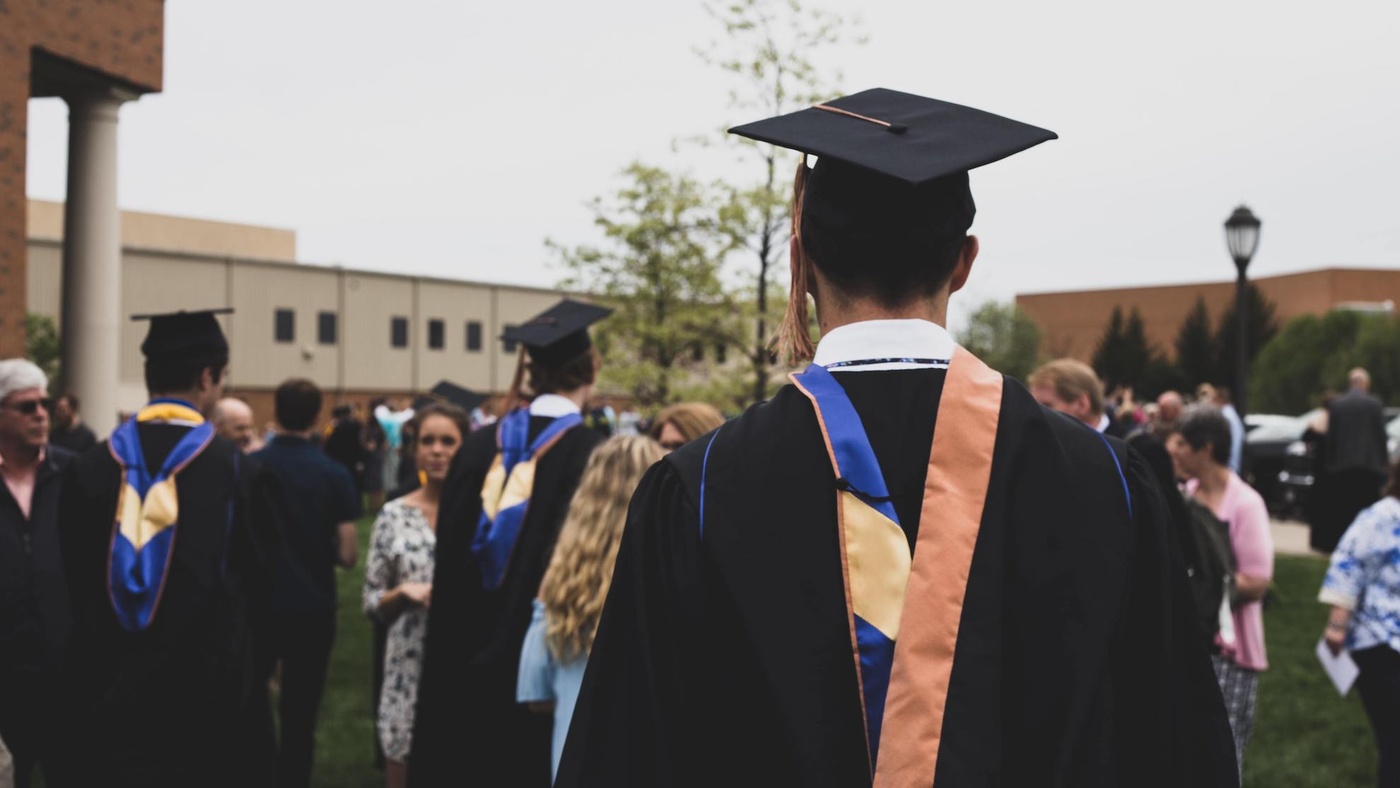 Coventry University Student Accommodation
Coventry University is renowned for its worldwide network of partners with 50,000 learners globally. It's also well known for its research facilities and projects making a difference to the way we live. It's a culturally diverse university, with 45% of its learners being international students. Its campus is centrally located in Coventry's centre.
FAQs: Student Accommodation in Coventry
How much does rent cost for students in Coventry?
Several factors decide the rent of student residences, including the type of student accommodation you book. The various facilities and amenities provided by the accommodation and the room's configuration all factor into the price for accommodation in Coventry. Private student accommodation in Coventry usually costs between £61.00 – £450.00 per week.
How do I pay for my student room in Coventry?
You can make rent payments online using your credit or debit card via your Collegiate Portal account or by bank transfer. Contact your accommodation management team if you'd like to pay by bank transfer.
How much do bills cost as a student in Coventry?
On average, UK students spend £37 per month on bills. However, when you book Collegiate student accommodation in Coventry, all bills are included with your room: Electricity, Gas, Water & Broadband. You also get exclusive access to on-site facilities such as a laundry room, spacious lounges, gym and, depending on the residence you choose, cinema room, Amazon locker and more.
What are the best student areas in Coventry?
Coventry is amongst the top 50 places in the world for students to live, and there are plenty of reasons for it! The city centre is packed with atmosphere and entertainment, with pubs, clubs and restaurants aplenty at your fingertips. As 2021's City of Culture, Coventry lives up to its status with museums, art galleries, historical attractions and the Belgrade Theatre. Check out our Coventry city guides here.
Can I view my student flat in Coventry before booking?
Yes, most accommodation providers including Collegiate will provide tours of the apartments – either via video or in person (government guidelines allowing).
Award-winning student accommodation