Our Coventry Accommodation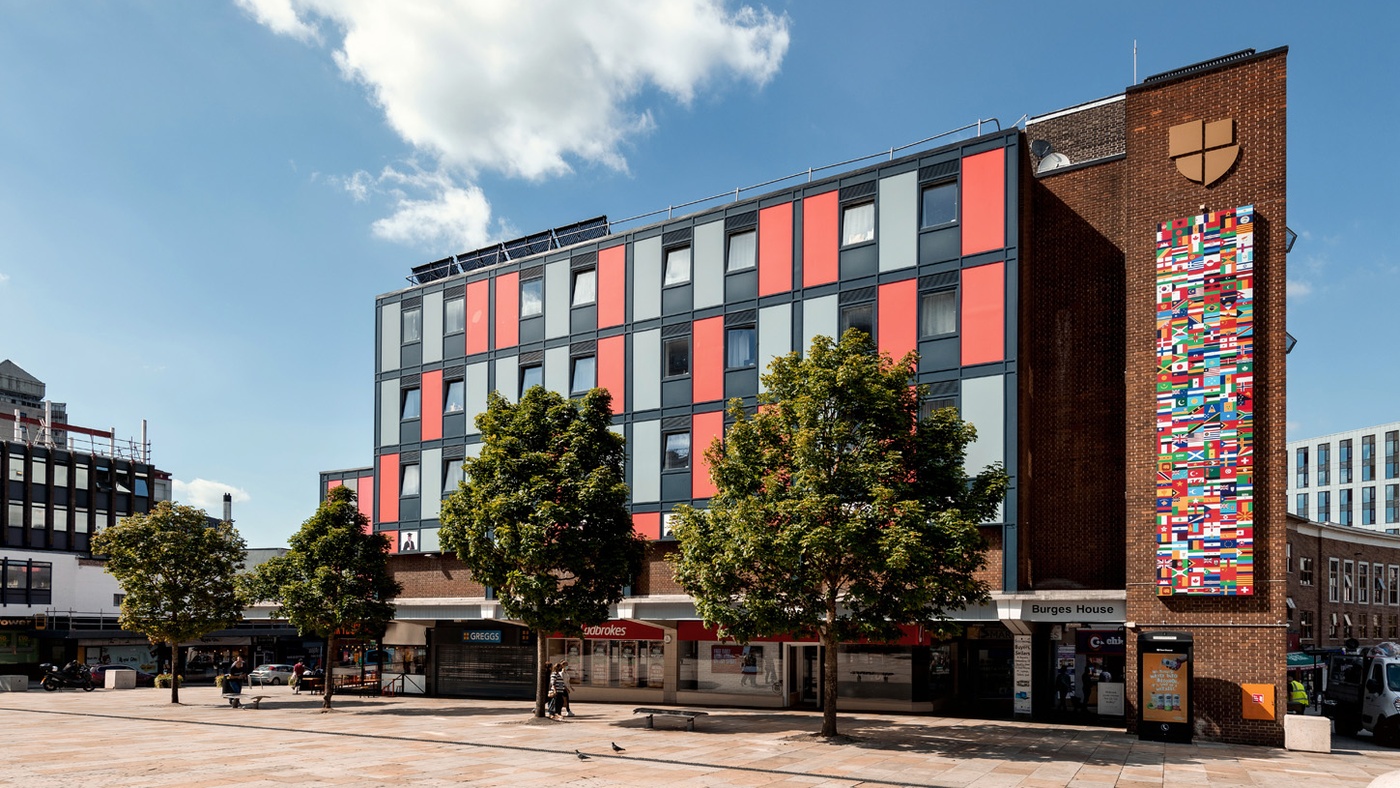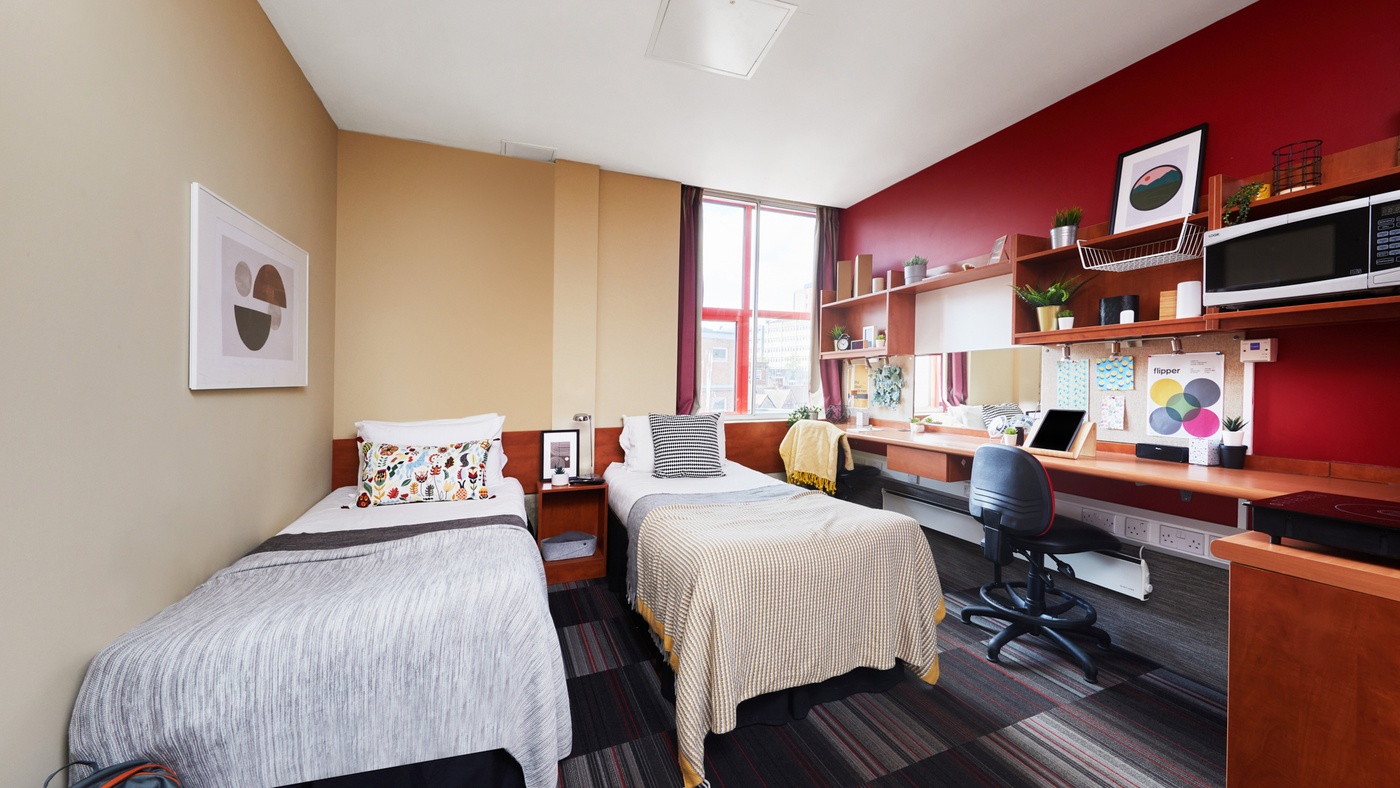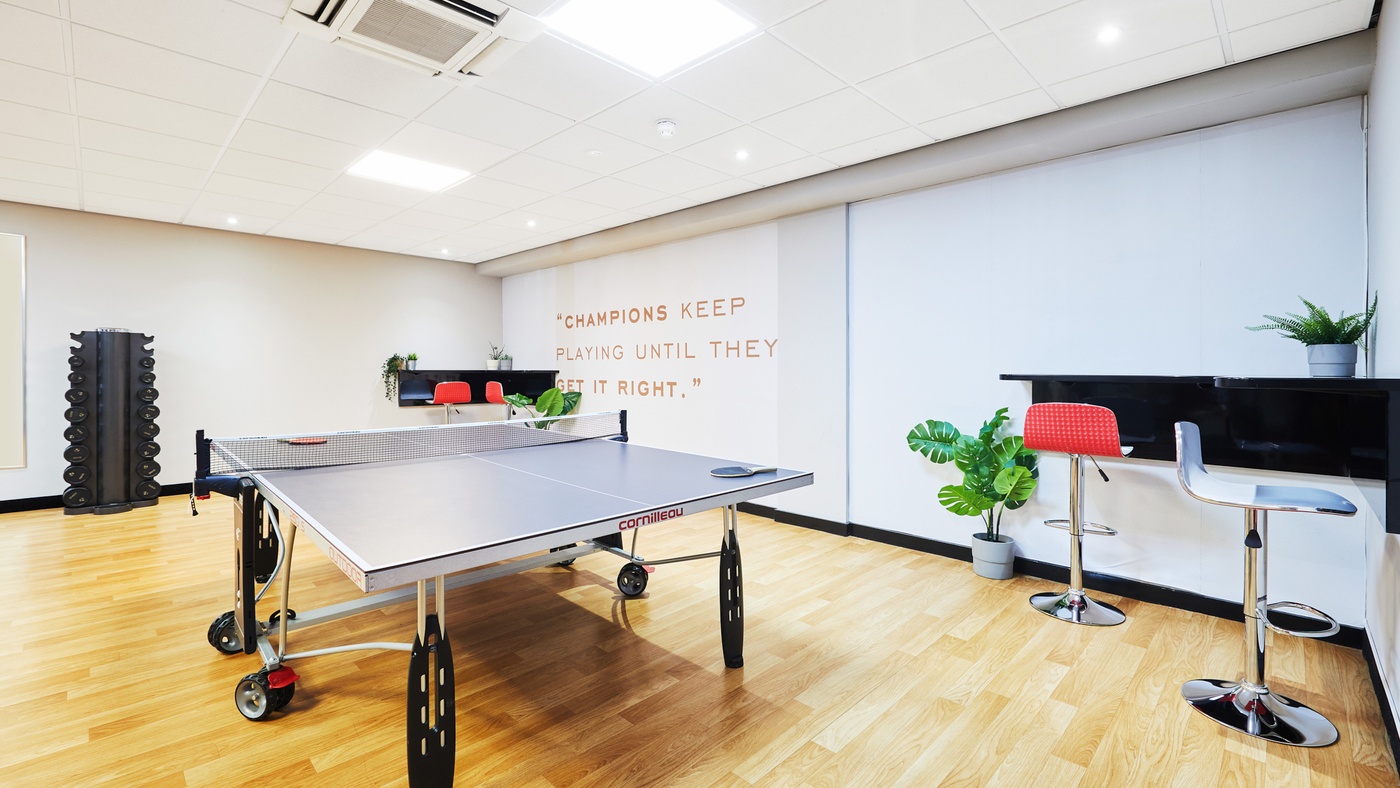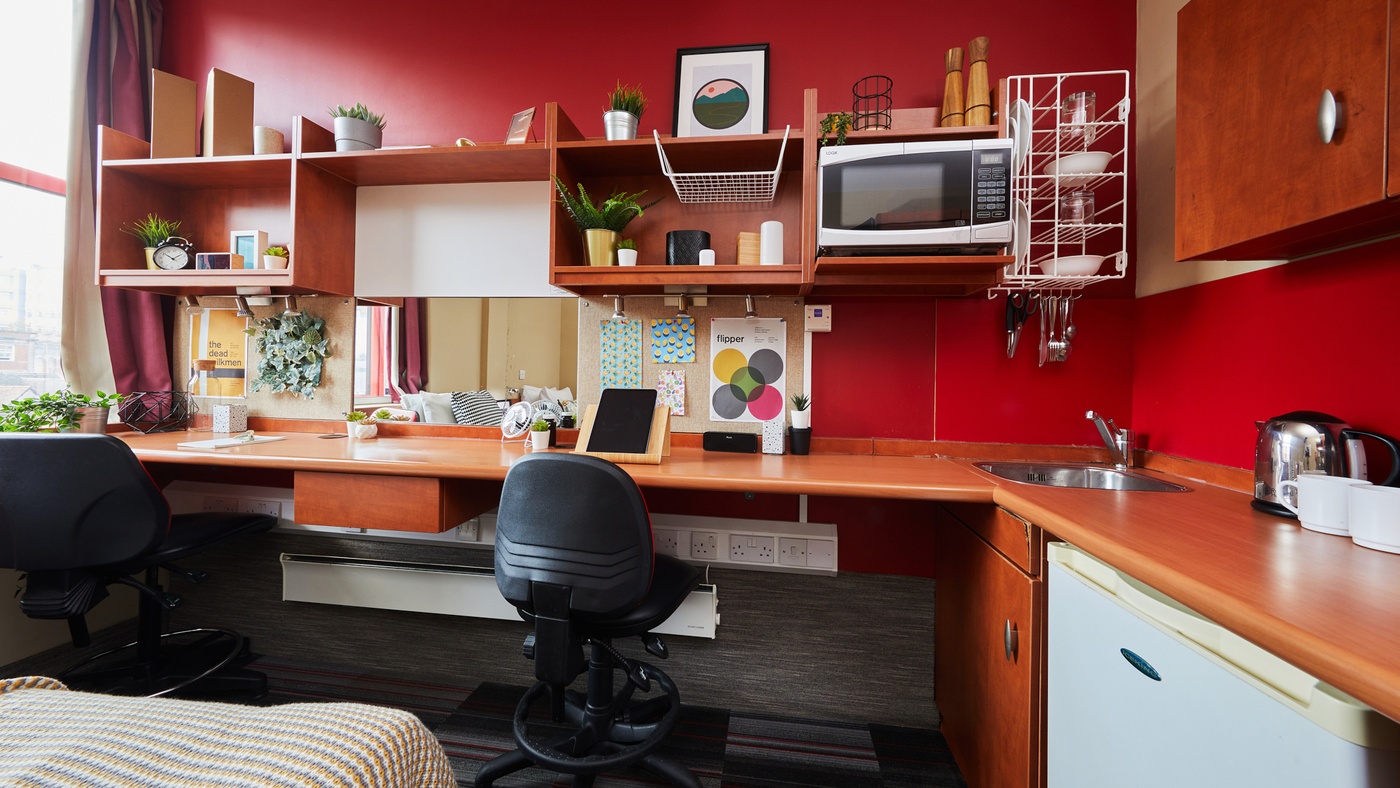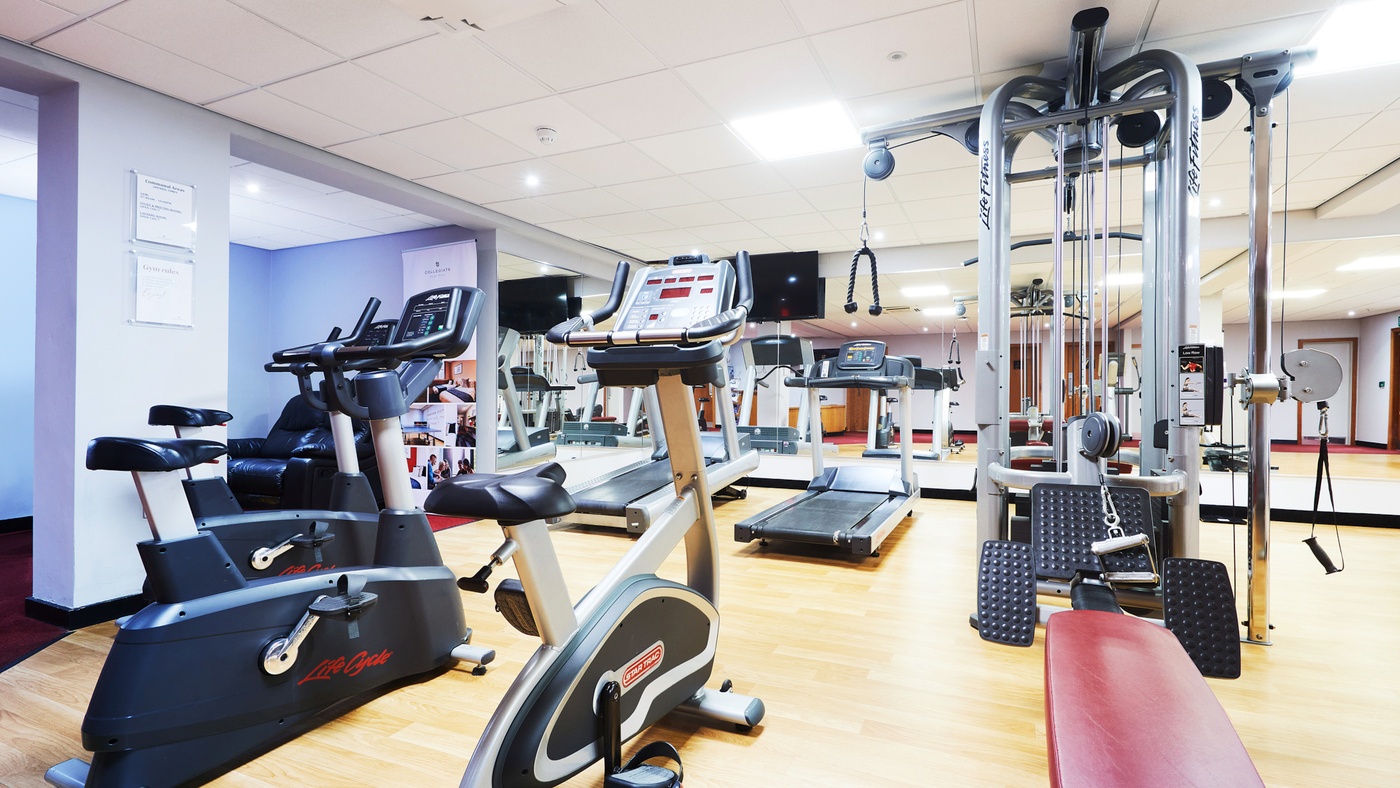 Burges House
1 Trinity Street, Coventry, CV1 1FJ
Located in vibrant Coventry city centre, Collegiate Burges House is a budget-friendly accommodation option that offers exceptional features and services. From your well-designed and comfy studio rooms to the entertaining social spaces, you will find everything you need and even more to experience the best moments of your study time.
Designed with your wellbeing at the fore-front of our mind, we have thought of every detail for you to live and study with peace of mind.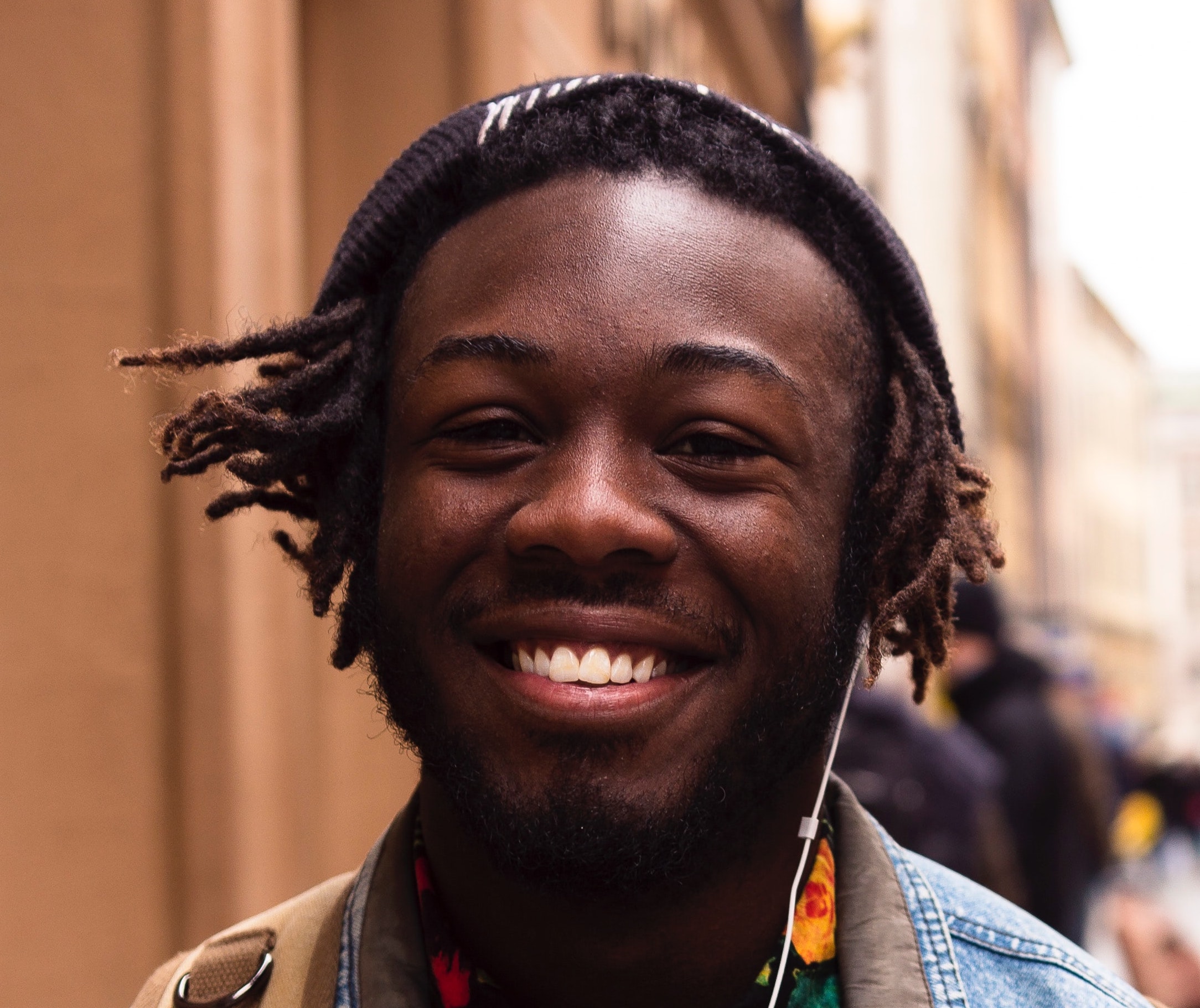 What Our Residents Say
Justin
I moved here last October and ever since, I have been happy with my accommodation and the services provided. I think this is the best value for money as a weekly cleaning service is provided and is centrally located, close to the city centre. The manager and staff are friendly, helpful and always greet you with a smile. I would recommend this to students looking for lovely places near Coventry University.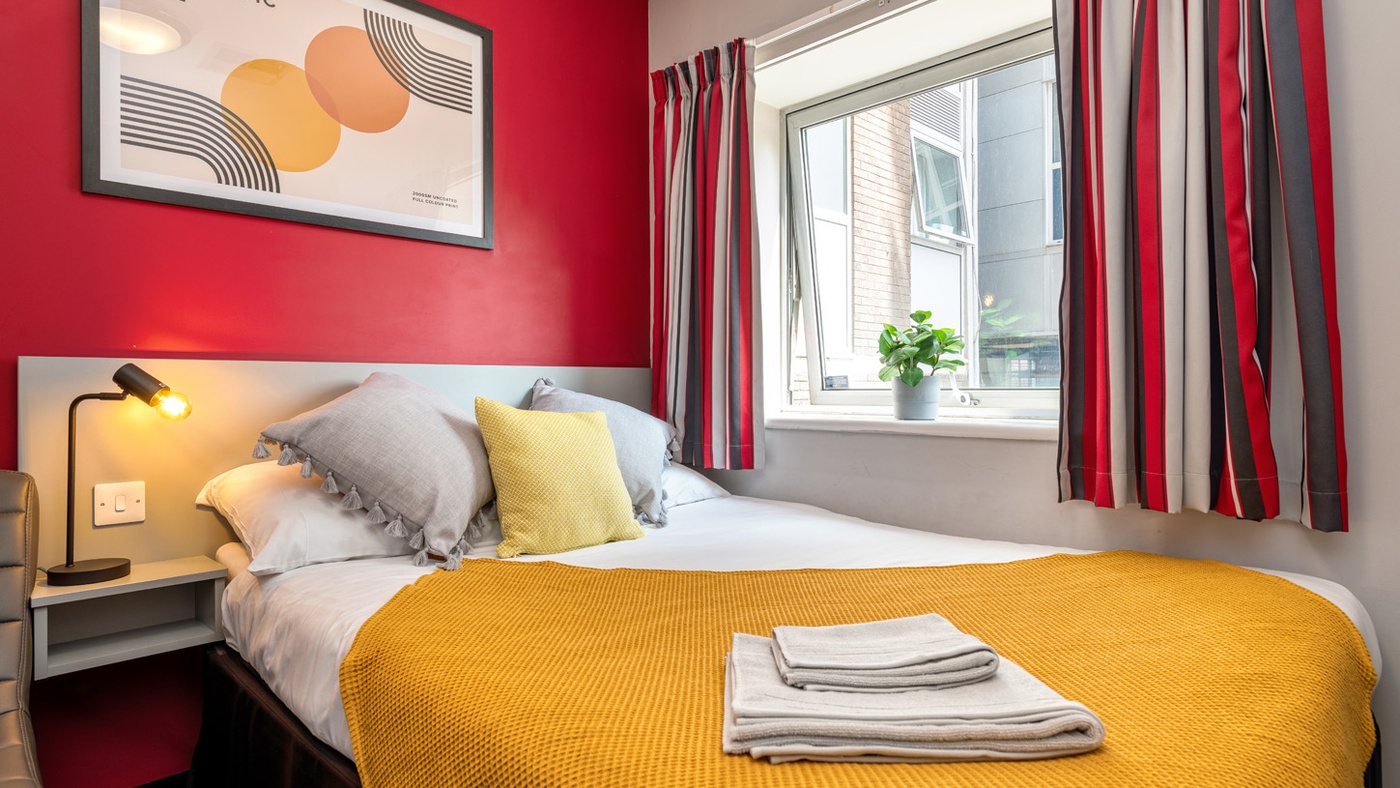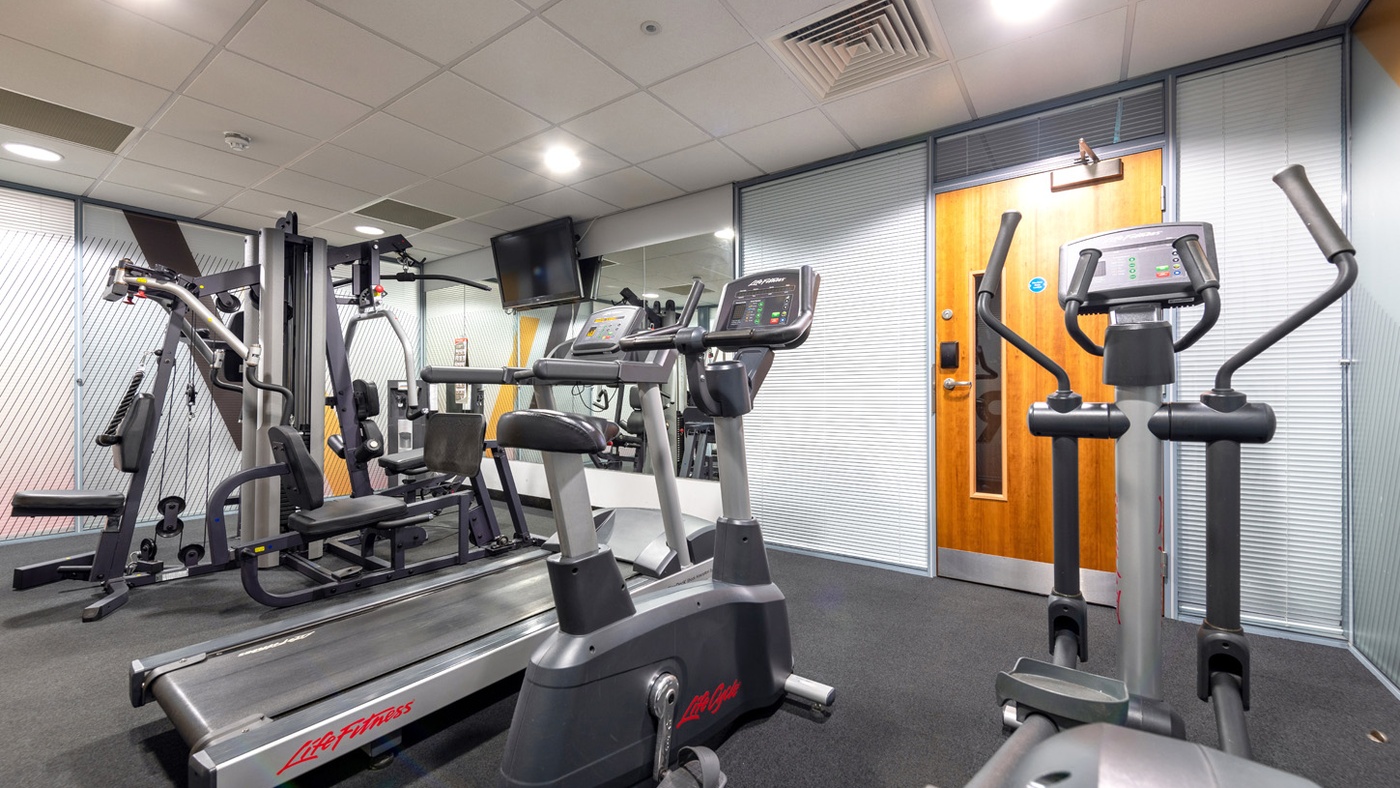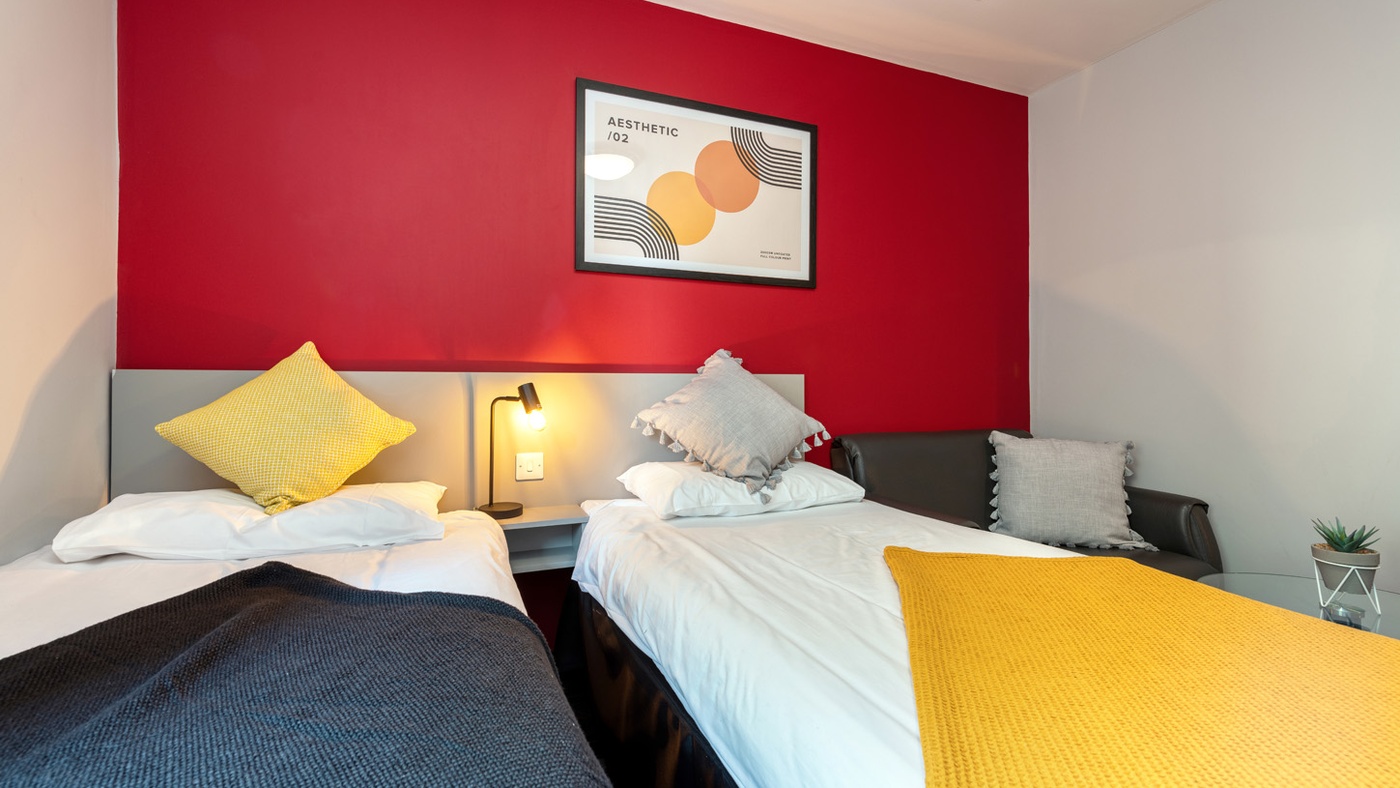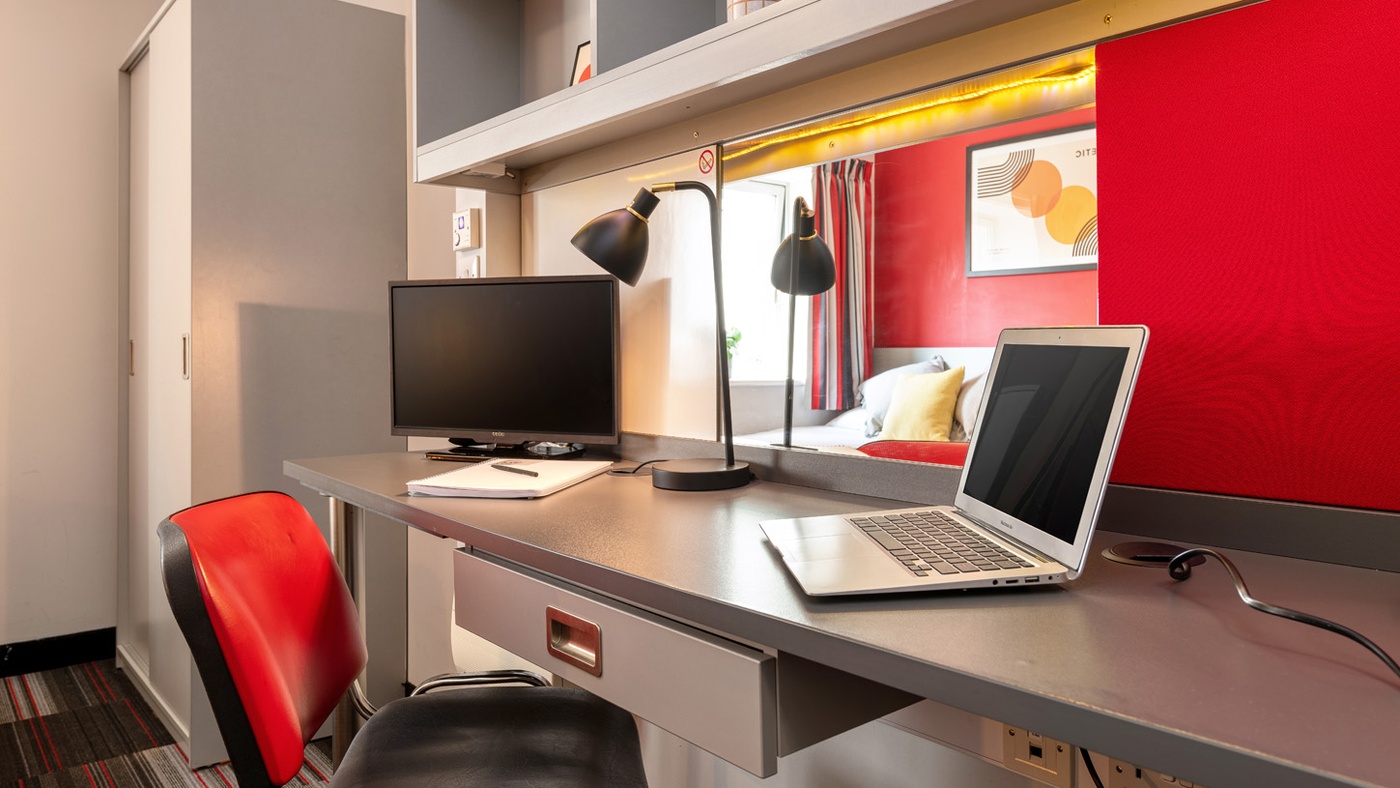 Corporation Village
165 Corporation street , Coventry, CV1 1GU
Corporation Village is just a short walk from Coventry University campus within the heart of Coventry city centre. Offering affordable pricing and a great range of self-contained studios and exceptional features such as a spacious communal lounge that features a smart TV, pool table & football table, high-speed WiFi and a well-equipped gym, you will find everything that you need and even more.
Corporation Village is also a vibrant community in which to spend the best of your university years.
What Our Residents Say
Emily
I love to stay here because it's in the city centre. Also, the staff are so polite and helpful. I am also planning to book second year accommodation with Collegiate. They provide services such as cleaning and lots of amenities like a gym, a TV room, a study room and laundry.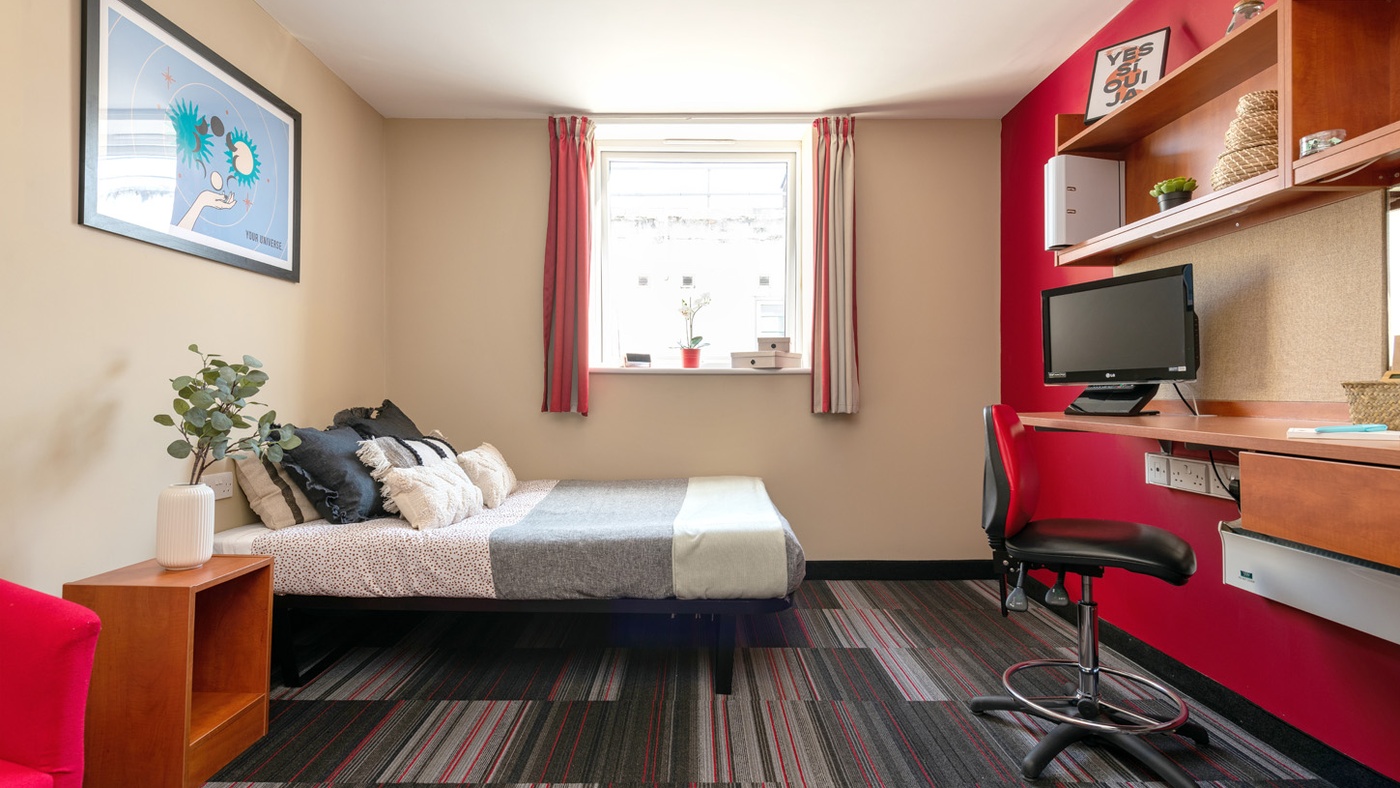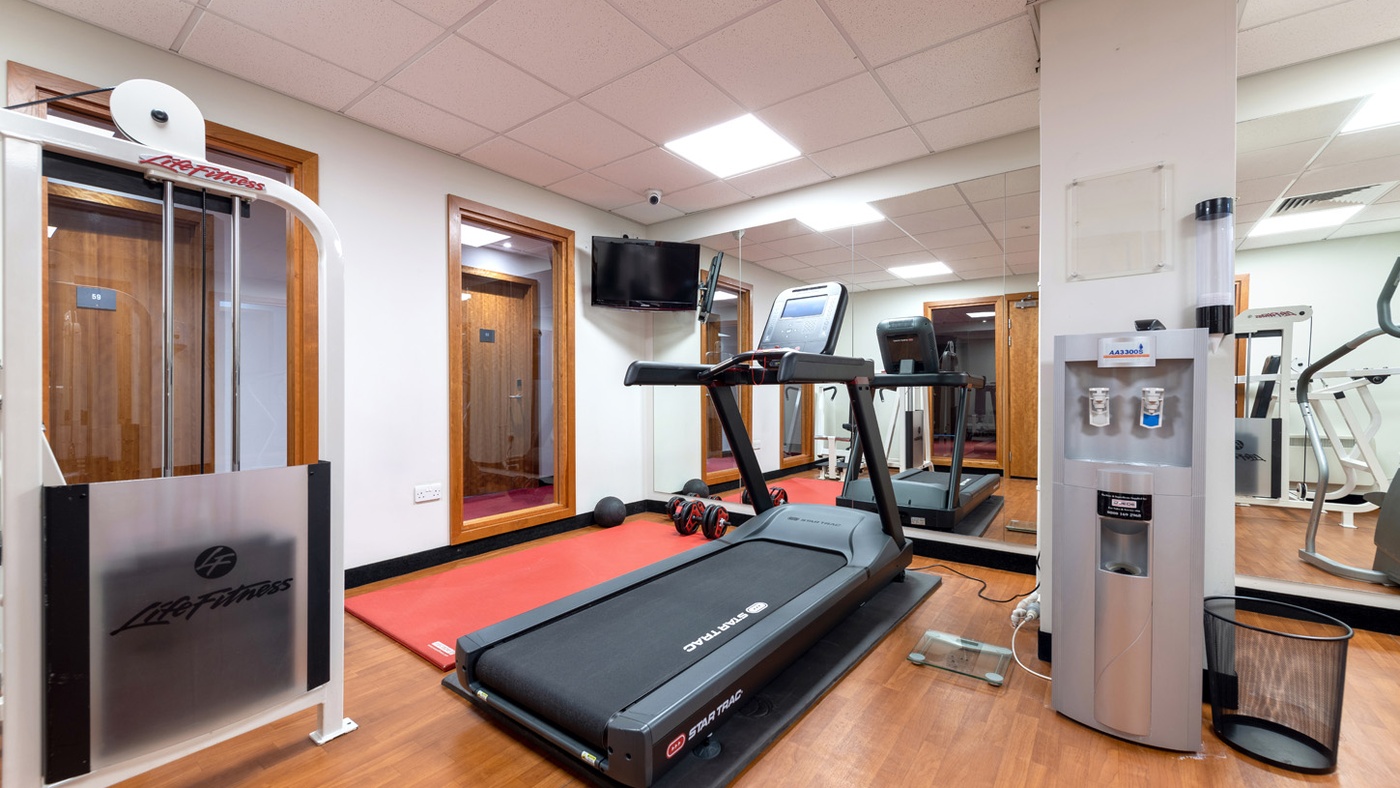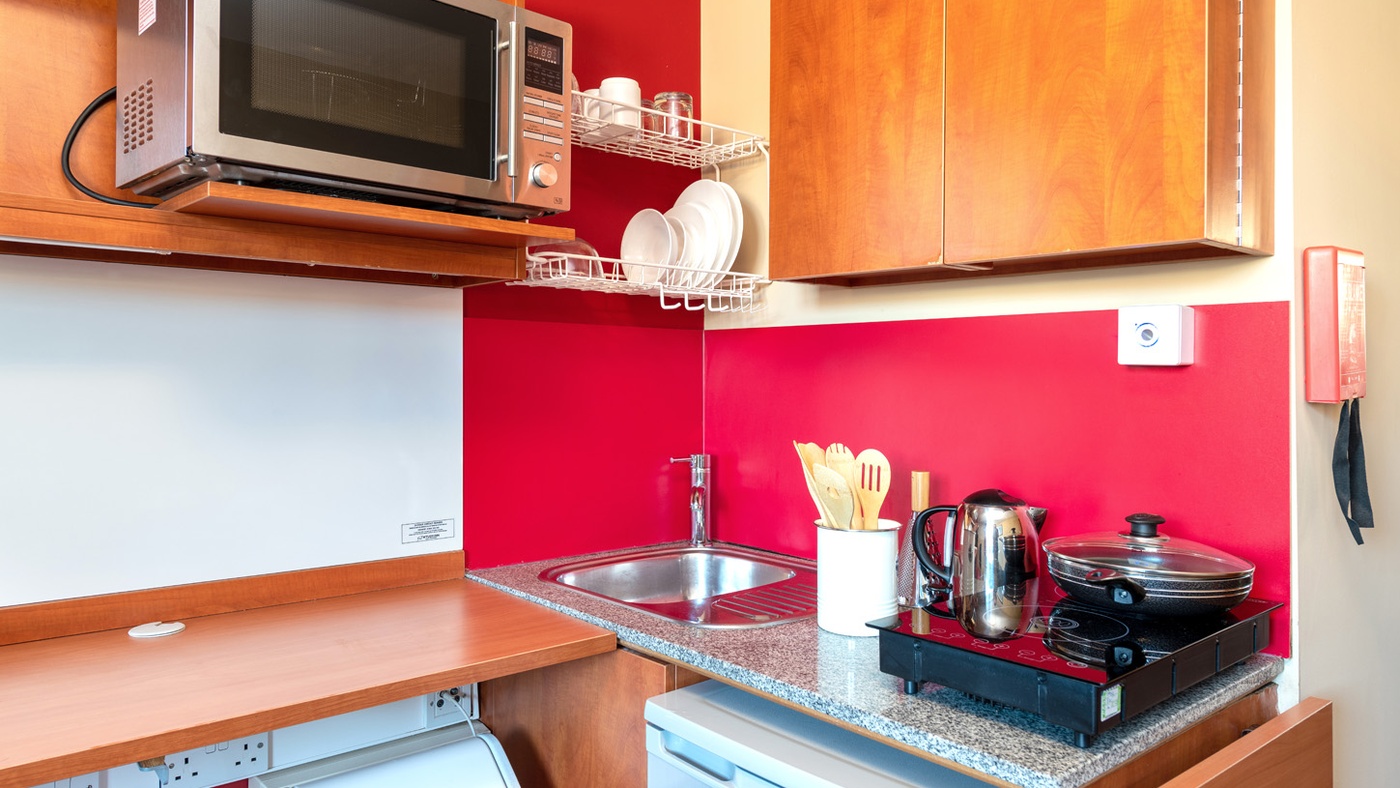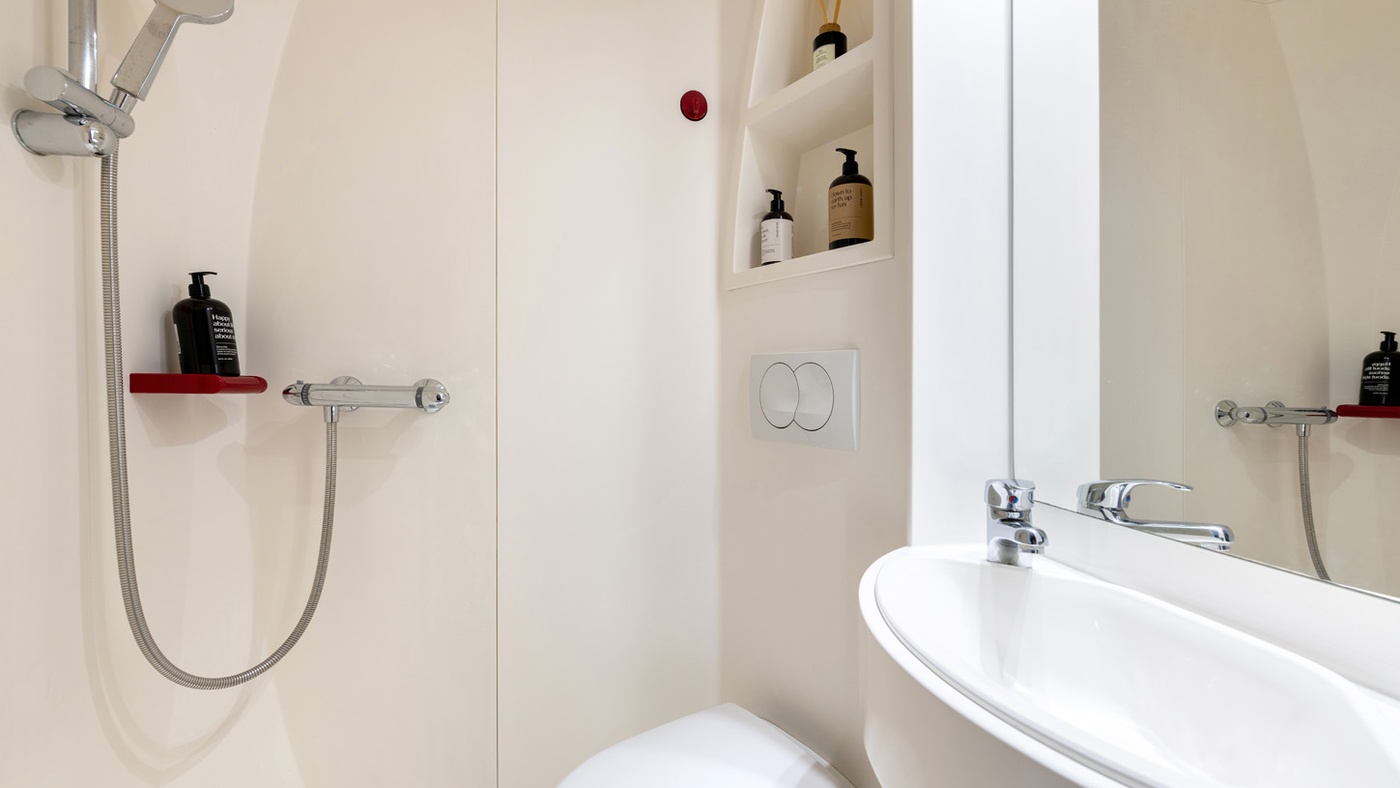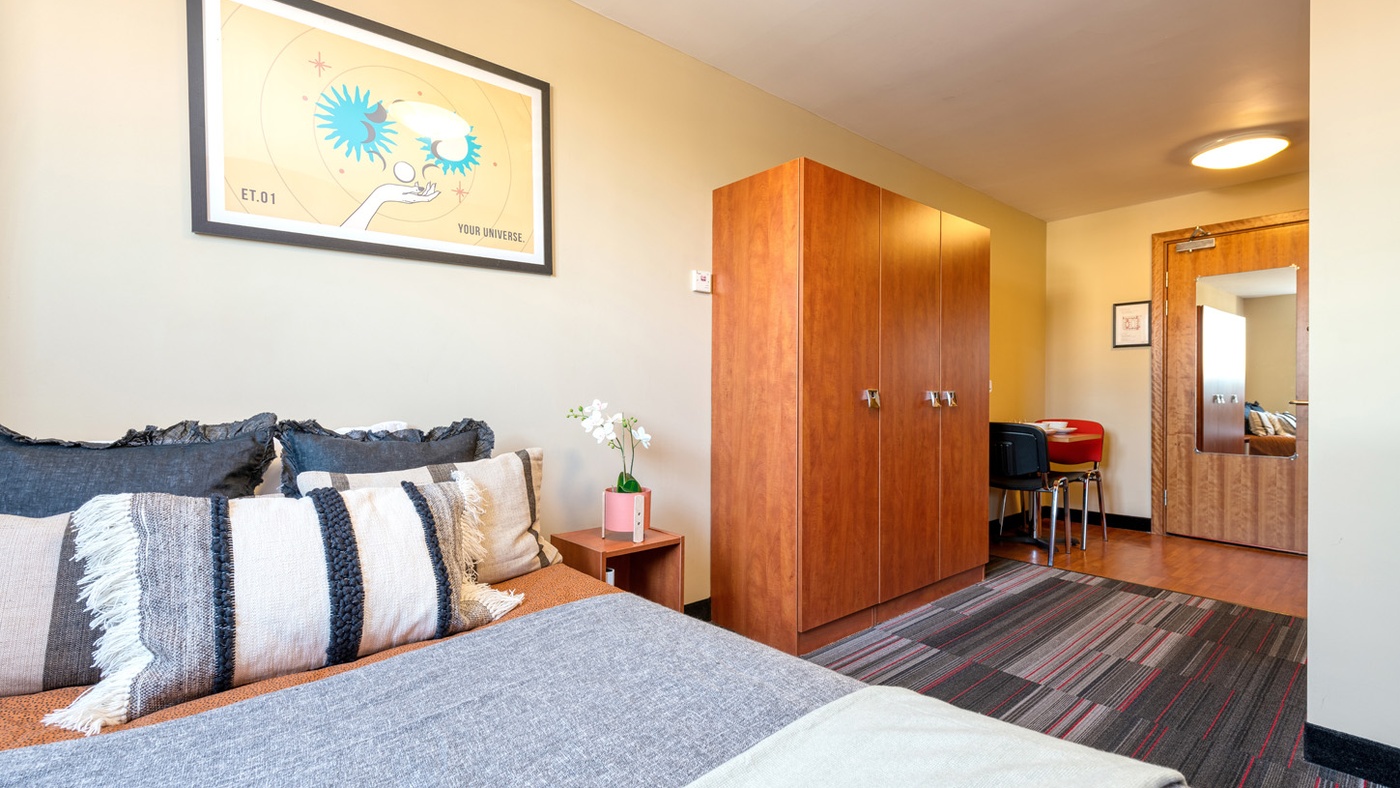 Market Way
10-12 Market Way, Coventry, CV1 1DL
Live with peace of mind at Market Way by Universe.City by choosing one of our all-inclusive self-contained en-suite rooms. Additionally, the accommodation provides great on-site facilities to support your University learning, available to Market Way residents only.
Wherever you are studying, we've thought of everything, so you can make the best of your university years.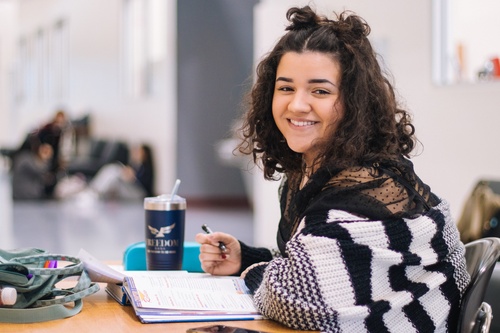 What Our Residents Say
Rachana
Excellent place. Extremely professional and cooperative staff. Chris and Tamara are amazing and always up to assist students. The housekeeping team is excellent at their work and very friendly. Rooms are amazing with all the necessary amenities provided. The location of the building is really great with Coventry market, Poundland, M&S, Tesco and Superdrug all within a one minute walk. Coventry University is just a 10 minute walk away...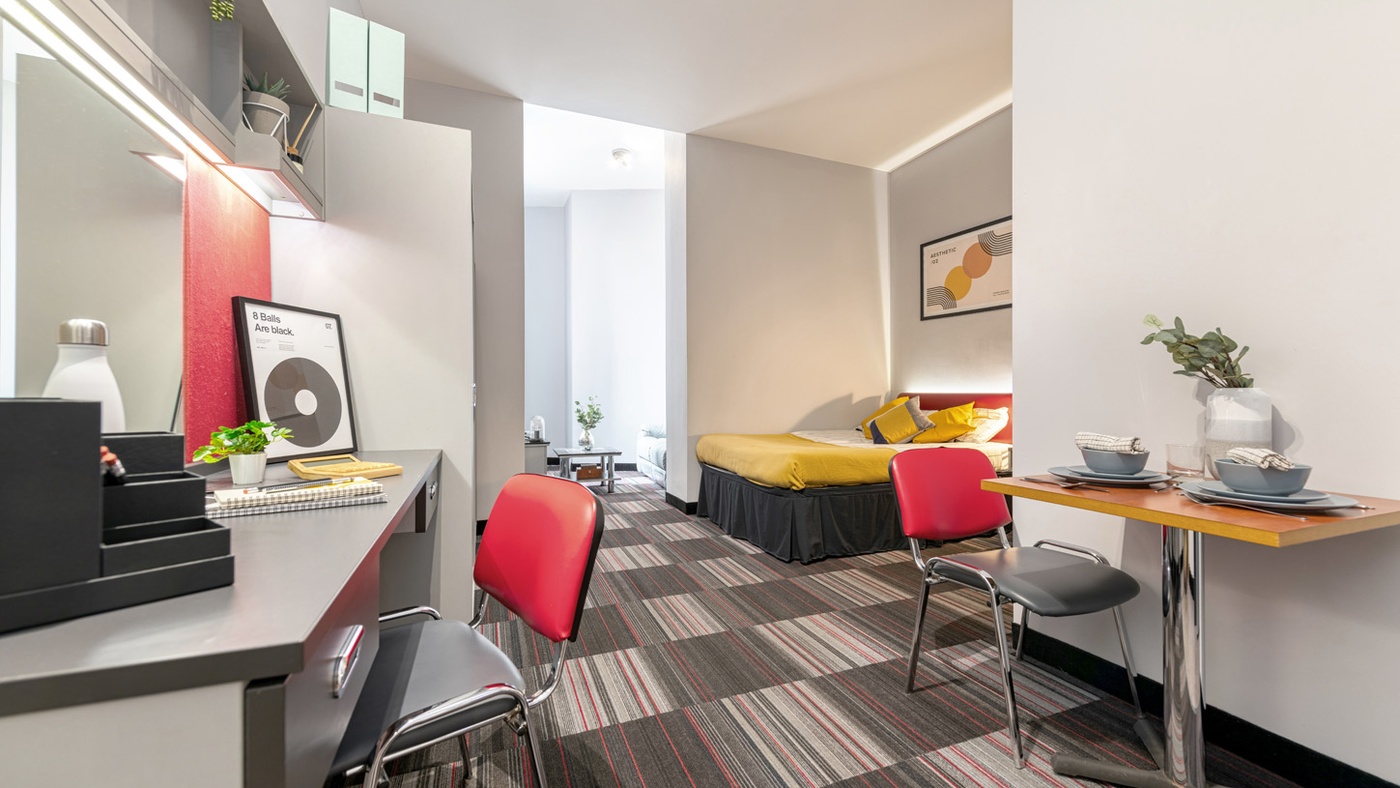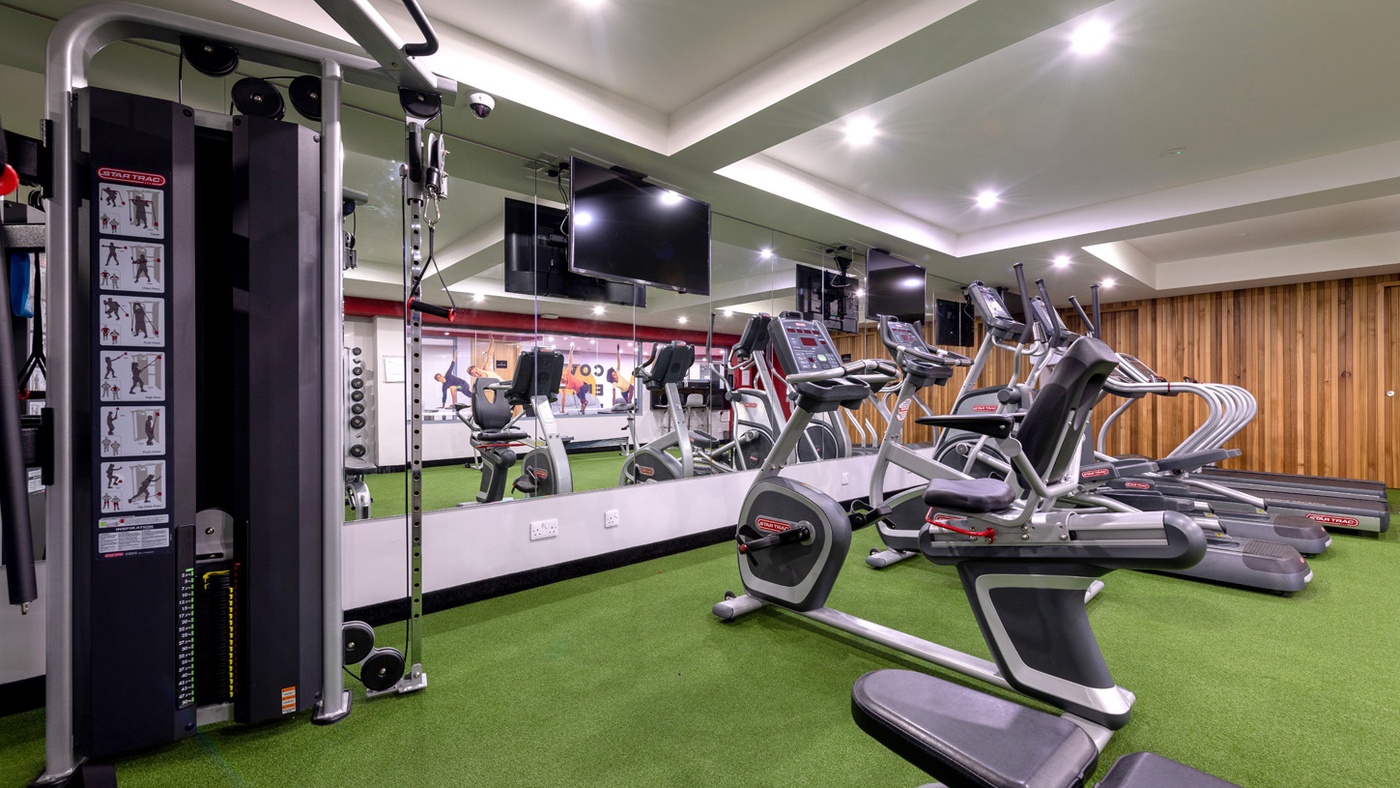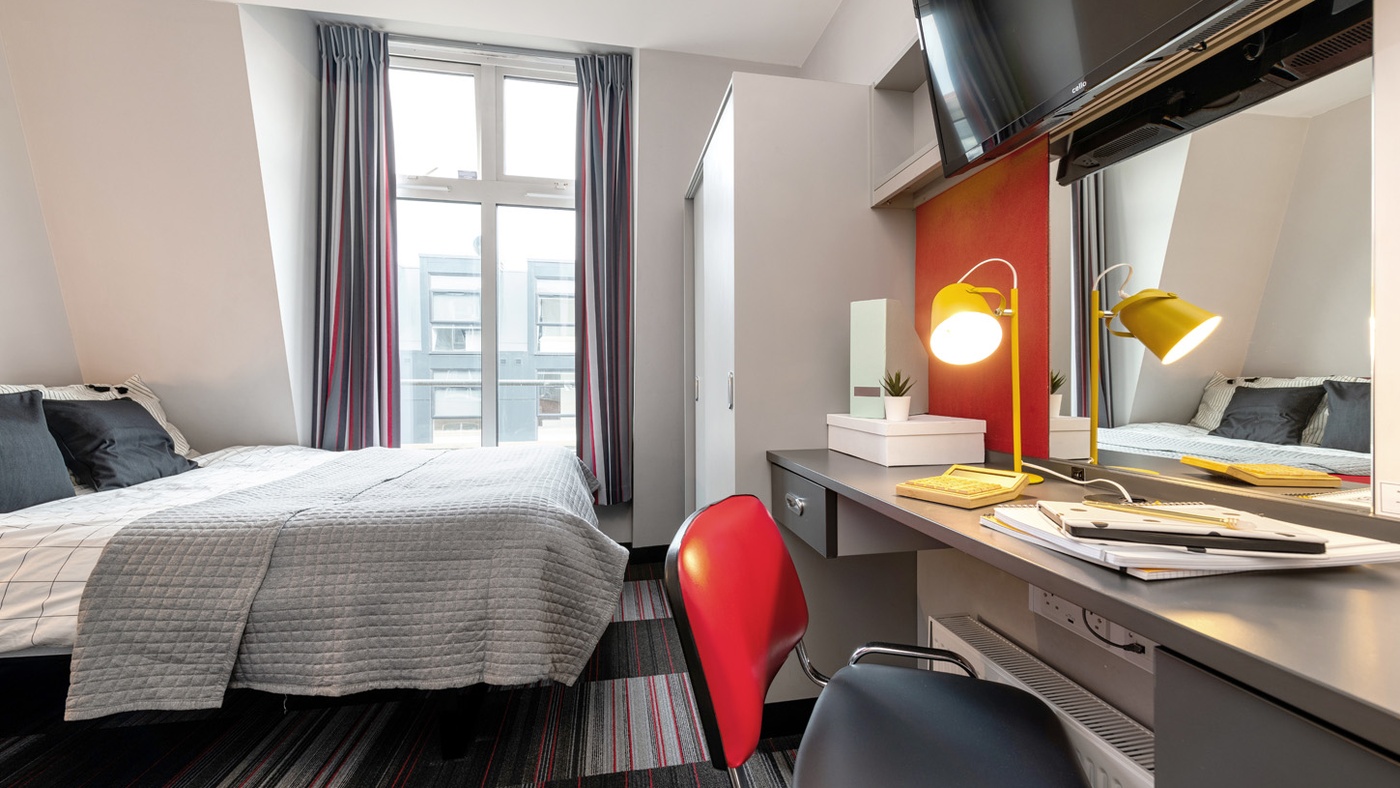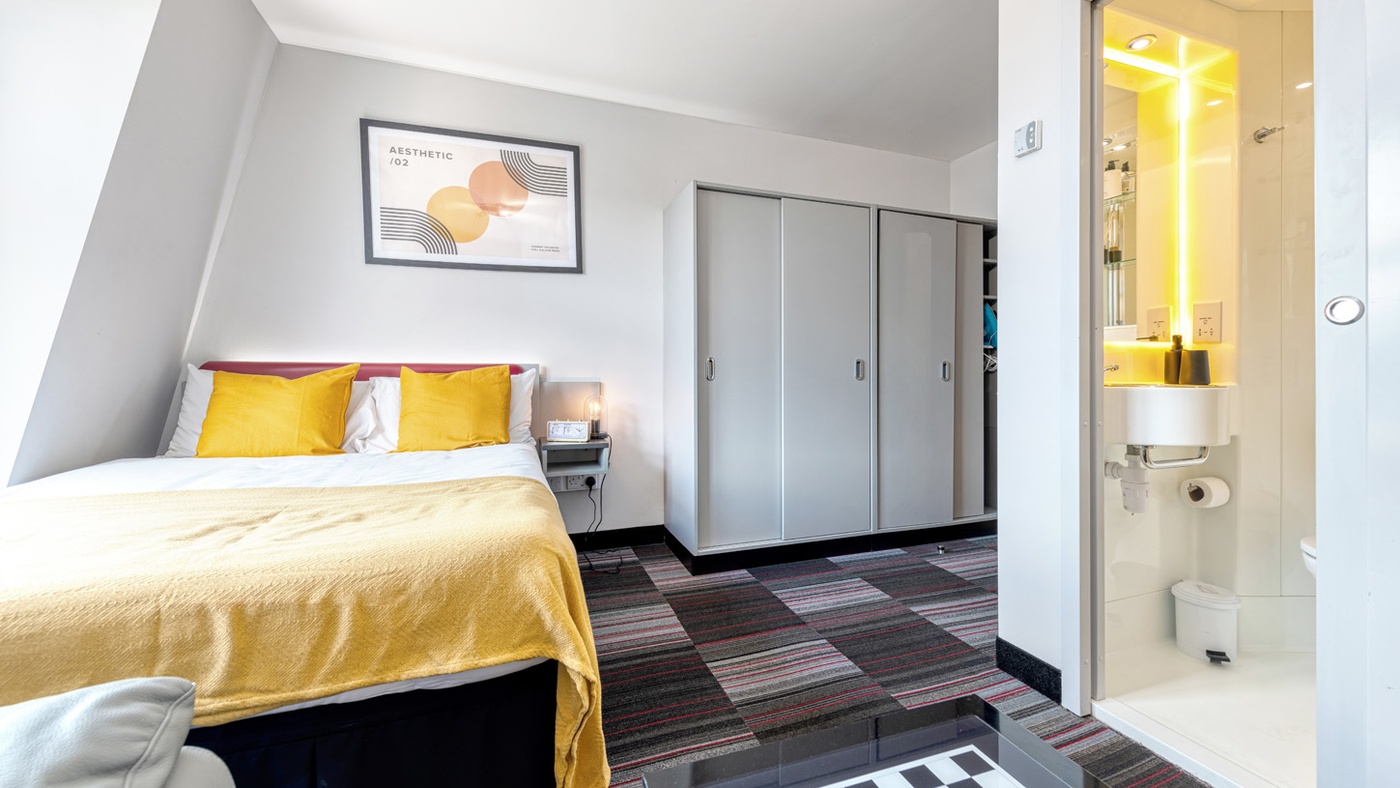 Pillar Box
71A Hertford Street, Coventry, CV1 1LA
Simply enjoy your student life at Pillar Box. Our en-suite bedrooms and student studios provide a great choice to live with friends in a shared apartment or independently in a private, self-contained studio.
You'll be living in Coventry's pulsating city centre with easy access to both Coventry University and University of Warwick campuses. Benefit from all-inclusive rents and on-site facilities so you can concentrate on your studies.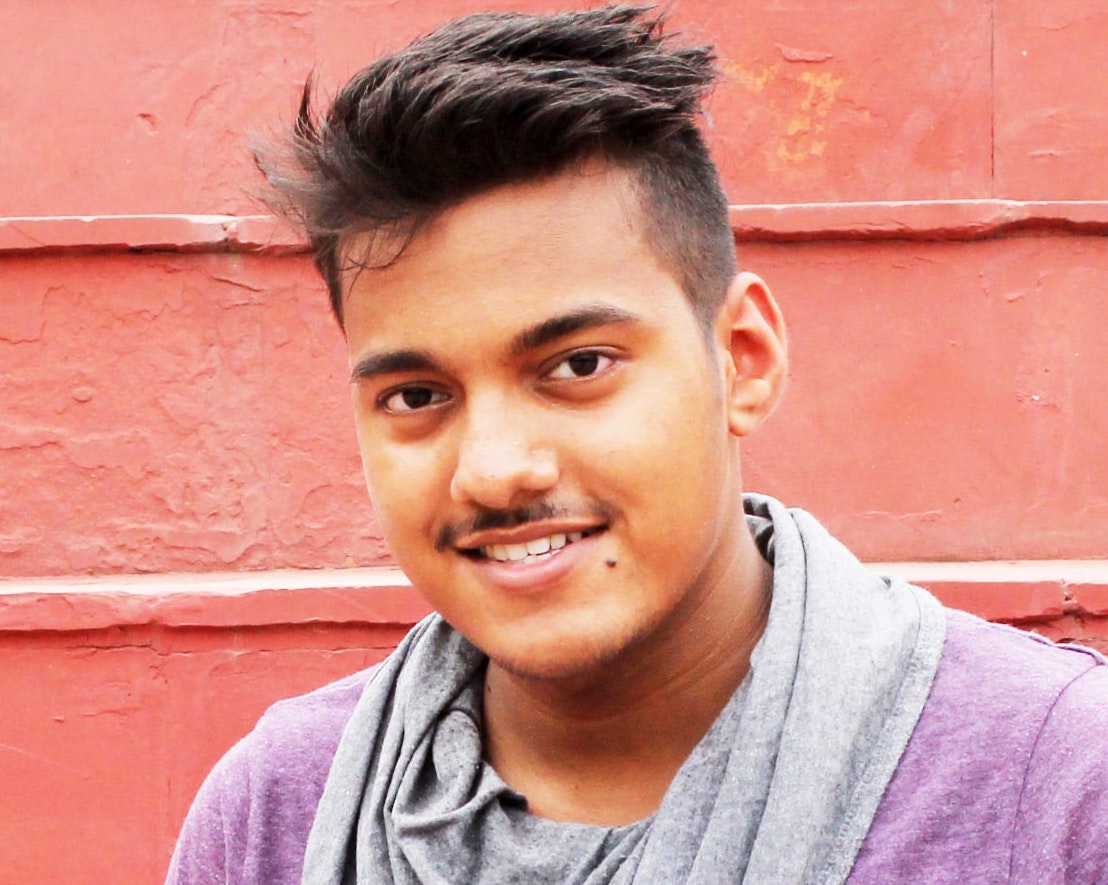 What Our Residents Say
Shakeel
This place is a great mix of stuff that every student needs. First of all, the rooms are good. The prices of the specific room types can change year-on-year but they're worth it. The location of this building has a lot of advantages: the uni is just five minutes and it's surrounded by shops which is very convenient. There isn't much traffic here so it's pretty quiet which is good for studying. I am an international student so booking it before coming to the UK was a leap of faith but it turned out to be a great experience.
About Coventry
Student Housing Coventry
Coventry Activities
Coventry student advice
Intro to Coventry
Coventry is home to over 30,000 students, the historic city backs up its cultural reputation with a host of museums, galleries, rich arts and a bustling food scene. In addition, the city has a multitude of exciting venues, with many easily accessible from our Coventry student homes.
A short walk to the city centre will put you at the heart of the best shops, pubs & clubs, restaurants and more. Coventry is one of the most accessible cities thanks to its central location in the UK and also boasts a choice of public transport options to help you get around the city with ease.
Universities in Coventry
You have the choice of two universities when studying in Coventry, that is Coventry University and Warwick University. Lucky for you all our Coventry student accommodation blocks are centrally located with easy access to both uni's. With travel links to Warwick right outside you can hop on a bus, or if you're studying at Coventry Uni we're only a short walk away.
If you're still unsure on your university of choice, perhaps this will make your decision a little easier. We've put together a few blogs with all you need to know about the city.
Travel in Coventry
Our Student Flats in Coventry are all within walking distance of Coventry University, and all have great travel links to Warwick University. But here is a brief overview of what you need to know about travel around the city:
Cycle or walk
Coventry is a wonderfully compact city so it's easy to navigate and get around by foot, or enjoy one of its many cycling routes.
Bus
The National Express network serves the city of Coventry so you can be certain that wherever you need to go in the city, there's a bus to get there and with an array of ticket options to suit your journey.
Train
Coventry train station is about a 16-minute walk from our student accommodation. While it's the only train station in the city, it serves regular routes to local towns and trains to London roughly every 20 minutes.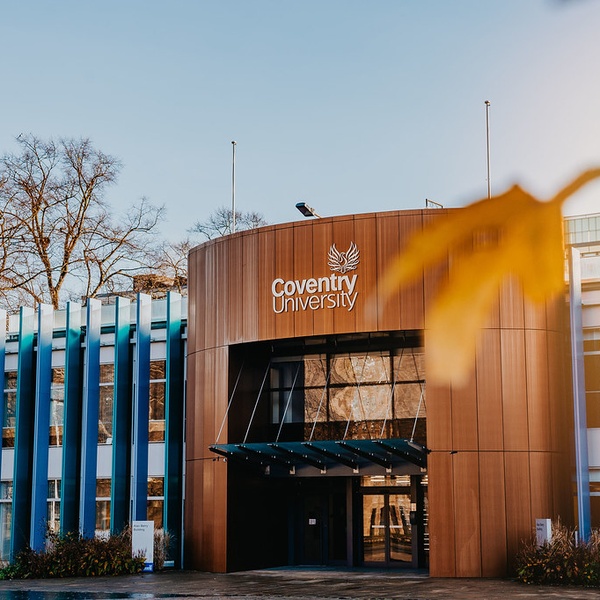 Coventry University Student Accommodation
Coventry University is renowned for its global network of over 50,000 partners as well as extensive research facilities and projects contributing to the way we live. It's a culturally diverse university, with 45% of the student body being international students. The campus is located in Coventry's centre putting students in the heart of the city.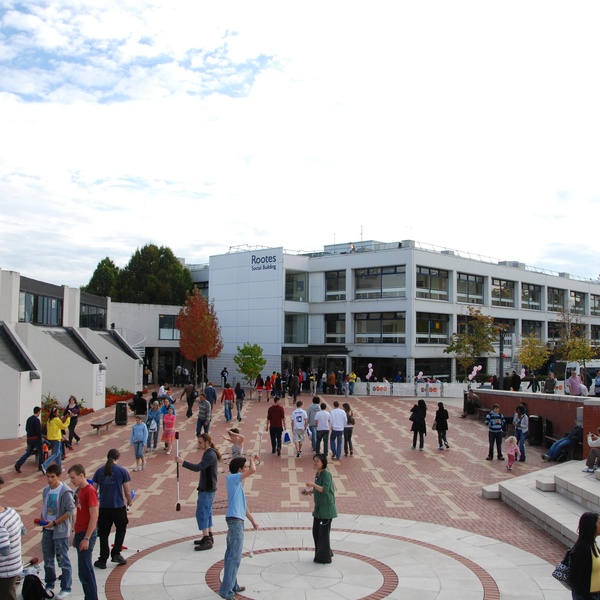 Warwick University Student Accommodation
Warwick University is a recognised research facility with opportunities to study diverse subjects across three faculties encompassing the Arts, Science Engineering and Medicine, and Social Sciences. The central campus is home to Warwick Arts Centre, the largest multi-venue arts complex outside of London.
FAQs
Explore our quick FAQ guide to everything you need to know about living and studying in Coventry. If you can't find the answer to your question here, get in touch with a member of our team from our student accommodation in Coventry, who'll be happy to help.
How much does rent cost for a student home in Coventry?
Student's rent in Coventry usually ranges between £90 to £200+ per week. Our accommodation starts at £109 per week, all bills included.
What is included in my rent?
Your rent includes all bills such as utility costs & WiFi. Also, access to all our facilities including the gym.
Can I share accommodation with friends?
Yes, our shared apartments allow you to live with friends or other students.
How do I pay for my student room in Coventry?
You can make rent payments online using your credit or debit card via your Collegiate Portal account or by bank transfer.
How much do bills cost as a student in Coventry?
On average, UK students can spend anywhere between £30-100 per month on bills, and it's only going up! With us, all bills are included in your rent.
Can I view my student flat in Coventry before booking?
Yes absolutely! We offer both virtual and in-person viewings. Get in touch to book via our property pages above.
What is there to do for students in Coventry?
With a large student population, Coventry definitely caters to all university student's needs. Enjoy student clubs, pubs, shops, restaurants and more.
Is there any security at the accommodation?
Yes, all our student accommodation in Coventry have key card access, with some also having on-site staff 24/7.
Which universities can I attend in Coventry?
There are two universities local to Coventry. Coventry University and Warwick University.