Stunning student living close to Exeter University
Exeter is a safe, student-friendly city with a vibrant and fun culture and relaxed atmosphere. The award-winning Exeter University St Luke's campus is just outside the city centre, with Streatham Campus, it's largest site, located to the north-west of the city. The city is buzzing with cinemas, theatres and bars – making it the perfect place to set up home as a student.
Our Exeter Accommodation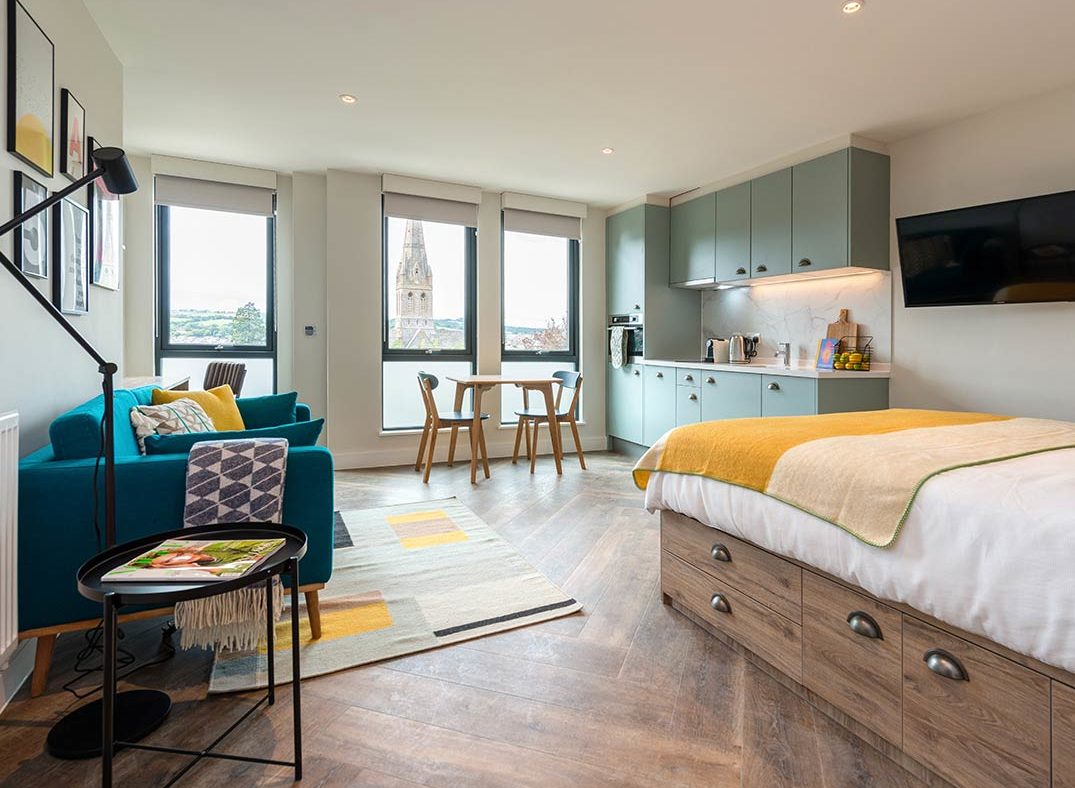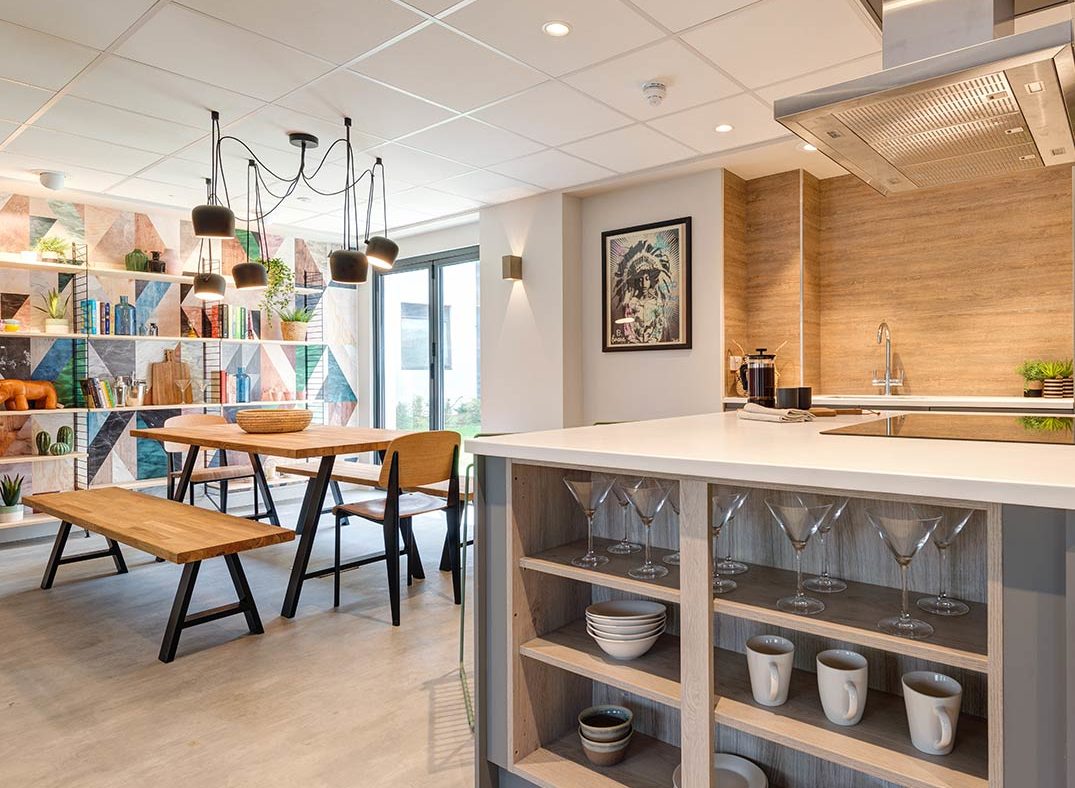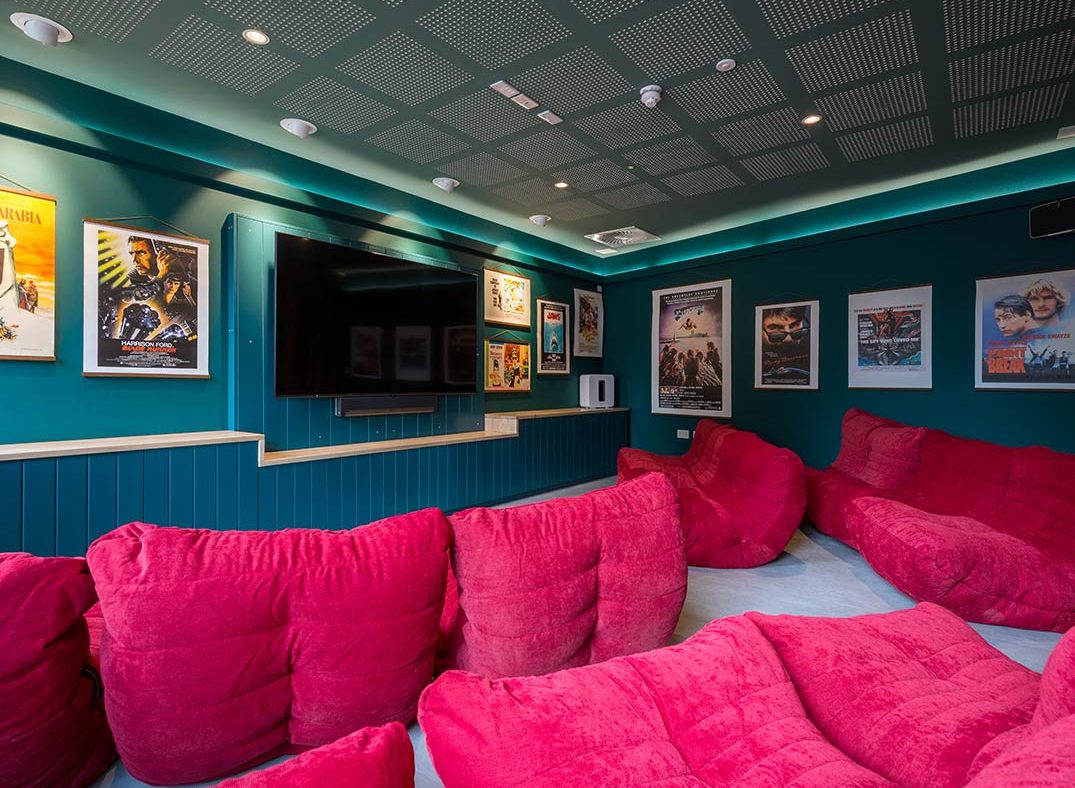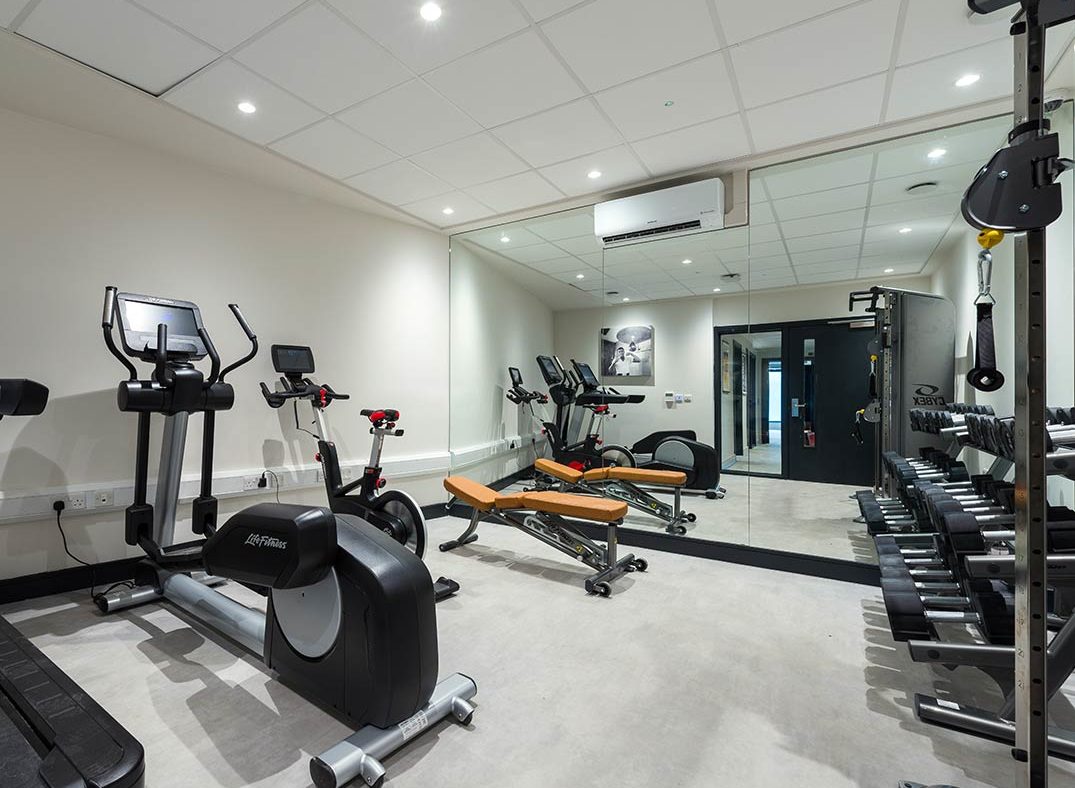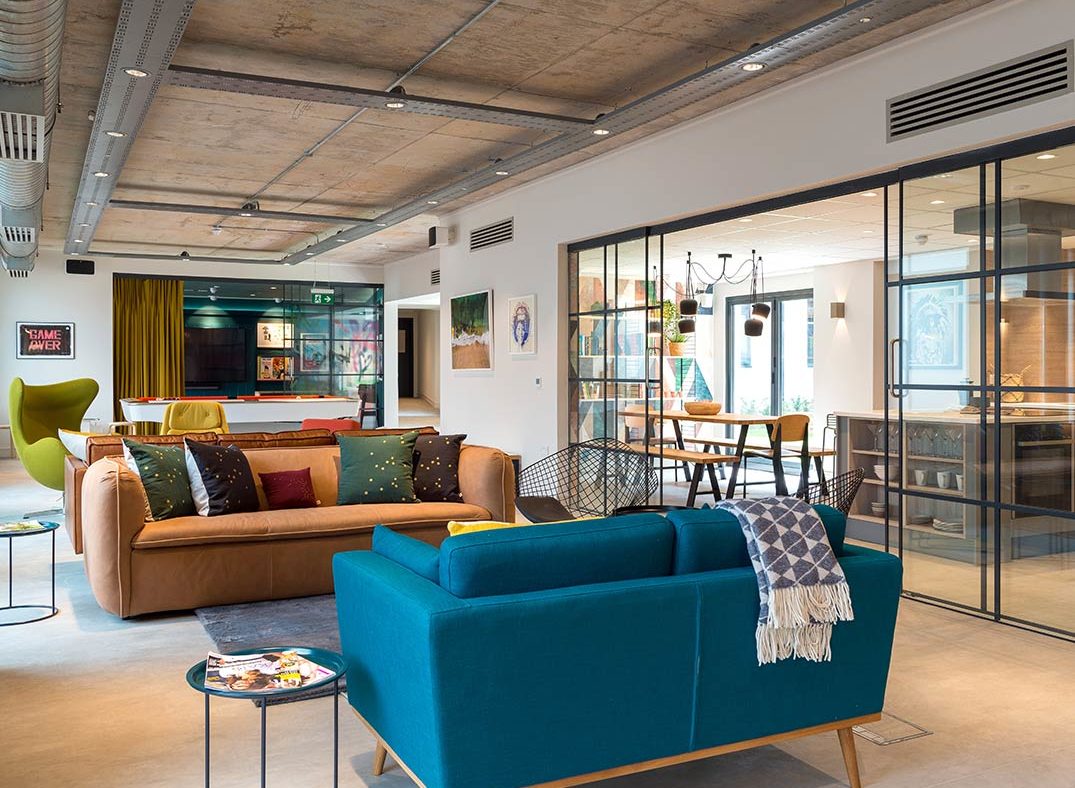 The Neighbourhood
Everything you need, all safely under one roof. From big beautiful bedrooms and mega-fast broadband to a wealth of social and study spaces. From our on-site concierge to a fully loaded gym and exclusive residents events.
Standing proud in the heart of the city, The Neighbourhood Exeter is a unique living experience for students – it's not just somewhere to live, it's a lifestyle.
Book with peace of mind
Easy. Flexible. Safe.
Flexible start date scheme
Should your course be delayed by more than 21 days, you will have the option to delay your tenancy start date accordingly.
Cancellation policy
Collegiate has updated its cancellation policy in line with the constantly-changing situation so that students are eligible to be released from their tenancy agreements under particular circumstances. See our updated cancellation policy here.
Safety guaranteed
Your wellbeing is at the forefront of our mind. We have put new cleaning routines, sanitising facilities and distancing measures in place to make sure you get the best and safest living experience possible.
The creator of the famous Harry Potter book series, J.K. Rowling, hails from Exeter and received much her inspiration for the wizarding world from this Devon city. We can just imagine Rowling writing stories of Harry, Ron, and Hermione in one of Exeter's cafes.
Award-winning student accommodation