Lifestyle Packs
When starting University life and moving to a new city or country, it's difficult deciding what to bring with you. Why not take the hassle out of buying and transporting your bedding and kitchen items by pre-ordering from our friends at UniKitOut?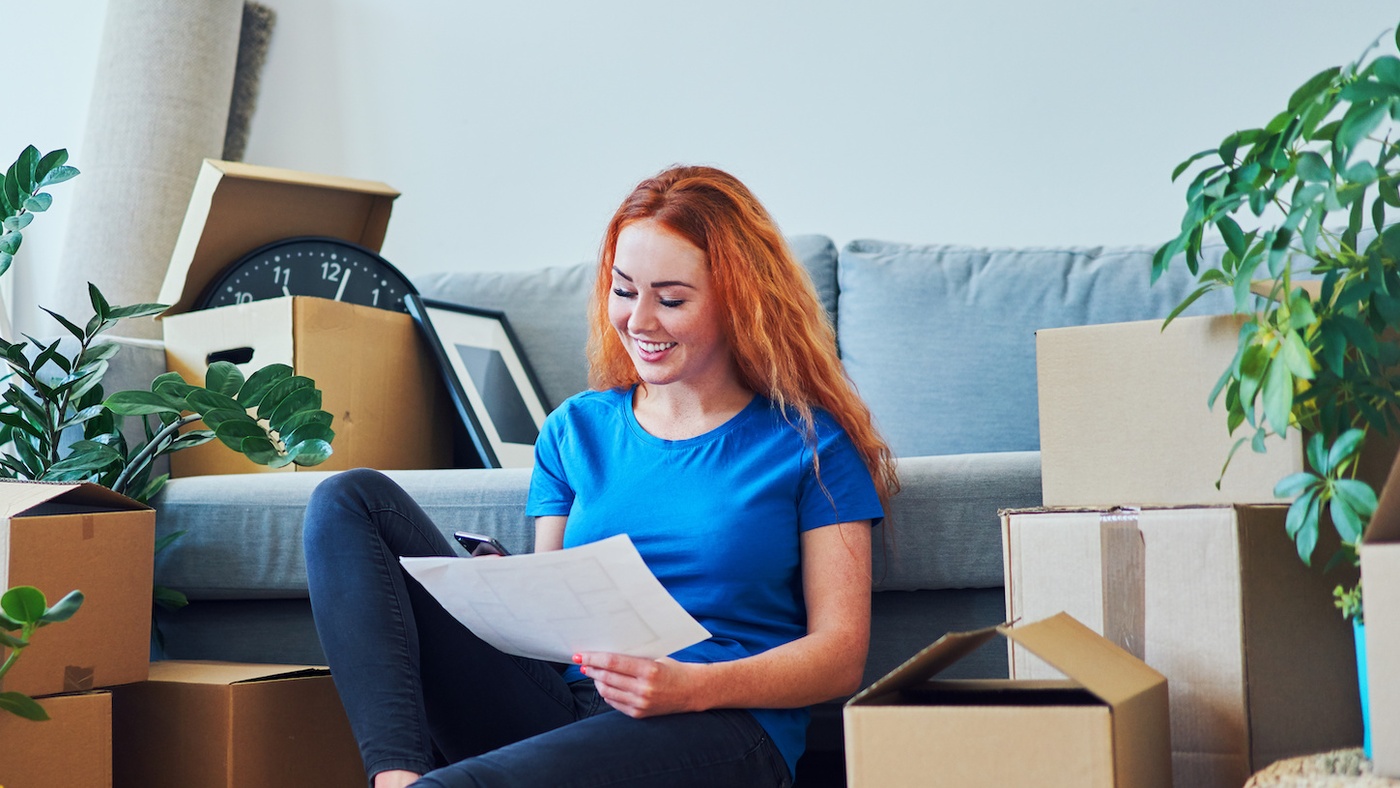 Superior starter kits
Choose from a range of essential items to be delivered to your residence so that they're ready for your arrival. UniKitOut packs are ideal for international students moving to the UK or those students who may have to travel a long distance to get to your residence.
All you need to do is follow the link to the UniKitOut website, choose the items you want, select your residence, then confirm and pay for your goods.
The pack will then be pre-delivered directly to your residence so it is there ready and waiting for you when you arrive – leaving you to quickly settle into your exciting new home!
Cleaning Services
We can also provide comprehensive range of housekeeping services, from an ad hoc clean to a regular weekly cleaning service and everything in between.
*DISCLAIMER
Products displayed on this site are available only whilst stocks last; from time to time a suitable substitute will be provided. Every effort has been made to reflect product colours as accurately as possible.
Product measurements and capacities quoted on this site are approximate. Due to continuous product development, products supplied may differ slightly from those illustrated on this site. Products shown on this site are fit for the purpose for which they are intended.
From the point of ordering, delivery of Lifestyle Packs can take up to ten days.
Once ordered, Lifestyle Packs are non-refundable.