Introduction
Nottingham has a thriving student population, in part thanks to its small but perfectly packed city centre with lots of students living closely together in student accommodations in Nottingham located centrally in the heart of the area. You're never short of pubs, restaurants, shops and plenty of sights to explore, but we wanted to show a quirkier side to this great city. So, enjoy our round up of weird and wonderful facts about this fantastic city!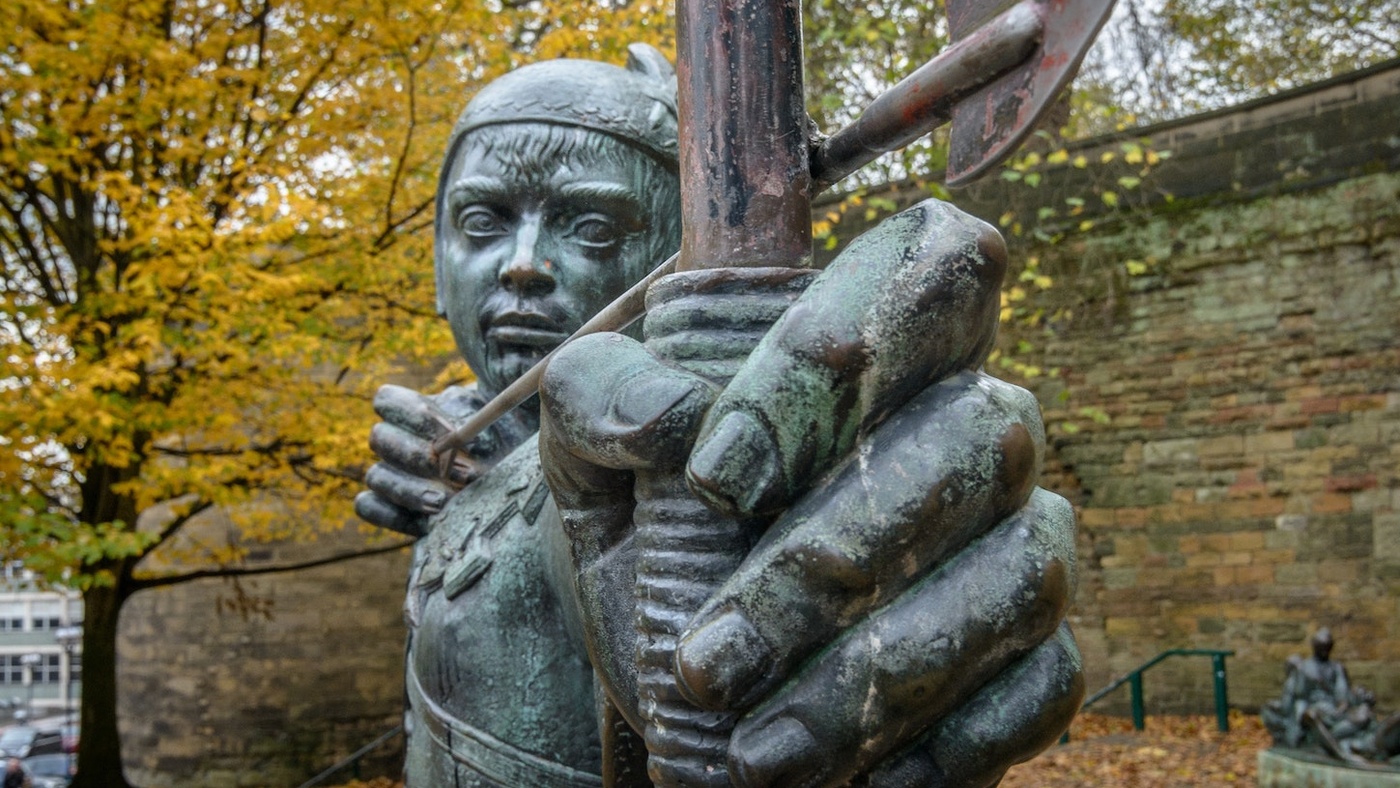 1. Robin Hood, of course
No list about the city is really complete without a nod to the heroic outlaw who took on the Sheriff of Nottingham with his band of merry men. You can enjoy many historic tours in Robin Hood town, but did you know many history buffs say Major Oak – a tree found in the heart of Sherwood Forest – was once a hideout for the merry men. This very tree was also voted England's Tree of the Year in 2014 in a public vote run by the Woodland Trust.
2. Boots – and painkillers – was born in Nottingham
What started as a family-run herbal medicine shop in Nottingham is now one of the UK's leading pharmacy retailers. Boots expanded into drug research and manufacturing in the 60s and subsequently invented ibuprofen. Boots Head Office remains just 'down the road' in Beeston to this day.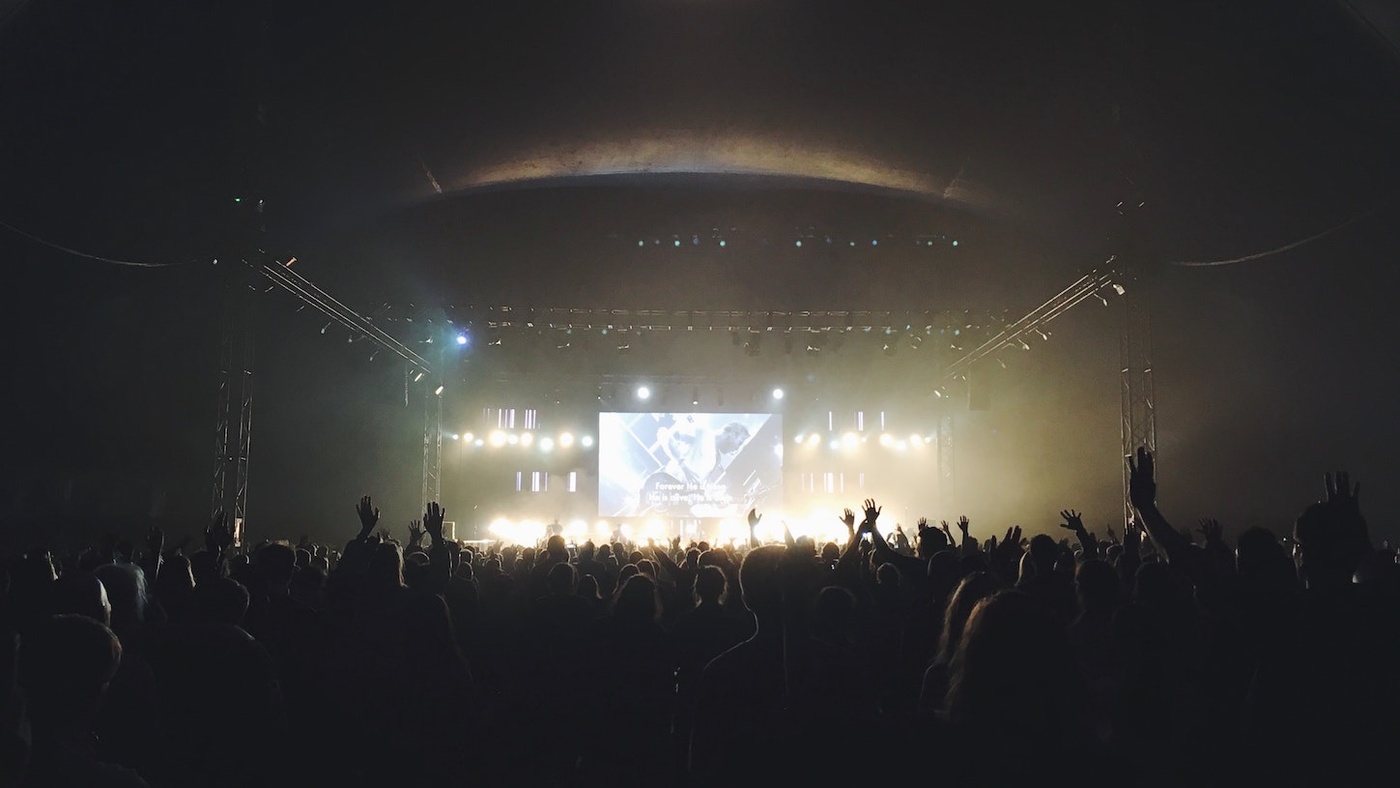 3. Paul McCartney's first gig was in Nottingham
Sort of. McCartney's first project after he left The Beatles was a rock band called Wings. Their first string of gigs was an impromptu tour of the UK's universities. They intended to just show up and perform for whoever happened to be there. After being turned away in a market town in Leicestershire, they made their way over to a more receptive University of Nottingham – where admission to the show was 50 pence.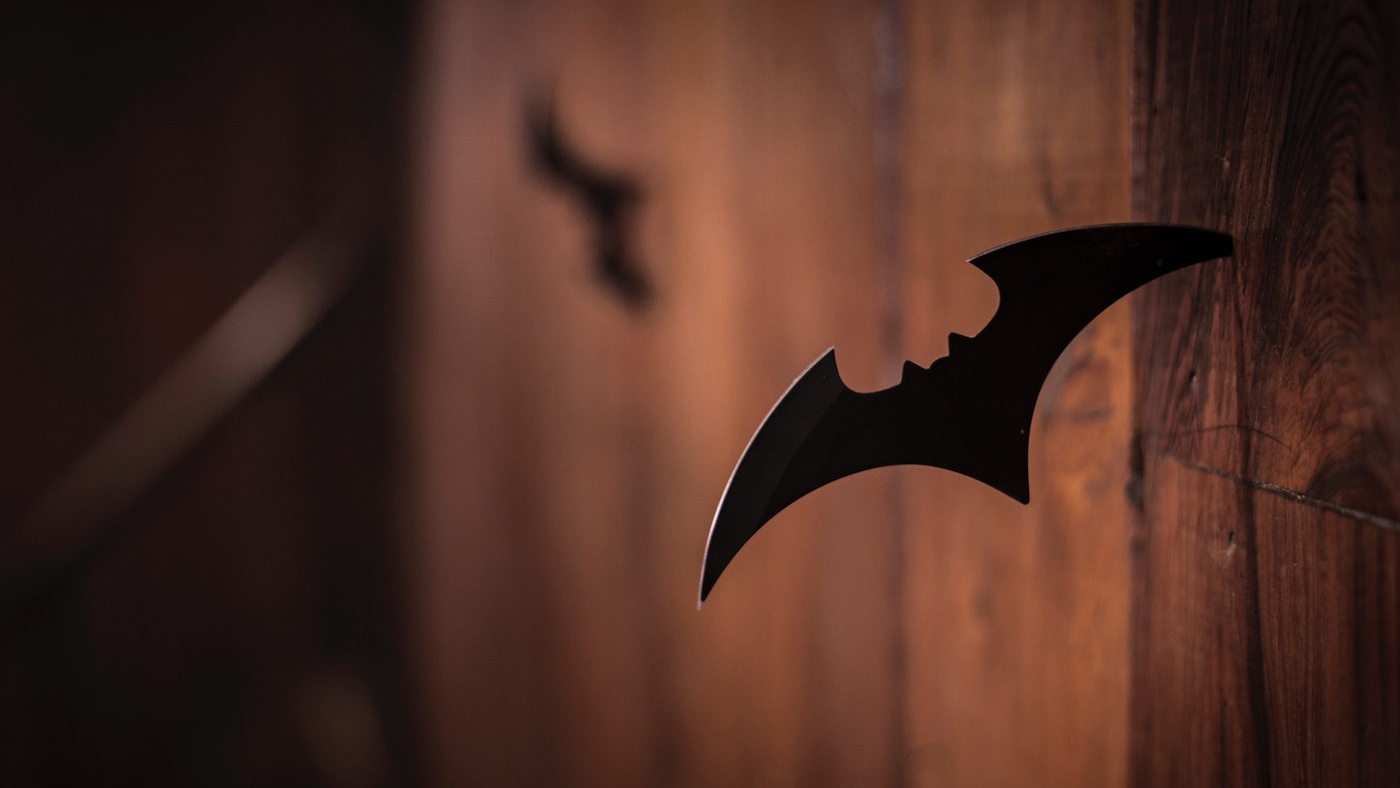 4. The Batman connection
When the mighty Christopher Nolan used Wollaton Hall as the setting for Wayne Manor in 2011's The Dark Knight Rises, visitor numbers increased by more than 100,000 people. The Elizabethan house stands proudly in Wollaton Park and is now Nottingham's Natural History Museum.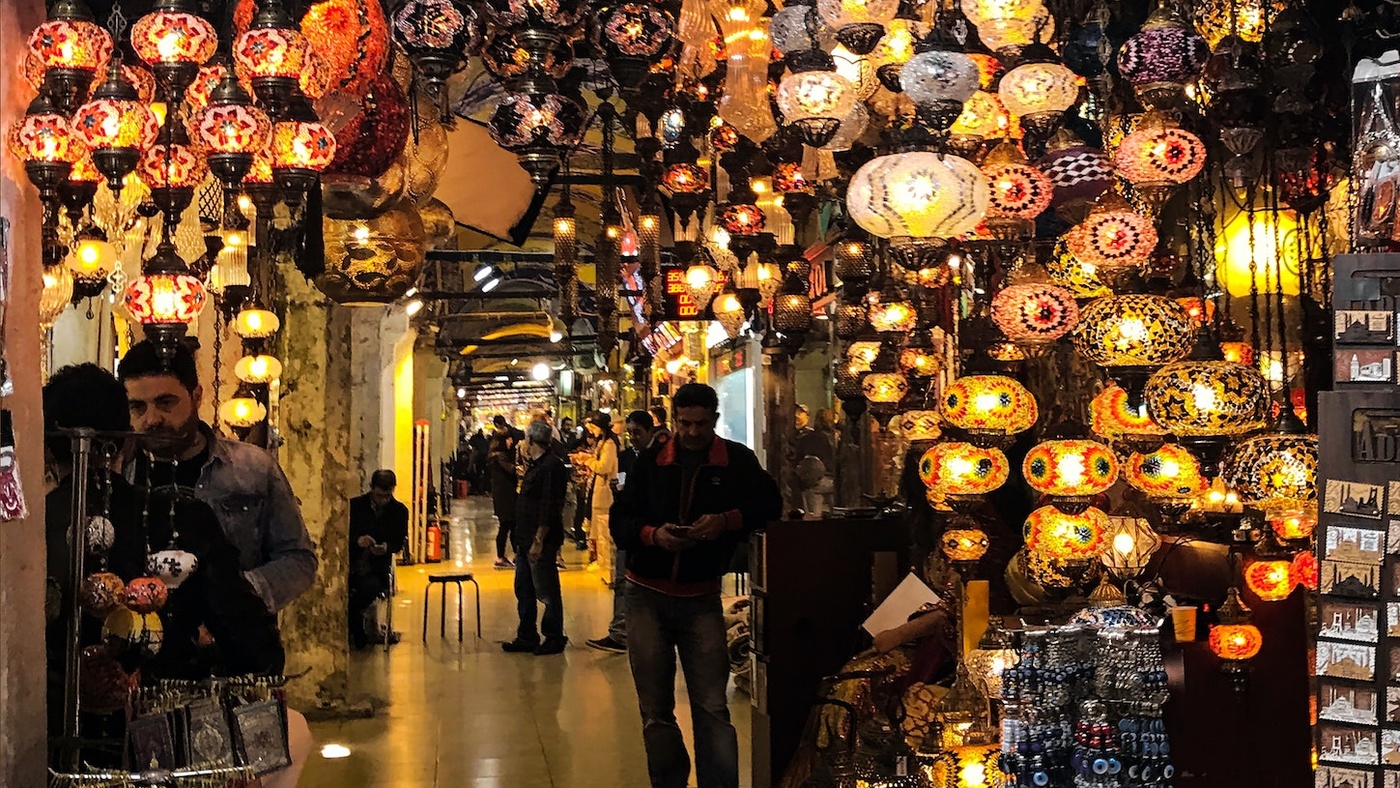 5. The Old Market square
During your time in Nottingham, you're likely to become accustomed to using the old Market Square in the city centre as your meeting point. Lined with seating, and laid in front of the impressive council building, it's quite an architectural haven in the city. But did you know that, with an 800-year history, it's one of the UK's oldest public squares. It's also the second largest in Britain after London's Trafalgar Square.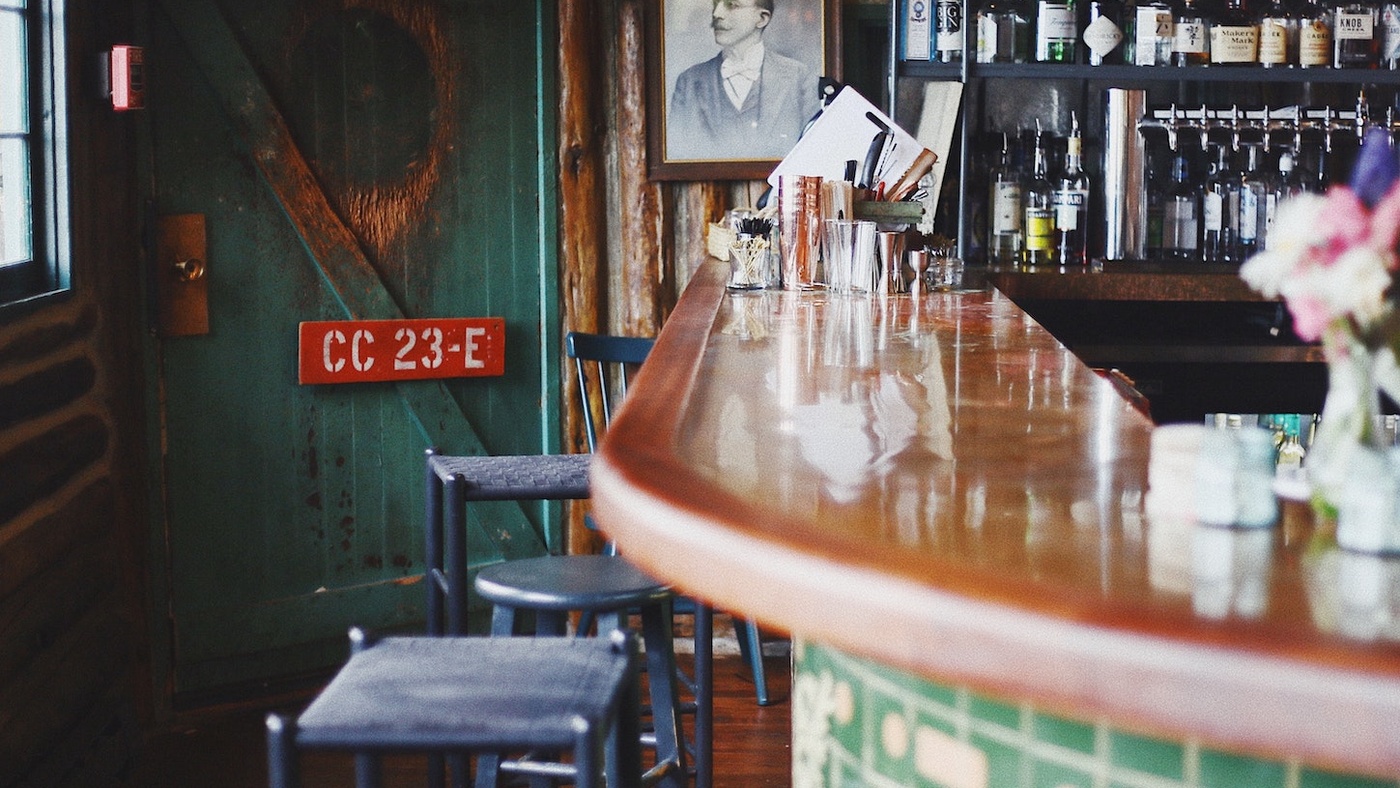 6. The oldest inn in England
Now, many inns across the country clamber for this title so we can't be 100% sure it's definitely the oldest, however Ye Olde Trip to Jerusalem claims to have been established in 1189. It sits beneath the cliff just under Nottingham's historic castle, and post-COVID will definitely be worth a trip to see this pub/museum hybrid with all its nooks and crannies.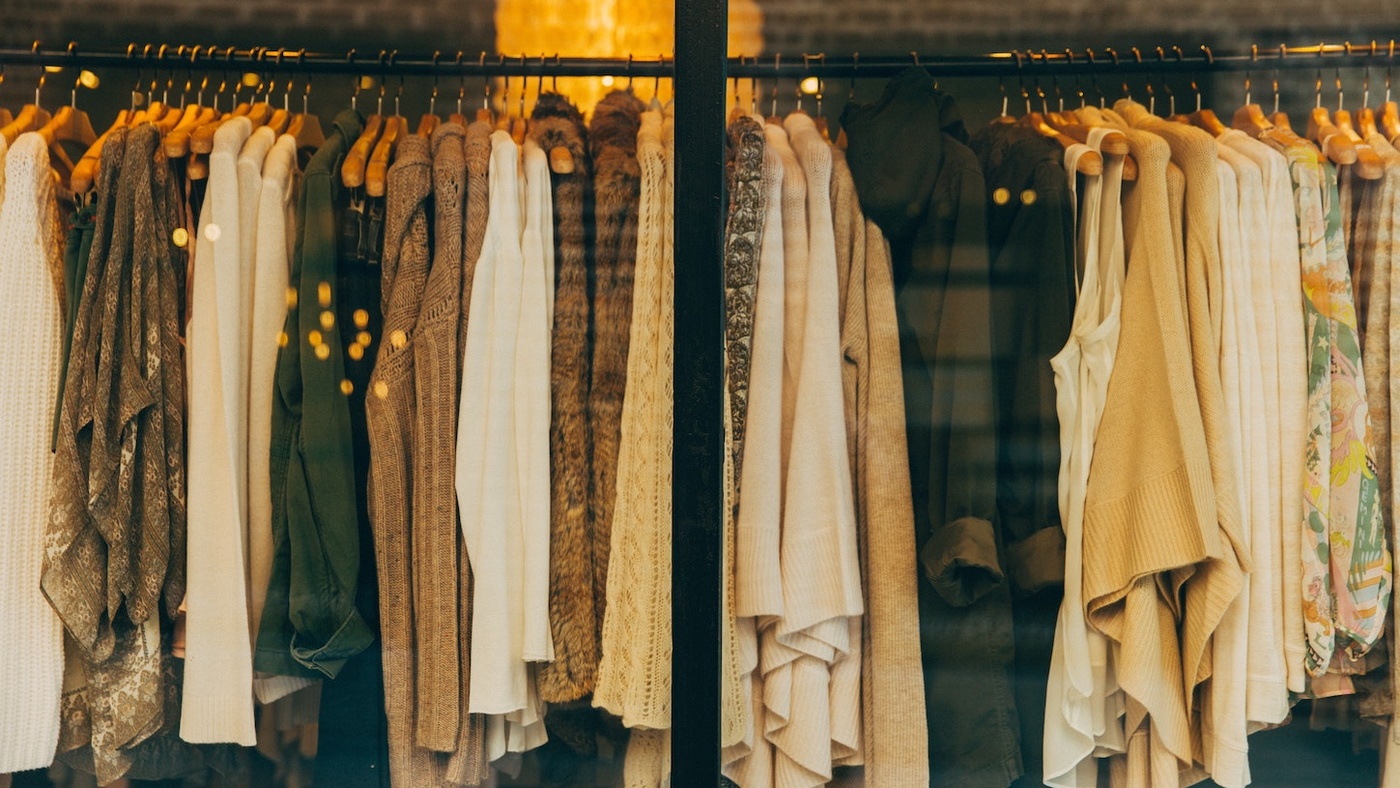 7. Nottingham has always been in fashion
You may already know that high-end designer Paul Smith was born in Nottingham, but actually, the city has always been ahead of the curve when it comes to fashion. Trent University's fashion courses and high-tech research are widely respected across the globe. Long before Zoom became a part of our everyday vernacular, they were the first to pioneer virtual catwalk shows.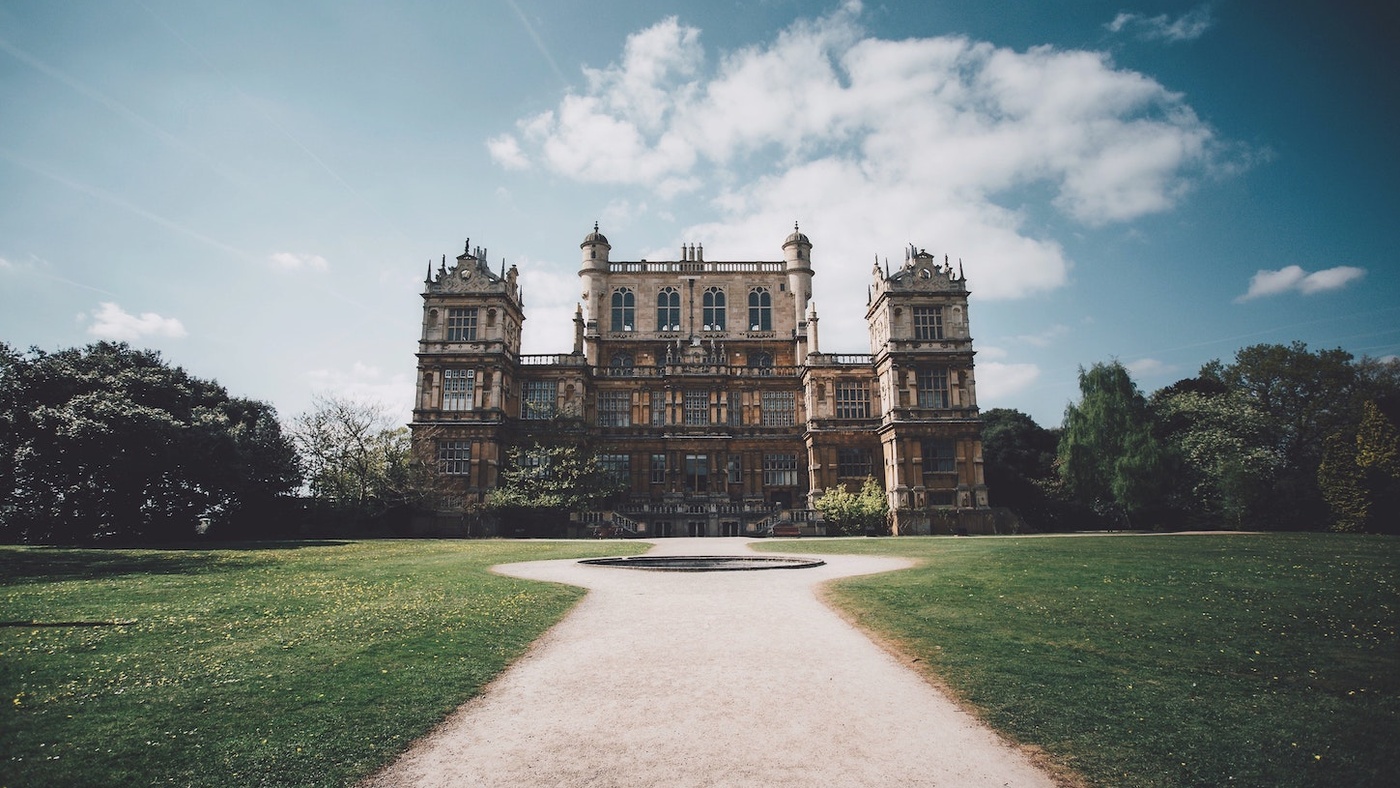 8. Bond castle
Nottingham Castle is a popular tourist attraction, but it's also somewhat of a literary landmark. The city's castle is referenced in Ian Fleming's James Bond novel 'Thunderball' when Bond girl Domino Vitalli describes her ideal man whom she finds on a packet of cigarettes that were made in Nottingham. Even more bizarre was her description of the castle as "A doll's house swimming in chocolate fudge with Nottingham Castle written underneath".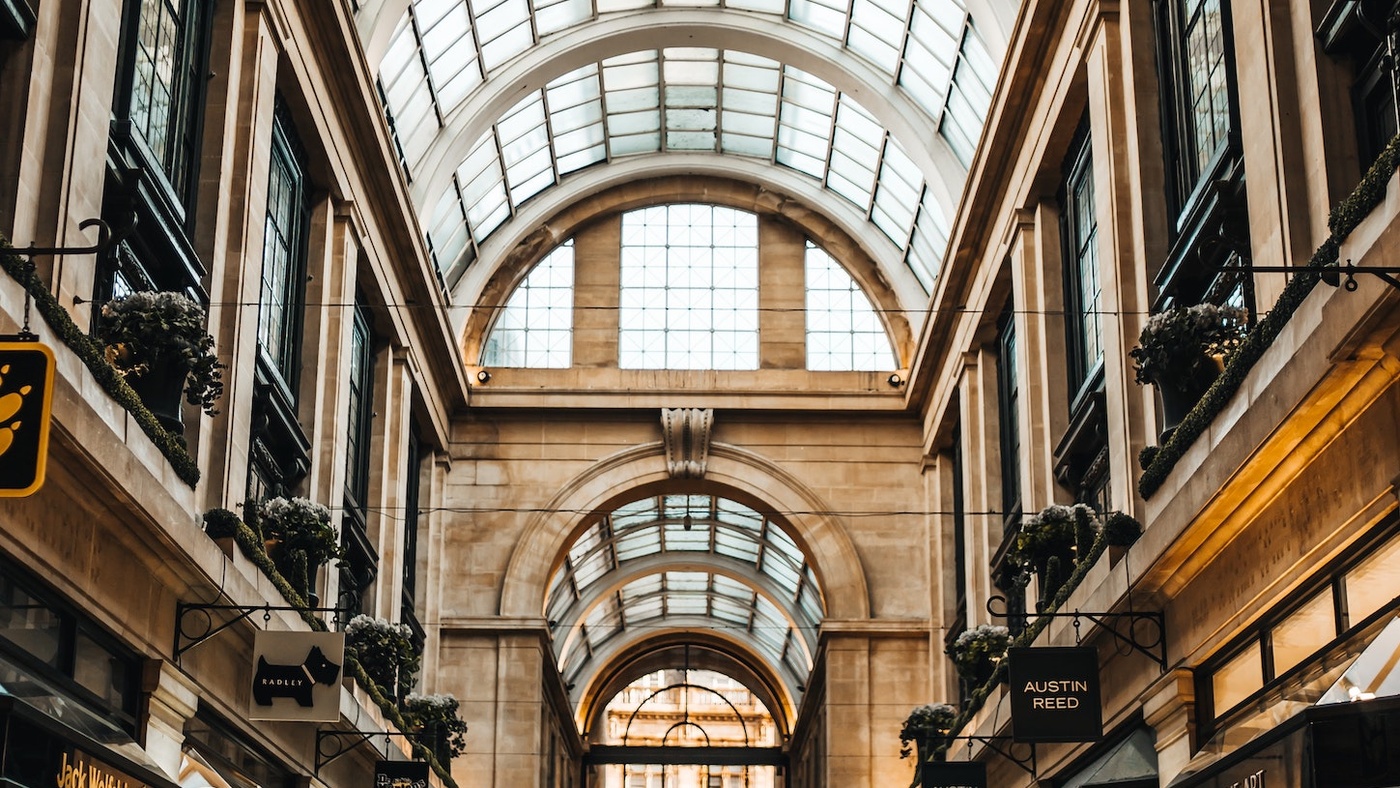 9. The Sneinton dragon
Over in the area of Sneinton, you'll find the famous Sneinton Dragon. It's not particularly old having been unveiled in 2006 but it's pretty special. It's a stainless steel dragon standing at seven feet feet tall with a 15 foot wingspan. Believe it or not, the mythical creature holds no connection to Nottingham, but rather the artist was inspired by the dragon gate at Gaudi's house in Barcelona.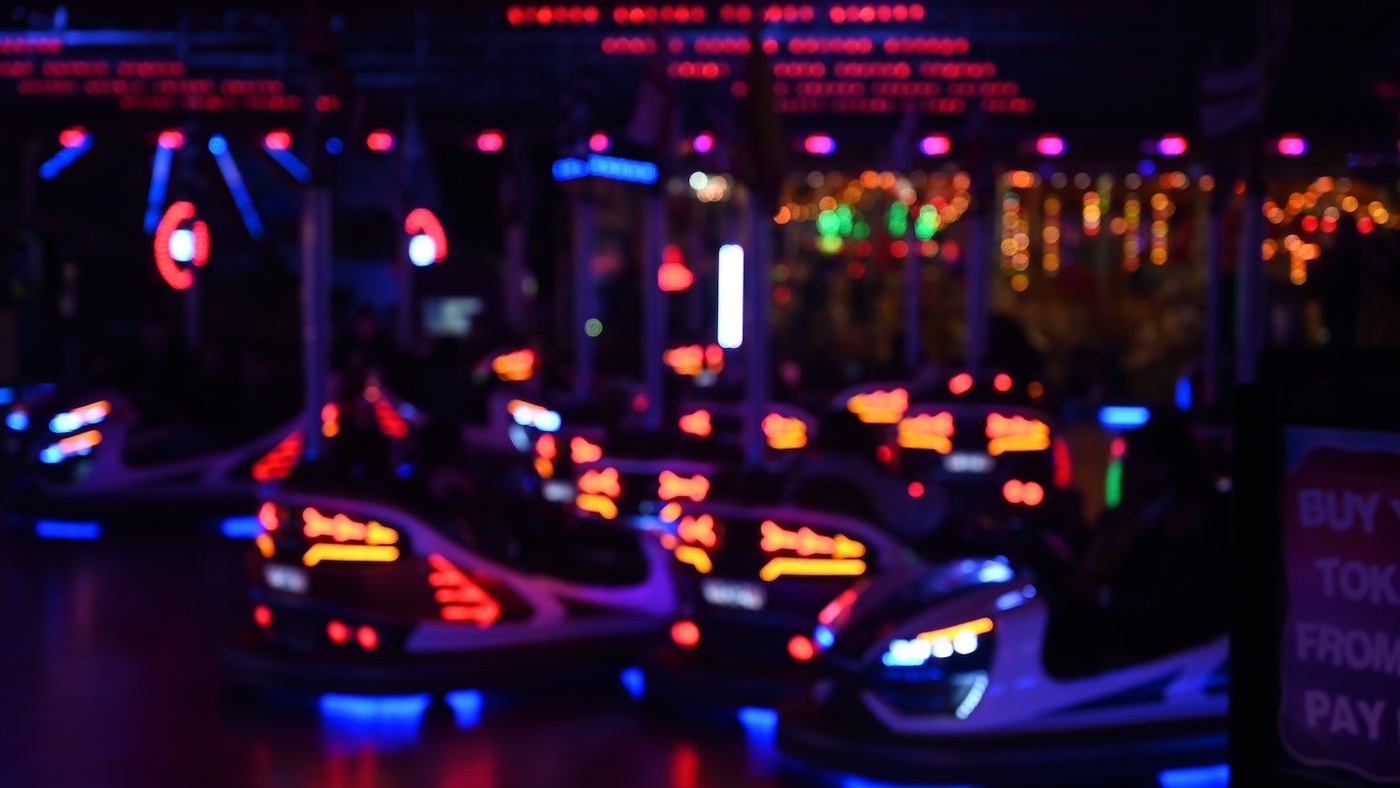 10. The Goose Fair's literary connection
The annual Nottingham Goose Fair is one of the UK's largest travelling funfairs and attracts near 500,00 visitors every year. It was once a livestock and trade event, and earned its unusual name from the thousands of geese from Lincoln that would be driven over for sale. One notable visitor was poet and writer D.H. Lawrence, born in Nottinghamshire, who would travel from London every year to attend the event. He also wrote a short story titled 'Goose Fair' published in 1914.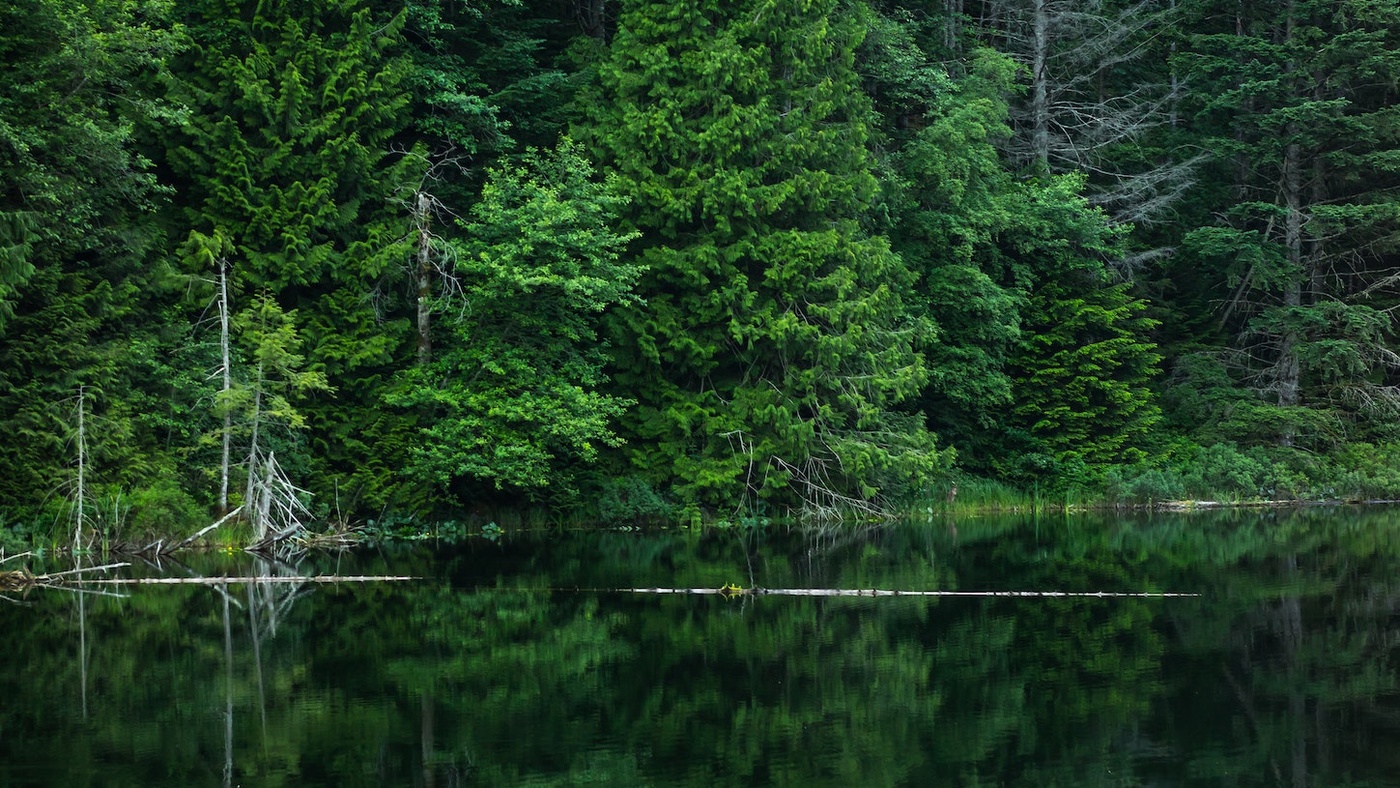 11. The arboretum
If you're looking for some calming green space, Nottingham Arboretum stands as the city's oldest public park having been established in 1852. Less than a 10-minute walk from your Nottingham Trent University accommodation, it's home to a collection of over 800 trees and – one for the botanist buffs – some even date back to the original 19th century planting.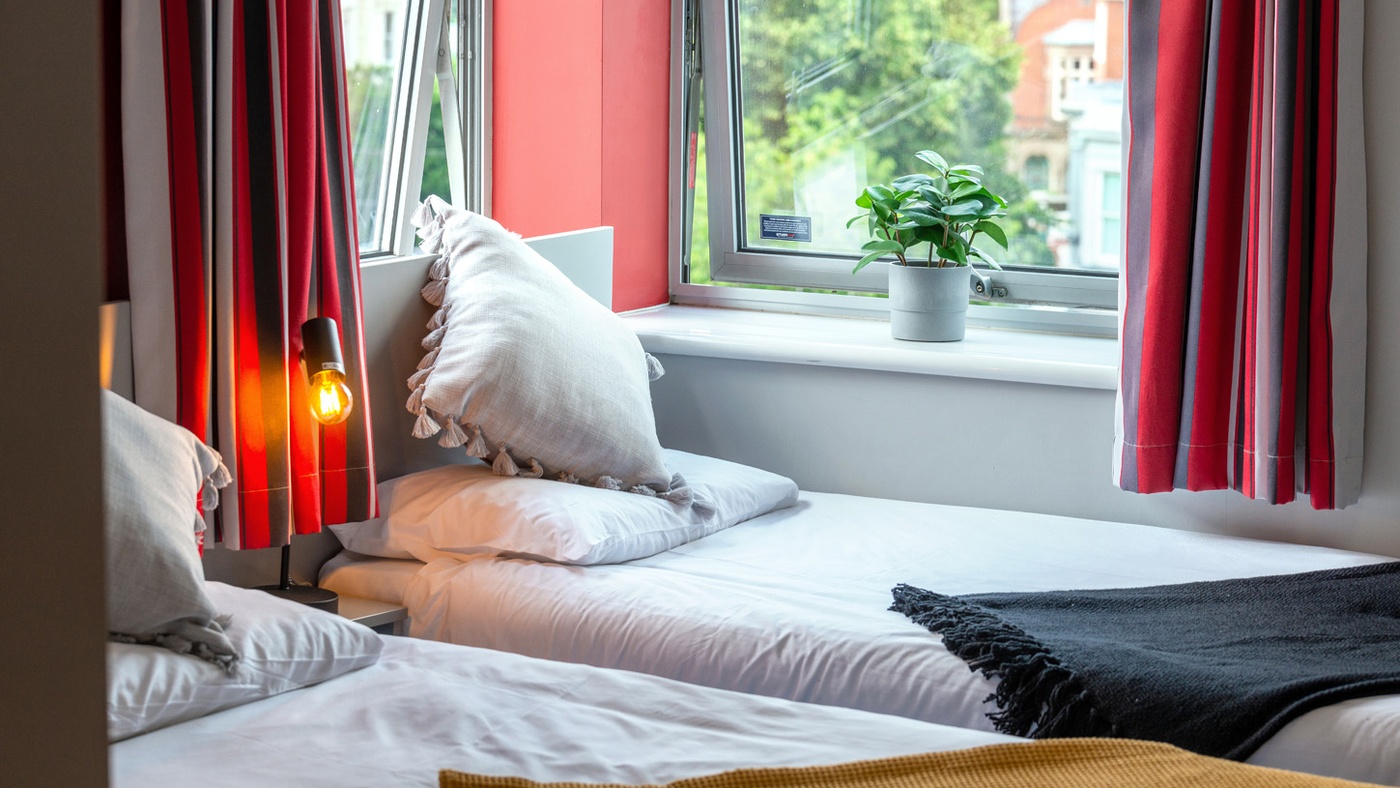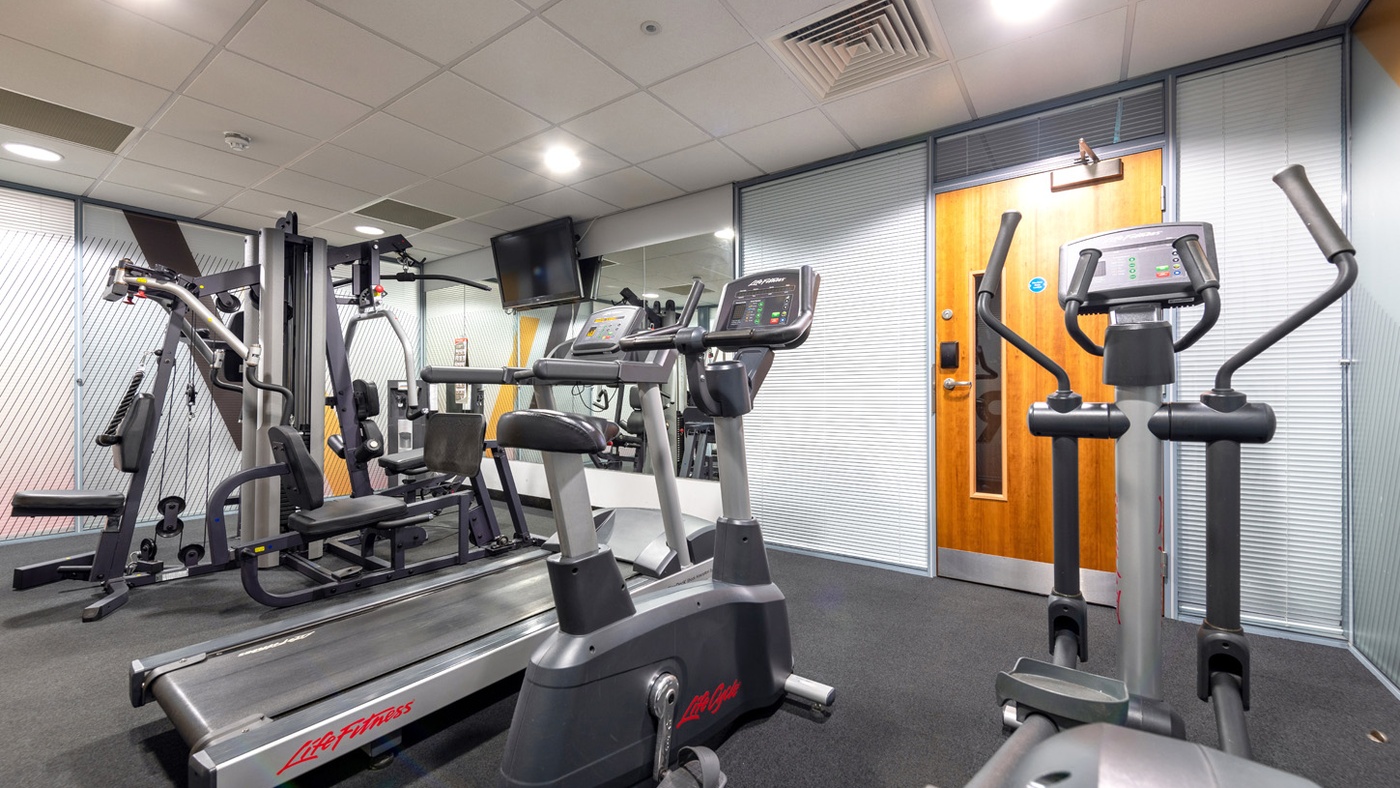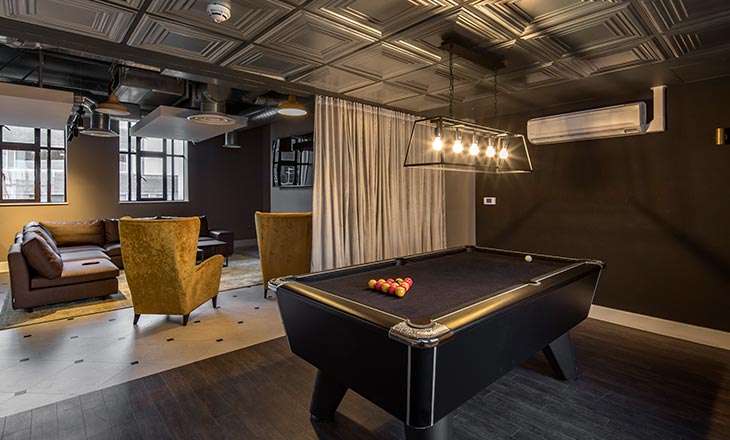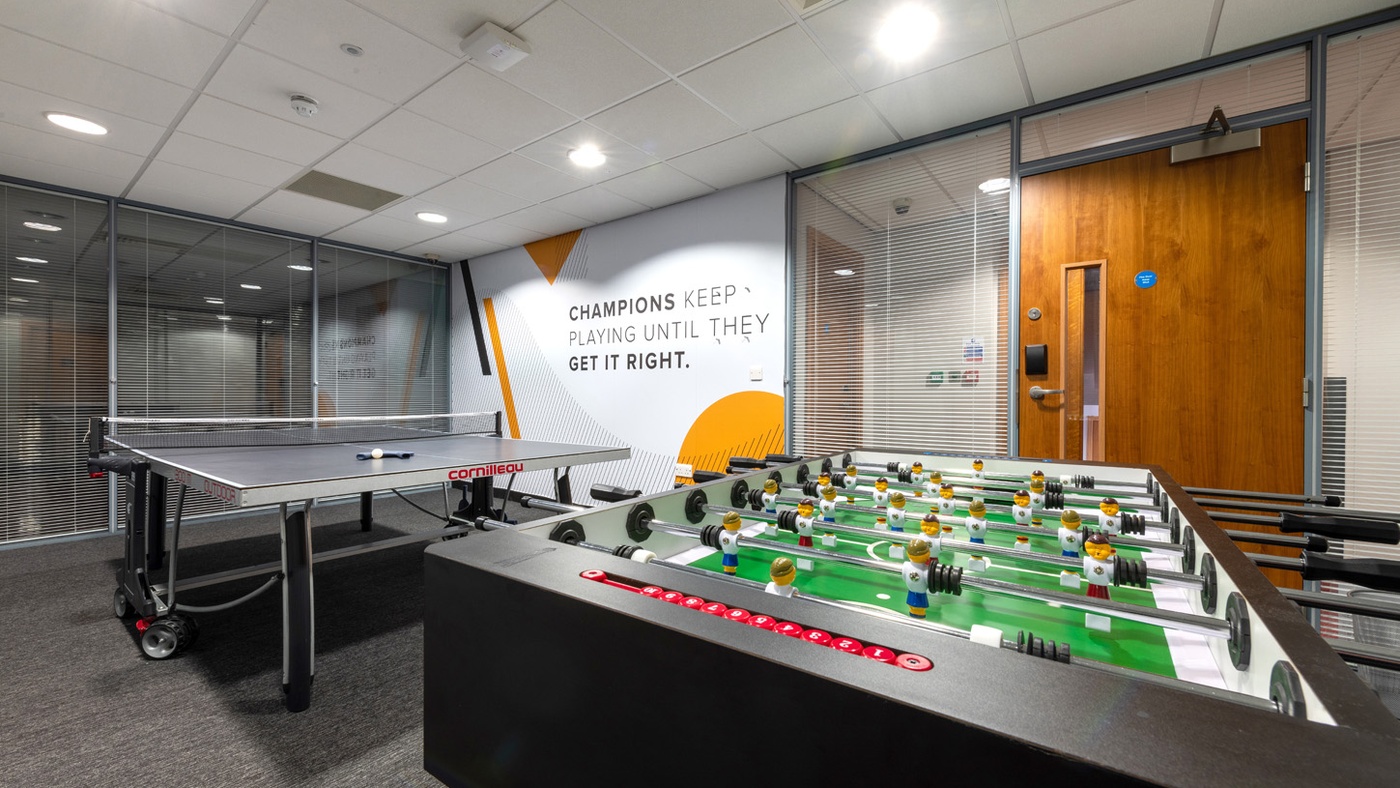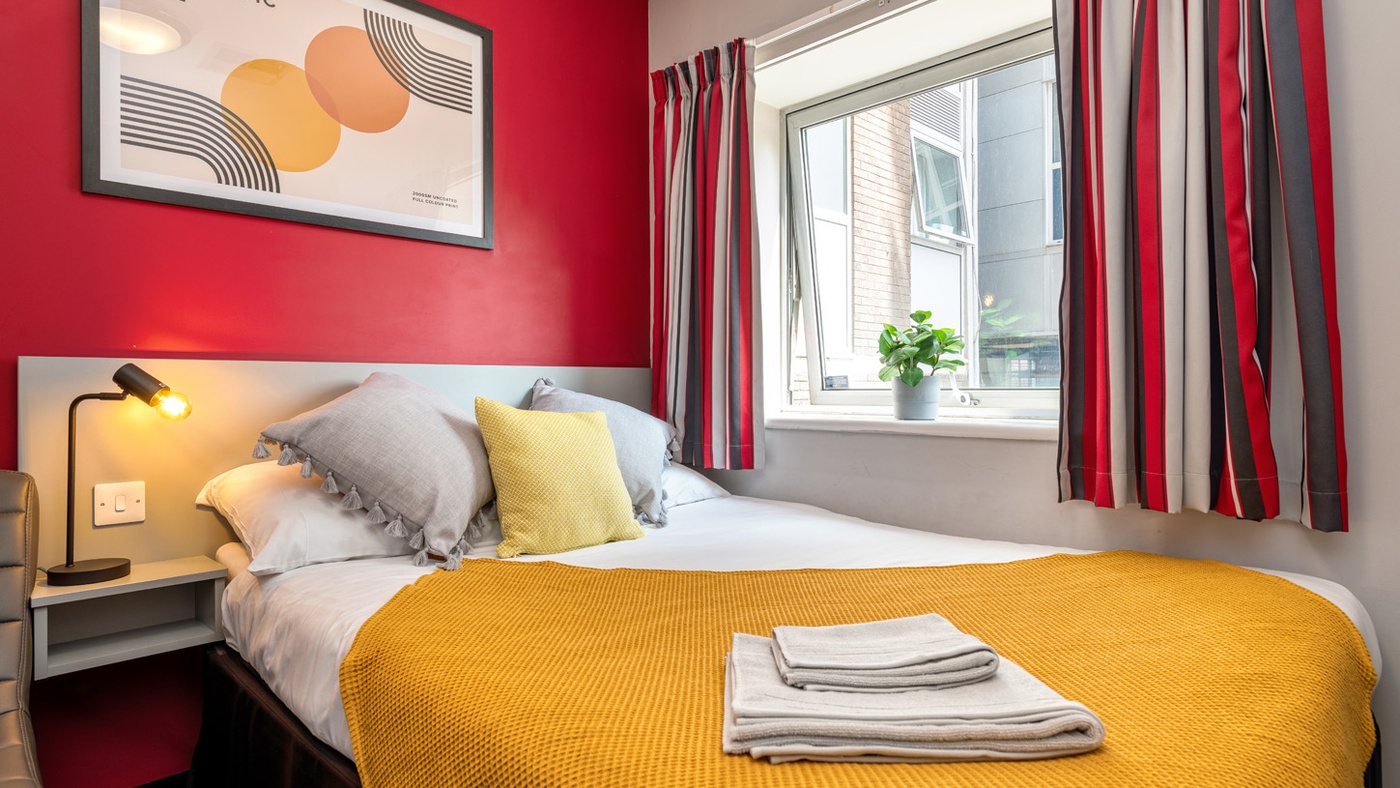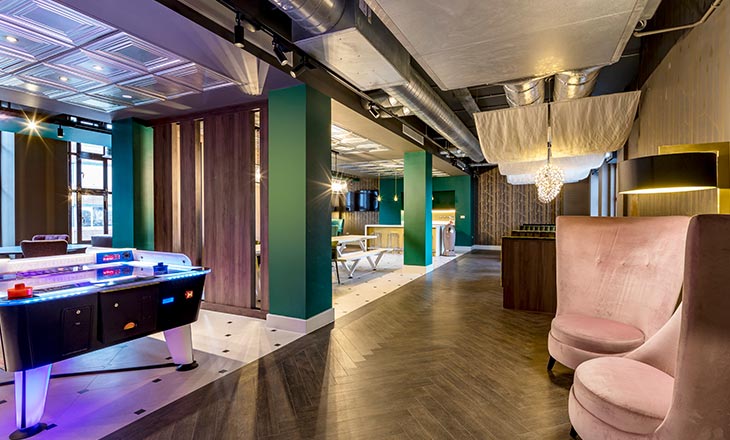 Clarendon Street
Just a stone's throw away from Nottingham Trent University and the hustle and bustle of the centre you will find Clarendon Street by Prima Vidae. With a variety of self-contained studio types and a host of fantastic features, accessible to all Clarendon Residents at Nova by Prima Vidae located just around the corner, including a 24/7 private fitness suite, a fully equipped study room that provides a learning environment and an exclusive communal space with a pool table you will sure enjoy your University years with comfort.
Residents at Clarendon Street will also be welcomed to a vibrant community and have access to a full schedule of virtual and social events.
Semester Lets Available!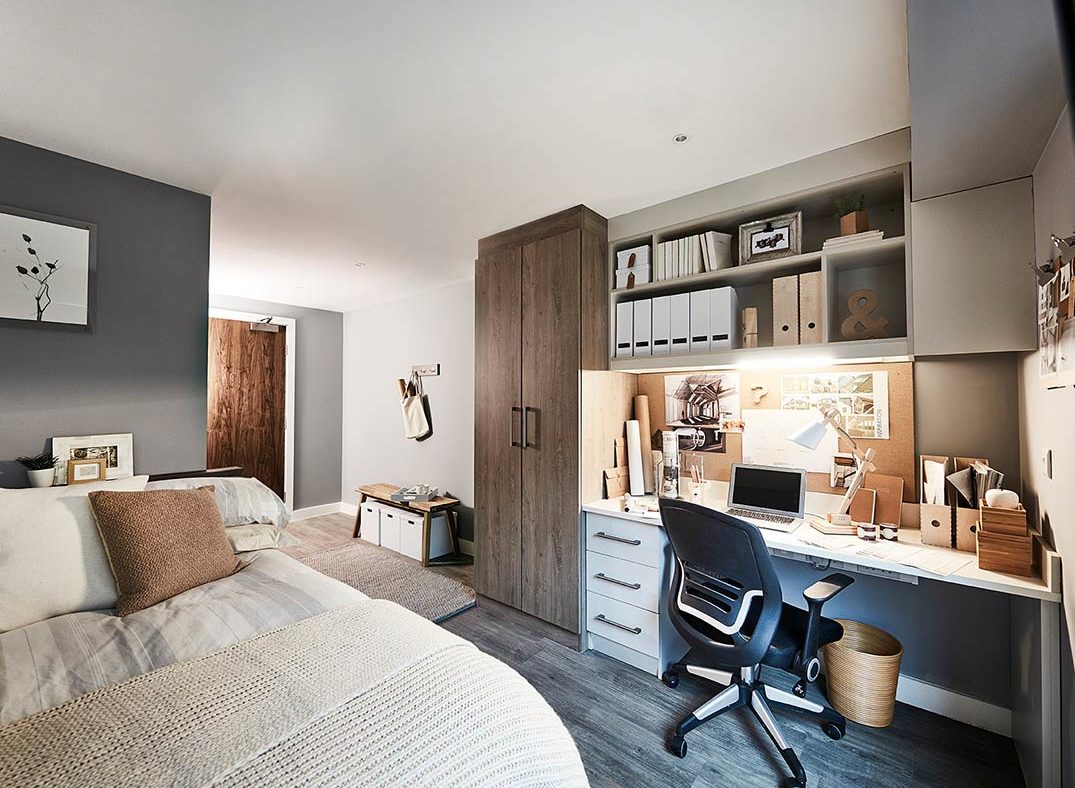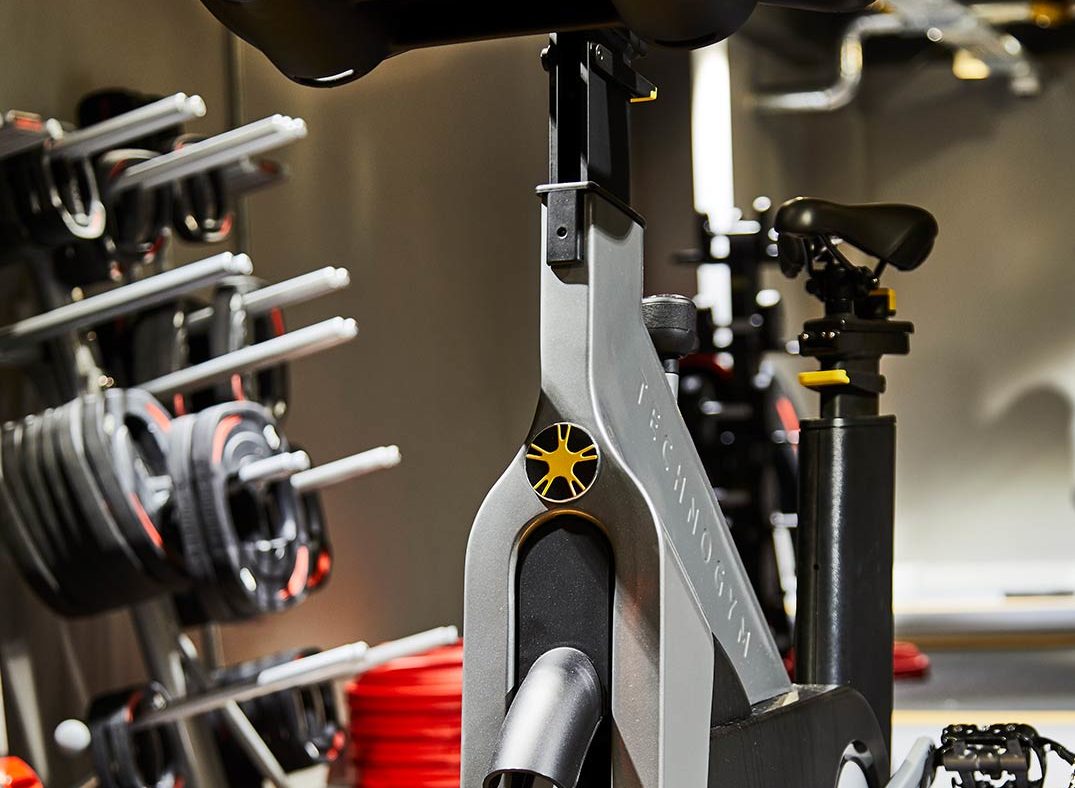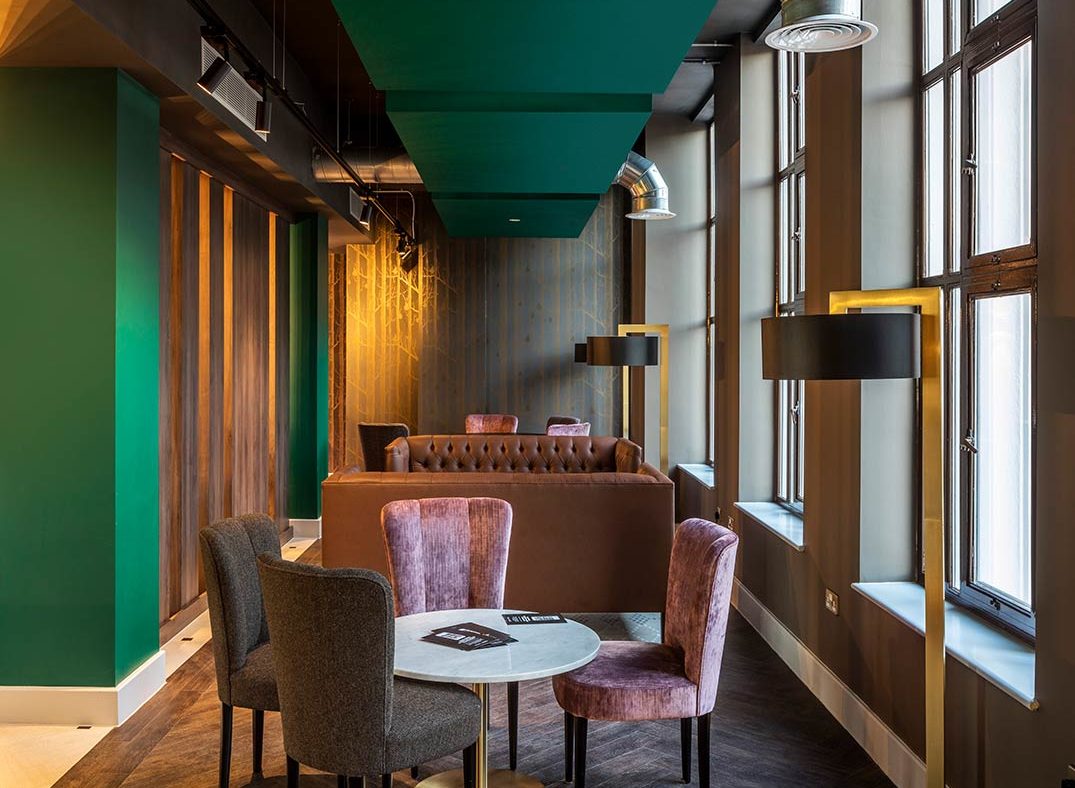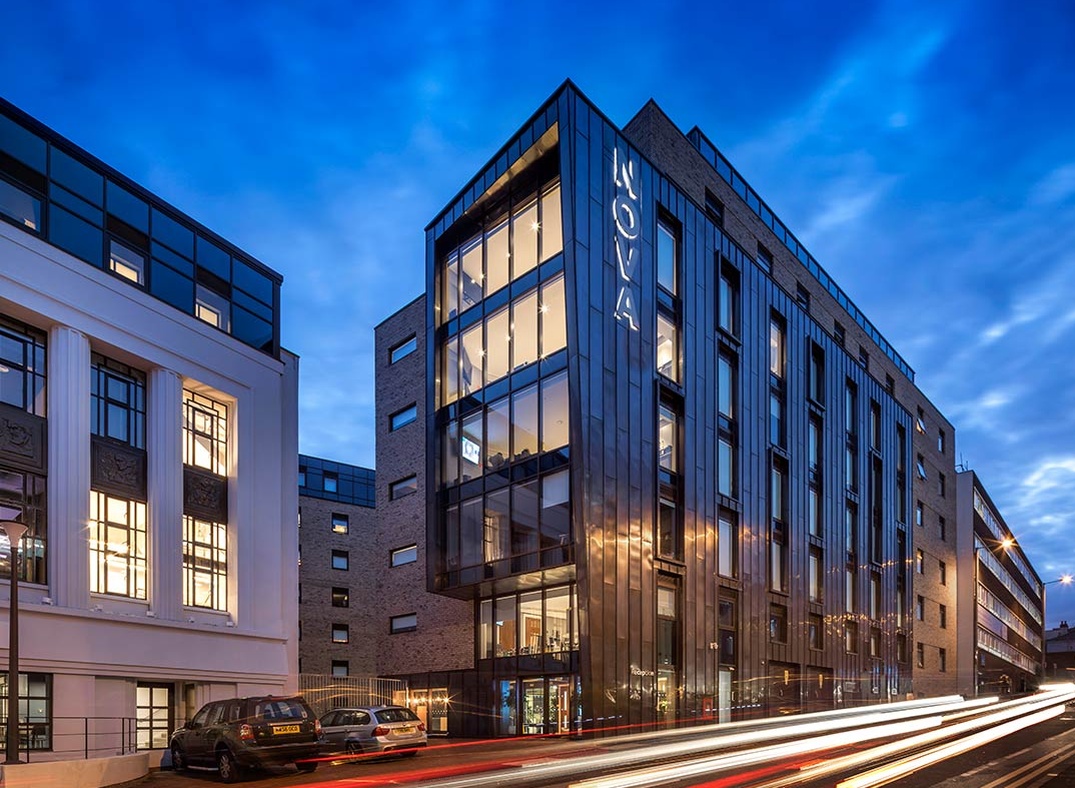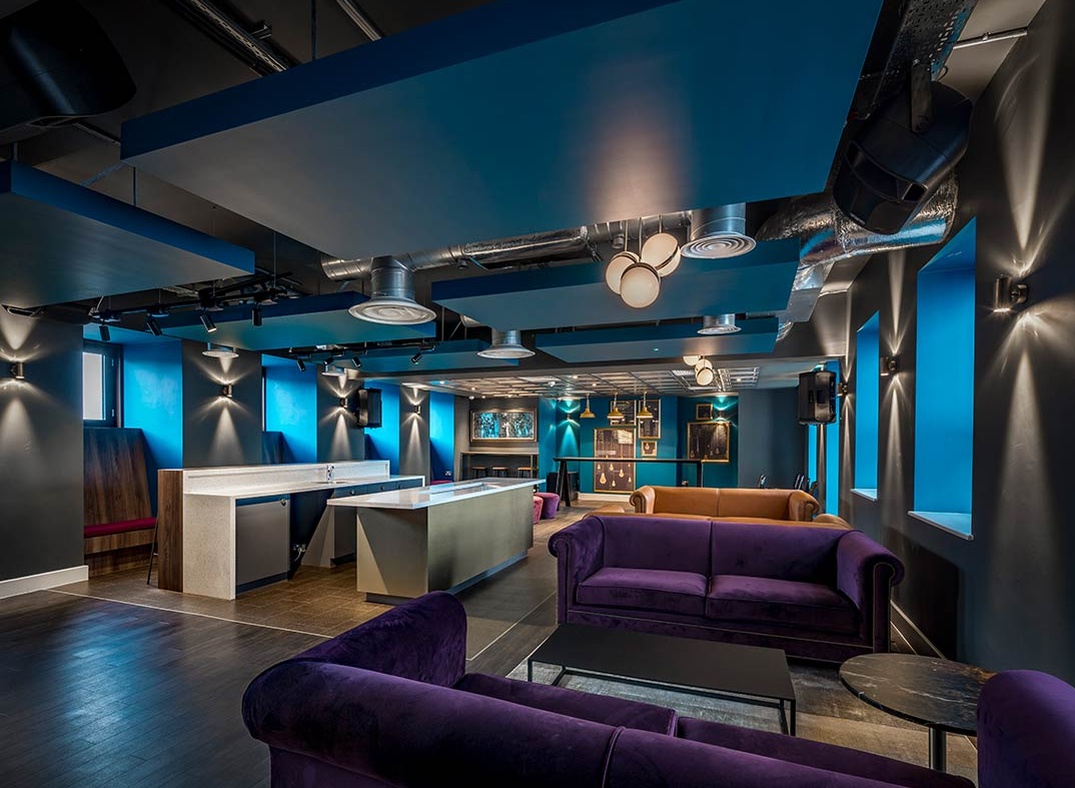 Nova
In space, a nova describes when a star shines brightest. At Nova, Collegiate have crafted the perfect Nottingham student accommodation to allow its residents to shine the brightest.
With an unbeatable city location and design like a boutique, Nova offers exceptional student living to those looking for the ultimate student experience.
We've positioned Nova so that our residents are close to some of Nottingham's most well-known attractions. The amazing city centre location is just around the corner from the best night-life and close to the universities.
Student Accommodation in Nottingham
If you are looking to move to Nottingham this coming year then make sure to check out our student accommodation Nova Apartments and Clarendon Road.
We want you to have the best possible start to your university experience in Nottingham. That's why at Collegiate we offer cosy, stylish homes fitted with all the amenities you could need under one roof. You'll find plenty of information on our blog pages that offer practical information, inspiration and guides to Nottingham and everything this wonderful city has to offer.
Our on-site teams are also on hand to offer a warm welcome and help you get to know your new home. Whether you're after top tips or recommendations on the local area or things to see or do – always feel free to have a chat with them. With one less thing to worry about, you can concentrate on studying, socialising and exploring.