Redefining student living
Collegiate is the leading provider of student accommodation in the UK and Europe. We pride ourselves on delivering exceptional student experiences by creating stand-out living environments that reflect your ambition, enhance your wellbeing and support your studies.
Speak to us directly today 
We still have availability! Speak to us today and let us help you find the perfect student home.
Opening Hours:
Monday to Friday: 8:00am to 17:30pm
+44 (0) 1235 833 642
Book with peace of mind
Easy. Flexible. Safe.
Flexible start date scheme
Should your course be delayed by more than 21 days, you will have the option to delay your tenancy start date accordingly.
Cancellation policy
Collegiate has updated its cancellation policy in line with the constantly-changing situation so that students are eligible to be released from their tenancy agreements under particular circumstances. See our updated cancellation policy here.
Safety guaranteed
Your wellbeing is at the forefront of our mind. We have put new cleaning routines, sanitising facilities and distancing measures in place to make sure you get the best and safest living experience possible.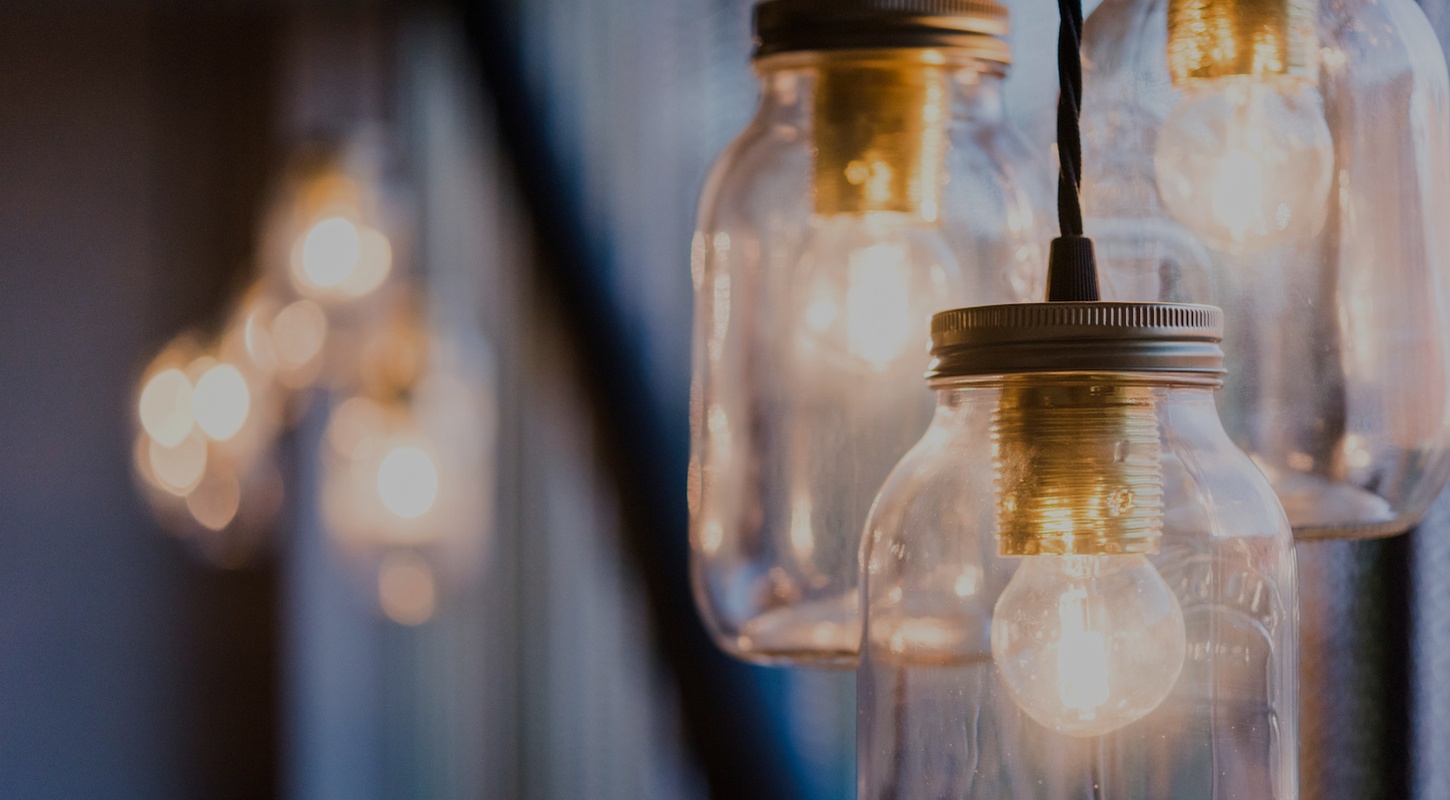 COVID-19 – Coronavirus
Your questions answered
Awards & accreditations
Designed and managed with student wellbeing in mind, Collegiate's award-winning accommodation guarantees the best study and social environments for a balanced work/life university living experience. Read more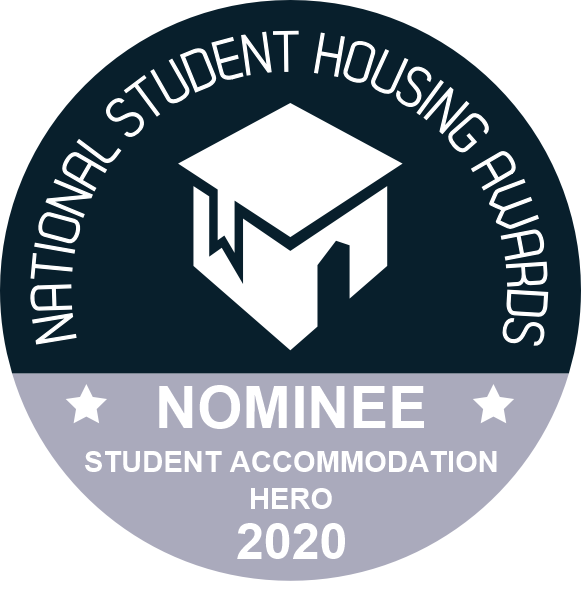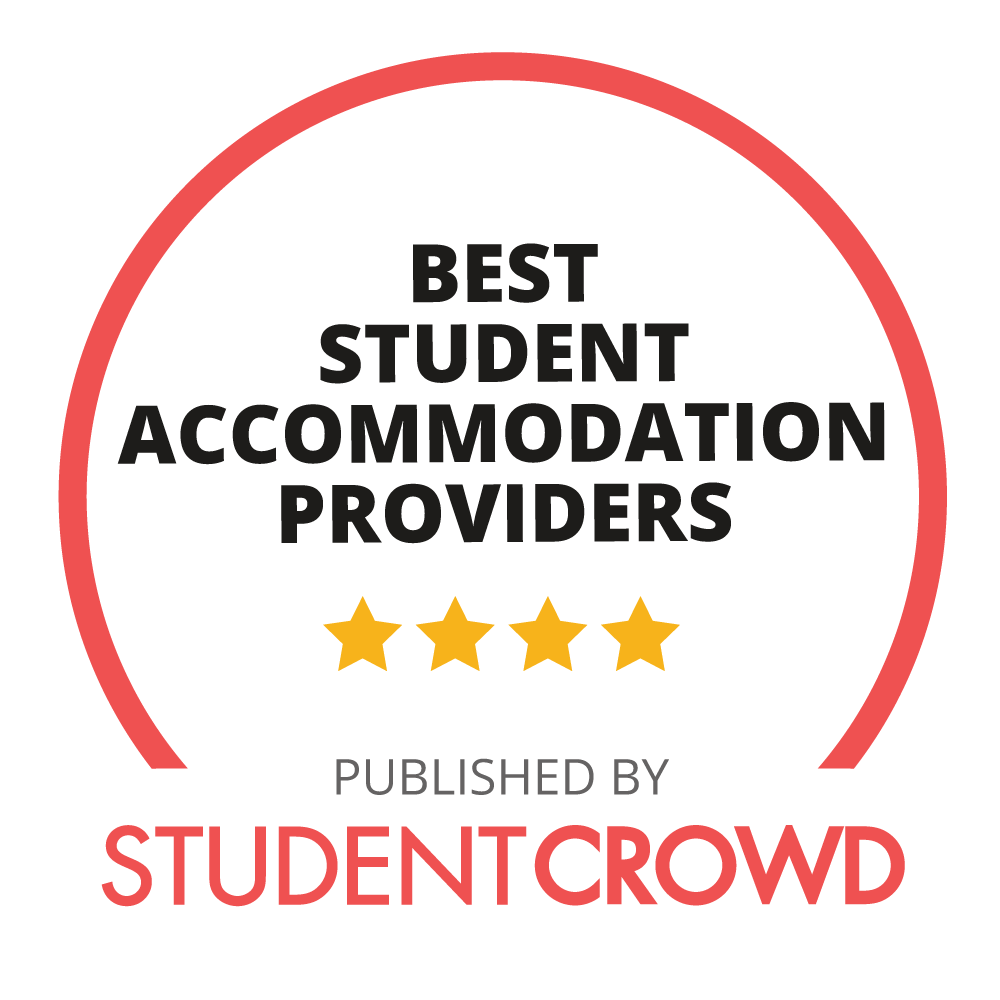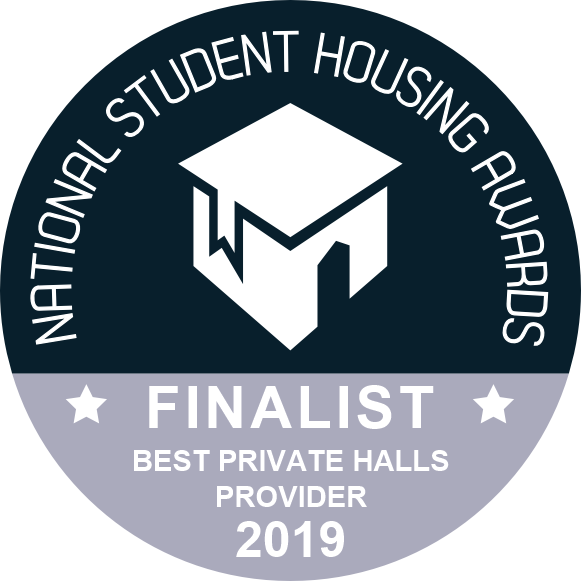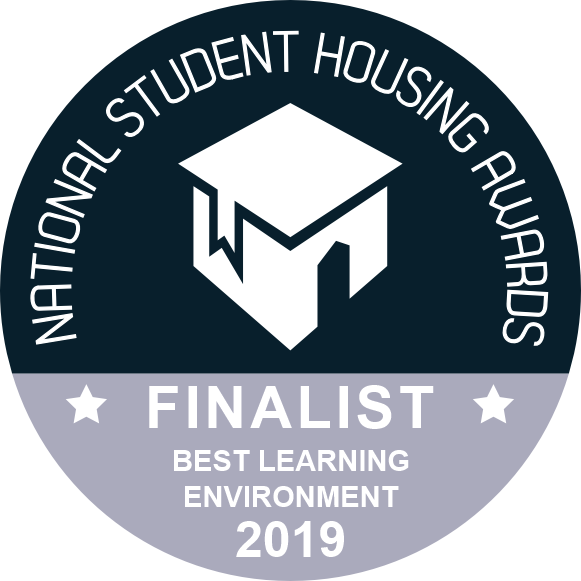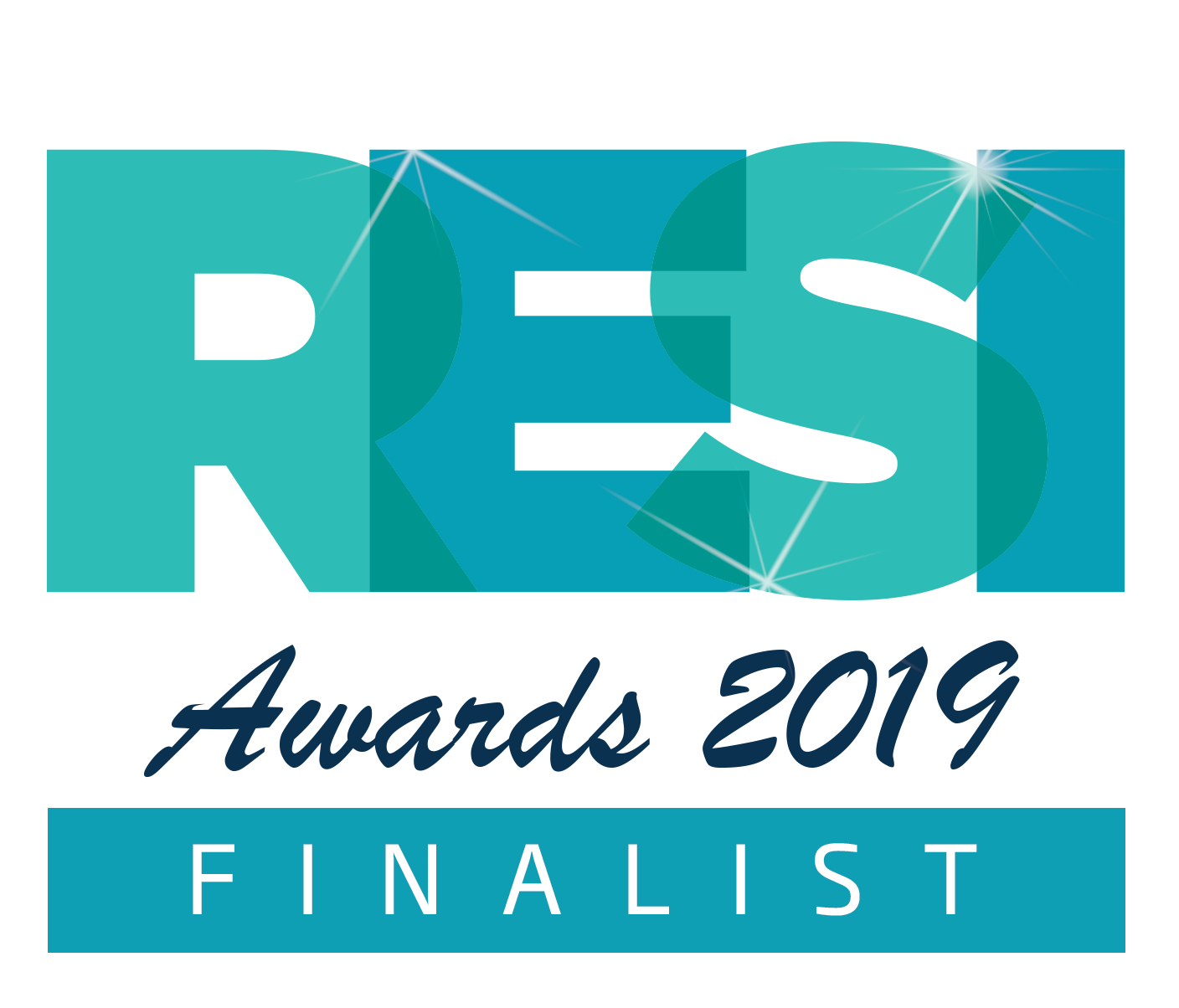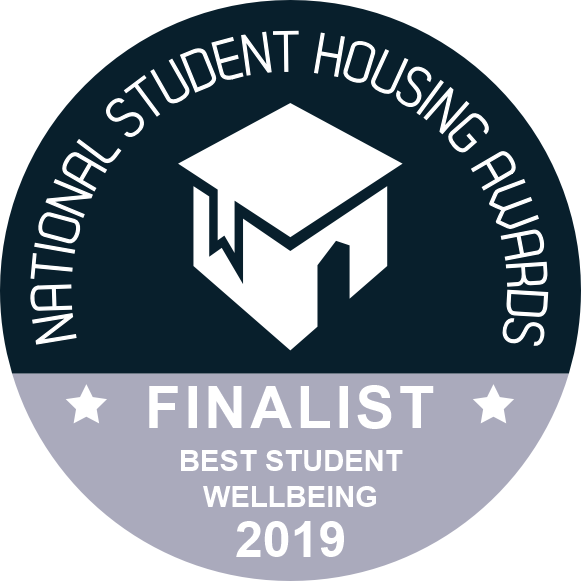 Student living at its finest
Sleek living spaces and bold social areas – Collegiate student accommodation delivers sophisticated style with modern design. Boasting superior features throughout, our design-led accommodation will ensure your university experience is an unforgettable one.
What's more, secure entry systems, a concierge service and high-tech security measures mean that peace of mind comes as standard.
Everything you need to know about…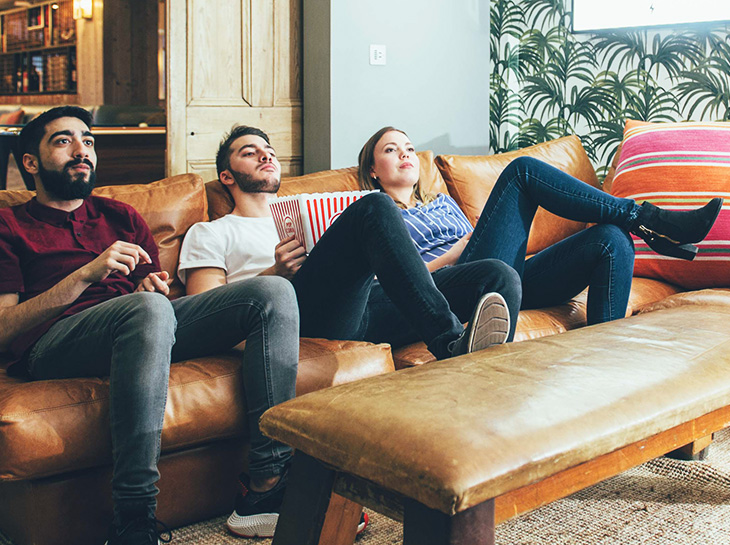 International students
We understand that moving to a new country can be scary. That is why we have put together some information to help you settle into your new home as quickly as possible. Please ensure you speak to one of our friendly staff should you have any questions about anything; we are here to help you.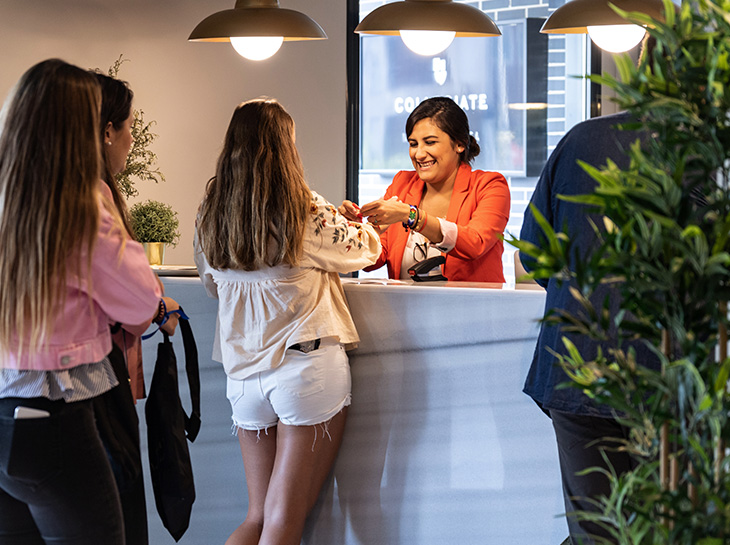 Student advice
To help you make the transition to your new student home and university life as easy as possible, we have put together lots of useful advice.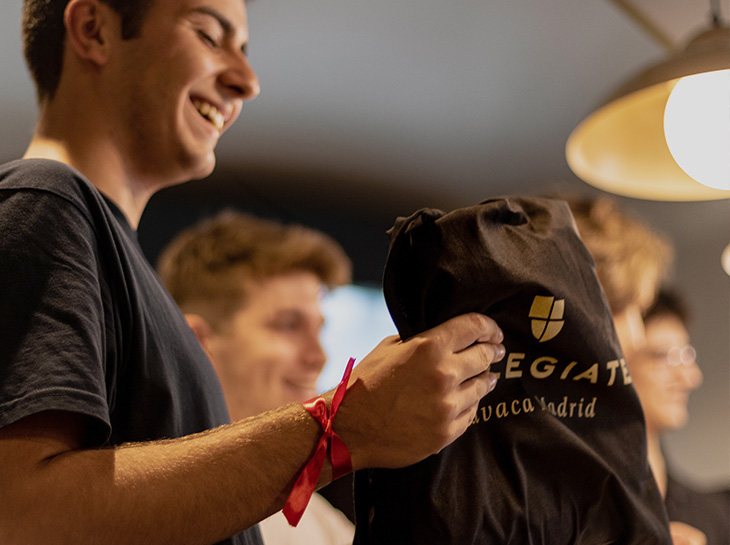 Extra services
We know that being a student means that there's a lot going on and a lot to organise. This is doubly true if you're coming from overseas. So, Collegiate now offers some solutions to make life at university a little easier.