Introduction
The friendly city of Nottingham is a great place to be a student. The compact city centre offers a huge variety of food, drink and nightlife for students to enjoy. But, you can also enjoy a lot of culture and some really great green spaces – including some that are just minutes away from our student accommodation in Nottingham. Here's our pick of the five best parks in Nottingham that we think are perfect for when you need a bit of time from studying.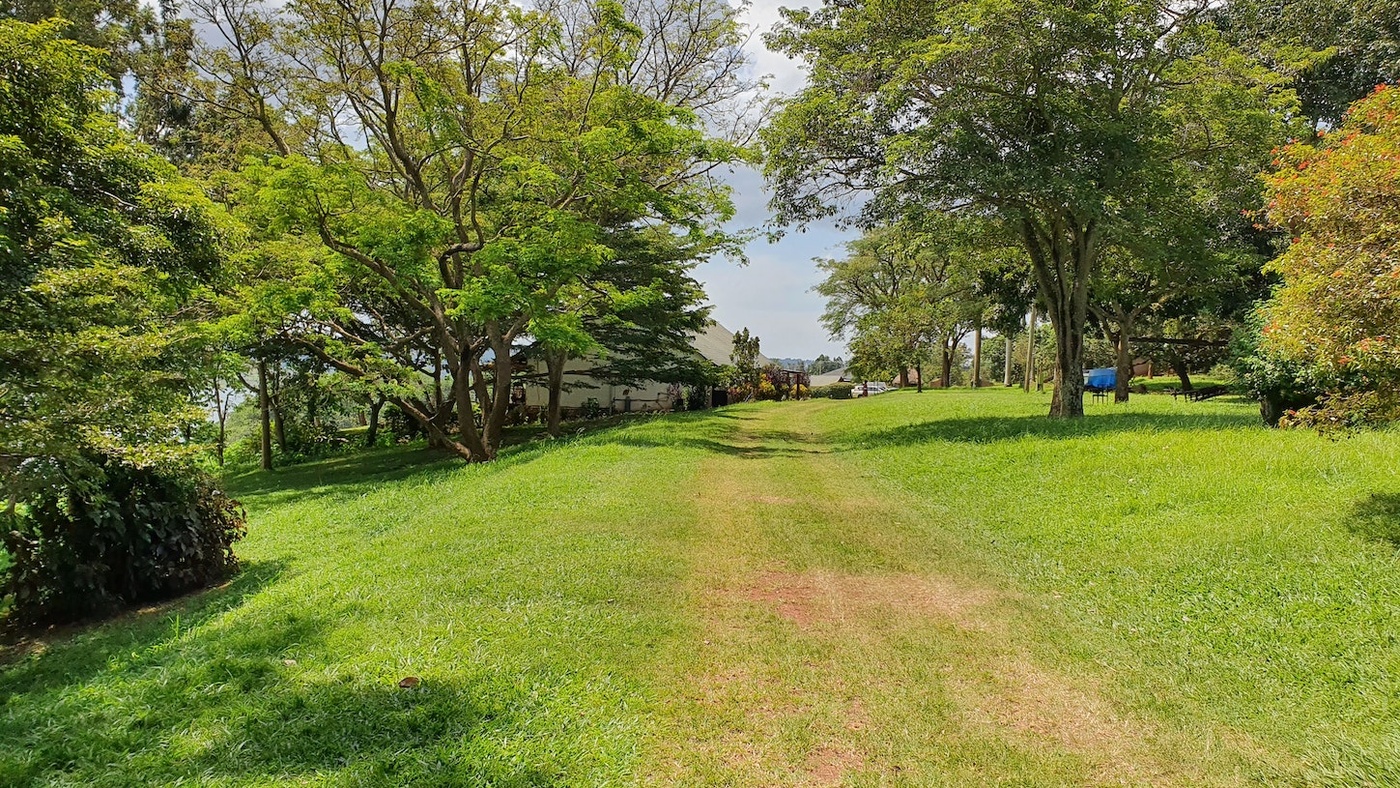 Forest Recreation Ground
Well known to locals as the site of the annual Goose Fair, the Forest Recreation Ground has just undergone a multi-million pound restoration. It's a great spot for sports fanatics as it boasts facilities including multi-activity pitches, football pitches, an outdoor gym and plenty of leisurely walks. A perfect spot for a study break kickabout with friends as it's just a 15 minute walk away from our student residences.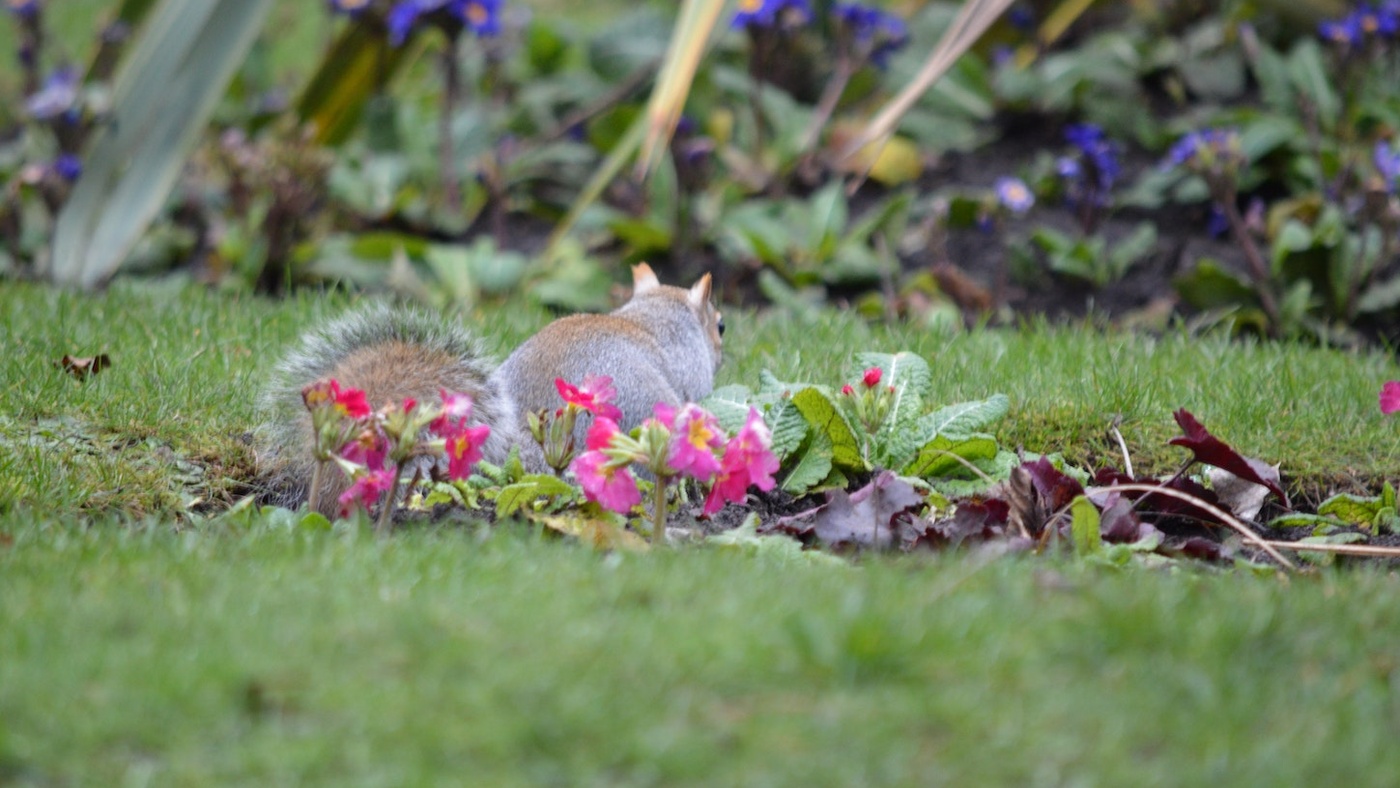 Colwick Country Park
If you're a fan of the water and want to branch away from the city for the day, then Colwick Country Park is the space for you. With a beautiful marina, the park is a popular spot for fishing or to just take in the views of the water on a walk or bike ride. It's also home to Nottingham City Open Water Swimming Centre from April to October each year if you fancy going for an open water swimming session.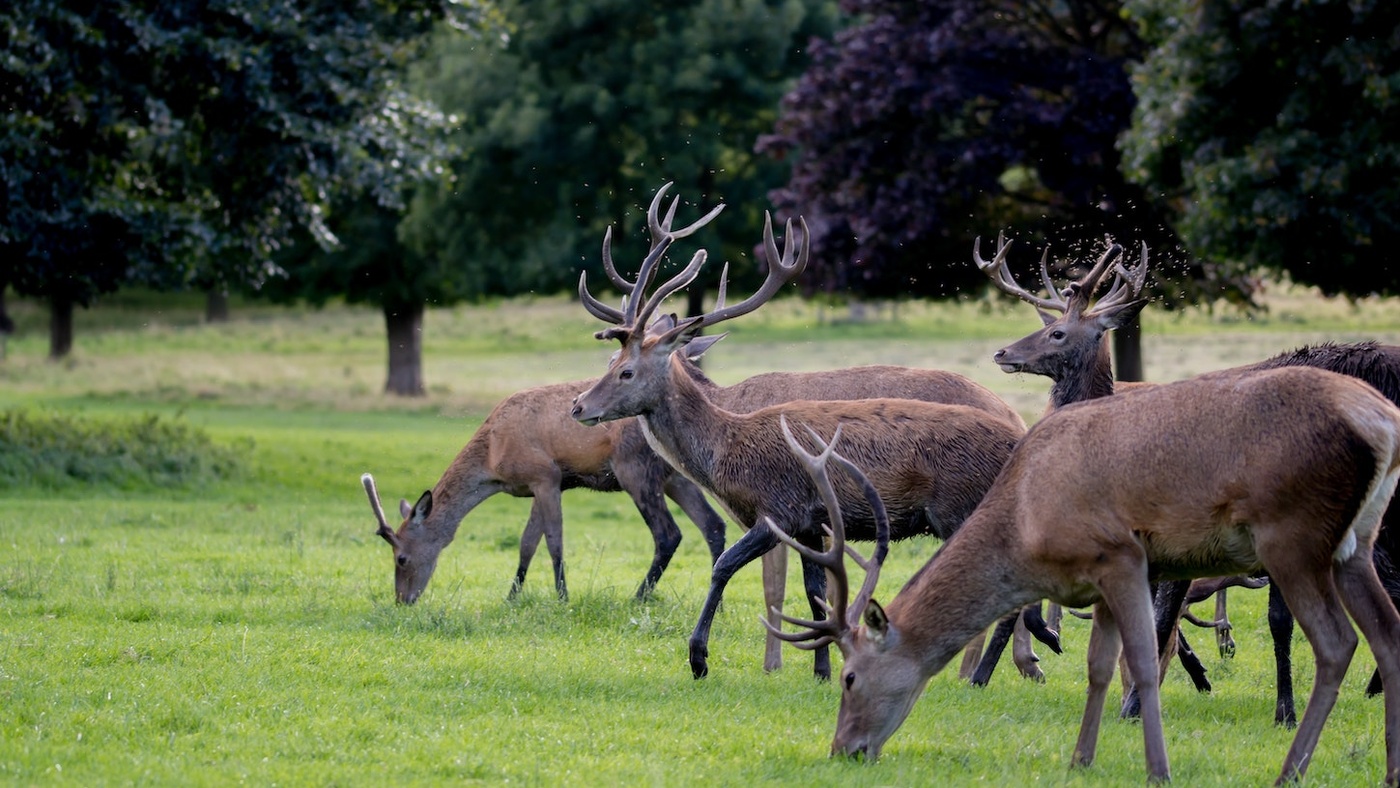 The Arboretum
Nottingham's oldest, most historic park is less than ten minutes from our Nottingham Trent University accommodation. With a collection of over 800 trees, you can enjoy some truly peaceful space whether you're opting for a walk, run or cycle along one of its many trails. With the tram network riding alongside it, the park is also a vibrant hub for community events.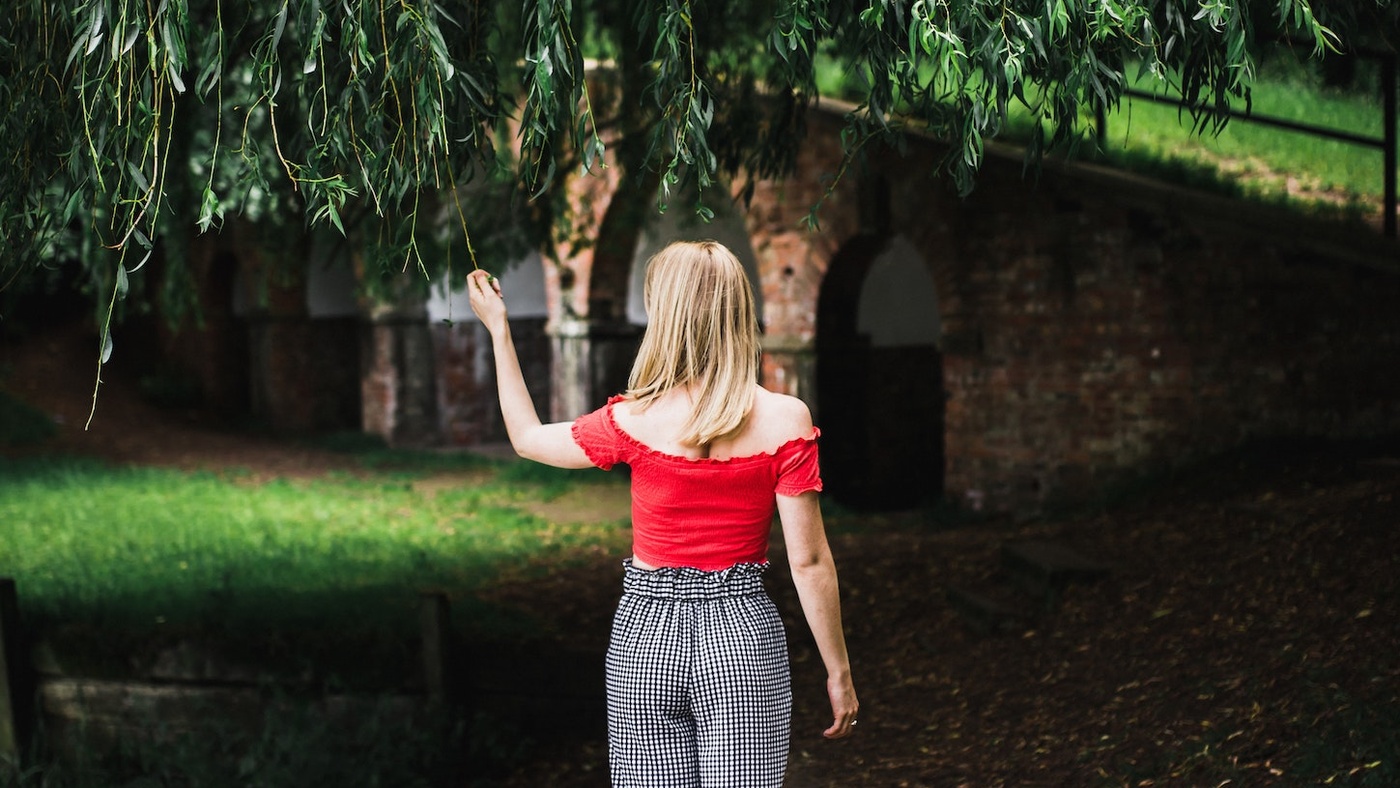 Woodthorpe Grange Park
Woodthorpe Grange Park is a large green space that sits on the edge of the city just a short car ride away. There's so much to enjoy; whether you want to be active and enjoy the pitch and putt or sports pitches, or get a treat from the cafe and take a walk through the beautiful gardens, grasslands or the 19th century manor house that sits among the formal gardens.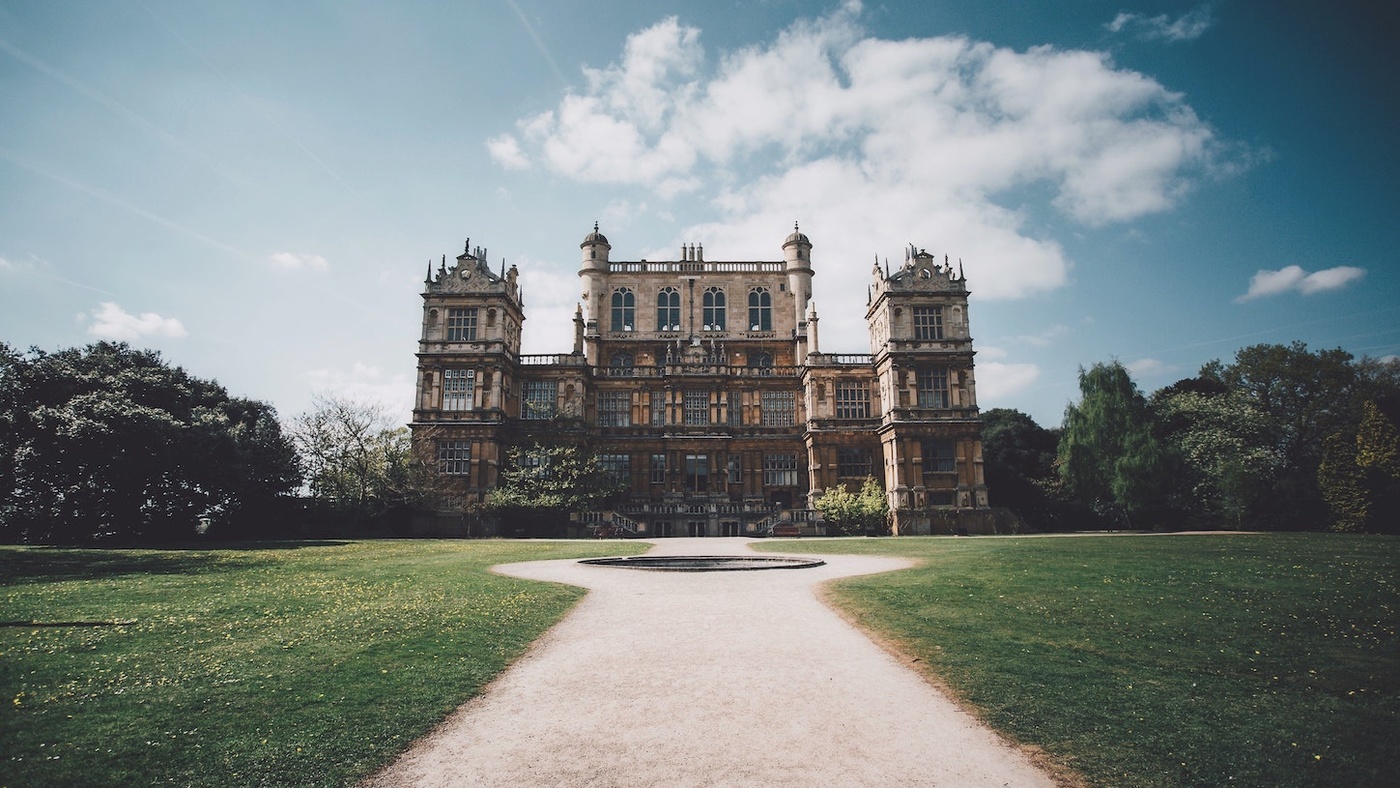 Wollaton Park
Wollaton Park is a must-visit while you're studying in Nottingham. This beautiful space is home to the Elizabethan country house Wollaton Park which is now Nottingham Natural History Museum. Not just one for fans of history, the surrounding parklands are full of lush greenery, beautiful wildlife and often used for large events like concerts, sports and festivals.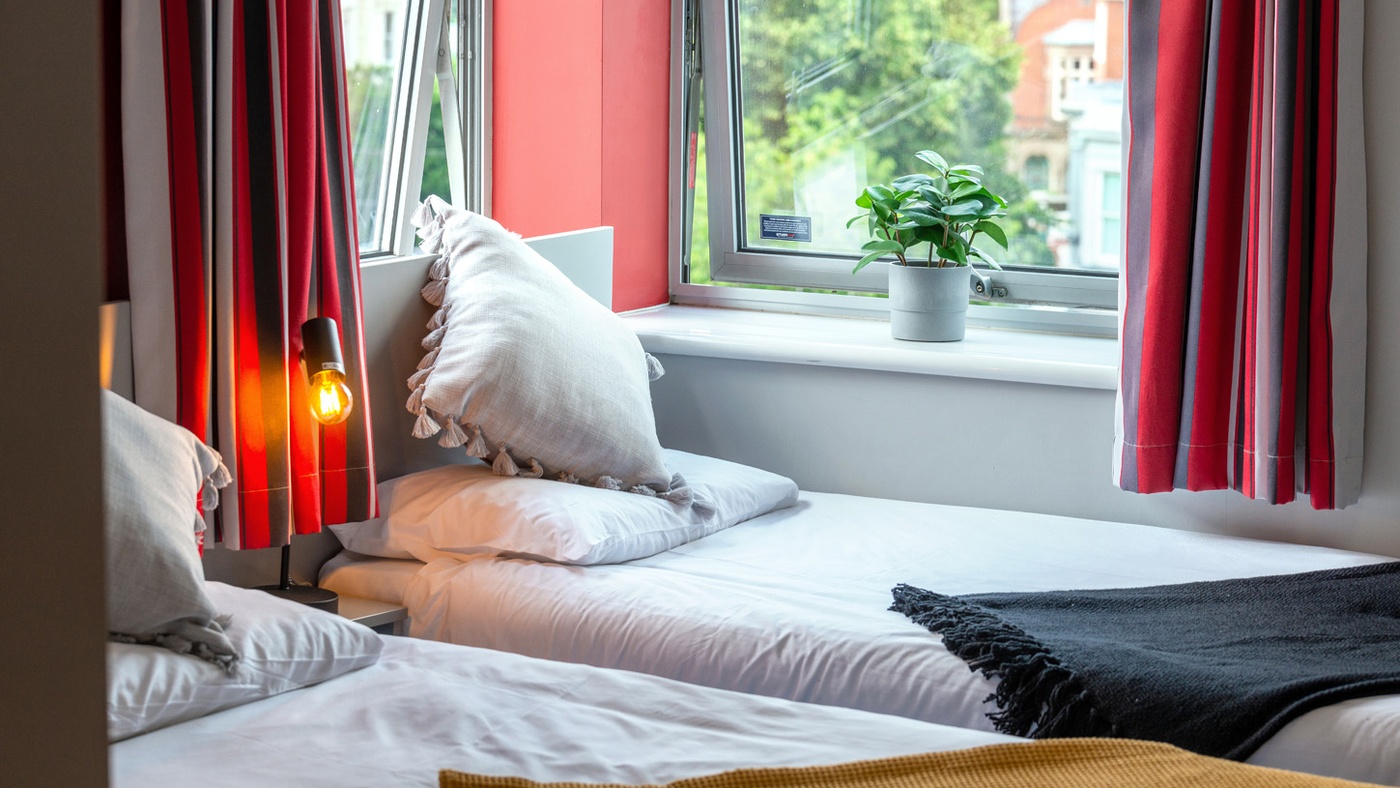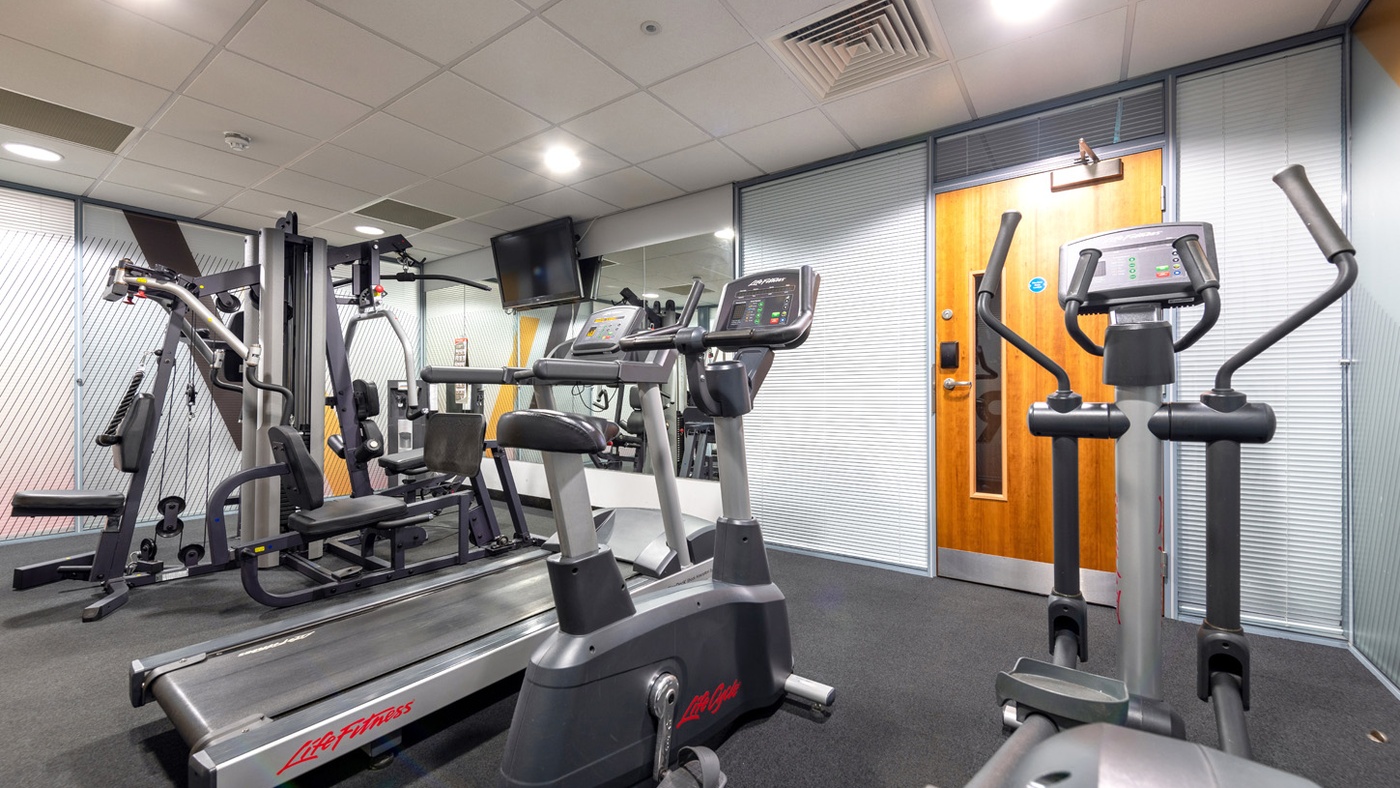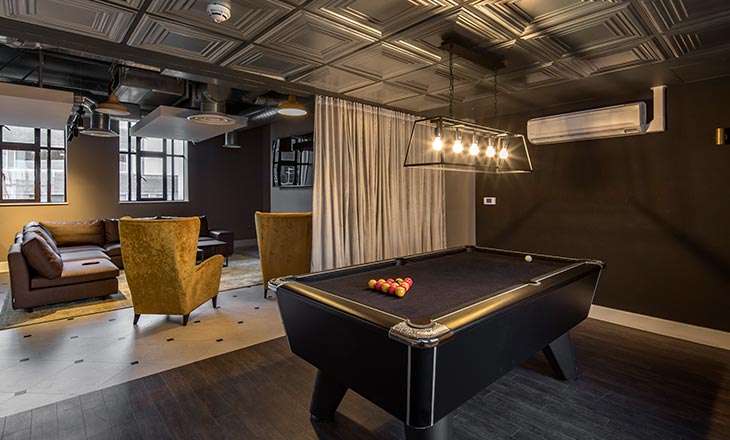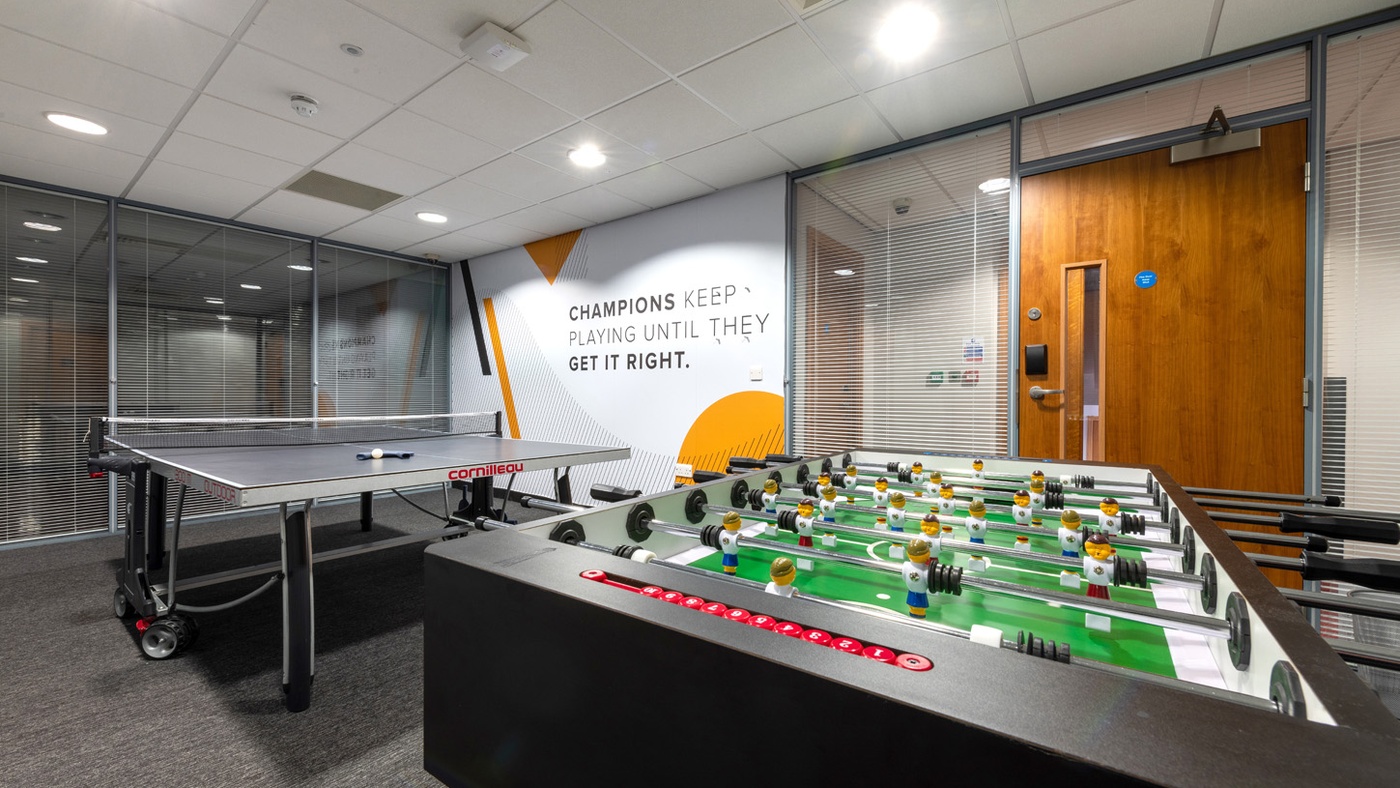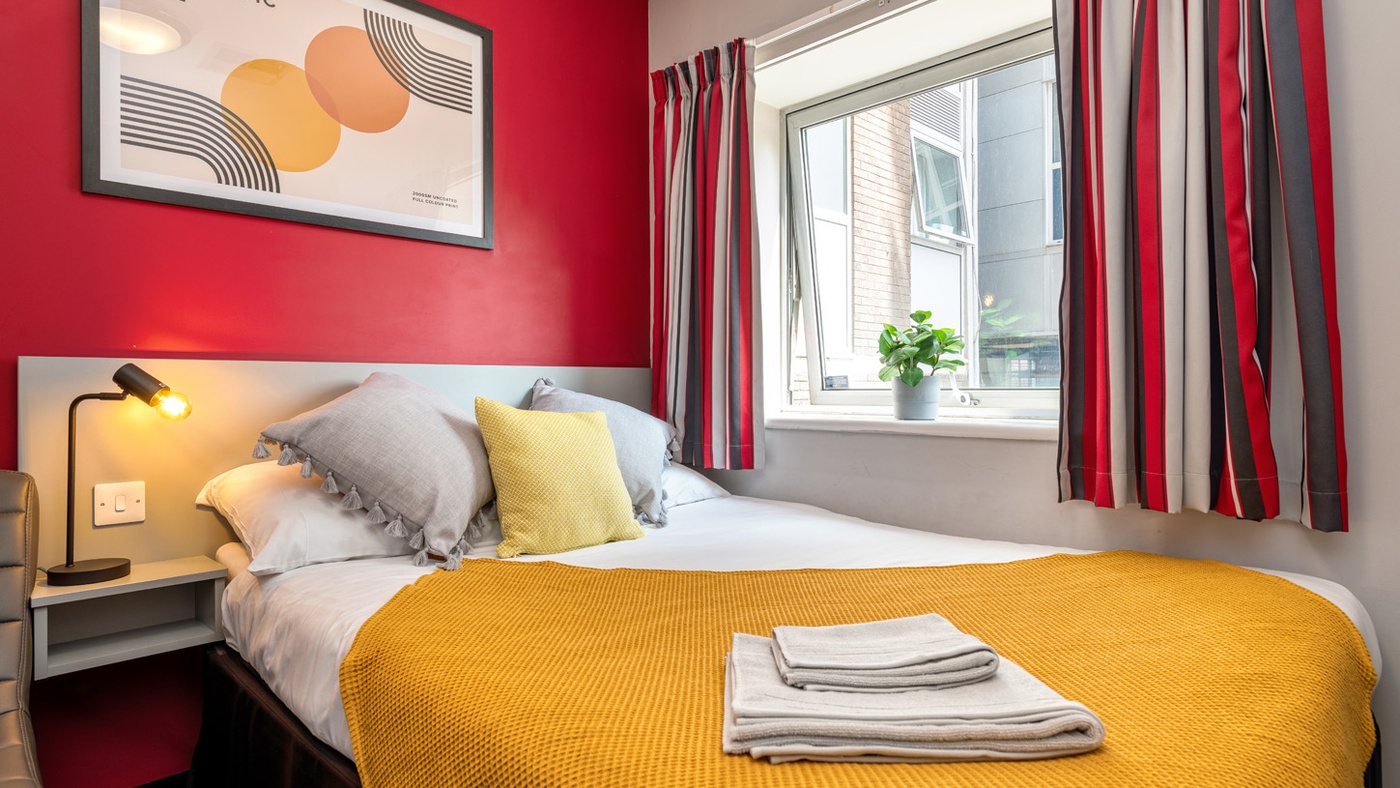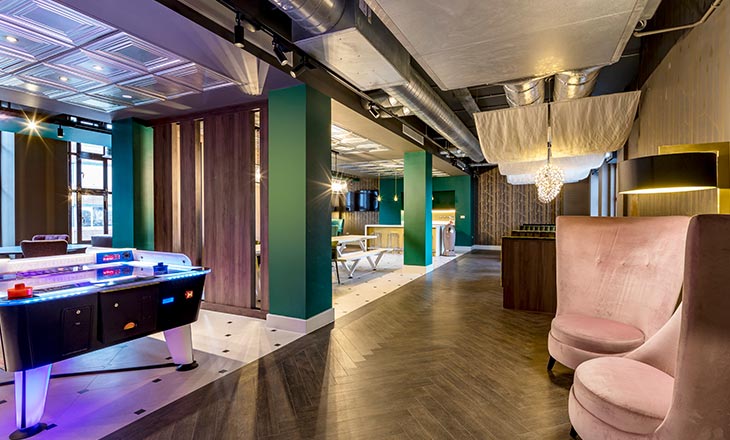 Clarendon Street
Just a stone's throw away from Nottingham Trent University and the hustle and bustle of the centre you will find Clarendon Street by Prima Vidae. With a variety of self-contained studio types and a host of fantastic features, accessible to all Clarendon Residents at Nova by Prima Vidae located just around the corner, including a 24/7 private fitness suite, a fully equipped study room that provides a learning environment and an exclusive communal space with a pool table you will sure enjoy your University years with comfort.
Residents at Clarendon Street will also be welcomed to a vibrant community and have access to a full schedule of virtual and social events.
Semester Lets Available!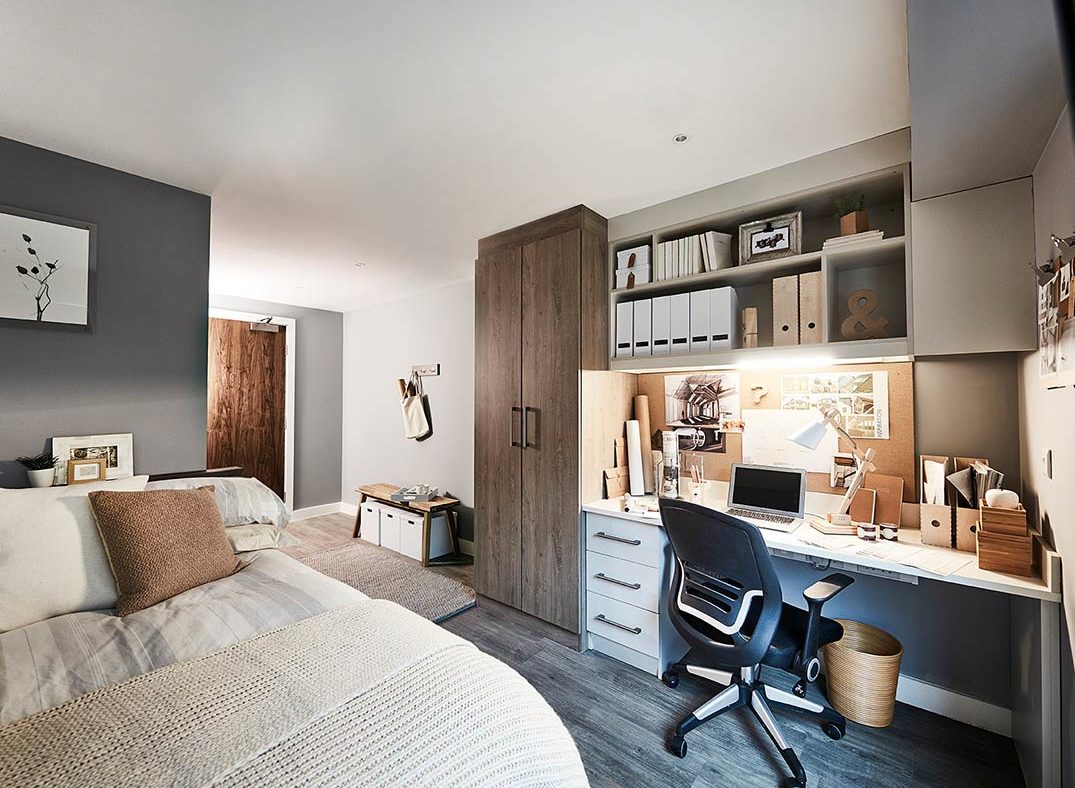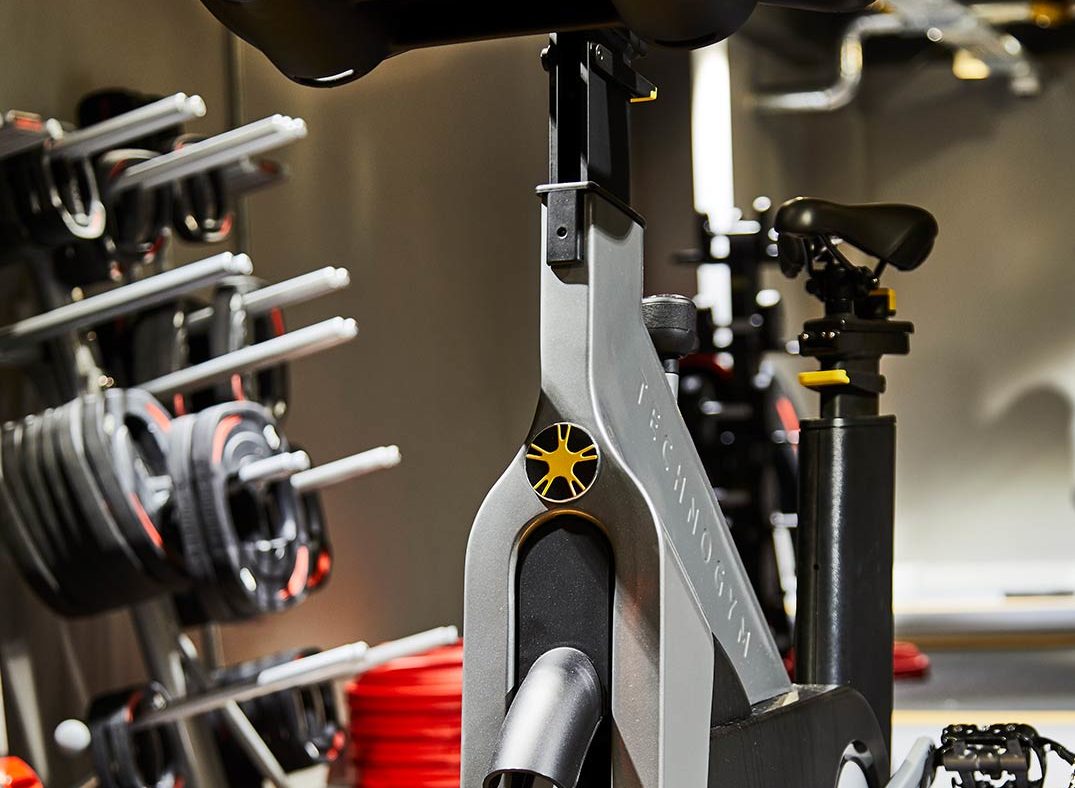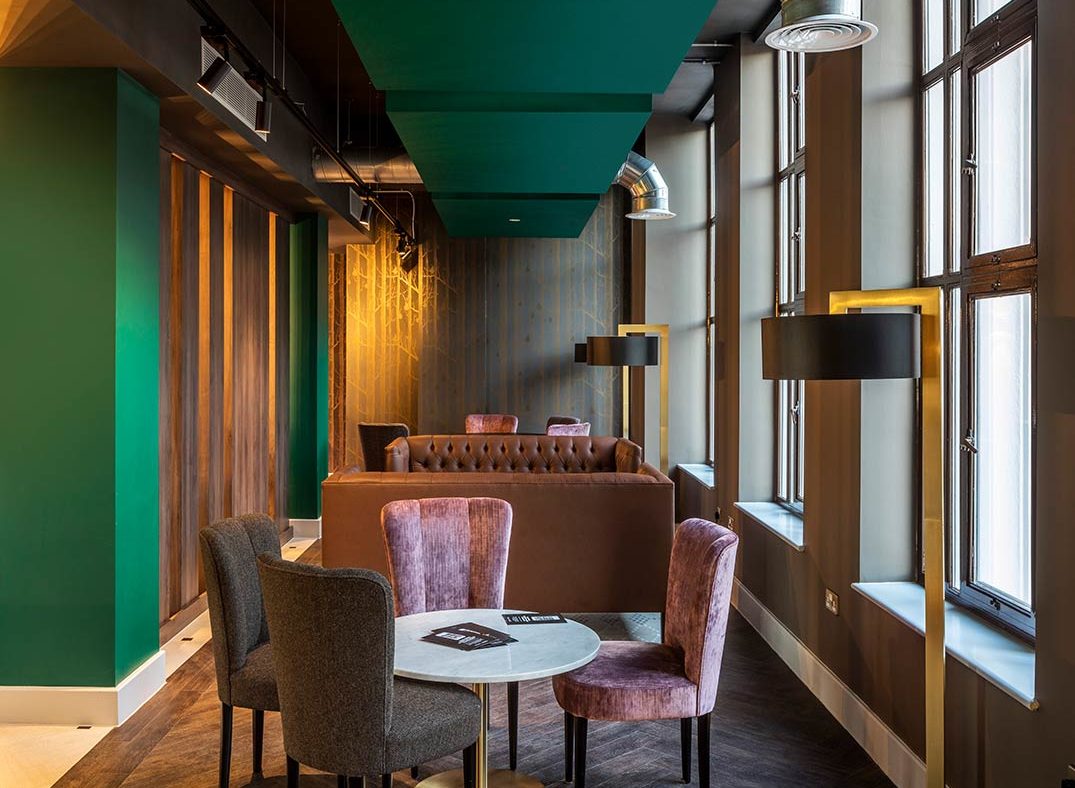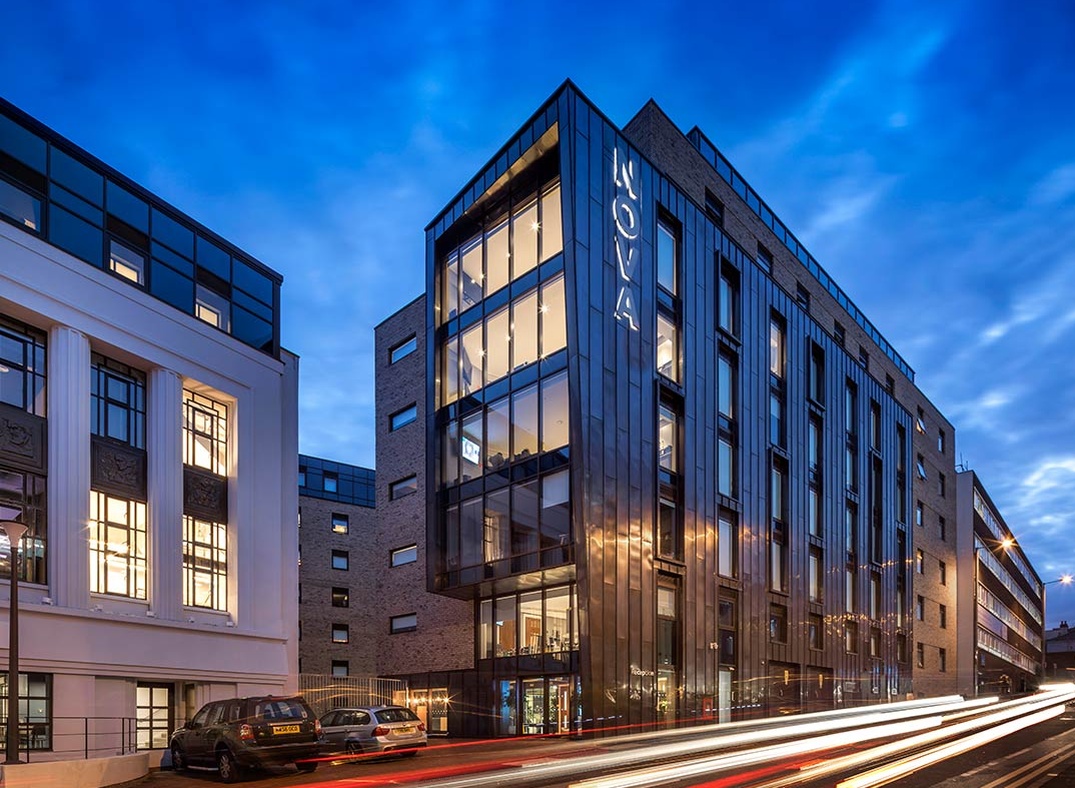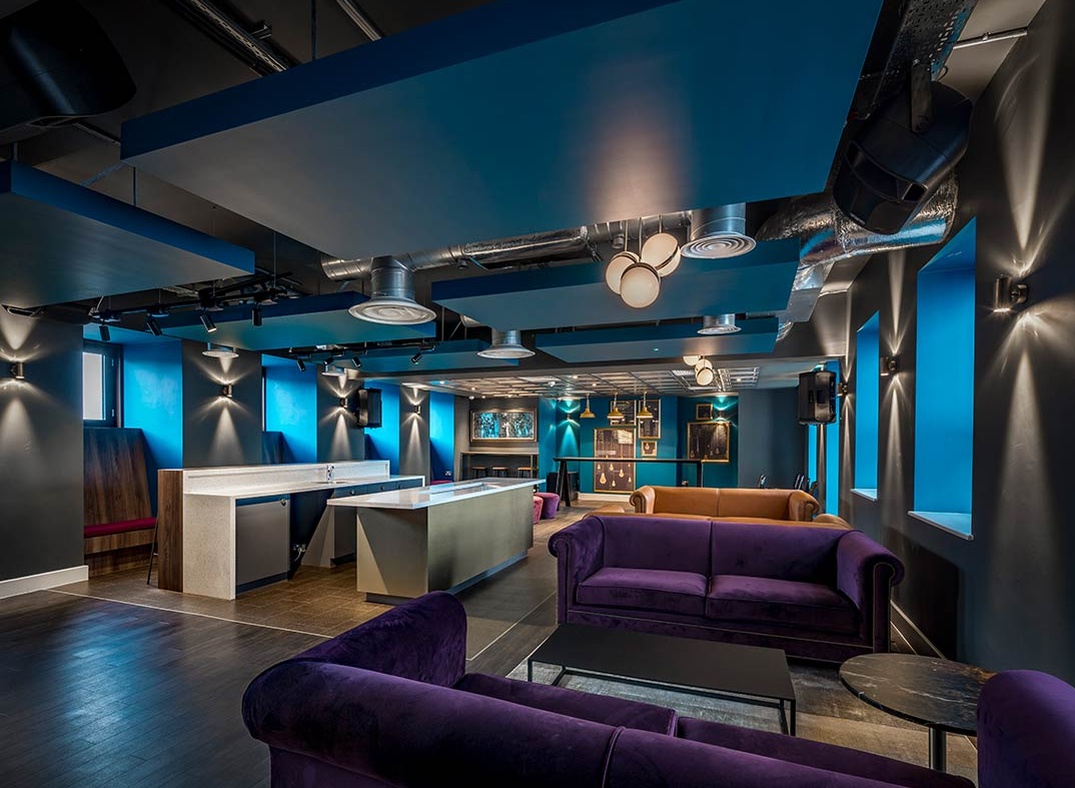 Nova
In space, a nova describes when a star shines brightest. At Nova, Collegiate have crafted the perfect Nottingham student accommodation to allow its residents to shine the brightest.
With an unbeatable city location and design like a boutique, Nova offers exceptional student living to those looking for the ultimate student experience.
We've positioned Nova so that our residents are close to some of Nottingham's most well-known attractions. The amazing city centre location is just around the corner from the best night-life and close to the universities.
Student Accommodation in Nottingham
If you are looking to move to Nottingham this coming year then make sure to check out our student accommodation in Nottingham; Clarendon Street and Nova. We offer cosy, stylish spaces fitted with all the amenities you could need under one roof. With one less thing to worry about, you can concentrate on studying, socialising and exploring.
Our on-site teams are proud to offer a warm welcome and any help you may need in navigating your new home. You'll also find plenty of information on our blog pages that offer inspiration and guides to help you make the most of your university experience.