Loading, please wait...
Please use the filters below to find what you're looking for.
Student Life in Leicester
The friendly city of Leicester is the 10th largest city in England and is culturally diverse, with something for everyone in its lively and vibrant social scene. From local knowledge on the best places to eat, the best places to party, and of course, the best places to stay.
Leicester boasts a vibrant student nightlife, with several venues that attract international bands and singers. It also has an exciting restaurant scene for the foodies out there – from bottomless brunches and independent burger bars to vegetarian and vegan restaurants.
With student accommodation close to the City Centre and transport links, you can make the most of quick and easy access to the city. And if you're looking to stay up to date with the latest openings and popular spots – we've got you covered right here.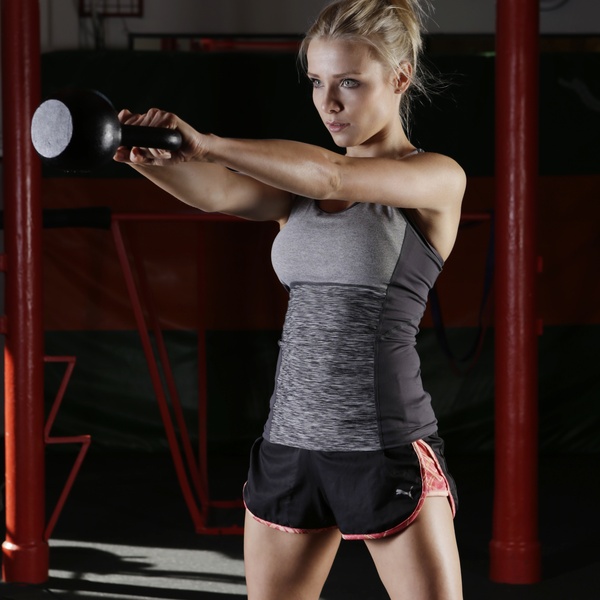 The 10 Best Gyms in Leicester
28th February 2023
No need to worry about looking for a new gym in Leicester. Our ultimate guide to the best…
Read Article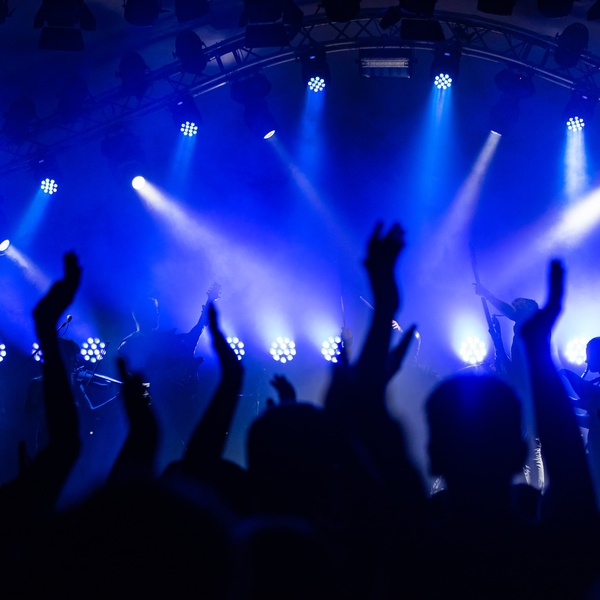 The 8 Best Nightclubs in Leicester
25th August 2022
From the big party vibes to low-key cocktails, the students of Leicester know how to party so get…
Read Article