Moving to a new place can be both exciting and frightening. In this article Niall, a team member from our student accommodation in Nottingham, will walk you through exactly why he chose to start his student life in Nottingham!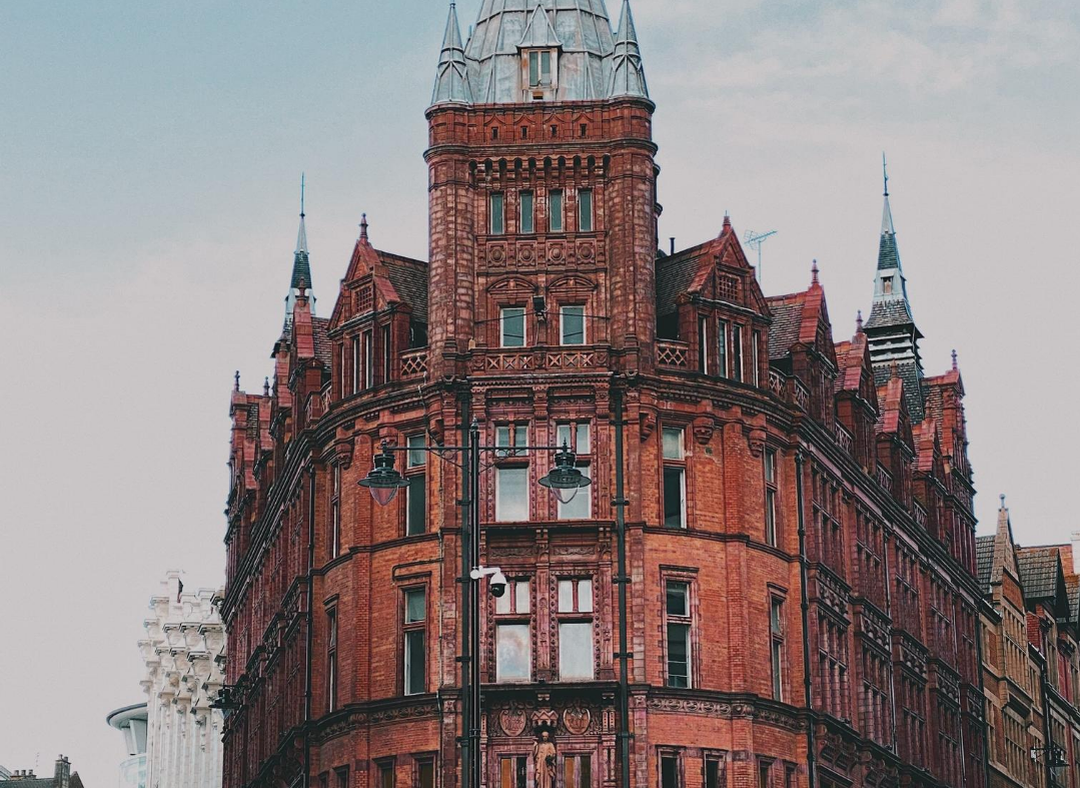 Why did I choose Nottingham? 
Nottingham is one of the most welcoming and easy-to-navigate cities that I've ever come across. The small, predominantly student-filled, city centre is packed with shops, bars and hidden gems just waiting to be discovered.
In fact, my decision to move here was based solely on one swift walk through the town on a particularly sunny afternoon. This walk opened my eyes to why so many people decide to start their student life in Nottingham, I heard live music played throughout the streets, students filling up all the local beer gardens and watched Old Market Square buzz with life.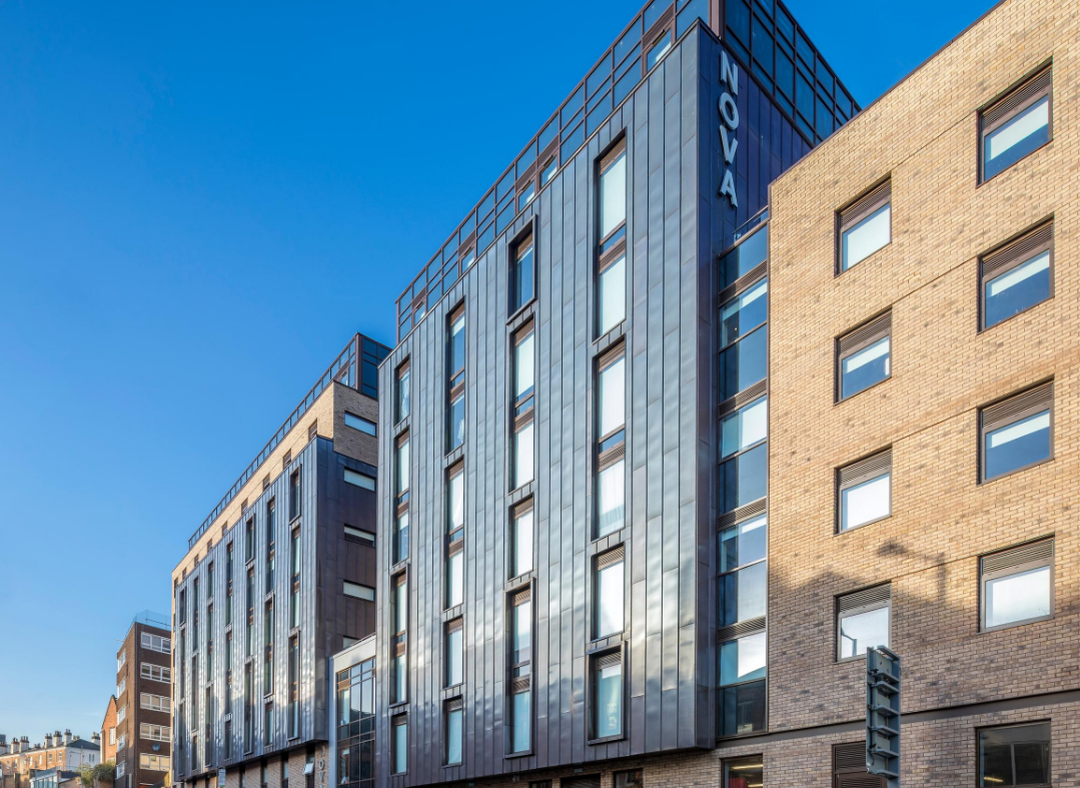 It's a big world out there
Since I moved here three years ago, I really do believe that Nottingham is the perfect city to start your student life. It's big enough to feel like you're moving out into the big wide world, but not too big that leaving your small hometown feels like a mistake. Our Nottingham Trent University accommodation is so close to the city centre and to the local university, that you can get anywhere without having to spend ridiculous money, or any money at all.
To get started on your student experience, you must visit the wide range of restaurants and bars through the city; in most of these you can get a pint for £3. It's safe to say that this way you will get to know your way around the city in a few short weeks!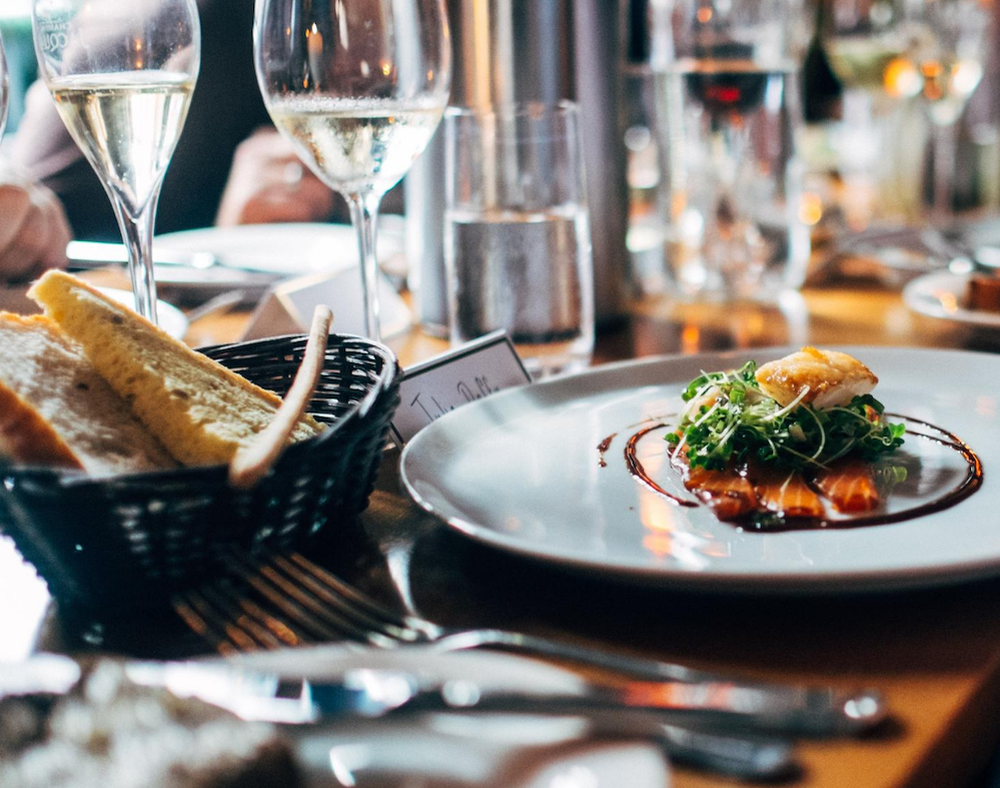 Shopping and food
For extra little things to make your time here more enjoyable and even a little easier, you can go and explore the Lace Market. It's known for its independent restaurants including award winning Spanish Tapas 'Bar Iberico' and Indian Seafood Specialists 'Kayal', but also for its cheap and cheerful designer charity and vintage clothing shops 'Cow' and 'White Rose'.
You could spend hours here but, if this is not your scene, then make sure to check out the Victoria Centre. Filled with some of the most well-known shops, you are almost definitely going to find something you like. There are also some of the best restaurants I have ever eaten at dotted through the city and an endless amount of places to have the best bottomless brunch that you have ever tasted!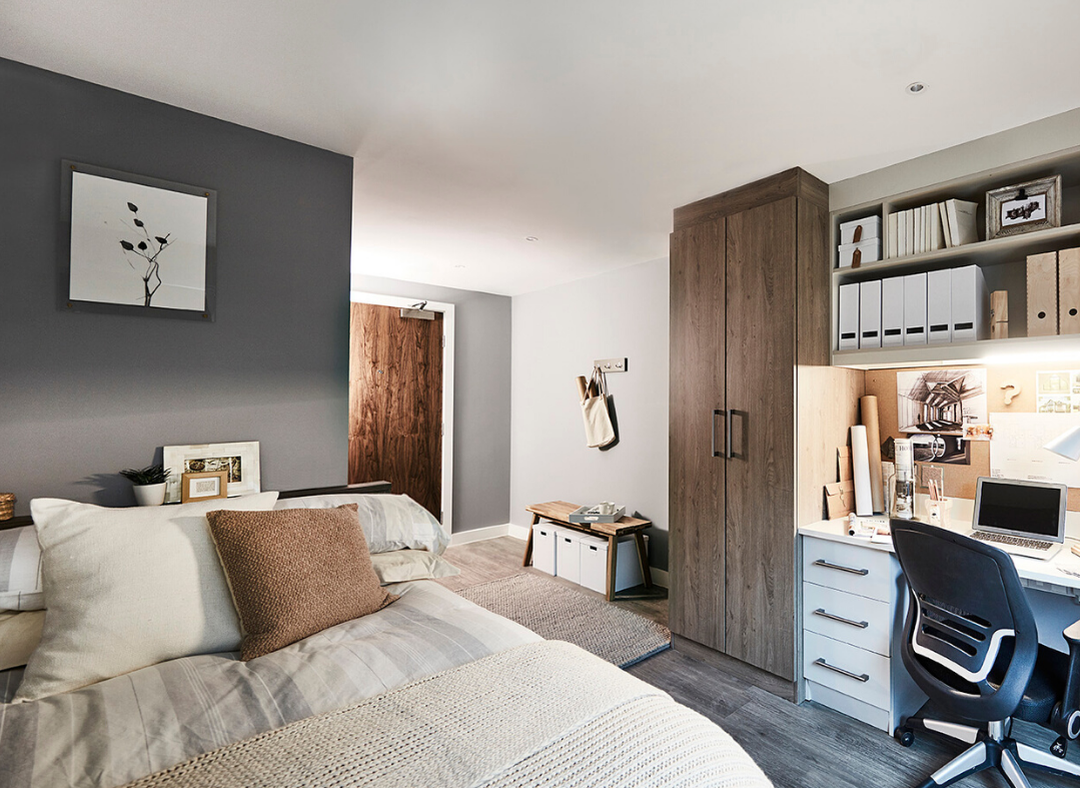 Nottingham VS lockdown
My time here has been so thrilling that when quarantine came and the streets emptied, it felt like an entirely different world. Nottingham student life was not the buzzing experience it was before. But I really do feel that Collegiate's Nottingham Trent University accommodation, Nova, was the best place I could have been through this lockdown. The staff here were working throughout to ensure all the residents were safe and that we had everything that we needed. Parcels were delivered to our doors along with our food shops that could be kept in a cold store if we were unable to unload it straight away. The whole building saw a deep clean and hand sanitisers were fitted all over the accommodation so you really did feel like it was a safe place to be.
Things are slowly getting back to normal and Nottingham is beginning to get back the vibrant and buzzing city it is.
There are an endless amount of things to do in Nottingham so why not come down and see why this really is the best place to start your university experience. If you are looking to start your student life in Nottingham I could not recommend a better place to live – apart from our student accommodation in Nottingham, of course!