Introduction
If you're coming to study in Nottingham, you'll no doubt be excited to get to know your new home city. If there's one event that's likely to be high on your agenda, it's got to be Nottingham Freshers Week. It's one of the best and biggest parts of the student experience, and easily one of the most exciting welcome events you'll have to get your academic year off to a cracking start.
You'll have plenty of opportunity to meet new people in your student accommodation in Nottingham, but Nottingham Freshers Week is a prime opportunity to meet your fellow students, like-minded individuals and, above all else, get to grips with everything your new city and university has to offer you for the next few years.
Since Nottingham Freshers Week tends to fall around the time you're moving into your student accommodation, we've put together a quick overview of where to start with Freshers Week events at your university, as well as what's happening around the city. Whether you're studying at Nottingham Trent University or the University of Nottingham, we've got the dates and details you need to make the most of your Nottingham Freshers Week.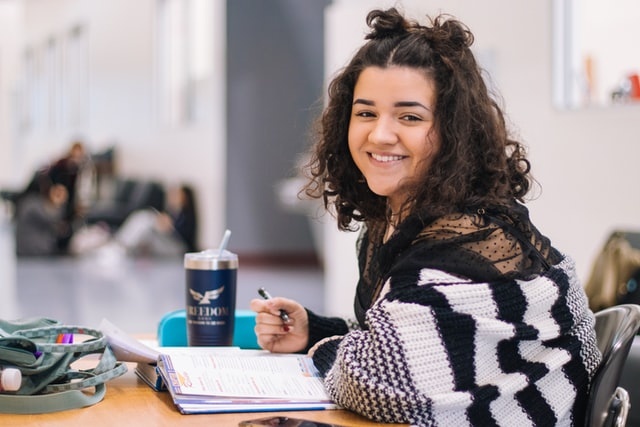 University of Nottingham Freshers Week 2023
The Freshers fun begins on Monday 25th September at Uni of Nottingham. Tickets for Nottingham Uni Freshers Week events and activities includes a line up of great club nights, welcome fairs, city-wide scavenger hunts and 'Try-it' taster sessions for societies, as well as a bunch of fun online events for those who might not be able to make it in person. Tickets are free from the Nottingham Uni Student Union but places are limited so get yours today. You can also check out Nottingham Freshers for amazing nights out and events during Nottingham Freshers Week.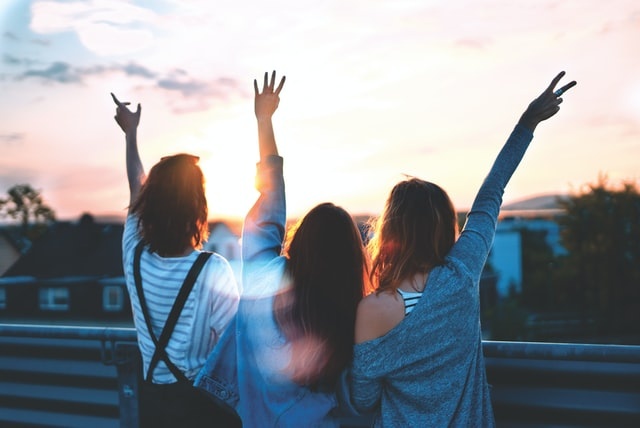 Nottingham Trent University Freshers Week 2023
Explore everything Nottingham Trent has to offer during Freshers Week which starts Sunday 17th September 2023. Nottingham Trent Freshers Week takes place in venues across the city, including huge club nights and events as well as fairs and taster sessions. You'll need a Freshers Pass in order to get into the events and it's the only way to guarantee access, and will also save you money on individual event costs. Nottingham Freshers is a dedicated site for the latest events and nights out during Freshers Week.
Nottingham Freshers Week is also a great time to explore the city, and with so many fun things to do in Nottingham as a student you'll be spoilt for choice. We've rounded up a few of our favourite upcoming events to get you started on exploring during Nottingham Freshers Week.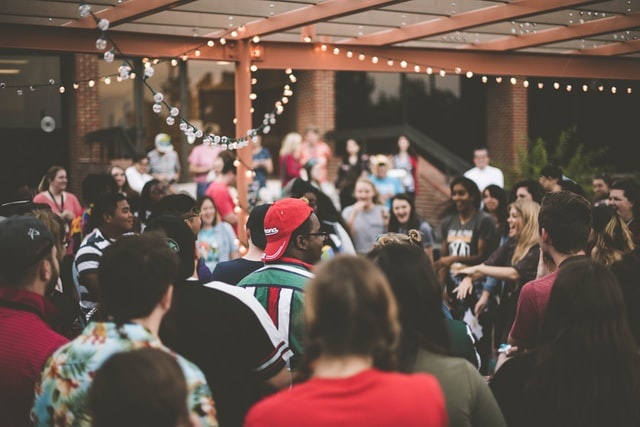 Dot to Dot Festival
The Dot to Dot festival in Nottingham has helped secure the city's well-earned reputation for its thriving music scene and has had some big names emerge including Jake Bugg and London Grammar. The city's annual music festival takes place across multiple venues and is the best event for discovering new and local artists in Nottingham. With over 40 names on the bill, your ticket gets you into every venue for any show you'd like to see. Exploring different venues is also a great way to find your bearings in a new city while you're settling in during Nottingham Freshers Week.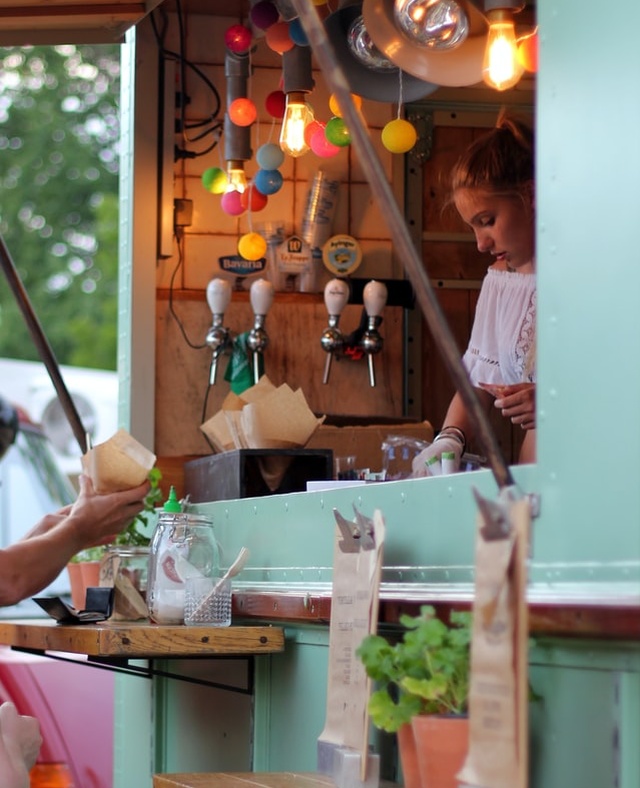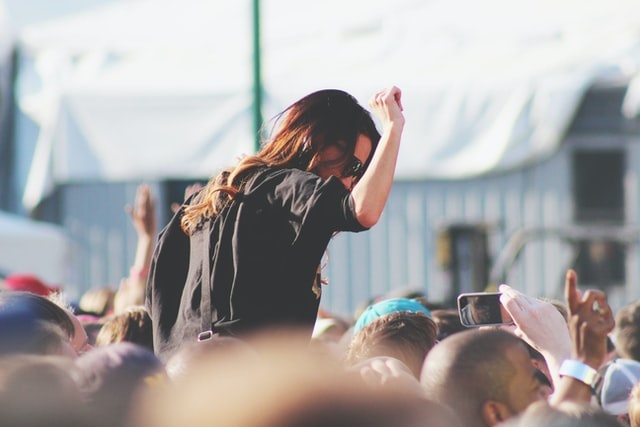 Roxy Ballroom

You're set for every night of the week with our guide to the best student nights in Nottingham, but if you're looking for something a little different then you should hit up Roxy Ballroom. A premium spot in Nottingham's Corner House venue, you'll find a host of amazing booze and the best ball games to enjoy with your friends. And with it being set in the heart of the city centre, you and your friends could even treat yourself to the best bottomless brunch in Nottingham beforehand – delicious food and a constant stream of lovely drinks is a great way to get to know people during Nottingham Freshers Week.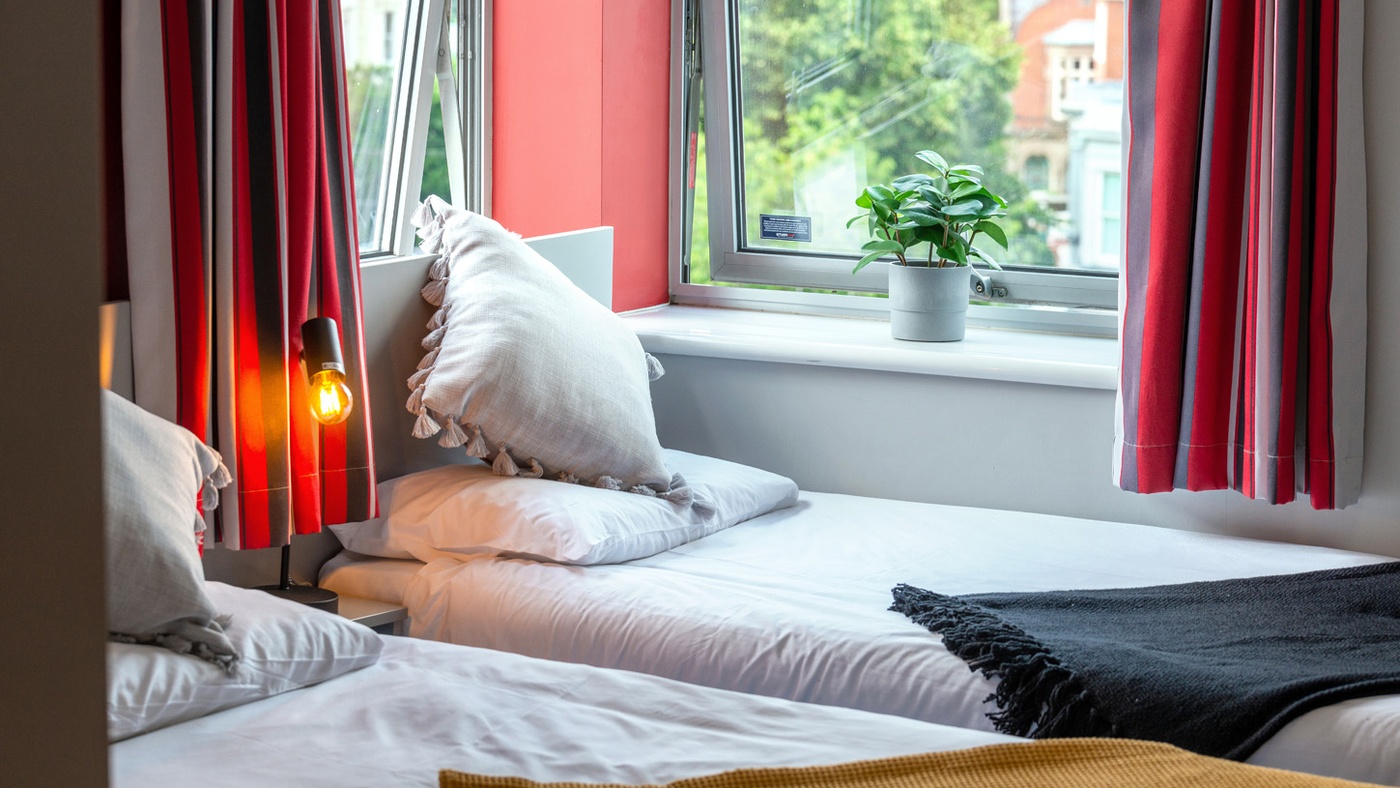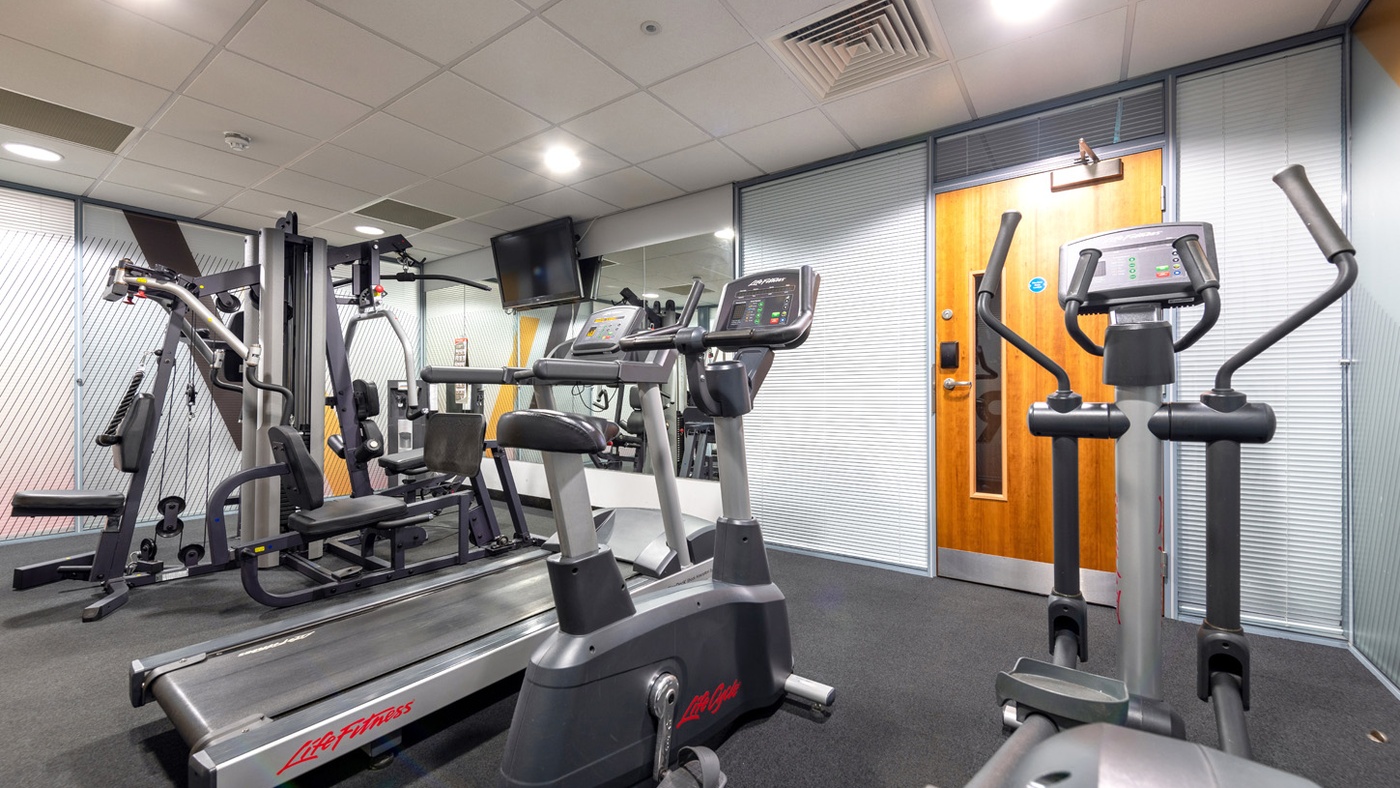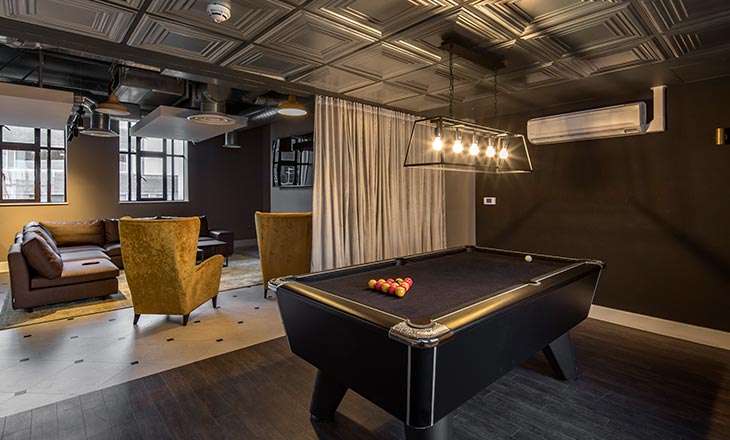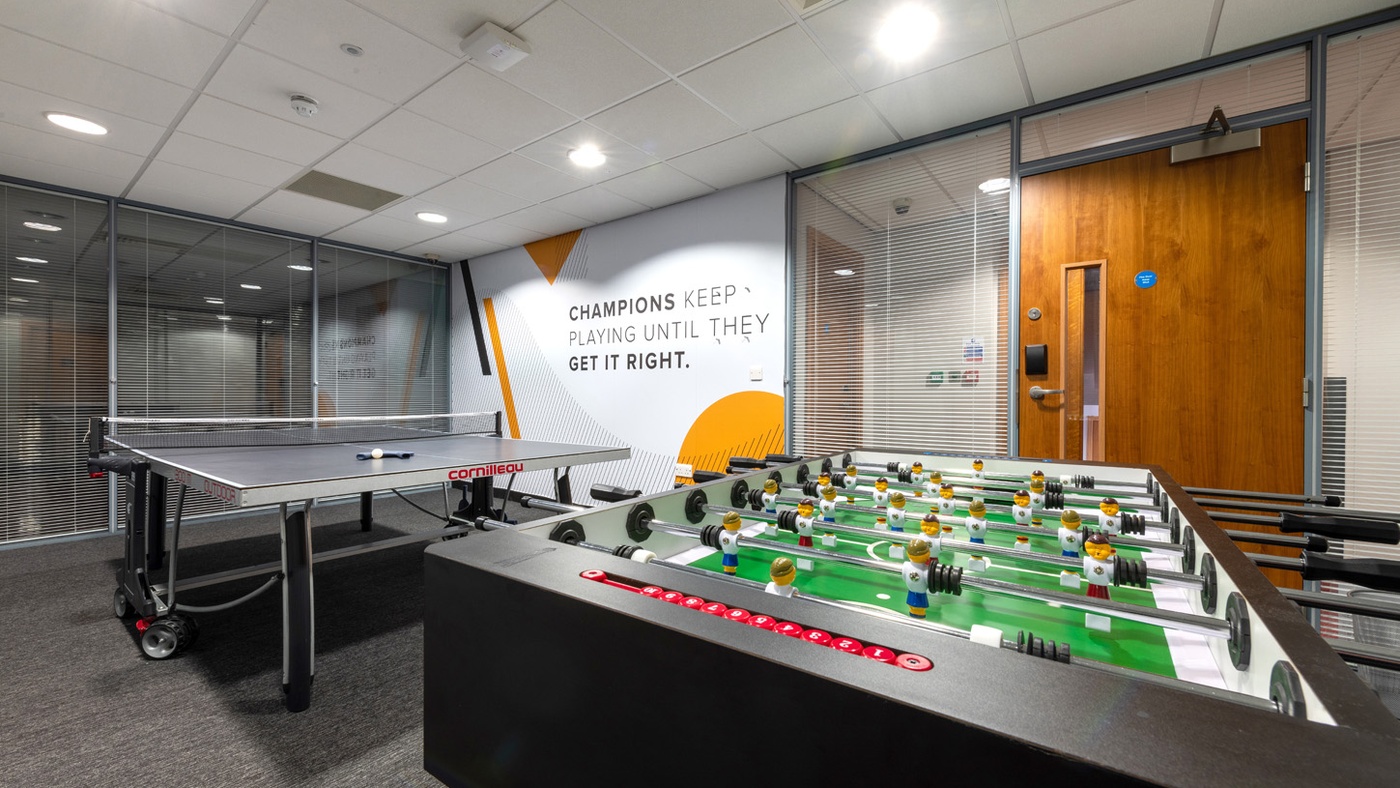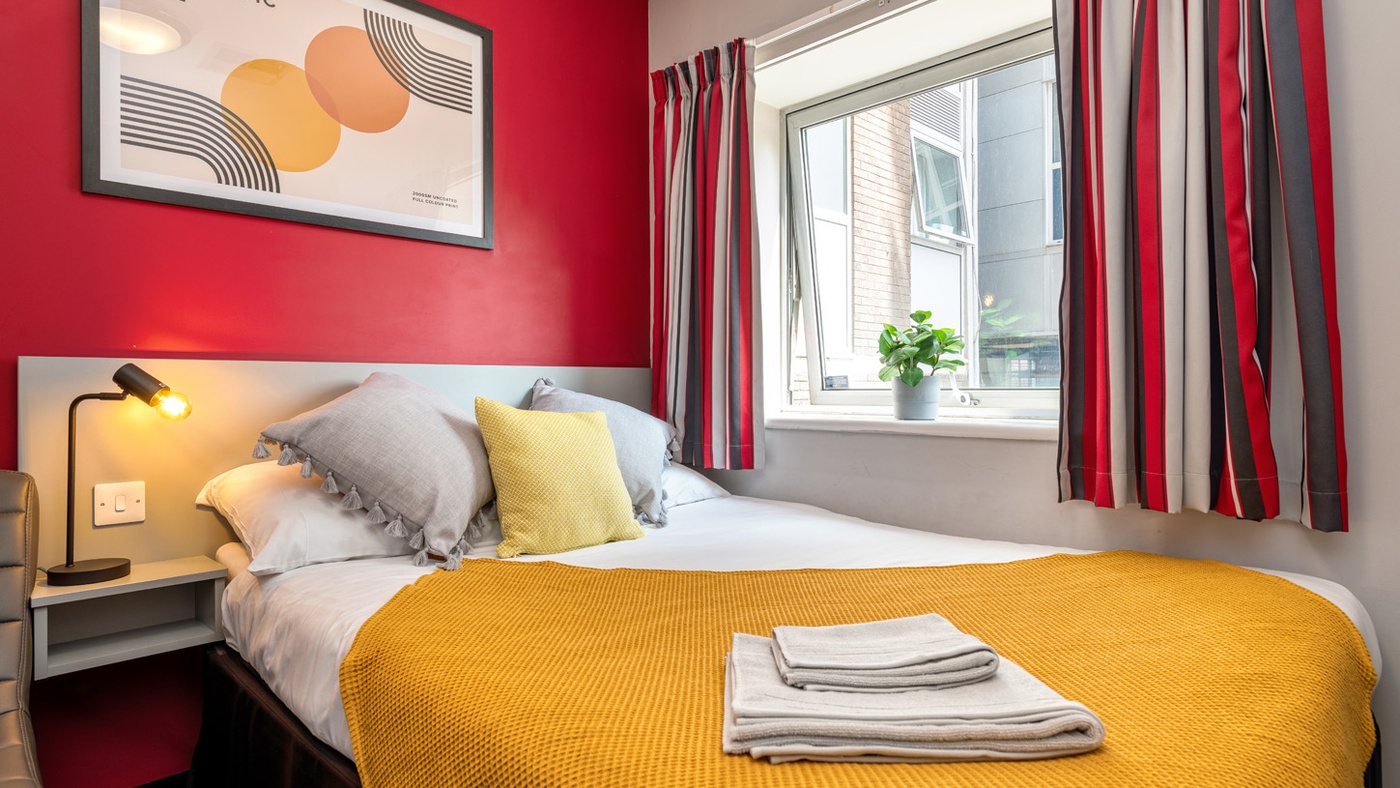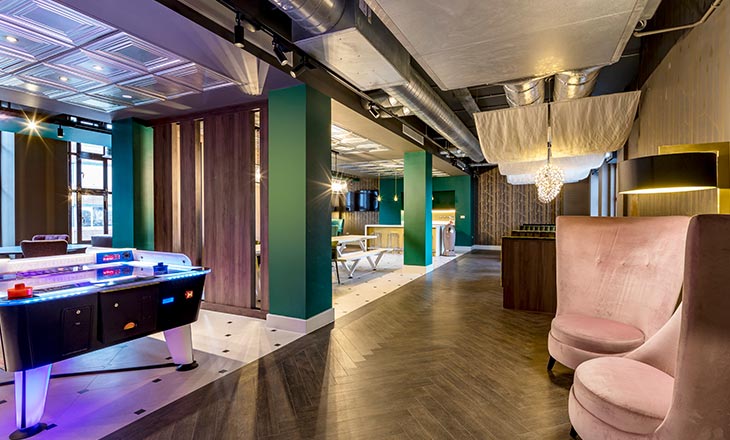 Clarendon Street
Just a stone's throw away from Nottingham Trent University and the hustle and bustle of the centre you will find Clarendon Street by Prima Vidae. With a variety of self-contained studio types and a host of fantastic features, accessible to all Clarendon Residents at Nova by Prima Vidae located just around the corner, including a 24/7 private fitness suite, a fully equipped study room that provides a learning environment and an exclusive communal space with a pool table you will sure enjoy your University years with comfort.
Residents at Clarendon Street will also be welcomed to a vibrant community and have access to a full schedule of virtual and social events.
Semester Lets Available!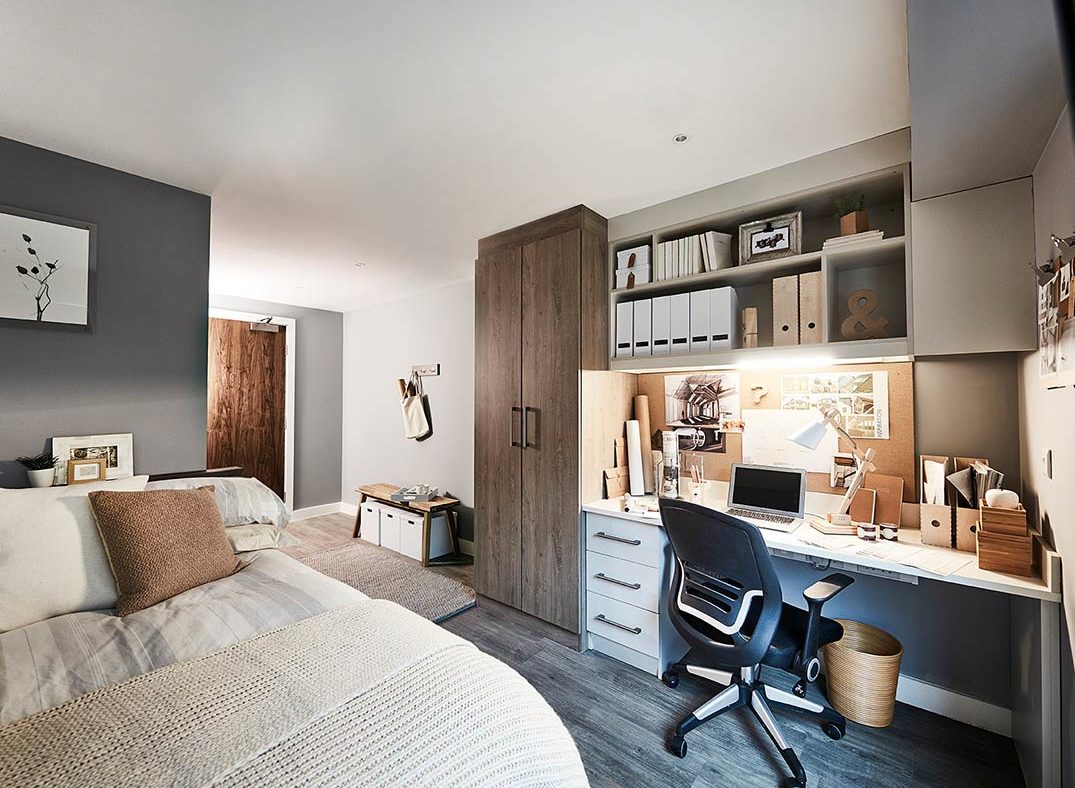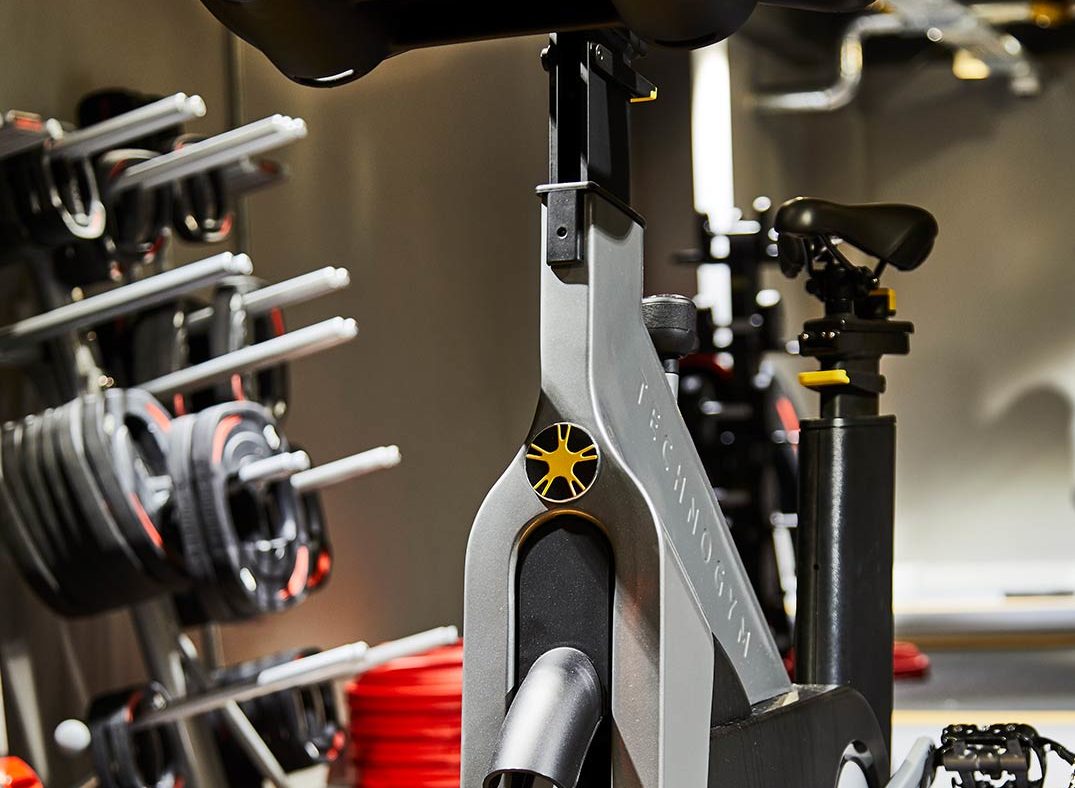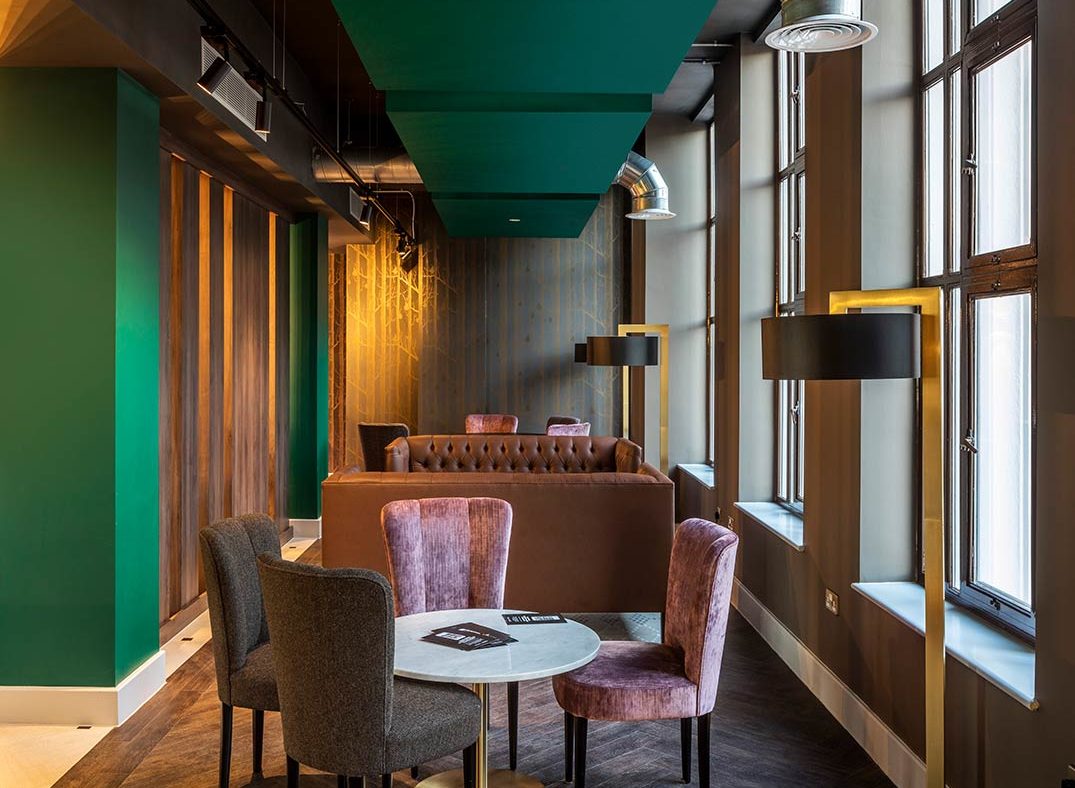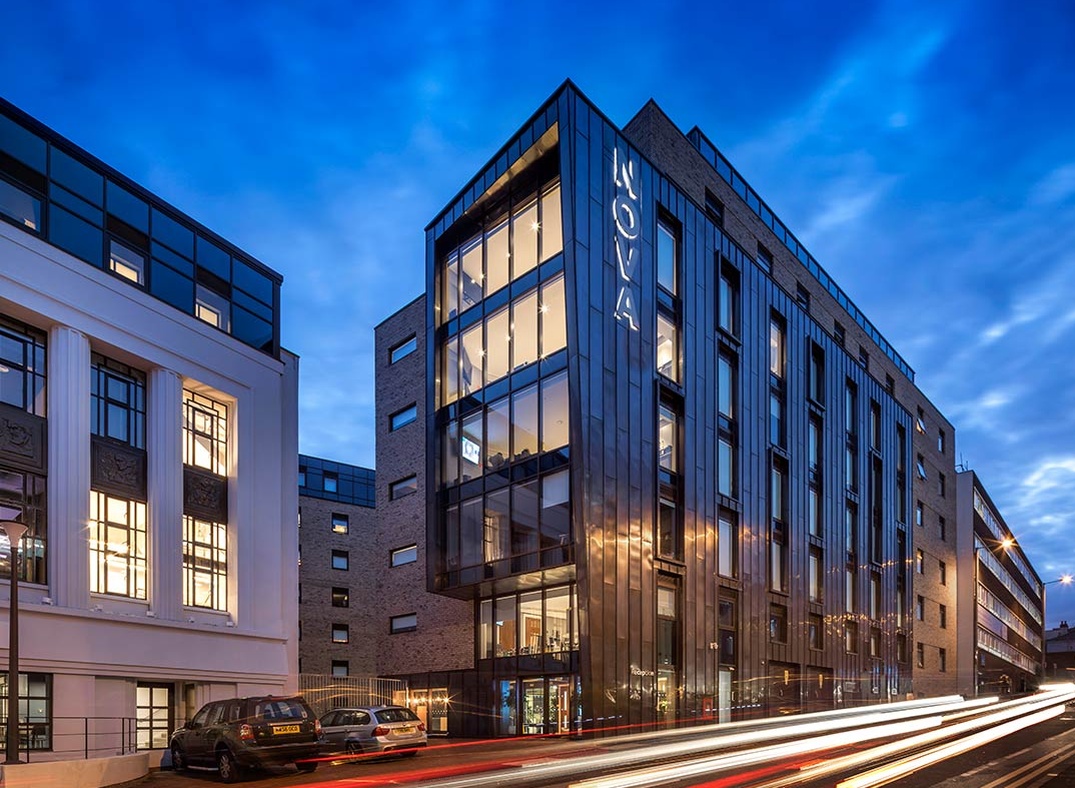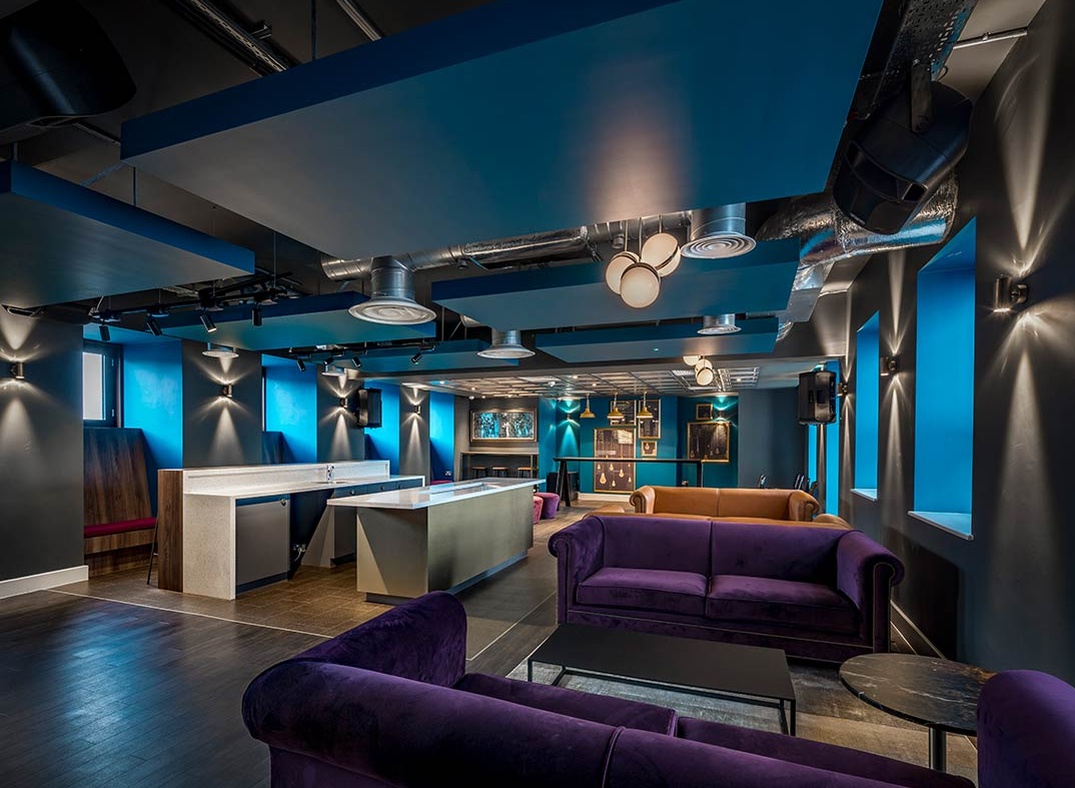 Nova
In space, a nova describes when a star shines brightest. At Nova, Collegiate have crafted the perfect Nottingham student accommodation to allow its residents to shine the brightest.
With an unbeatable city location and design like a boutique, Nova offers exceptional student living to those looking for the ultimate student experience.
We've positioned Nova so that our residents are close to some of Nottingham's most well-known attractions. The amazing city centre location is just around the corner from the best night-life and close to the universities.
Student Accommodation in Nottingham
When you're ready to chill out or hit the books after exploring the best of Nottingham, there's no better place than our student accommodation in Nottingham, Nova or Clarendon Street, to do it. We offer a host of room types from en-suites in shared apartments to luxurious private studios, you're sure to find one that suits you and how you want to spend your time in Nottingham. Whatever you choose you will enjoy exclusive access to a host of premium facilities including an on-site gym, stylish study spaces, a private cinema room and party room. With all bills and WiFi included in your weekly rent, there's a few less things for you to think about so you can focus on making the most of your student life in Nottingham.