Introduction
A big part of the university experience is attending open days – a prime opportunity to get a real feel for what student life has to offer. Not only that but you get to explore the city you'll be calling home for a few years to come. Whether it's through a virtual tour or wandering the streets yourself, there's nothing like seeing the facilities and sights yourself.
Researching open days can feel like a bit of a minefield when you first start your search, that's why we've done some of the hard work for you. We've got all the details you need from key dates to locations for open days at University of Nottingham and Nottingham Trent University.
At open days, you'll also get the opportunity to explore the universities' halls of residence. While you're in the city, we'd naturally recommend you stop by our student accommodation in Nottingham. Both of our sites are ideally located in the city centre and within a few minutes of Nottingham Trent University, and within easy reach of superb transport links to University of Nottingham.
So when you're ready to explore Nottingham, you can start right here!
University of Nottingham Open Days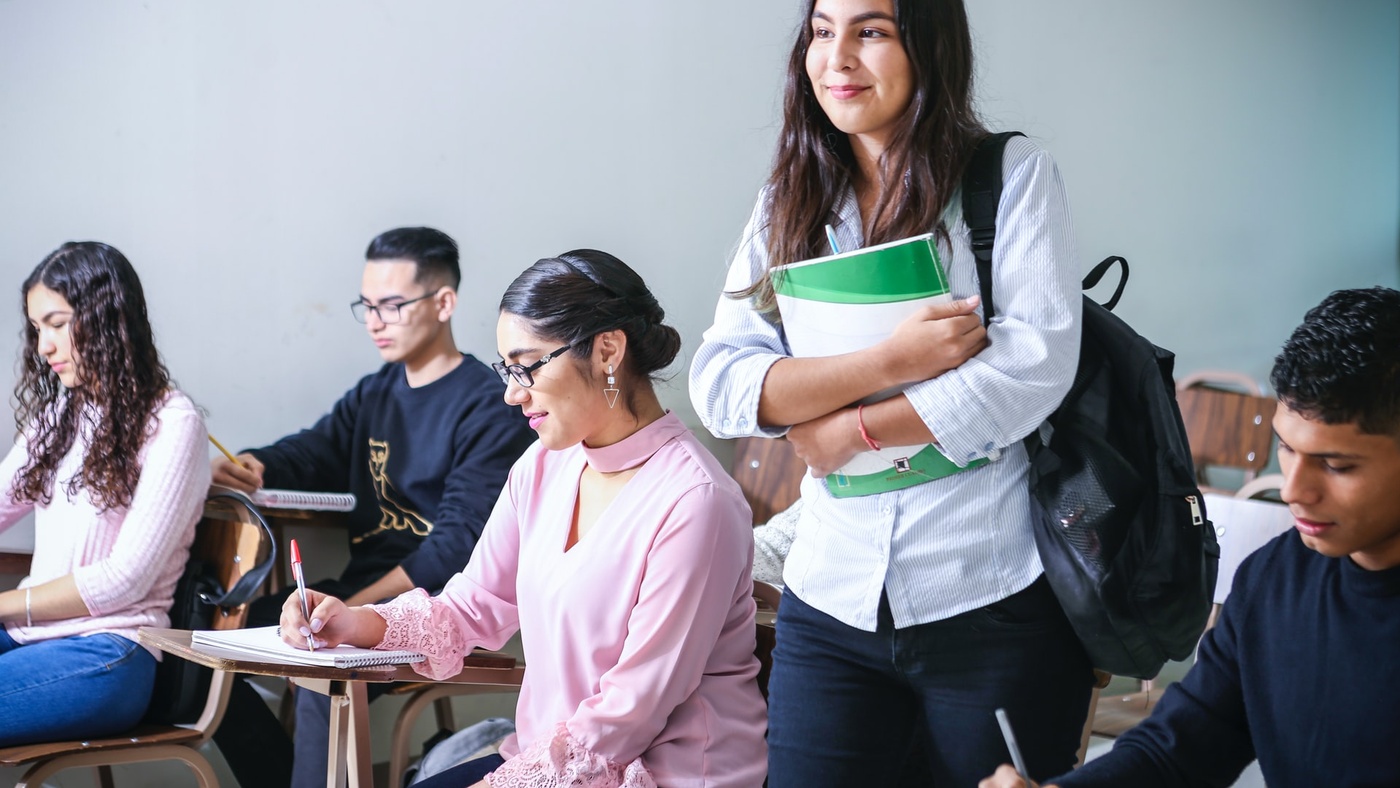 Undergraduate open days 
Open days at the University of Nottingham are a great chance to meet fellow students and staff, particularly within your chosen subject area, to help you understand if Nottingham is the right place for you to live and study. Dates for undergraduate open days at Nottingham uni are as follows:
Friday 30 June 2023
Saturday 1 July 2023
Saturday 9 September 2023
Saturday 14 October 2023
You can book your place now.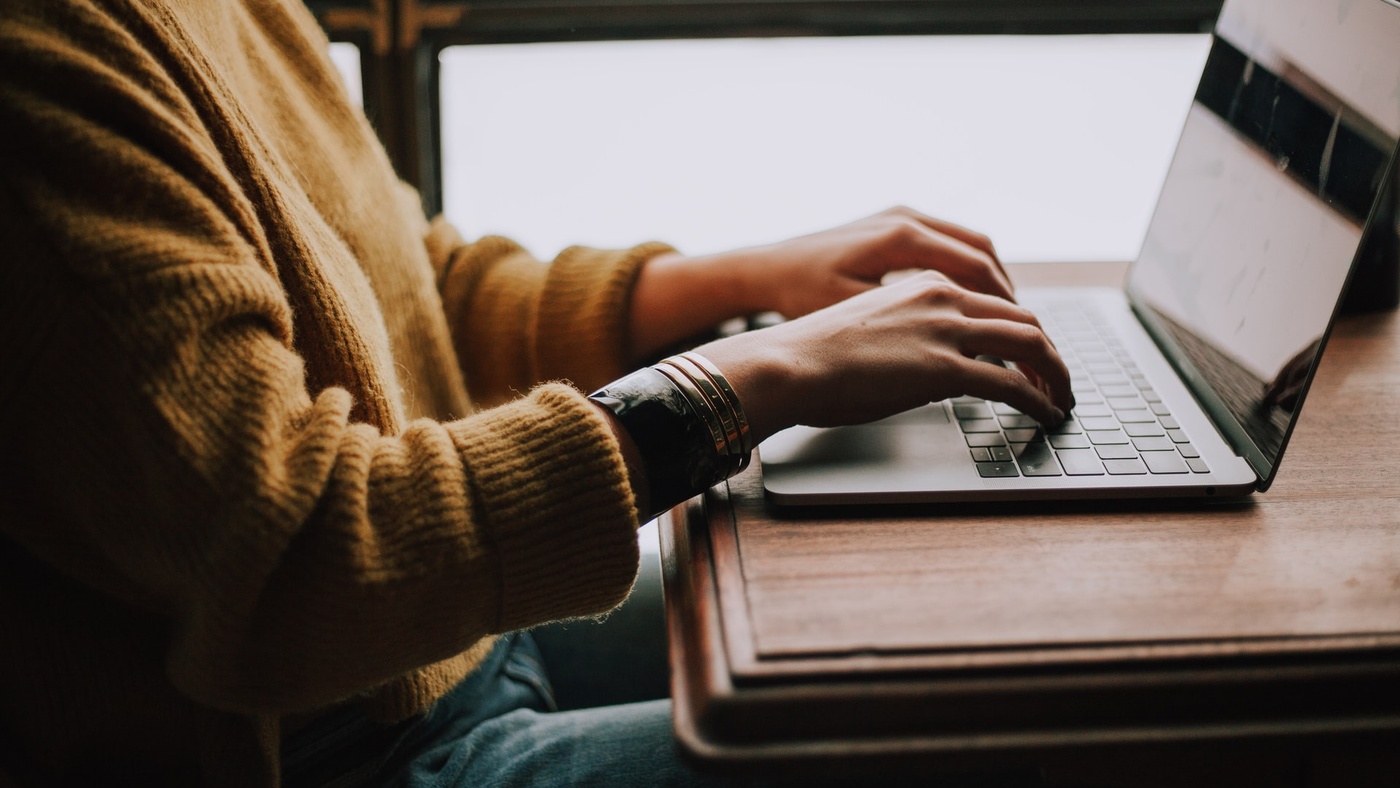 Virtual open days
If you can't attend an open day in Nottingham, or would rather get exploring before the dates for next year are released, you can access Virtual Nottingham anytime you like. From the comfort of your own home, you'll find talks on student accommodation, find out more about applying to uni, listen to mini lectures and explore funding and finance options, and so much more.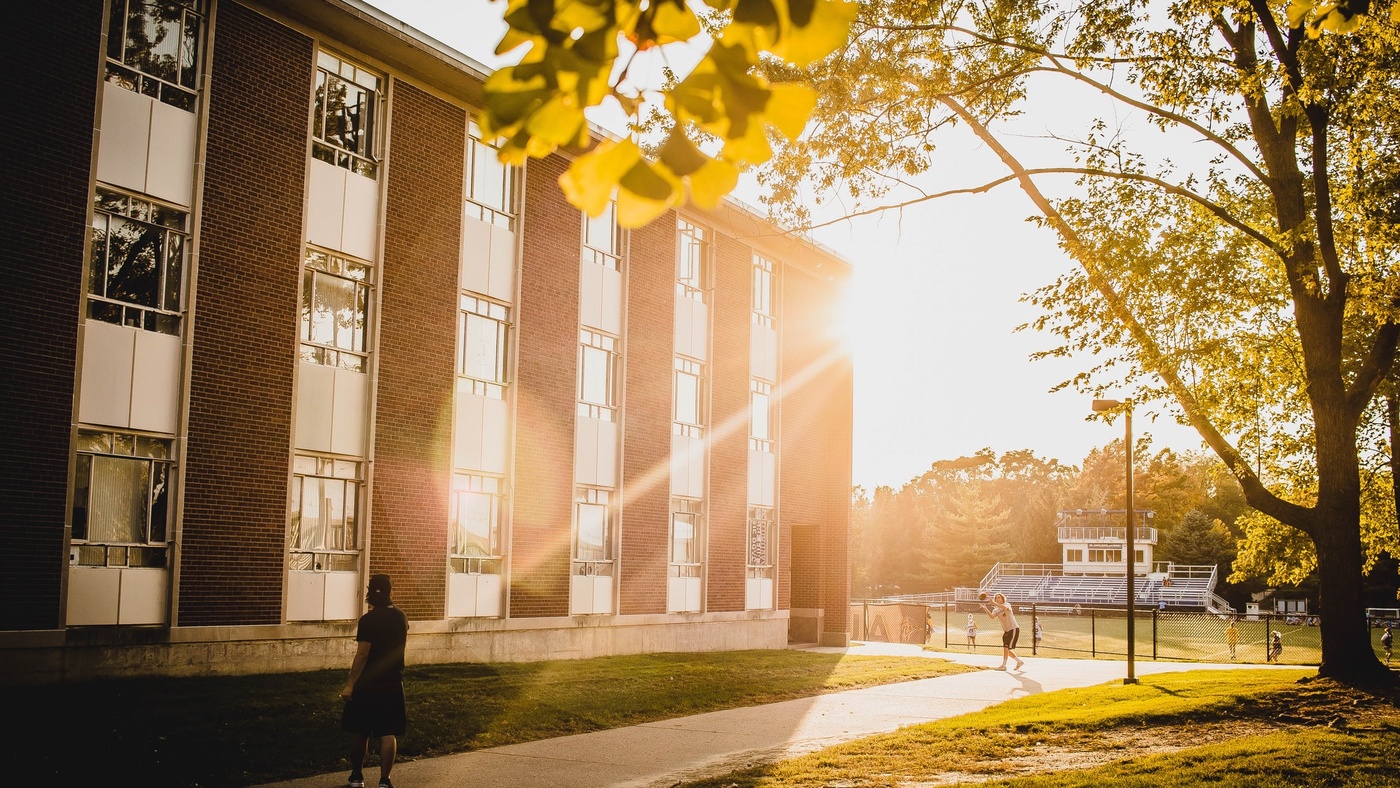 Campus tours
The University of Nottingham's open day events always include campus tours, which you can book now. Access within buildings and halls of residence won't be allowed, but you're free to explore the grounds at your own leisure. You can also browse Collegiate's Nottingham Trent University accommodation, in-person or online.
Do I need to have a place at a university in Nottingham to attend an open day?
No, universities hold open days for anyone who may be interested in studying there. You'll need to register or book at the individual universities, but you can explore as many as you like.
Do I need to book to attend an open day in Nottingham?
How do I get to the University of Nottingham?
Nottingham benefits from excellent transport links to the University of Nottingham whether you're coming from the city or driving straight to the campus. You can find full details and directions on the Nottingham uni website here for every campus location.
Nottingham Trent University Open Days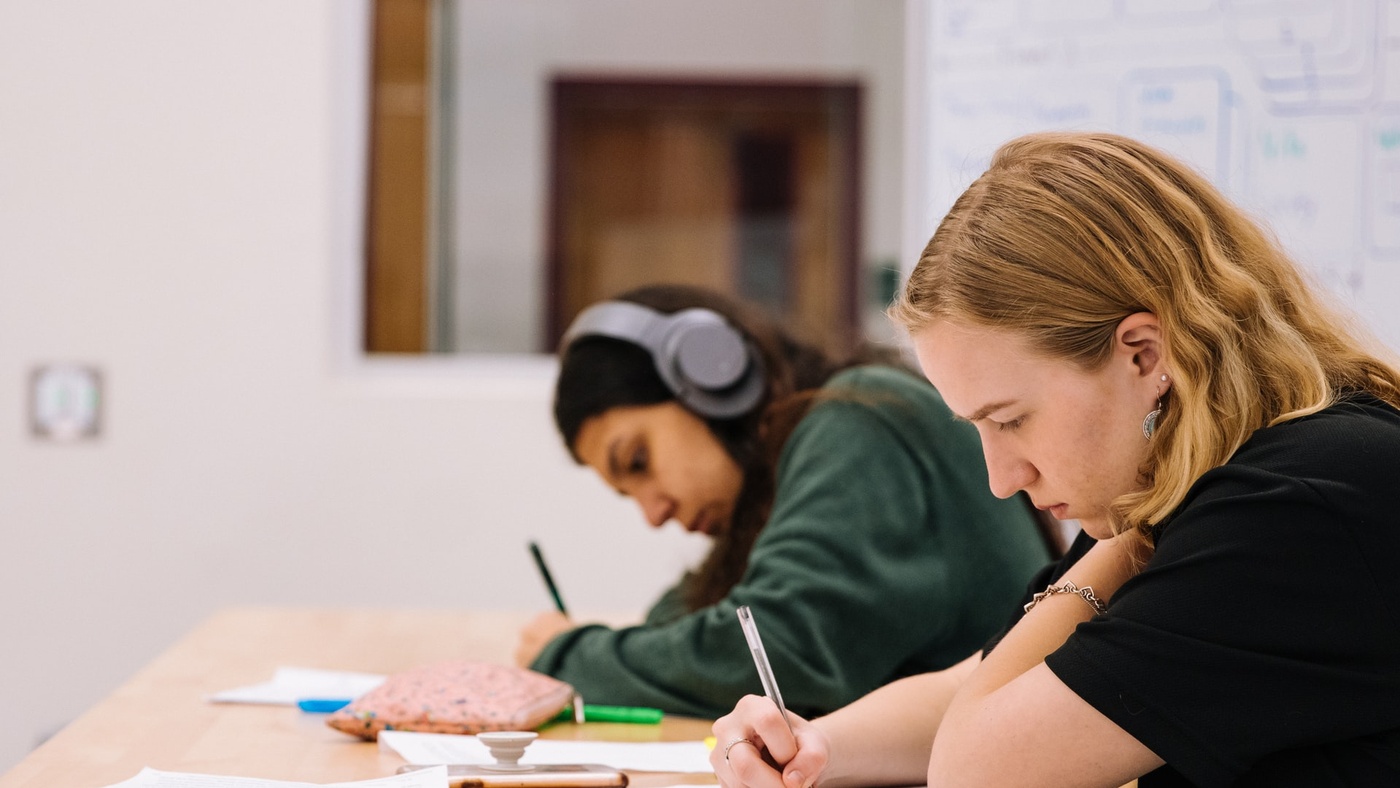 Undergraduate open days
You can attend a Nottingham Trent open day on the following dates this year:
Friday 30 June 2023
Saturday 1 July 2023
Saturday 14 October 2023
Saturday 4 November 2023
Saturday 2 December 2023
Trent uni's open days are spread across the four campuses, so when you book your place you're able to select your year of study, course and subject area you're interested in to make sure you're seeing the right facility. It's a great opportunity to explore the city, as well as the university's study and social spaces, meet staff and fellow students and explore Nottingham Trent University accommodation.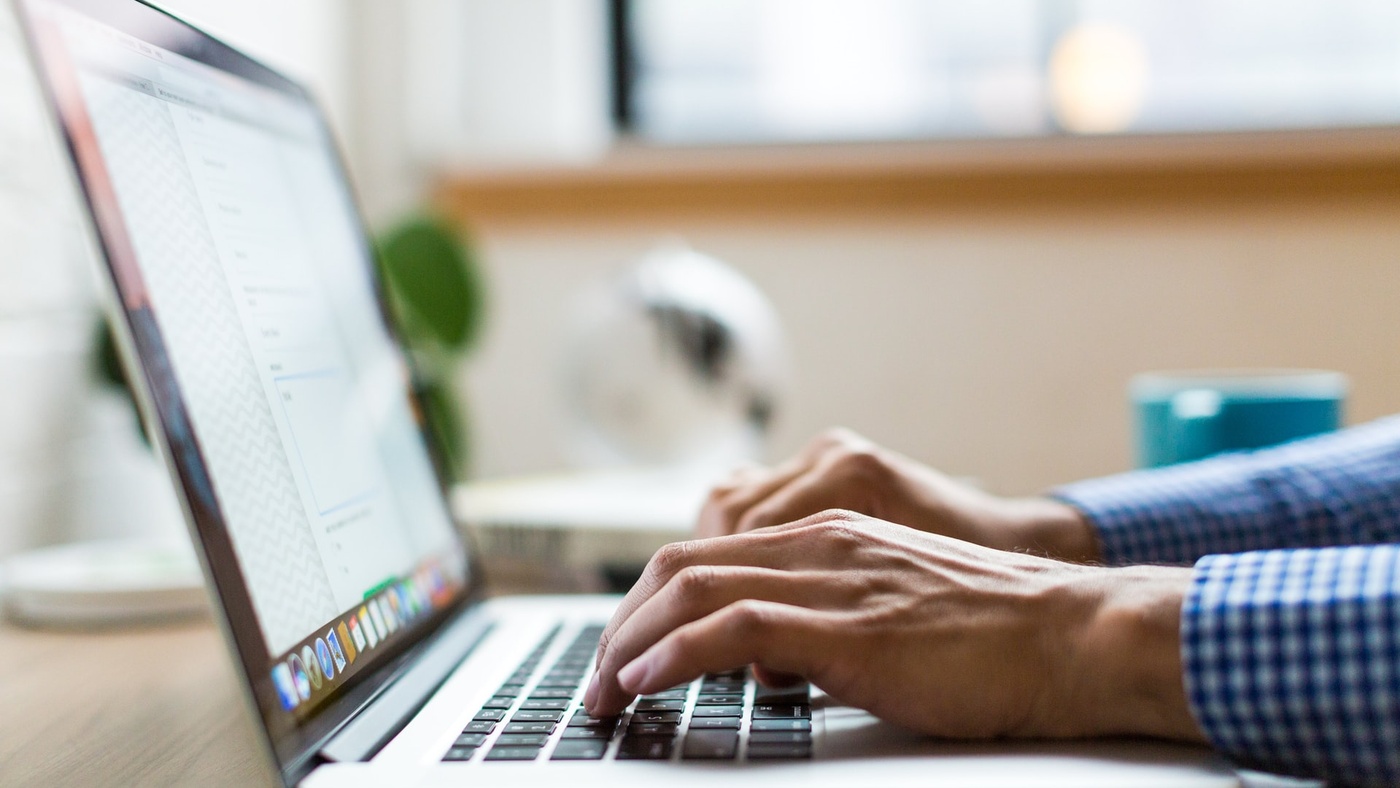 Virtual open days
If you can't make it to an open day or would prefer to explore remotely, Nottingham Trent offers prospective students a full virtual tour of their facilities and subject areas, that can be accessed at any time that's convenient for you. Staff and students are also on hand for an online chat if you have any questions about studying, courses, finance – anything you like!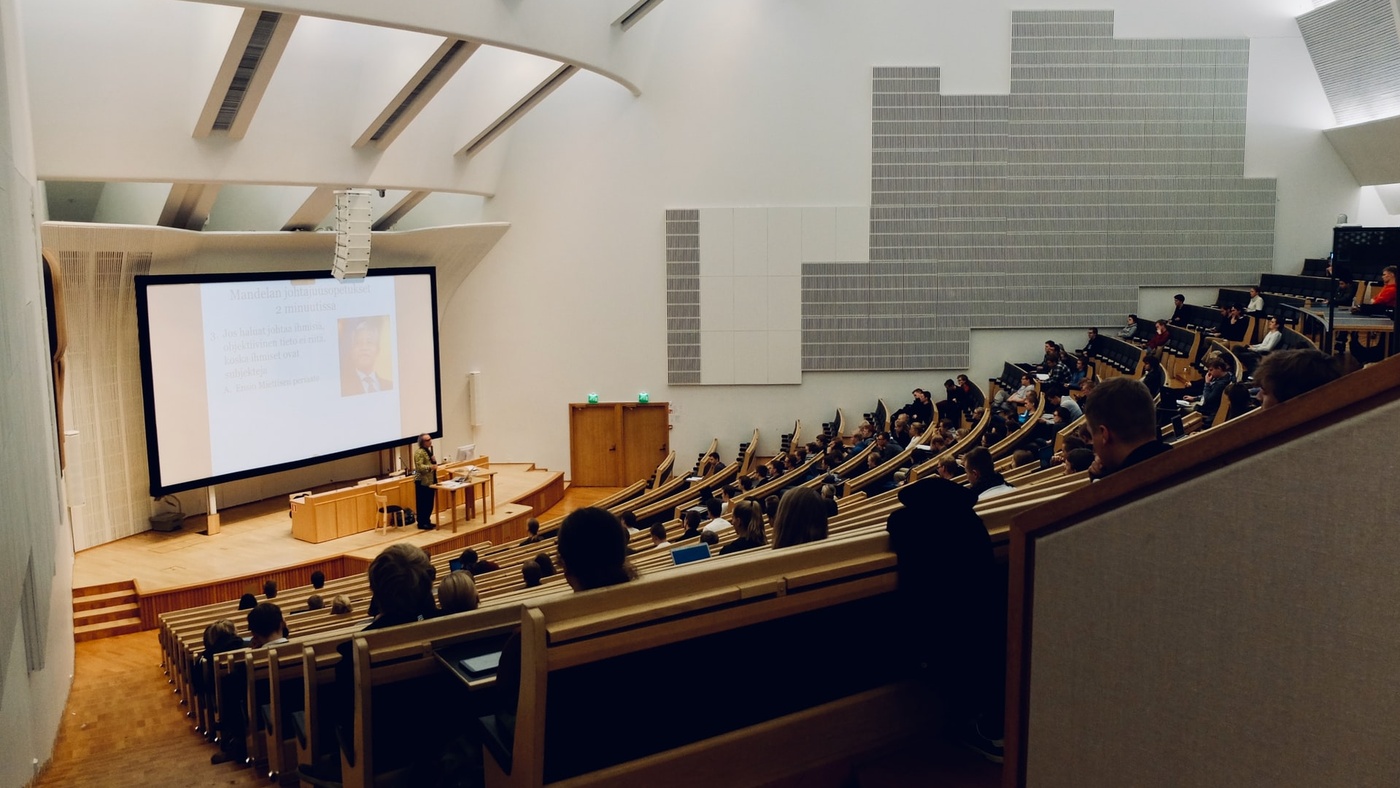 Campus tours
Campus tours are included in your open day event so you'll receive full details when you book your place. However, the university also offers fully self-guided audio tours of the City, Clifton, and Brackenhurst campuses for you to explore at your own pace, with each ranging from 45 minutes to an hour. It also includes information about Nottingham so you'll learn more about student life in the city.
How do I get to Nottingham Trent University?

You've got lots of public transport options to get to Nottingham Trent University, as well as options if you're driving straight to a campus. Head to the university website for full directions to each of the campus sites.
Is Nottingham Trent University part of the University of Nottingham?


The two universities in Nottingham operate entirely separately, however they both form part of The Universities for Nottingham collaboration. You need to enquire separately if you wish to visit both of these universities while you're in Nottingham.
Book now for Nottingham Trent University.
Register for University of Nottingham.
When the open day is finished, is there much to do in Nottingham?
Yes, Nottingham is a vibrant and bustling city with plenty to see and do, whether you're looking for great food and drink, somewhere to chill or something cultural, you're well placed in the centre of it all. We've got lots of guides on things to do and fun things to do in Nottingham.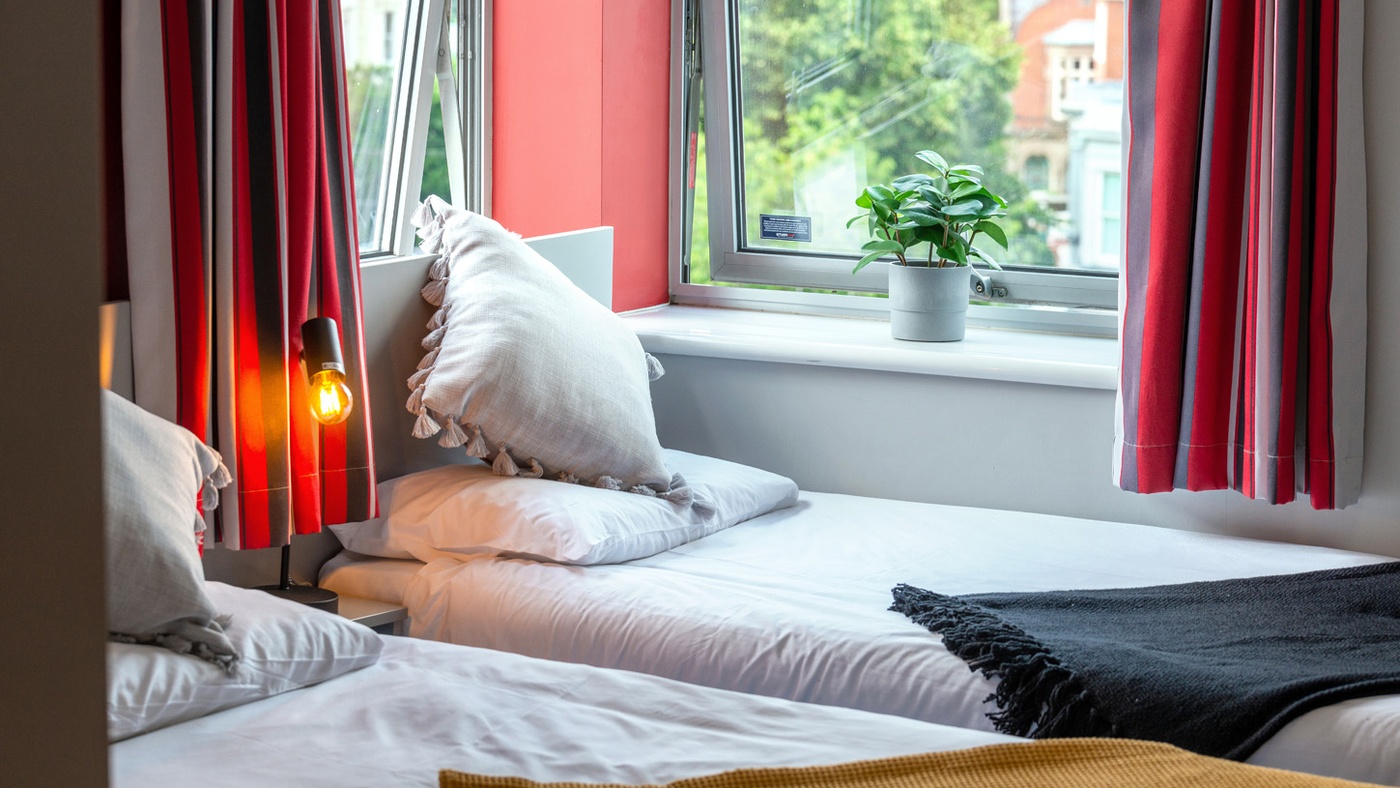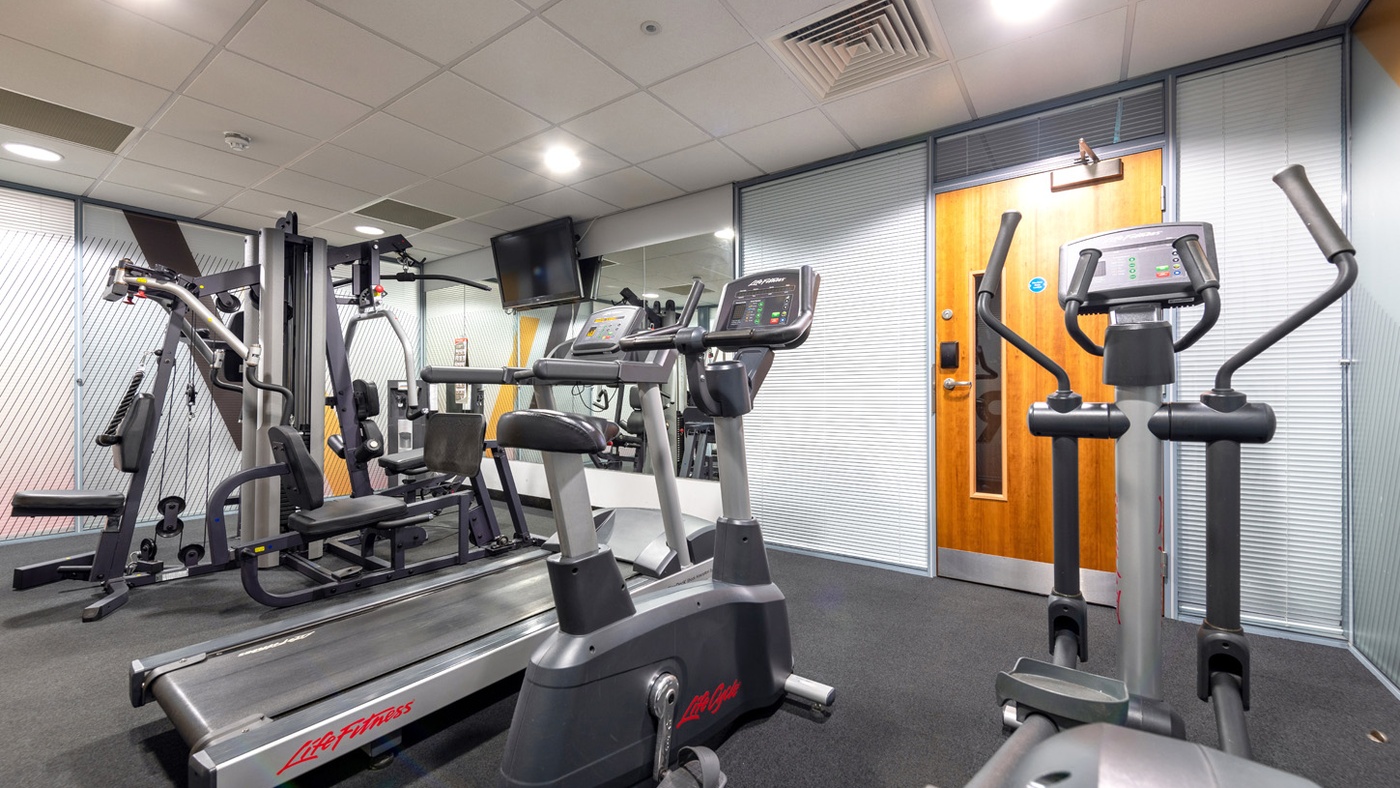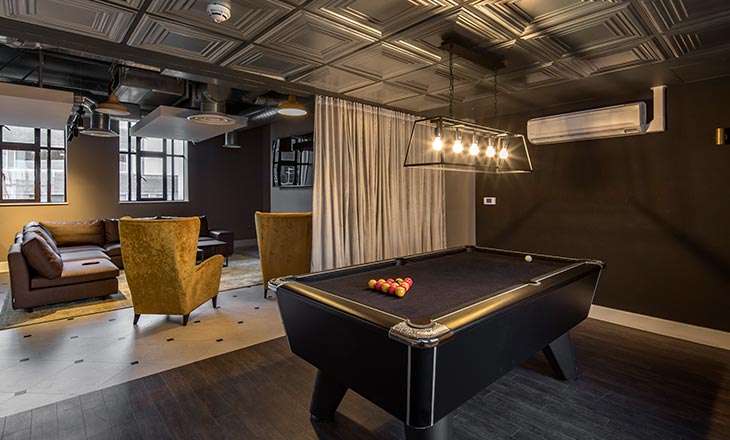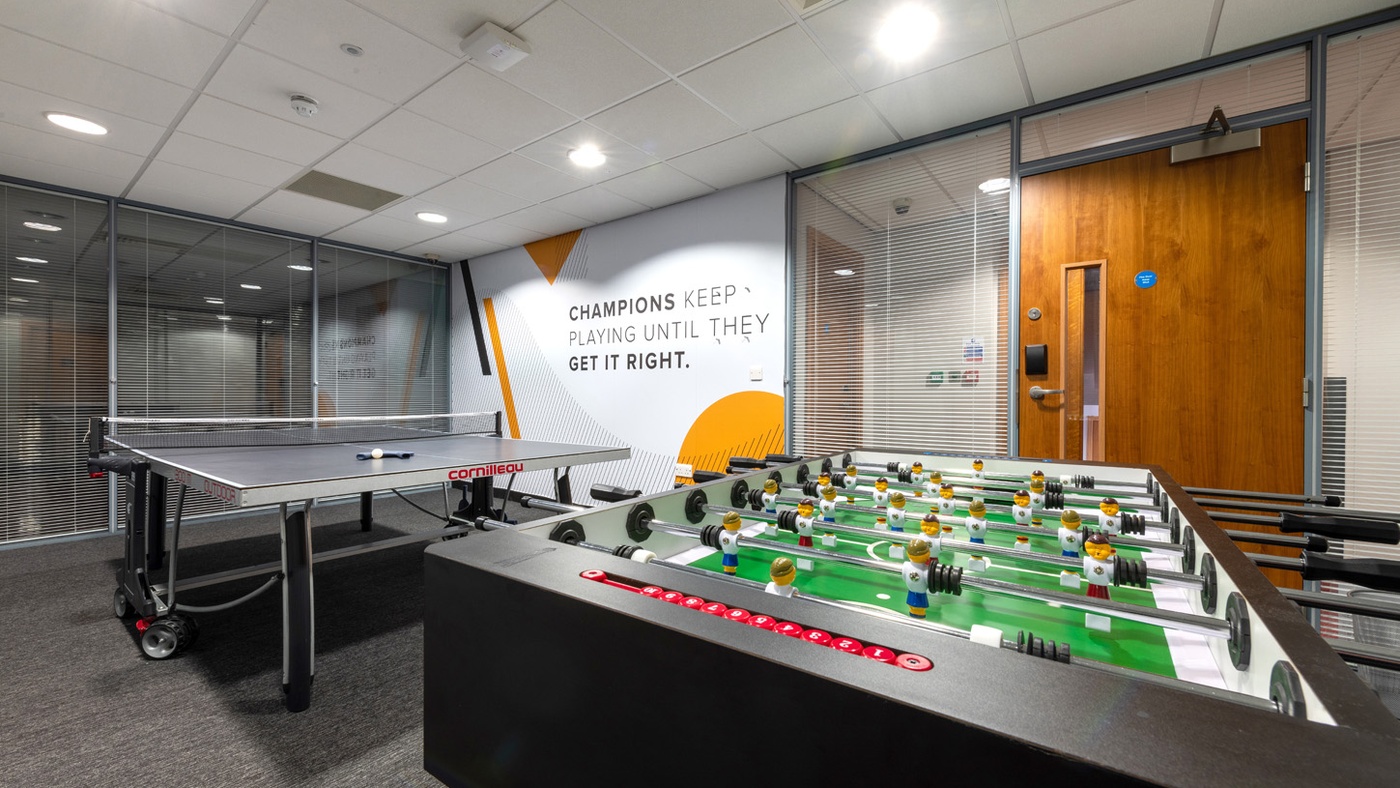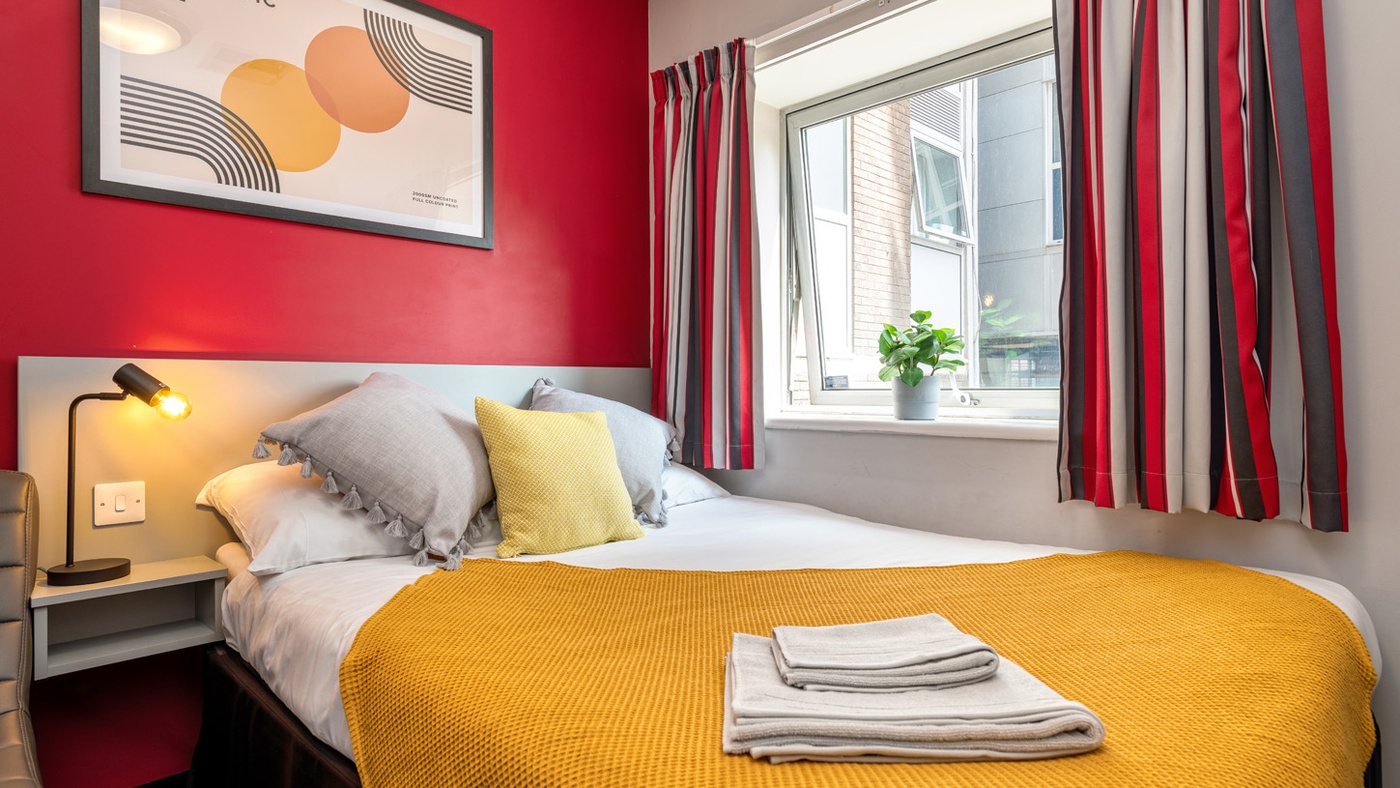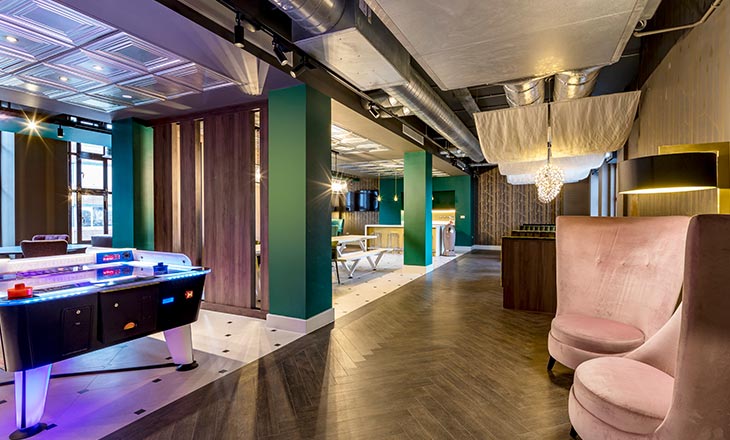 Clarendon Street
Just a stone's throw away from Nottingham Trent University and the hustle and bustle of the centre you will find Clarendon Street by Prima Vidae. With a variety of self-contained studio types and a host of fantastic features, accessible to all Clarendon Residents at Nova by Prima Vidae located just around the corner, including a 24/7 private fitness suite, a fully equipped study room that provides a learning environment and an exclusive communal space with a pool table you will sure enjoy your University years with comfort.
Residents at Clarendon Street will also be welcomed to a vibrant community and have access to a full schedule of virtual and social events.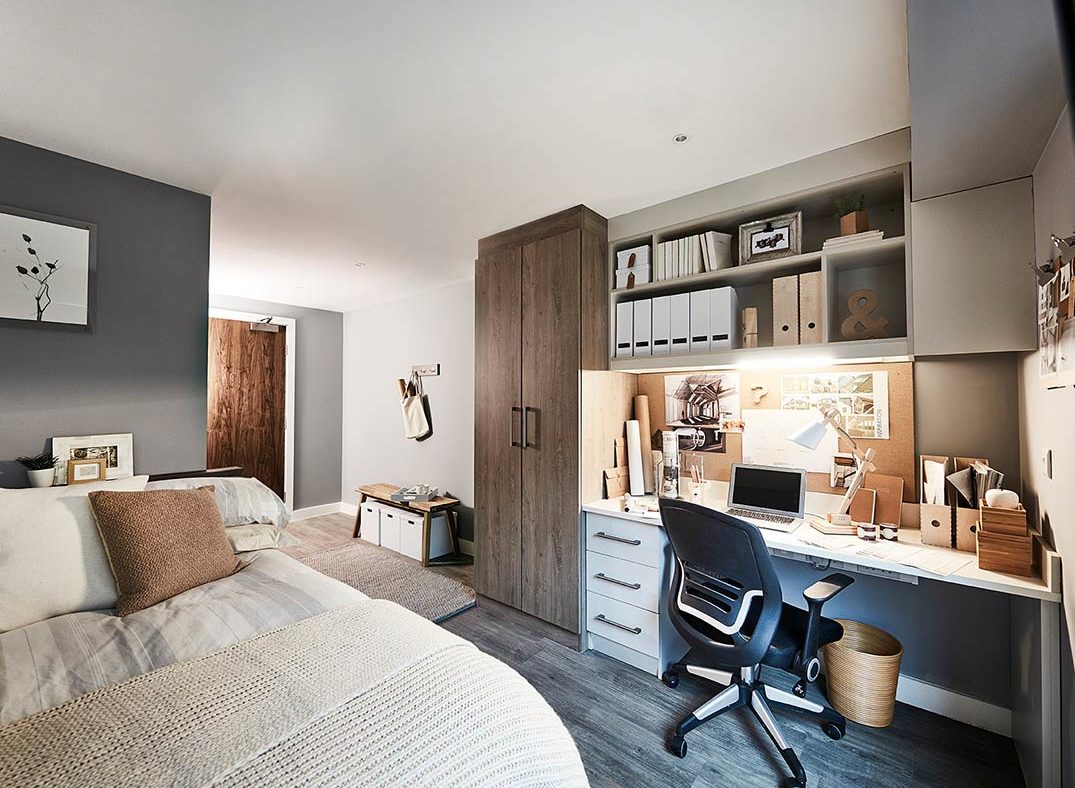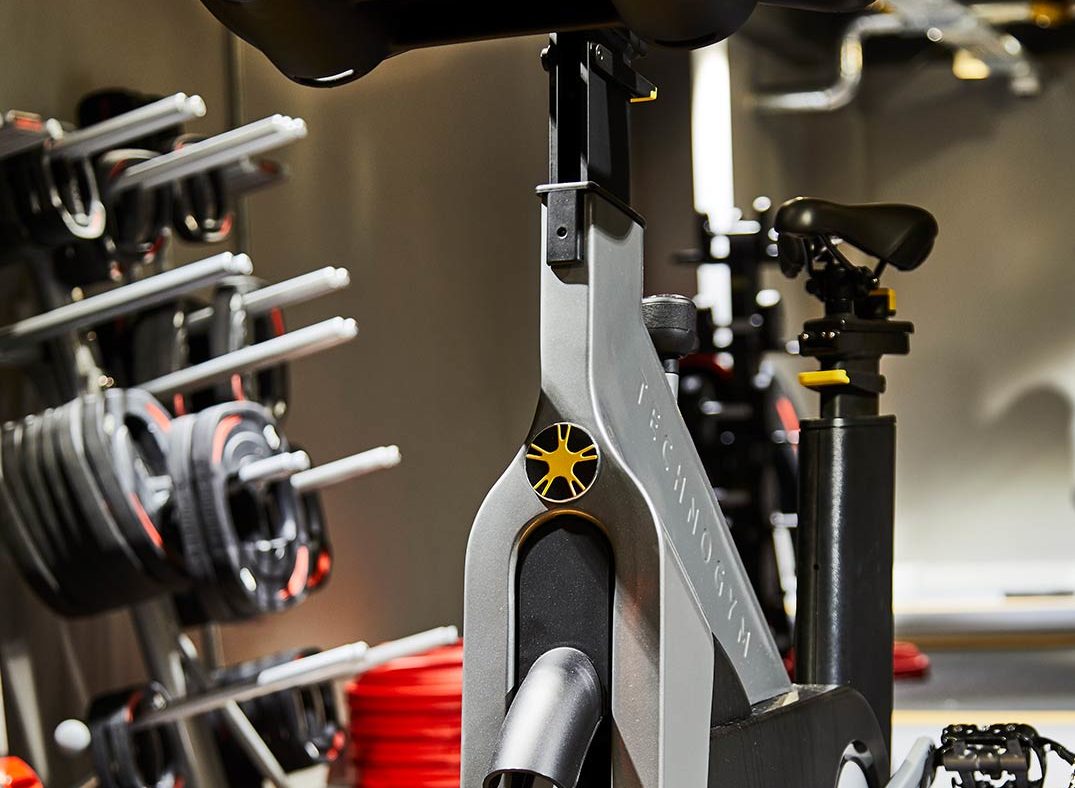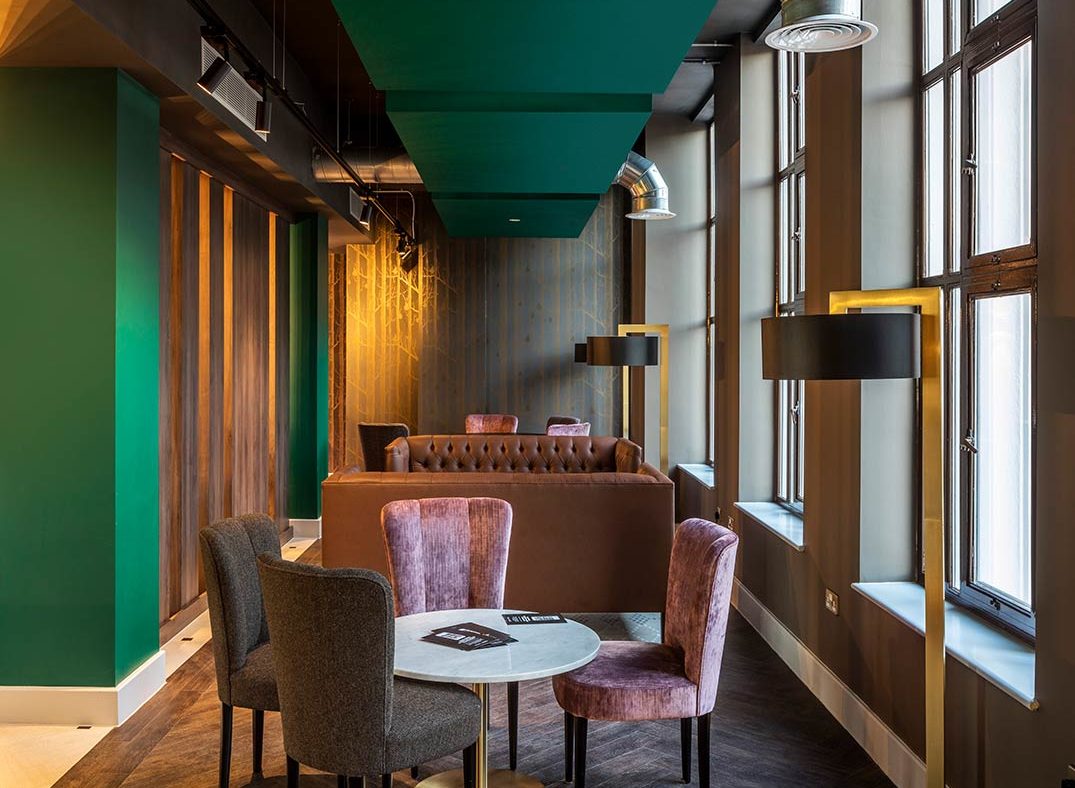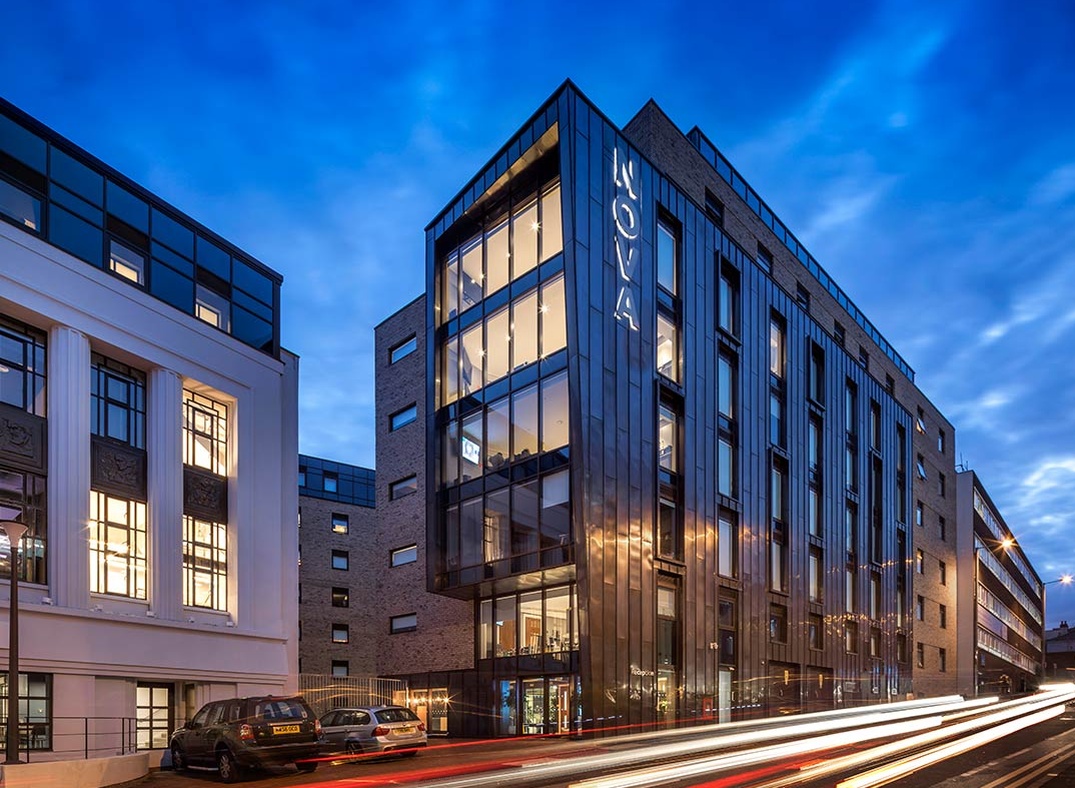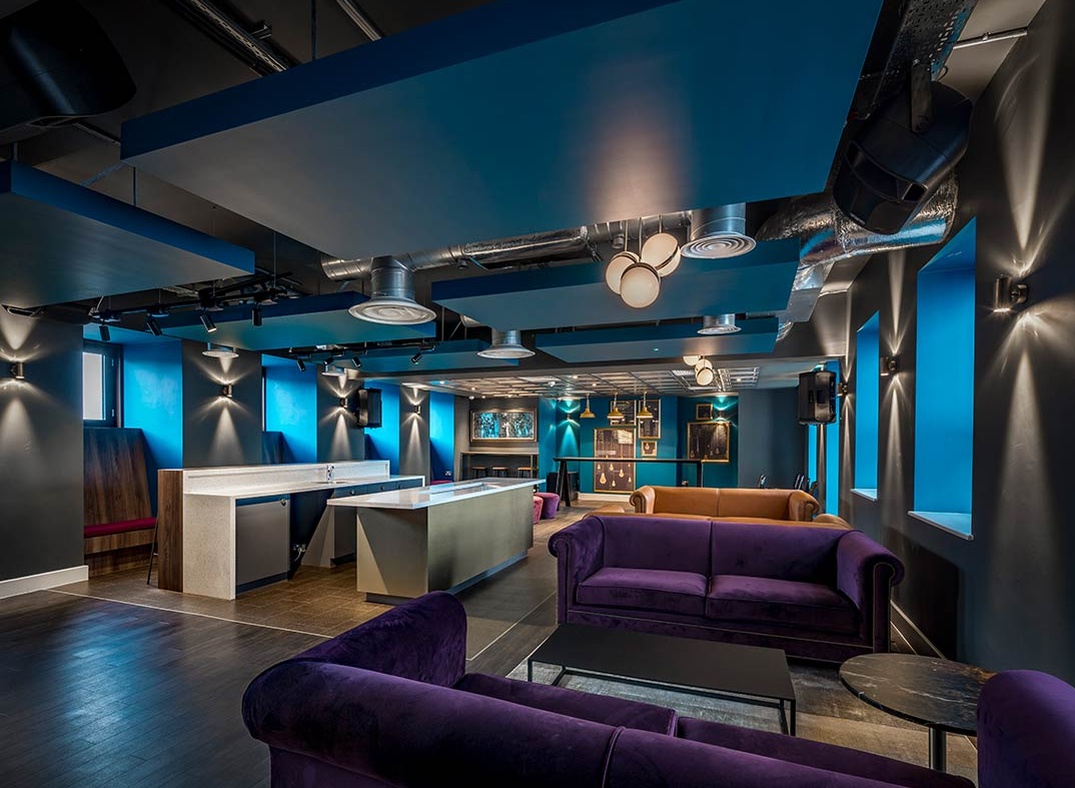 Nova
In space, a nova describes when a star shines brightest. At Nova, Collegiate have crafted the perfect Nottingham student accommodation to allow its residents to shine the brightest.
With an unbeatable city location and design like a boutique, Nova offers exceptional student living to those looking for the ultimate student experience.
We've positioned Nova so that our residents are close to some of Nottingham's most well-known attractions. The amazing city centre location is just around the corner from the best night-life and close to the universities.
Student accommodation in Nottingham

Open days are an amazing opportunity to explore the universities you're interested in, so try to get in as many as you can as each one will offer something just a little bit different. Our student accommodation in Nottingham helps set the city apart, with incredible central locations and unbeatable facilities across two sites. Whether you go for a shared apartment or the privacy of your own studio, you'll always benefit from an en-suite, your own study space and smart kitchen facilities. With extras like an on-site fitness suite, games room and lush social spaces, you may have just found the perfect place to start your university life in style. All bills and WiFi are included in your weekly rent so it's easy to manage your money and time, whatever your budget may be – leaving you to focus on enjoying living and studying in Nottingham.