Introducing the Nottingham Trent Student's Union (NTSU)
It's no secret that the city of Nottingham is a great place to study. The city offers a huge variety for students, from food and drink to live music venues, museums and shops for you to enjoy through your student years. There are around 45,000 students in Nottingham, making it one of the largest cities in terms of student populations in the UK. Nottingham Trent University itself is well known for its Art and Design, Fashion and creative arts programmes and has a reputation as a strong sporting university.
Nottingham Trent has multiple union buildings: City, Clifton and Brackenhurst with the main campus being situated in the heart of the city centre, just a few minutes walk away from our Nottingham student accommodation. In this guide we'll provide a run through of everything you need to know about the Nottingham Trent Students Union, from activities and events to societies restaurants and bars.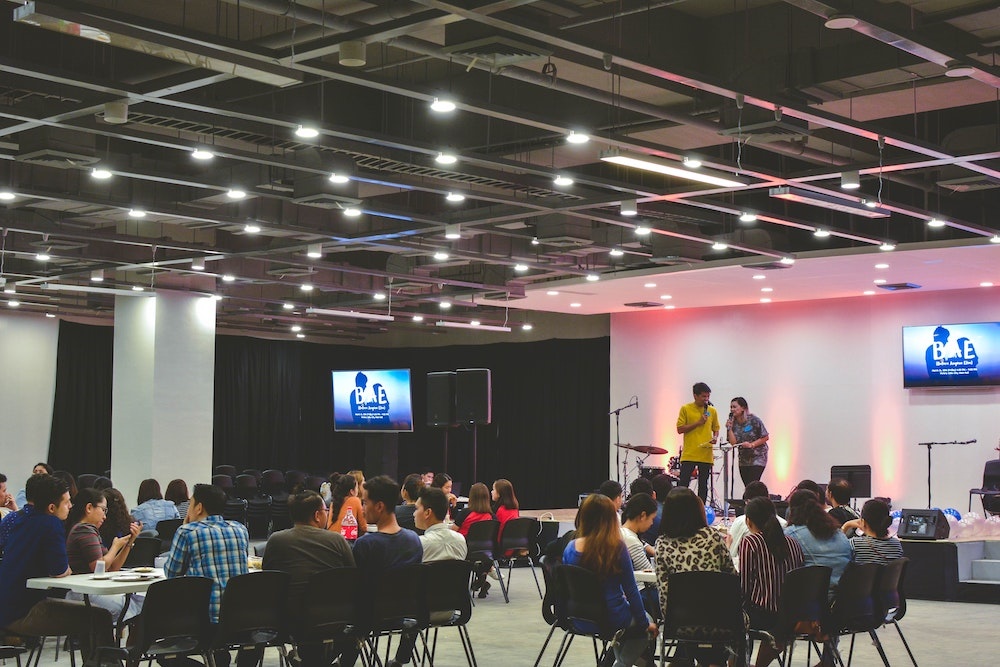 What to do at Nottingham Trent Student Union
The student union at NTU is a non-profit organisation affiliated with the Nottingham uni. This award-winning student union in Nottingham is designed to be your second home while you're studying. It's a one-stop shop for you to go for socialising, guidance, volunteering opportunities and so much that can really help you make the most of your time at NTU.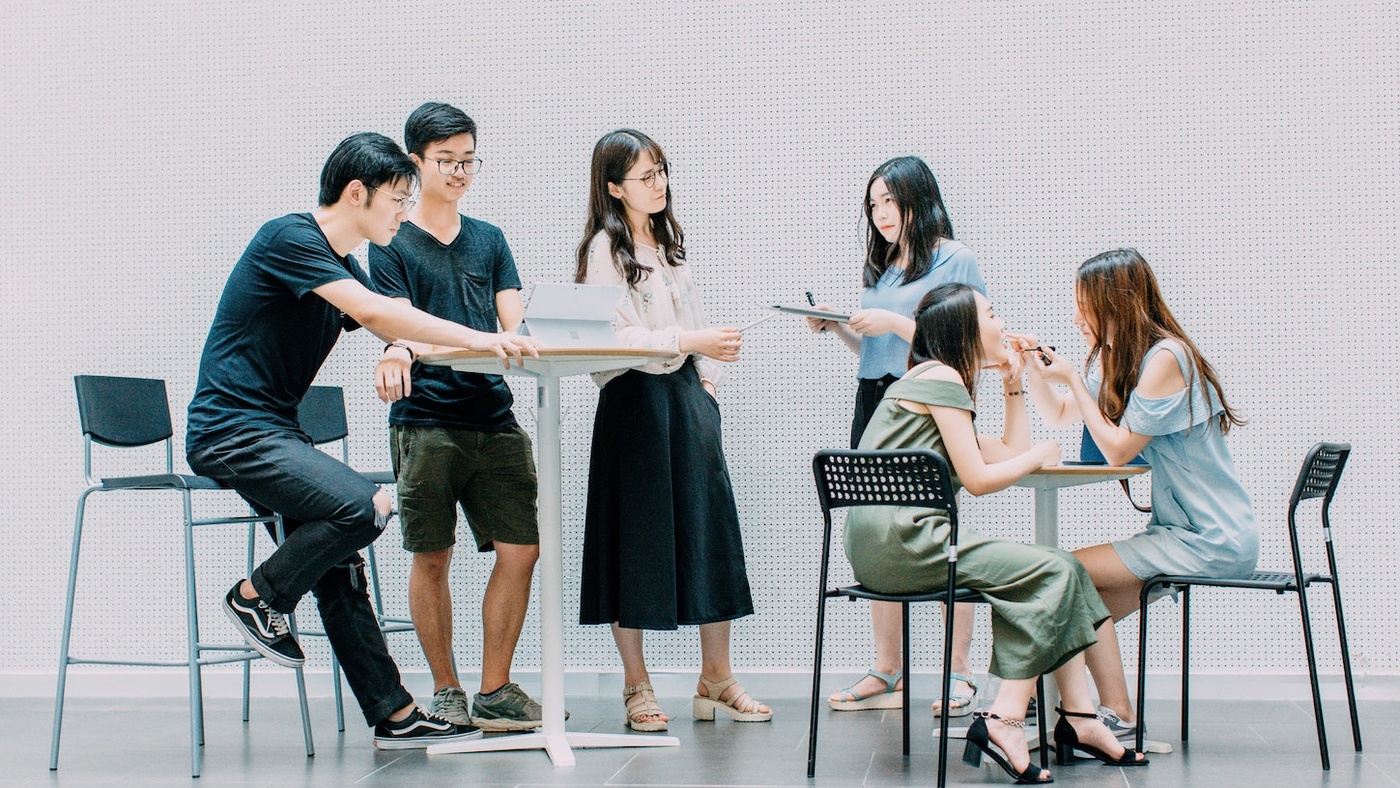 What we like about the student union
Whether you're looking to catch up with friends over coffee or hitting the dancefloor, the student union in Nottingham is a great place to start. They offer plenty of social space with comfy seating, as well as a coffee shop, licensed bar and nightclub. You can also enjoy leisure activities like a fully-equipped gym and 30ft climbing wall if you're looking for something a bit more active. And because the student union is in such a central location in Nottingham, it's easily accessible.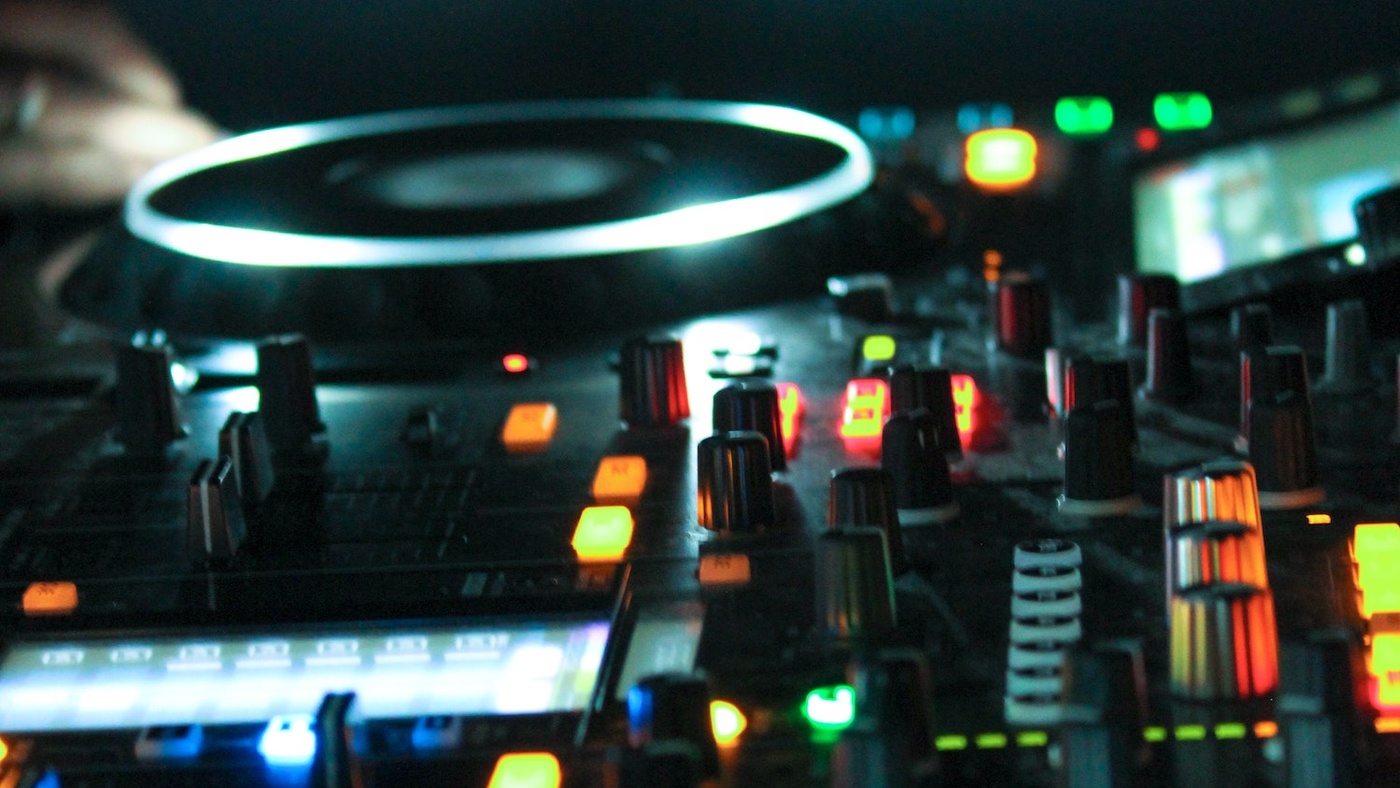 Societies
Getting involved in societies at the student union in Nottingham is a great way to build your skills and employability but also an opportunity to meet like-minded people and enjoy something you love away from studying. The student union in Nottingham has over 150 societies and communities dedicated to everything from accounting and anime to darts and Disney.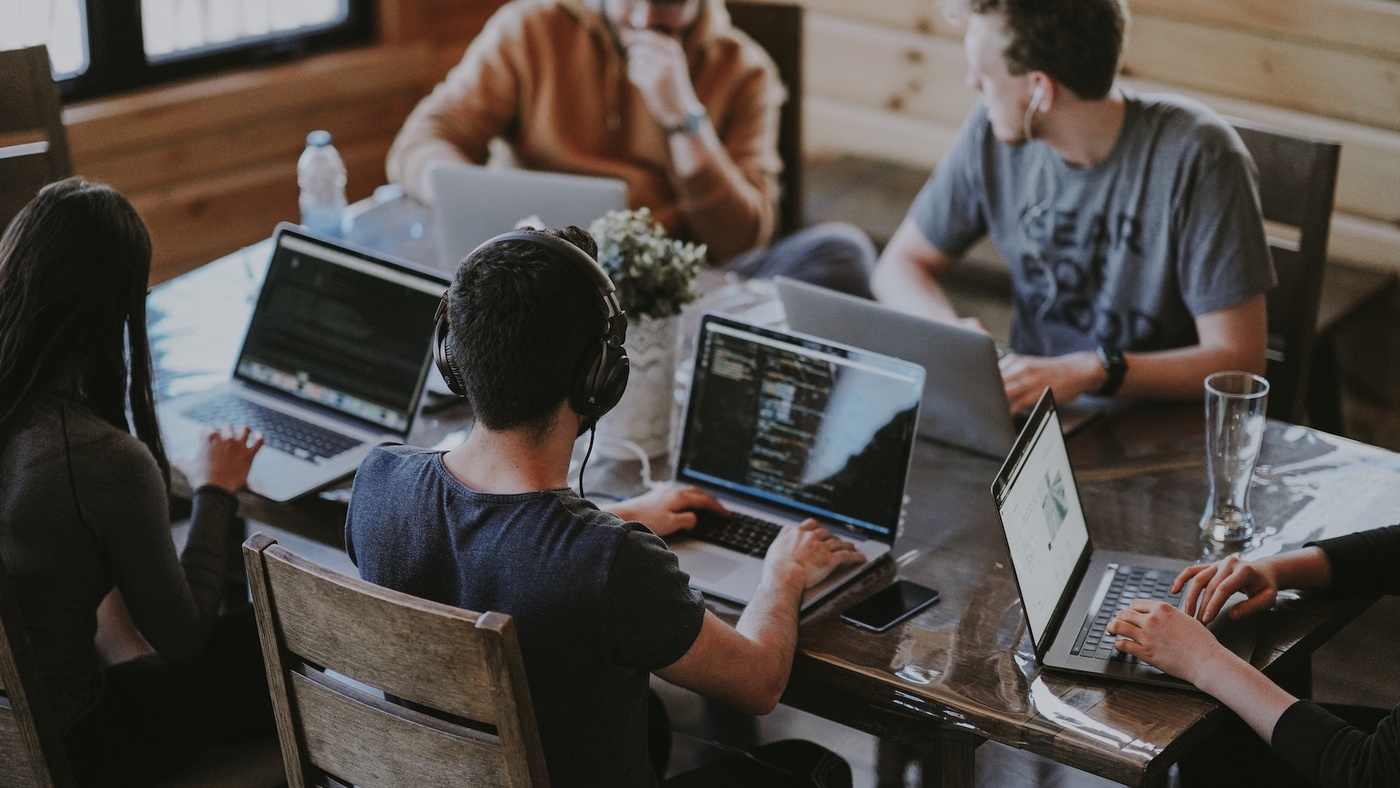 Upcoming Events
The student union in Nottingham also boasts a packed social calendar with many events aimed at promoting positive wellbeing as well as increasing skill sets and experience.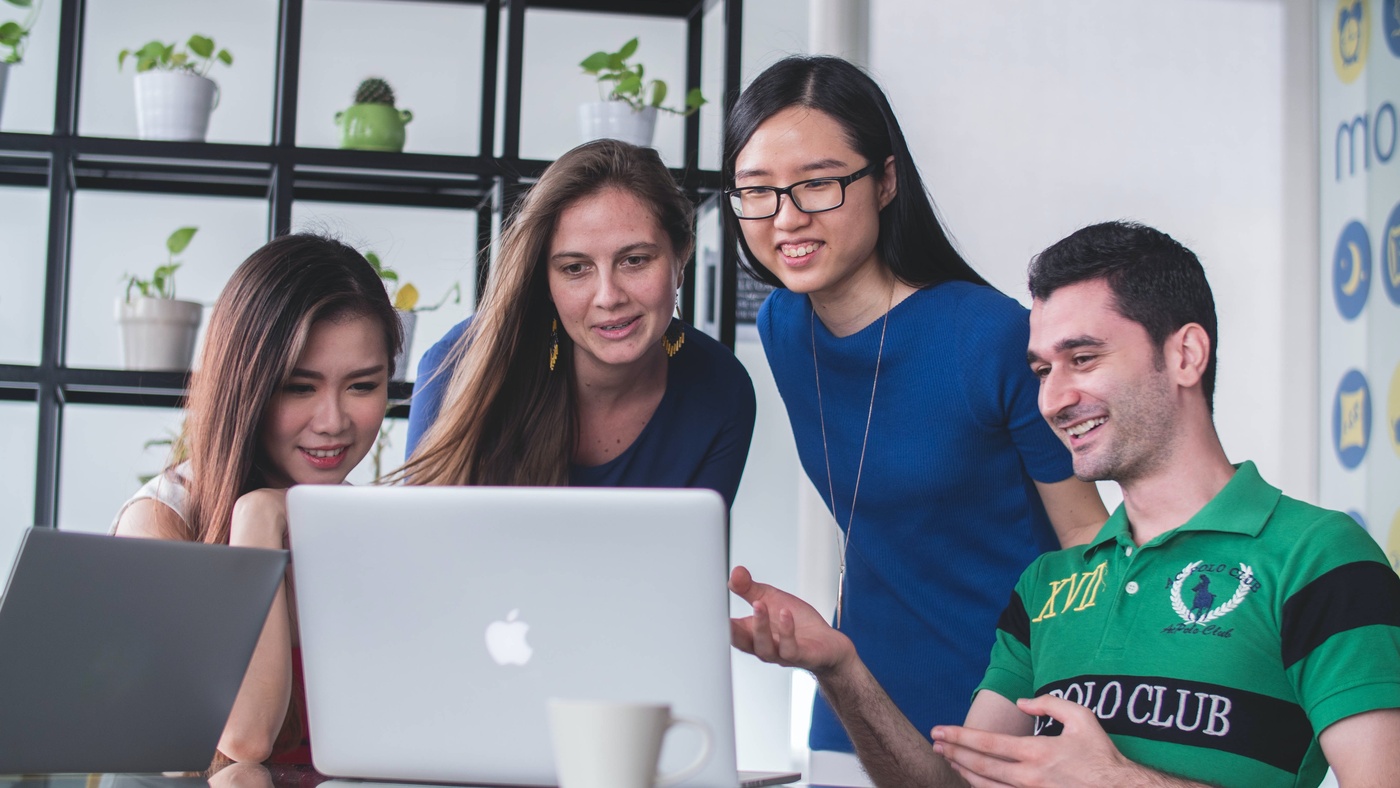 Where to find the student union?
You'll find the City Centre campus for the NTU student union just a few minutes walk away from your Collegiate student accommodation.