Student accommodation designed with you in mind
Bright, light and stylish. Carefully designed and impeccably finished, our stand-out student accommodation comes with an array of unparalleled features. It's well maintained and, what's more, it's safe. We add a little wow but, most importantly, your wellbeing and academic success are our top most priorities.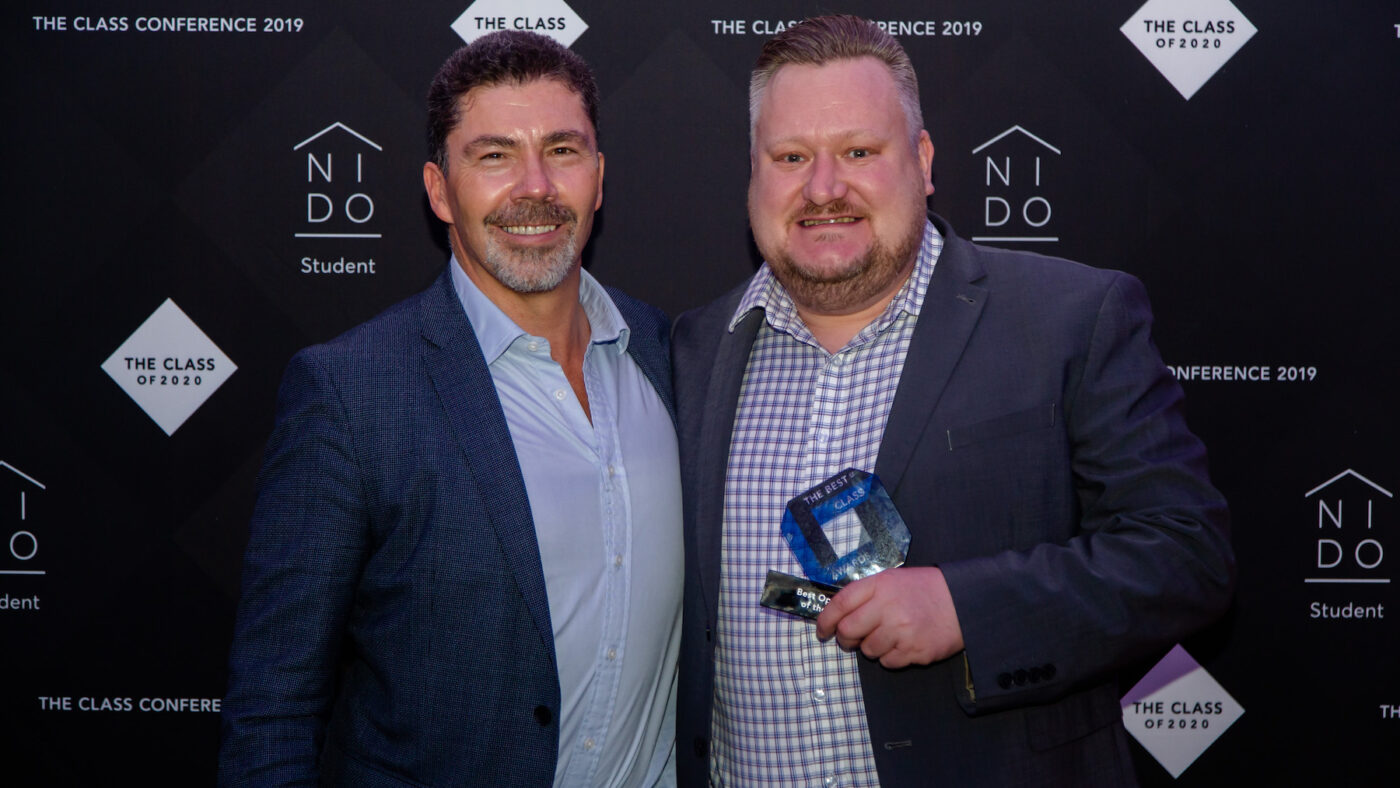 Awards and accreditations
Collegiate's commitment to develop and offer high-quality student accommodation with a focus on well-being has been recognised through various awards and panels both by industry professionals and students.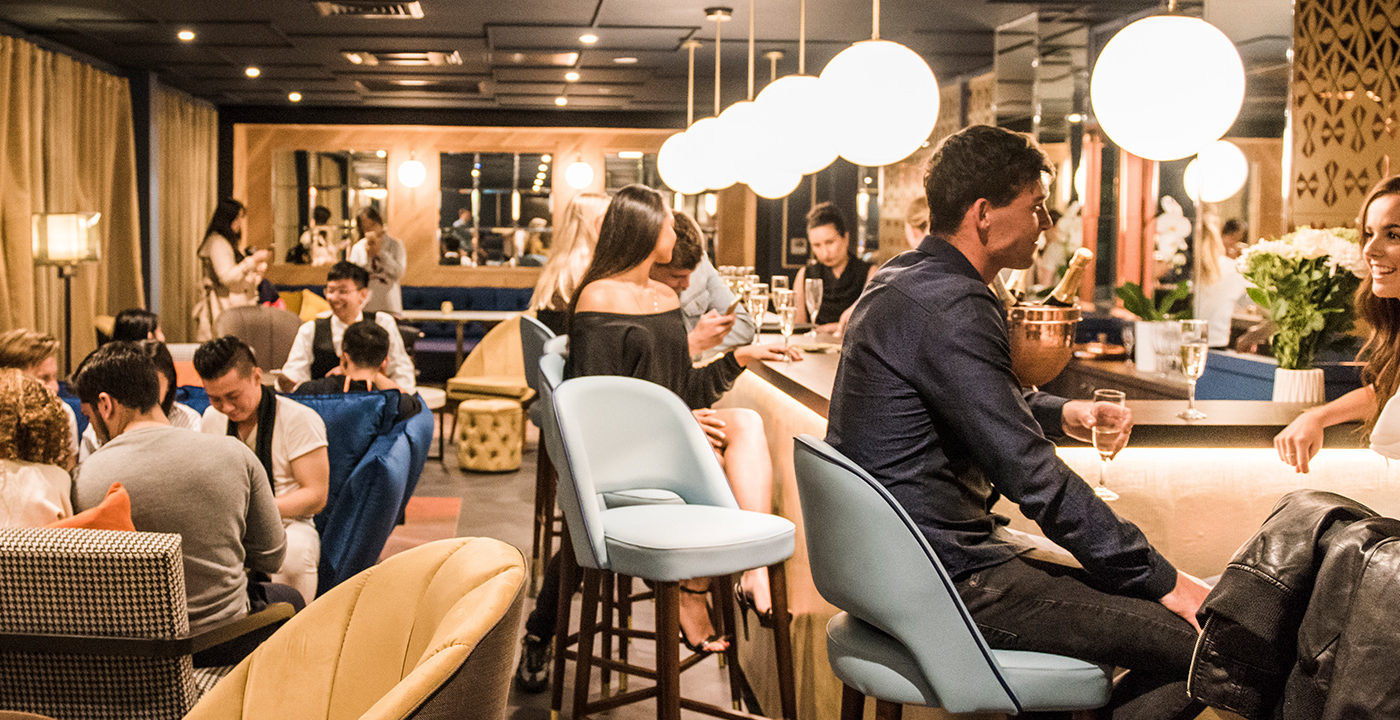 The experience
A huge part of student life is about meeting new people and trying new things. This is why, when you live with Collegiate, there'll be plenty of social events to help you connect with other residents as well as learning and networking opportunities.
Book with peace of mind
Easy. Flexible. Safe.
Flexible start date scheme
Should your course be delayed by more than 21 days, you will have the option to delay your tenancy start date accordingly.
Cancellation policy
Collegiate has updated its cancellation policy in line with the constantly-changing situation so that students are eligible to be released from their tenancy agreements under particular circumstances. See our updated cancellation policy here.
Safety guaranteed
Your wellbeing is at the forefront of our mind. We have put new cleaning routines, sanitising facilities and distancing measures in place to make sure you get the best and safest living experience possible.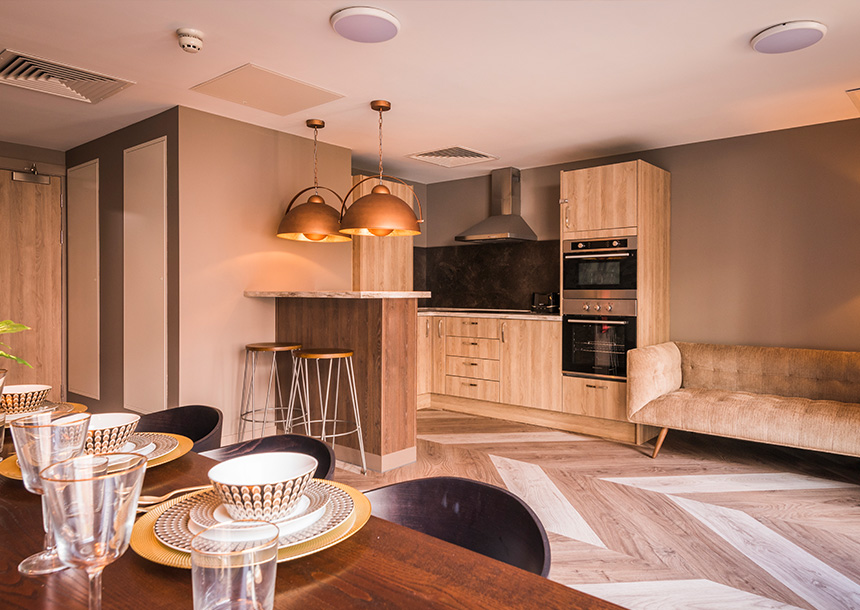 Lifestyle Collections & Services
We know that being a student means that there's a lot going on and a lot to organise.
This is doubly true if you're coming from overseas. So, Collegiate now offers some solutions to make life at university a little easier.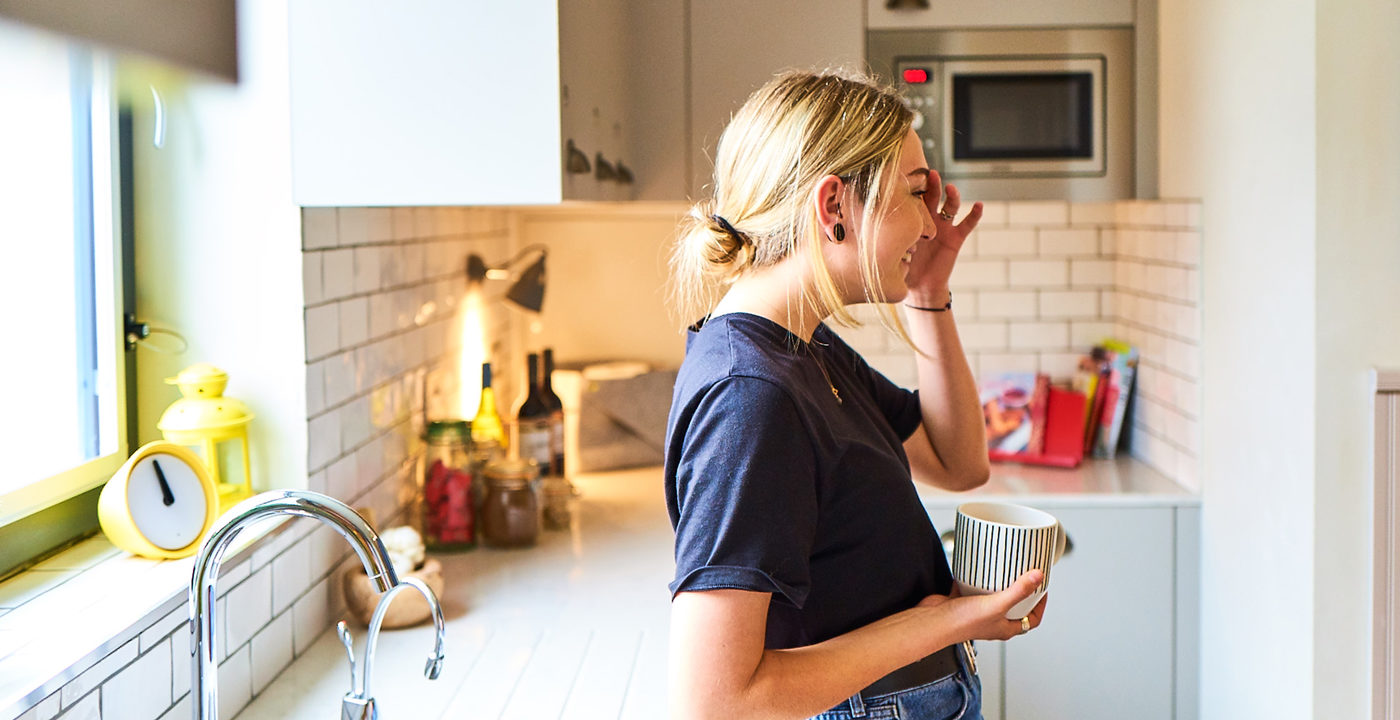 What students say
We're here to help you get the most of your university years – to help you reach academic success and look after your wellbeing. We're proud of our facilities and, every day, our team works hard to ensure that all Collegiate residents have an unforgettable university experience.
But don't just take our word for it – see what our residents have to say.
Fantastic experience. The accommodation supports both personal and academic growth. 10/10, would stay again.
via StudentCrowd.com
I've had the best first year here and couldn't have imagined myself anywhere else! Going to uni for the first time is always a scary step but having a nice environment to come home to has made the whole process a lot easier. Couldn't recommend enough!
via StudentCrowd.com
Rooms are really nice, management and maintenance are great. So much nicer than halls, more private.
via StudentCrowd.com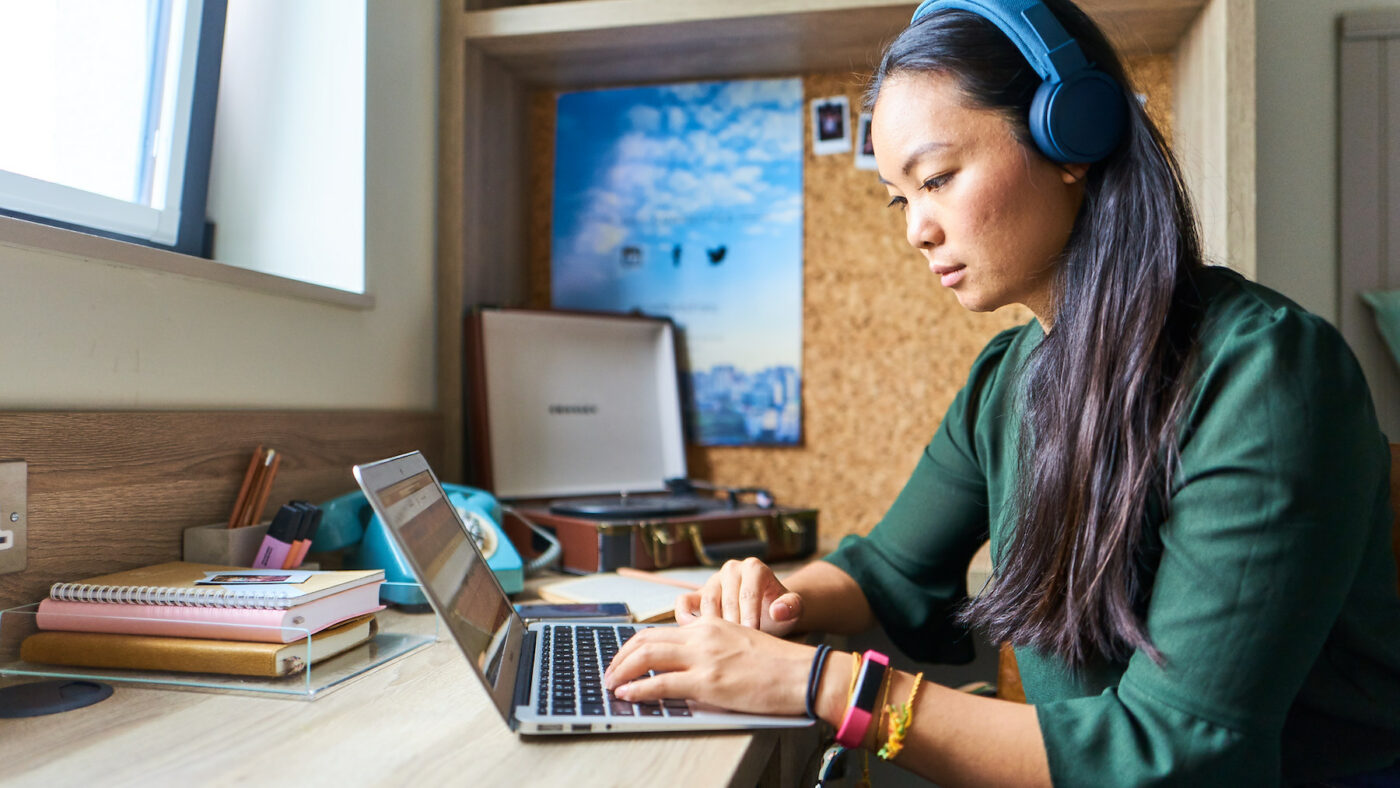 National Code Assured Accommodation
All Collegiate student accommodation in the UK is covered by the ANUK / National Code for accommodation owned or managed by non educational establishments.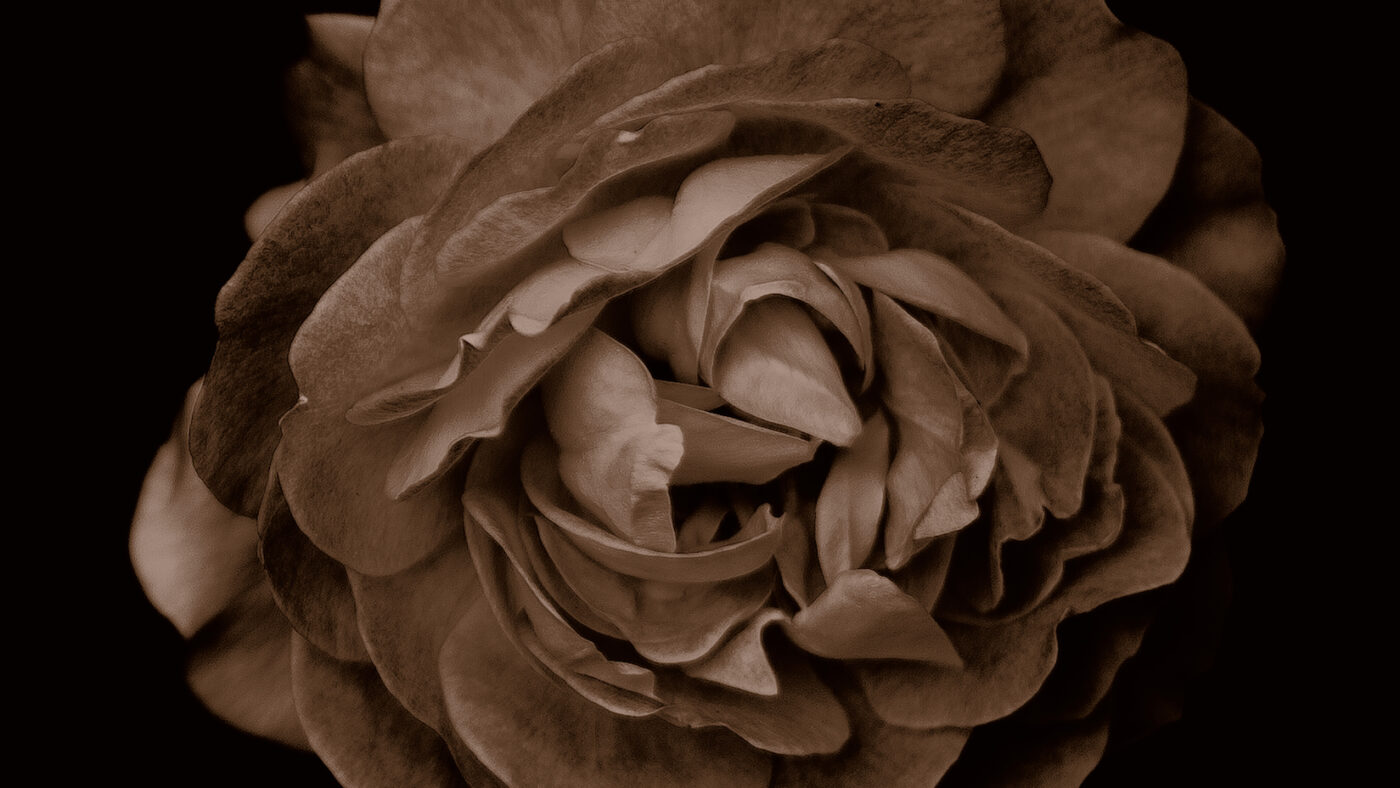 The Collegiate Charitable Trust
We have set up the Collegiate Charitable Trust to help students in higher education reach their full potential and help young adults at such a vulnerable time in their lives.
The Trust's two primary purposes are to make awards to university students, and to make grants to facilitate the provision of counselling and support for students and young people