Exceptional student accommodation in Birmingham city centre
Our student apartments come as self-contained studios and private en-suite rooms in shared apartments. Students also get exclusive access to amazing facilities including an on-site gym and cinema, beautiful common areas and stylish study spaces. With Collegiate, you'll be staying at some of the best student accommodation in Birmingham.
The UK's second largest city is home to over 65,000 students across five universities. It offers a cosmopolitan culture, a bustling food scene and an array of exciting venues. Birmingham is a thoroughly modern city that doesn't shy away from its industrial past, while being a truly dynamic, and vibrant city for living and studying.
When you're ready for a study break, you have the best of the city on your doorstep. A short walk to the city centre will put you at the heart of the best shops, restaurants and markets. Take in the beautiful scenery of the nearby canalside, or frequent one of the huge variety of galleries, museums and sights. The city proudly offers over 600 parks and open green spaces, with many easily accessible from our Birmingham student flats.
Our accommodation is not just ideal for studying at Aston University and Birmingham City, it's also a short journey from the University of Birmingham. Collegiate offers a range of room types from student studios to your own bedroom in a shared flat. Whatever you decide on, you'll always benefit from en-suite facilities, a private study space and a kitchen area. With all bills and Wi-Fi included in your rent, there's no need to worry about extra costs, so you can focus on enjoying your time in Birmingham.
Our Birmingham Accommodation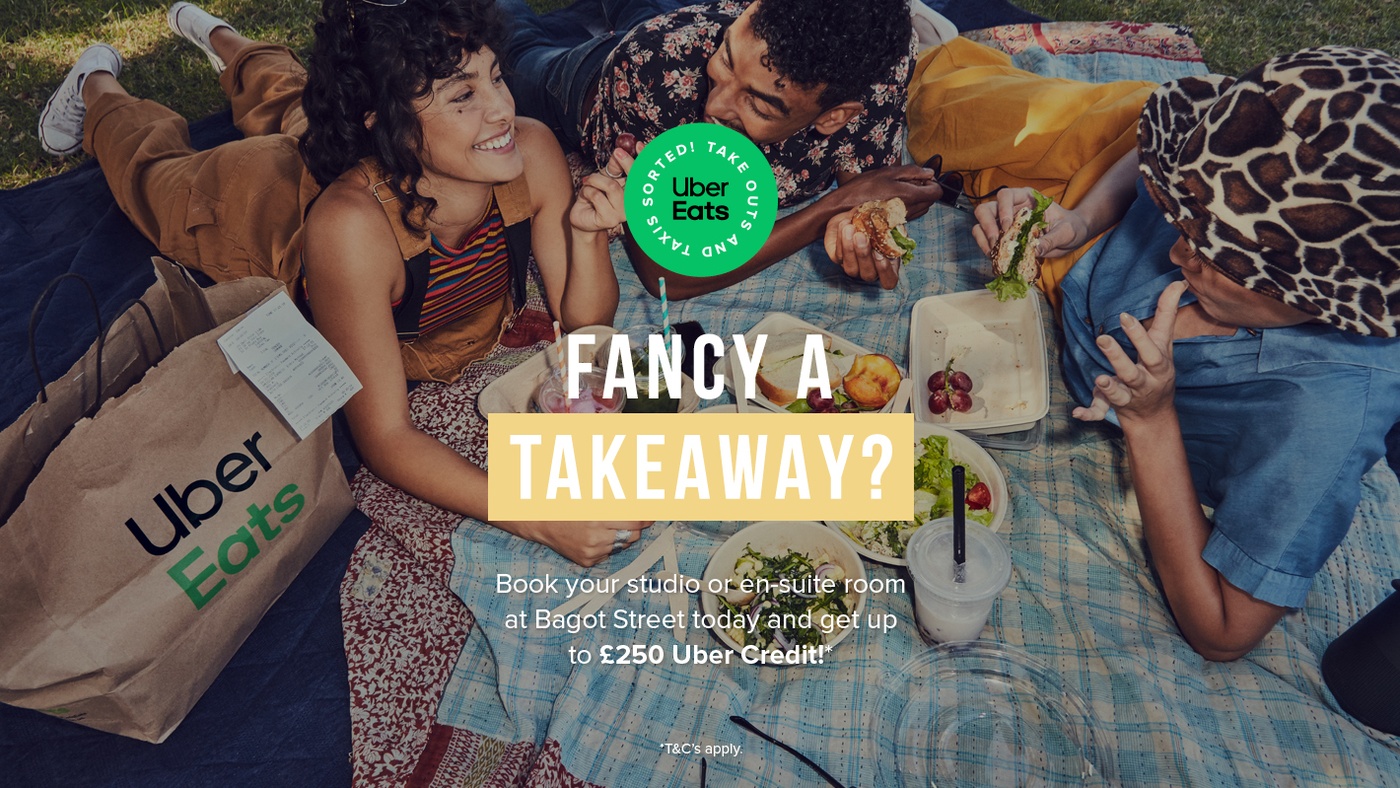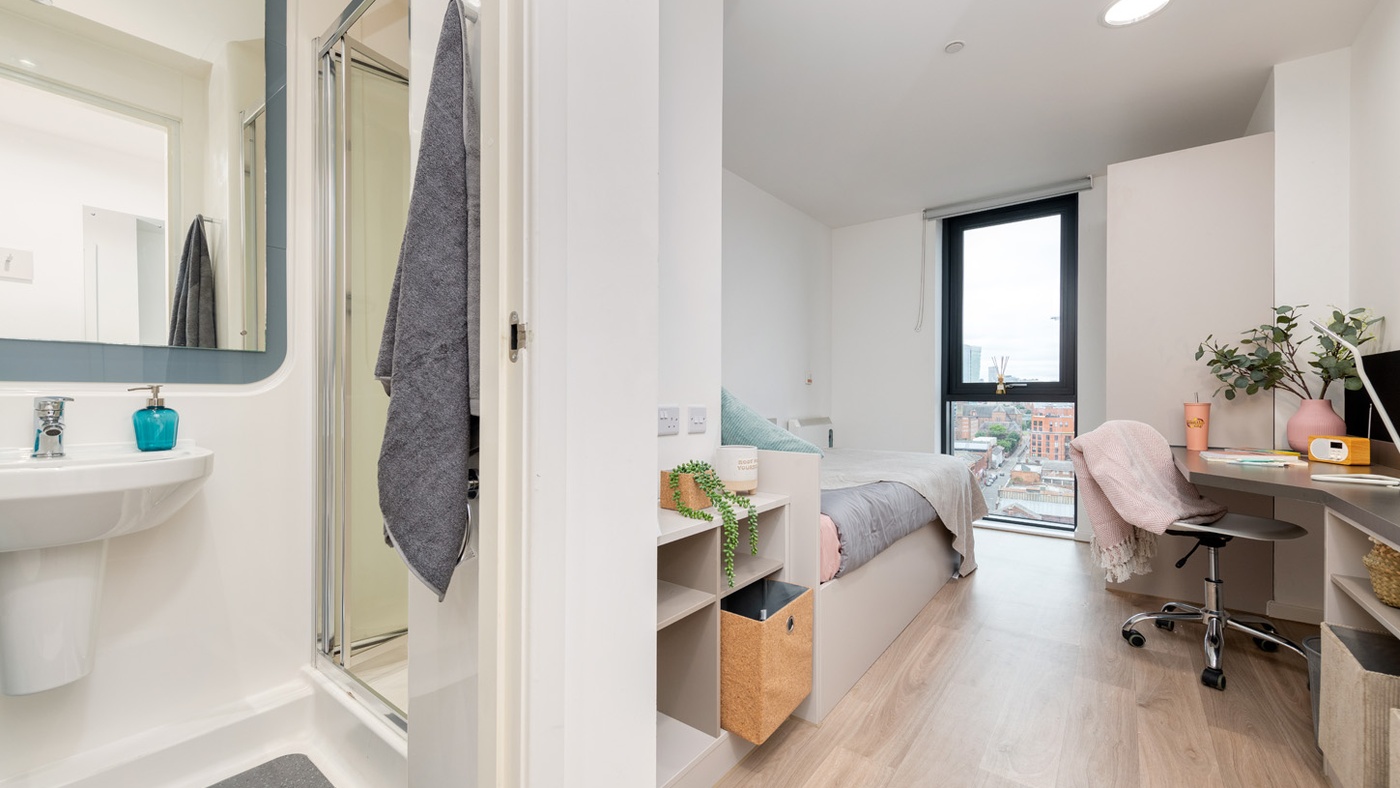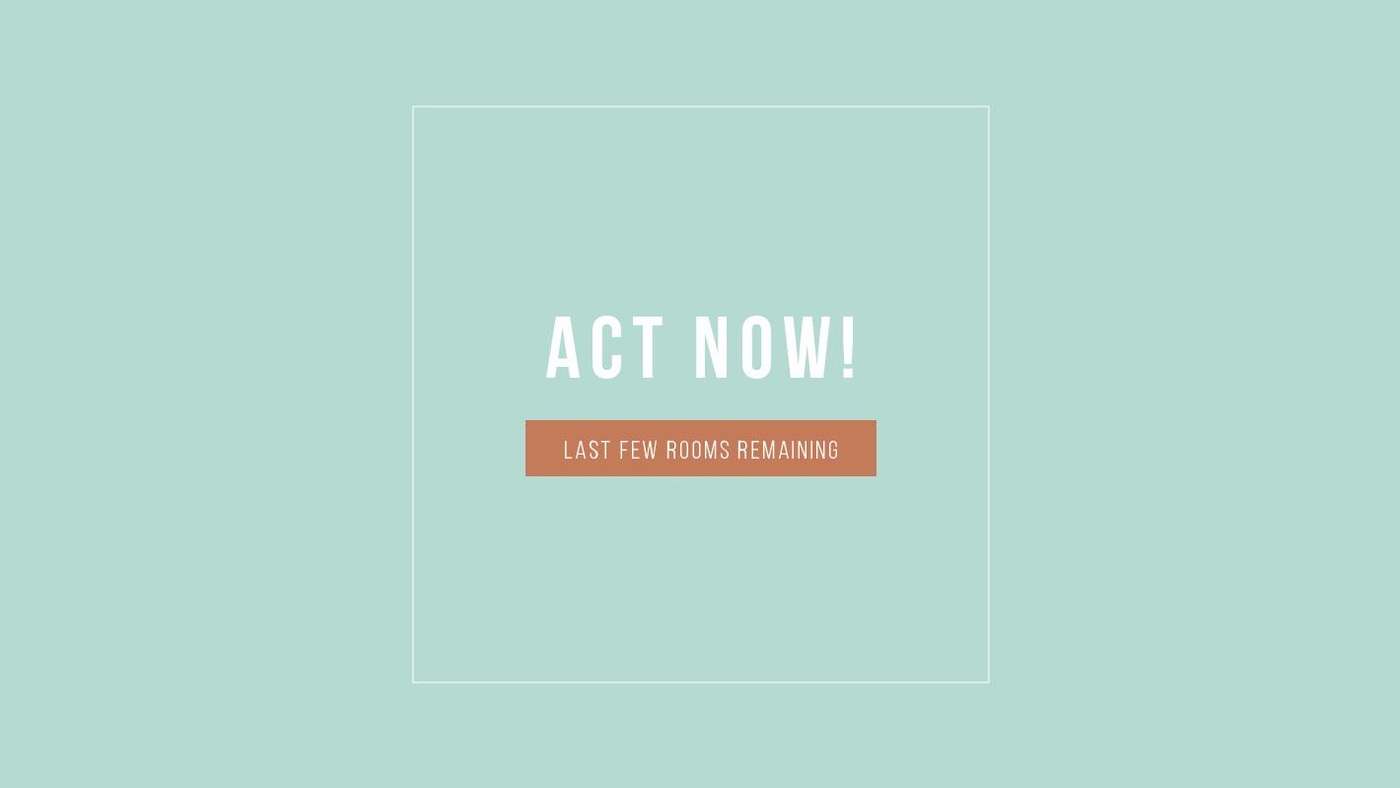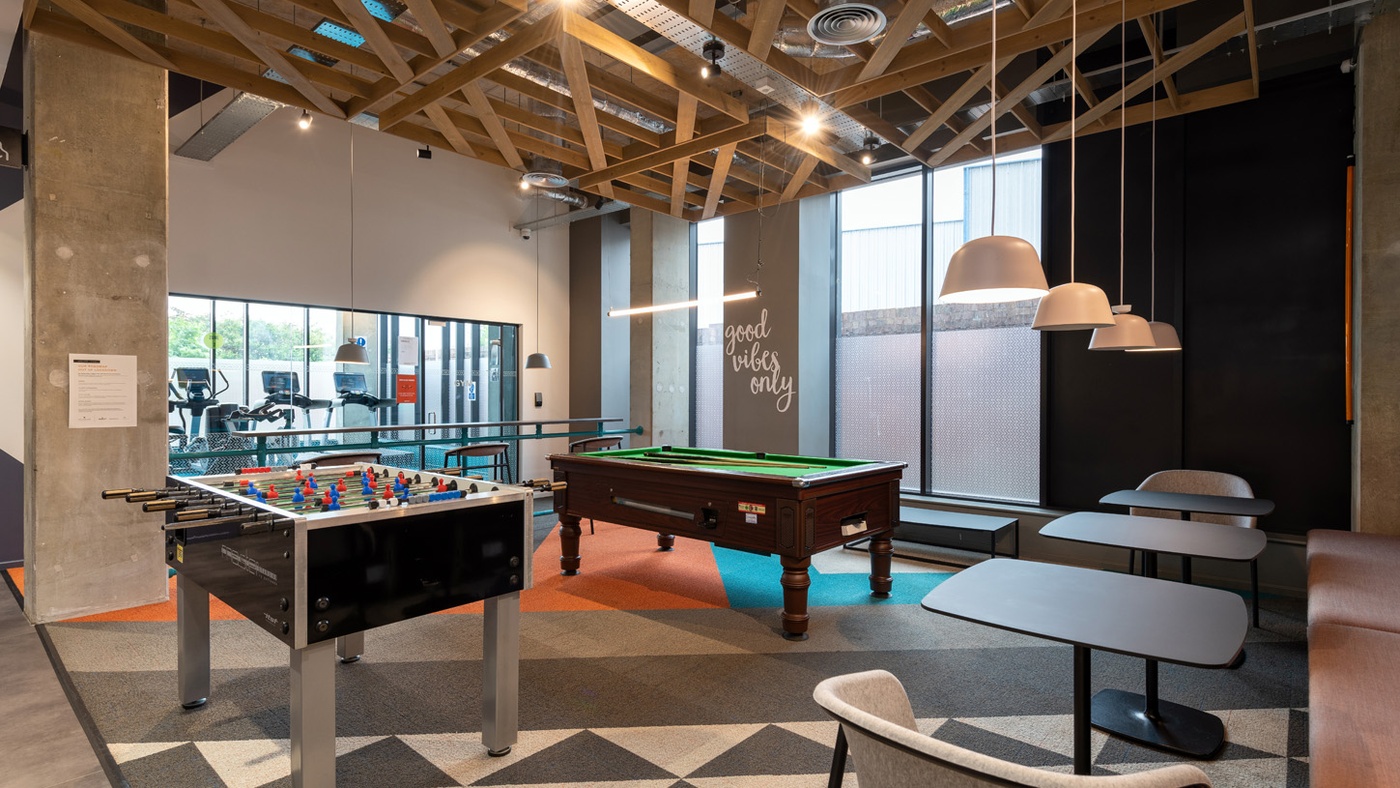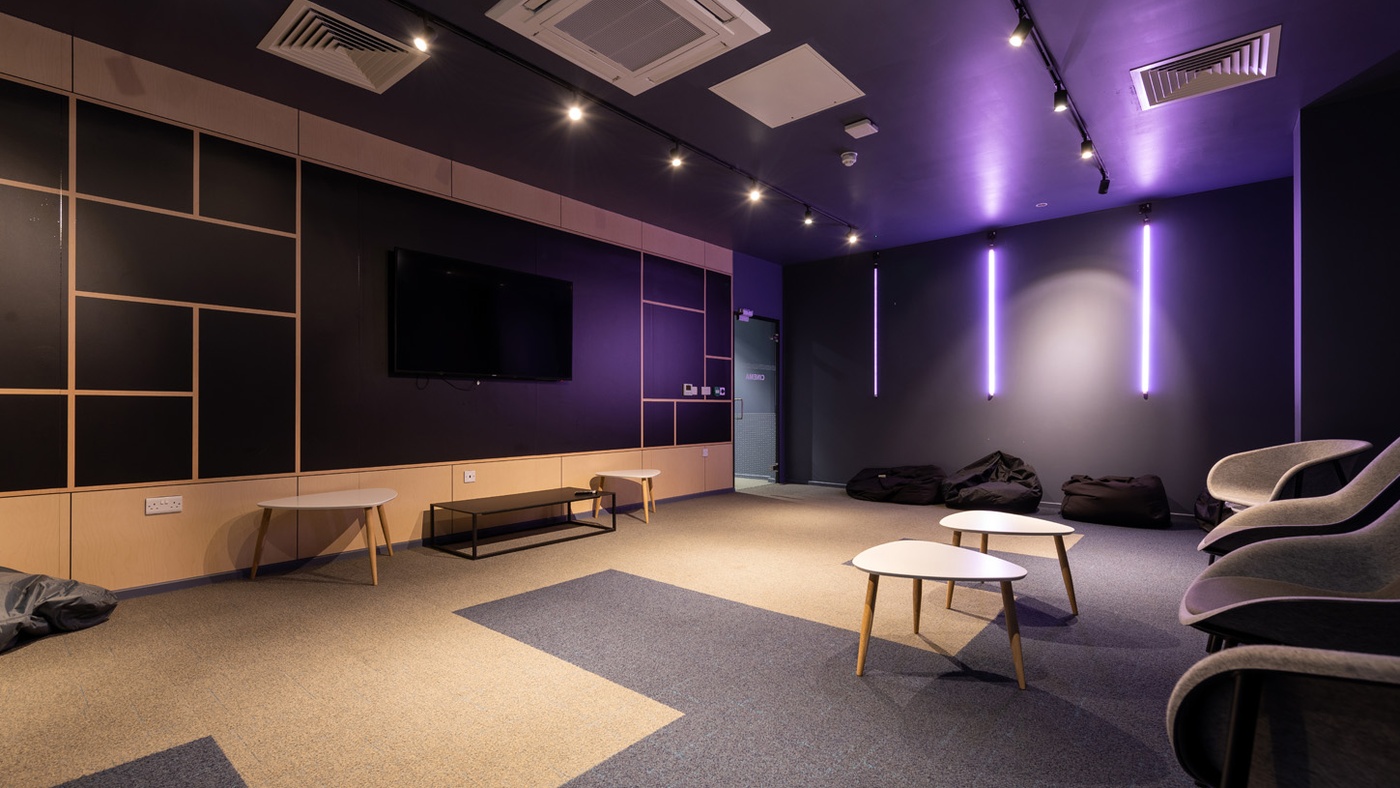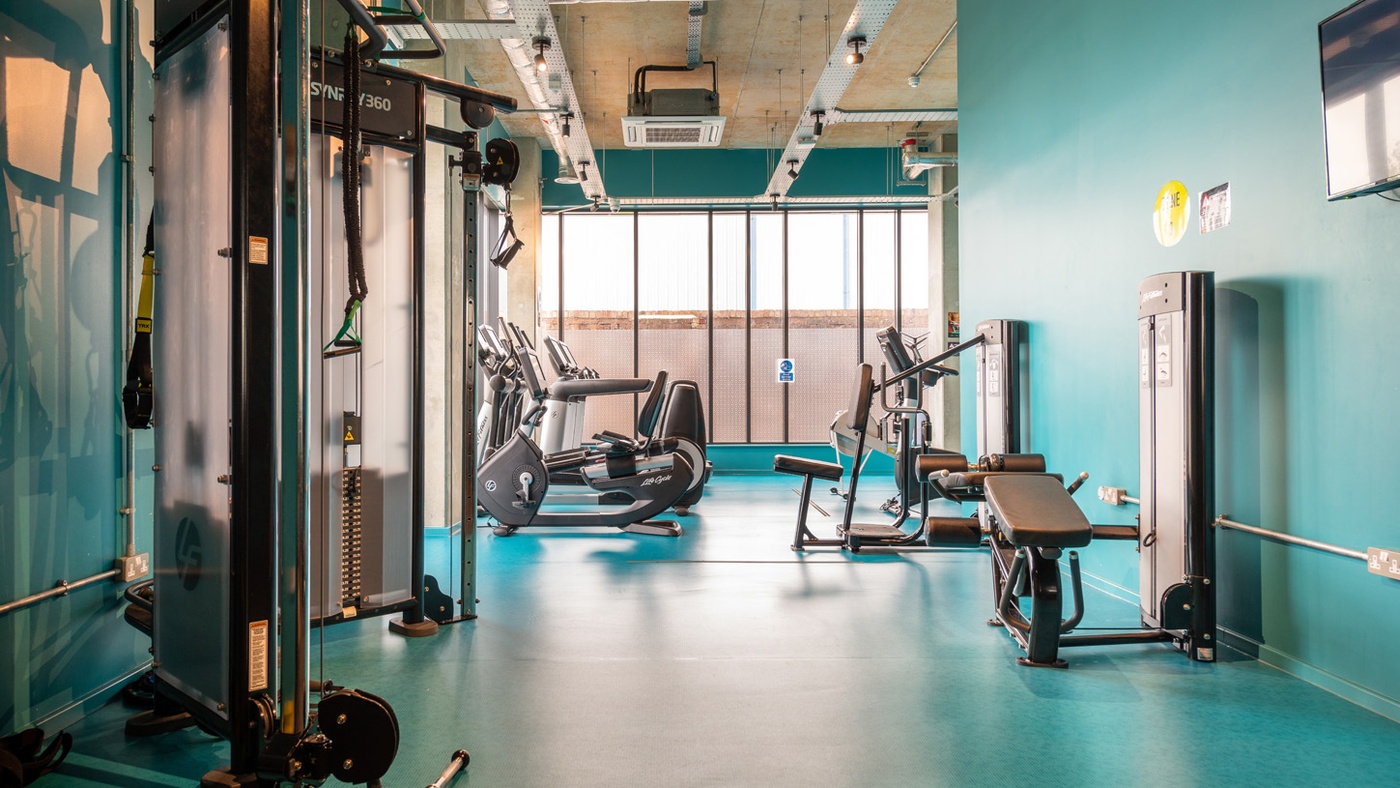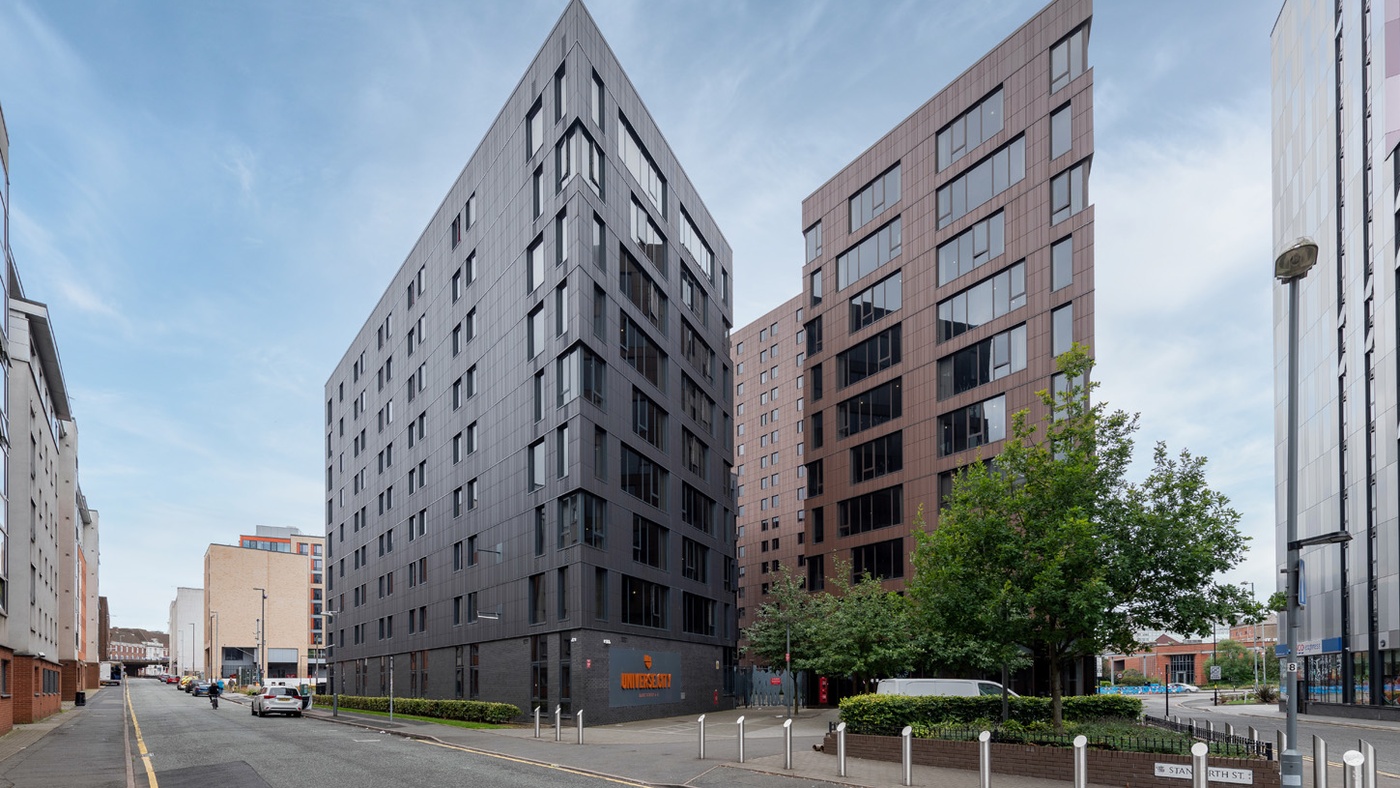 Bagot Street
Our Bagot Street accommodation is just a short walk from Aston University and Birmingham City University. Fancy exploring the city? Bagot Street is in a prime location, surrounded by a number of attractions, bars and must-try restaurants.
When it comes to staying home, our social spaces offer a relaxing, safe space to unwind with friends. The cinema and games room are hot spots in the property and can be accessed 24 hours a day.
Universities in Birmingham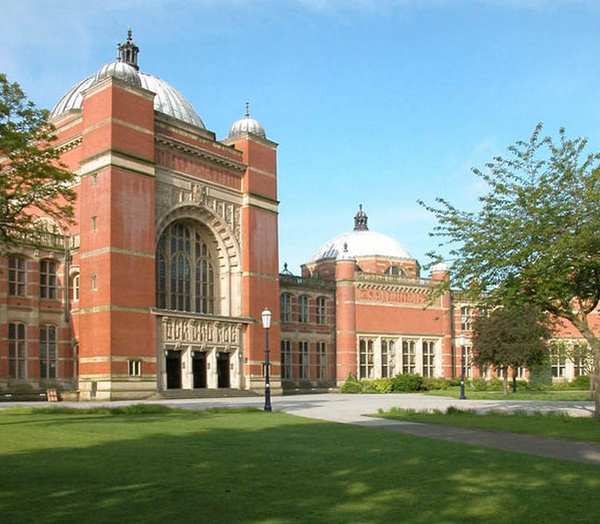 Birmingham University Student Accommodation
Our student accommodation in Birmingham is close to the university and includes a range of studios and en-suite rooms.
Ideally located for Birmingham city centre, just moments away from bars and restaurants

Great features such as a gym, cinema and common room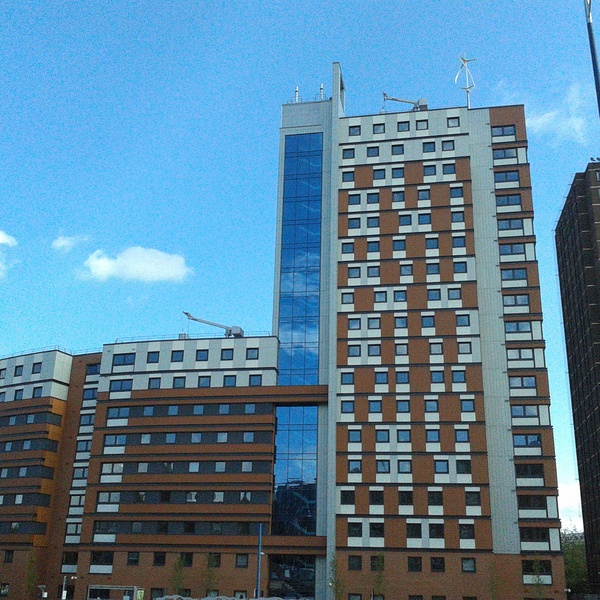 Aston University Student Accommodation
If you've chosen to study at Aston University, our student accommodation makes the perfect choice.
You'll be right in the heart of Birmingham and just a 7 minute walk from the university

Enjoy our spacious rooms with excellent storage
FAQs: Student Accommodation in Birmingham
How much does rent cost for students in Birmingham?
Several factors decide the rent of student apartments, including the type of accommodation you book. The various facilities and amenities provided by the accommodation and the room's configuration all factor into the price for university accommodation in Birmingham. Private student accommodation in Birmingham usually costs between £139.00 – £185.00 per week.
How do I pay for my student room in Birmingham?
You can make rent payments online using your credit or debit card via your Collegiate Portal account or by bank transfer. Contact your accommodation management team if you'd like to pay by bank transfer.
How much money will I spend on bills as a student in Birmingham?
On average, UK students spend £37 per month on bills. However, when you book Collegiate student accommodation in Birmingham, all bills are included with your room: Electricity, Gas, Water & Broadband. You also get exclusive access to great facilities such as a private cinema, common room with pool table, free on-site gym, study room and laundry room.
What are the best student areas in Birmingham?
Birmingham is an incredible city for students to live and visit; it has a big student population, great infrastructure and a vibrant cultural scene. Brindley place is a fantastic destination right in the city centre, including bars, retail, offices and leisure facilities – with its very own film festival.
There are many other amazing areas popular with Birmingham's students just a stone's throw away from the city centre such as the Jewellery Quarter, Moseley (which hosts it's very own folk festival), Cannon Hill Park in Edgbaston & more! Check out our Birmingham city guides here.
Can I view my student flat in Birmingham before booking?
Yes, most accommodation providers including Collegiate will provide tours of the apartments – either via video or in person (government guidelines allowing).
What different types of student accommodation are available?
Set across 16 floors and 2 buildings, our Bagot Street student accommodation is ideal for students studying at Aston University or Birmingham City, and is only a short journey from the University of Birmingham.
Standard and Standard Plus en-suite bedrooms in shared apartments include:
> Shared kitchen
> Private study area
> Double bed
Premium and Deluxe en-suite bedrooms in shared apartments include:
> Shared kitchen
> Private study area
> Larger double bed
> Size range up to 24m2
Deluxe and Premium private studios include:
> Private kitchen
> Large study area
> Size range from 20m2 to 28m2
What are the best ways to travel around Birmingham?
Getting around Birmingham is easy thanks to its reliable public transport options and vast taxi network.
By bus
Network West Midlands has online timetables, fare information and route planners to help you plan your journey around Birmingham. You can also buy tickets* on the website, or directly from the bus driver, at a travel centre or with the bus operator's app.
The metro
The metro in Birmingham runs local rail services to Solihull and Worcester and metro trams towards Wolverhampton, with current lines running to Bull Street in the city centre, Corporation Street, New Street Station and Birmingham Library on Broad Street.
*The city's Swift Travel Card is the most flexible way to travel if you think you'll be taking either the bus or metro regularly.
By train
Birmingham is at the heart of the UK's rail transport routes and our Bagot Street student accommodation is well placed for Birmingham New Street, Moor Street and Snow Hill train stations.
By taxi 
Birmingham's well-regulated taxi network is especially convenient for getting around the city centre or to the airport. Uber also actively operates in the city so even if you can't see a cab on the street you'll usually be able to find one close by in Birmingham.
Cycle or walk
Birmingham is a deceptively compact city so it's easy to get around by walking or bike. Even if you don't have your own, bikes are readily available to rent. Go to Visit Birmingham for the best route planners and traffic-free routes to get you started.
What is there to do in Birmingham?
Birmingham is known for being one of the most multicultural cities that's home to a wide range of venues, green spaces and places to visit where you can learn about the city – you will never be stuck for fun things to do in Birmingham.
Shoppers
Birmingham is well known for its shopping centres – the Bullring and Grand Central are one of the UK's top shopping and leisure destinations, while Mailbox provides a more upmarket shopping experience in the city centre. You'll also find the largest Primark in Europe in Birmingham which has its own in-store Disney section. There are also plenty of independent shops scattered all over town, as well as an impressive outdoor covered market.
Foodies
Birmingham has a bustling and exciting food scene with something for everyone from bottomless brunch to late-night eats. Check out places like Digbeth Dining Club, Mama Roux's or Luna Springs for independent foodie pop-ups. In and around the shopping centre of Birmingham you'll find a number of large UK high street staples including Turtle Bay and Slug & Lettuce, with many offering student discounts.
Sightseers
Britain's second city boasts all manner of art and history museums. Whatever sort of museum you're after, Birmingham has it down. From Birmingham Museum and Art Gallery to the Museum of the Jewellery Quarter and Ikon Gallery, there's plenty to see and do in the city but also some you can travel to that are situated around the West Midlands area, which is a great way to explore the local area with friends.
Are there free things to do in Birmingham?
There are lots of free attractions and things to do in Birmingham including the city's impressive library, Birmingham museum, a number of art galleries and green spaces.
What are some interesting facts about Birmingham?
> Birmingham library is the largest public library in Europe.
> Birmingham is classed as the youngest city in Europe with nearly 40% of the population made up of under-25s.
> About 6 miles outside of the city sits Sutton Park – boasting 2,400 acres, it's one of Europe's largest urban parks.
Discover even more interesting facts about Birmingham.
Which universities are local to Birmingham?
With our student accommodation in Birmingham, you can enjoy the benefits of being close to a vibrant city centre as well as a number of university campuses. You also get exclusive use of unique facilities including an on-site cinema, gym and stylish social spaces.
University of Birmingham is 2.7 miles from Bagot Street:
Car – 9 minutes*
Bus – 30 minutes* (National Express 33 and 51)
Cycle – 21 minutes*
Walk – 56 minutes*
Birmingham City University is 0.6 miles from Bagot Street:
Walk – 13 minutes*
Cycle – 5 minutes*
Bus – 10 minutes* (National Express 33 and 51)
Car – 4 minutes*
Aston University is 0.5 miles from Bagot Street:
Walk – 12 minutes*
Cycle – 4 minutes*
Car – 2 minutes*
*Approximately.
Award-winning student accommodation