Our Birmingham Accommodation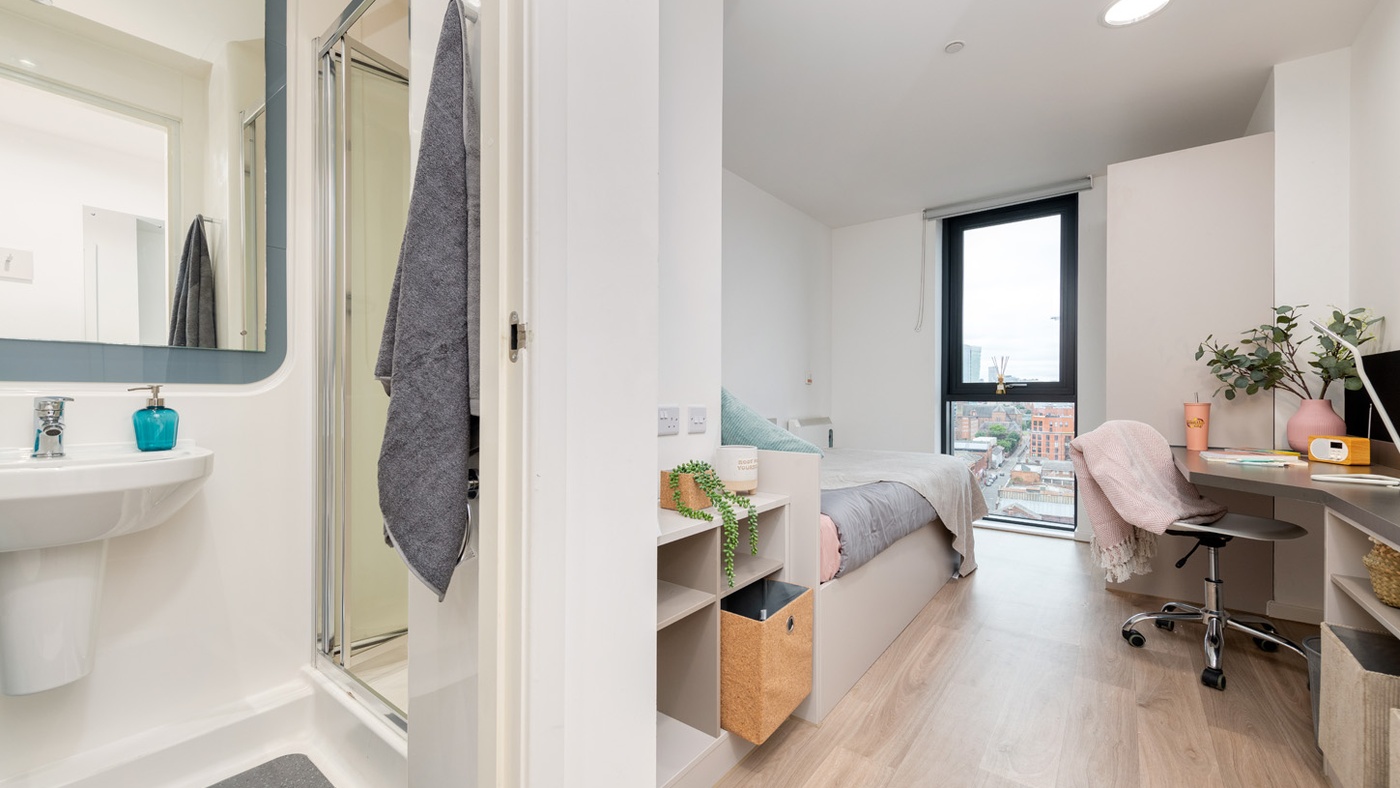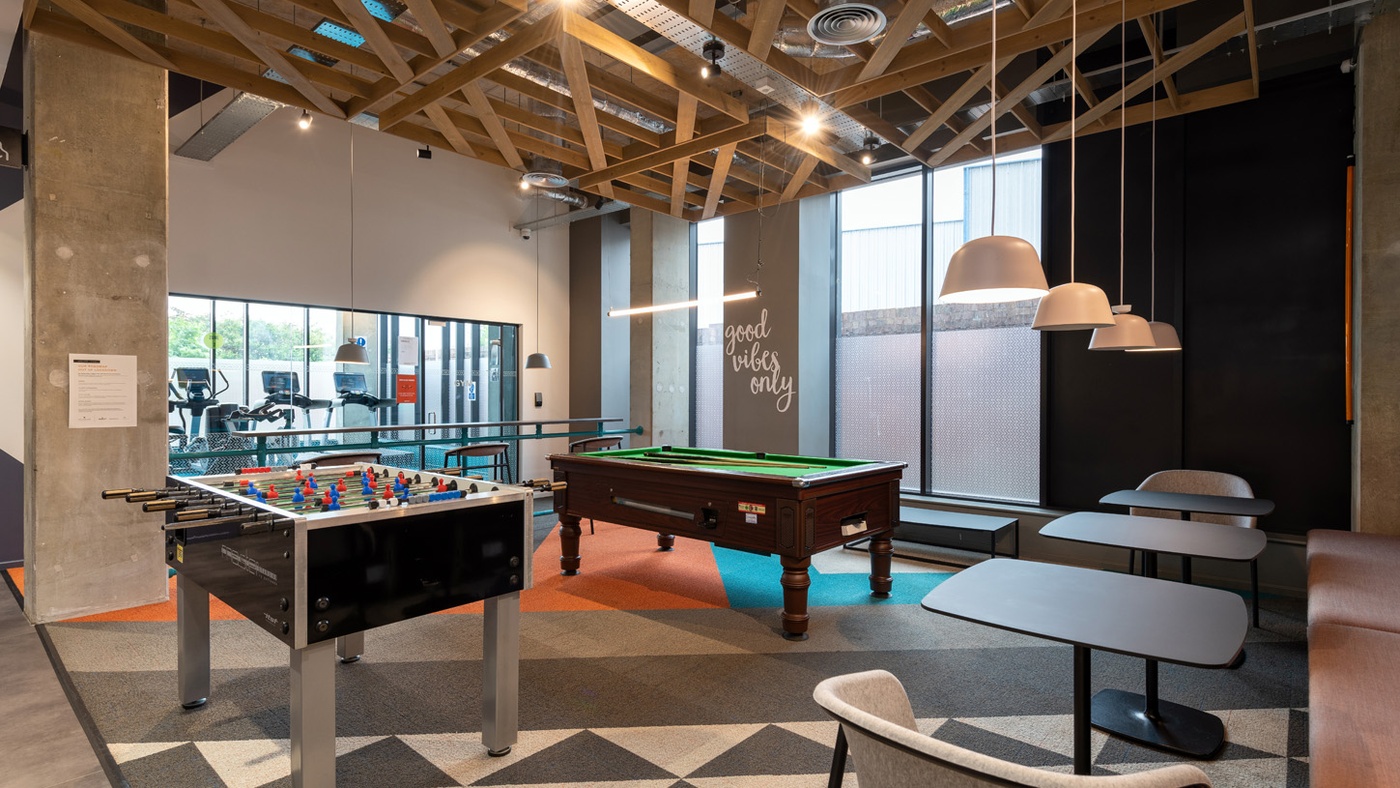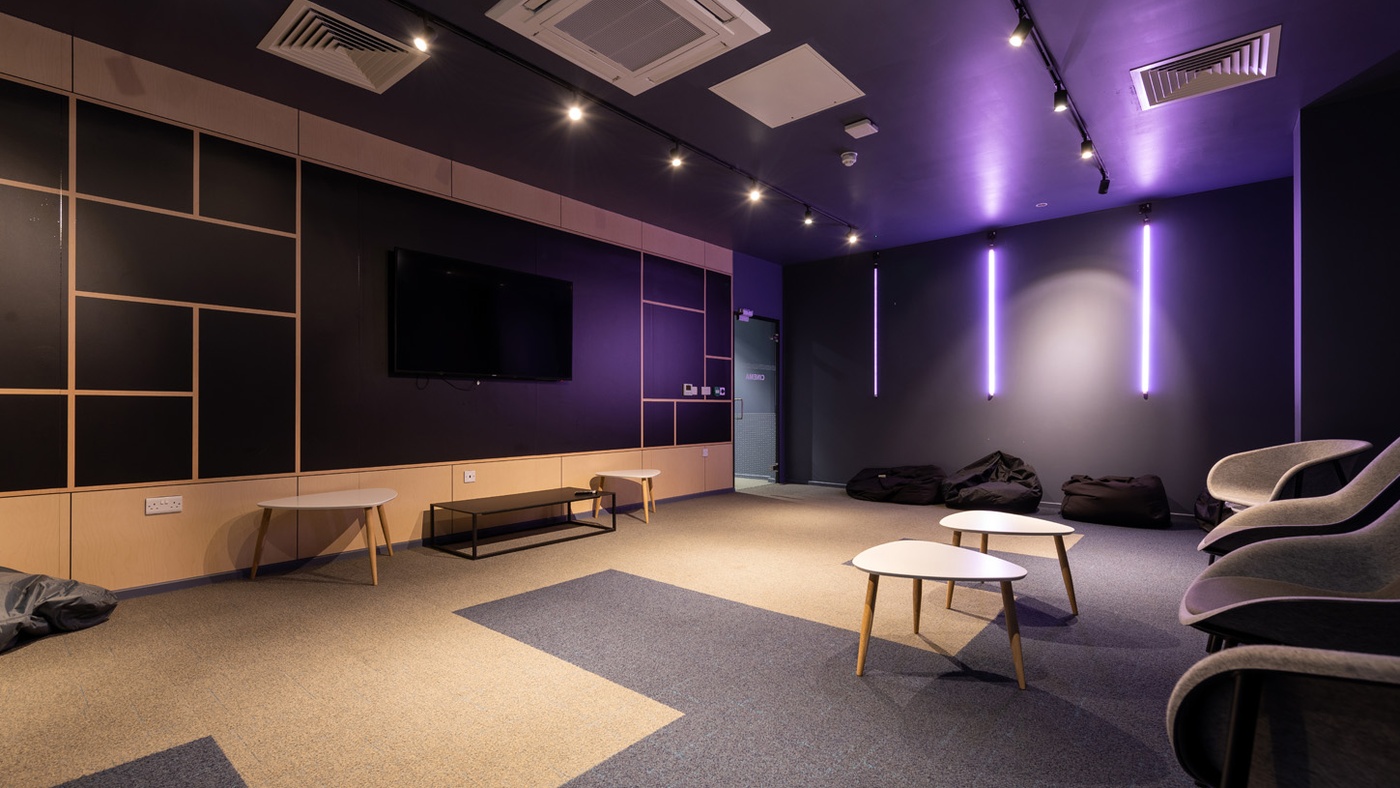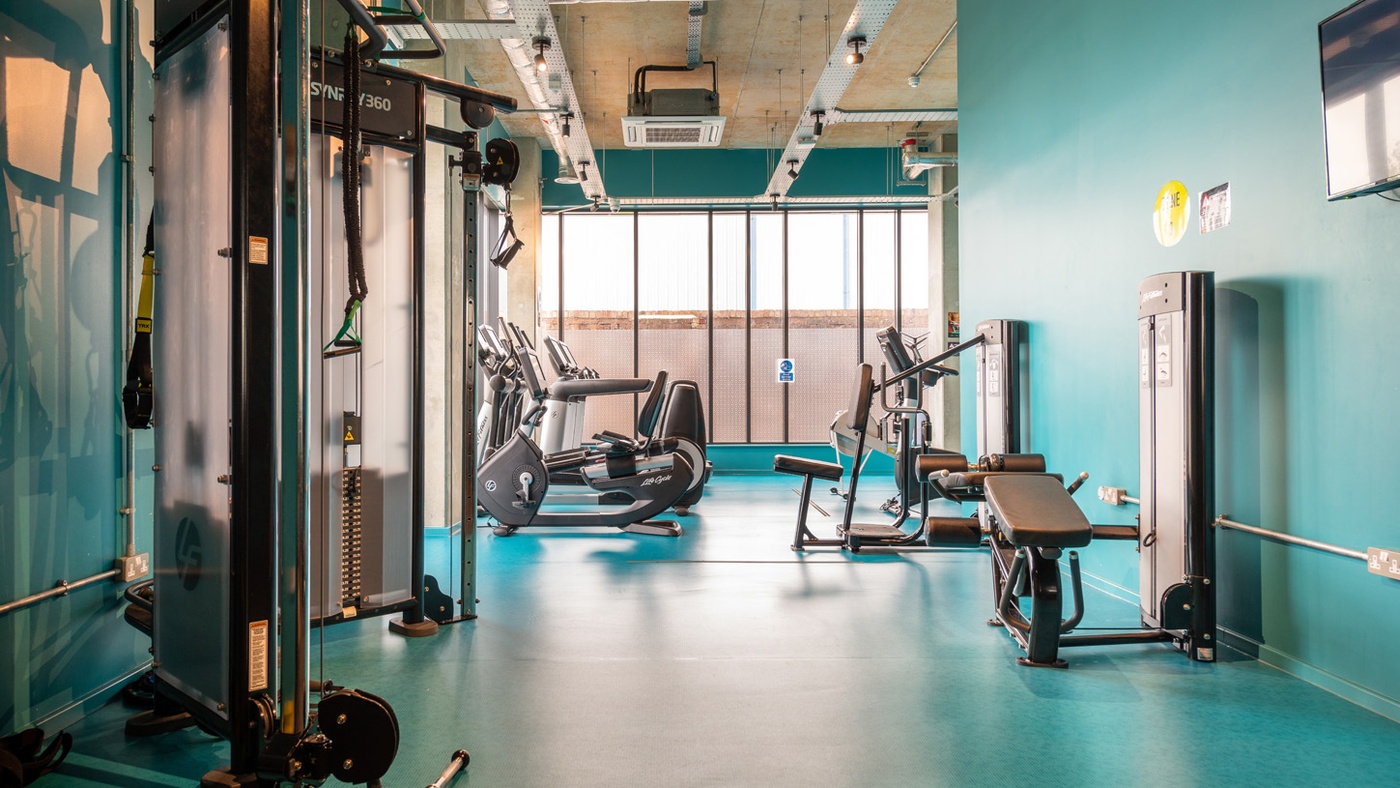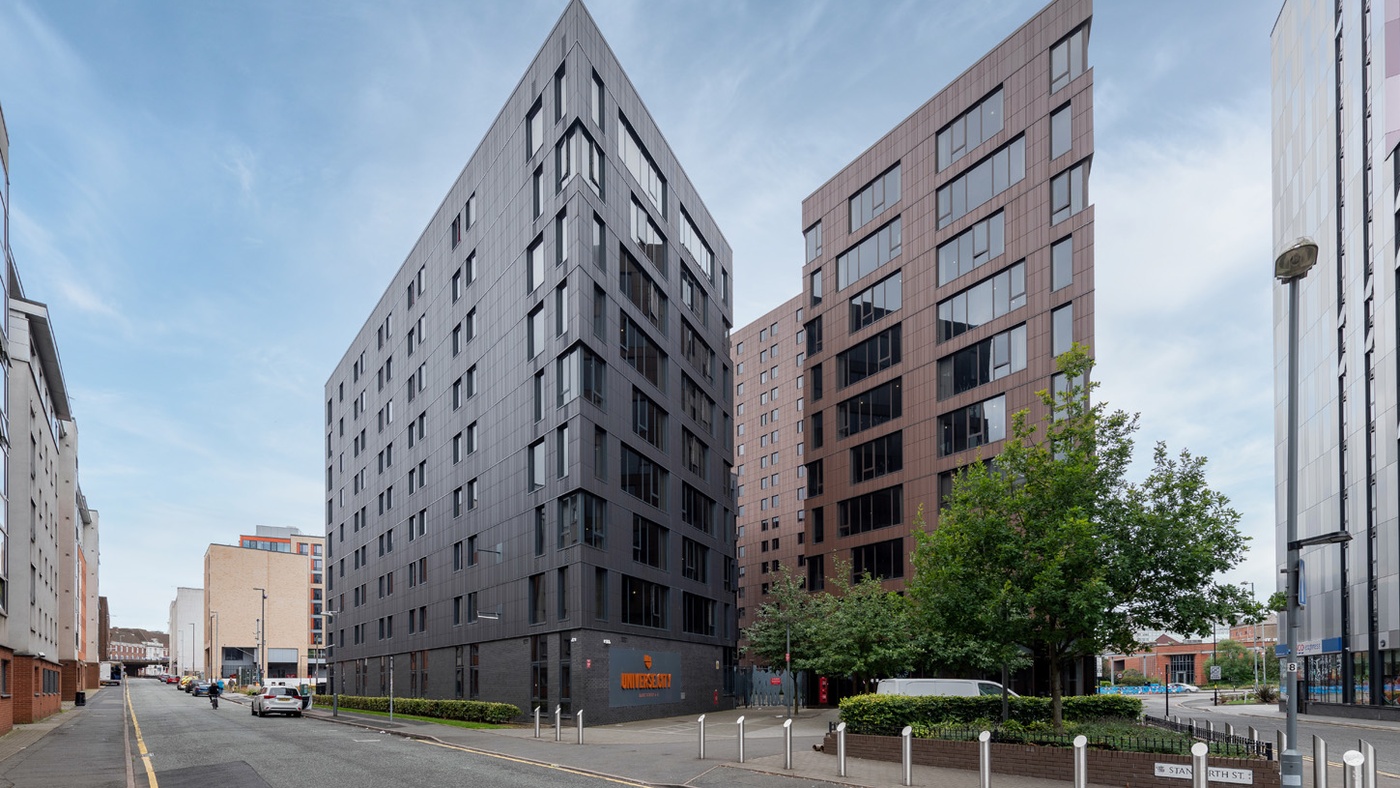 Bagot Street
2 Bagot Street, Birmingham, B4 7AY
Our Bagot Street accommodation is just a short walk from Aston University and Birmingham City University. Fancy exploring the city? Bagot Street is in a prime location, surrounded by a number of attractions, bars and must-try restaurants.
When it comes to staying home, our social spaces offer a relaxing, safe space to unwind with friends. The cinema and games room are hot spots in the property and can be accessed 24 hours a day.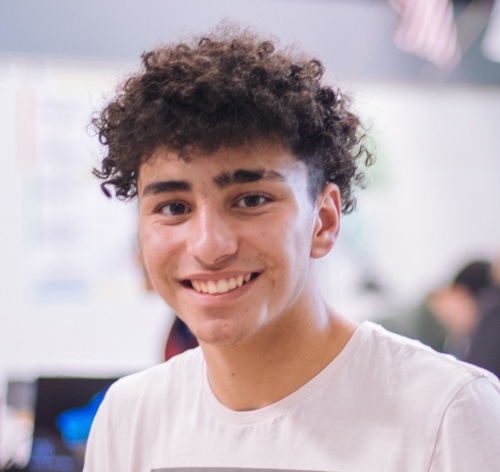 What Our Residents Say
Ibraheem
Great place to stay with really amazing staff, both night and day. Maintenance have always been there to help with my issues. Dealing with the current climate in the perfect way, whilst still supporting students where they can. Would definitely stay here again and recommend to everyone!
About Birmingham
Student Travel in Birmingham
Activities for Students Birmingham
Advice for Students in Birmingham
As the UK's second largest city, Birmingham is home to over 65,000 students across five universities. It offers a cosmopolitan culture, a bustling food scene and an array of exciting venues. Birmingham is a thoroughly modern city that doesn't shy away from its industrial past, while being a truly dynamic, and vibrant city for living and studying.
With our student accommodation in Birmingham, you have the best of the city on your doorstep. A short walk to the city centre puts you at the heart of the best shops, restaurants and markets. Make sure to stop and take in the beautiful scenery of the nearby canalside, or frequent one of the huge variety of galleries, museums and sights. The city proudly offers over 600 parks and open green spaces, with many easily accessible from our student accommodation in Birmingham.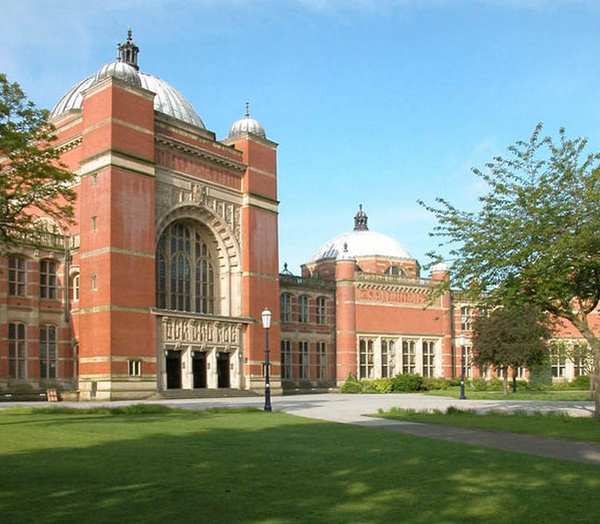 Birmingham University Student Accommodation
Well-known and respected across fields of research, the University of Birmingham is actually the original 'redbrick' university and proudly forms part of the prestigious Russell Group. Students can enjoy the numerous exceptional facilities on a green and spacious city campus across a wide range of over 350 subjects.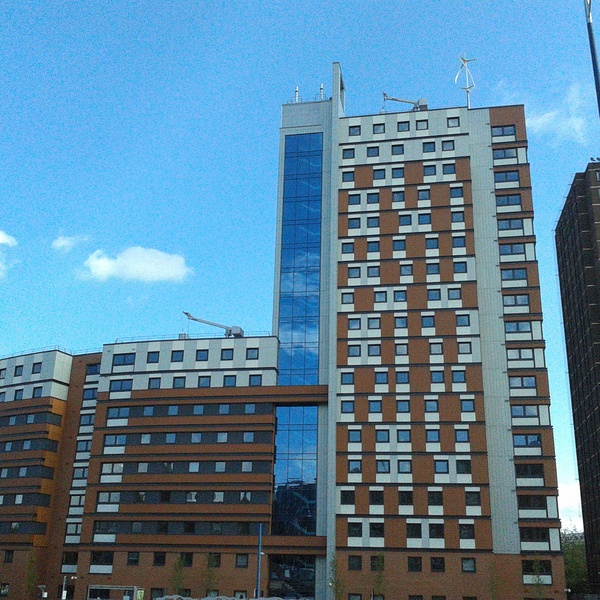 Aston University Student Accommodation
The real focus on career development, employability and work placements sets Aston University apart from other institutions. Aside from their exceptional research facilities, the centrally located Aston University campus offers students courses ranging from foundation programmes to PhDs across 12 subject areas.
FAQs
Our handy FAQ guide offers a quick overview on the key things you need to know about living and studying in Birmingham. If you can't see your question here, always feel free to speak to a member of the team at our student accommodation in Birmingham, who will always be happy to help you.
How much does rent cost for students in Birmingham?
Private student accommodation in Birmingham usually costs from £139.00 to £220.00 per week and this is impacted by many factors including:
Accommodation size
Facilities
Location
Bills included / not included
How do I pay for my student room in Birmingham?
We offer a lot of payment options for our student accommodation in Birmingham, so there's sure to be one that works for you.
Most importantly, we make sure our schedules mirror student finance payments to ensure you are never out of pocket.
To help you keep on track of your finances while you're studying, log in to your Collegiate account where you can download a full schedule of payment dates.
How much money will I spend on bills as a student in Birmingham?
This one is difficult to give a definitive answer to and will also depend greatly on the type of accommodation you are in.
These are the types of bills you will need to think about – Gas, Electric, Water, TV Licence & Broadband
One thing we do know is that energy bills have increased substantially in recent times which can make budgeting difficult.
What are the best student areas in Birmingham?
Popular areas for student accommodation in Birmingham, are Digbeth, Jewellery Quarter, Sell Oak, Harborne, Edgbaston, Moseley & Kings Heath.
Can I view my student flat in Birmingham before booking?
Yes, not only can you view your student flat, but we would recommend that you do so. Choosing where to live is a massive life decision, and whenever making a decision this important, it's crucial to gather all the info you need.
If you can't view in person, consider a virtual viewing.
What different types of student accommodation are available?
Student Accommodation in Birmingham comes in many shapes and sizes. First-years may typically live in student halls before moving on to private houses.
However, there are more options available. Purpose Built Student Accommodation offers shared living spaces to give you the halls experience for all of your university life.
Room types include en-suites, dual-occupancy rooms & shared flats.
Are there free things to do in Birmingham?
There are so many free things to do in Birmingham for students, and we always try to bring you the most up-to-date and exciting events on our blog pages – so it's worth checking those out regularly for updates.
What are some interesting facts about Birmingham?
We barely know where to start!
Well, why not try these on for size:
Home to the largest public library in Europe.
Boasts one of Europe's largest urban parks
Hometown of Cabdurys chocolate (be sure to visit Cadburys world).
Youngest population in Europe.
Which universities are local to Birmingham?
Birmingham is home to five universities:
Aston University
Birmingham City University
University of Birmingham
University College Birmingham
Newman University