Introduction
Once the excitement of Freshers Week has calmed down, you'll no doubt be looking for the next big night out in Nottingham. Luckily, there's no end of student nights for you and your friends to enjoy. And since our student accommodation in Nottingham is so conveniently located in the city centre, you're well-placed for the best spots like Lace Market, Fletcher Gate and Hockley.
After a good night out – which is pretty much guaranteed with Nottingham nightlife – if you're staying with Collegiate, it will be no trouble at all to get home and recover in a big cosy bed. You'll be living in the compact city centre that's easy to get around by foot or through its many excellent public transport links.
To help you find the best nightlife that suits your style, we've put together a handy guide to the biggest student nights in Nottingham for every day of the week. Whether you're looking for a good deal on drinks and a big dancefloor or something a little more mellow, there's something for every kind of party-goer in Nottingham.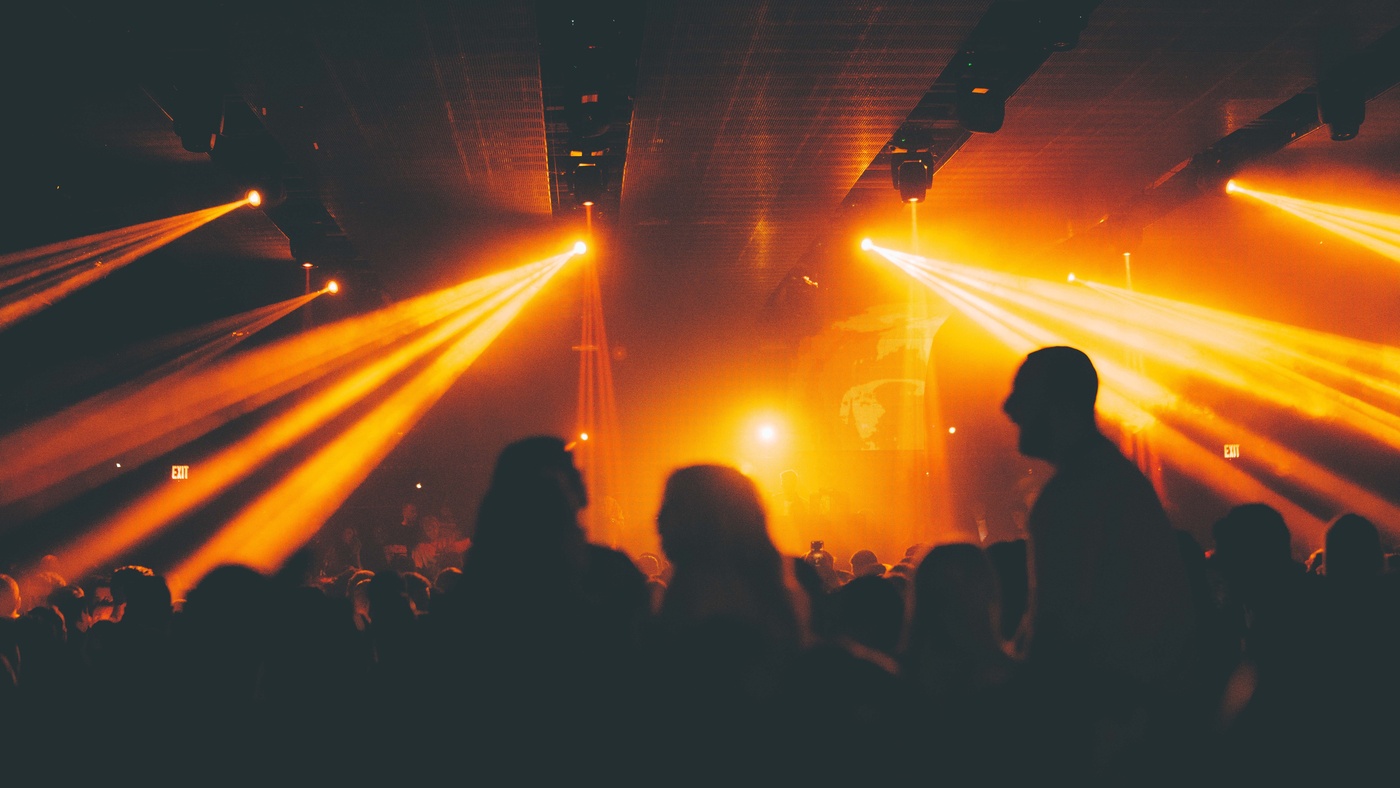 Monday: Lemonade at PRYZM
A Nottingham uni nightlife institute, Lemonade Mondays at PRYZM is the best way to kick off the week with a big bang. Set over four floors in the city's most popular student nightclub, you can dance into the early hours to your choice of everything from house, techno and disco to pop, R&B and hip hop.
There's always special offers like 2-4-1 on drinks, which is probably why early bird tickets typically sell out so fast – so get you and your mates booked in as soon as you can.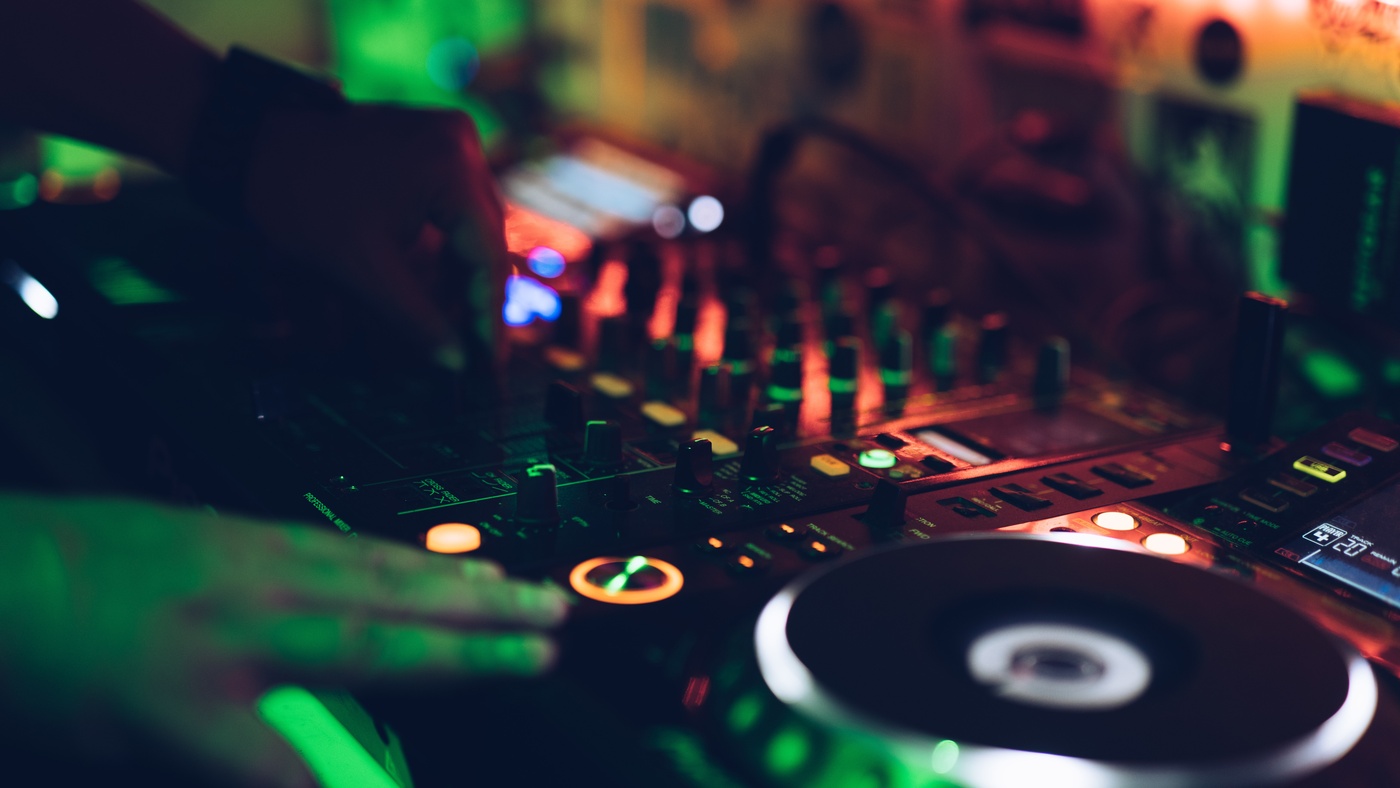 Tuesday: Pressure Playlist at Rescue Rooms
The Rescue Rooms in Nottingham is the closest you can get to a good house party vibe in a pub. Tuesdays is the Pressure Playlist club night with an exclusive playlist curated by either a special guest or resident DJ.
You can enjoy alternative tracks in the main bar or head into the hip hop room on the second floor. Either way, you'll enjoy special offers on cheap drinks, free entry and a dance floor open from 10pm to 3am.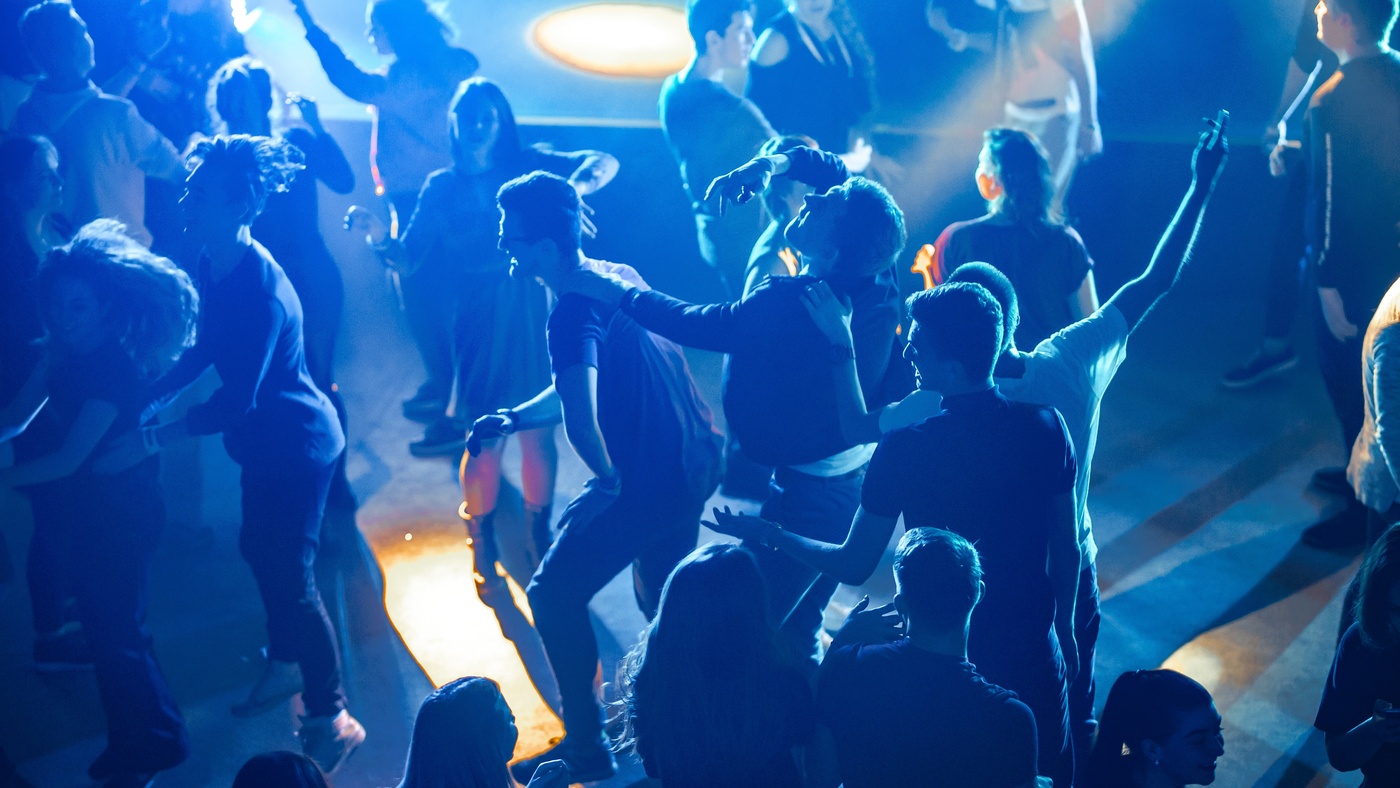 Wednesday: Ocean
Ocean is Nottingham's only 100% student nightclub, so don't be surprised if you see a variety of fancy dress on display. You didn't miss the memo, it's just the official host of Nottingham Trent's sports and society socials (Friday is Nottingham Uni's general student night) with no set theme, so anything goes.
Tickets are sold exclusively through the Nottingham Trent student union and is simply not one to be missed while you're living in Nottingham.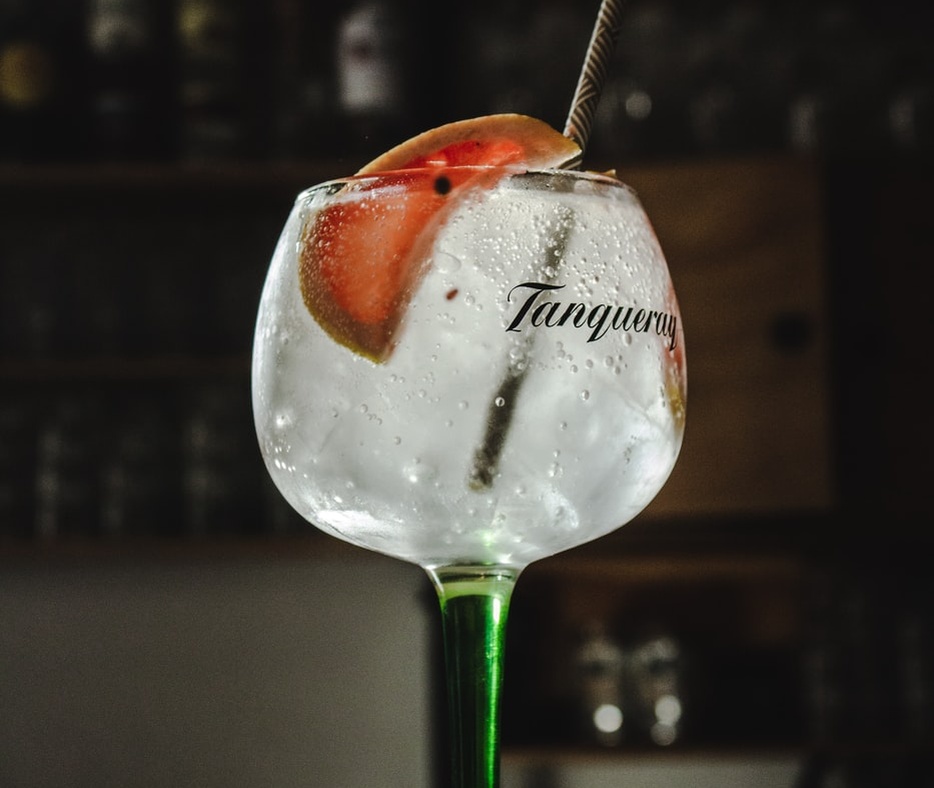 Thursday: Tuned at Rock City
With a club capacity of over 2,000 people, it's no wonder Rock City is host to Nottingham's biggest student night. On Thursdays you can enjoy 2-4-1 drinks all night long and even a free Jagerbomb when you buy an advance £5.50 ticket.
With six bars across three rooms you're promised a night of banging tunes, smoke machines, lasers, confetti cannons and so much more. But the best part? It's literally down the road, just a three minute walk from our Nottingham Trent accommodation!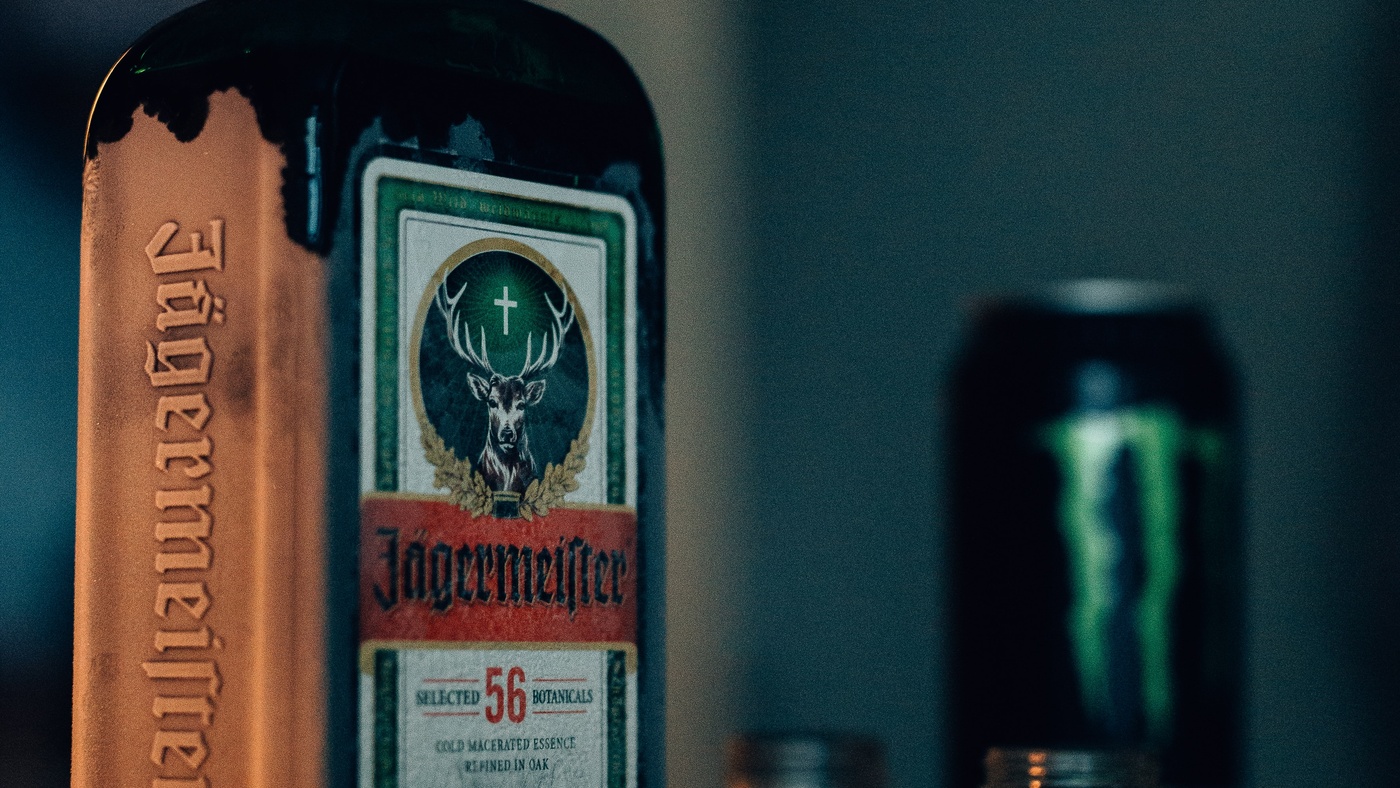 Friday: The Pop Confessional at Bodega

The famous Friday nights at Bodega are unapologetically all about pop music. With live DJs across two floors, it's wall to wall guilty pleasures from across the decades – think everything from Madonna and Dolly Parton to Ariana Grande and Drake.
Doors open at 11pm and you can dance the night away until 2am, as well as enjoy a host of drinks offers and a free Jagerbomb on entry with an advanced ticket for just £3.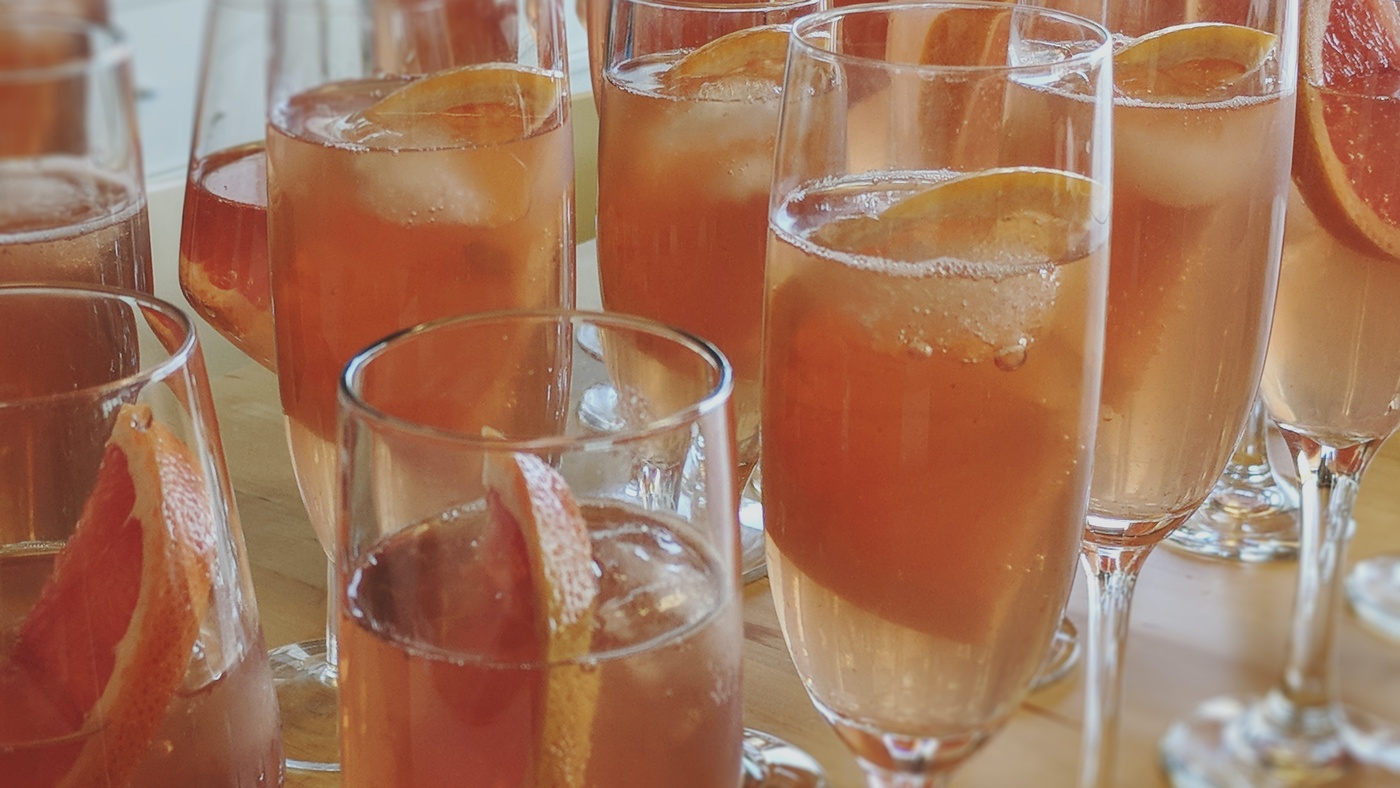 Saturday: Ultimate Bottomless Brunch at Das Kino

Das Kino is a popular student spot in Nottingham known for its ping pong tables and good food and drinks offers. You can also get your weekend off to a corking start with their ultimate bottomless brunch in Nottingham. For just £39.95 per person, you not only get free flowing prosecco and cocktails, and unlimited pizza, but a load of live entertainment including drag queen bingo as well.
Since you're starting off in the Lace Market, you're already well placed to carry on your weekend into Nottingham's hottest spots including Hockley Arts Club and The Pitcher and Piano.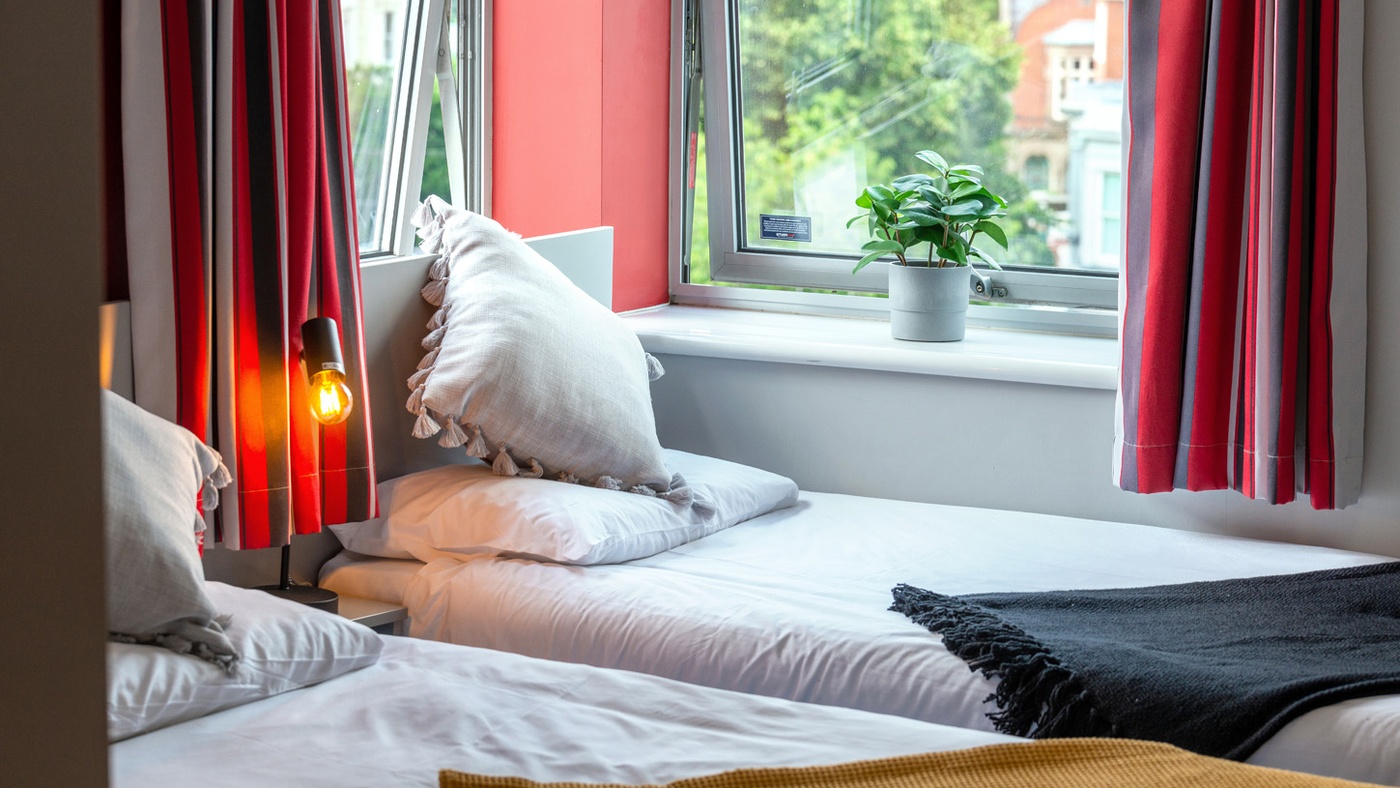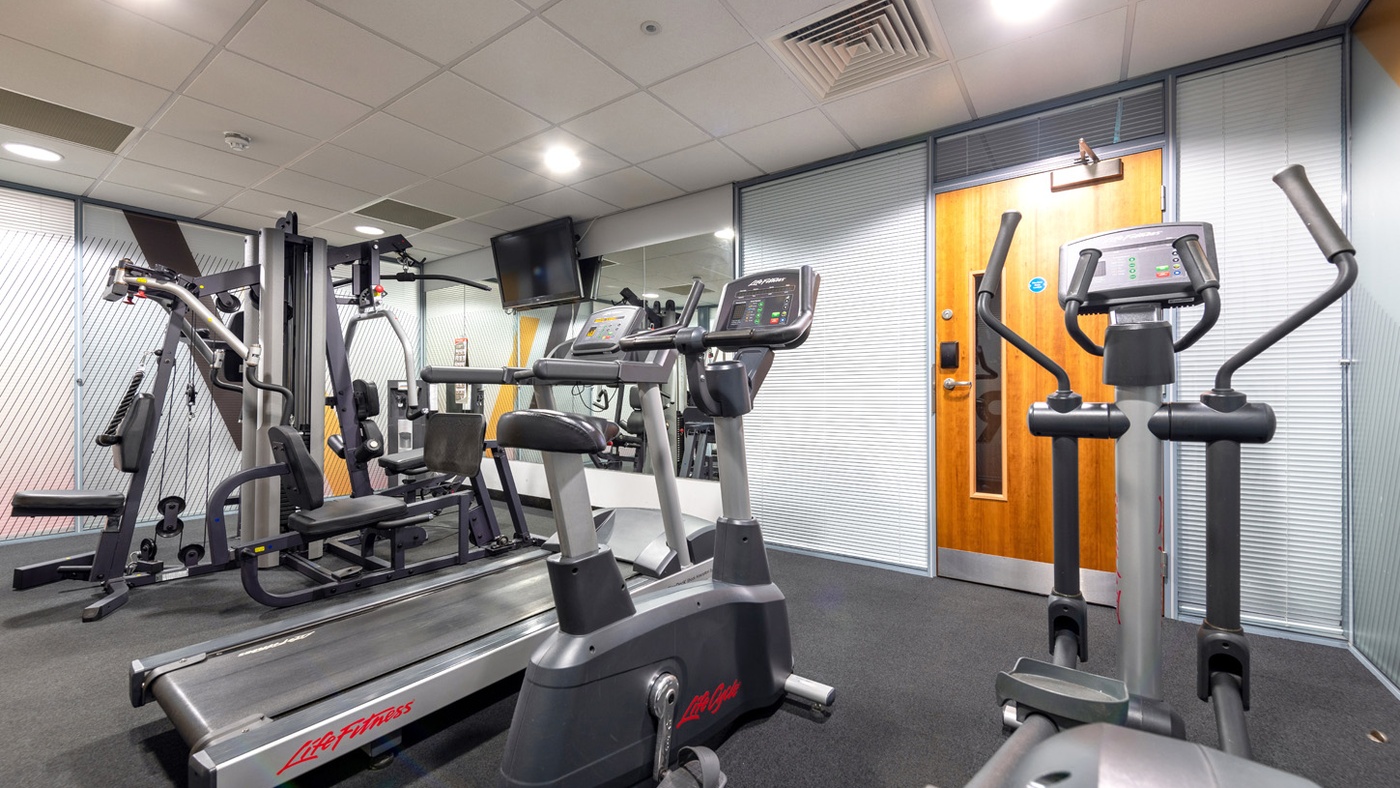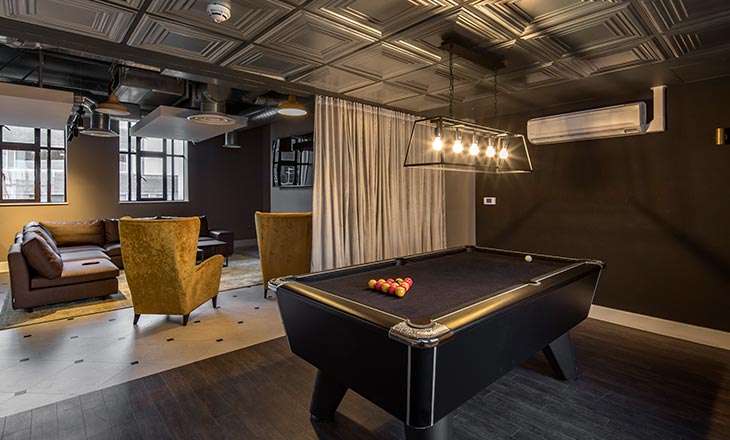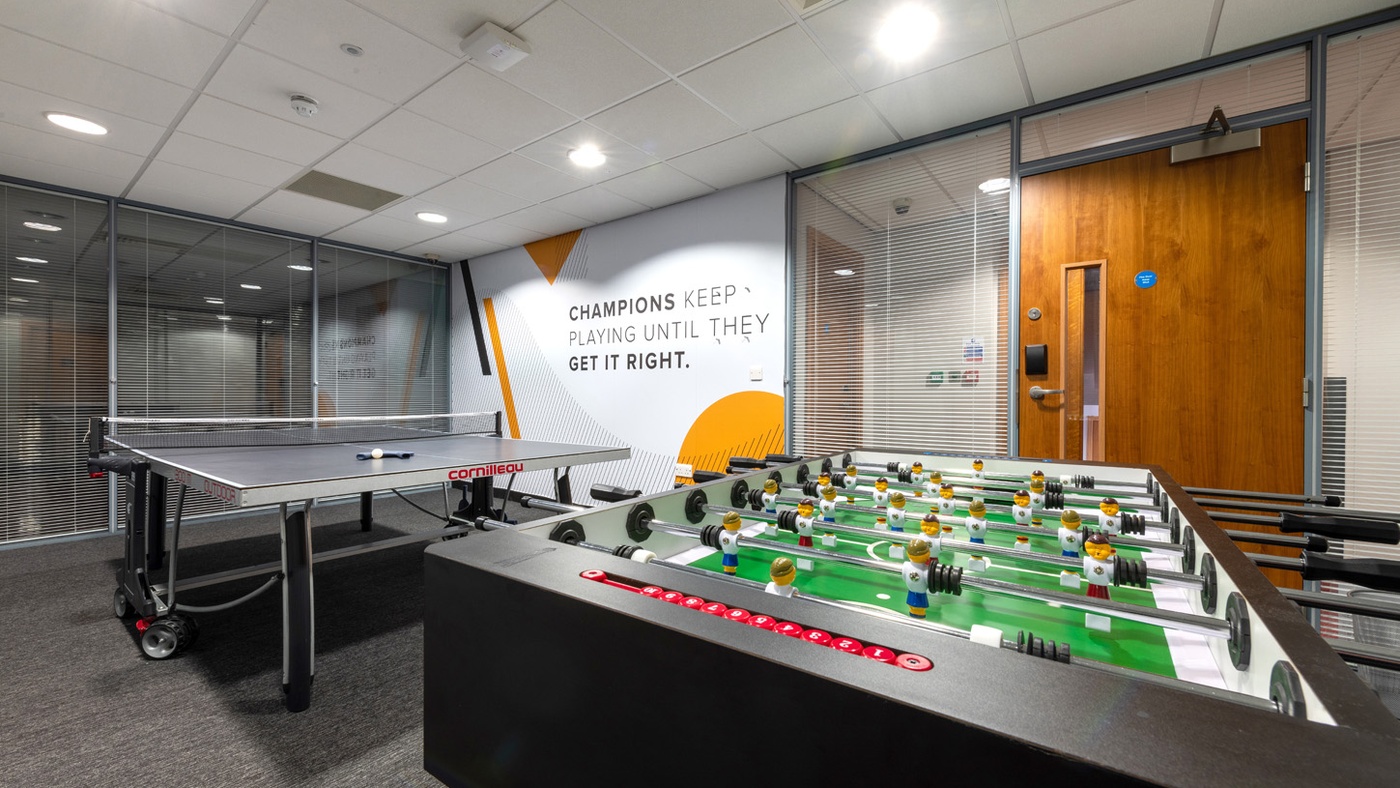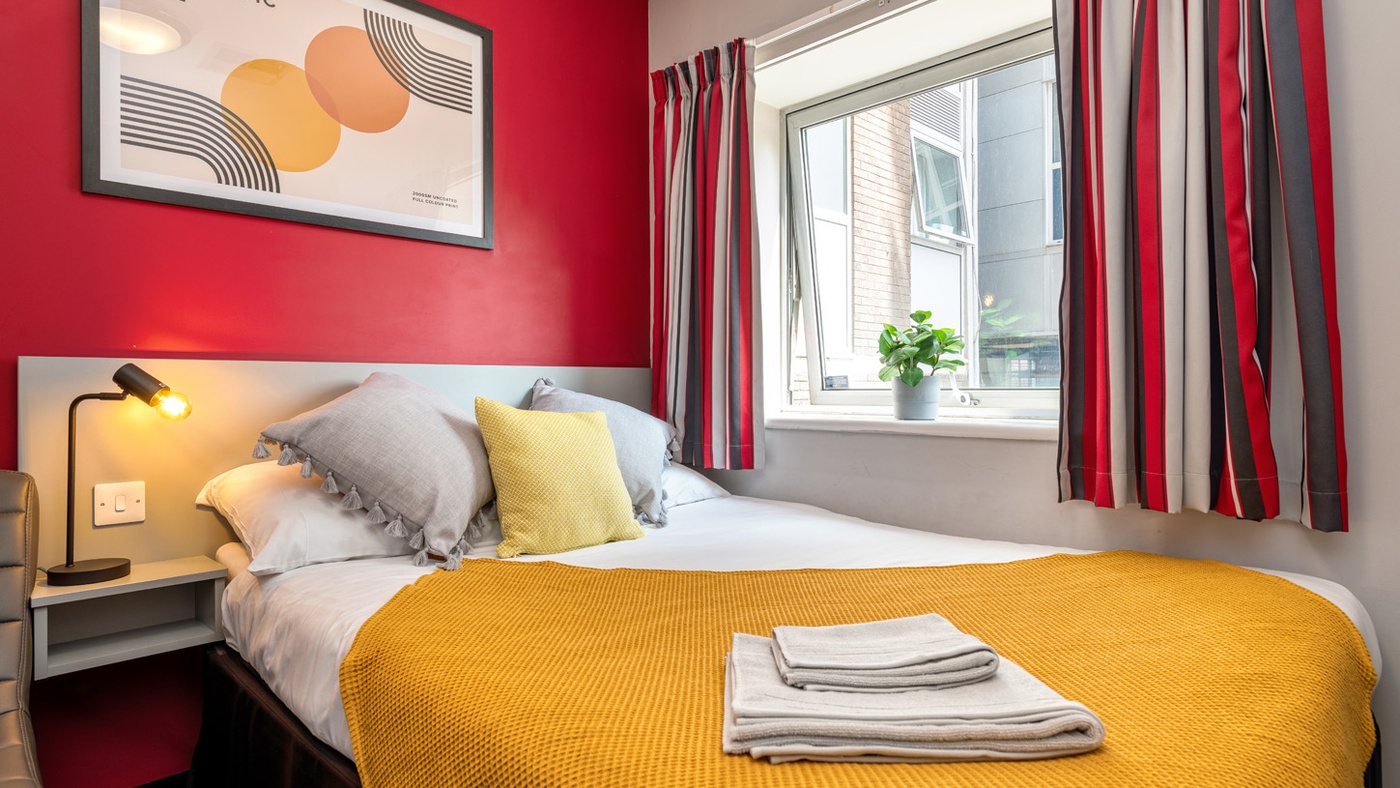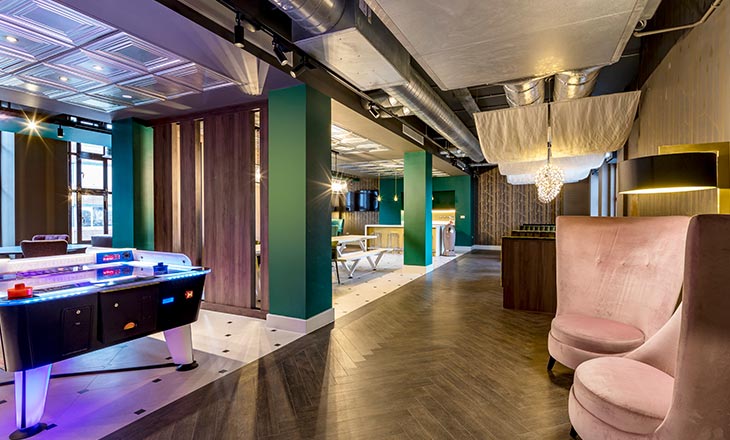 Clarendon Street
Just a stone's throw away from Nottingham Trent University and the hustle and bustle of the centre you will find Clarendon Street by Prima Vidae. With a variety of self-contained studio types and a host of fantastic features, accessible to all Clarendon Residents at Nova by Prima Vidae located just around the corner, including a 24/7 private fitness suite, a fully equipped study room that provides a learning environment and an exclusive communal space with a pool table you will sure enjoy your University years with comfort.
Residents at Clarendon Street will also be welcomed to a vibrant community and have access to a full schedule of virtual and social events.
Semester Lets Available!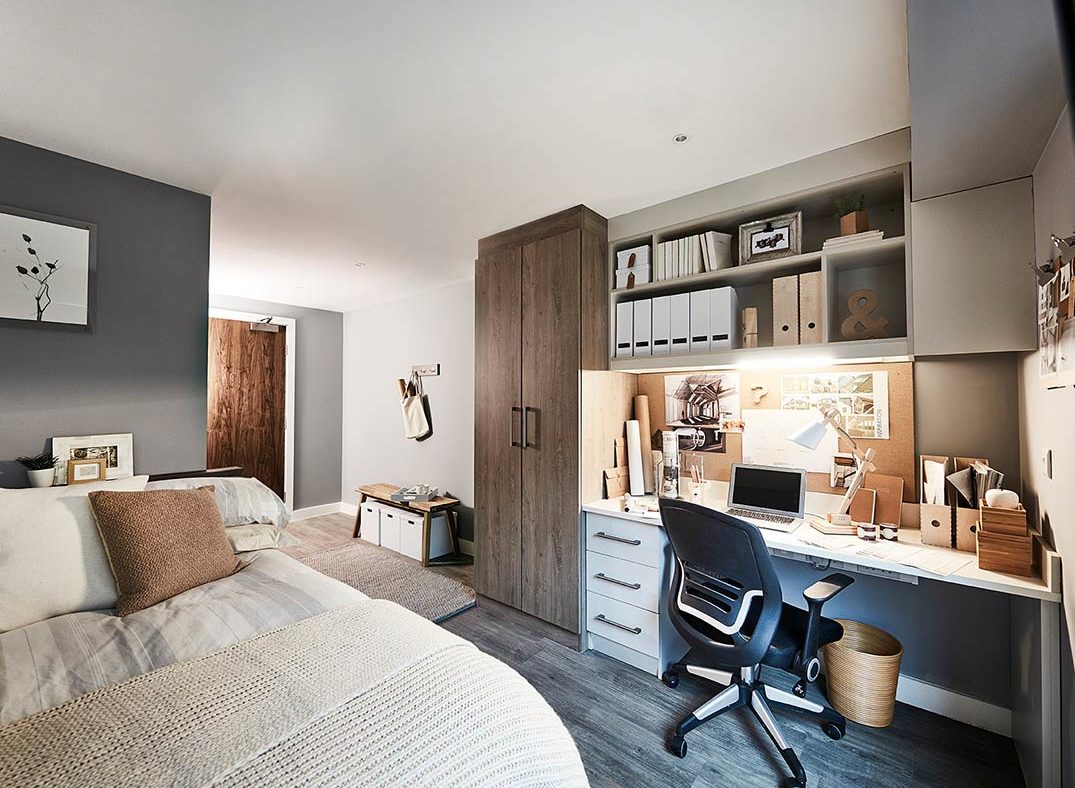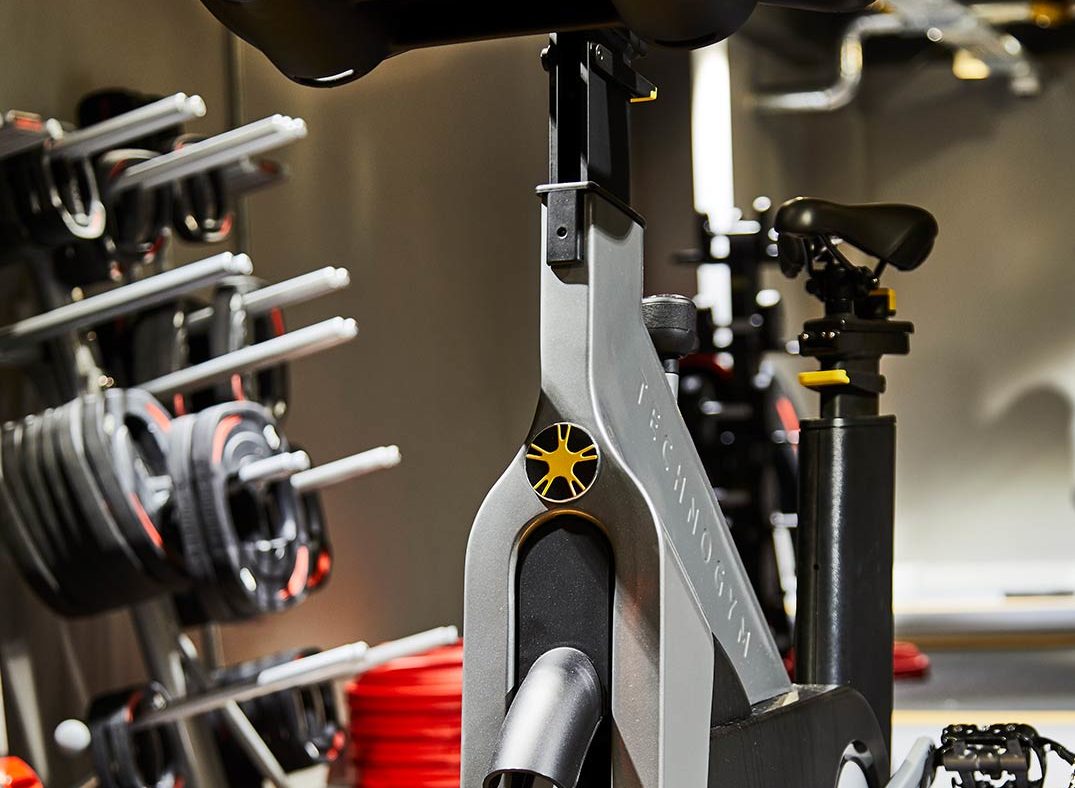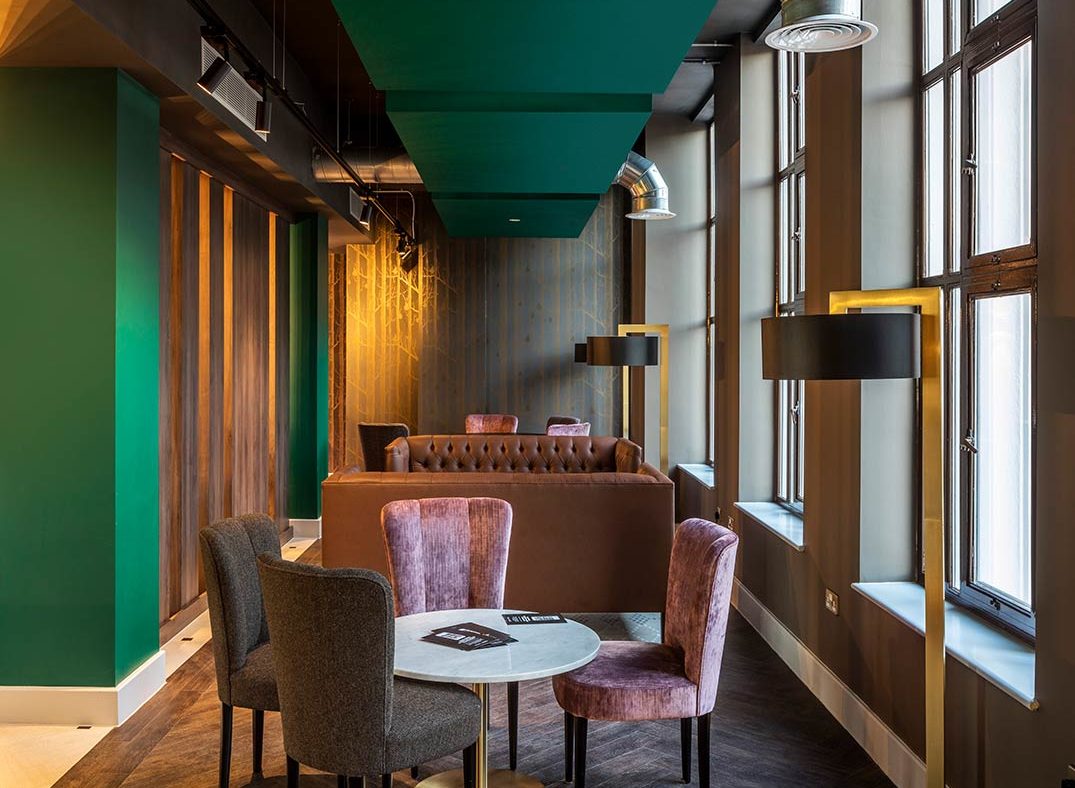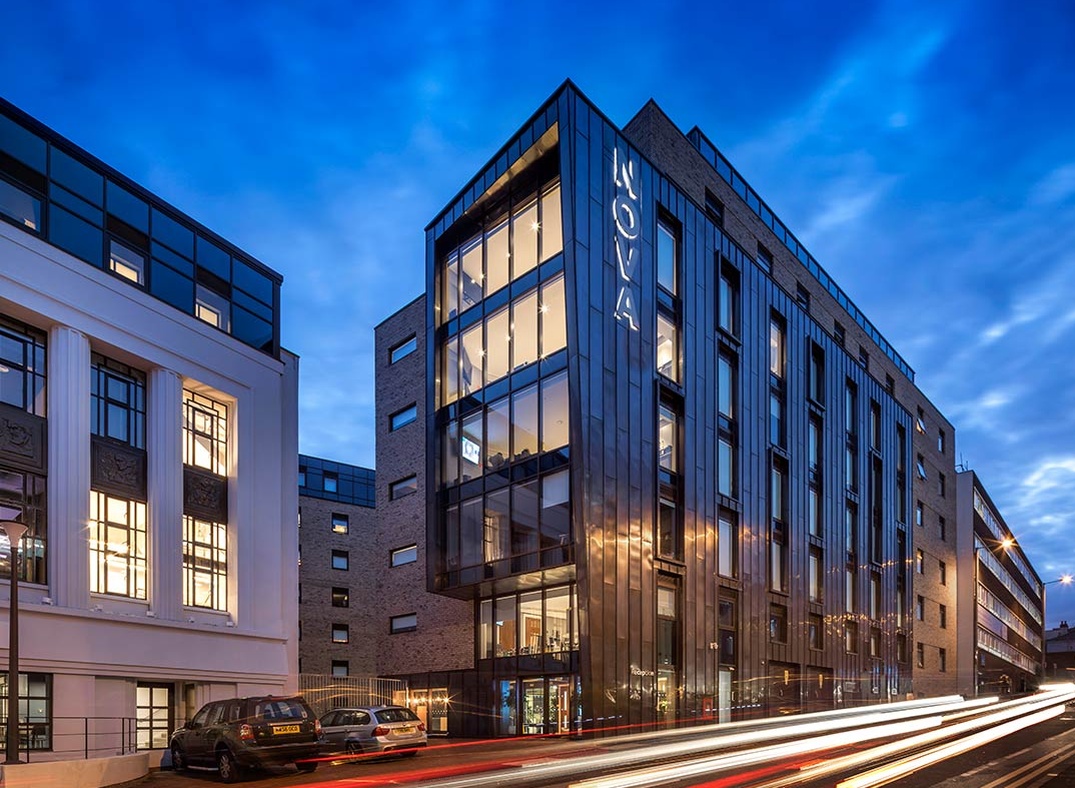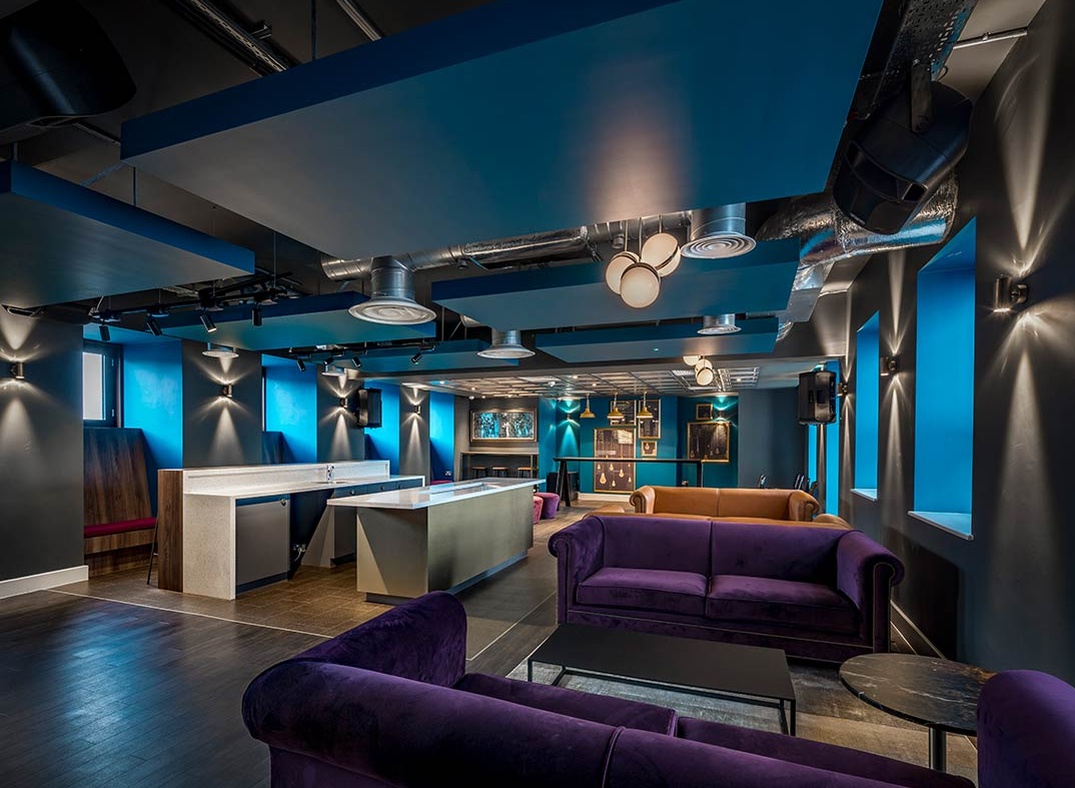 Nova
In space, a nova describes when a star shines brightest. At Nova, Collegiate have crafted the perfect Nottingham student accommodation to allow its residents to shine the brightest.
With an unbeatable city location and design like a boutique, Nova offers exceptional student living to those looking for the ultimate student experience.
We've positioned Nova so that our residents are close to some of Nottingham's most well-known attractions. The amazing city centre location is just around the corner from the best night-life and close to the universities.
Student Accommodation in Nottingham
Collegiate's student accommodation in Nottingham is the best place to be when you're ready to rest up and hit the books again. With a choice of en-suite rooms in shared apartments, as well as private studios, whatever you decide on you'll always benefit from WiFi and all bills included in your weekly rent. You'll also always have peace of mind that you're staying in stylish and secure accommodation that offers all the amenities you could wish for under one roof. With a few less things to worry about, you can focus on the best bits of uni life in Nottingham.