Experience a first-class student lifestyle in dynamic Newcastle
Newcastle has a large student population, with two prestigious universities located in the city. It's a welcoming place for students from across the country and from around the world, with plentiful resources such as libraries and literary societies for those looking to engage in academic pursuits. Its lively social scene also makes Newcastle a popular choice with students.
Our Newcastle Accommodation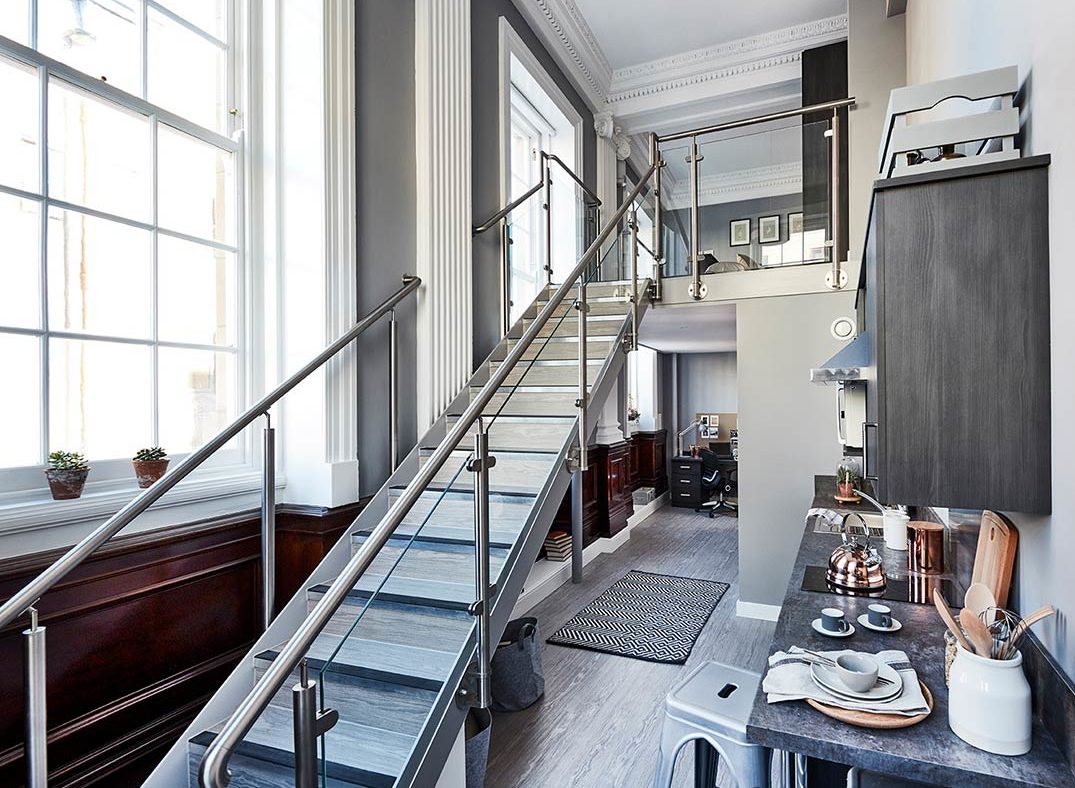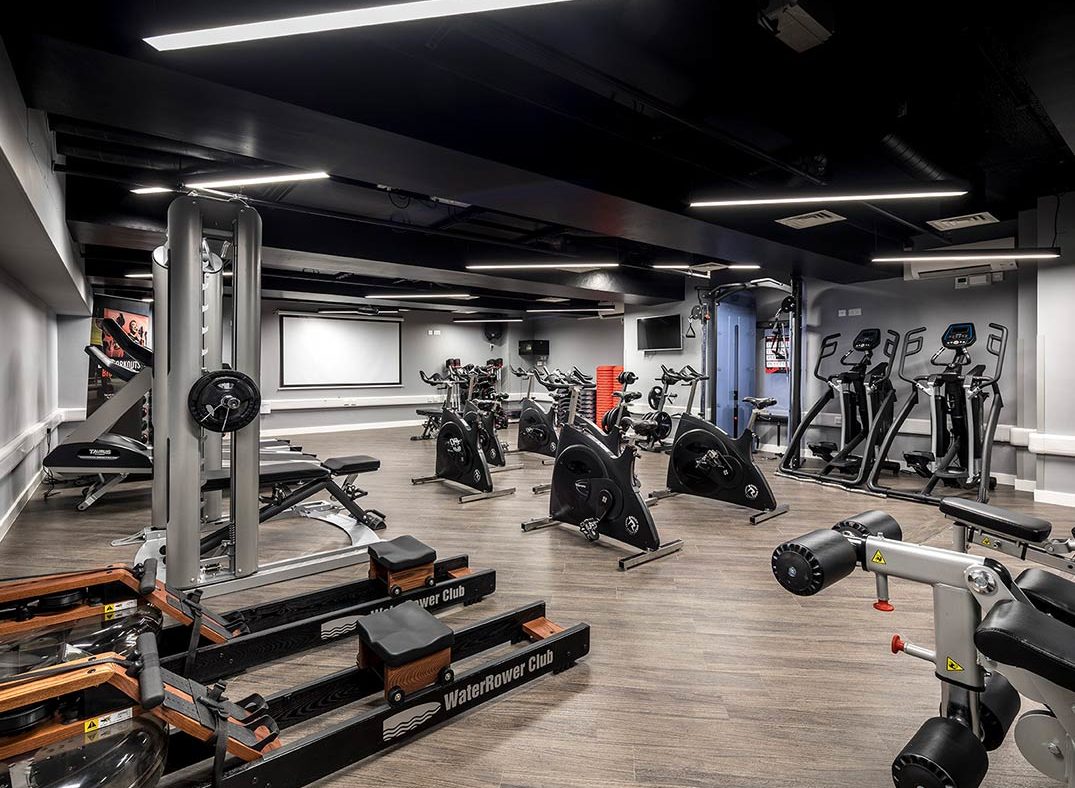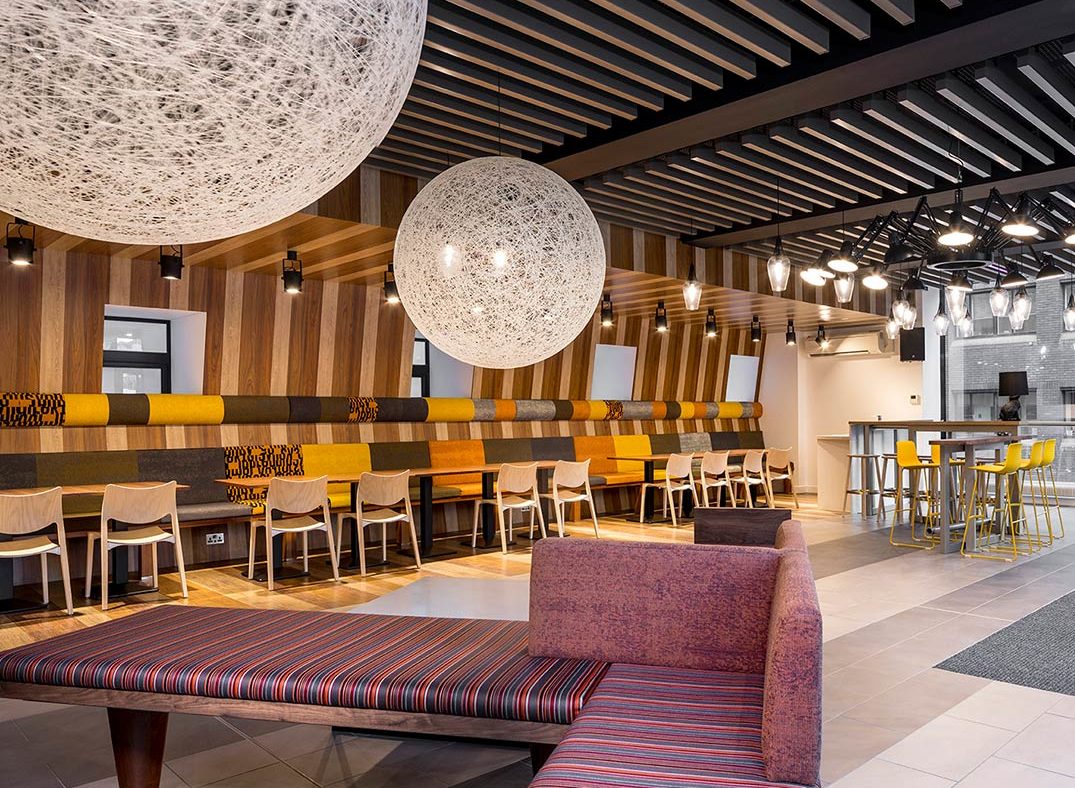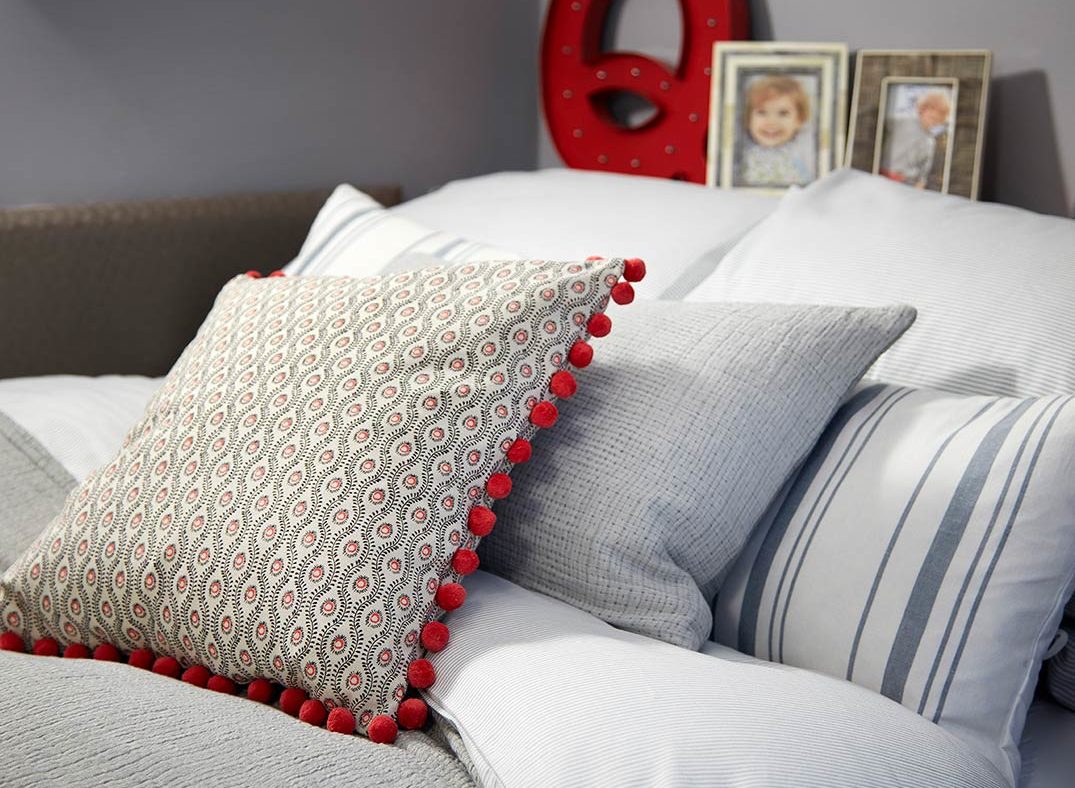 Plummer House
Plummer House by Prima Vidae is the ultimate choice for those studying at University in Newcastle. Ideally located for both Newcastle University and Northumbria University, Plummer House has 251 rooms and includes a variety of room types, including Studios, Linked Studios, En-Suites and Mezzanine Apartments.
Our accommodation is packed full of unique features such as outstanding communal areas, which include a cinema, games rooms, VIP bar and a stunning period social space.
Newcastle University is one of the best in the world and, according to QS World university rankings as of June 2018, it ranked amongst the top 150 universities worldwide. It's also no surprise that Newcastle has won many awards for their supreme student nightlife, after all, you are on the Geordie Shore!