Introduction
With such a bustling food scene, finding great pizza near your student accommodation in Nottingham is easy when you're staying with Collegiate. You'll find our favourite Nottingham pizza places all within walking distance from our student accommodation at Nova and Clarendon Street. So, whether you're looking for a new favourite spot or a tasty takeaway pizza, we've rounded up our eight favourite pizza restaurants in Nottingham.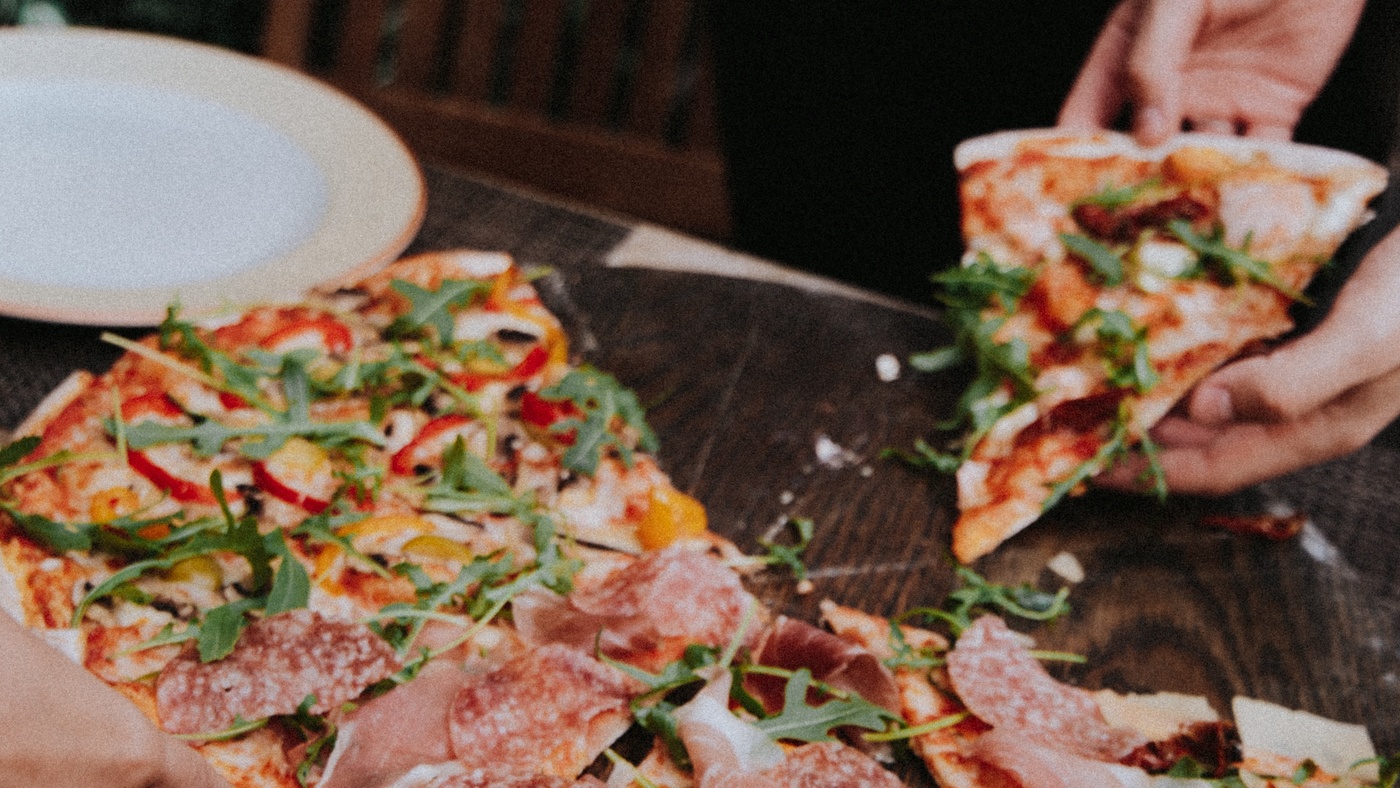 Happy Dough Lucky, Lace Market
The Lace Market is a foodie haven, so it's the ideal location for Happy Dough Lucky. Promising pizzas and all things sweet, it has an impressive 4.5 rating from users on Tripadvisor (we all know how difficult they are to please!) and has been voted best pizza in Nottingham three years in a row. You can eat in or grab a takeaway, but don't forget to try one of their luxurious vegan doughnuts for pudding.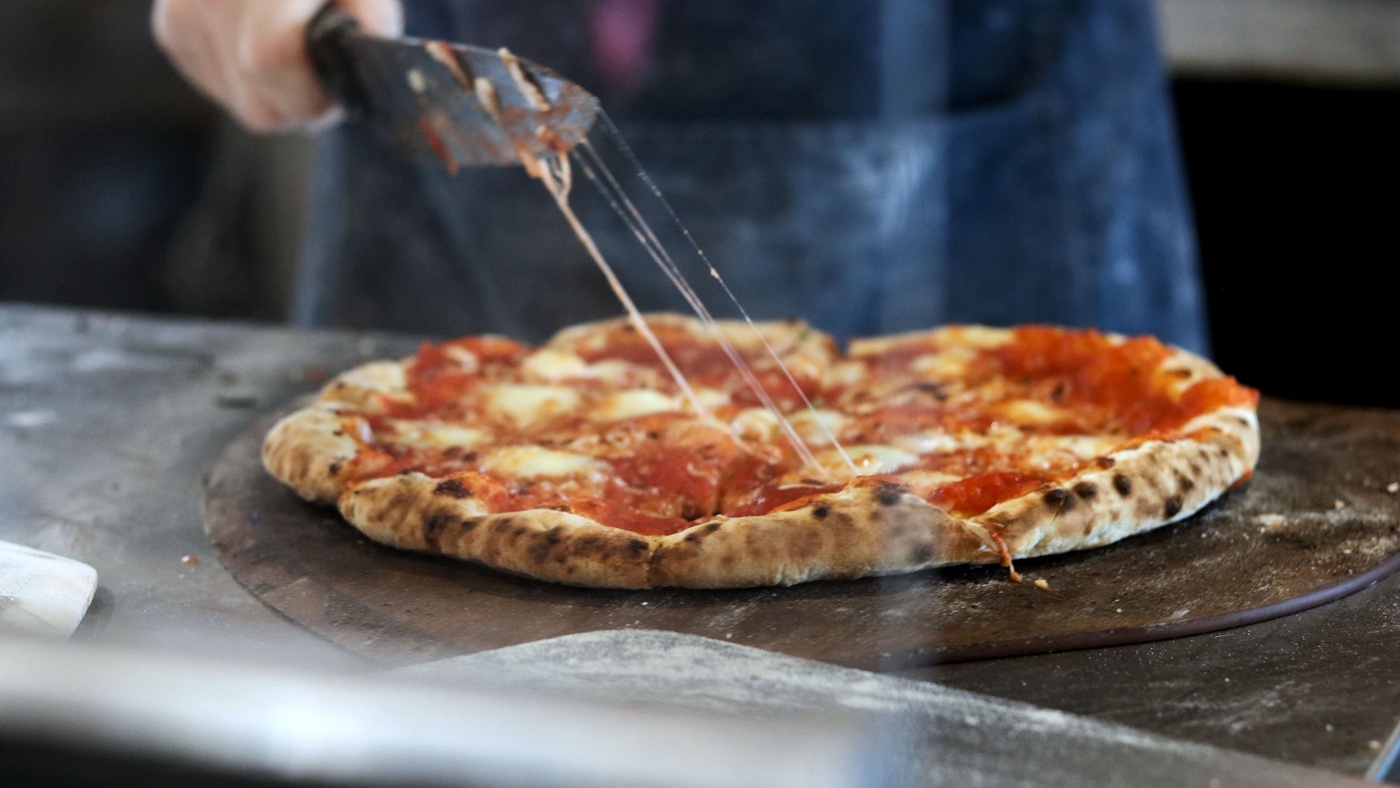 Oscar & Rosie's, Stoney Street
Another indie favourite for pizza in Nottingham, Oscar and Rosie's started life as a pop-up before setting up in Stoney Street. They boast quality ingredients, freshly made sauces and an impressive array of side dishes to accompany the (massive) pizzas. You probably don't need classic mac and cheese with your pizza, but at Oscar and Rosie's, you'll definitely want it!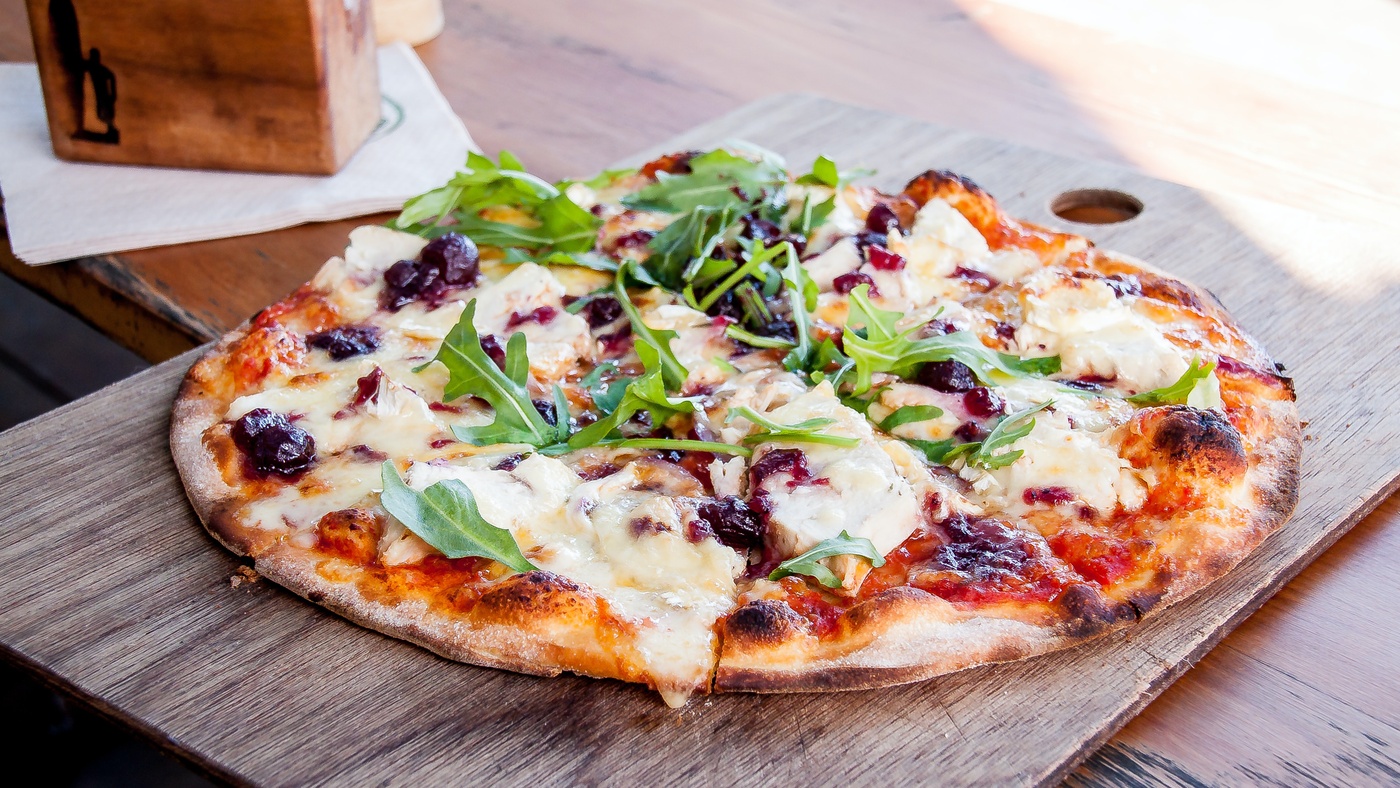 Suede Bar, Heathcote Street

Home of pizza, cocktails and live music, Suede Bar brings a lot to the table. Throughout the week you can enjoy lunchtime deals and special offers on their fresh sourdough pizzas. There's a great choice of toppings available, and you can even build your own pizza if you prefer, as well as enjoy small plates and sharers.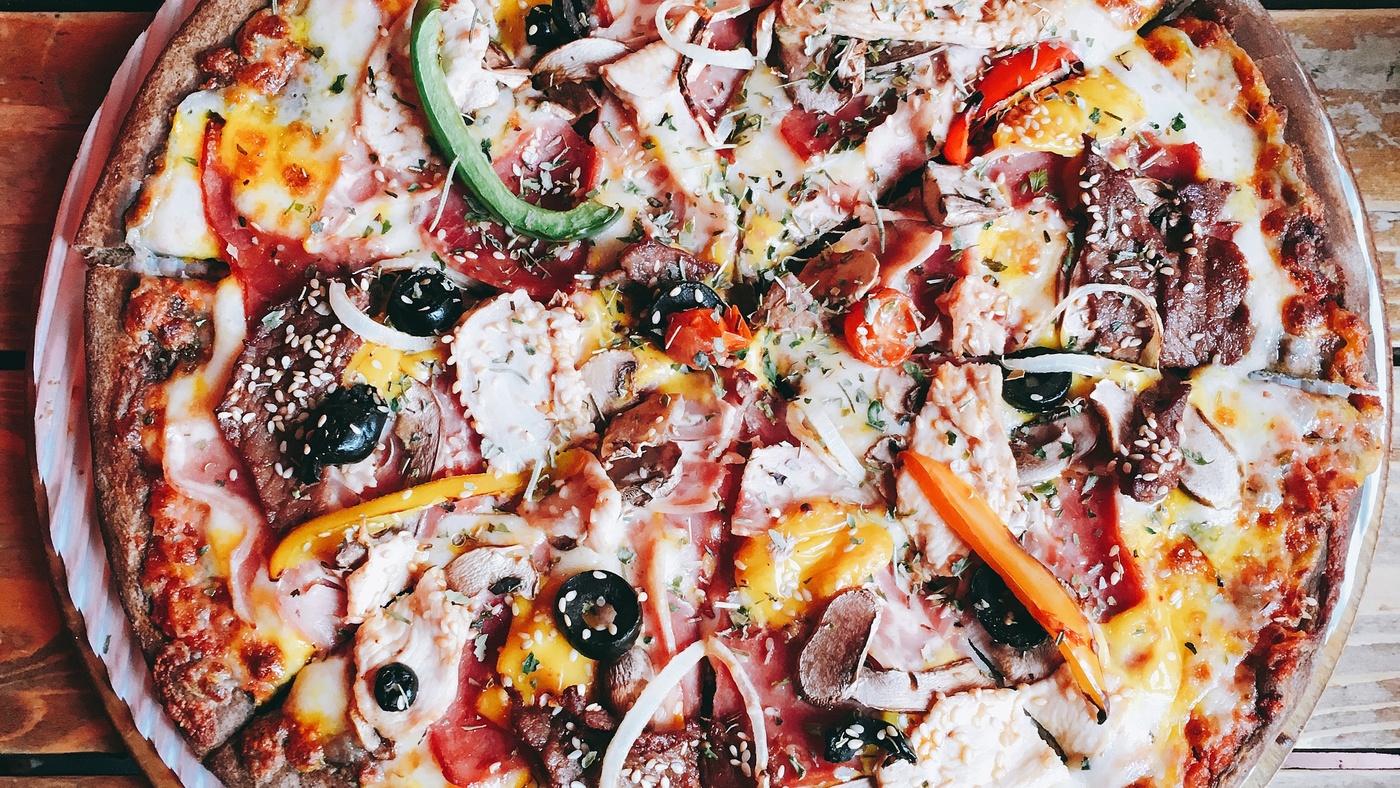 MOD Pizza, Long Row
Takeaway pizza in Nottingham, but not as you know it. MOD PIzza has a Subway-style set up where you choose your toppings and sauce, as they build it in front of you. Once it's popped into a super-hot oven, it will be ready for you to take away in minutes. On a sunny day, enjoy it in Market Square and burn it off in the ten-minute walk back to our Nottingham Trent University accommodation!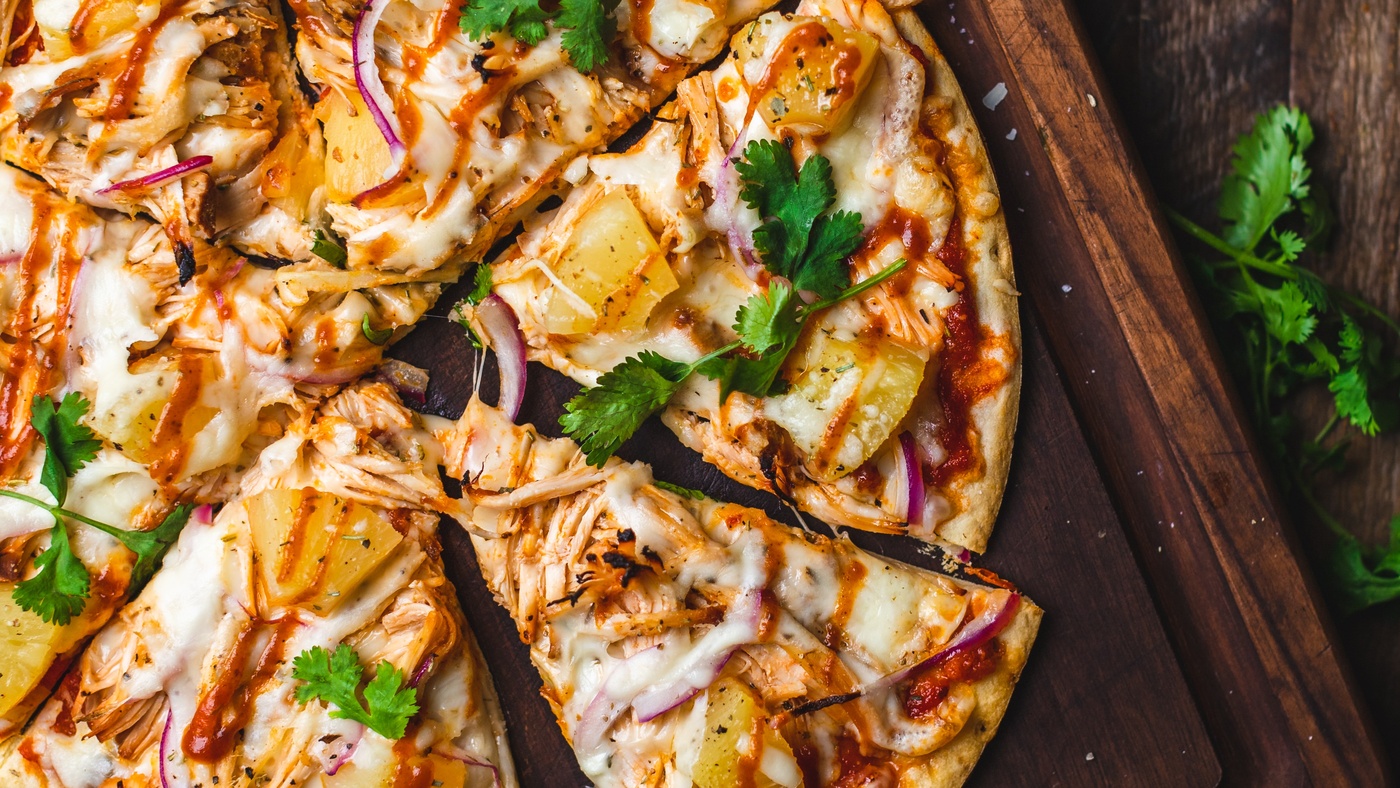 The Ugly Bread Bakery, Pelham Street
Located in the heart of Hockley, The Ugly Bread Bakery is a must for lovers of all things bread-based, but particularly for a hearty and delicious pizza. You can pick up a handmade sourdough pizza, have one delivered or even pick up one of their at-home kits to try making a pizza yourself.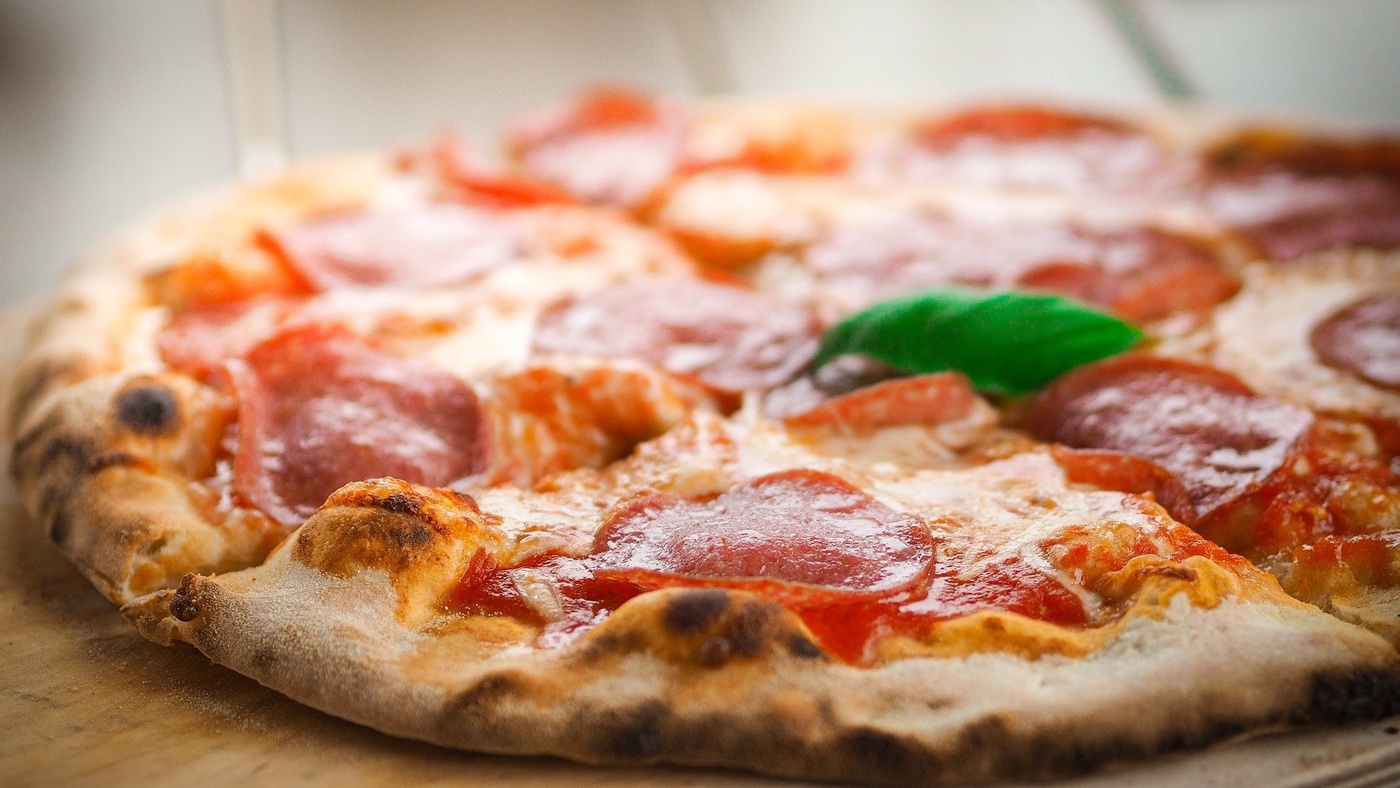 Solo Grano, Wheeler Gate
You may have spotted the colourful bike outside, but Solo Grano is one of those unassuming spots you could easily miss on a hunt for good pizza in Nottingham. Truly authentic and boasting quality ingredients, their freshly made pizzas are also available for takeaway and delivery. They've also been known to offer a student discount too, so great for a study break treat.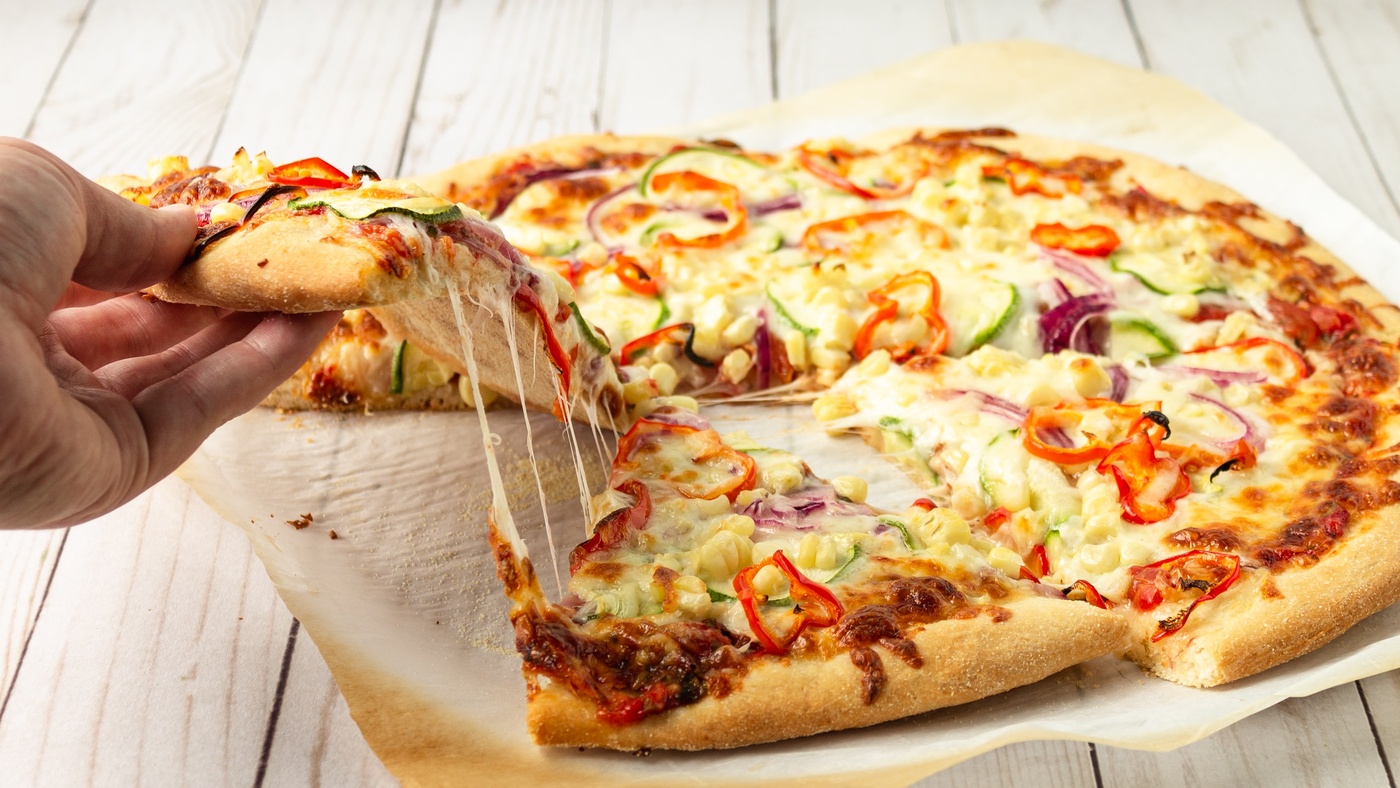 Savai Pizzeria, Poplar Street
The oldest Italian restaurant in Nottingham is tucked away just off Lower Parliament Street. It's just a 20-minute walk away from our Nottingham Trent University accommodation, and is a great spot for authentic, woodfired pizza. Takeaway is available but this place is great for atmosphere as the old brick building, impressive arches and old-school decor adds a certain charm.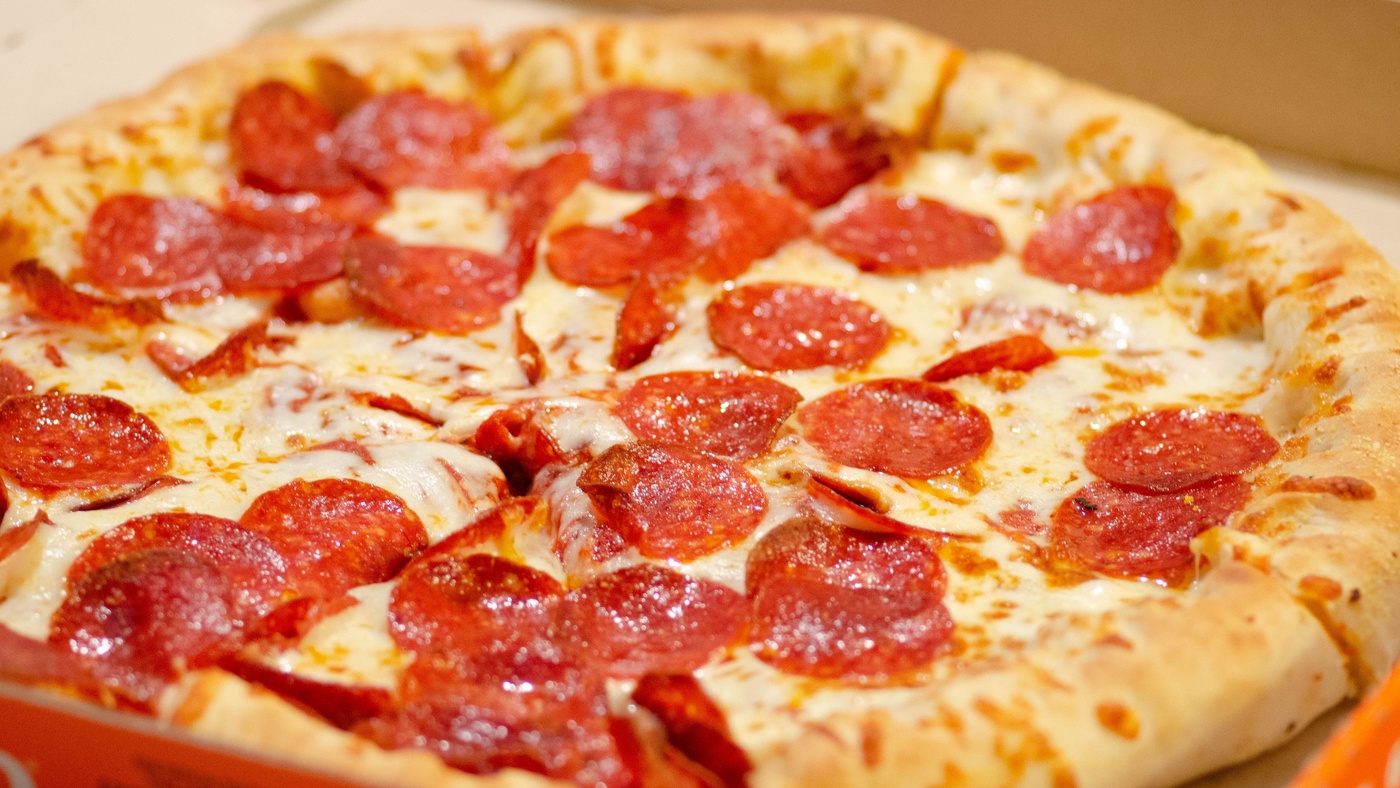 Wildwood, King Street
Wildwood is a great choice for pizza in Nottingham and in a really laid back and relaxed setting. The pizza is stonebaked, while the choice of toppings is smaller than some pizza places in Nottingham, it's perfectly formed and with gluten-free and vegan options available. With plenty of offers and deals on throughout the week, it's a good budget-friendly option to enjoy with friends.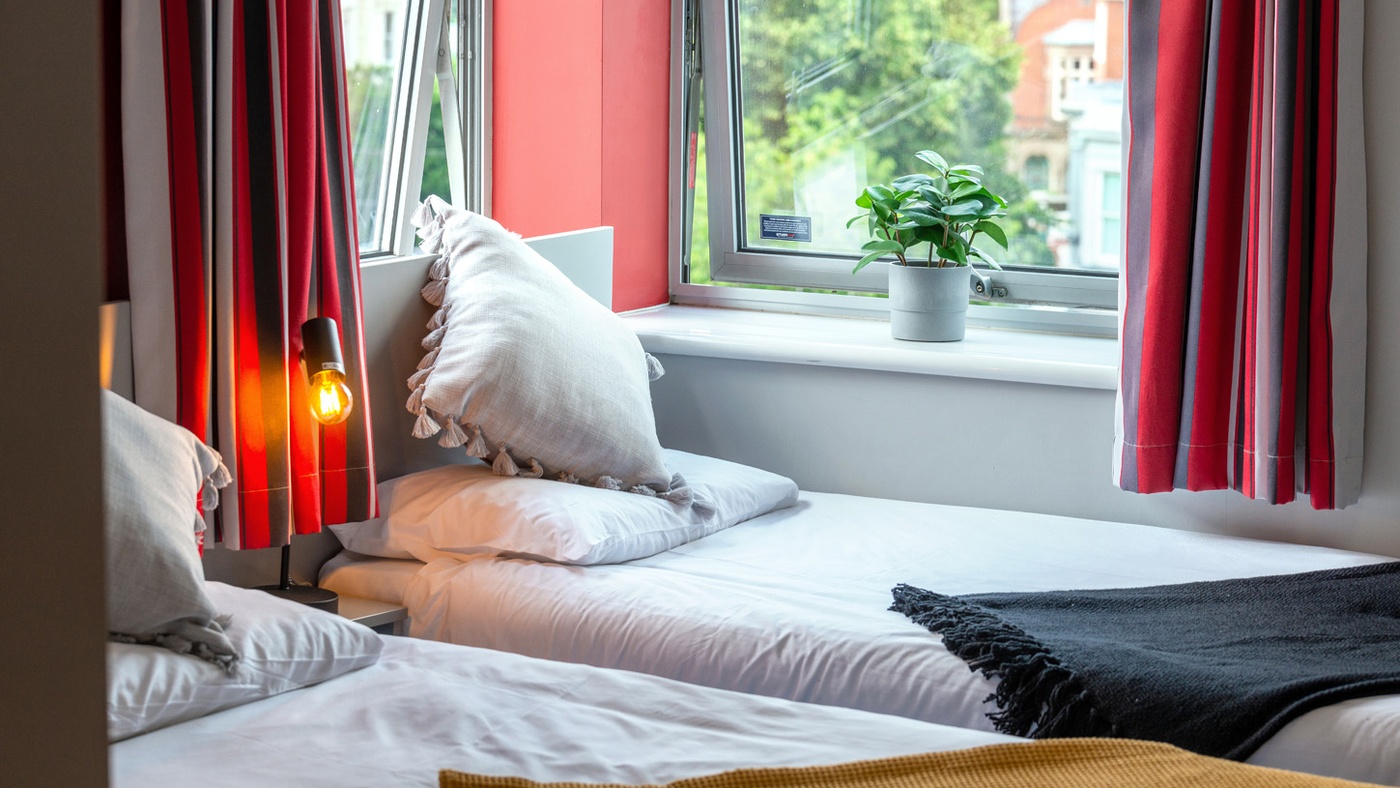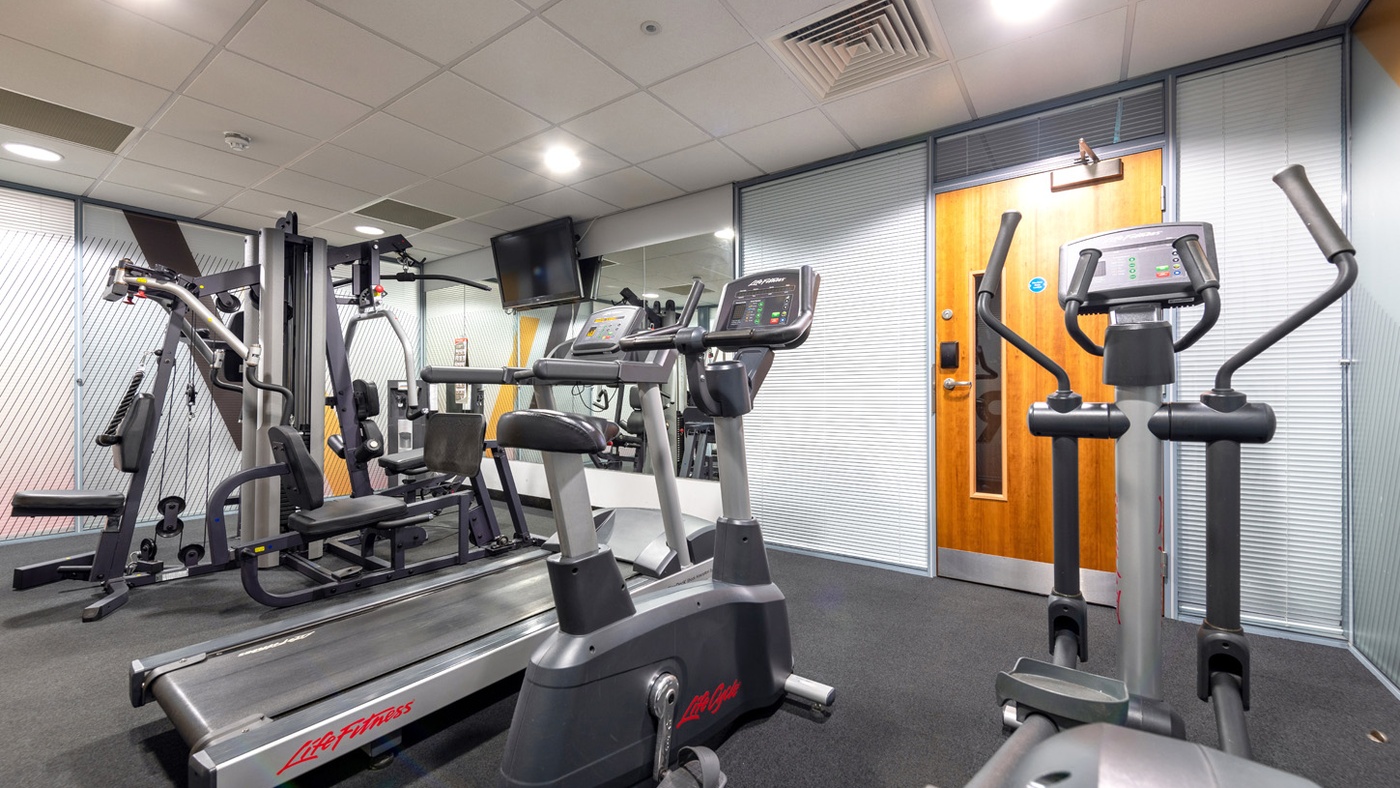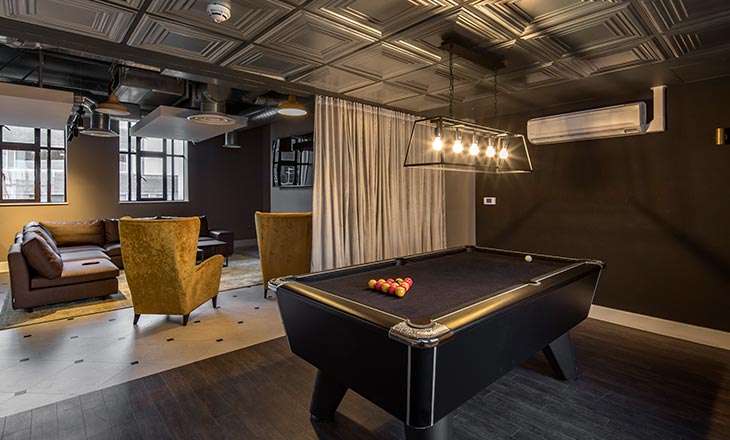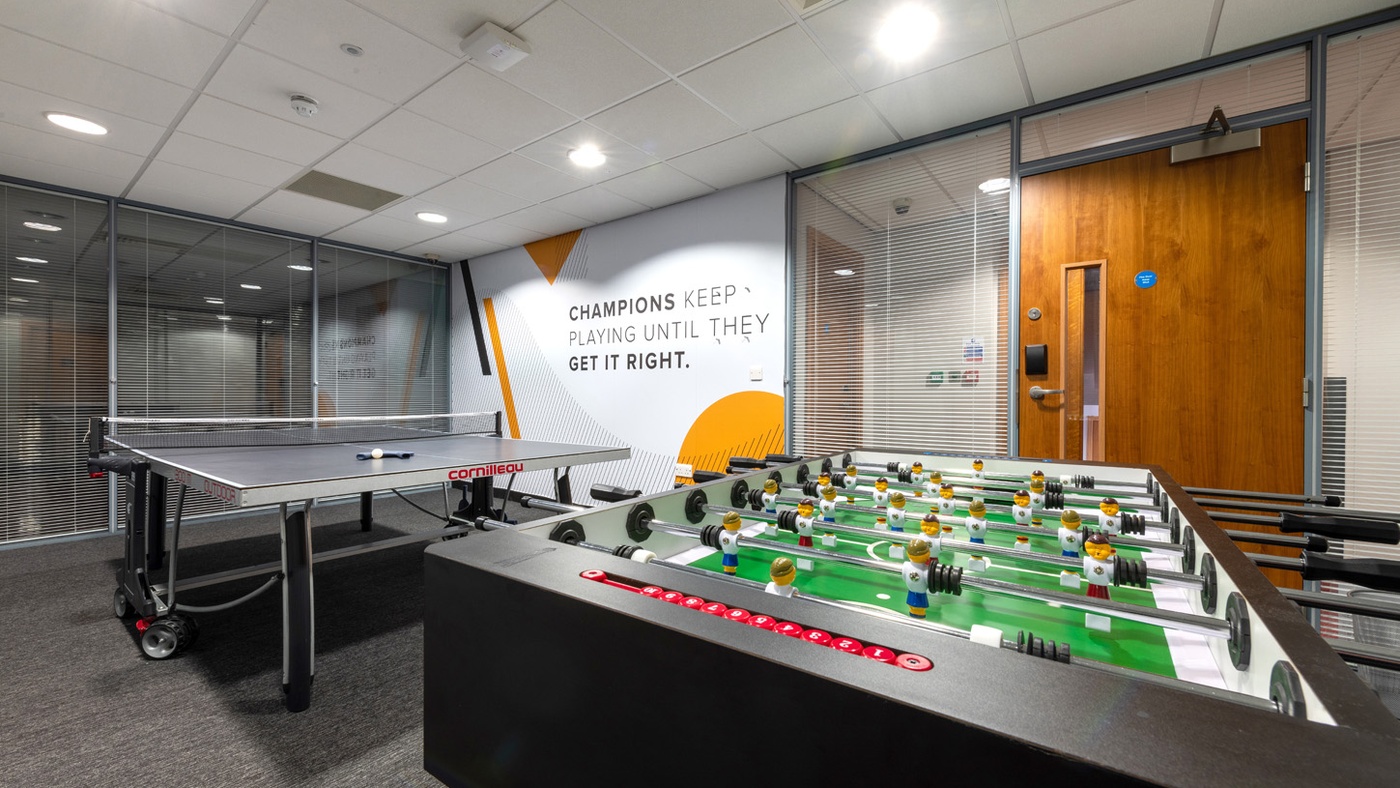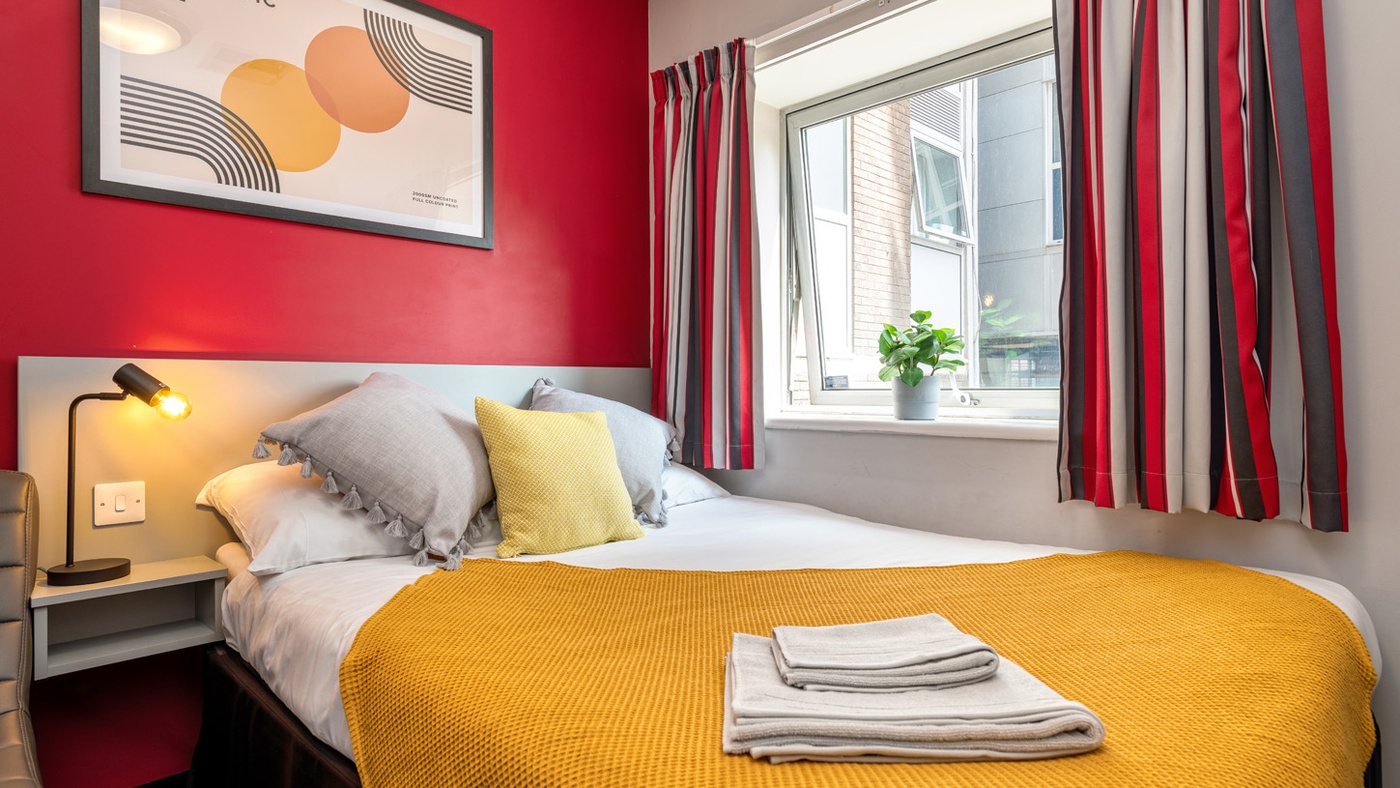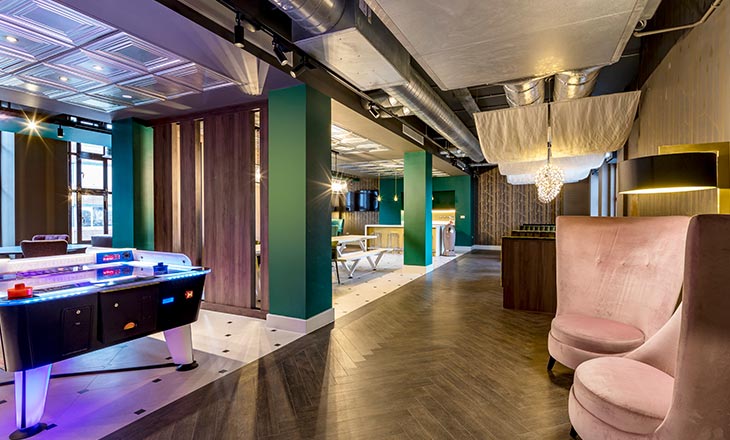 Clarendon Street
Just a stone's throw away from Nottingham Trent University and the hustle and bustle of the centre you will find Clarendon Street by Prima Vidae. With a variety of self-contained studio types and a host of fantastic features, accessible to all Clarendon Residents at Nova by Prima Vidae located just around the corner, including a 24/7 private fitness suite, a fully equipped study room that provides a learning environment and an exclusive communal space with a pool table you will sure enjoy your University years with comfort.
Residents at Clarendon Street will also be welcomed to a vibrant community and have access to a full schedule of virtual and social events. This is first class student living. Redefined.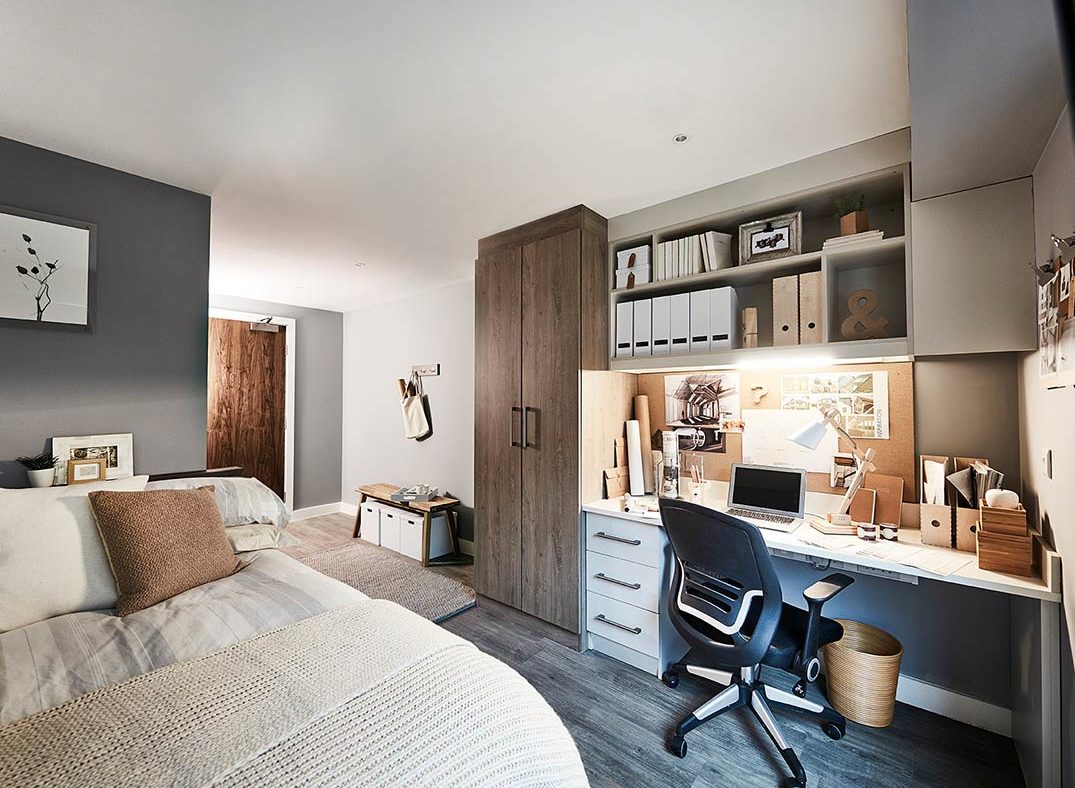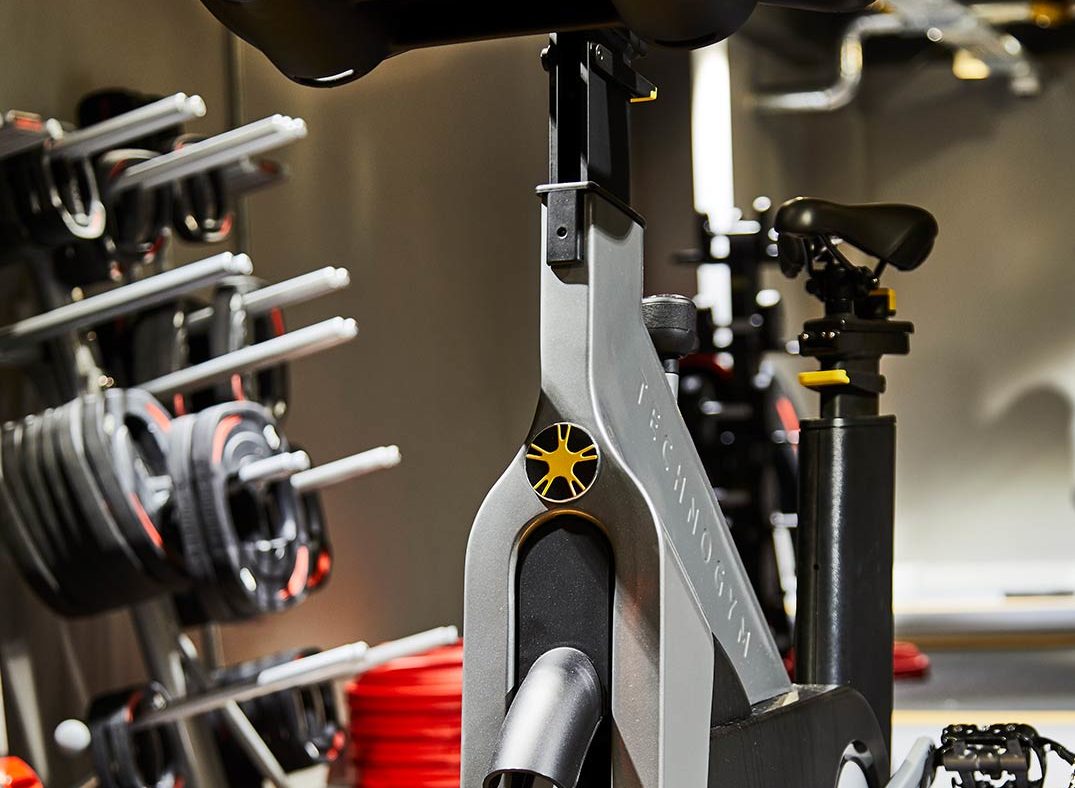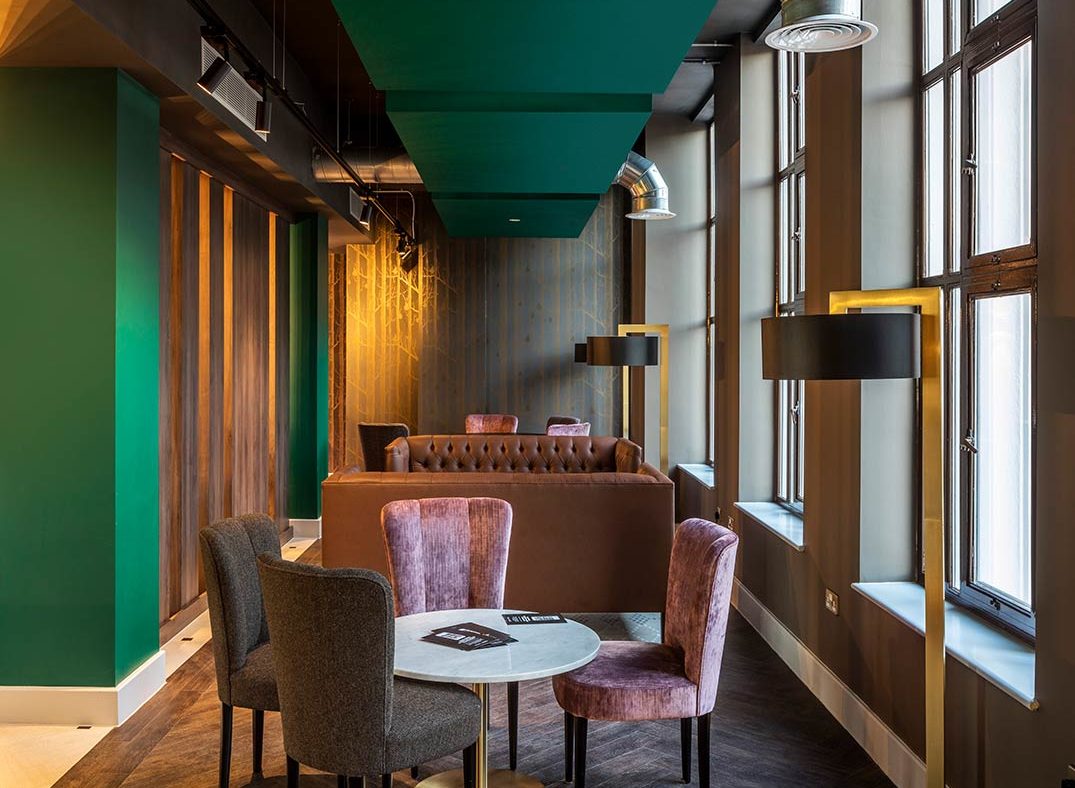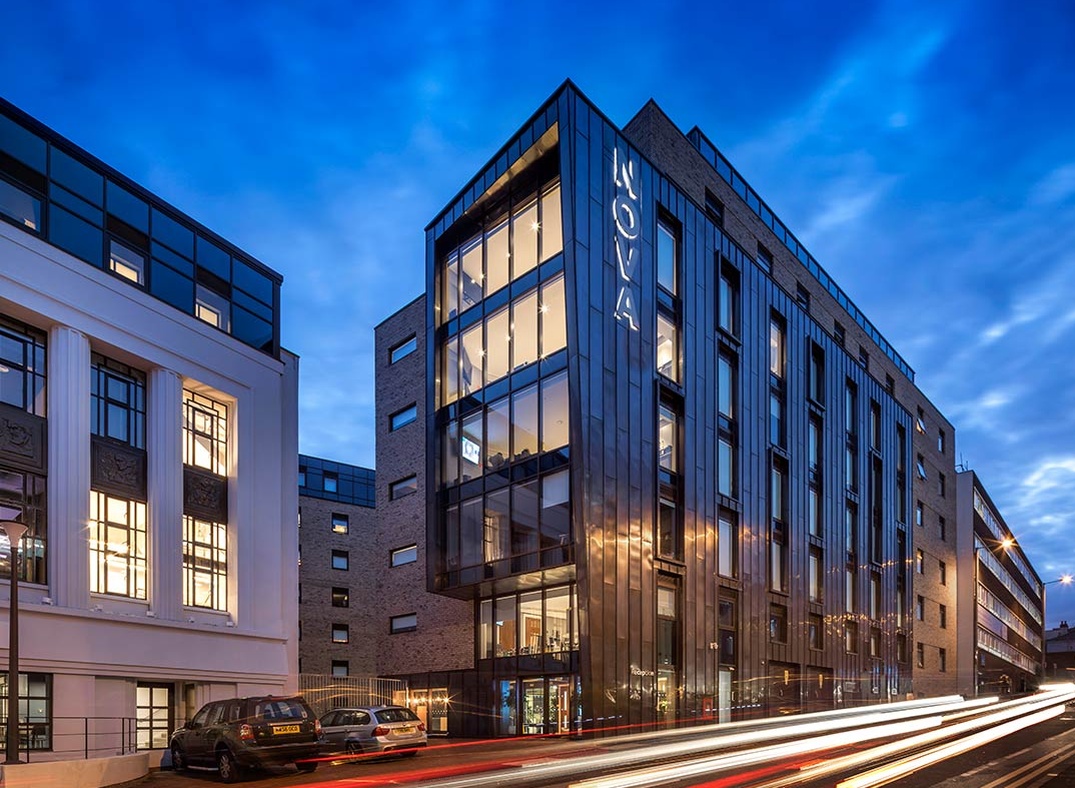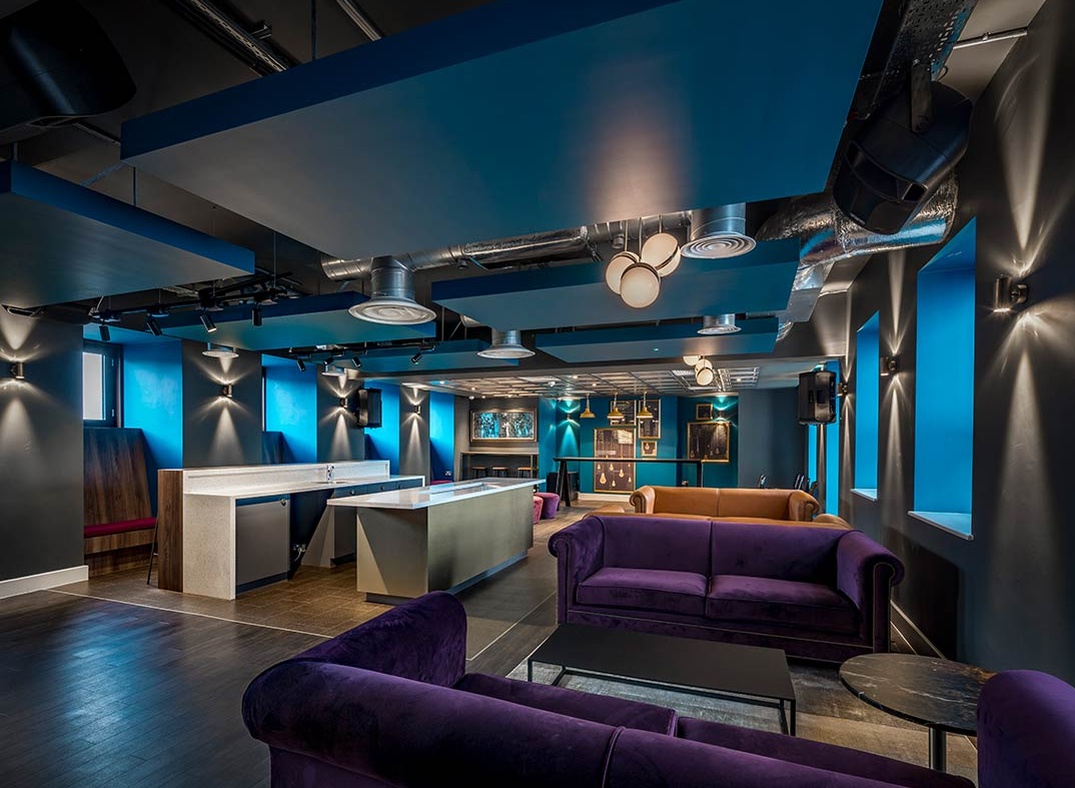 Nova
In space, a nova describes when a star shines brightest. At Nova, Collegiate have crafted the perfect Nottingham student accommodation to allow its residents to shine the brightest.
With an unbeatable city location and design like a boutique, Nova offers exceptional student living to those looking for the ultimate student experience.
We've positioned Nova so that our residents are close to some of Nottingham's most well-known attractions. The amazing city centre location is just around the corner from the best night-life and close to the universities.
Accommodation in Nottingham
If you're studying in Nottingham this coming year then be sure to check out our exceptional student residences.
We want you to have the best possible start to your time in university at Nottingham. That's why Collegiate offers luxury, stylish homes fitted with all the amenities you could need. The teams at our student accommodation in Nottingham, Nova Apartments and Clarendon Street, will always be on hand to give you a warm welcome and are happy to help you get to know your new home.
You'll also find plenty of information on our blog pages with top tips, guidance and advice on everything Nottingham has to offer students. And with an-inclusive weekly rent, you can focus on studying, socialising and exploring.