Exclusive offers available at this property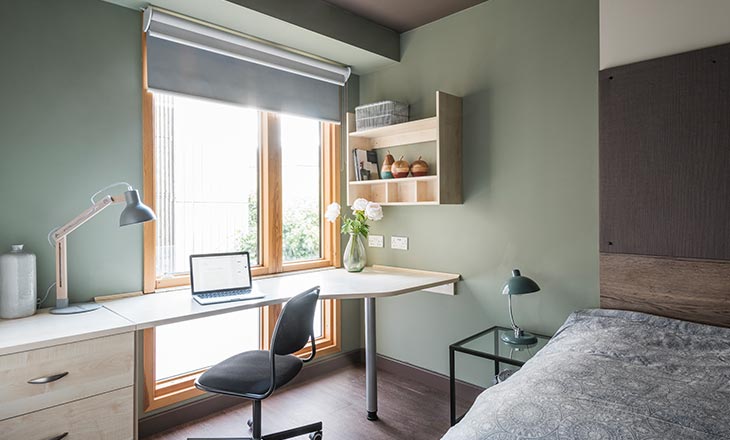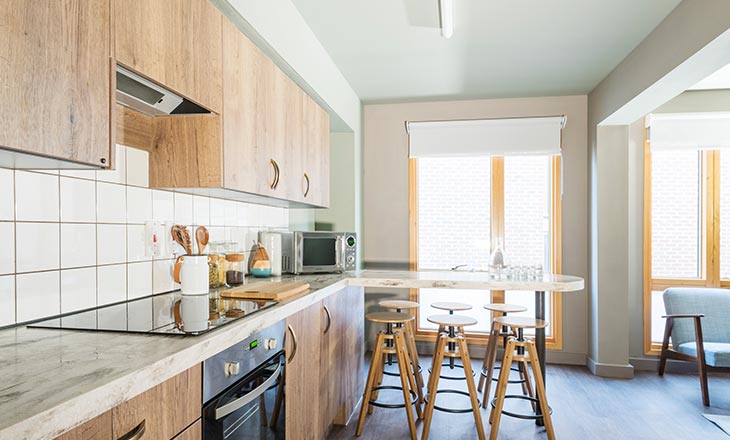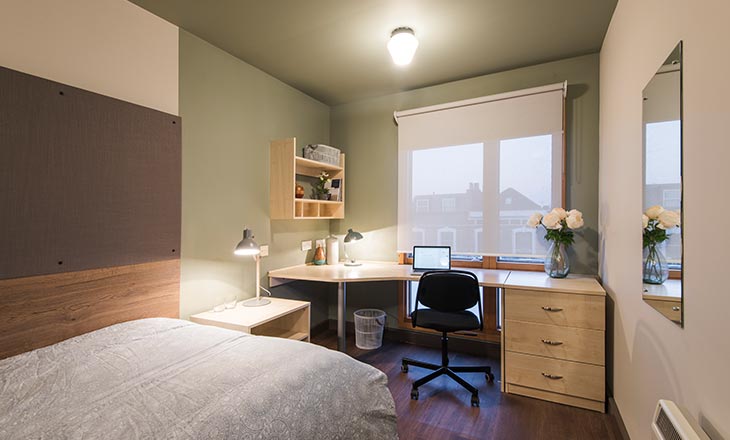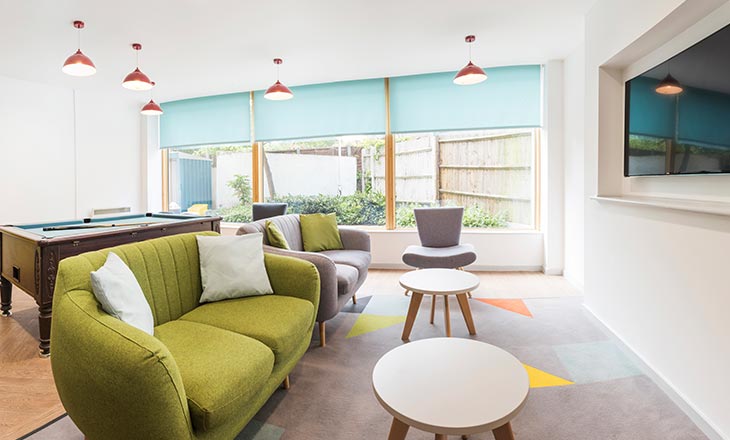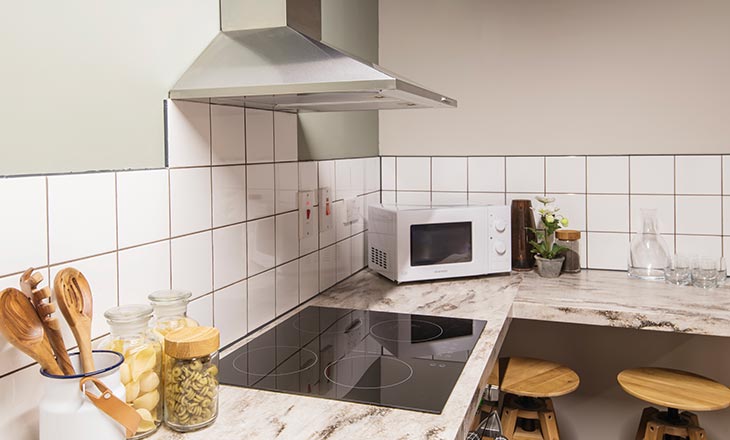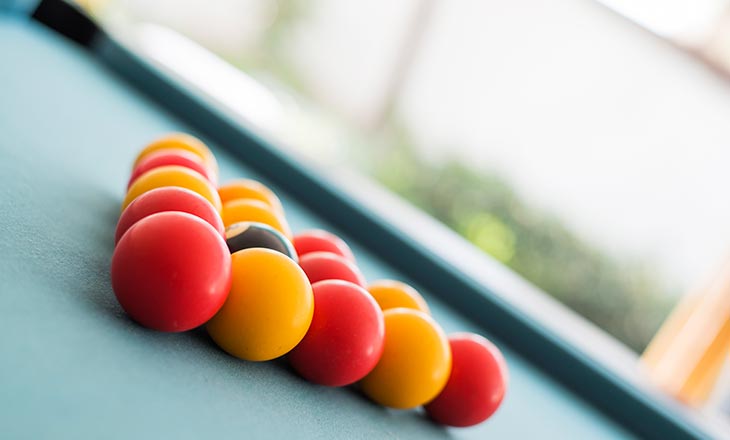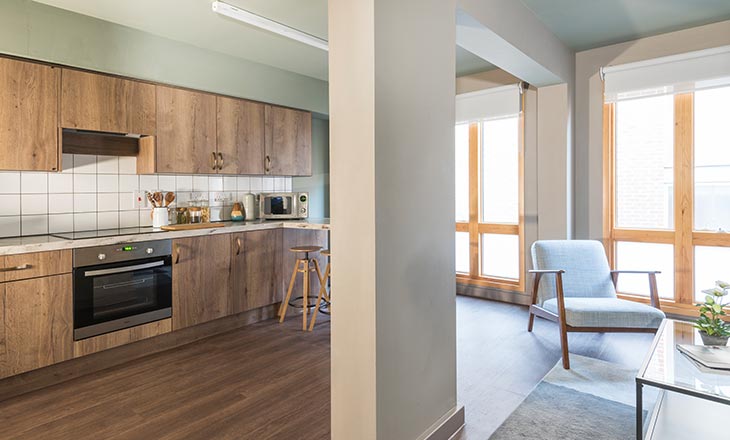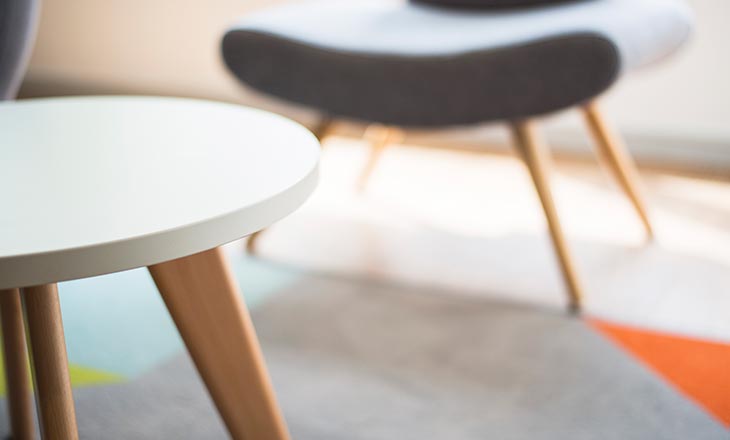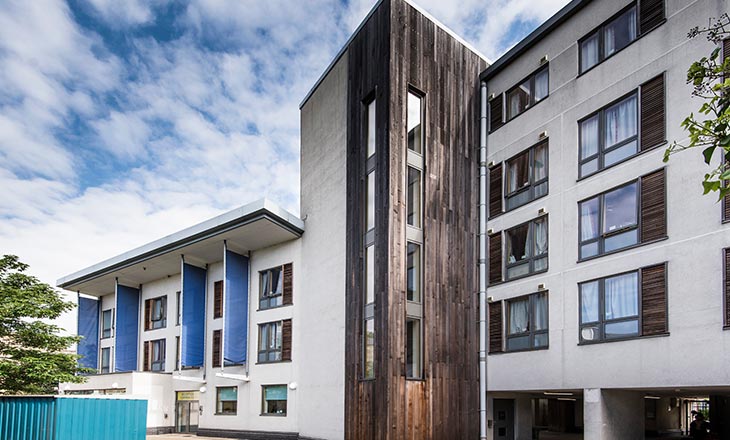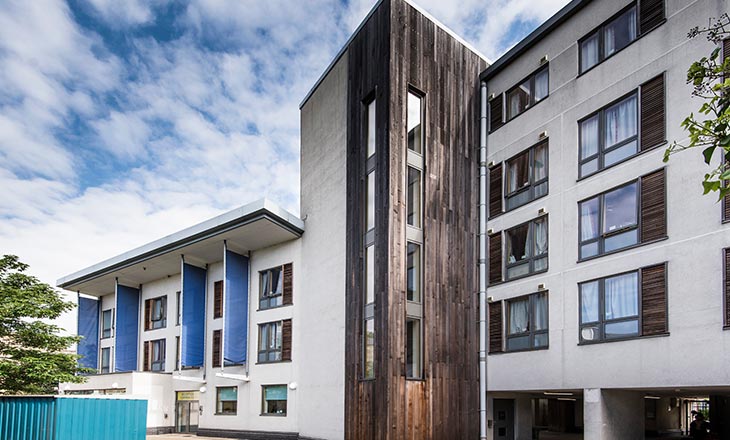 Find Out What's Available
Book with peace of mind
Easy. Flexible. Safe.
Safety guaranteed
Your wellbeing is at the forefront of our mind. We have put new cleaning routines, sanitising facilities and distancing measures in place to make sure you get the best and safest living experience possible.
Free cancellation before 31st May 2021
Book before 31st May 2021 for 21/22 academic year and you can cancel your booking before that date without penalty. T&C's apply
All-inclusive rents
No more worrying about extra bills and admin costs. Living at Collegiate means we take all of the hassle away from you so you can enjoy your time creating memories.
Location

This Property

University
Charles Morton Court
37-43 Green Lanes, Newington Green, N16 9BS
2.3 miles from City University, 1.4 miles from London Metropolitan University, 2.6 miles from Central Saint Martins
Opening Hours:
Monday to Friday 9am to 5pm
Closed Saturday and Sunday
For the money in London, this is fabulous accommodation, lovely area with independent cafes and restaurants, a short bus ride to Angel with great restaurants and shops, in central London within 25 minutes by bus, great reception team, especially Meryem who is very helpful. My daughter and her friends are extremely happy here.
Cheryl Johnstone (via Google)
Lovely accommodation and friendly staff
Josephine Patterson (via Google)
Award-winning student accommodation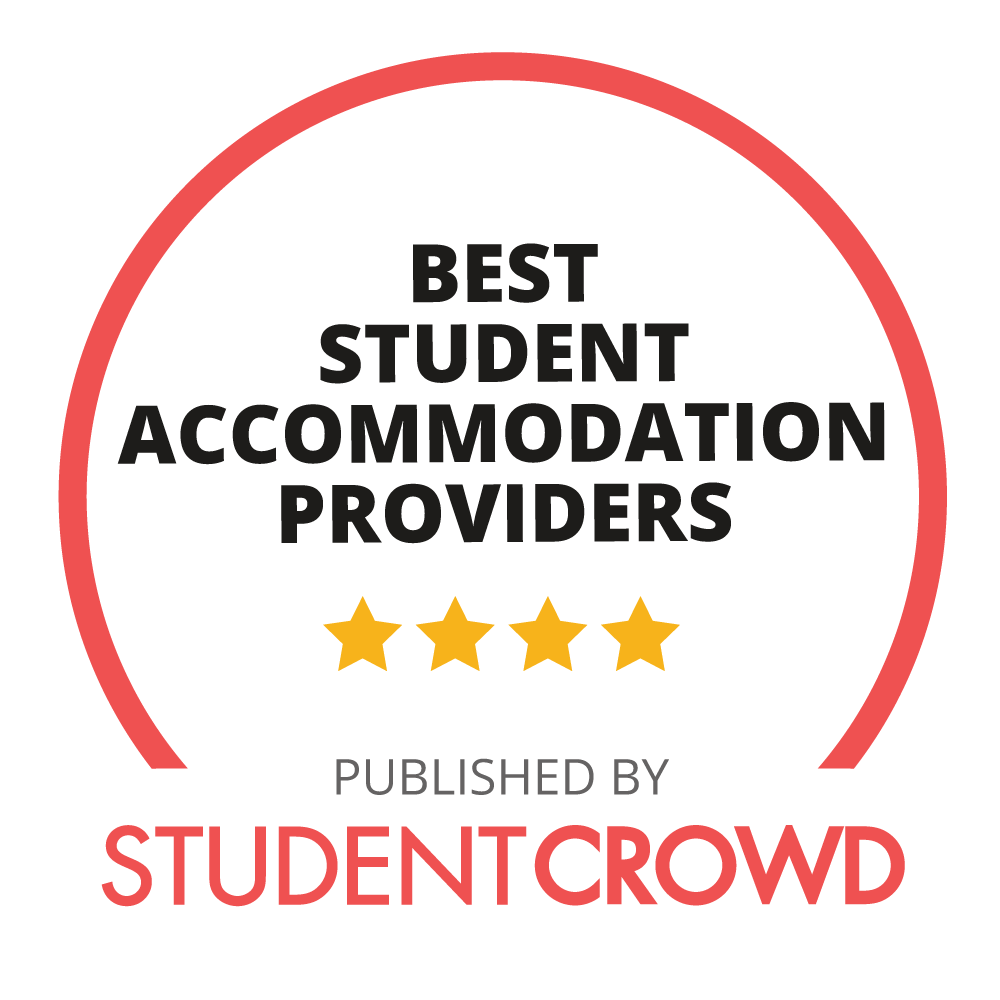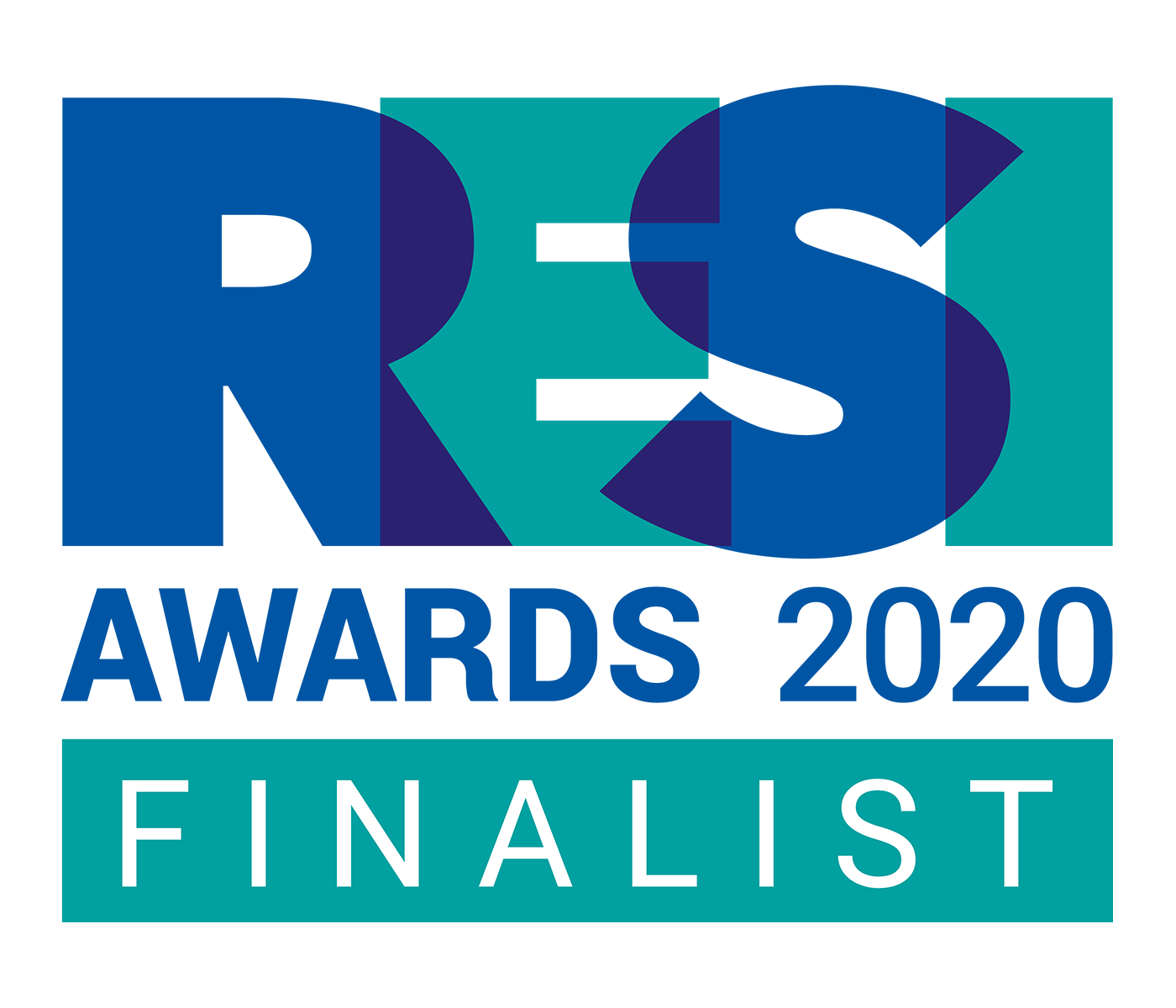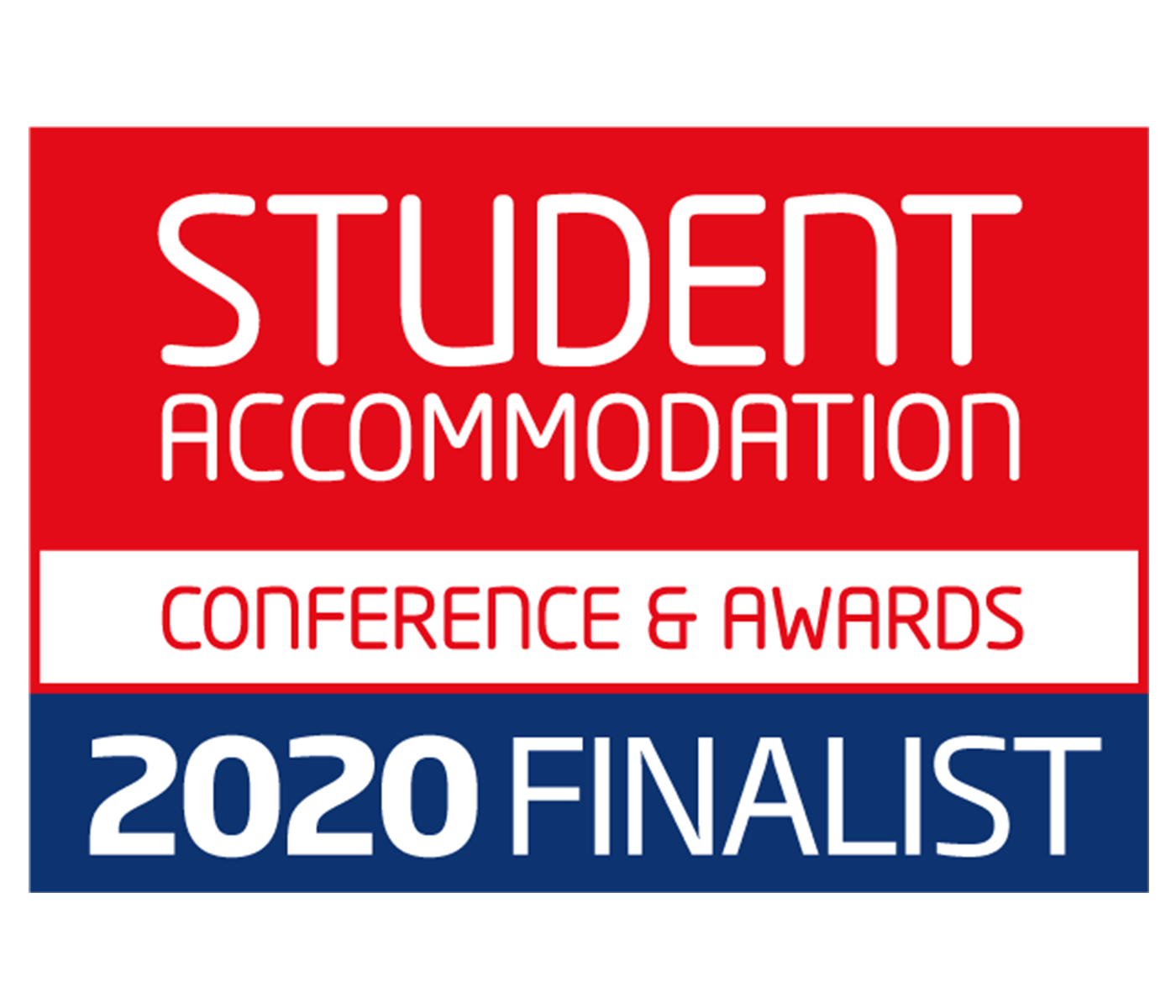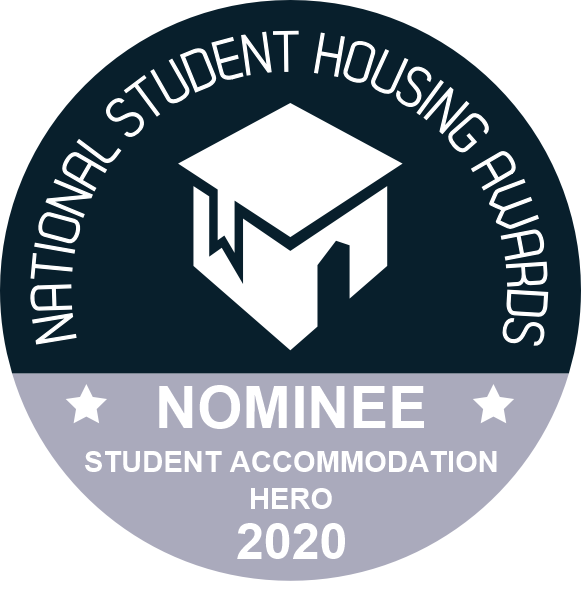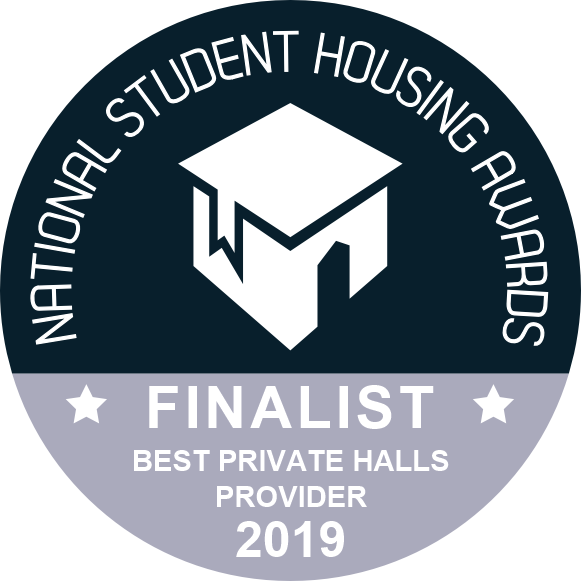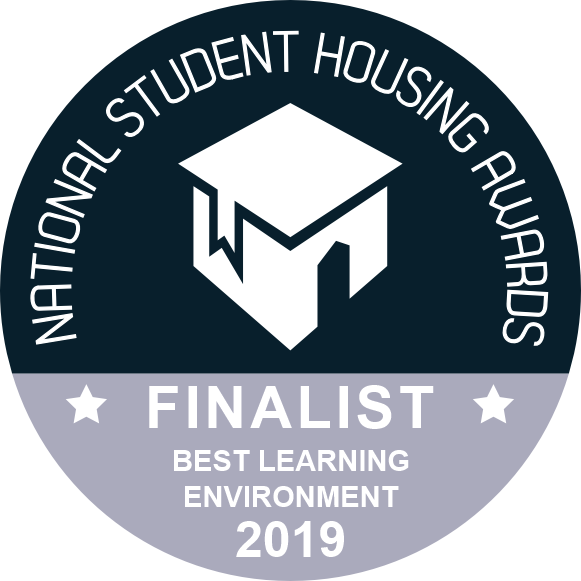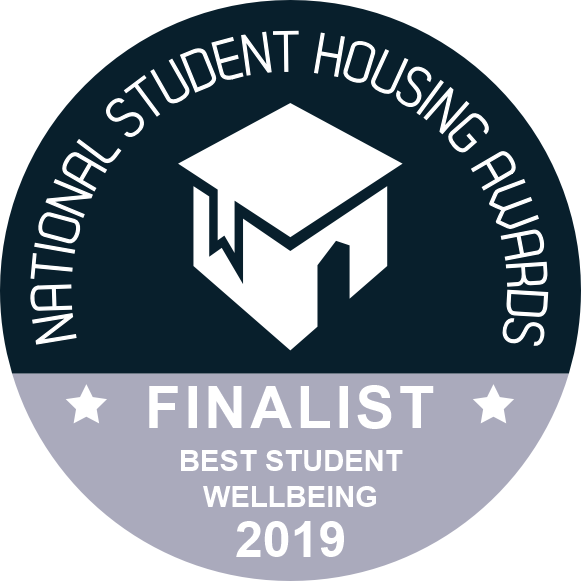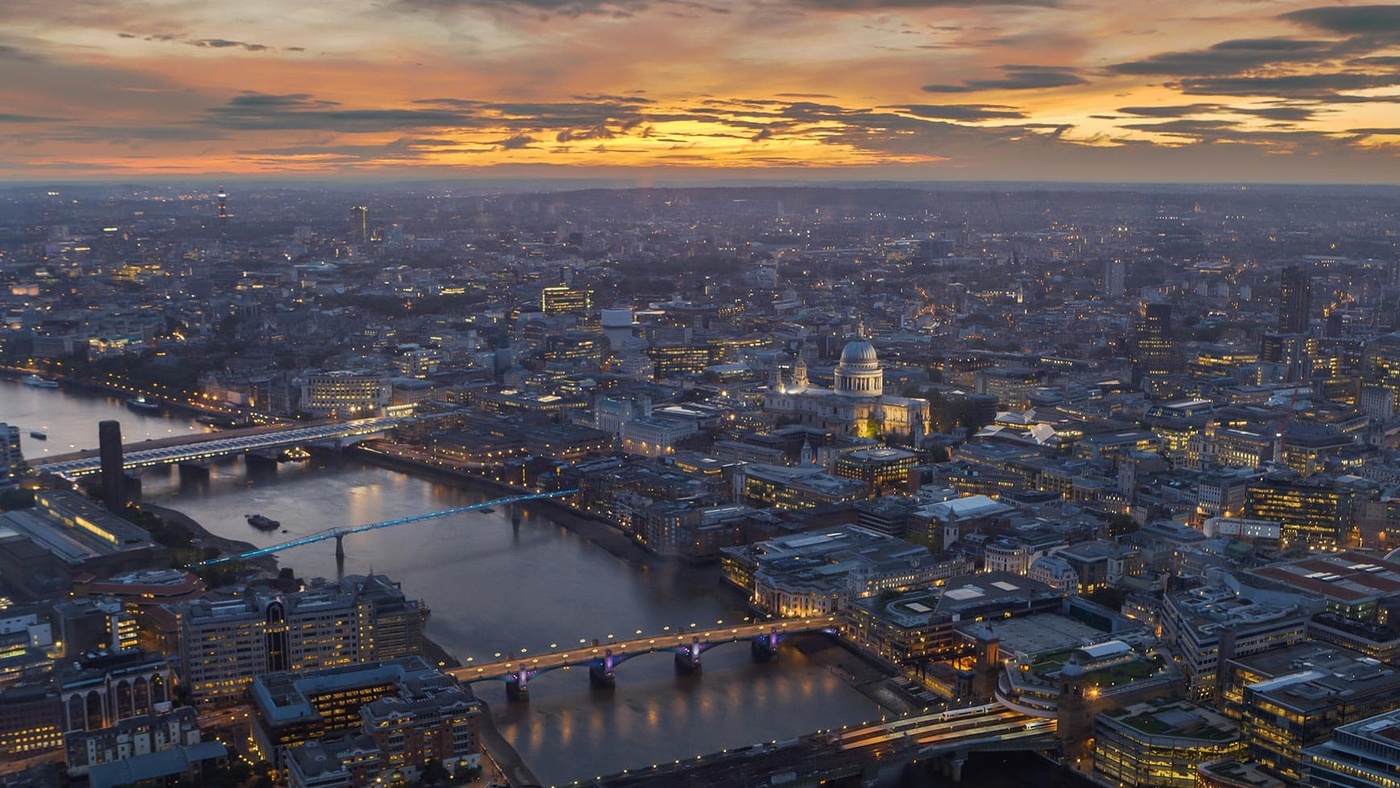 More about London
London is one of the world's few truly global cities and it is hugely popular with students from all walks of life. With over 40 different higher education institutions and more international students studying in London than any other city in the world, choosing to study in London really is a life experience like no other.
Disclaimer: Images of the accommodation including the interior furnishing are provided for illustrative purposes only and the actual accommodation and finish you receive may differ from the image displayed on our website.