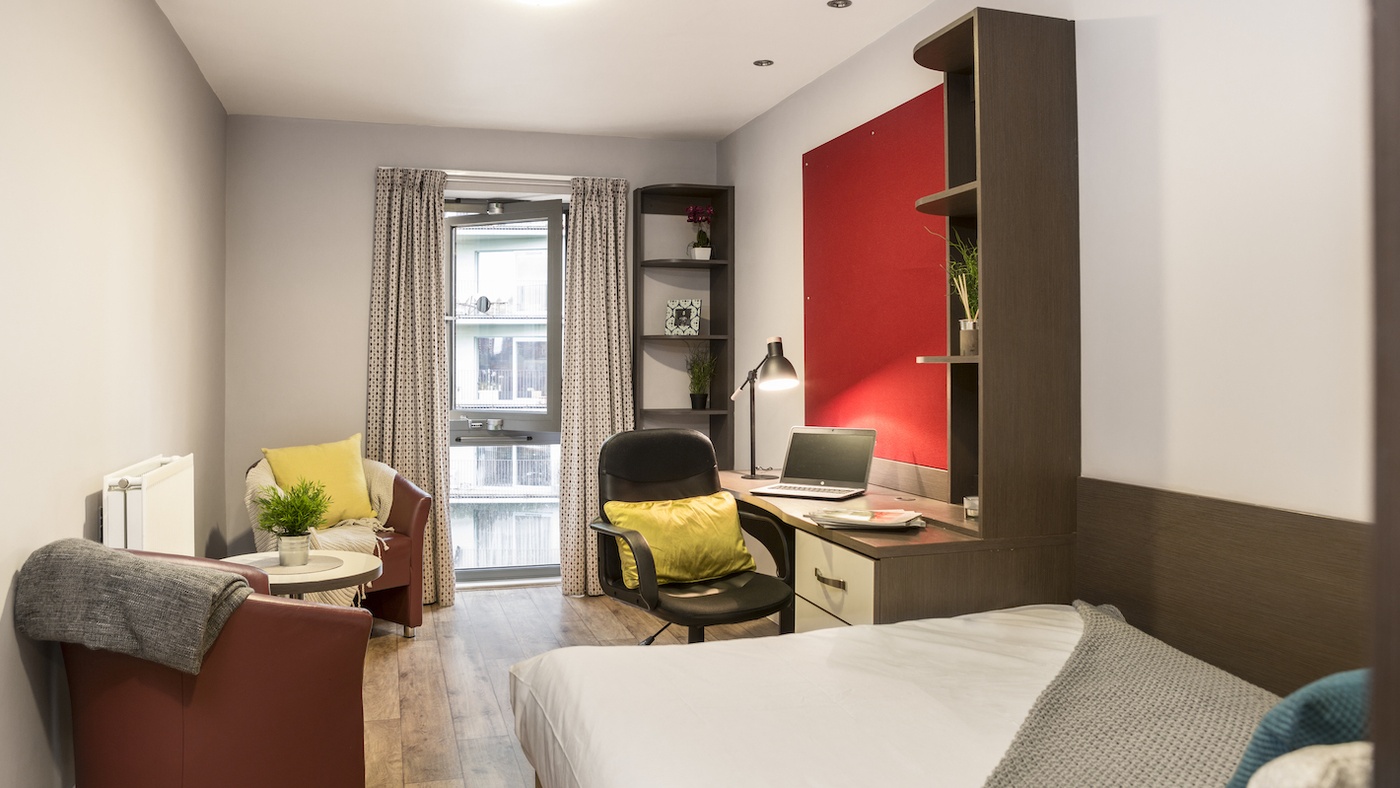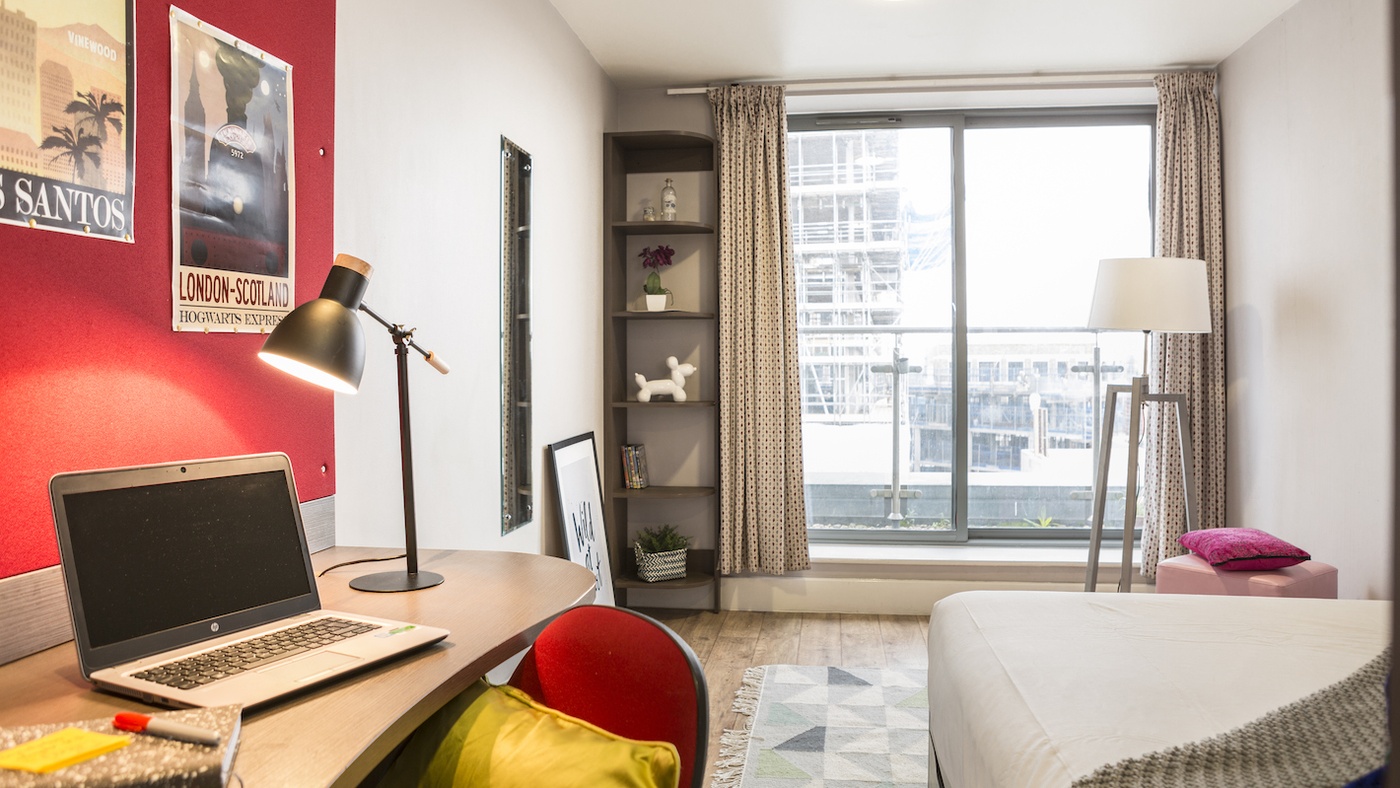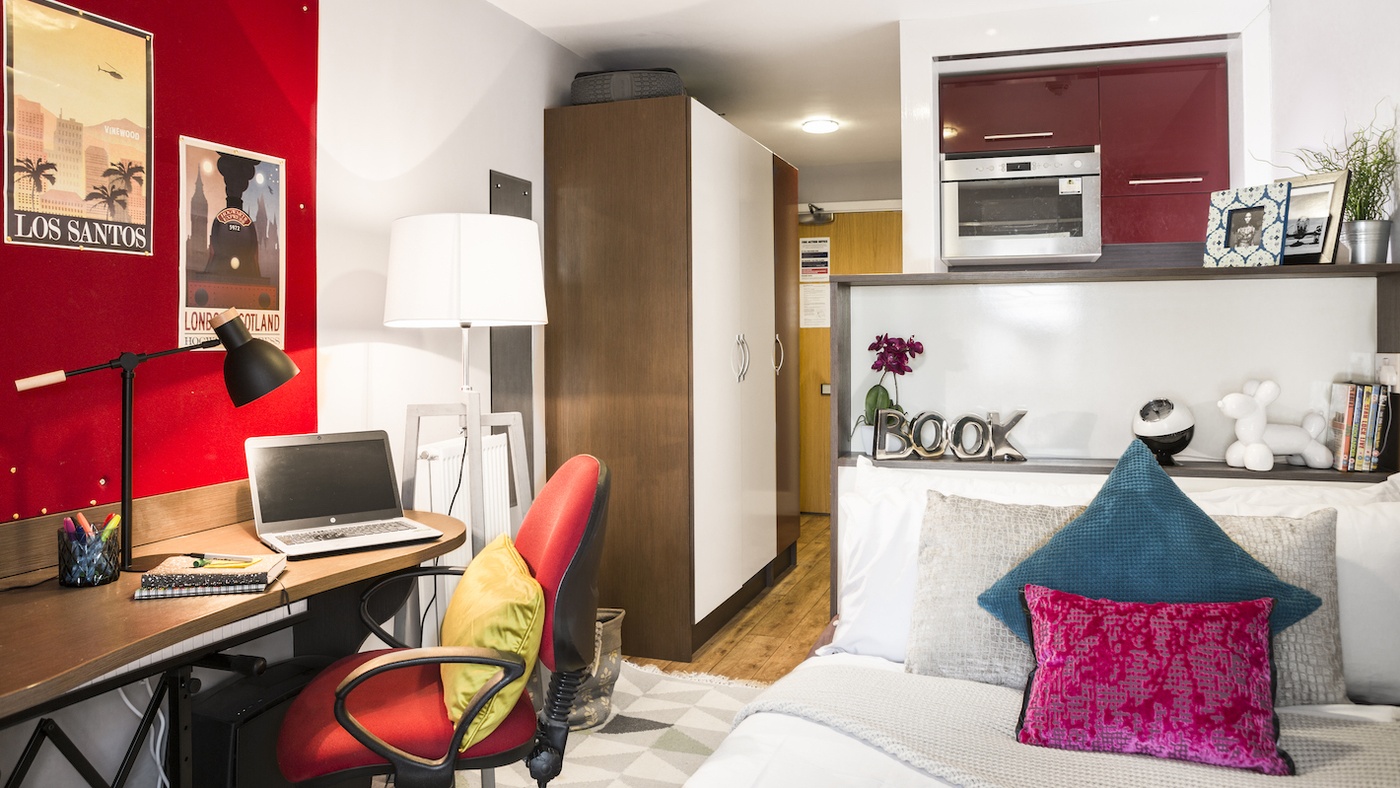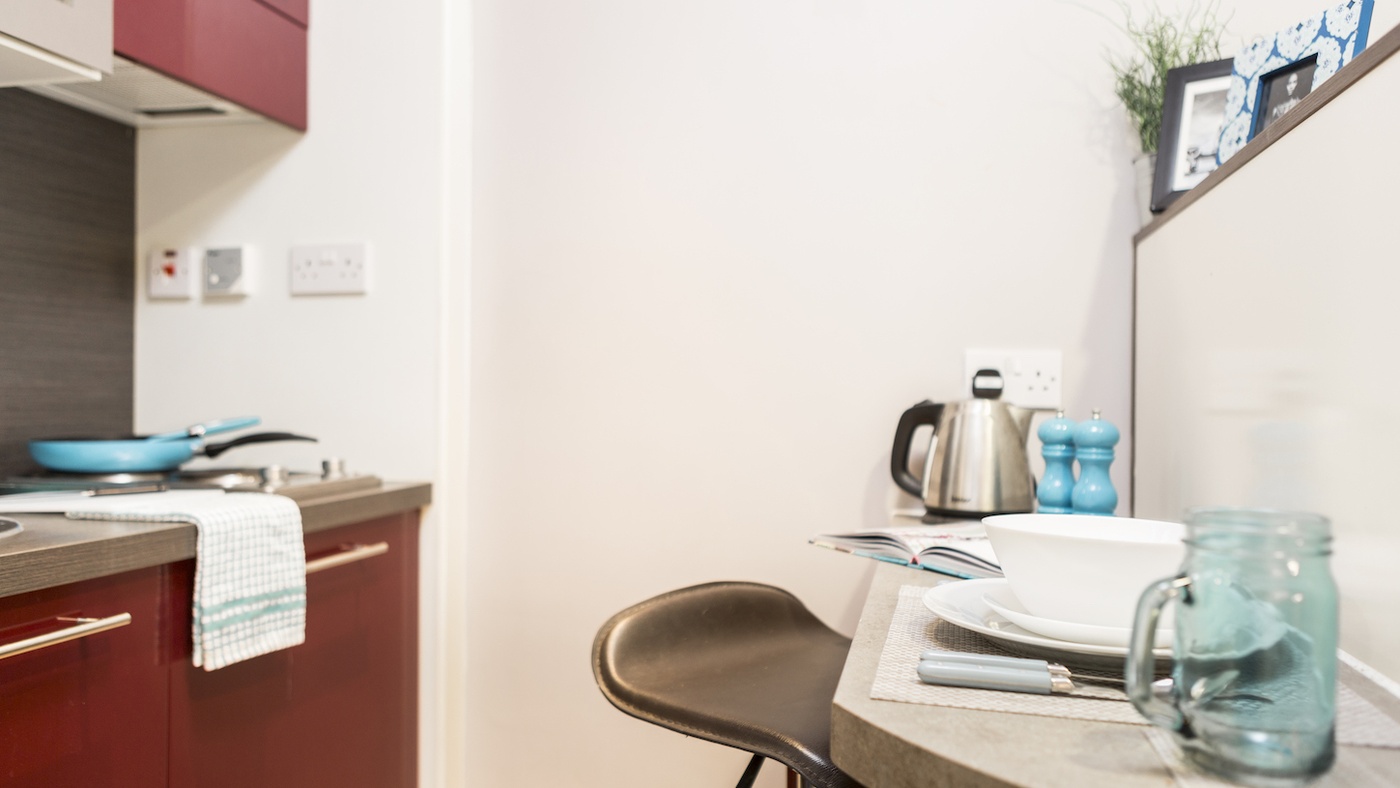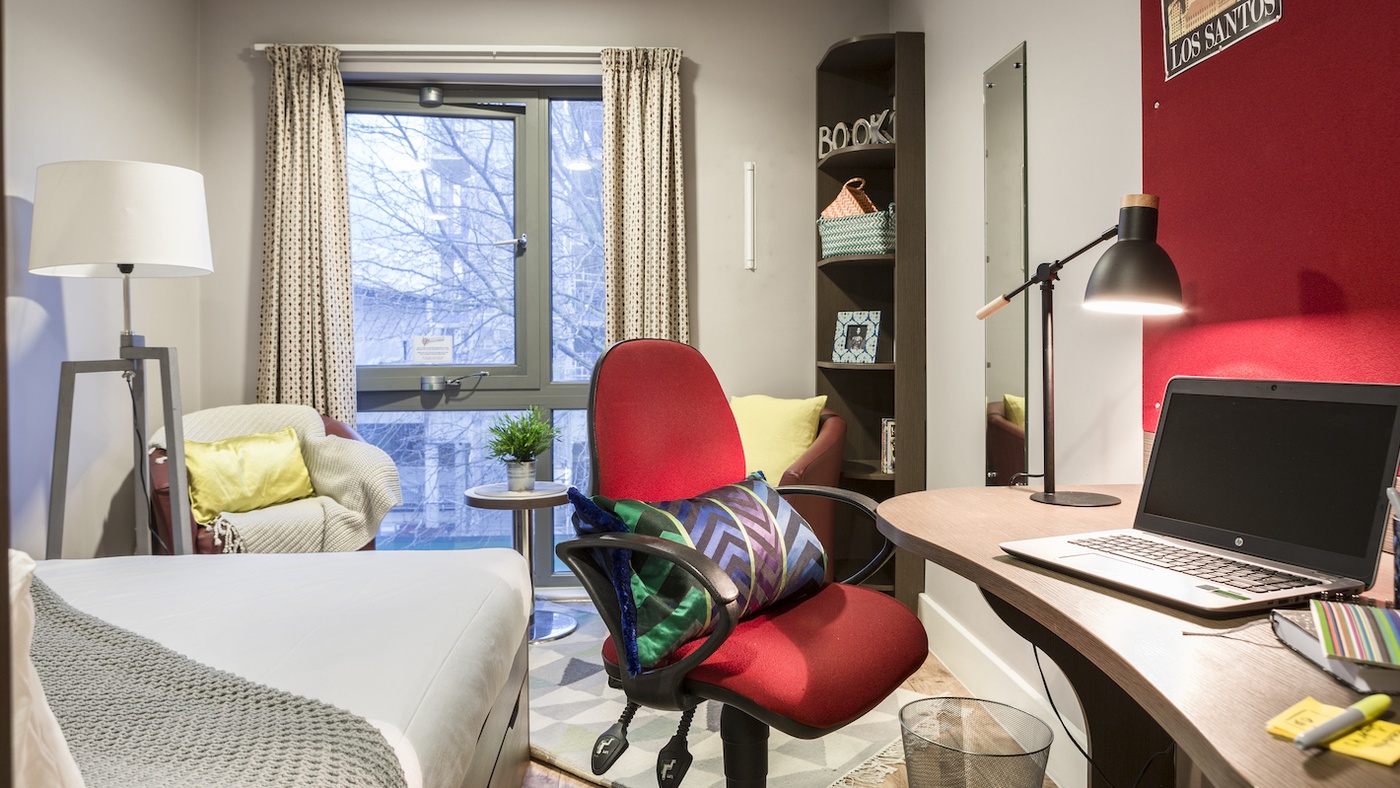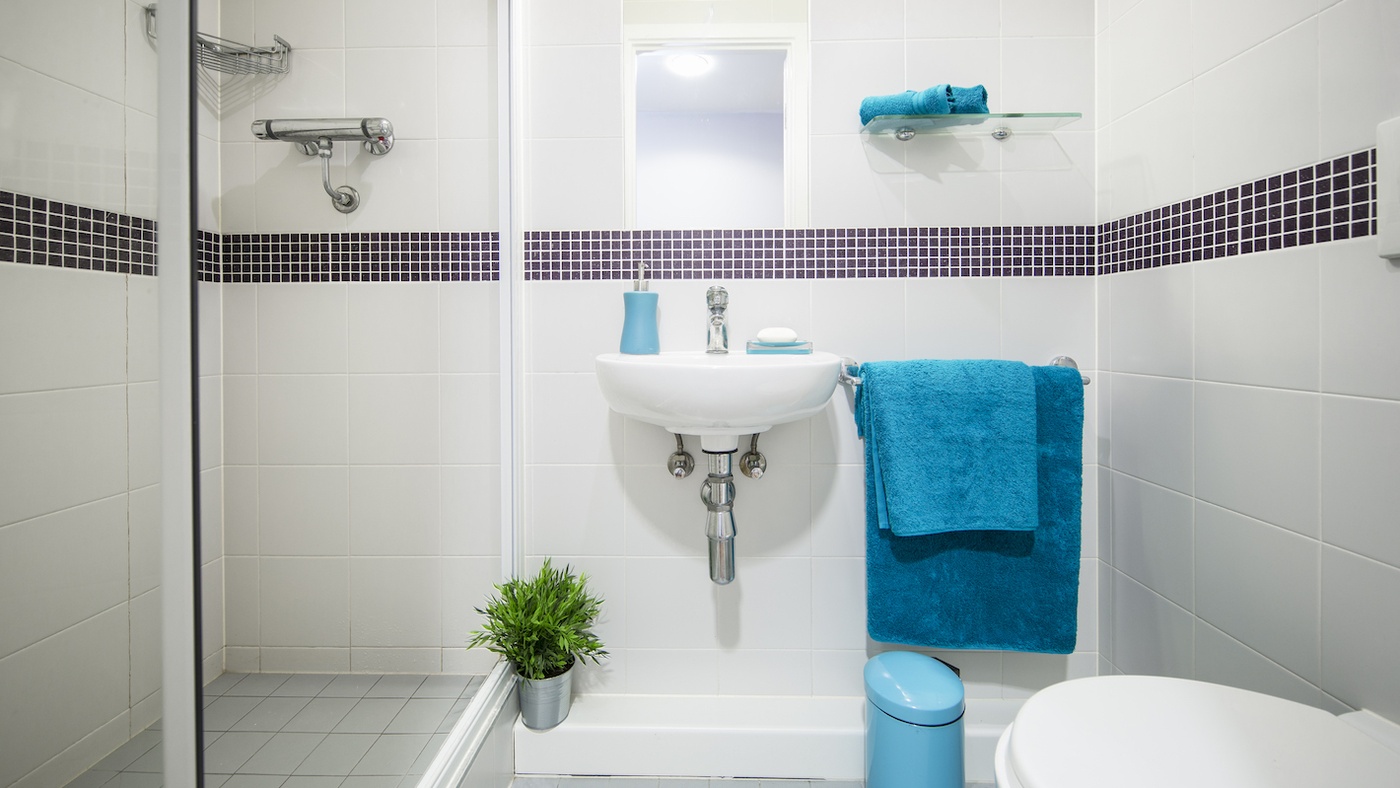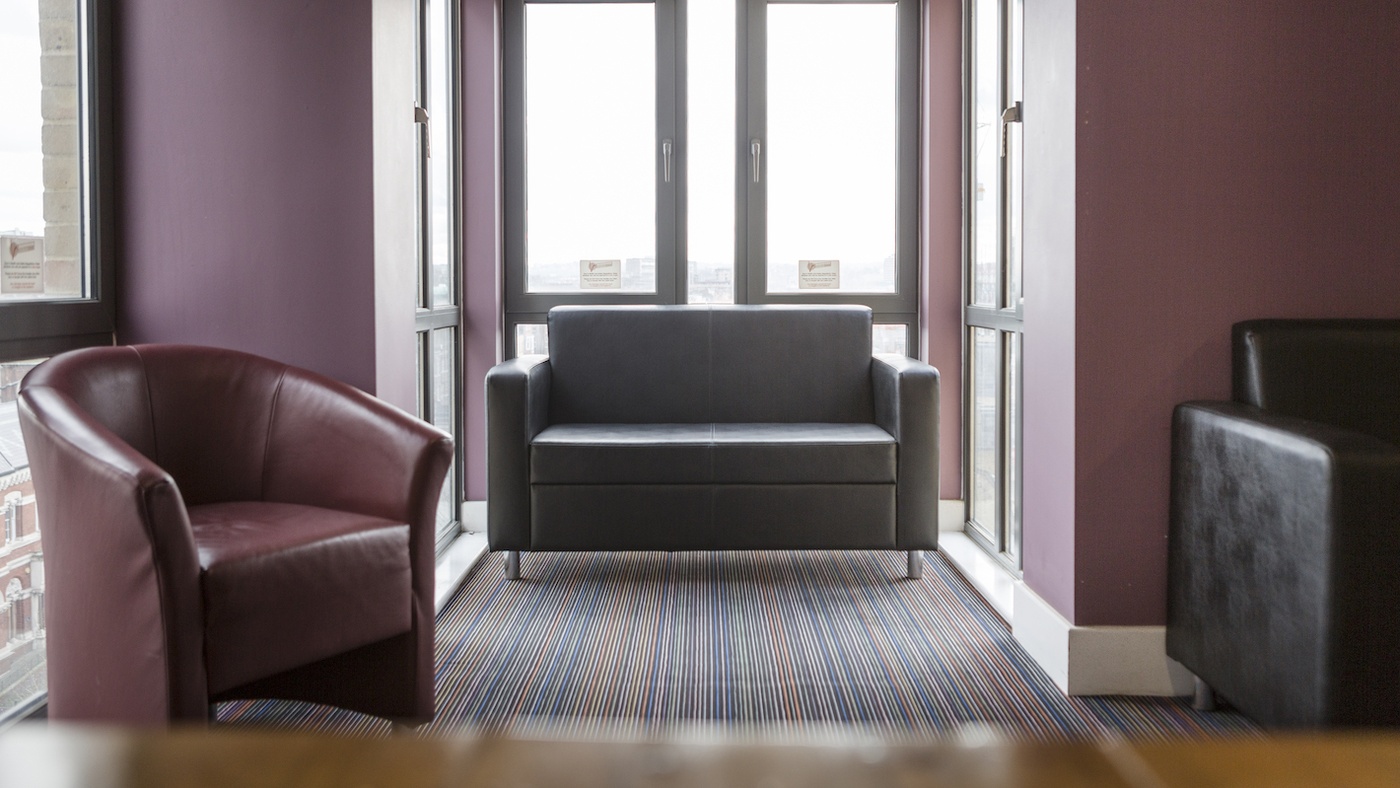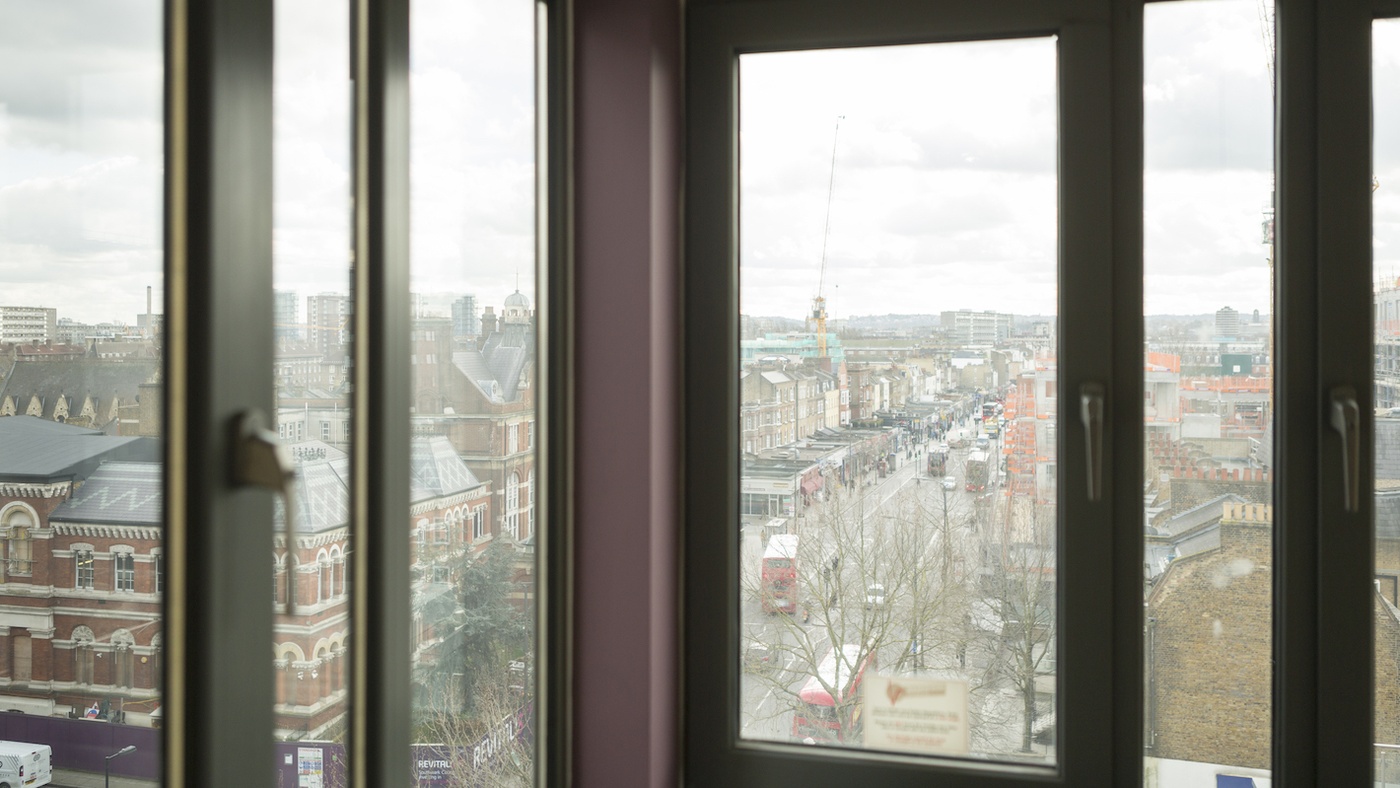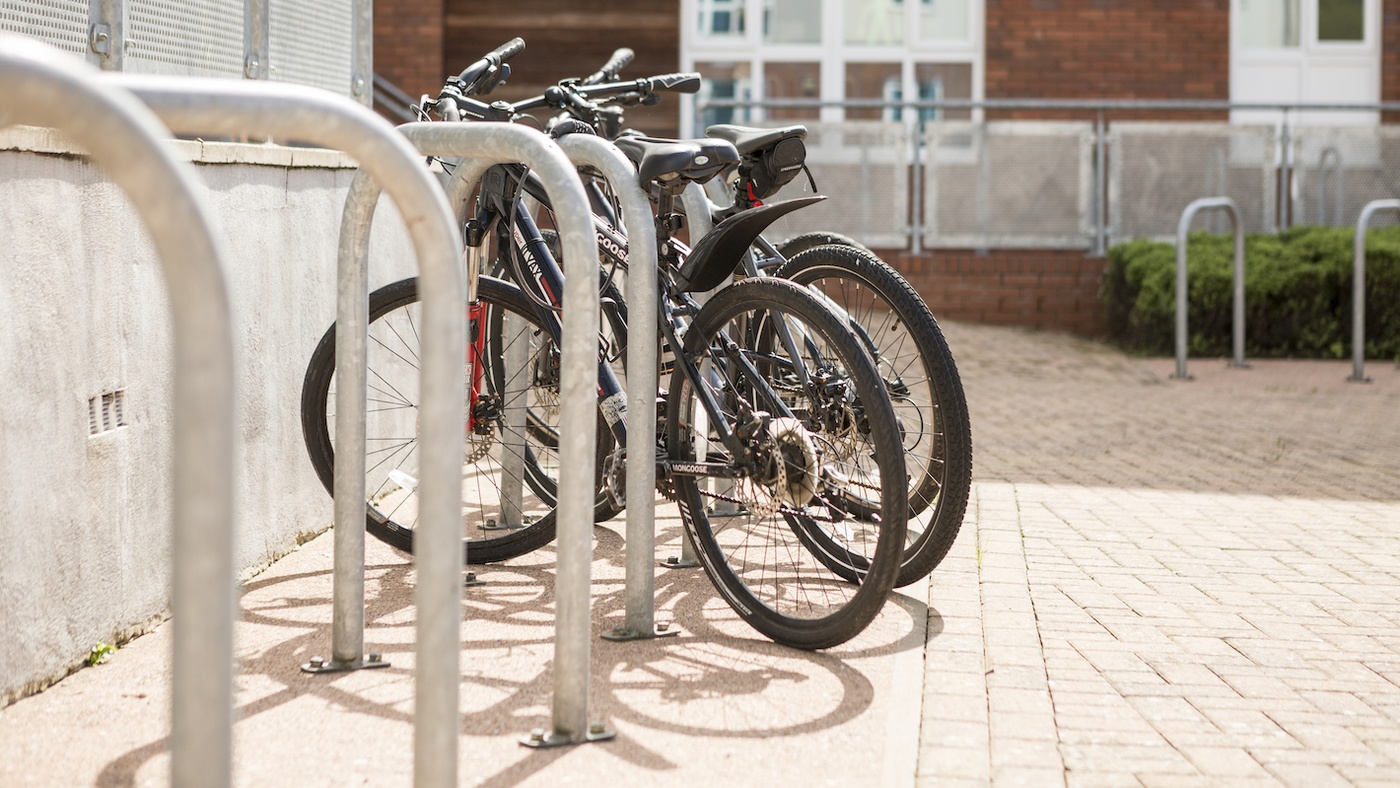 Find Out What's Available
Book with peace of mind
Easy. Flexible. Safe.
Flexible start date scheme
Should your course be delayed by more than 21 days, you will have the option to delay your tenancy start date accordingly.
Cancellation policy
Collegiate has updated its cancellation policy in line with the constantly-changing situation so that students are eligible to be released from their tenancy agreements under particular circumstances. See our updated cancellation policy here.
Safety guaranteed
Your wellbeing is at the forefront of our mind. We have put new cleaning routines, sanitising facilities and distancing measures in place to make sure you get the best and safest living experience possible.
Location

This Property

University
Dashwood Studios
Dashwood Studios, 120-138 Walworth Road, London, SE17 1JL
University of Westminster – 25 minute tube
University College London – 27 minute tube
University of London – 30 minute walk/tube
London School of Economics and Political Science – 20 minute walk/bus
Kings College – Waterloo Campus – 12 minute walk/bus
BPP Waterloo Campus – 12 minute walk/bus
London South Bank University – 11 minute walk/bus
University of Arts Elephant and Castle and Camberwell Campus – 7 minute walk
Opening Hours:
Monday to Friday 9am-5:30pm
(Closed Saturday and Sunday)
Fantastic place to live, a really friendly environment to be in, the staff, the students all show respect to each other, are helpful, and fun! What I especially enjoy about living here is the fact it's peaceful! You can study without being bothered yet go and socialise when you want. The facilities are always clean/ working properly and there is maintenance teams available if anything was to go wrong. You'll have it sorted rapidly! Spacious modern rooms with epic views from the balconies! New Year 2017 awesome up on 7th floor! Really all round great place to live, home away from home.
Anon (via Google)
Campus maintained very well staff are good to respond to issues and resolve ASAP
Callum Inglis (via Google)
Campus maintained very well staff are good to respond to issues and resolve ASAP
Josh Optyma (via Google)
Nice apartments with good facilities and service
Vijay Ramaswamy (via Google)
Very clean, modern place to stay. Ideal for a weekend in the capital – great location for enjoying all that London has to offer
Beth Date (via Google)
Award-winning student accommodation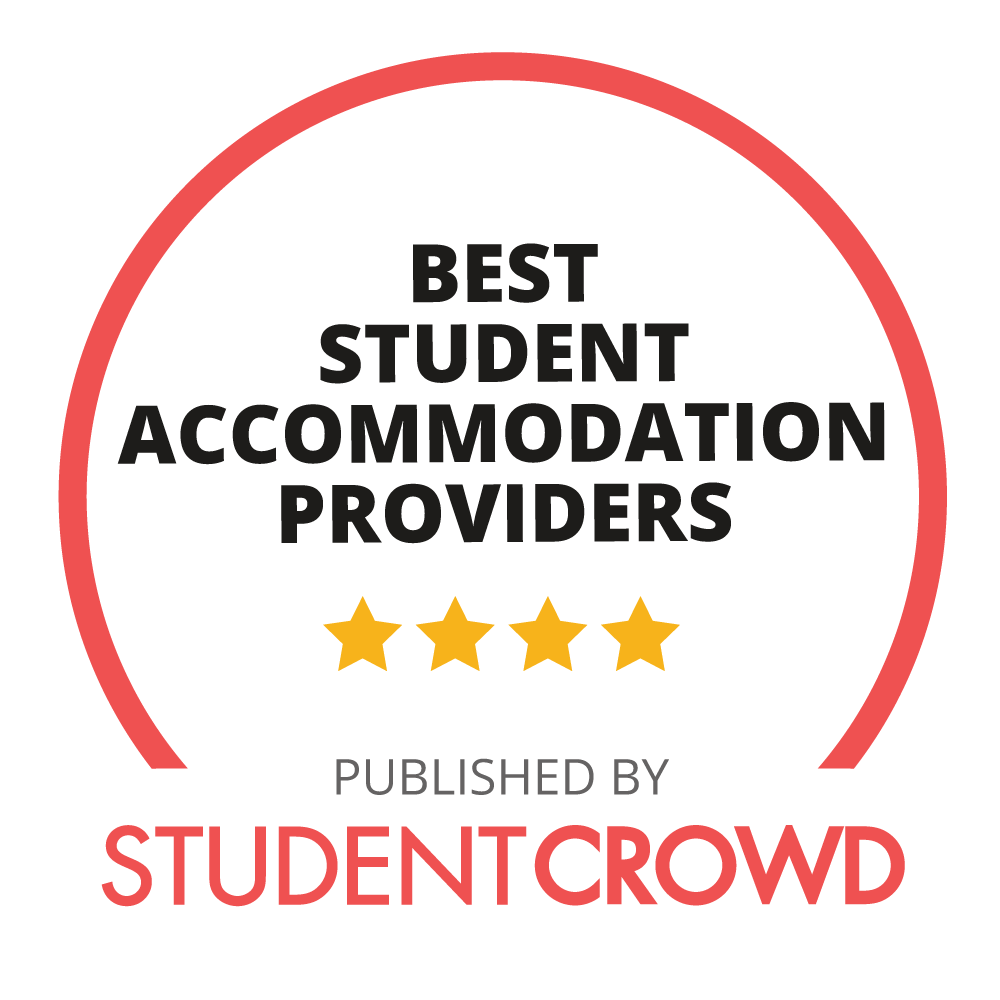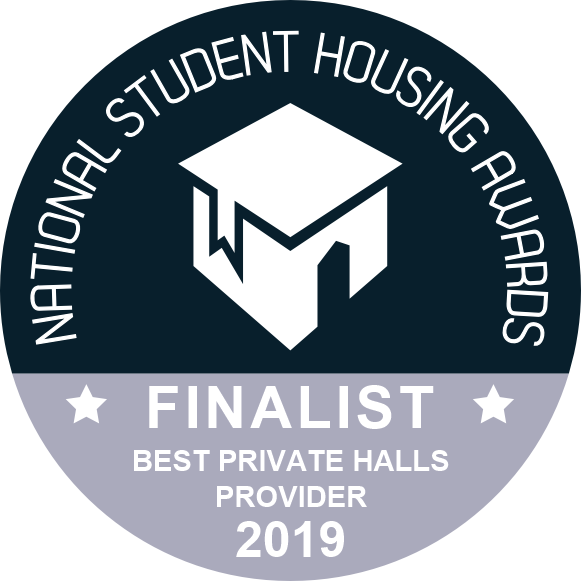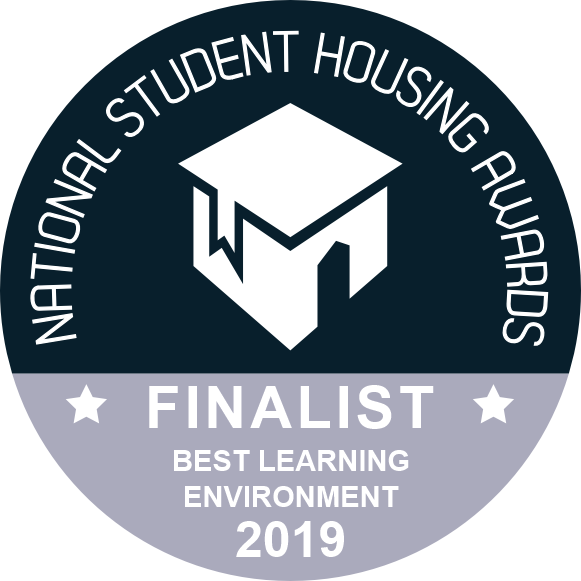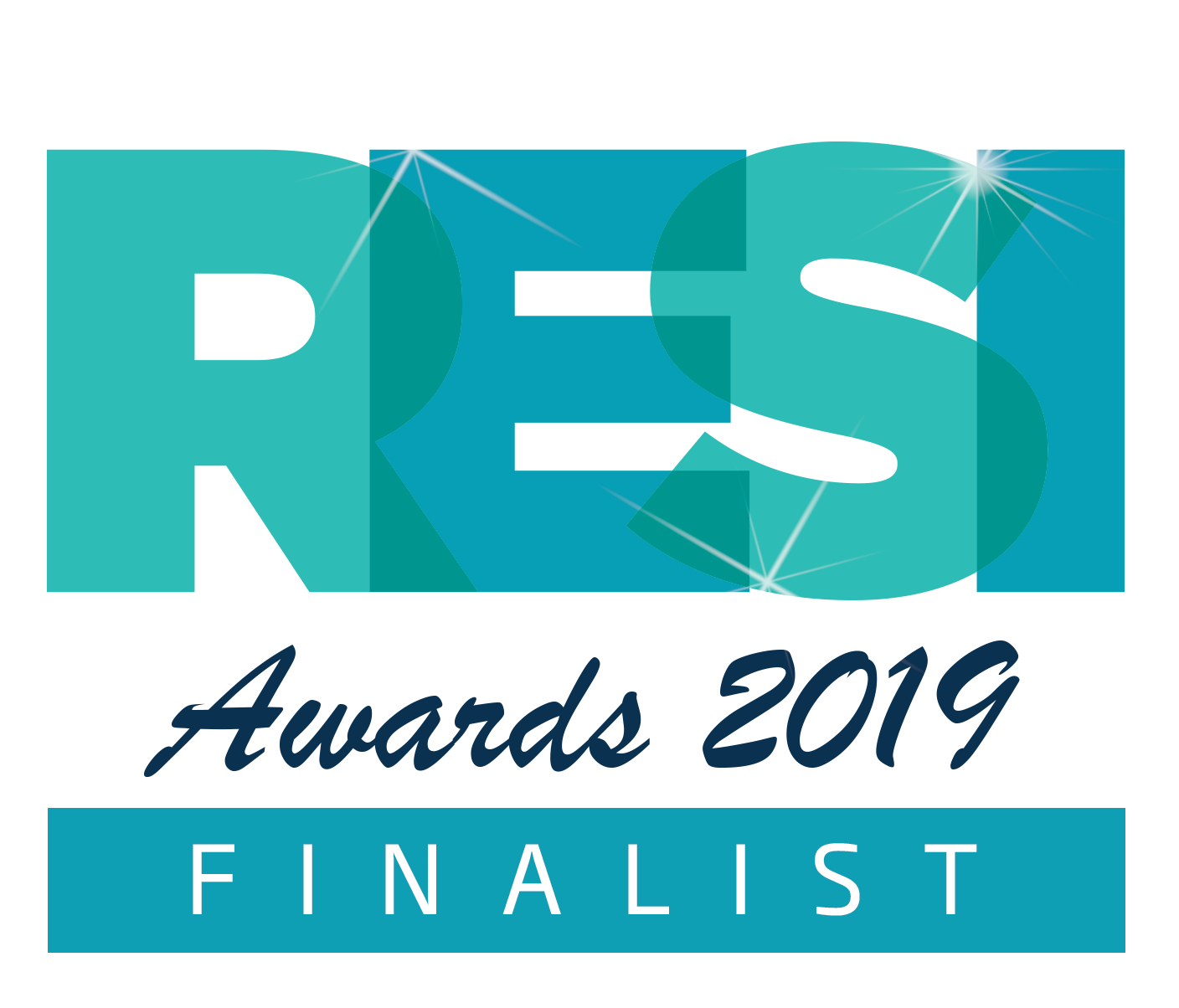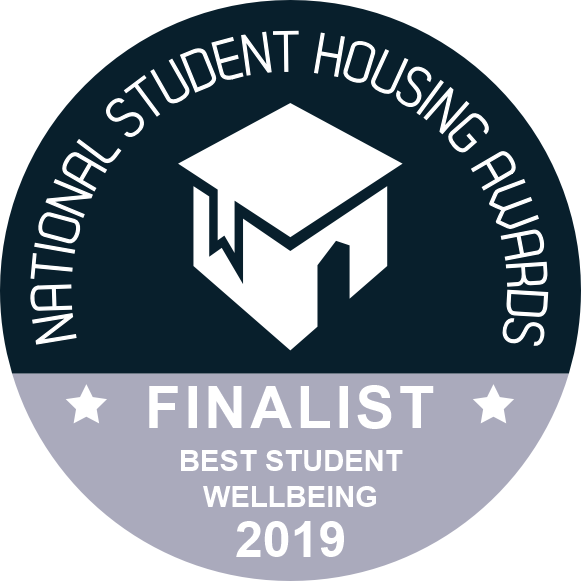 Disclaimer: Images of the accommodation including the interior furnishing are provided for illustrative purposes only and the actual accommodation and finish you receive may differ from the image displayed on our website.