Introduction
Our new student residence Dashwood Studios (part of Collegiate's UNIVERSE.CITY collection) in South East London is close to Elephant and Castle tube, just a short ride from all the capital city's famous central sights and just a quick walk from many green and open spaces. We've taken a look at some little-known facts about the area surrounding our student accommodation in London which is one of the most up-and-coming areas in the city. First, let's start with a little bit of history…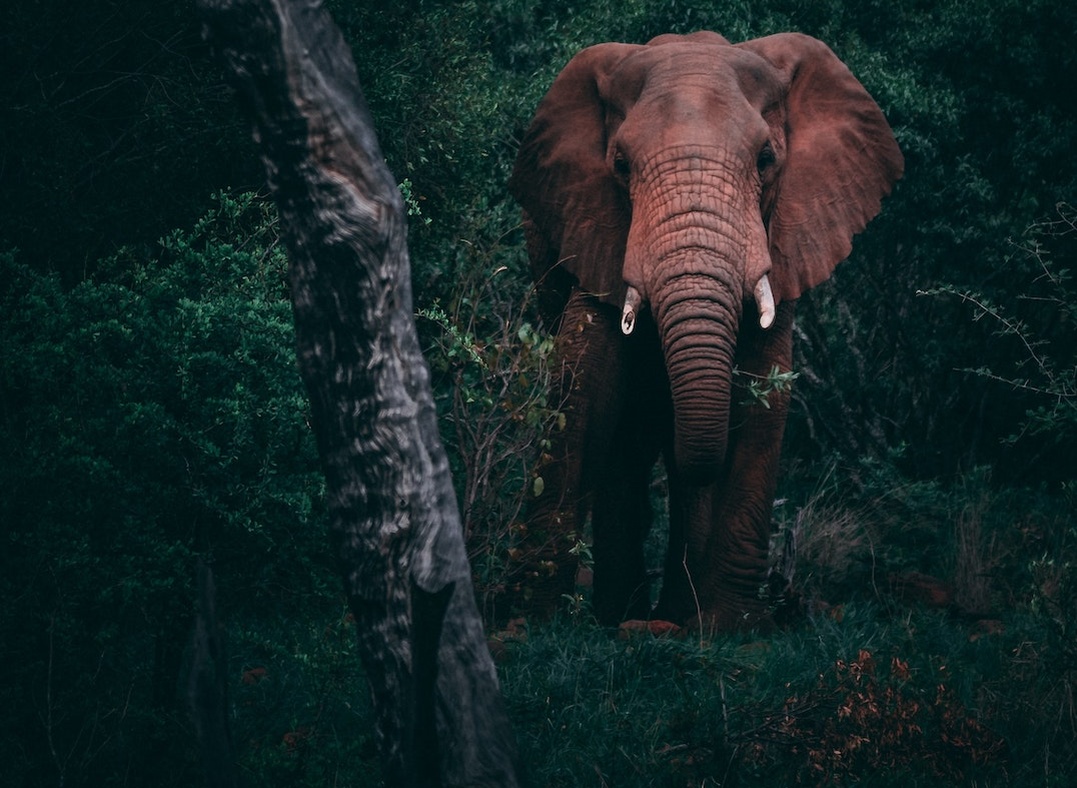 Elephant and what??!
Elephant and Castle. Yes, a strange place name! Also known as 'The Elephant' locally, the name goes back a long way. Since Roman times, it has been a major road junction in London and seems to have a history of taverns with one being set up in 1765 to welcome weary travellers on their way to/from the city. Even today, the drinking spot lives on with the infamous Elephant and Castle pub located on Newington Causeway.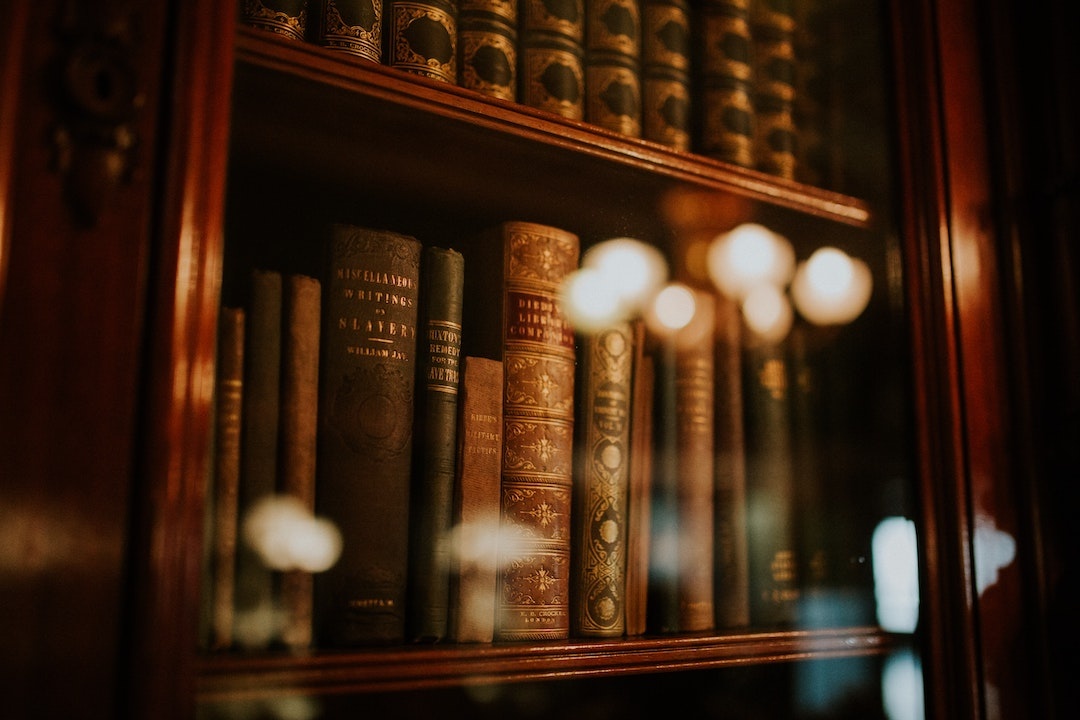 Warring neighbours
If you like your 20th century history, then you might be interested to know that the free-to-enter Imperial War Museum is just up the road. It's been housed in an old psychiatric hospital since 1936 with a major update in 2014 and brings to life all conflicts since 1914 in which British or Commonwealth forces have been involved. Of course, World War 1 and 2 feature heavily at the museum but there are lots of other pieces of history contained in there, such as a piece of the Berlin Wall and the wreck of a car destroyed in a terrorist bomb attack in Baghdad.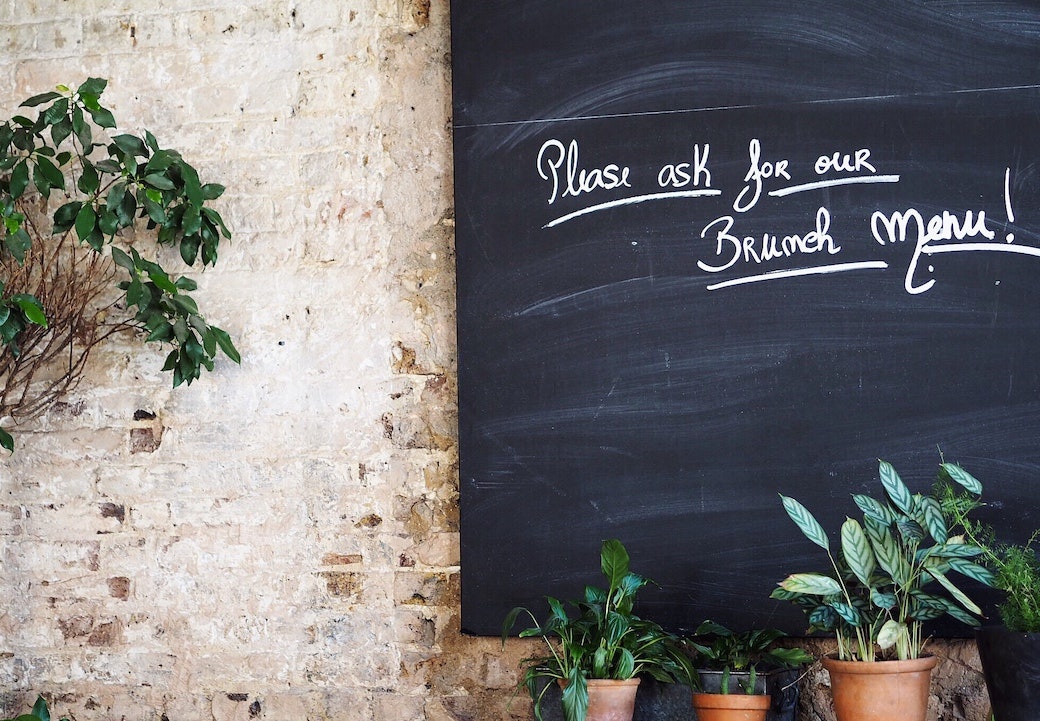 Brunch, lunch and beer spots
At our Dashwood Studios student accommodation London, literally right outside your door you've got a multitude of dining and drinking options. The Walworth Road is jam packed full of food from around the world – Nigerian, Korean, Vietnamese, Columbian eateries, they're all here. There's places that carry on serving brunch right up til 3pm, so easy to get there in time even if you only went to bed with the dawn chorus. Apart from the infamous Elephant and Castle pub itself, this area has a vibrant drinking scene from traditional pubs to laid back bars.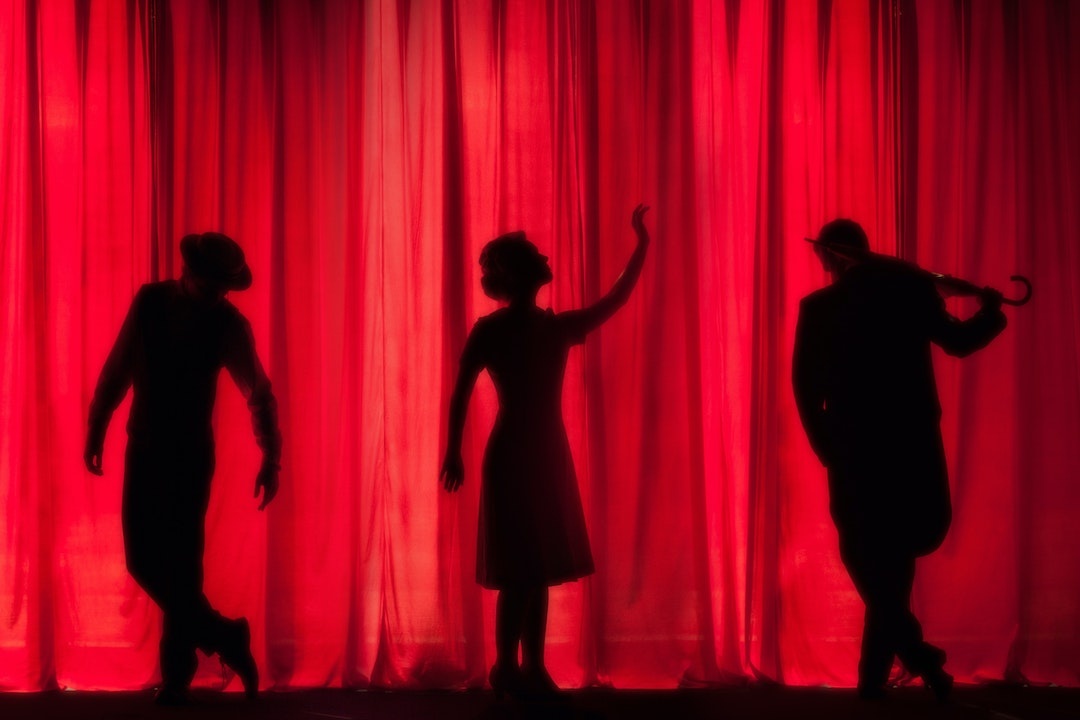 For your viewing pleasure
This area of town has a cultural feel to it with a cinema and theatre on your doorstep as well as an arts space, with its own studio as well as live music, yoga classes and a host of other things going on. The Moving Pictures Cinema is a single screen cinema complete with custom-designed sofas and chairs to rest on instead of the traditional seating and the Southwark Playhouse puts on lots of independent theatre, right in the heart of South London.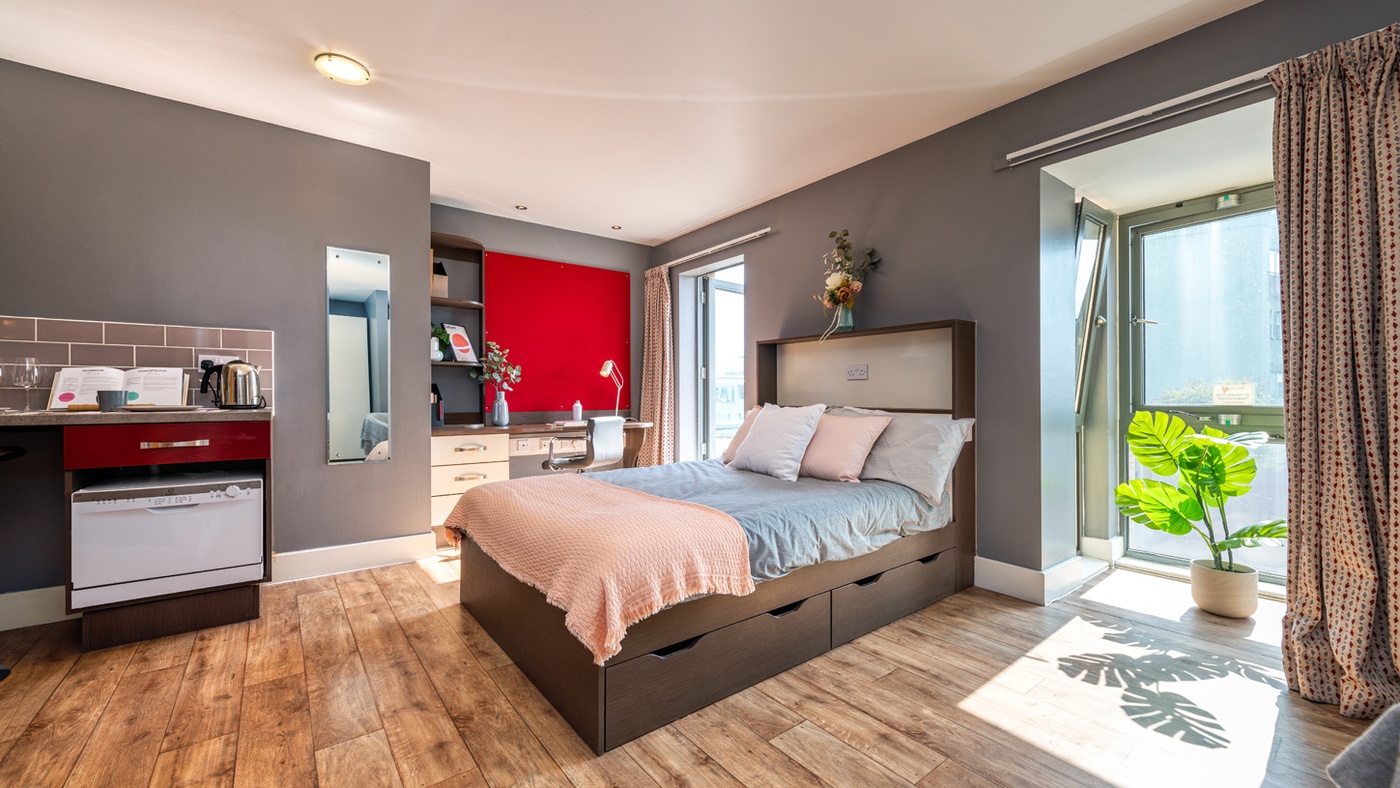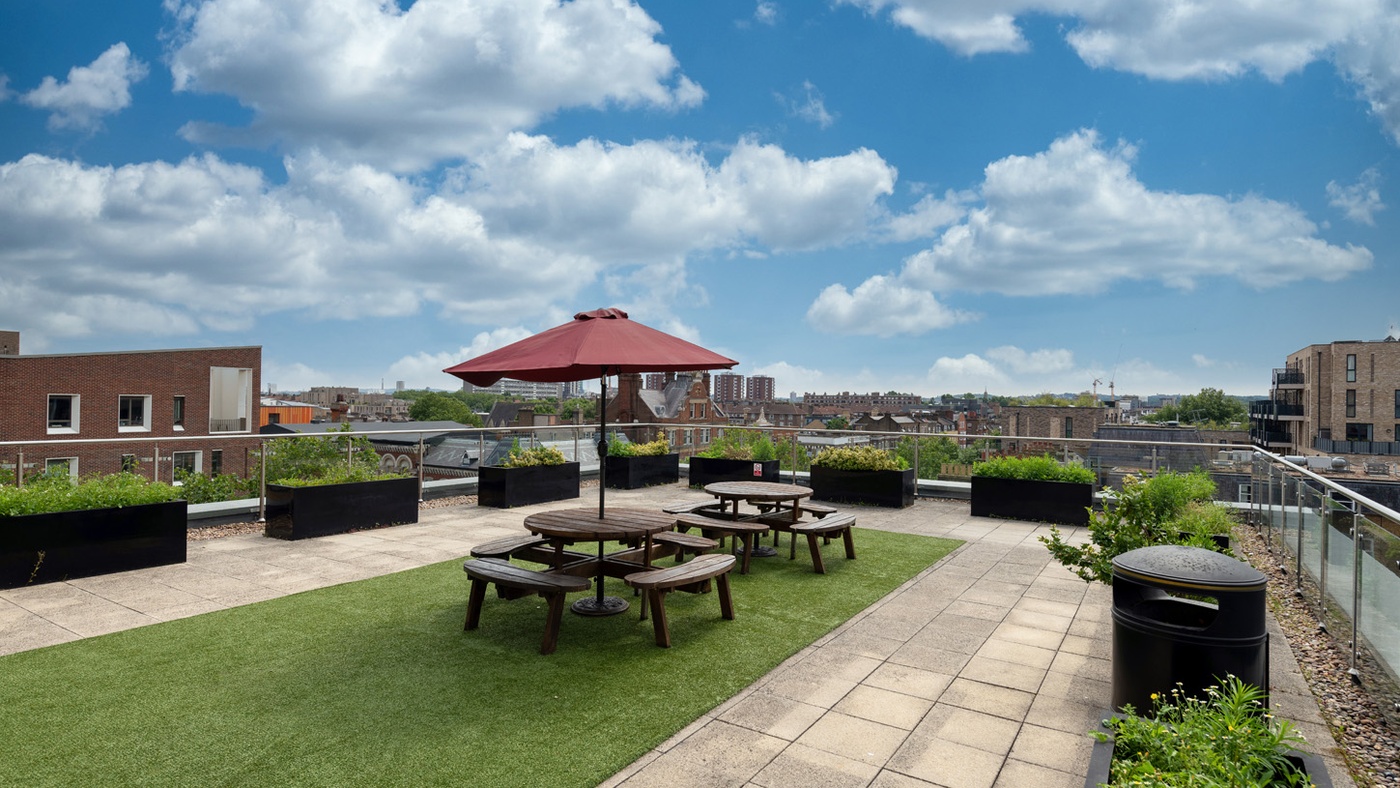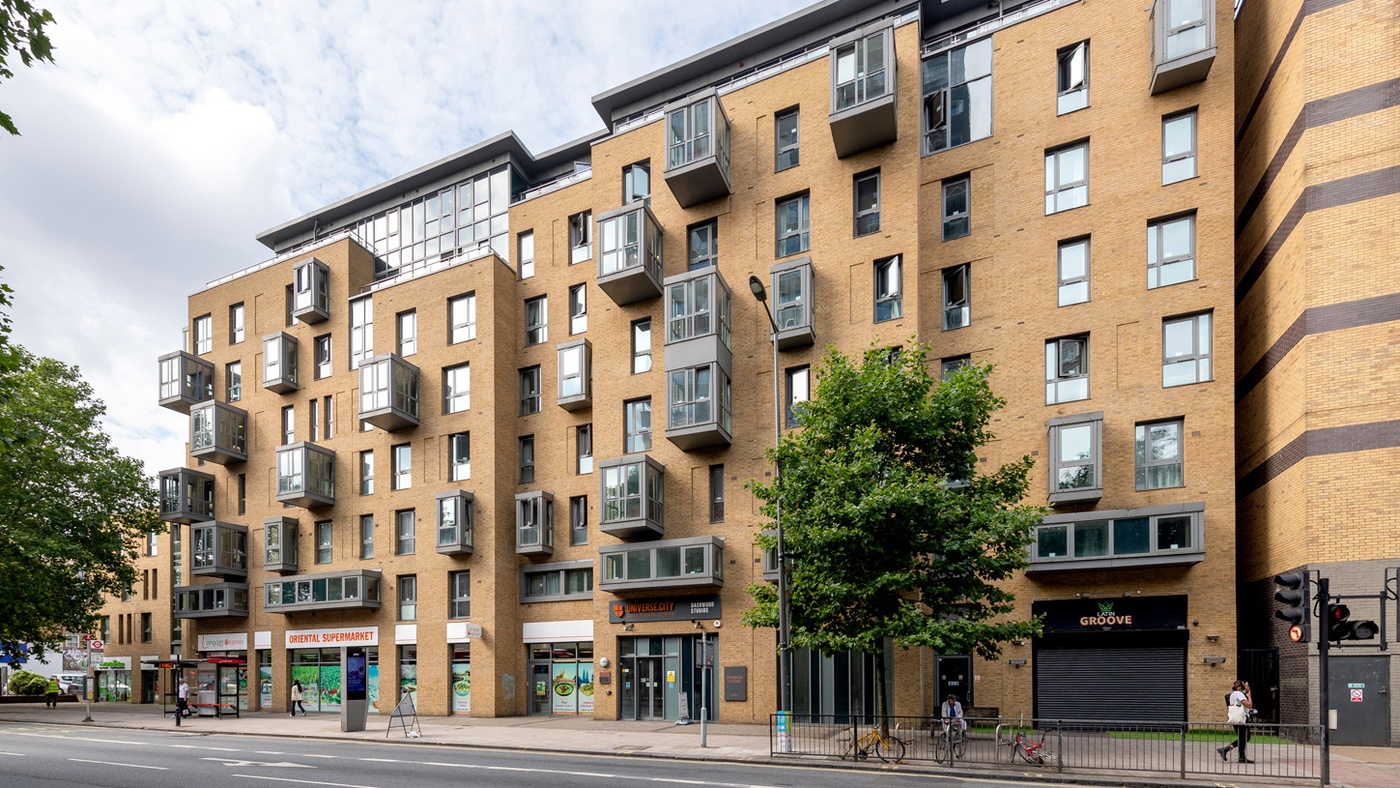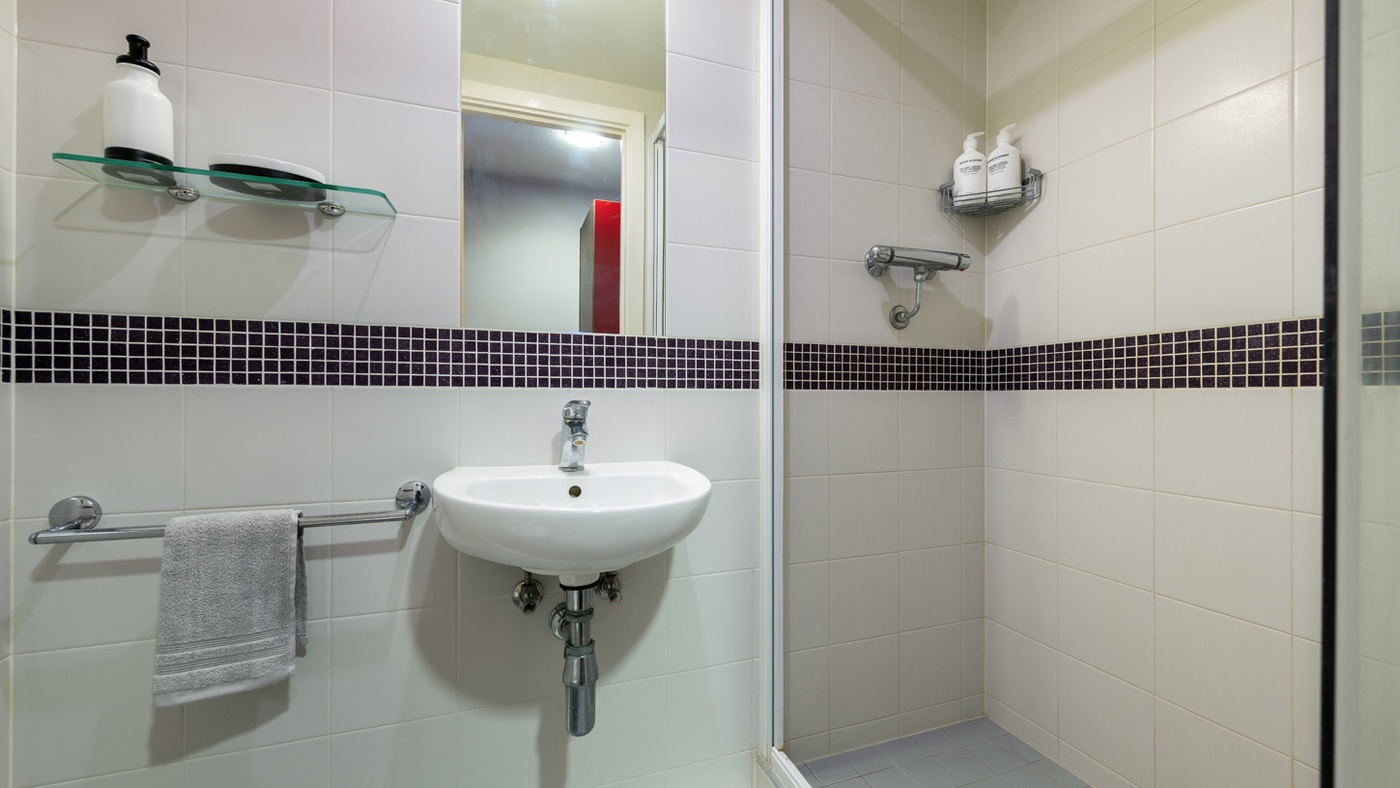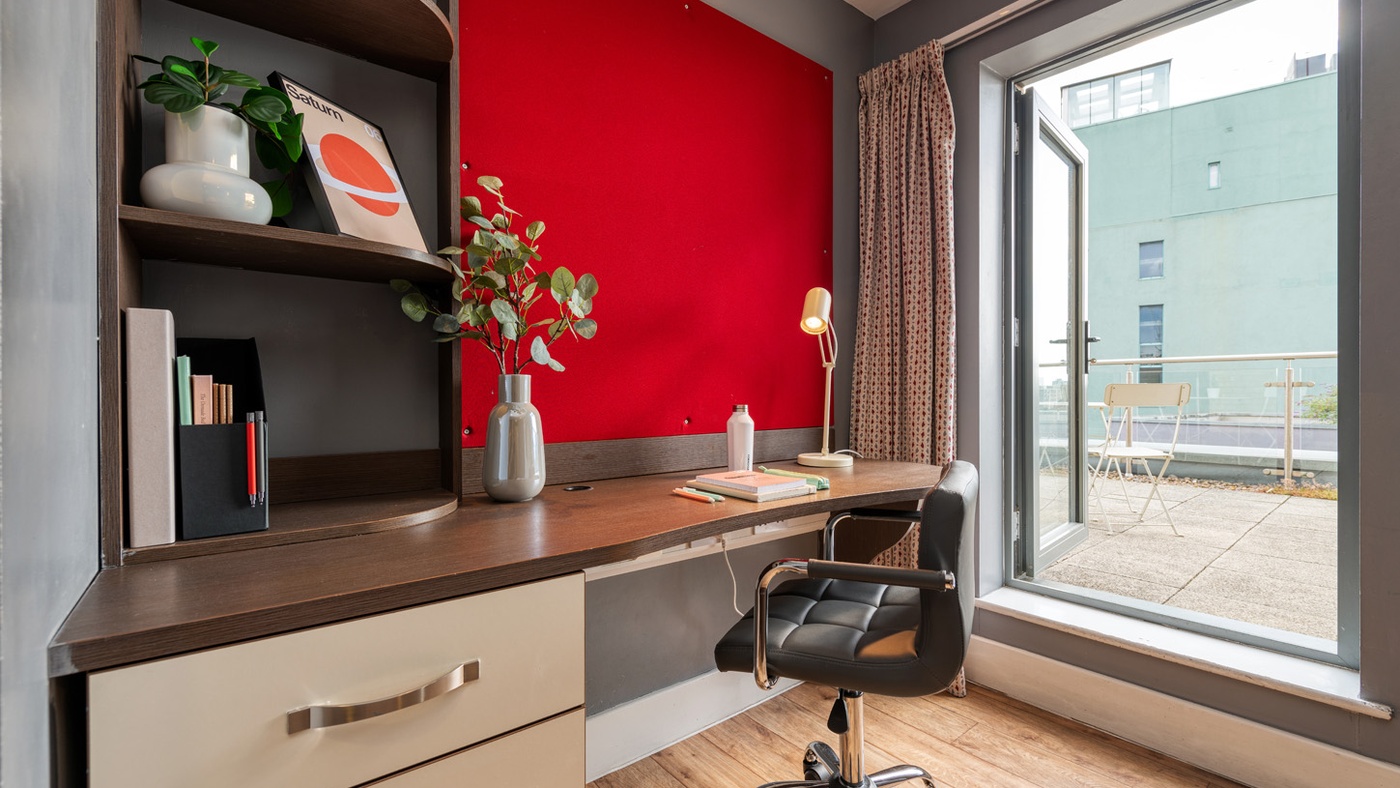 Dashwood Studios
Located just a 5-minute walk from Elephant and Castle Underground station, Dashwood Studios provides student living with great transport links to all of London's Universities. Living in Zone 1, you'll be within easy reach of some of the city's best attractions; it's time to start exploring!
Our exceptional social areas offer a relaxing space for all residents, available 24 hours a day. From the on-site cinema room and games room, to one of the two roof terraces with beautiful views over the city, you can be sure that Dashwood Studios has everything you need to chill out after a long day at the library, lectures, or simply exploring.
Student Accommodation in London
If you are looking to move to London this coming year then make sure to check out our student accommodation Dashwood Studios by UNIVERSE.CITY in Elephant & Castle and Collegiate Charles Morton Court in Newington Green.
Not only do we ensure that you have the best home to start or continue your university life but we also want to make sure you know what a wonderful city you are in, this is why our site teams are here to help you with local tips and tricks and our blog pages are full of places to discover while you're at university in London.
Here at Collegiate, we pride ourselves on giving you a welcome into a cosy and stylish university home fitted with all the amenities you could ever want or need. Check out everything we can offer and book your new London student accommodation home today.