London is huge – that's no surprise – and you will never get to see every inch of it. For this exact reason, we have put together the must-go places for students around Elephant and Castle.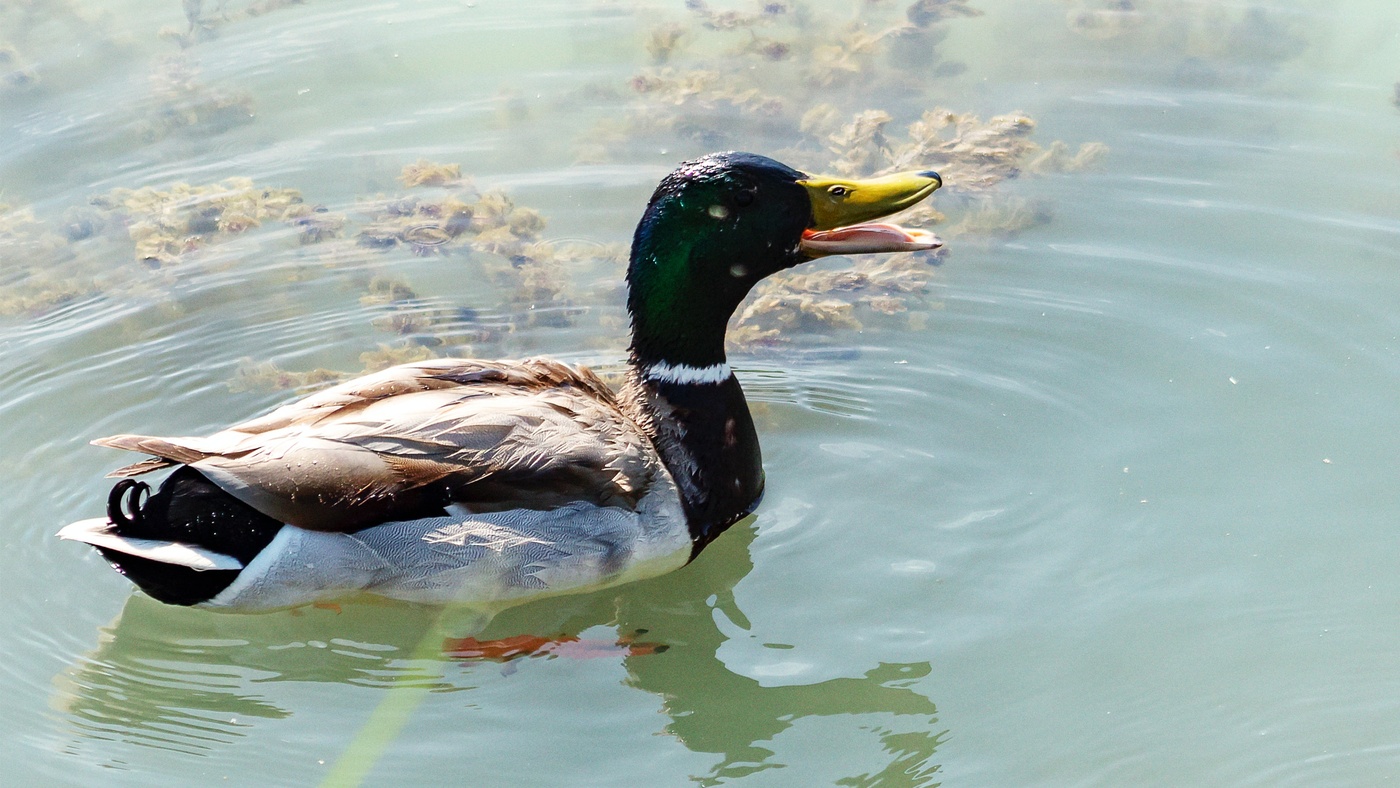 Burgess Park
Close to Collegiate's Dashwood Studios, we have the beautiful Burgess Park which has recently undergone a huge regeneration and at 56 hectares, is one of the largest parks in South London. Burgess has its own lake that's home to swans, geese and ducks and is also a fishing hotspot for any avid fisher. For the sportier types, the park also boasts a BMX track, rugby, football and cricket grounds and tennis courts.
If you prefer your park trips to be more relaxing, Burgess is also home to Chumleigh Gardens. World-renowned, these gardens are designed to reflect traditional English, Asian, Mediterranean and Caribbean planting. While you're there, why not stop at the Park Life Café, which serves the best tea, scones, clotted cream and jam this side of London.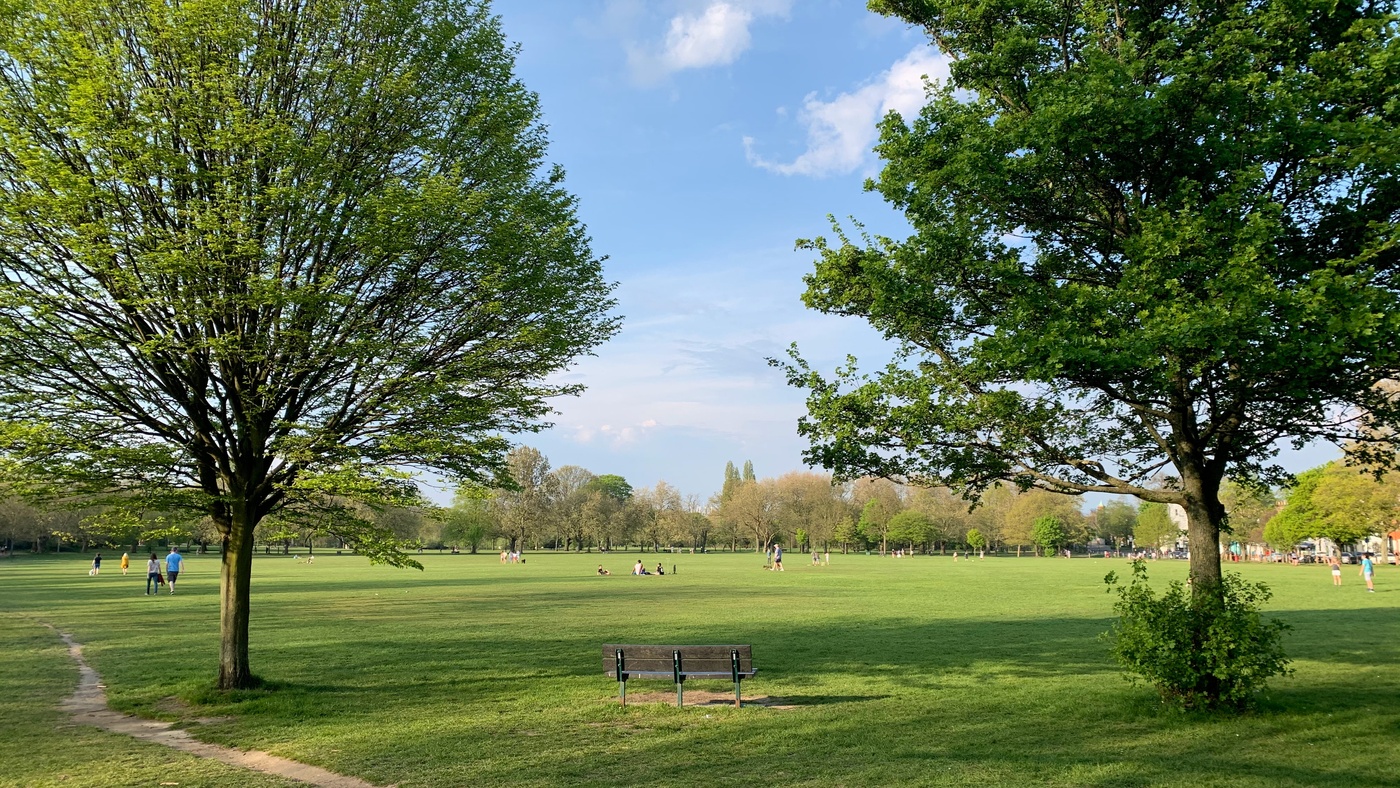 Walworth Gardens
Walworth Gardens is an award-winning greenery which provides an oasis in the heart of Southwark. It's a place to relax, learn and grow.
Whether you want to simply sit and enjoy, or find out more about the therapeutic activities on offer, Walworth Gardens gives you the space to truly relax.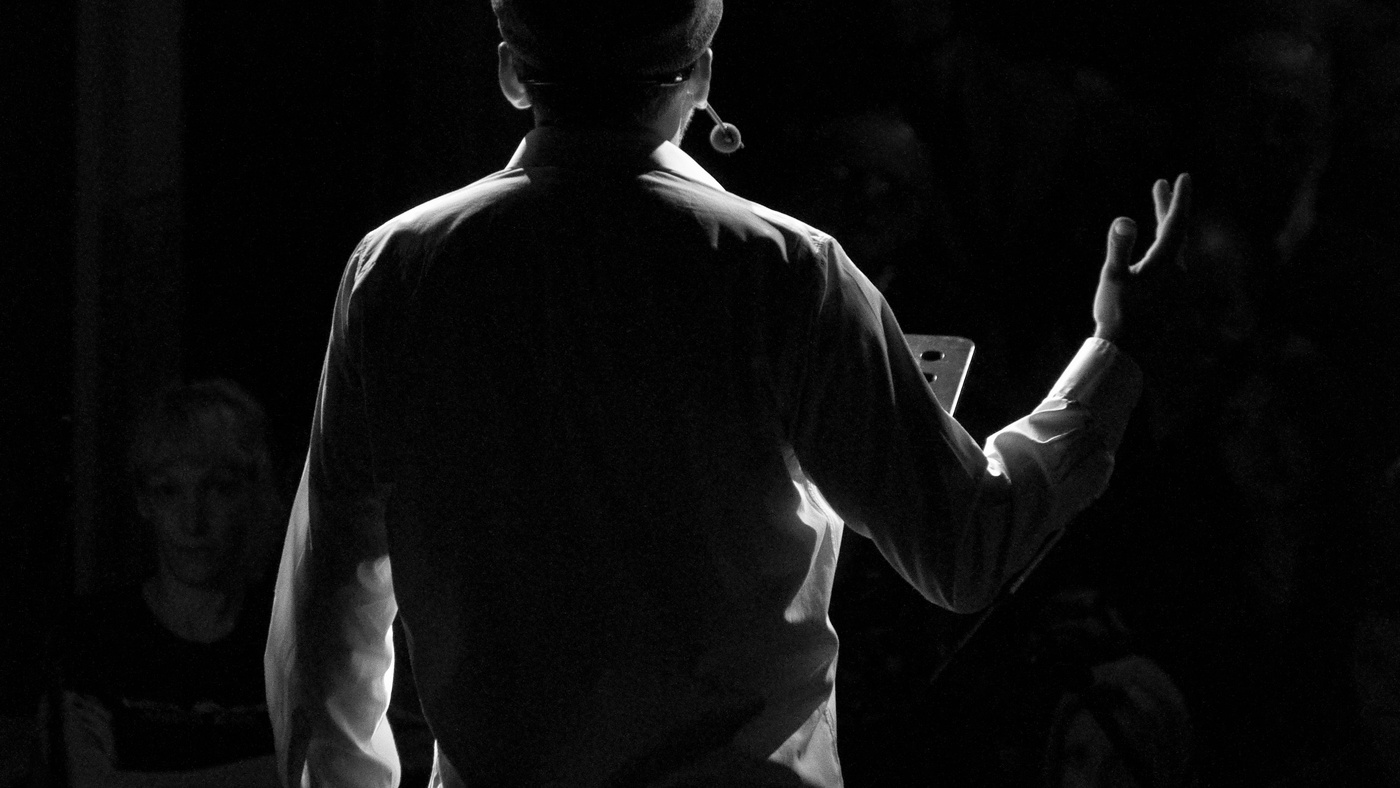 Southwark Playhouse 
London's Southwark Playhouse is as quirky as it is classy. It's all about telling stories and inspiring the next generation of storytellers and theatre makers. Over the past twenty years the theatre has established itself as one of London's leading studio theatres, presenting high quality work by new and emerging theatre practitioners.
So why not catch a show? Maybe you'll catch the next West End smash.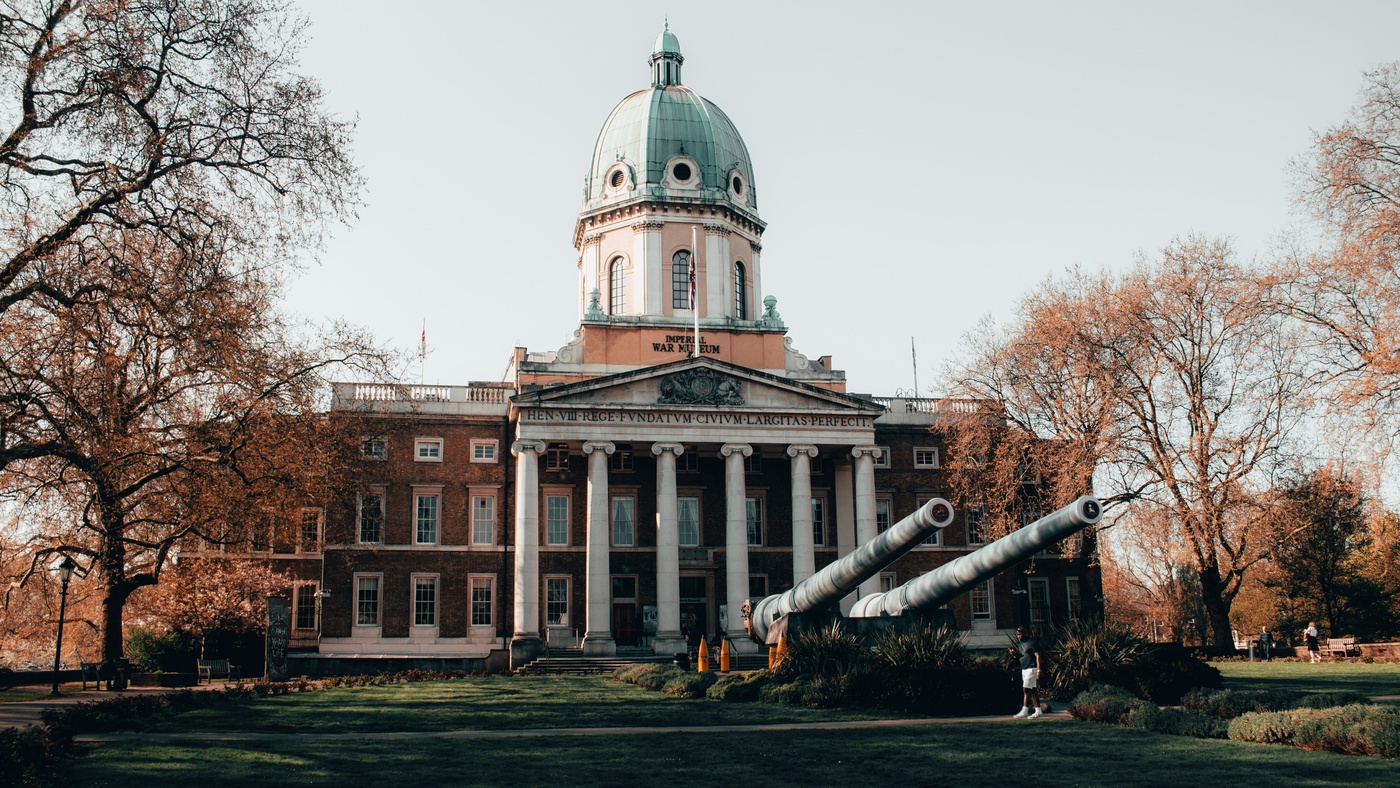 The Imperial War Museum  
The Imperial War Museum is the world's leading museum of war and conflict. Hear the extraordinary true stories of ordinary people's experiences of conflict across the museum's six floors-stories that have the power to move, inspire and transform.
Find out about fighting on the front line and life at home 100 years ago, in our WW1 galleries. Explore key moments of WW2 and discover some of the more unexpected objects from their collections in Curiosities of War and visit the award-winning exhibition on the Holocaust and explore stories of bravery in the Lord Ashcroft Gallery.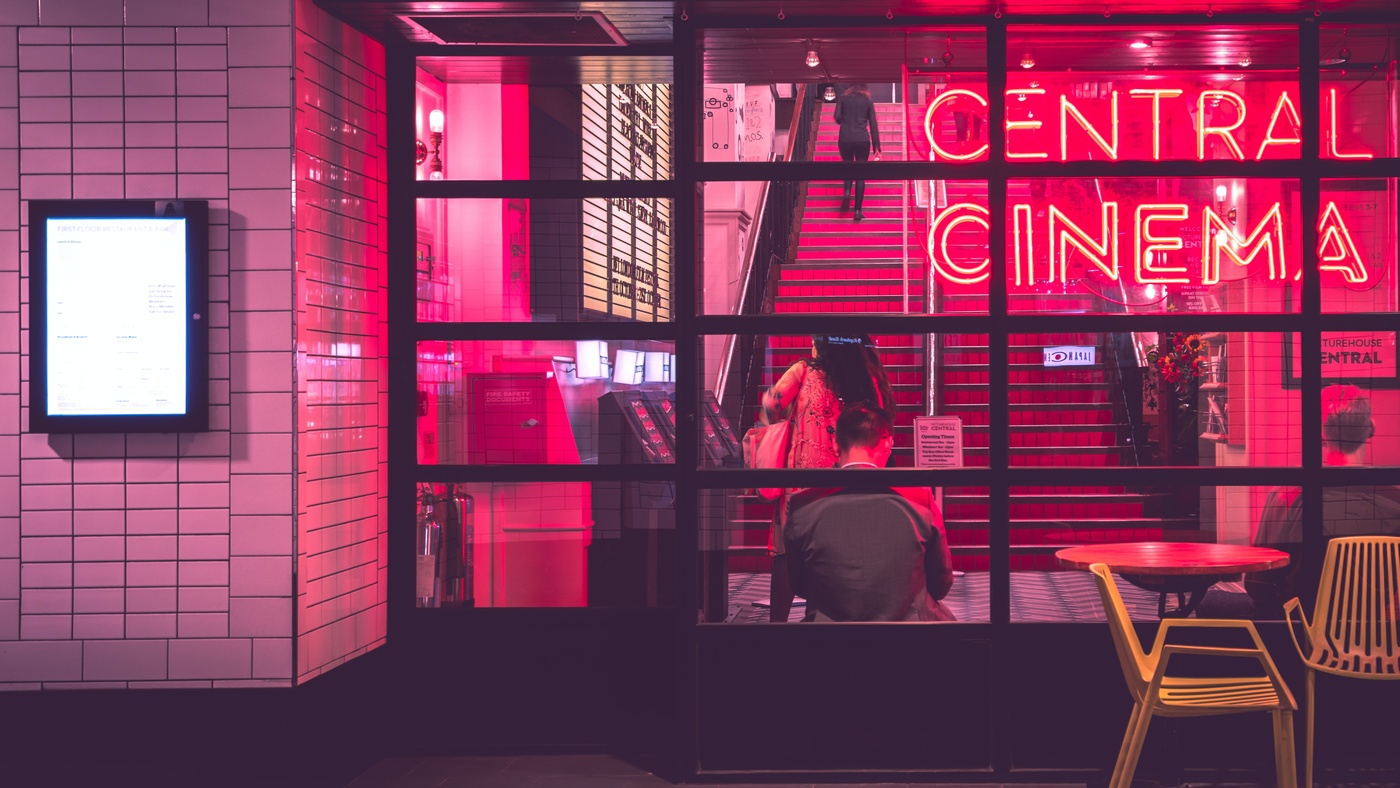 IMAX
The BFI IMAX can boast having the biggest screen in Britain. Situated at London's Waterloo, watching a film here is a completely immersive experience. Their programme ranges from the latest IMAX blockbusters to world-class alternative content and educational presentations.
So if you're looking for the very best in cinema experience there's no better place to visit.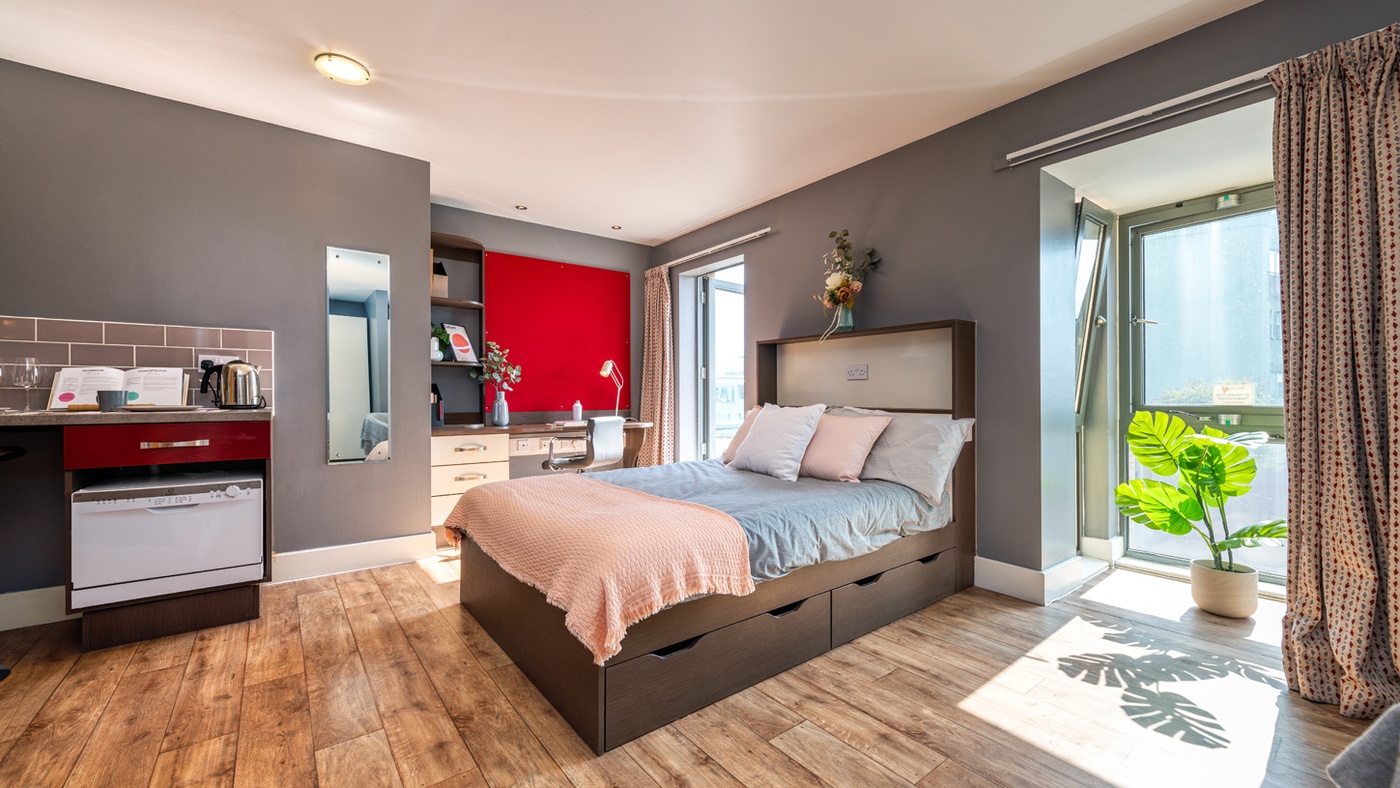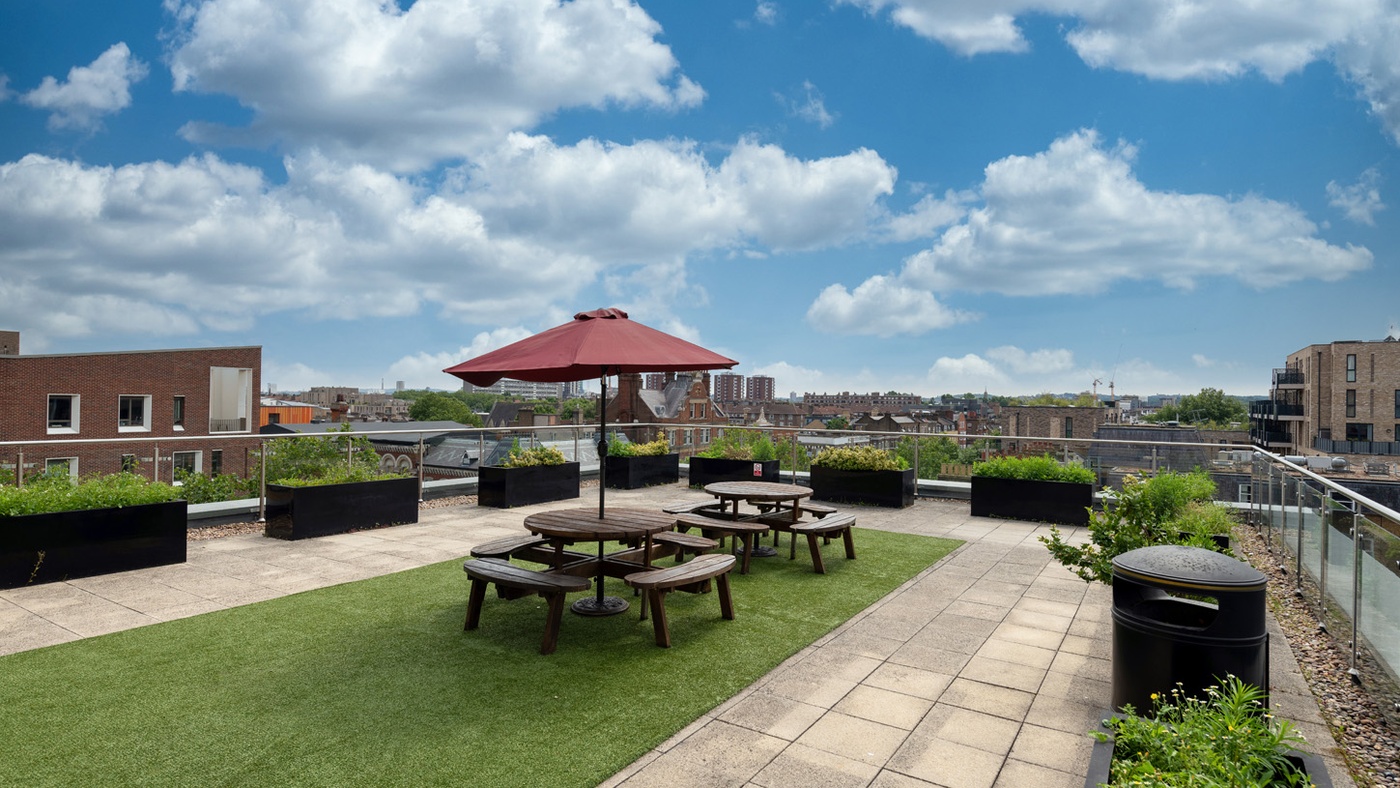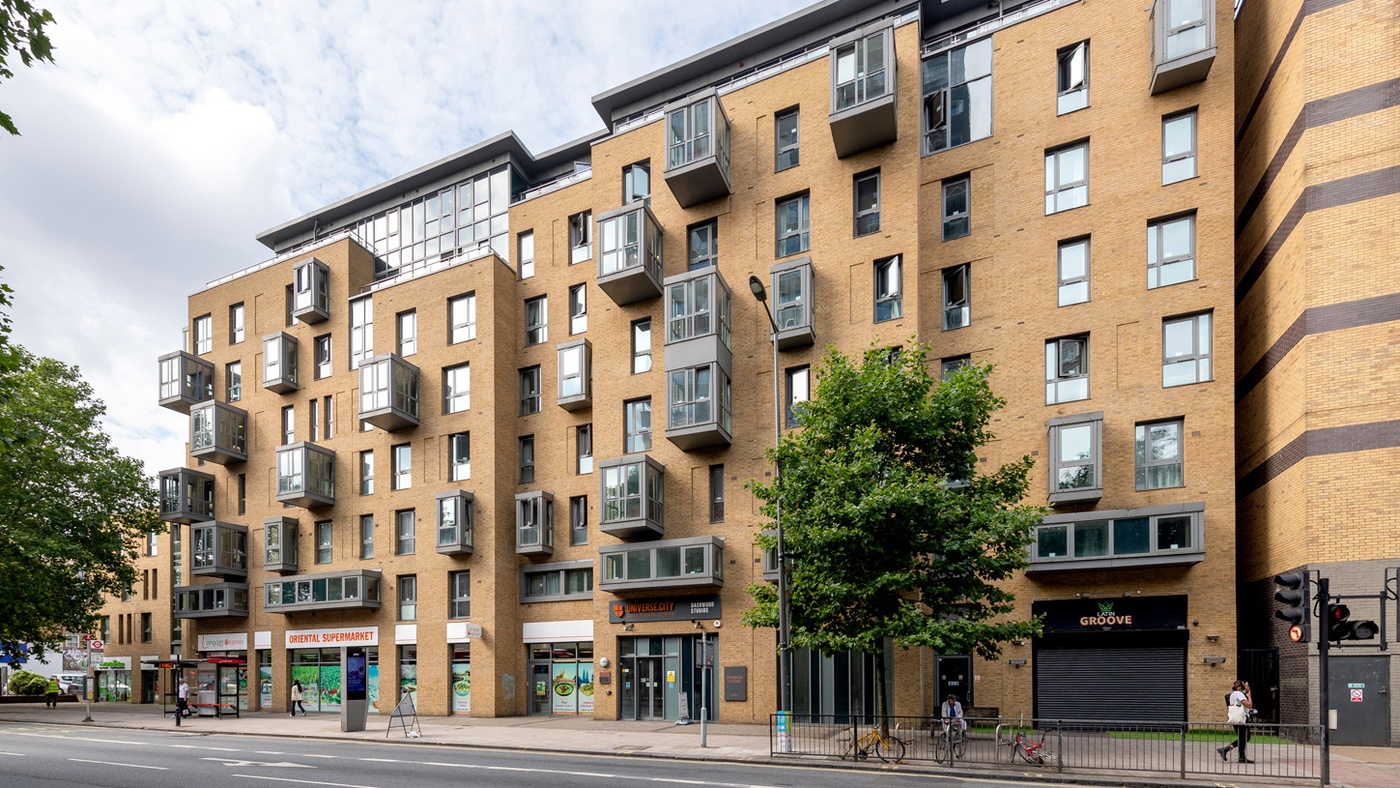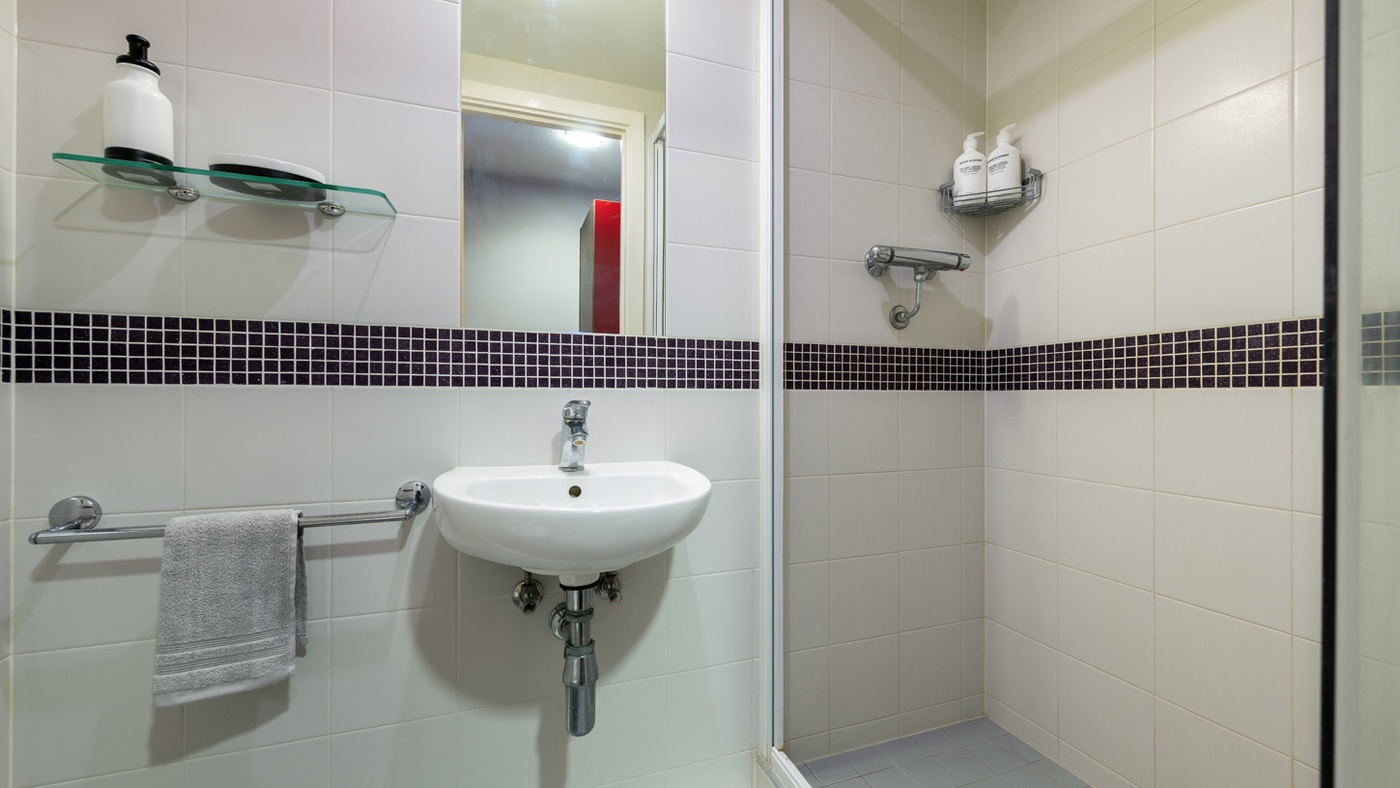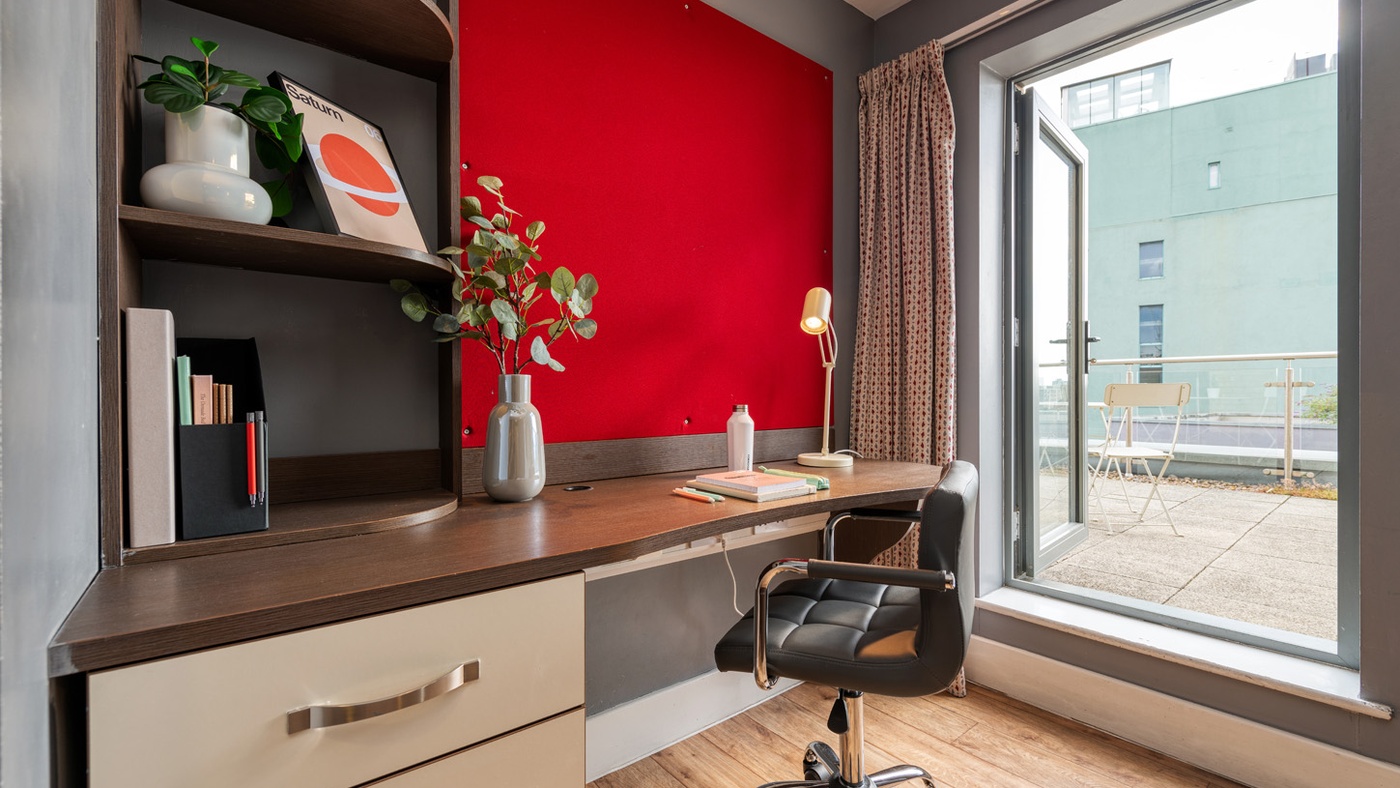 Dashwood Studios
Located just a 5-minute walk from Elephant and Castle Underground station, Dashwood Studios provides student living with great transport links to all of London's Universities. Living in Zone 1, you'll be within easy reach of some of the city's best attractions; it's time to start exploring!
Our exceptional social areas offer a relaxing space for all residents, available 24 hours a day. From the on-site cinema room and games room, to one of the two roof terraces with beautiful views over the city, you can be sure that Dashwood Studios has everything you need to chill out after a long day at the library, lectures, or simply exploring.
Student Accommodation in London

If you are looking to move to London this coming year then make sure to check out our student accommodation Dashwood Studios and Charles Morton Court!
We want you to have the best university experience you can, whether this is through providing you a perfect home or giving you tips on what to do and where to go, we can do it all. Here at Collegiate, we pride ourselves to give you a welcome into a cosy and stylish home fitted with all the amenities you could ever want or need. Check out everything we can offer and book your new home today.
Not only do we ensure that you have the best home to start or continue your university life but we also want to make sure you know what a wonderful city you are in, this is why our site teams are here to help you with local tips and tricks and our blog pages are full of places to discover while you're at university in London.