Introduction
With London being consistently ranked as one of the best cities in the world to be a student, it's no surprise that it is always full of fun things to do. From the endless choice of world cuisine to the bustling bars and super scenery, there's a lot to love about living in London.
If you're after a bit of culture, you could try any of the 170 museums that can be found in London. From fashion lovers to history buffs, the incredible range of museums in London means that there really is something for everyone. If you're unsure where to start, as that's quite a lot to explore, we wanted to help make life a little easier with our handy guide to the best central London museums.
Best of all, since our student accommodation in London is in the beating heart of the Elephant & Castle area, there's a whole host of things to do and museums to visit right on your doorstep or a short tube ride away. So when you're done exploring the immense amount of history and culture London has to offer, you'll be back in the comfort of your own private studio in no time at all!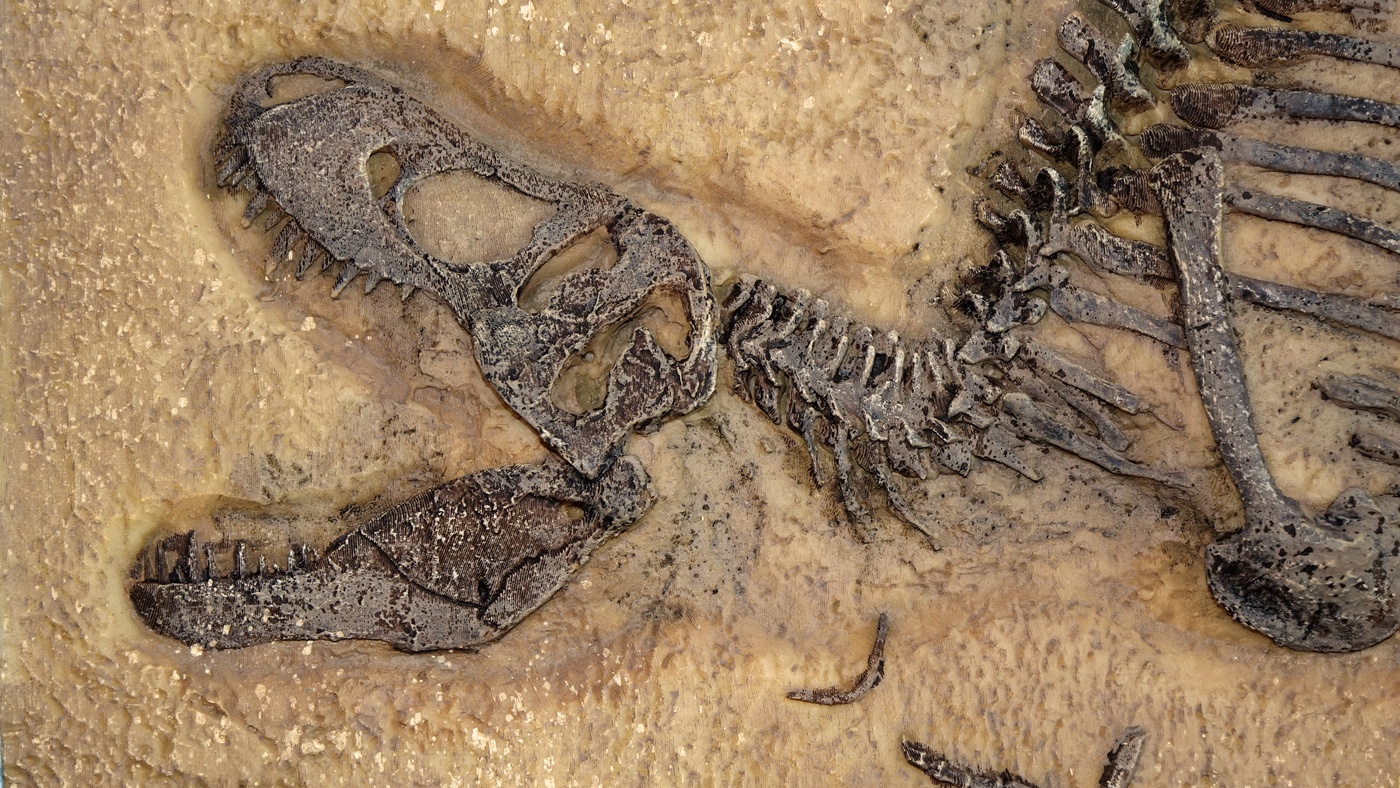 The Natural History Museum 
The Natural History is an iconic central London museum, probably best known for the blue whale skeleton on display as well as the incredible dedicated dinosaur space complete with artefacts, exhibits and an animatronic t-rex. This historical building is a sight to behold in its own right, but inside is packed to the rafters with tales of human evolution, wildlife, touring exhibitions and the chance to take self-guided tours through many of the free and ticketed events and displays.  Currently, booking in advance is essential to control the visitor numbers so make sure to check out what's on and plan your trip to this famous London museum.
Where: Cromwell Road, SW7 5BD
Nearest station: South Kensington Underground
Opening times: Monday-Sunday 10am-5pm
Cost: Free entry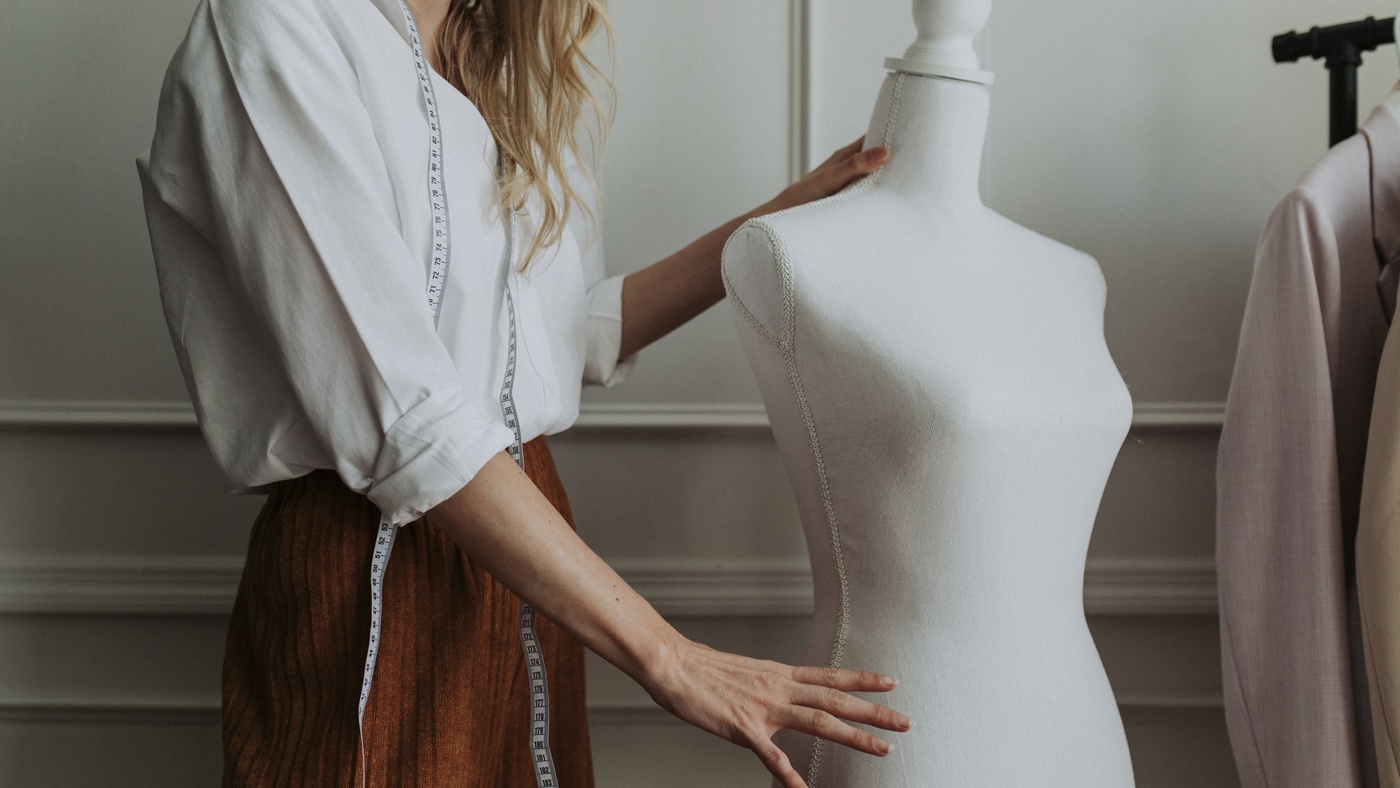 Fashion & Textiles Museum 
Just a 20-minute walk from your London university accommodation, you'll find the Fashion & Textiles Museum. This colourful and distinctive building in central London is the only museum in the UK dedicated to contemporary fashion and textile design. Fashionistas can enjoy a host of exhibitions and displays alongside events, workshops, digital design courses and talks from designers and staff at the museum. Students also benefit from a discounted rate of entry with a valid student ID, check out their booking page for more information. Whether you consider yourself into fashion or not, it's a great spot for lovers of great contemporary design.
Where: 83 Bermondsey Street, SE1 3XF
Nearest station: London Bridge Underground
Opening times: Tuesday-Saturday 11am-6pm
Cost: Free entry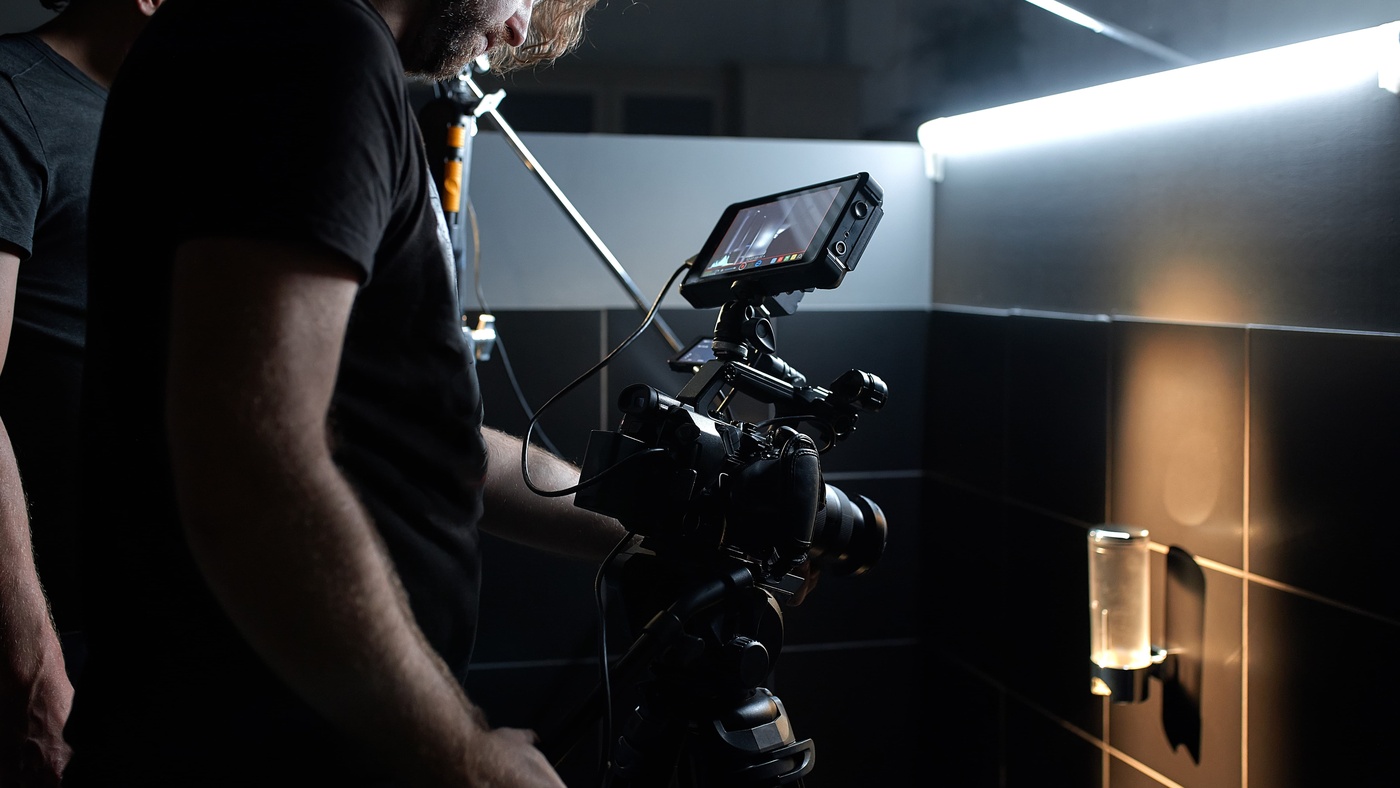 London Film Museum

Tucked away in a little corner of central London, in Covent Garden is the London Film Museum, a space dedicated to showcasing the best of the British film industry. While it was previously a space to explore how films were made alongside TV and movie memorabilia, it's now a dedicated exhibition space. Currently this museum in central London is home to a touring Harry Potter photography exhibition highlighting key moments in the film series including behind the scenes shots. It's also home to London's only bottled butterbeer bar! Before this it had dedicated exhibitions to James Bond, Charlie Chaplin and Ray Harryhousen – it's a must-visit for film buffs and movie fans alike.  Tickets are £20 and need to be booked in advance but you can pick your time slot on the day.
Where: 45 Wellington Street, WC2E 7BN
Nearest station: Covent Garden Underground
Opening times: Monday-Sunday 10am-6pm
Cost: £20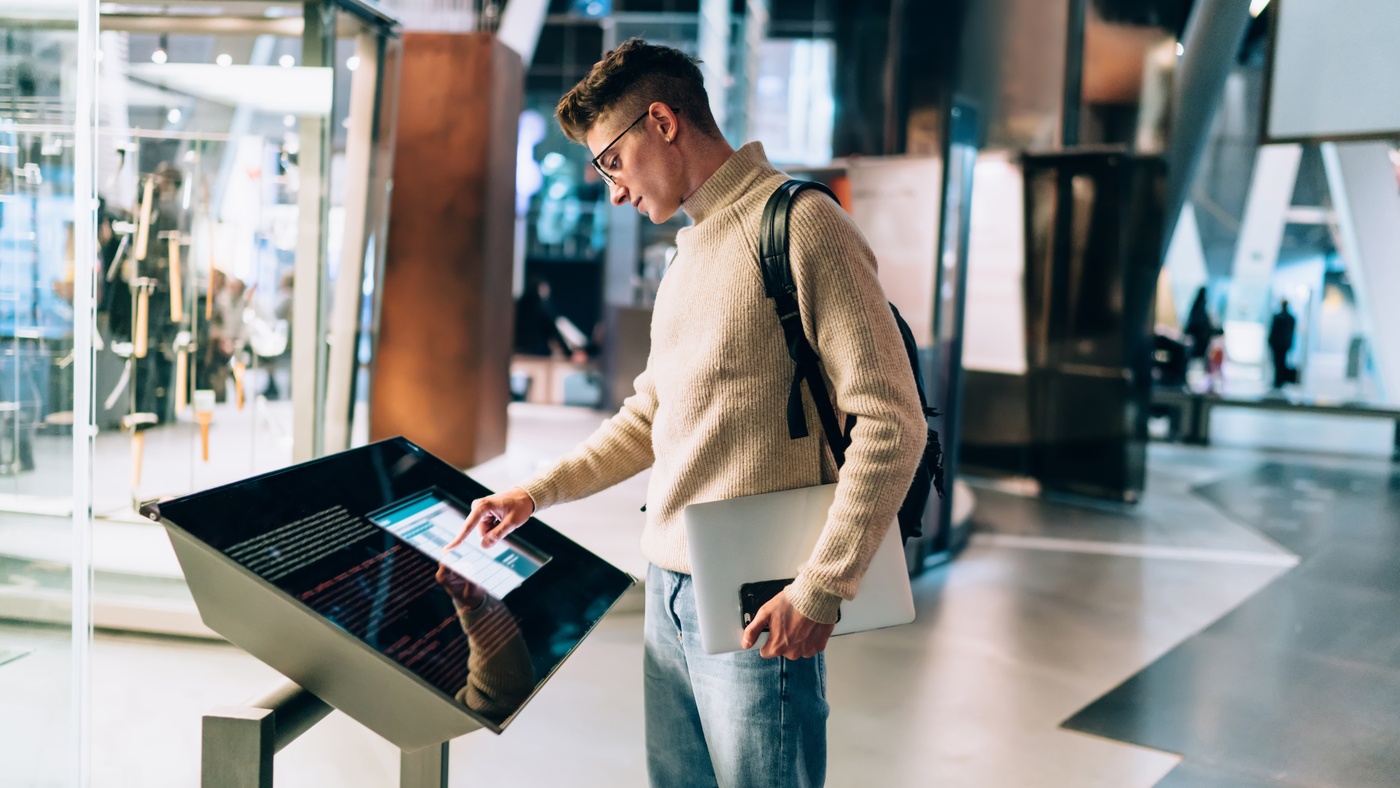 The Design Museum 
In the heart of the central London Barbican area – one of our favourite most Instagrammable places in London – a trip to London's famed Design Museum is a must. If you love all things contemporary art. With photography, displays, 3D models and more, there's always something new to see in this space. And you have the option to take free self-guided tours to make sure you capture it all.  You can enjoy free entry to the permanent displays with no need to book in advance, however, some exhibitions do need to be pre-booked – check out what's on to see the latest offerings from the Design Museum. Don't forget to check out the three gift shops with an endless array of design-inspired merchandise.
Where: 224-238 Kensington High Street, W8 6AG
Nearest station: Kensington High Street Underground
Opening times: Sunday-Thursday 10am-6pm, Friday-Saturday 10am-9am
Cost: Free entry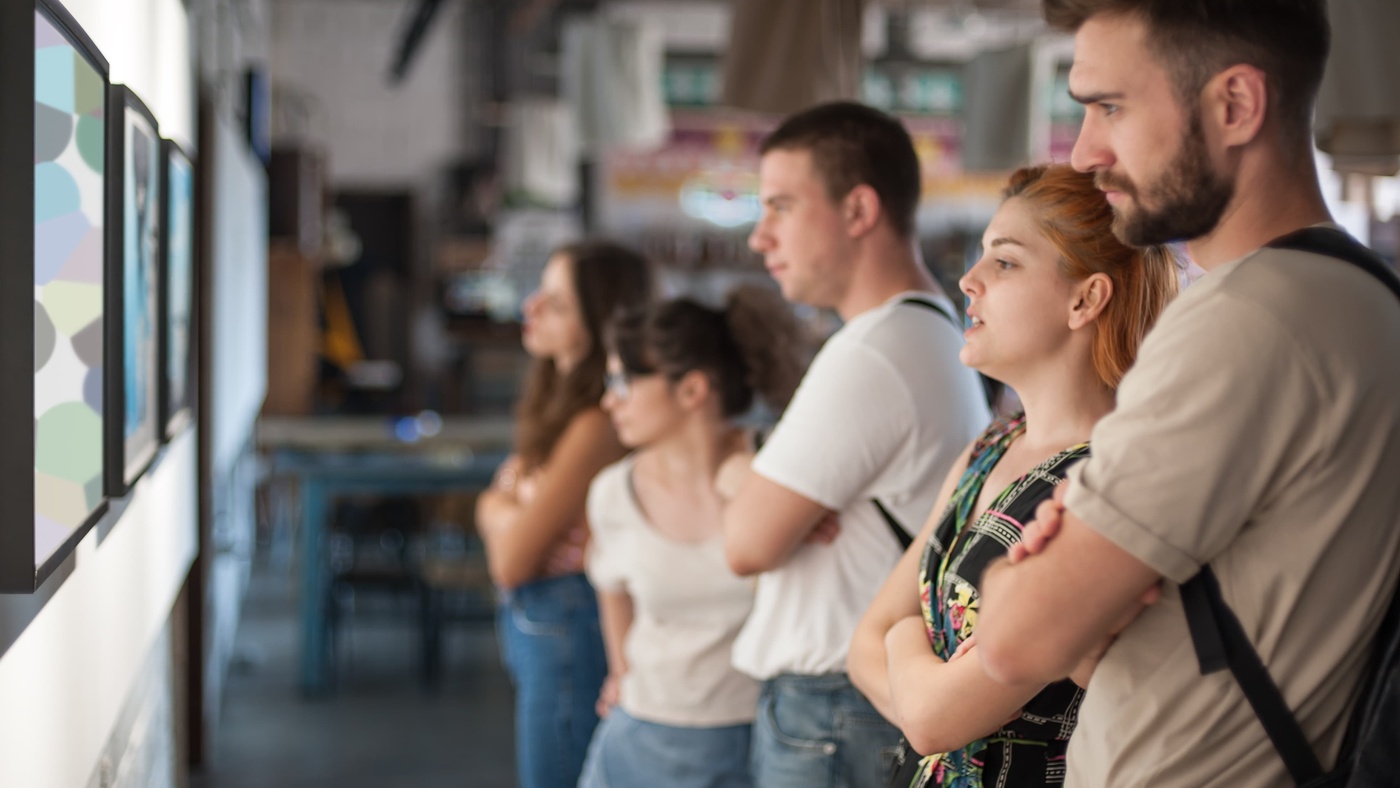 Museum of Brands
Product design buffs will love the exhibitions of consumer brands throughout the ages, while some might just love to see how their favourite products have changed since their childhood. This is what the Museum of Brands in central London is all about. It's a space celebrating and showcasing ever-changing consumer culture and lifestyles over the past 200 years. Exhibitions have included spotlights on the Mr. Men series, protest in branding, The Grocer's top 100 brands and a display of consumers' favourite lockdown brands. The nostalgia factor alone makes it worth a visit, but it's certainly a great spot for anyone interested in branding or logo design so be sure to book your ticket and time slot to secure a space.
Where: 111-117 Lancaster Road, W11 1QT
Nearest station: Ladbroke Grove Underground
Opening times: Monday-Sunday 10am-6pm
Cost: £9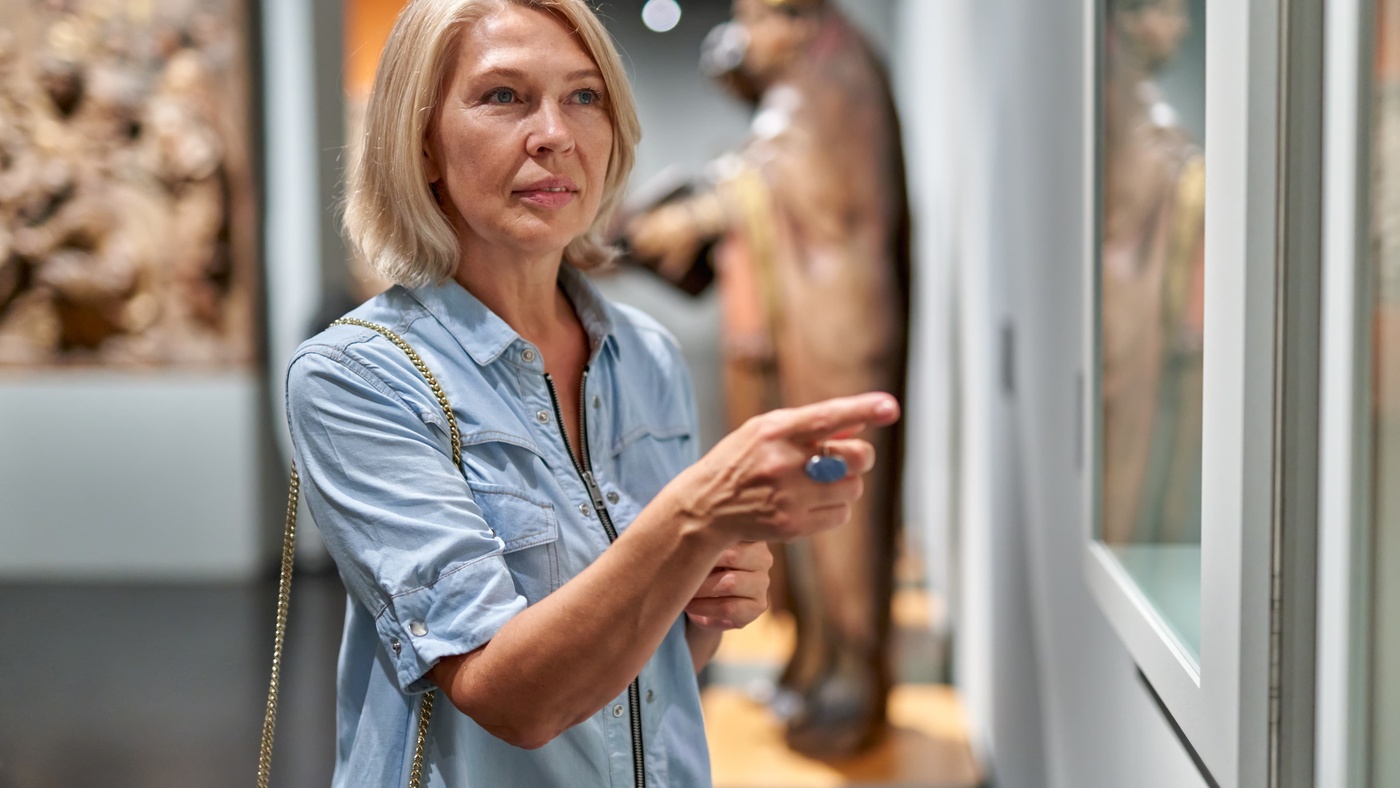 British Museum 
Boasting over two million years of the world's human history and culture, the British Museum is one of the best central London museums for you to explore.  As is the case with many museums in London, it's free entry for everyone alongside some ticketed exhibitions including modern art, global sculpture, photography displays and much more. At the centre of the British Museum is the largest covered public square in Europe, the Queen Elizabeth II Great Court. The two-acre space is enclosed by a spectacular glass roof with the world-famous Reading Room in the middle, as well as a new restaurant on the upper level. Whether you're looking to explore or sit and enjoy a coffee in a unique space, walk-ins are always welcome at the British Museum, however it's advisable to book a slot in advance to help the museum control visitor numbers.
Where: Great Russell St, WC1B 3DG
Nearest station: Goodge Street Underground or Tottenham Court Road Underground
Opening times: Monday-Sunday 10am-5pm
Cost: Free entry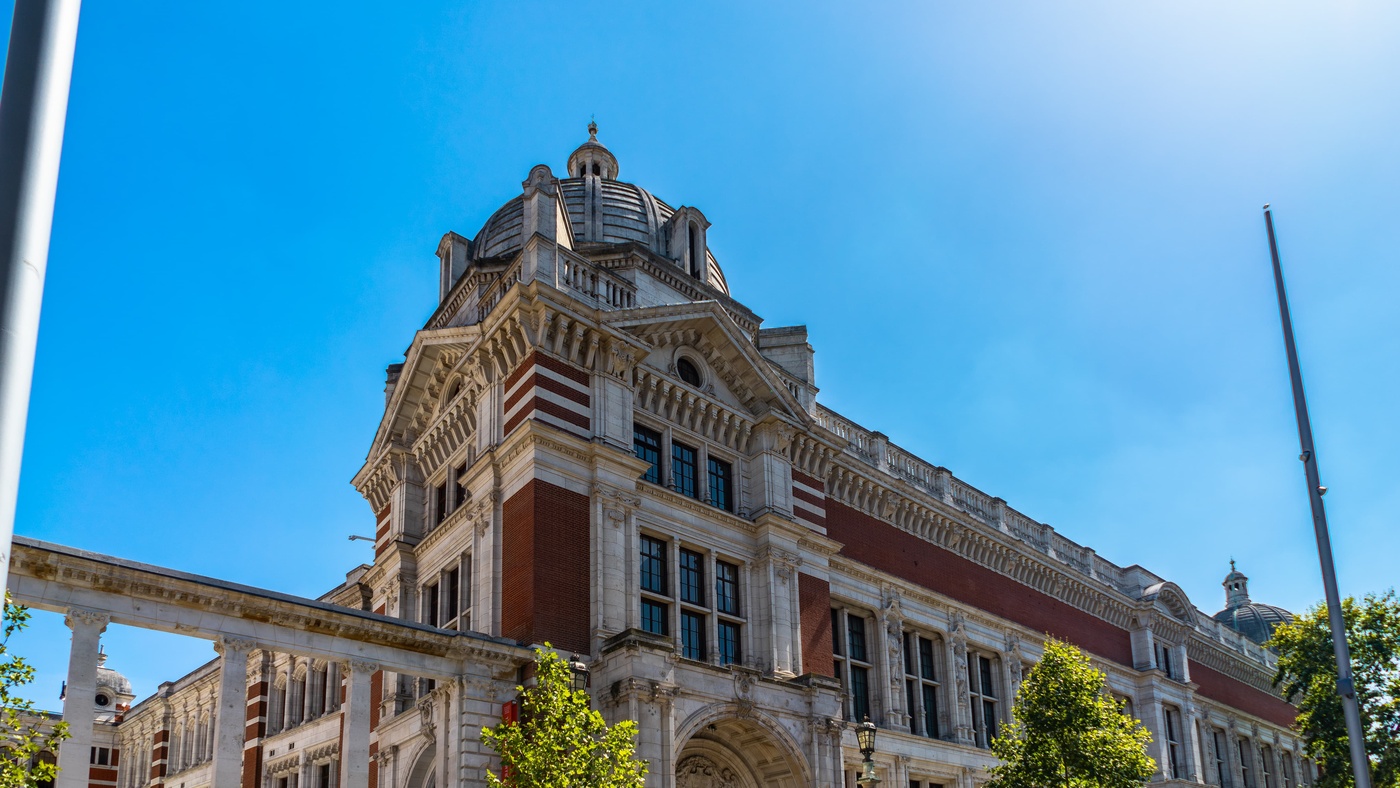 V&A Museum 
One of the most celebrated museums in central London, the Victoria & Albert museum (although everybody calls it the V&A) is the world's largest museum dedicated to applied and decorative arts, design and performance. With a permanent collection of over 2.27 million objects and an ever-changing rota of touring exhibitions, you're sure to see something different with every visit.  A wonderful gift shop awaits you at the end of your visit, as well as a choice of cafes, study rooms and spaces, and a stunning garden that's free for all to enjoy. The V&A is still welcoming walk-ins but booking a free advance ticket is advisable to help ease waiting times.
Where: Cromwell Road, SW7 2RL
Nearest station: South Kensington Underground
Opening times: Wednesday-Sunday 10am-5:45pm
Cost: Free entry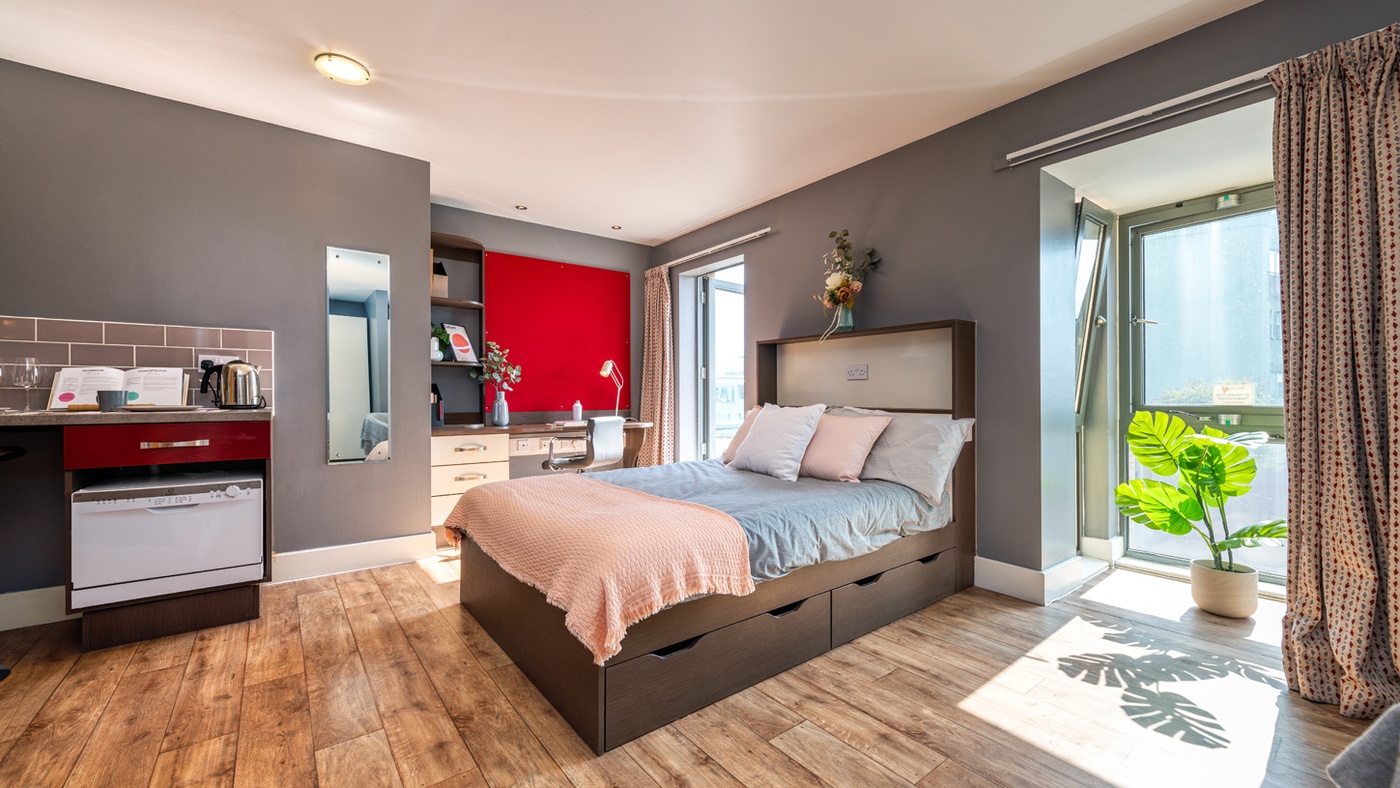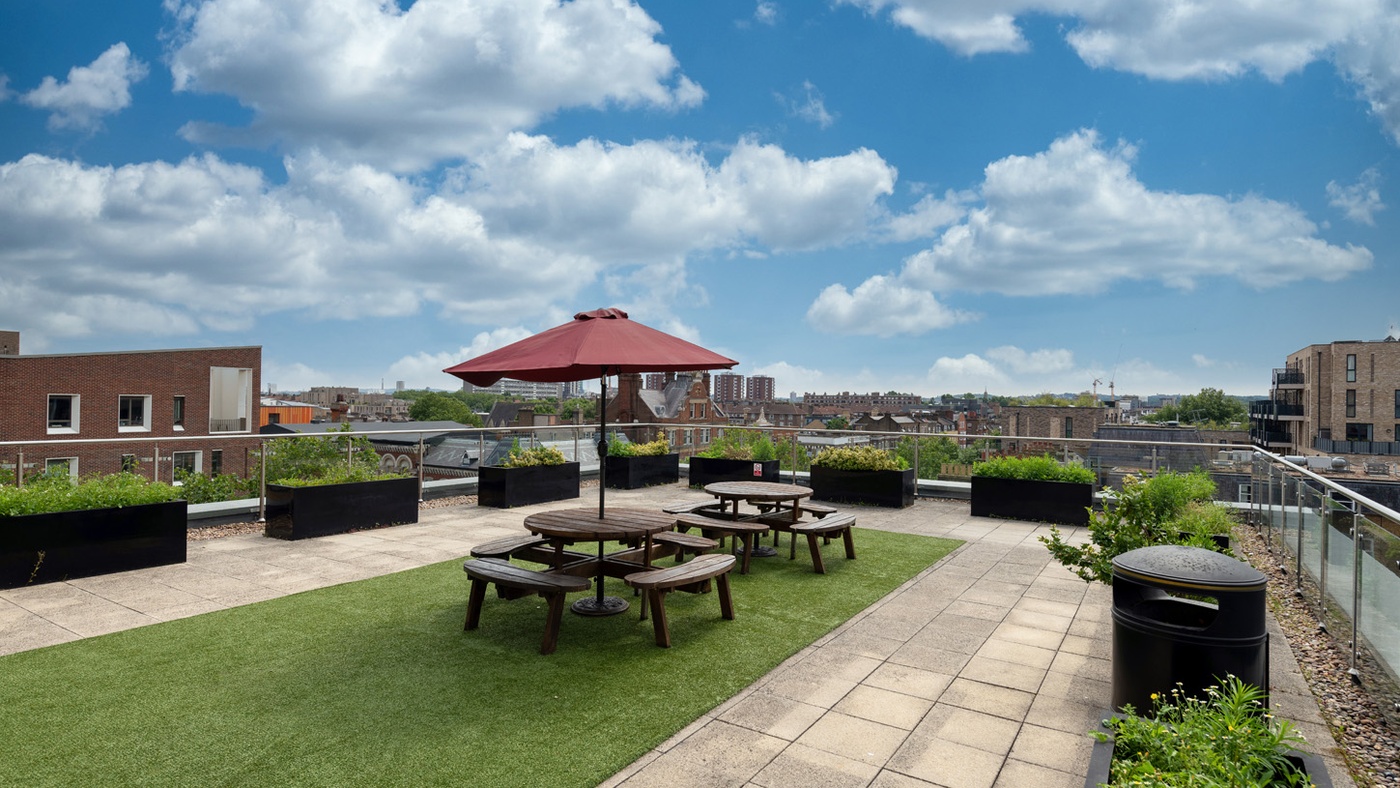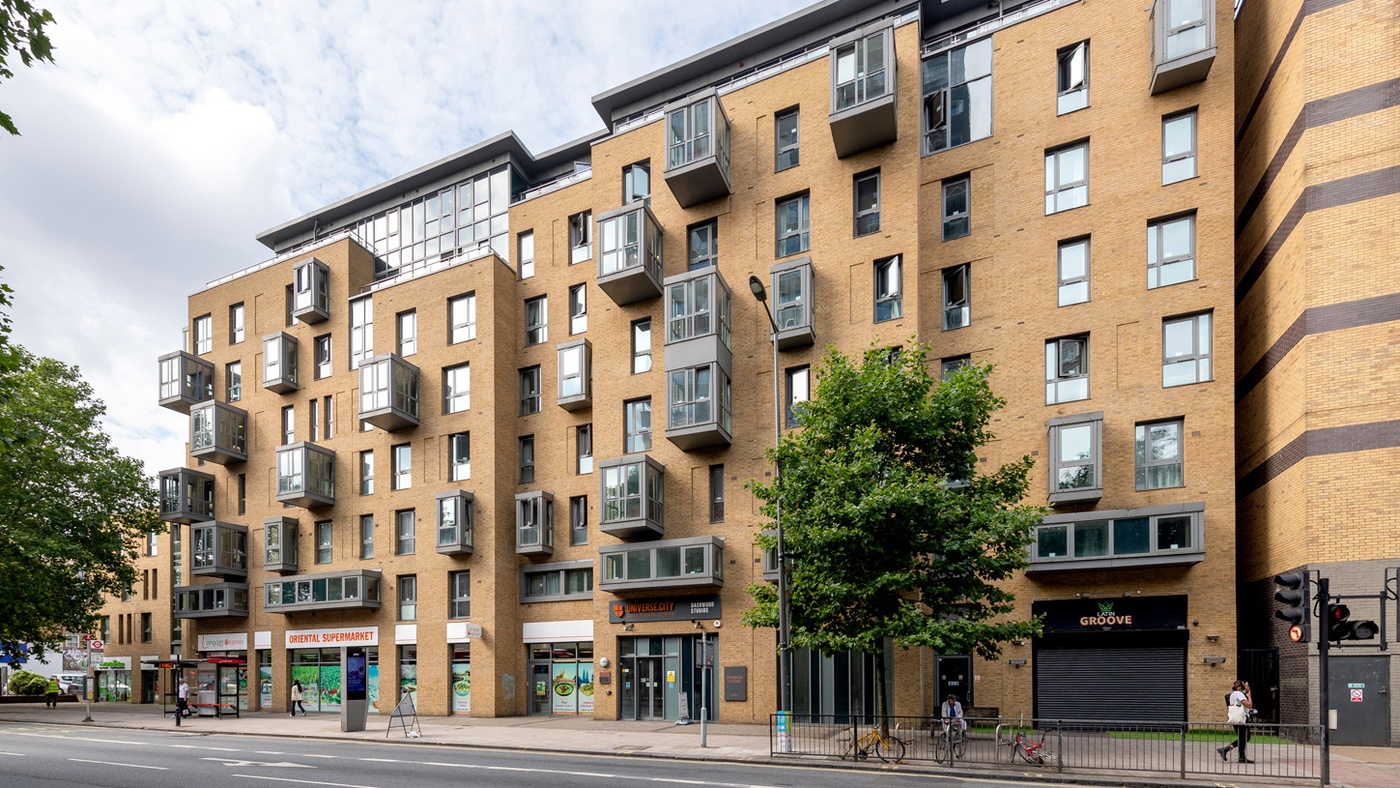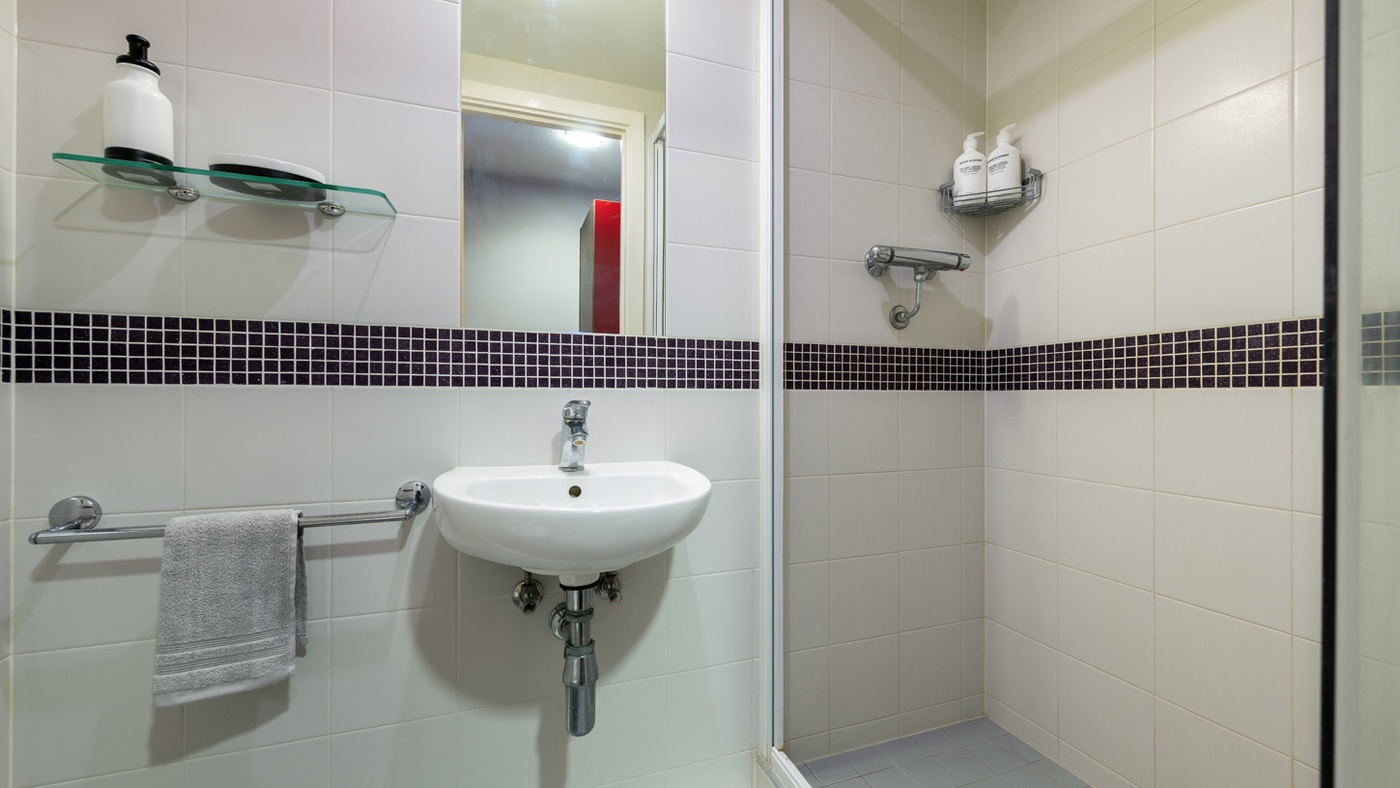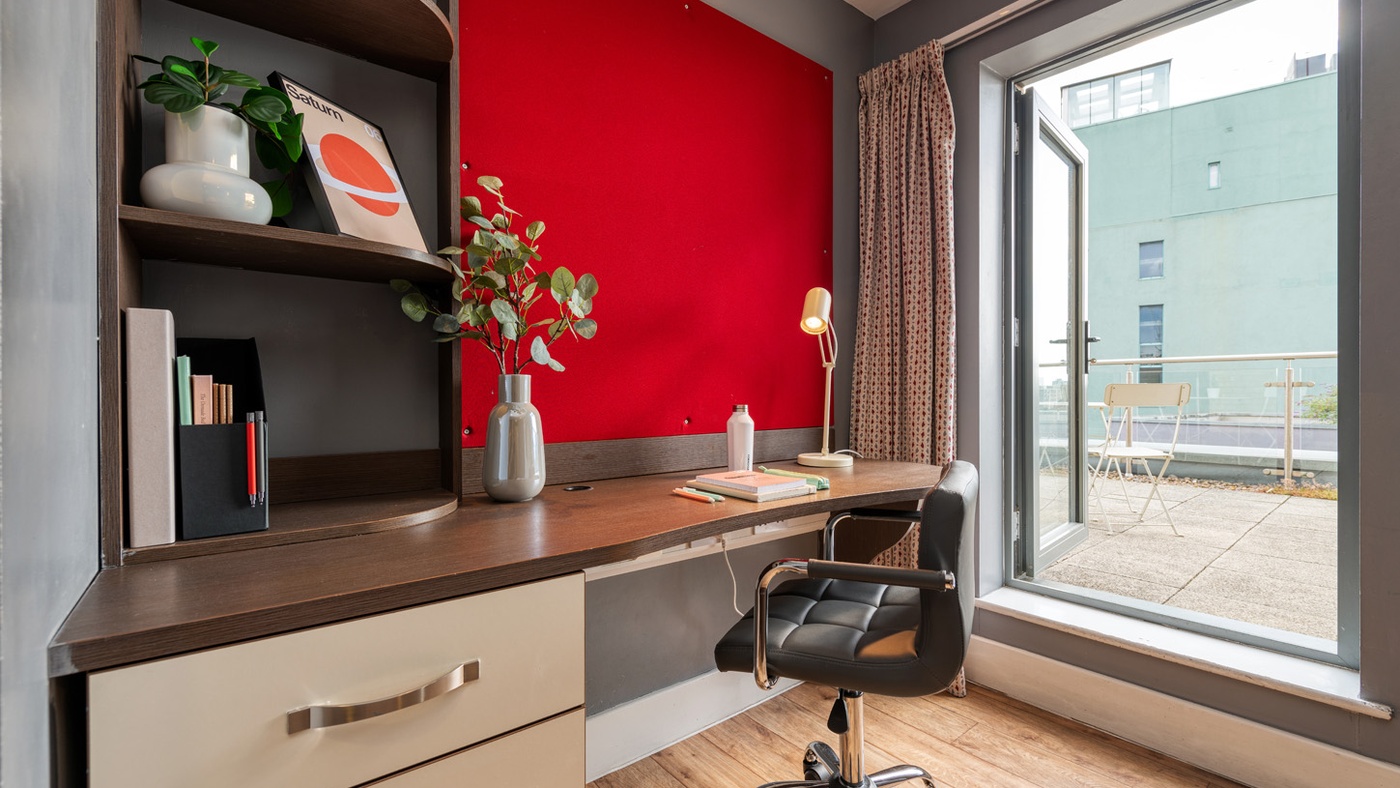 Dashwood Studios
Located just a 5-minute walk from Elephant and Castle Underground station, Dashwood Studios provides student living with great transport links to all of London's Universities. Living in Zone 1, you'll be within easy reach of some of the city's best attractions; it's time to start exploring!
Our exceptional social areas offer a relaxing space for all residents, available 24 hours a day. From the on-site cinema room and games room, to one of the two roof terraces with beautiful views over the city, you can be sure that Dashwood Studios has everything you need to chill out after a long day at the library, lectures, or simply exploring.
Student Accommodation in London
The central London museums are just the start of the city's cultural offering, and with our student accommodation in London being in the heart of zone 1, you'll be able to explore it all with ease. Whether you're tired after a day wandering the museums in central London or looking to unwind after a day in the library, Dashwood Studios is the place to be. With all the privacy and luxury of your own studio, you'll enjoy a comfy double bed, ample storage, an en-suite and kitchen facilities. Enjoy real London living in Elephant & Castle, with the Underground station just a few minutes walk away connecting you to everything the city has to offer while you're living and studying in London.