Introduction
London will never be short of fun things to do and places to go. But if you're feeling disillusioned with the typical tourist attractions and want to get to know a different side to London, you'll love our handy guide to 8 unusual places to visit in London. Immerse yourself in green spaces or get lost down by the water, or maybe you prefer a museum trip or cup of coffee with a difference, London has it all. These are ideal trips if you fancy a day out by yourself, with friends, or to take your family on a trip when they come to visit you while you're at university in London.
London is a deceptively easy city to get around, so what's great about all these unusual places to visit is they're all easily accessible from our student accommodation in London. You're in the heart of Elephant and Castle, a stone's throw away from the tube station, so London is yours to explore. And when you're done, you'll get to come home to the respite of your own private studio and a big comfy bed to relax in – sounds like a perfect day to us!
Parliament Hill Lido
It's surprisingly easy to find pockets of green space and nature in even the most central areas of London. The pools at Hampstead Heath are a prime example of this; in the heart of north London you'll find an array of ponds, and Parliament Hill Lido. This 60-metre open air swimming pool is open 365 days a year and is one of the best spots for open water swimming in London for all abilities. For just £4.05 you can spend the morning swimming to your heart's content (or invest in a season ticket if you really enjoy it). There are also toilets, warm showers and changing rooms on site. Do read guidance on cold water swimming if you've not tried it before, and remember that the water is not heated but you can normally find daily temperatures and most recent opening times on the Lido's Twitter page.
Where: Parliament Hill Fields, NW5 1LT
Nearest station: Camden Town Underground or Kentish Town West Overground
Opening times: Monday-Sunday 7am-12:30pm (winter hours)
Cost: From £4.05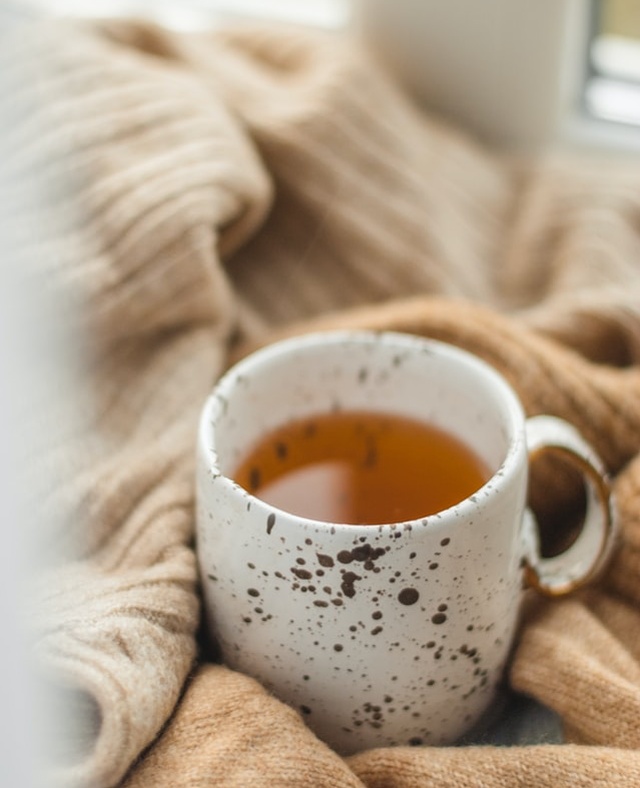 The Twinings Tea Shop
No other nation loves a good cuppa like the British and if you want to steep yourself in some of London's tea-based history then visit the Twinings store on the Strand. The building has been a Twinings tea shop since 1706 so is the oldest tea shop in the UK and was thought to have been visited by Jane Austen and William Hogarth among other famous names. In this narrow shop you'll also find a trove of historic artefacts, vintage tea caddies and memorabilia on display at the back, with treats to shop at the front. It's one of the loveliest free things to do in London, unless of course you want to treat yourself to some rather lovely tea!
Where: 216 Strand, WC2R 1AP
Nearest station: Temple
Opening times: Monday-Sunday 11am-6pm
Cost: Free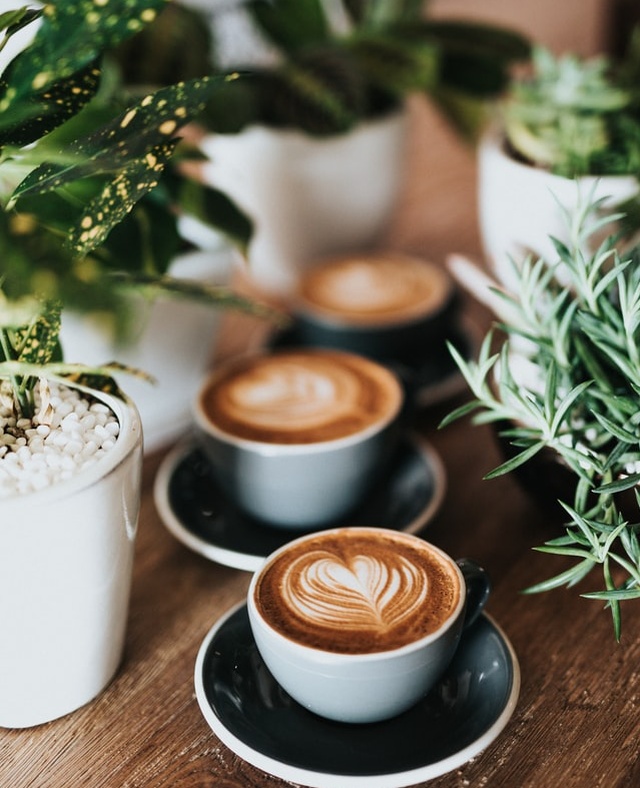 The Attendant

If a good cup of coffee is more your thing, you'll love a cup in one of the most unusual places to visit in London; The Attendant. The London coffee roasters operate a number of cafes in the city, but we think the one in Fitzrovia is the best one to visit. Built around 1890, this former Victorian toilet has been transformed into a stunning speciality coffee and brunch spot. The beautiful wrought iron entrance with smart signage and plants also makes it one of the most Instagrammable spots in London, which puts it in very good company.
Where: 27A Foley STreet, W1W 6DY
Nearest station: Goodge Street
Opening times: Monday-Friday 8am-4pm, Saturday-Sunday 9am-4pm
Cost: Coffee from £2.30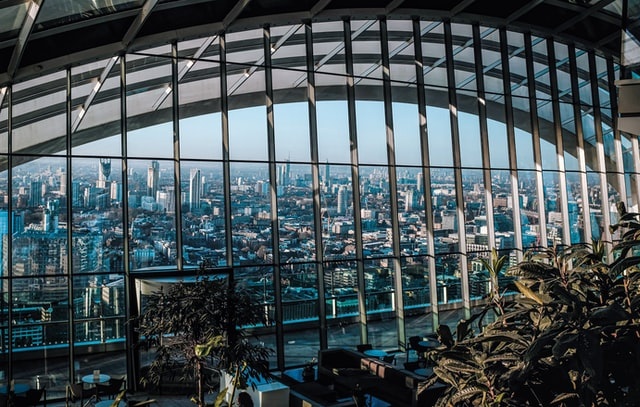 The Sky Garden Walk 
You don't have to shell out on an expensive trip to The Shard to experience London's incredible skyline; the Sky Garden makes it accessible to everyone and is one of the best things to do in London. At 155 metres above the ground, you'll enjoy the most incredible views of the city among a picturesque rainforest garden. Best of all, it's completely free! Although if you fancy a treat you can book in at the Sky Garden restaurant for a meal. It's a popular attraction in London so it's recommended that you book online before you go, and be sure to have some photo ID with you when you arrive.
Where: Sky Garden Walk, EC3M 8AF
Nearest station: Monument
Opening times: Monday-Friday 10am-6pm, Saturday-Sunday 11am-9pm
Cost: Free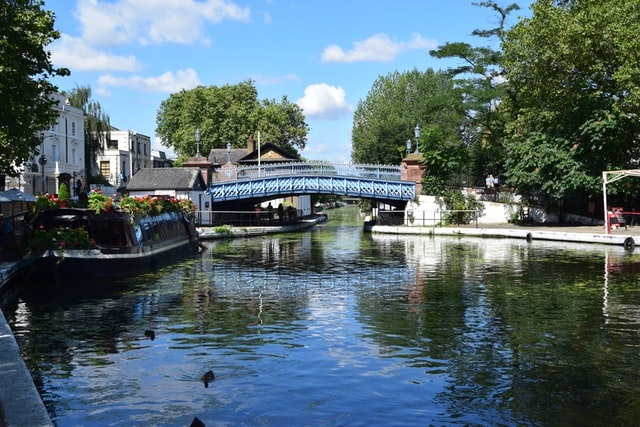 Little Venice in Paddington
Enjoy a small piece of the countryside in the heart of London and take a day trip to Little Venice. An area filled with lush green space and beautiful canalside scenery is just around the corner from Paddington, where the Grand Union and Regent's Canal meet. You'll find no end of cosy cafes and pubs to enjoy, or why not hitch a ride on London's Waterbus which can take you from Little Venice to Camden in just 45 minutes.
Where: Paddington
Nearest station: Warwick Avenue
Cost: Free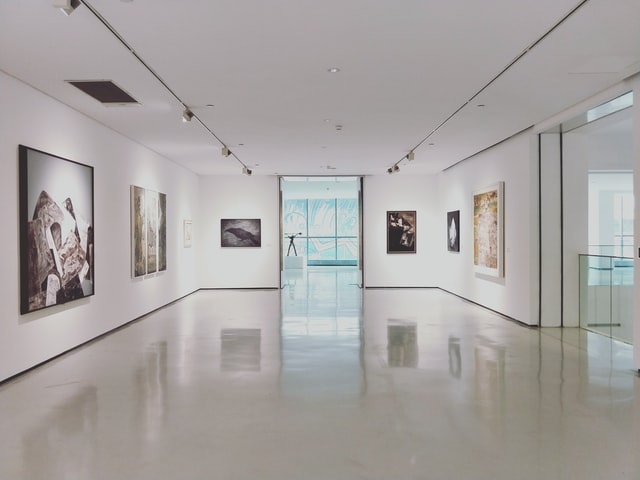 The Wellcome Collection 
The Wellcome Collection has been described as "the free destination for the incurably curious" and has been fascinating the public since it first opened its doors in 1936. With a focus on the connections between art, life and medicine, this intriguing museum houses everything from Napoleon's toothbrush to hearing aids and keyholes, and in the past has hosted exhibitions on the natural power of electricity, "adventures in refrigeration" and even mental asylums and quack remedies. You can purchase your own audio guide to listen to as you wander around the building, or take one of the museum's guided tours to make sure you're getting the full experience.
Where: 183 Euston Road, NW1 2 BE
Nearest station: Euston Square
Open: Tuesday, Wednesday-Sunday 10am-6pm, Thursday 10am-10pm
Cost: Free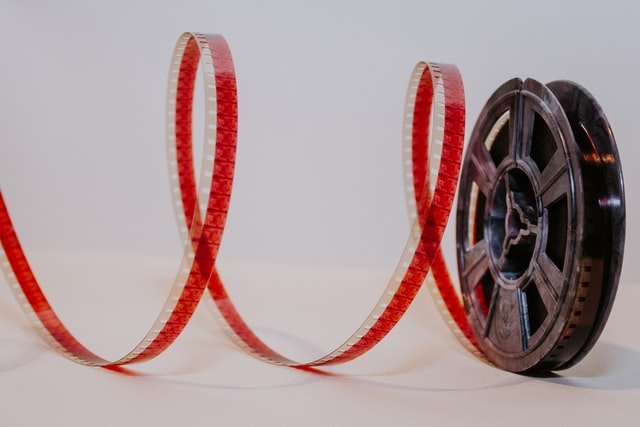 Mediatheque at the BFI
The British Film Institute (BFI) is one of London's favourite hotspots with events, workshops, exhibitions, and of course, films always on offer. A little known secret about the BFI is the Mediatheque section, which you'll find just behind the building's ticket office. In one of these private booths you can access all of the digitised BFI archives. Sit back and watch vintage dramas, old classics, silent films and more, and all for free. Booking is essential so keep this bookmarked for a rainy day in London.
Where: South Bank, SE1 8XT
Nearest station: Waterloo
Open: Tuesday-Sunday 12pm-4pm
Cost: Free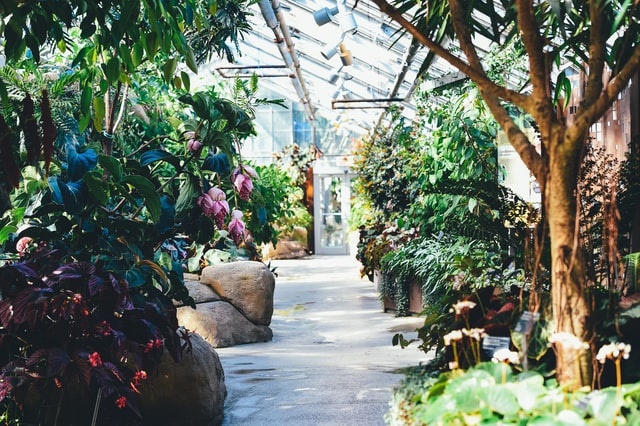 Battersea Flower Station
It's no secret that you'll find some of the UK's best parks in London, but if you want to really immerse yourself in green space we think you should head to the Battersea Flower Station. It's been awarded as the Best Garden Centre in London and once you visit you'll see why. As an independent garden centre and florist, it's packed with enchanting flowers, pots, houseplants, olive trees and all you need to cultivate plants indoors – perfect if you're looking to bring some greenery into your student accommodation in London.
Where: 16 Winders Road, SW11 3BX
Nearest station: Battersea Park Station
Open: Monday-Friday 9am-5pm, Saturday 9:30am-5pm, Sunday 11am-5pm
Cost: Free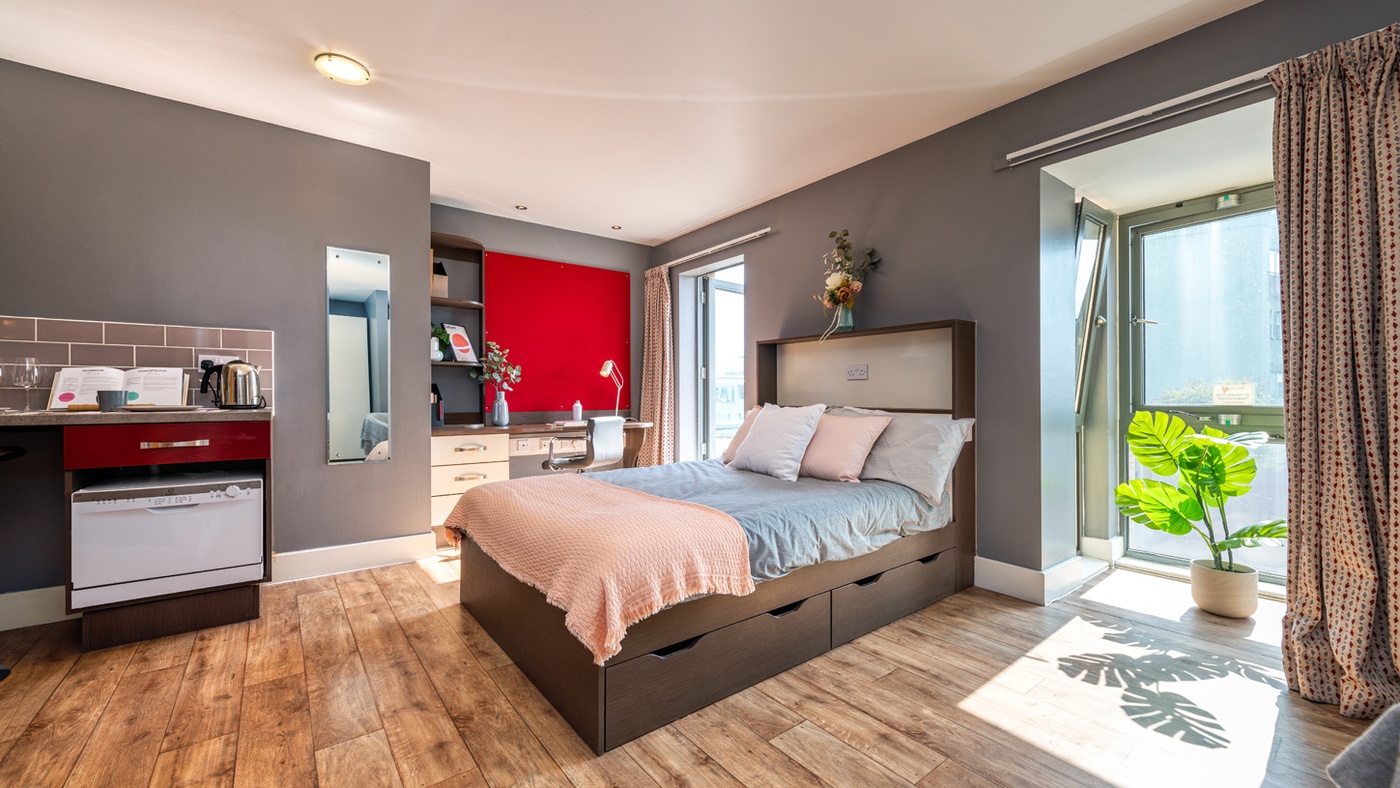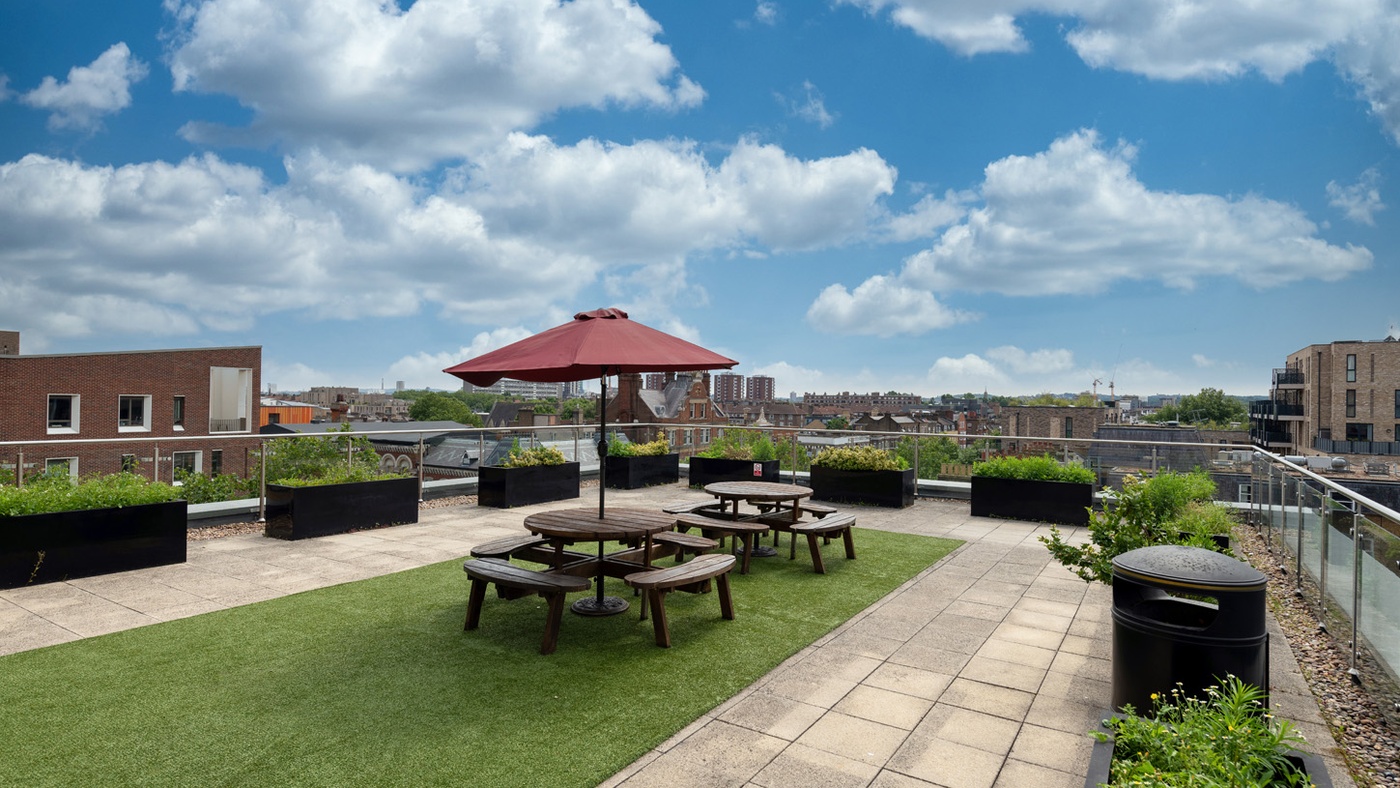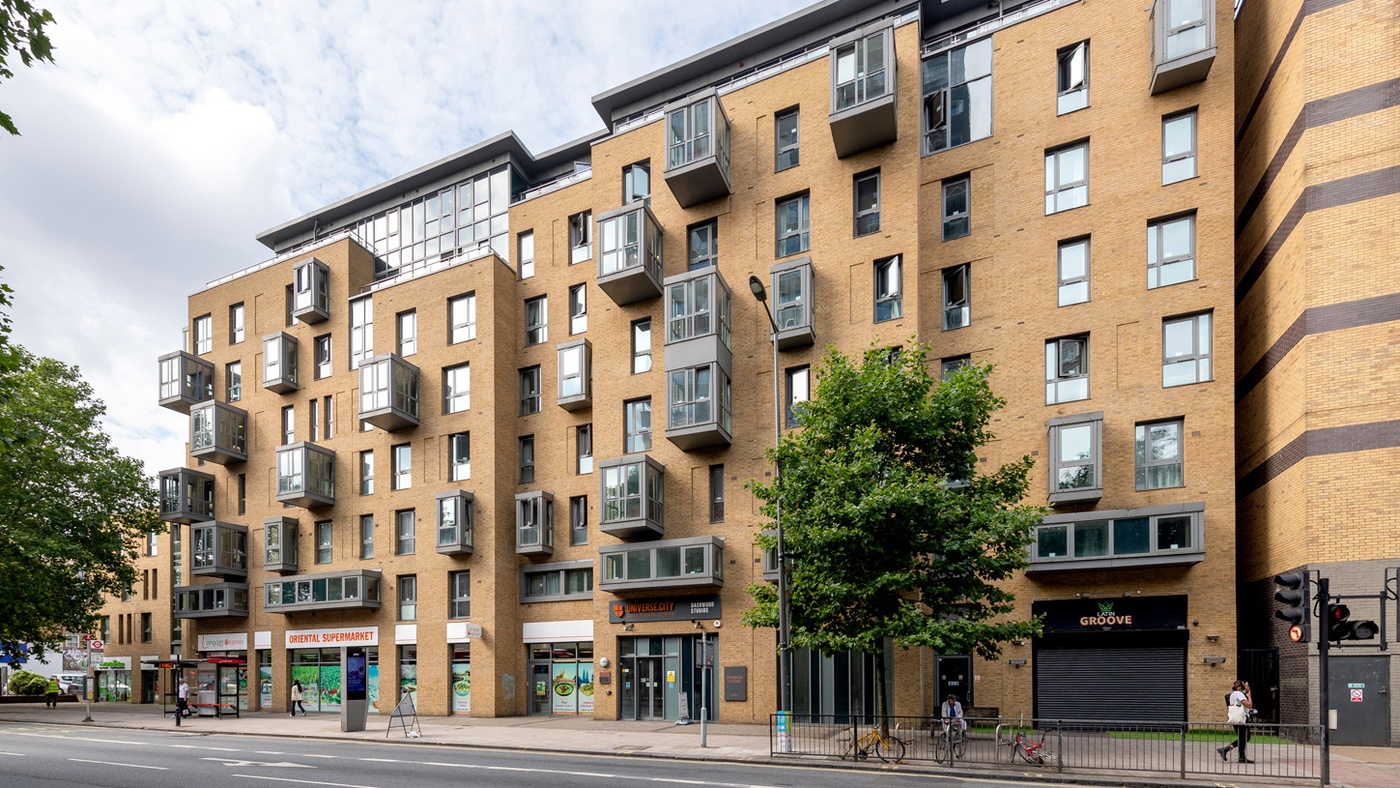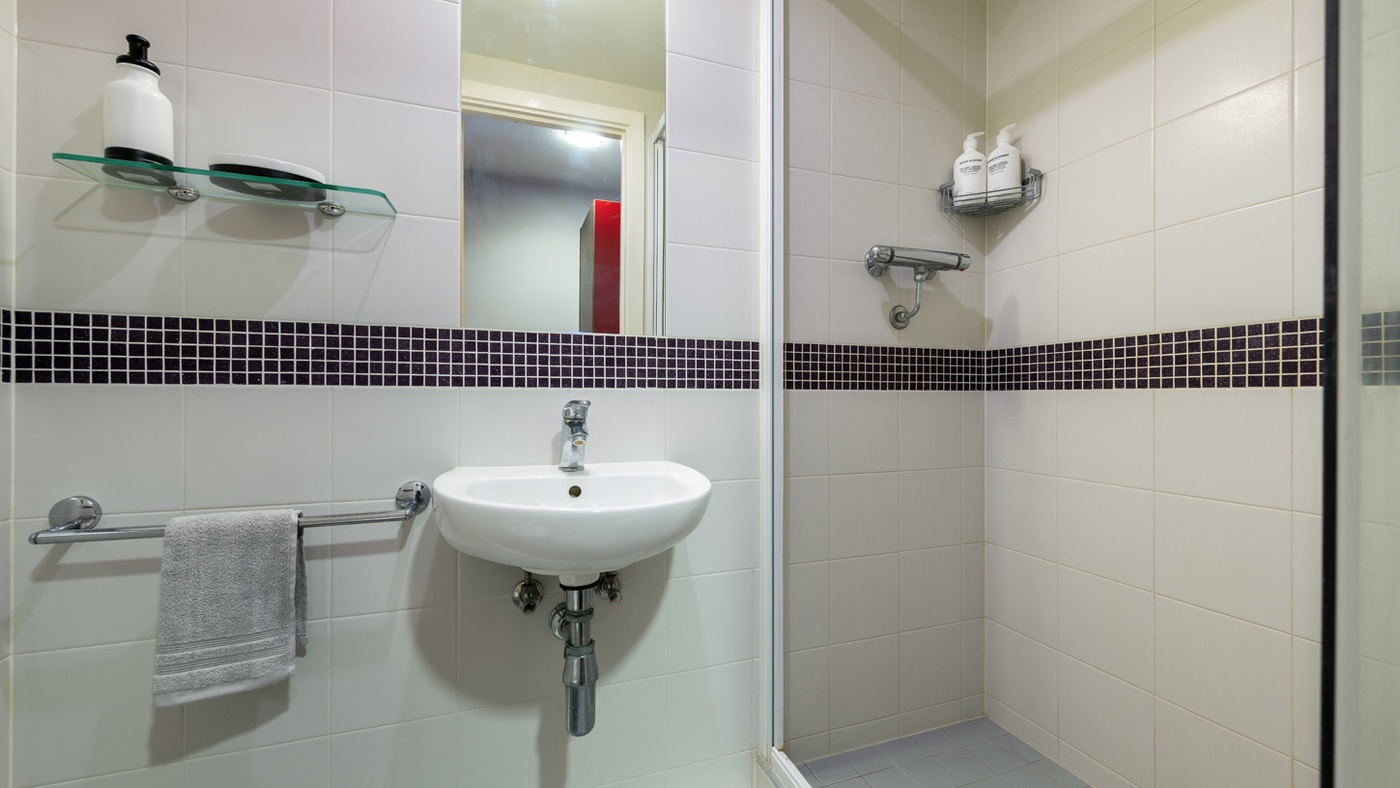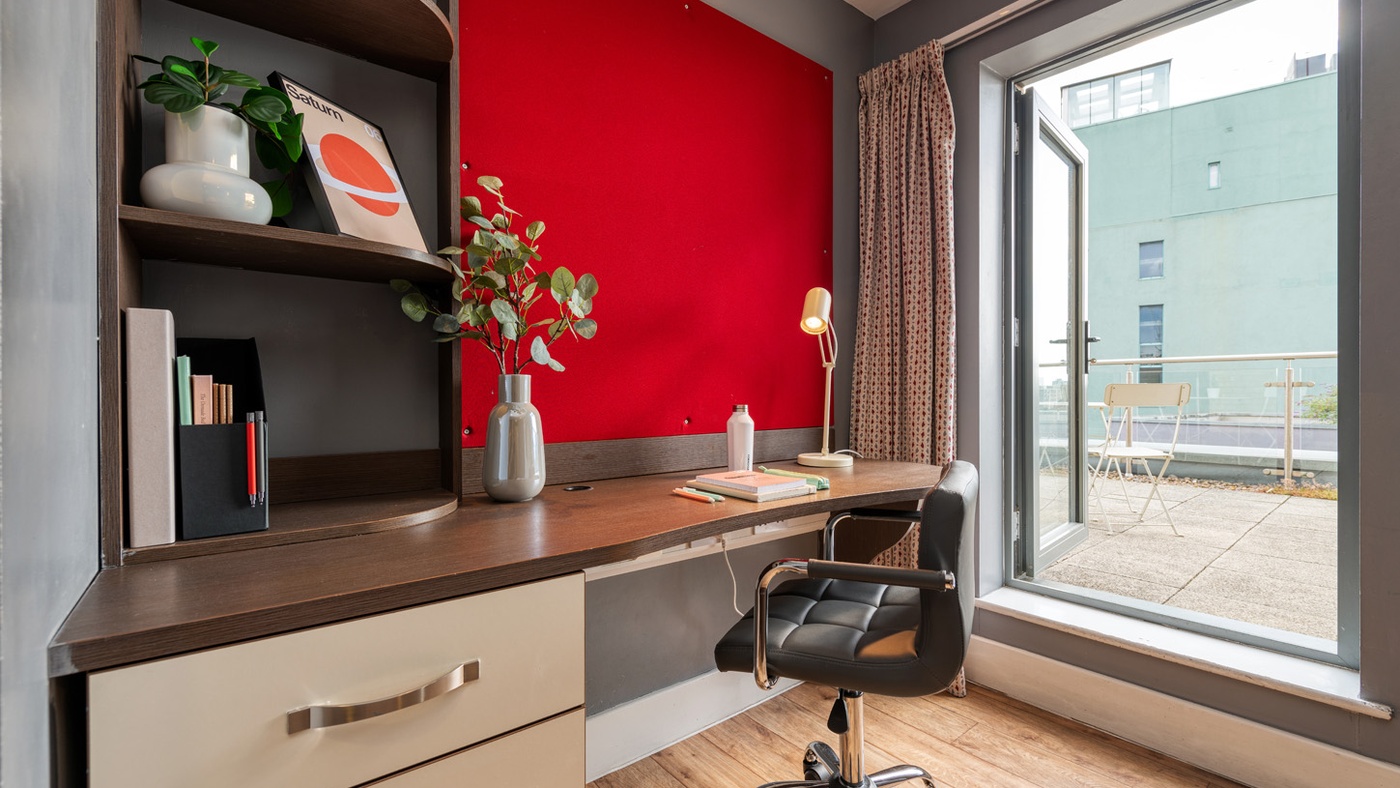 Dashwood Studios
Located just a 5-minute walk from Elephant and Castle Underground station, Dashwood Studios provides student living with great transport links to all of London's Universities. Living in Zone 1, you'll be within easy reach of some of the city's best attractions; it's time to start exploring!
Our exceptional social areas offer a relaxing space for all residents, available 24 hours a day. From the on-site cinema room and games room, to one of the two roof terraces with beautiful views over the city, you can be sure that Dashwood Studios has everything you need to chill out after a long day at the library, lectures, or simply exploring.
Student Accommodation in London
If you need student accommodation in London, then why not check out Dashwood Studios from Collegiate. You'll find us in Zone 1's Elephant and Castle, a mere five minute walk from the underground station so you're perfectly placed to explore everything London has to offer. With the perfect mix of exceptional social areas including two stunning roof terraces that are exclusive to residents, you can enjoy an on-site cinema and games room too. When you're ready to relax in your own private studio, you get a kitchen space, a big comfy bed, an en-suite and all bills and WiFi included in your weekly rent. With everything you need under one roof, you can concentrate on studying and enjoy living in London.