Introduction
One of the many great things about living in London is, no matter where you are, you're never really too far away from some green space. Whether you're looking for a new walking route, somewhere to clear your head or just want to sit with your headphones in, we've rounded up some of the best London parks for you to explore.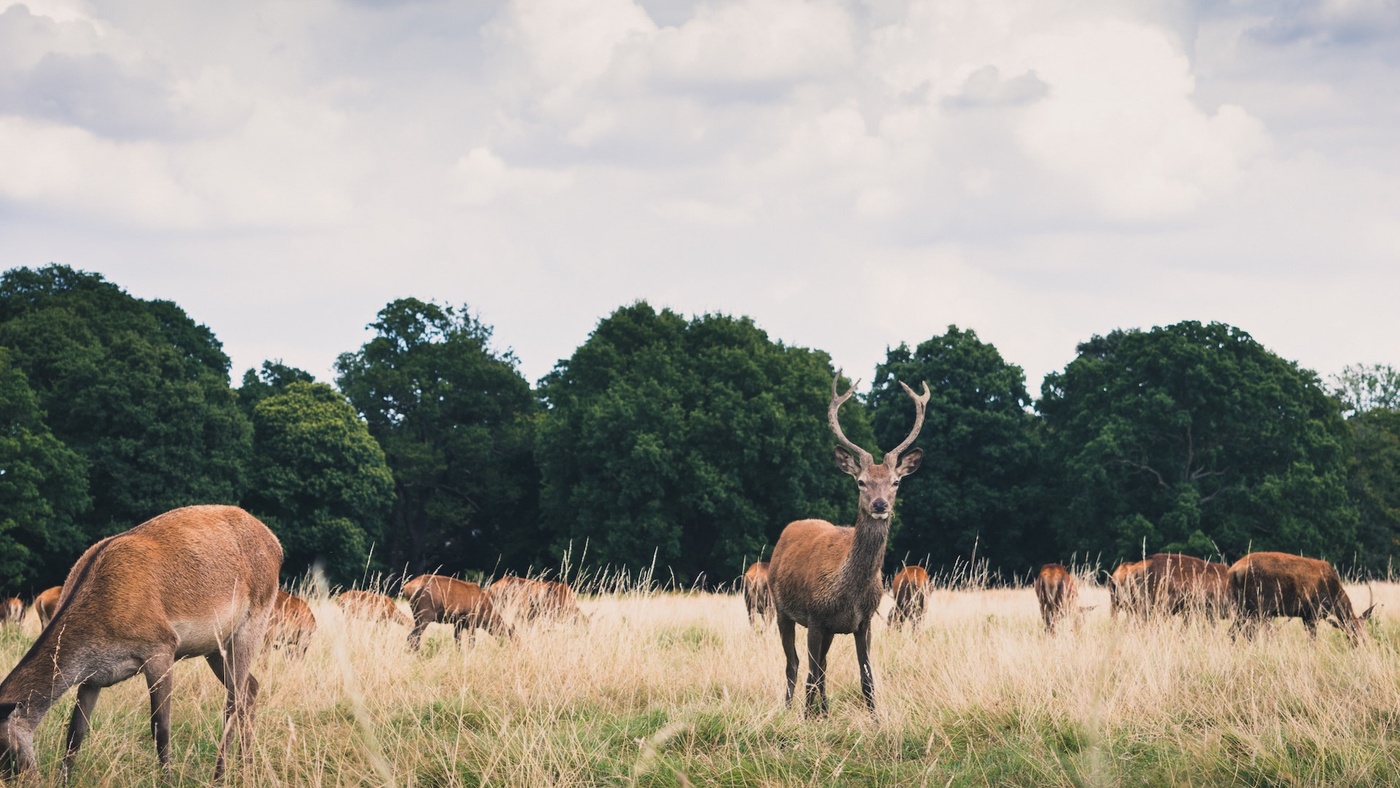 Richmond Park
You're spoilt for choice with central London parks, but Richmond Park is a firm favourite of ours with 2500 acres of wide, open spaces and grasslands. Not only is it a beautiful spot for a good walk or run, it's also home to the Tamsin Trail where you can enjoy over seven miles of pathway to cycle freely around the park.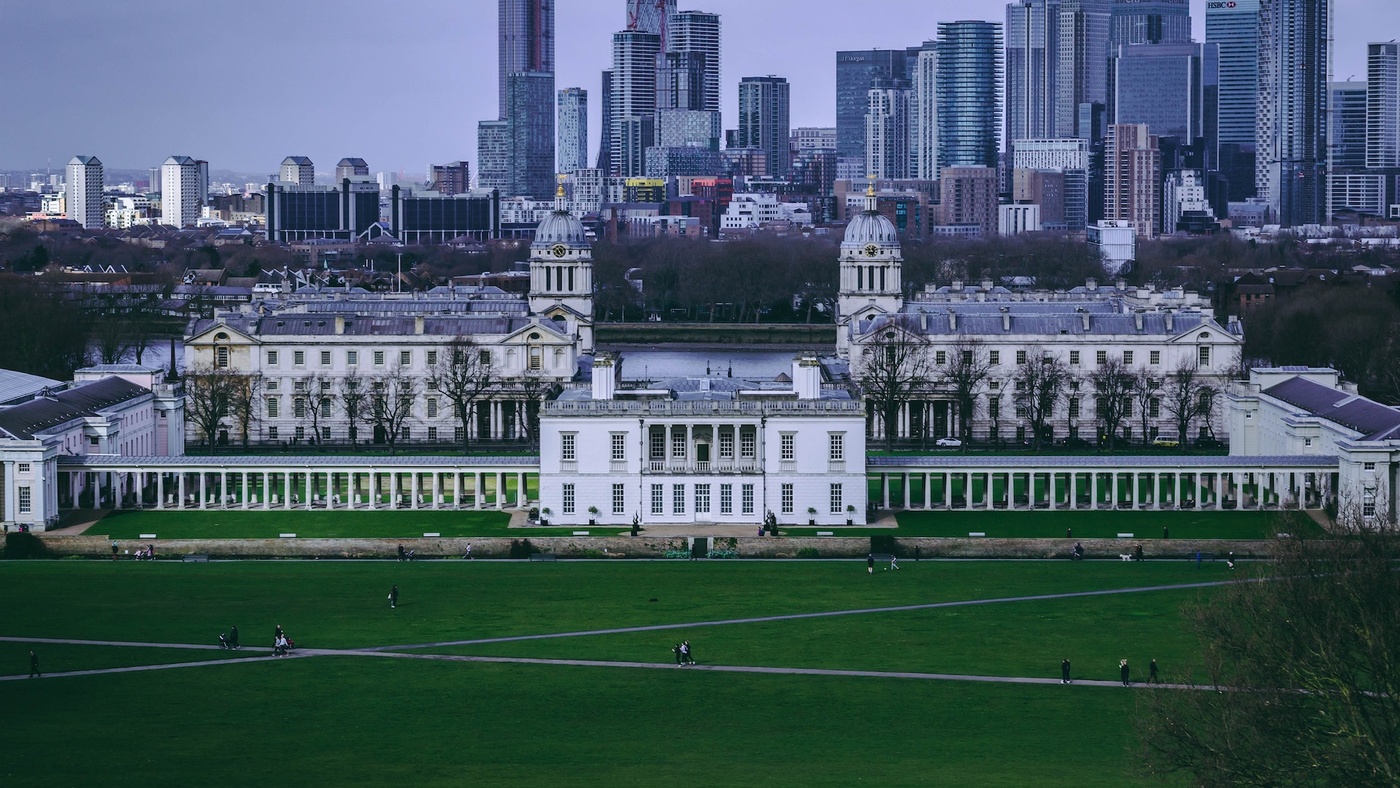 Greenwich Park
Greenwich Park offers up some truly iconic views of the River Thames and landscapes that date back to the 17th century. Although, there's nothing quite like the tranquility of the flower and orchard gardens or taking a walk through the ancient trees, as many of England's kings and queens are said to have done.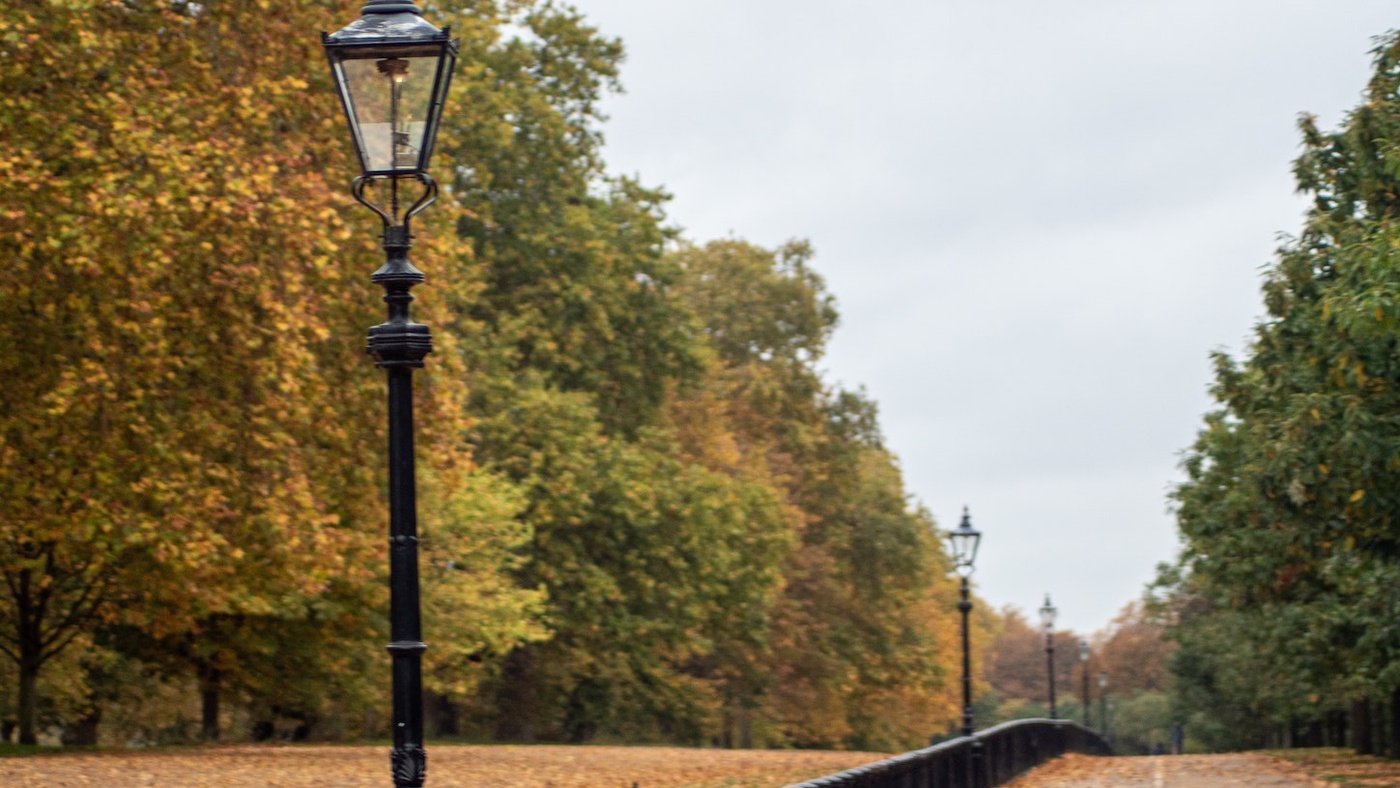 Hyde Park
You may well be aware of Hyde Park from its famed Winter Wonderland celebrations, or as a location for a host of concerts and events. But, there's also a lot of lovely corners for you to sit, relax, cycle or even go for an open water swim in the Serpentine lake. It feels a world away from the city even though you're practically in the heart of central London.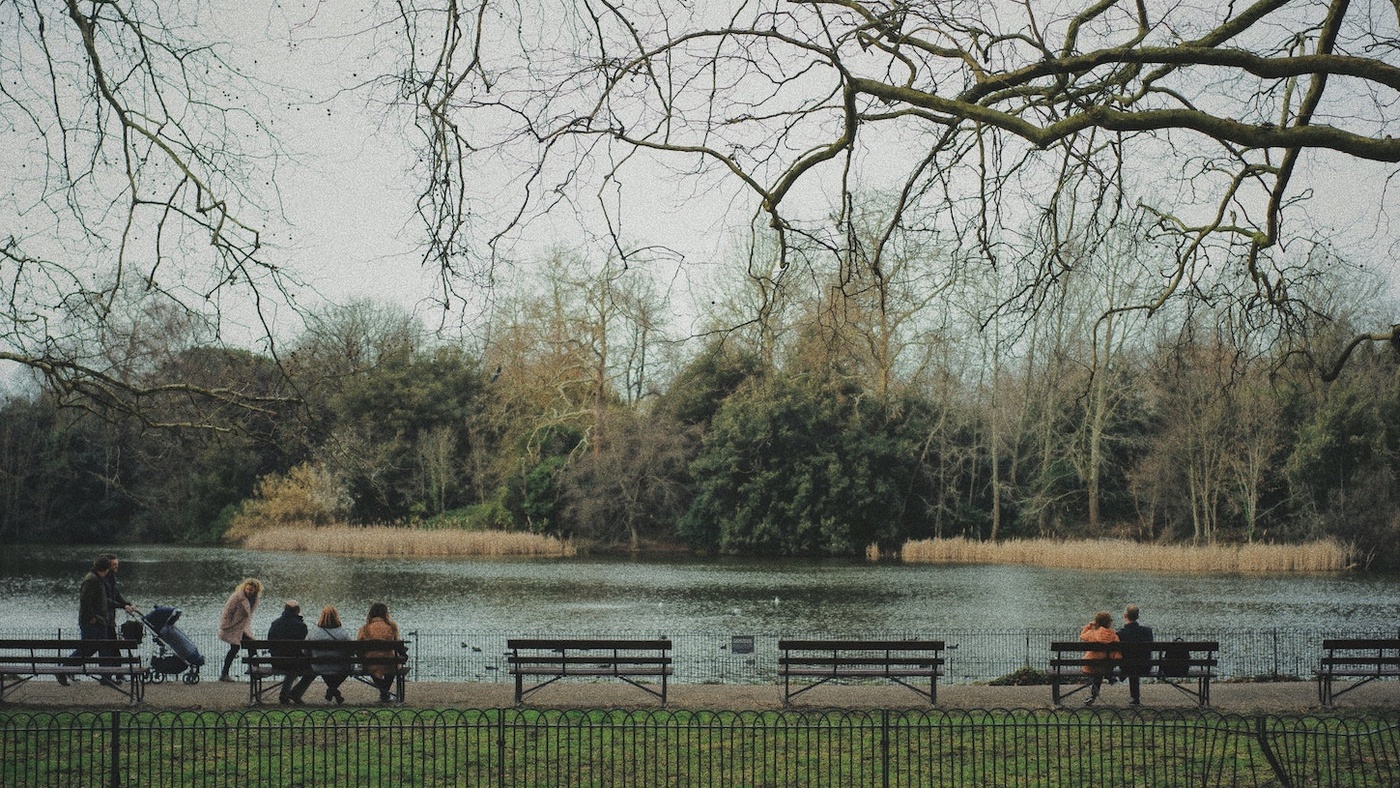 Battersea Park
Battersea is a real inner-city gem of a London park. Just south of Hyde Park, there's no shortage of things to explore. Among the beautiful green space at Battersea Park you can also find a large lake, a riverside promenade, all-weather sports facilities and so much more.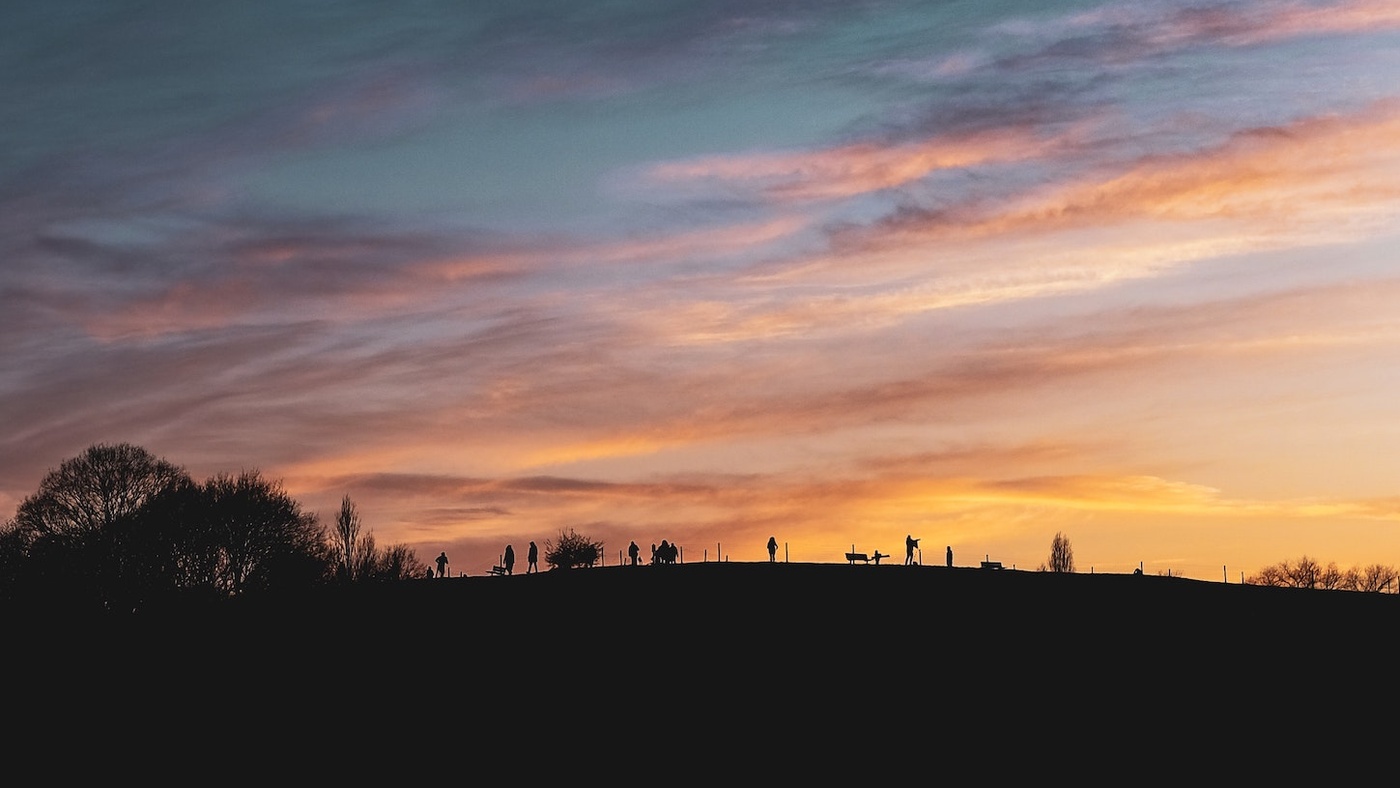 Hampstead Heath
A summertime dip in Hampstead ponds or the open air lido is not one to be missed – or on a cool day if you're feeling brave! If dry land is more your thing, Hampstead Heath unsurprisingly still has lots to offer. You can enjoy some of the best views of the city up on Parliament Hill and really breath in all that lush green space.
Clissold Park
A mere 10-minute walk from our Charles Morton Court apartments is a little gem of a park in Hackney. Clissold Park has everything you'd expect from a traditional green space, but also aviary and animal enclosures including goats and deers. If you are staying nearby, it's an ideal London park for a spot of fresh air when you need a study break or for taking your lunch down on a sunny day.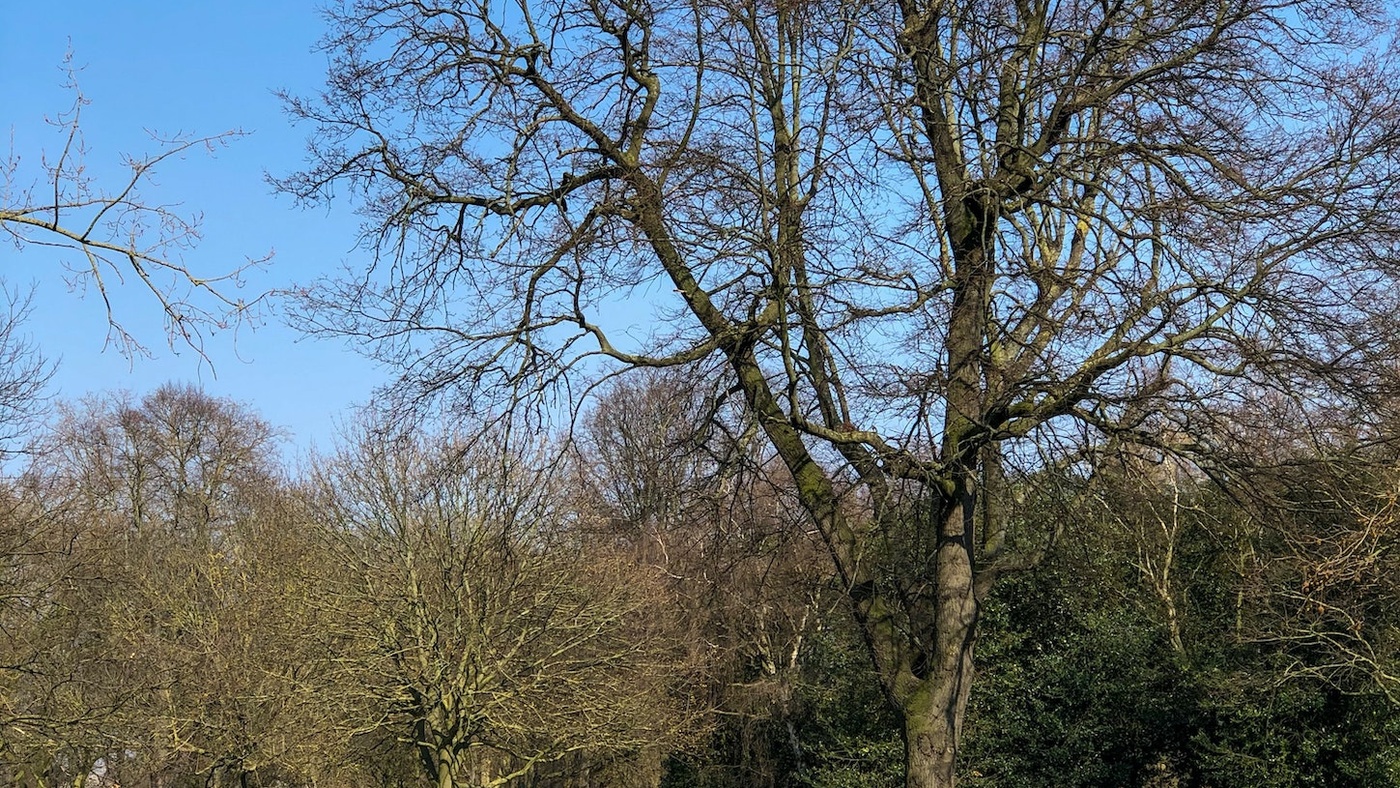 Victoria Park
This is a great London park for taking in some of the city's history as well as some glorious greenery. The gardens and a number of items – including a water fountain, of all things – within Victoria Park are grade II listed. You can do a spot of people watching from an alcove that's a surviving fragment of the old London Bridge demolished in 1831.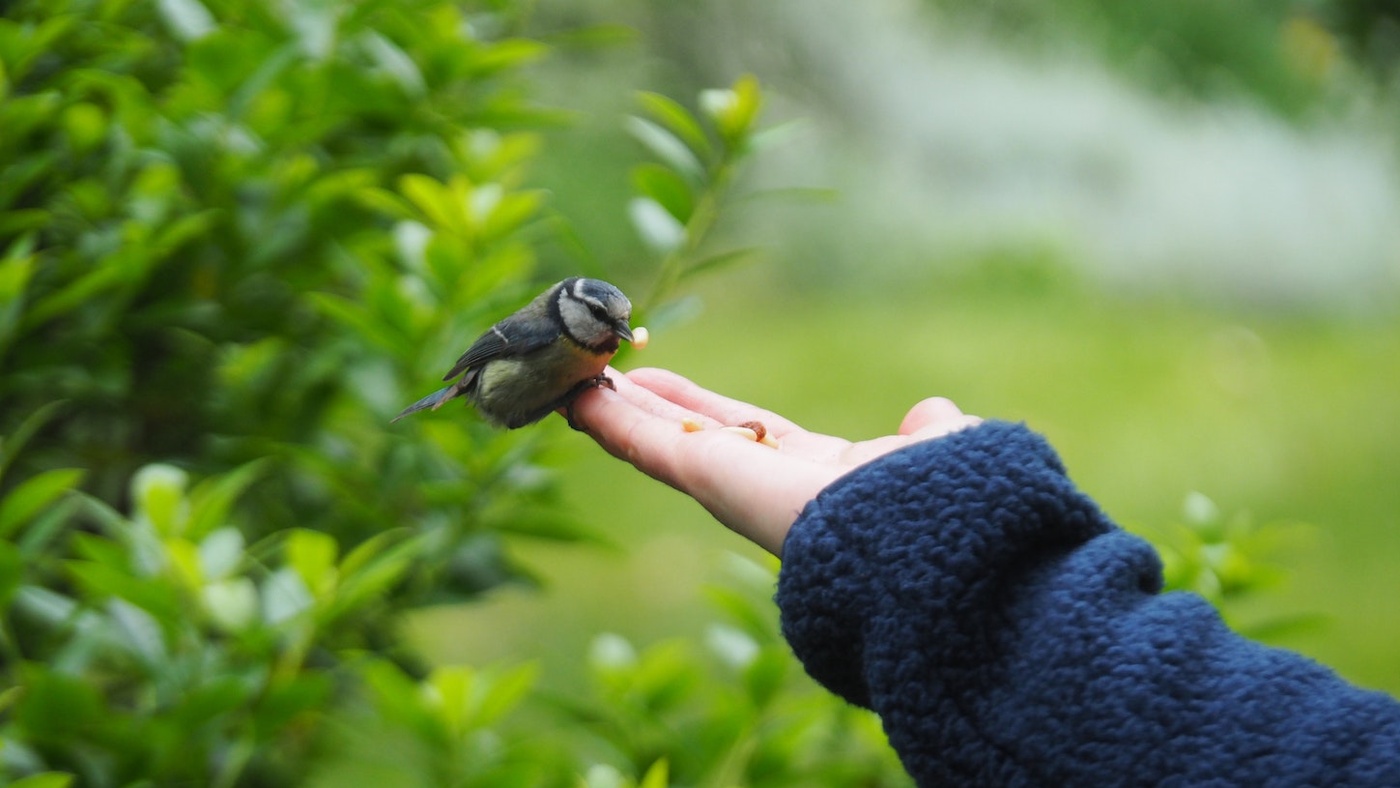 St James's Park
Surrounded by Buckingham Palace, St James's Park is the familiar face of the UK's state visits and many ceremonies including Trooping the Colour. It's a great spot to while away an afternoon with a walk by the lake or sitting by the fountain. There's also an unusual opportunity to spot some pelicans as these birds have lived in the park for nearly 400 years.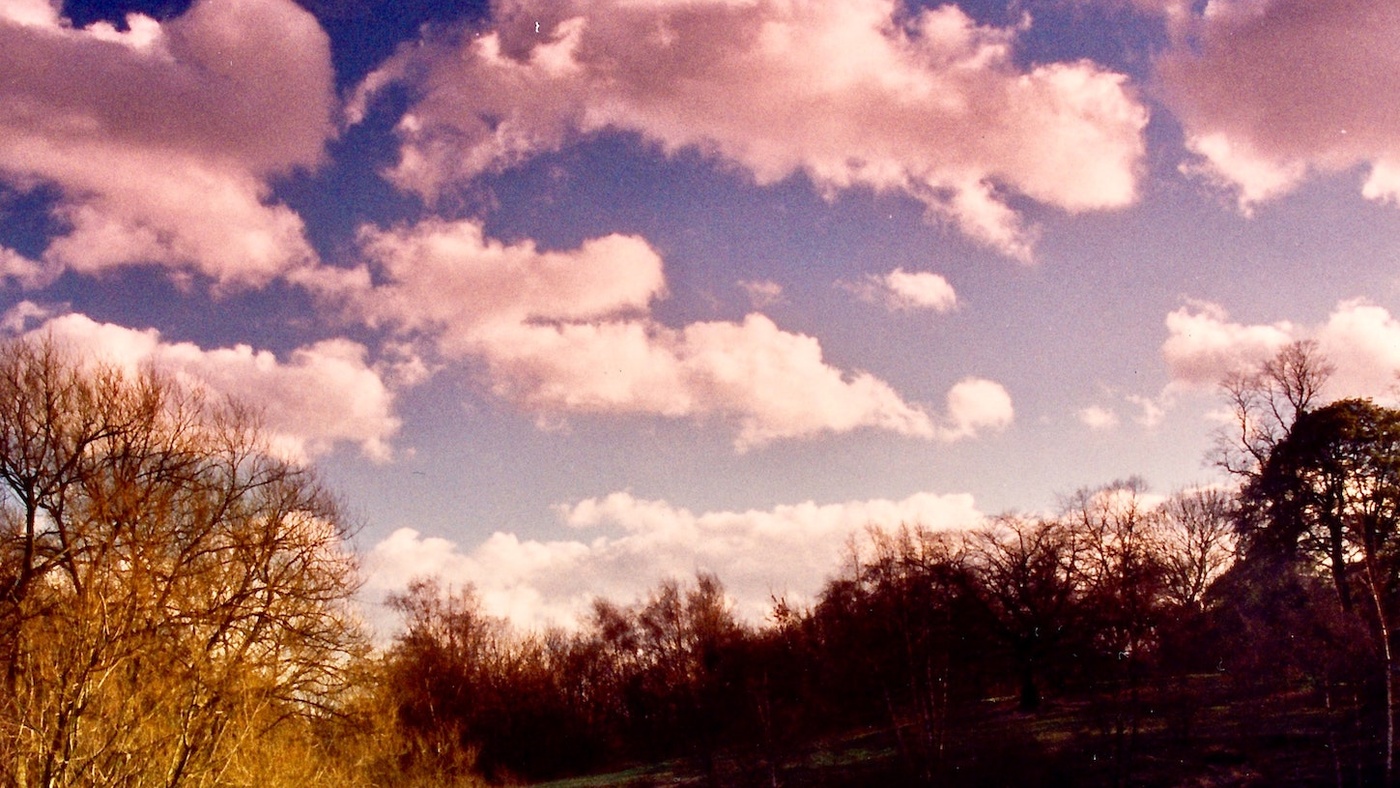 Regent's Park
Another classic London park known for its wonderful greenery, but also for Primrose Hill. Home to one of six protected viewpoints in the city, the summit on the grassy hill sits almost 63 metres above sea level and trees are kept low so as to not obstruct the view. So, give yourself a couple of hours to sit down and take in London from a whole different angle.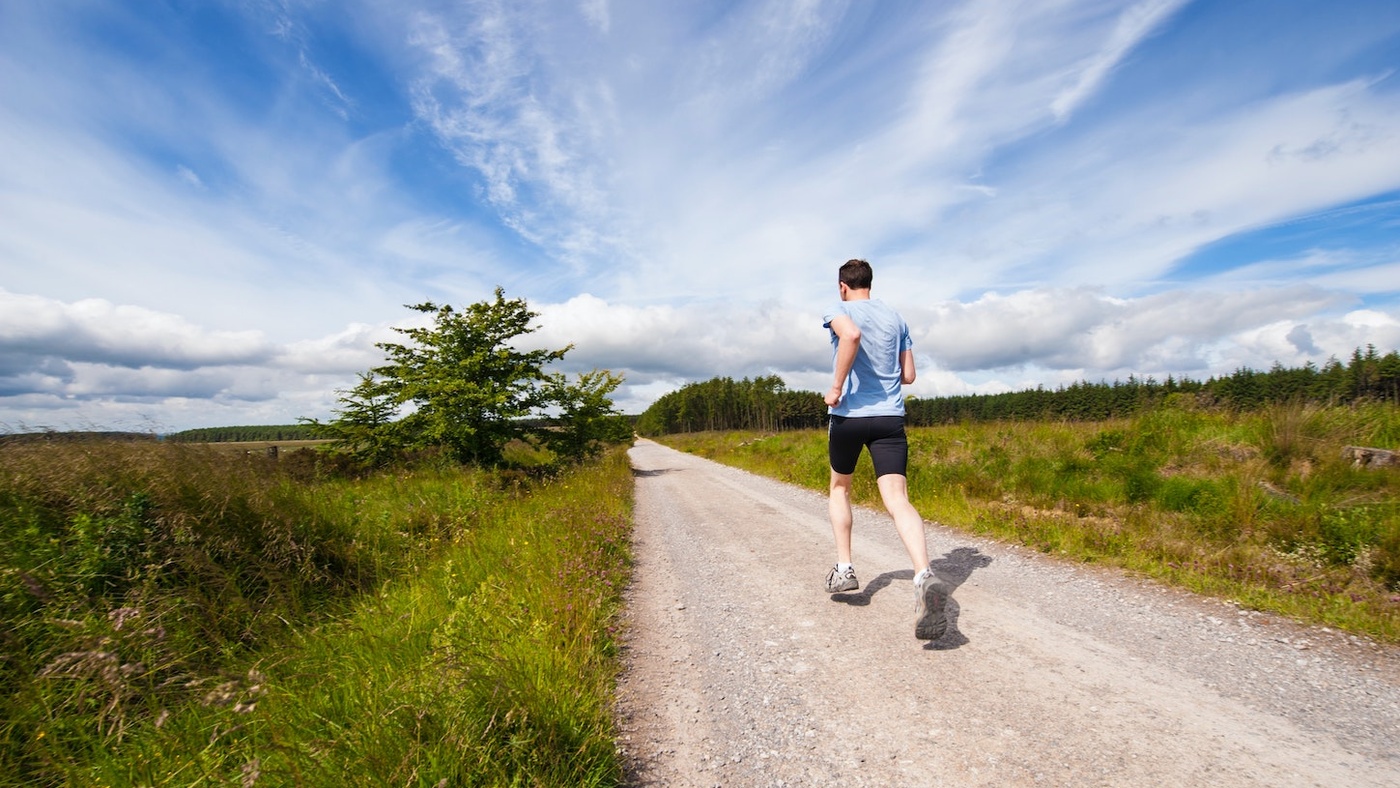 Burgess Park
About a 25-minute walk away from our Dashwood Studio apartments is Burgess Park. The biggest park in the area of Southwark, it boasts a beautiful lake, some wonderful gardens and a host of sports facilities, including a clearly marked 5k running path. So it's perfect for a morning jog or a sunny afternoon walk.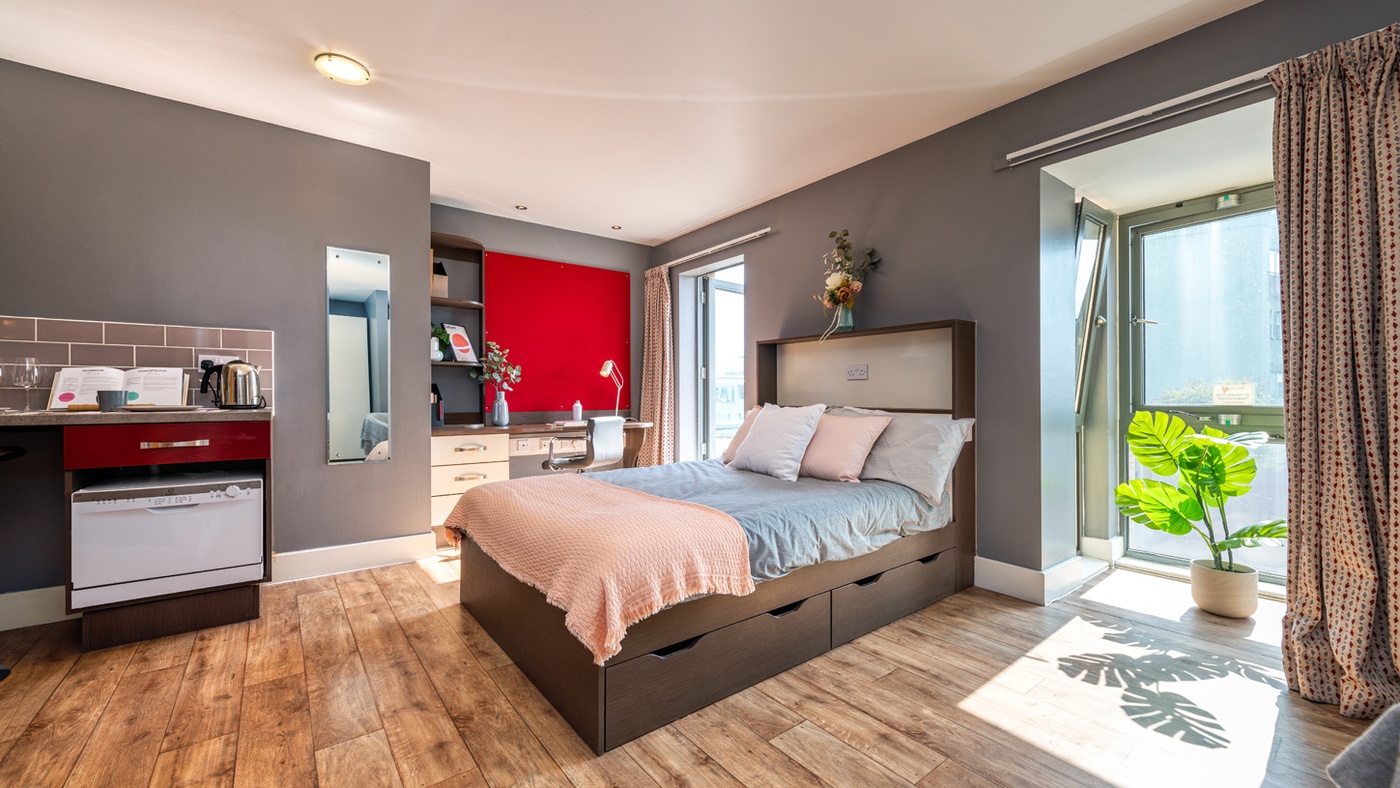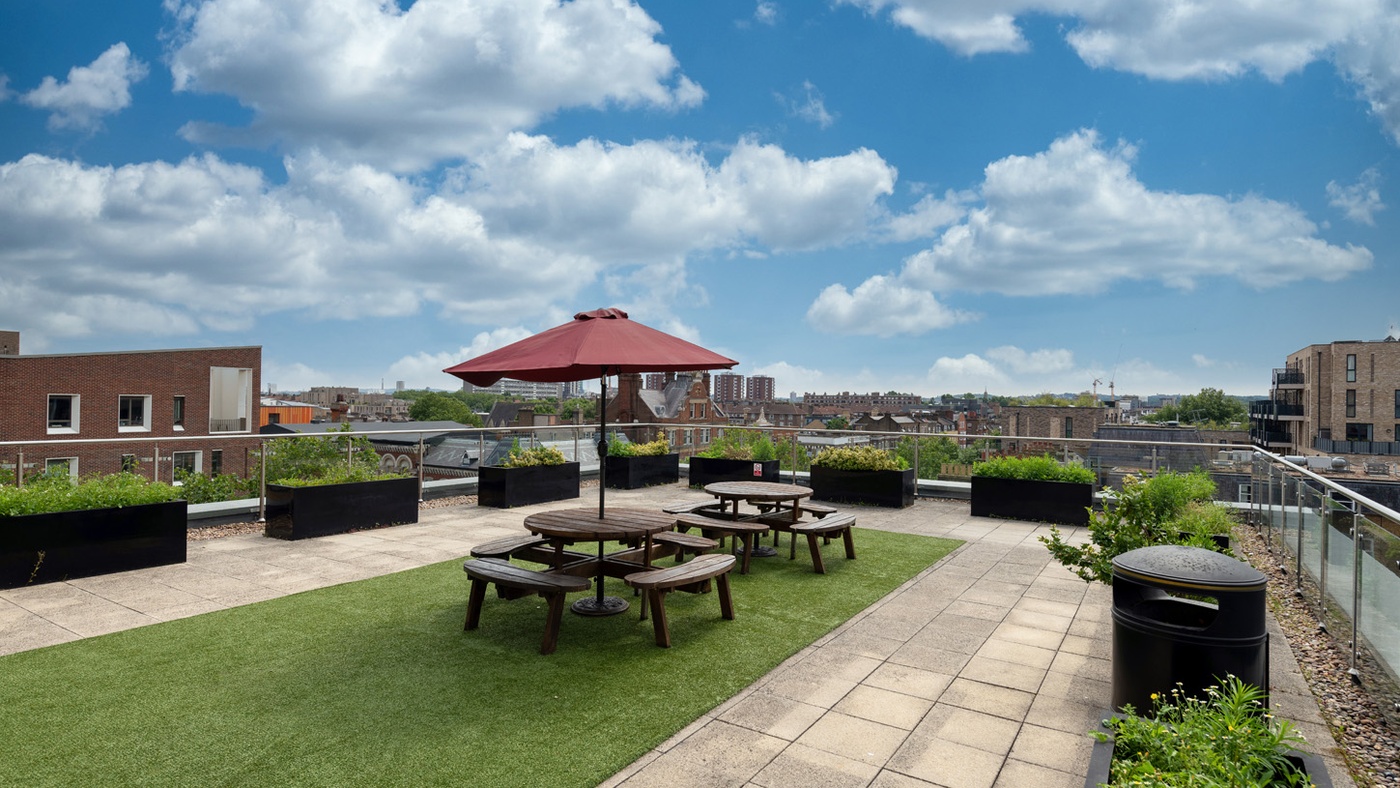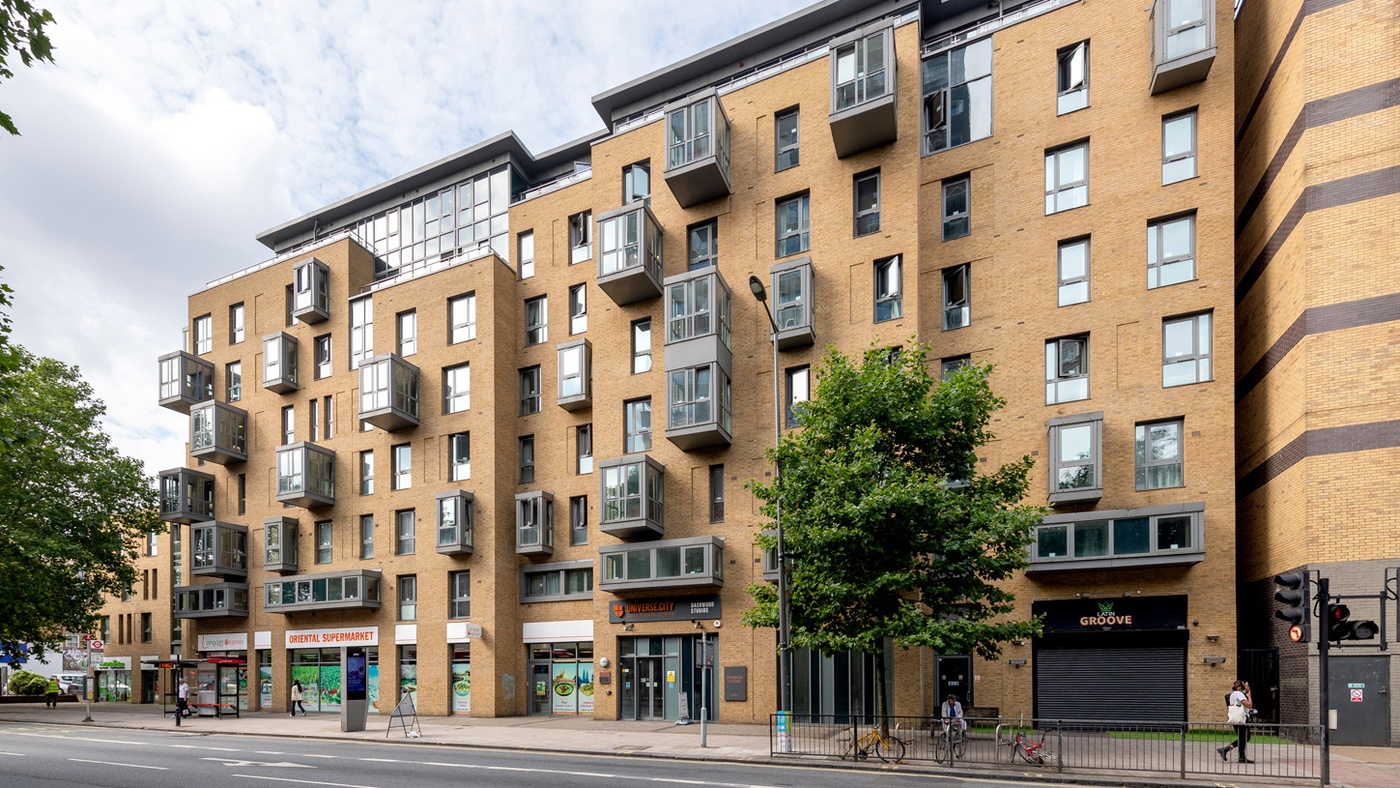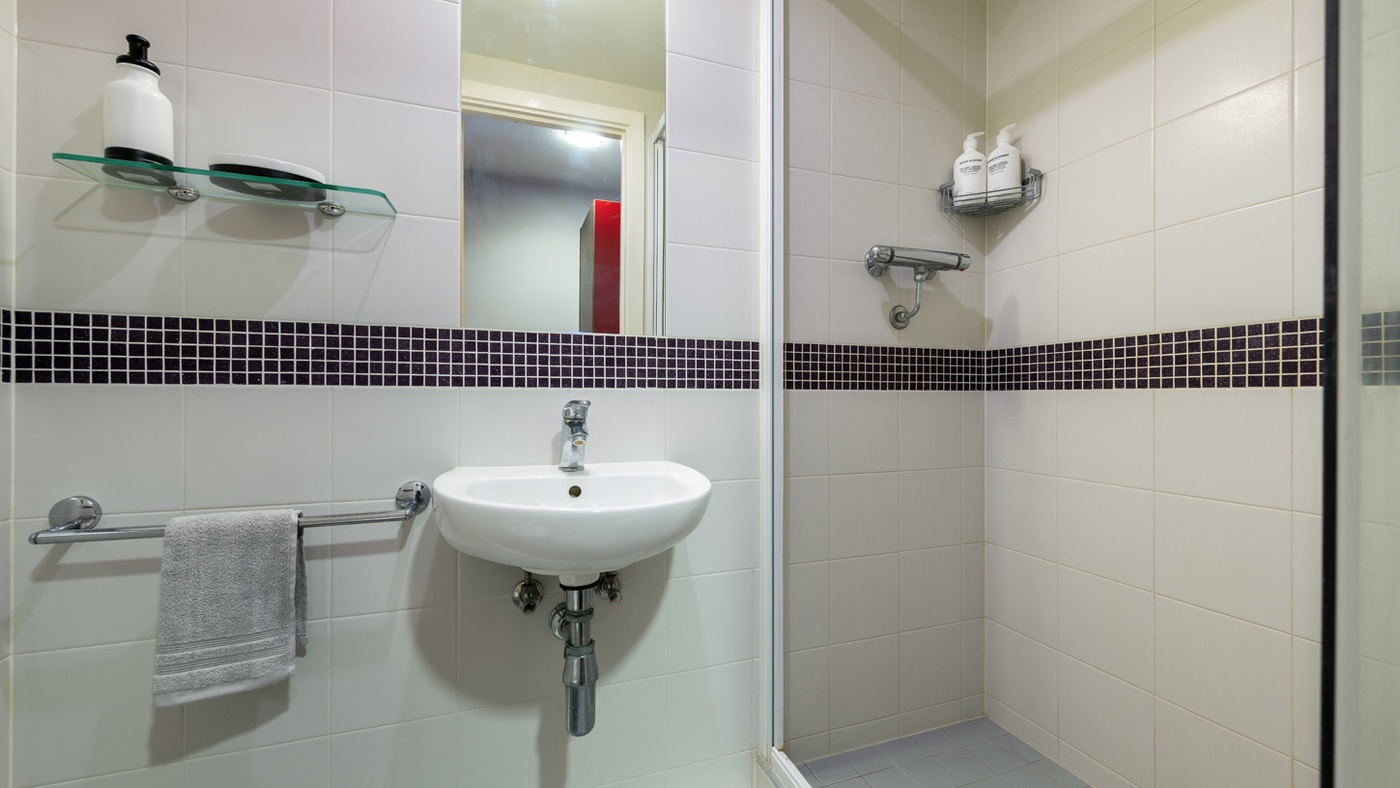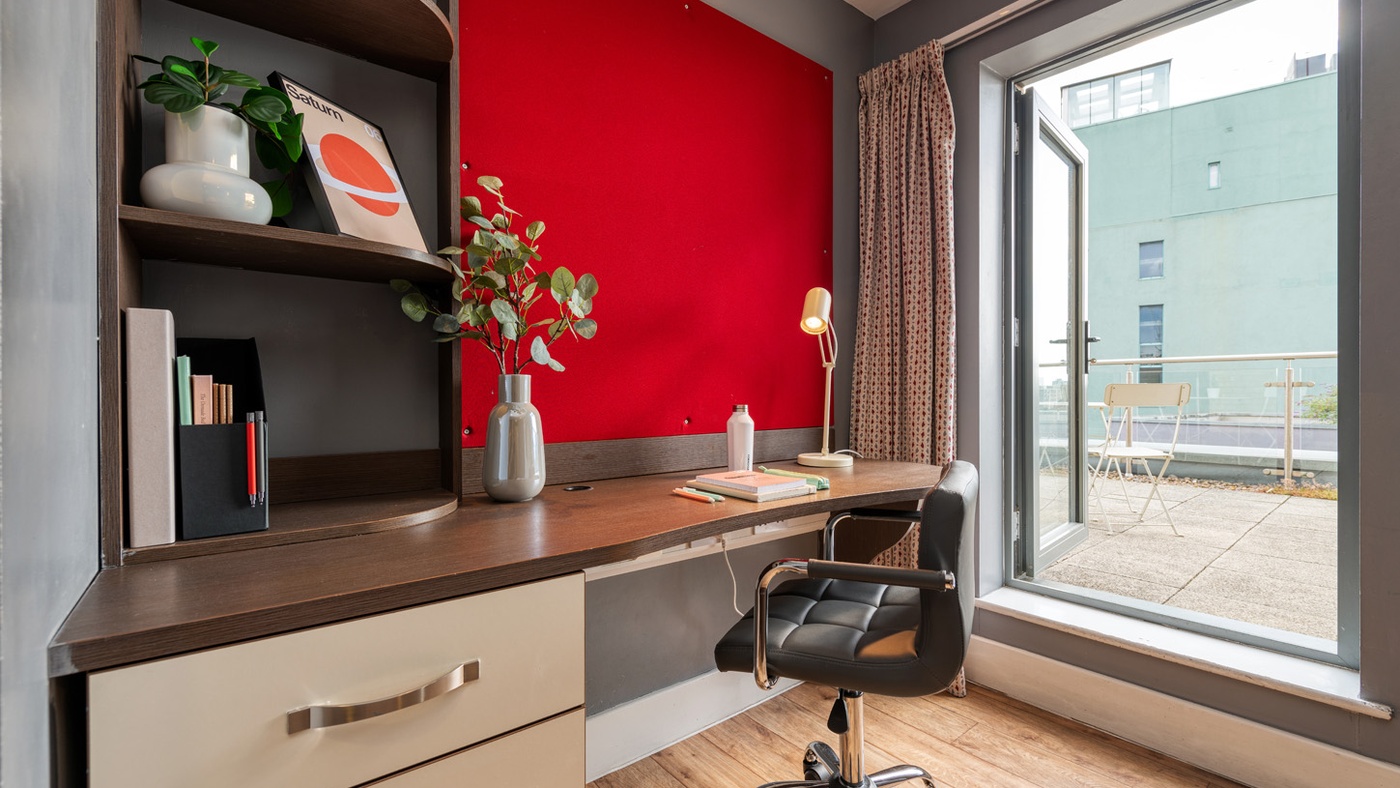 Dashwood Studios
Located just a 5-minute walk from Elephant and Castle Underground station, Dashwood Studios provides student living with great transport links to all of London's Universities. Living in Zone 1, you'll be within easy reach of some of the city's best attractions; it's time to start exploring!
Our exceptional social areas offer a relaxing space for all residents, available 24 hours a day. From the on-site cinema room and games room, to one of the two roof terraces with beautiful views over the city, you can be sure that Dashwood Studios has everything you need to chill out after a long day at the library, lectures, or simply exploring.
Student Accommodation in London
If you are looking to move to London this coming year then make sure to check out our student accommodation Dashwood Studio and Charles Morton Court.
Here at Collegiate, we offer cosy, stylish homes fitted with all the amenities you could need under one roof. With one less thing to worry about, you can concentrate on studying, socialising and exploring everything the great city of London has to offer.
We want you to have the best possible start to your university experience, so whether you're after top tips or recommendations on the local area, things to see or do, you'll find plenty of information on our blog pages with practical guides and inspiration. Our on-site teams are also on hand not just to offer a warm welcome but to help you get to know your new home.