Introduction
Living and studying in London is truly a unique experience. From the hustle and bustle of the busy streets and attractions, to its world-class food scene and endless Instagrammable spots, it's no wonder so many people choose to move here to study.
With over 40 higher education institutes in London, the UK's capital is also home to some amazing student nights. Of course, London is a big city, that's why we've had a good look around and found some brilliant student nights in the city. London might have a reputation for pricey pints, but we've found the nights with the best drinks deals and buzzing dance floors.
Our student accommodation in London is in the heart of Zone 1 in Elephant & Castle. If you're looking to start your evening somewhere local, you could check out the Elephant & Castle pub offering great food and 10% student discounts. Or venture to The Prince of Wales pub where you can enjoy live sports and a lush beer garden. Luckily, you're only a short walk away from the Elephant & Castle Underground station, so you'll be able to explore everything that London's student nightlife has to offer with total ease.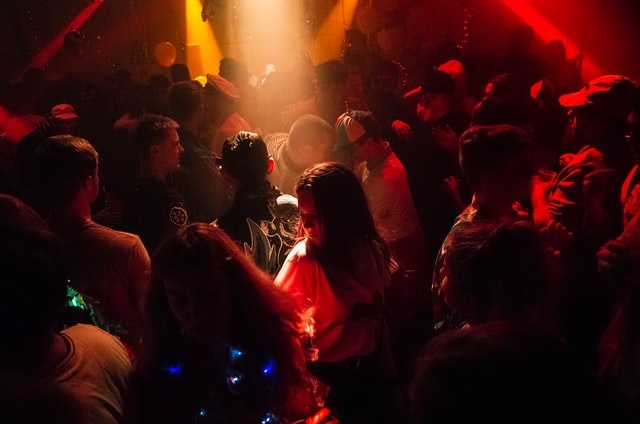 Monday: The Roxy
Central London's premier student bar The Roxy is a must while you're living in the capital. On a Monday night, the basement bar is home to Kandy which is London's biggest commercial hip hop and R&B student night. You'll find cocktail pitchers for under £10, a Becks for just £2.20 or double up a vodka mixer for an extra pound. The dance floor is packed with smoke machines, strobe and neon lighting until 3am.
Where: W1T 1HJ
From Elephant & Castle: 10-minute walk to Kennington, take the Northern line to Tottenham Court Road (25 minutes*)
Price: From £5
Collegiate Recommends: Best for hip hop and R&B fans
*Approximately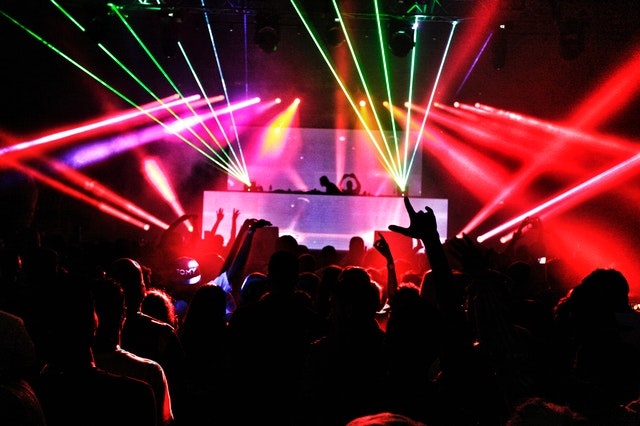 Tuesday: Ministry of Sound
Every Tuesday is student night "Milkshake" at London's legendary Ministry of Sound. Take your pick of three floors packed with DJs pumping out the biggest hip hop, trap and grime, dance club classics, or throwback pop and disco. There's something for every party-goer at Ministry of Sound from 11pm until 5am. Best of all, since it's in Elephant & Castle, you're only ever roughly a 10-minute walk away from your student accommodation in London.
Where: SE1 6DP
From Elephant & Castle: 11 minute walk*
Price: From £5
Collegiate Recommends: Best for a rave vibe
*Approximately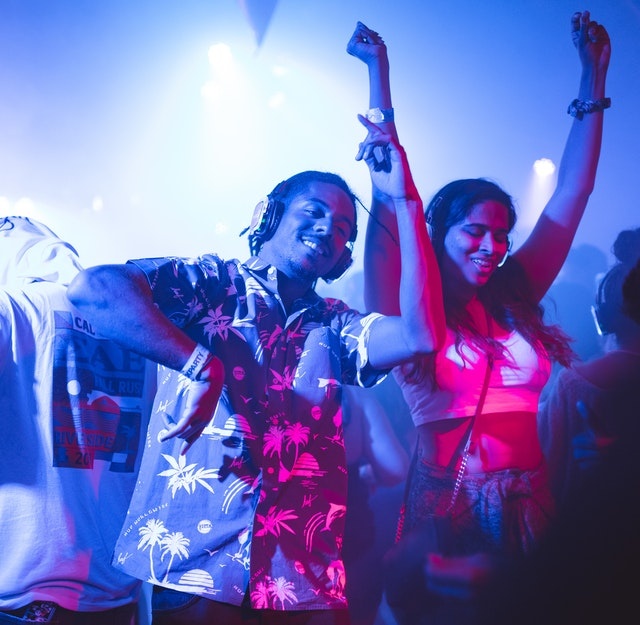 Wednesday: Bar Rumba

In the heart of London's Leicester Square, you'll find Bar Rumba and some of the best themed student nights, packed with the best drinks and the best music. Wild Wednesday is all R&B, hip hop, house and commercial from the club's superb resident DJs. The best part is, if you get a guestlist ticket, you can enjoy free entry from 7pm to 11pm, so you've got the option to start and end your evening in one fun venue.
Where: W1D 7EP
From Elephant & Castle: Bakerloo line to Piccadilly Circus (16 minutes*)
Price: From £5
Collegiate Recommends: Best for big groups
*Approximately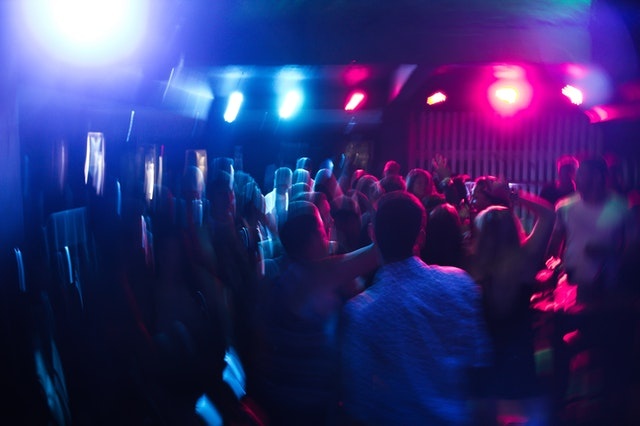 Thursday: Lightbox
Lights On at the Lightbox is where you need to be for all things house music on a Thursday. Students can take advantage of discounted entry for just £3 before 12:30pm and you can party on the dance floor until 5am underneath a ceiling packed with LED lights – it's quite the show for a club night! Not to mention with the cheap drinks and snacks on offer, it's a budget-friendly night out with absolutely zero compromise.
Where: SW8 1SP
From Elephant & Castle: Northern line to Stockwell, then Victoria line to Vauxhall (20 minutes*) or 344 bus to Vauxhall Cross (25 minutes*)
Price: From £3
Collegiate Recommends: Best for a budget
*Approximately
Friday: Tiger Tiger
For an amazing party experience to get the weekend off to a great start, it's got to be Tiger Tiger. It's recommended you book a booth for you and your friends on VIP Fridays, because you're bound to need a breather from the packed dance floor at some point! From 10pm to 3am you've got a choice of three massive rooms playing the biggest club hits and all of them with an incredible lighting set up that you won't be able to resist dancing the night away under.
Where: SW1Y 4SP
Nearest station: Bakerloo line to Piccadilly Circus (16 minutes*)
Price: From £10
Collegiate Recommends: Best for dancing
*Approximately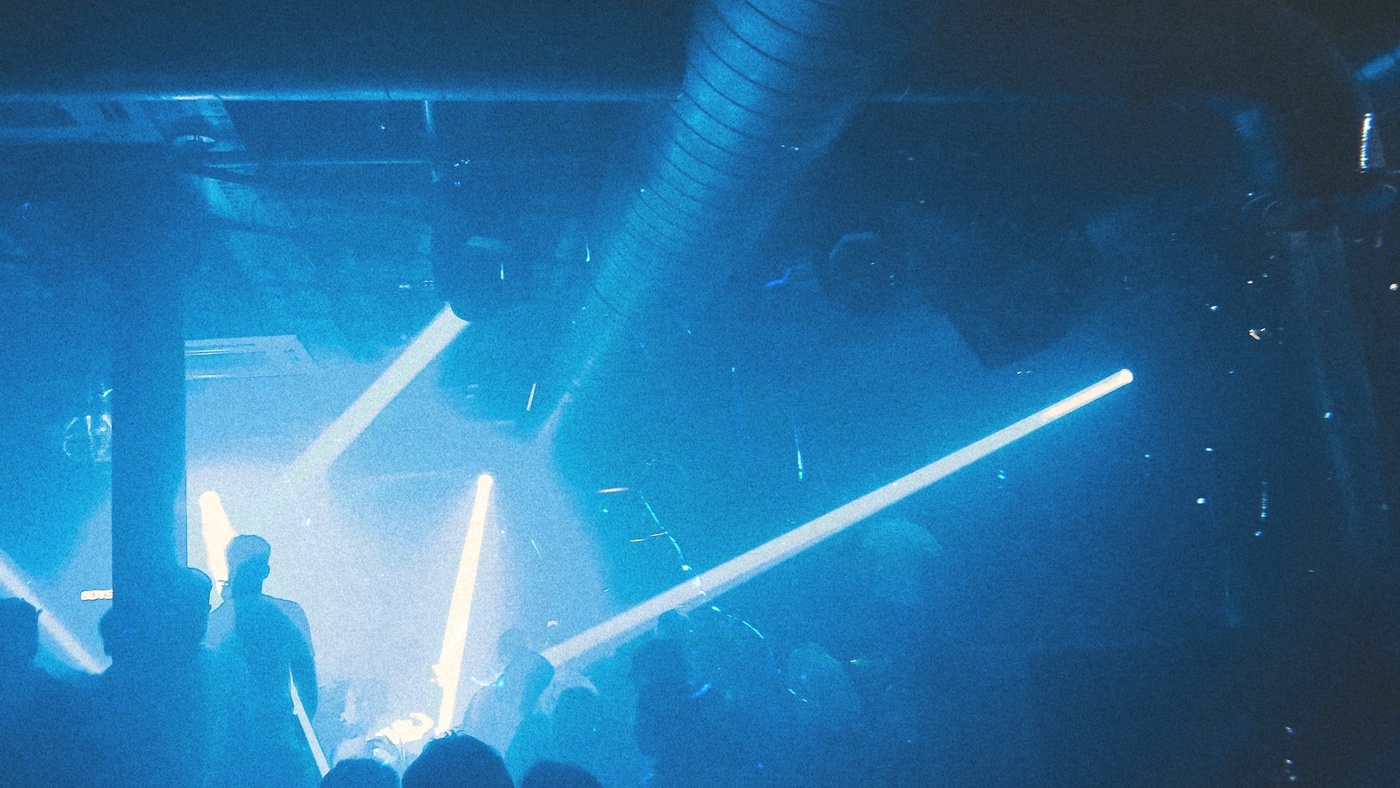 Saturday: Zoo Bar
'Party hard or go home' is the mantra on a Saturday night at Zoo Bar, London's premier European club. A club night in the capital that promises the best commercial music played across two floors from the club's resident DJs. Zoo Bar offers dedicated student nights in London from Monday to Thursday, but we think it's worth a visit on a Saturday for the undeniable party atmosphere that lasts until 3am, and with drinks deals aplenty!
Where: WC2H 7AQ
Nearest station: 10-minute walk to Kennington, take the Northern line to Leicester Square (17 minutes*)
Price: From £10
Collegiate Recommends: Best for party anthems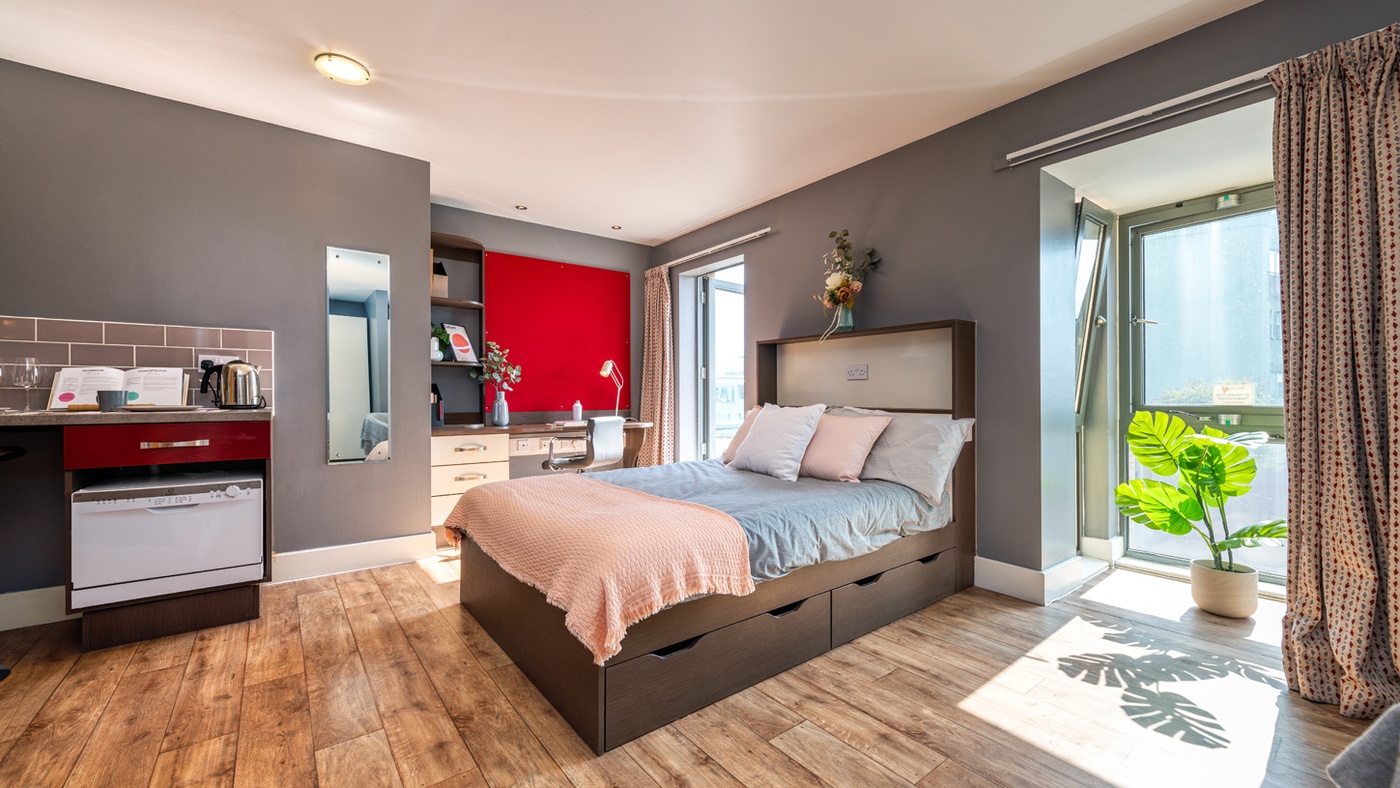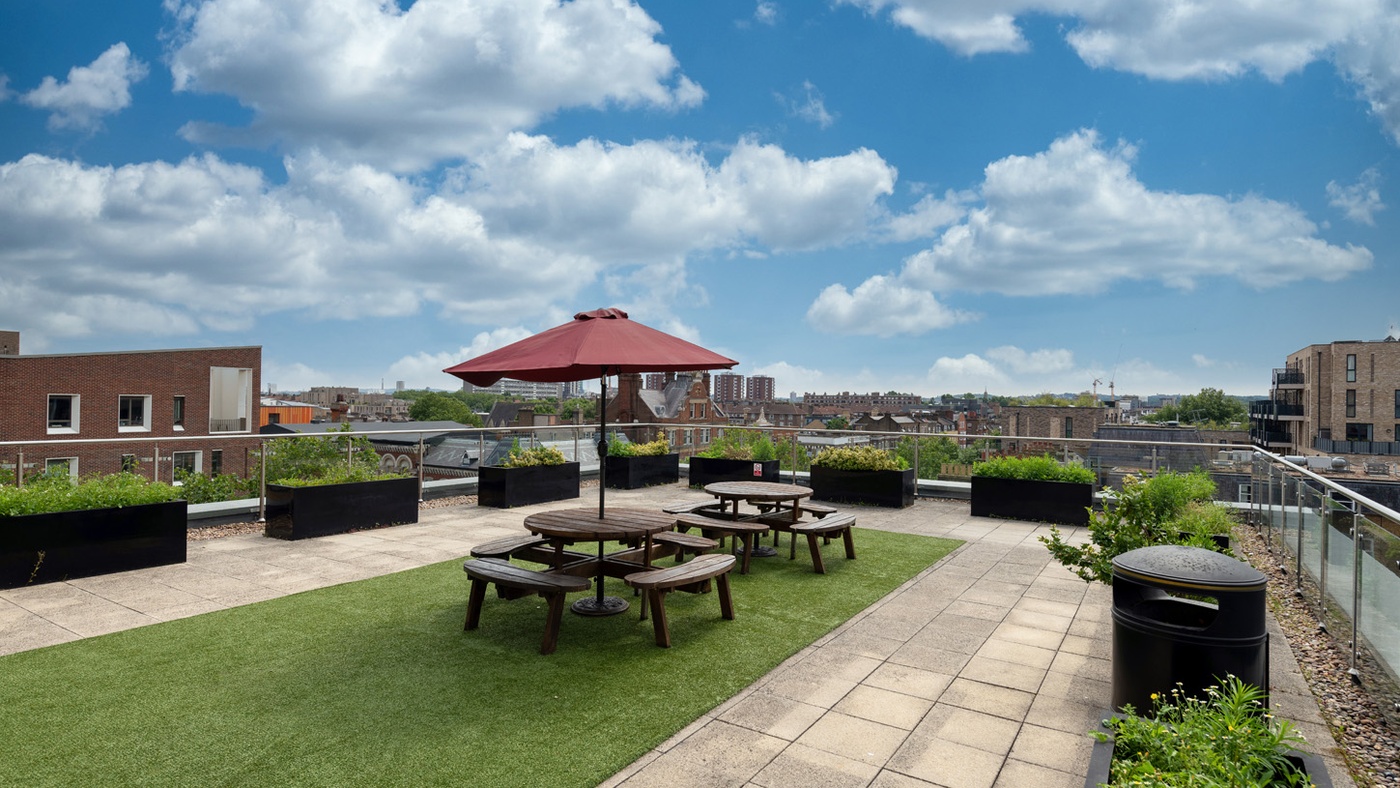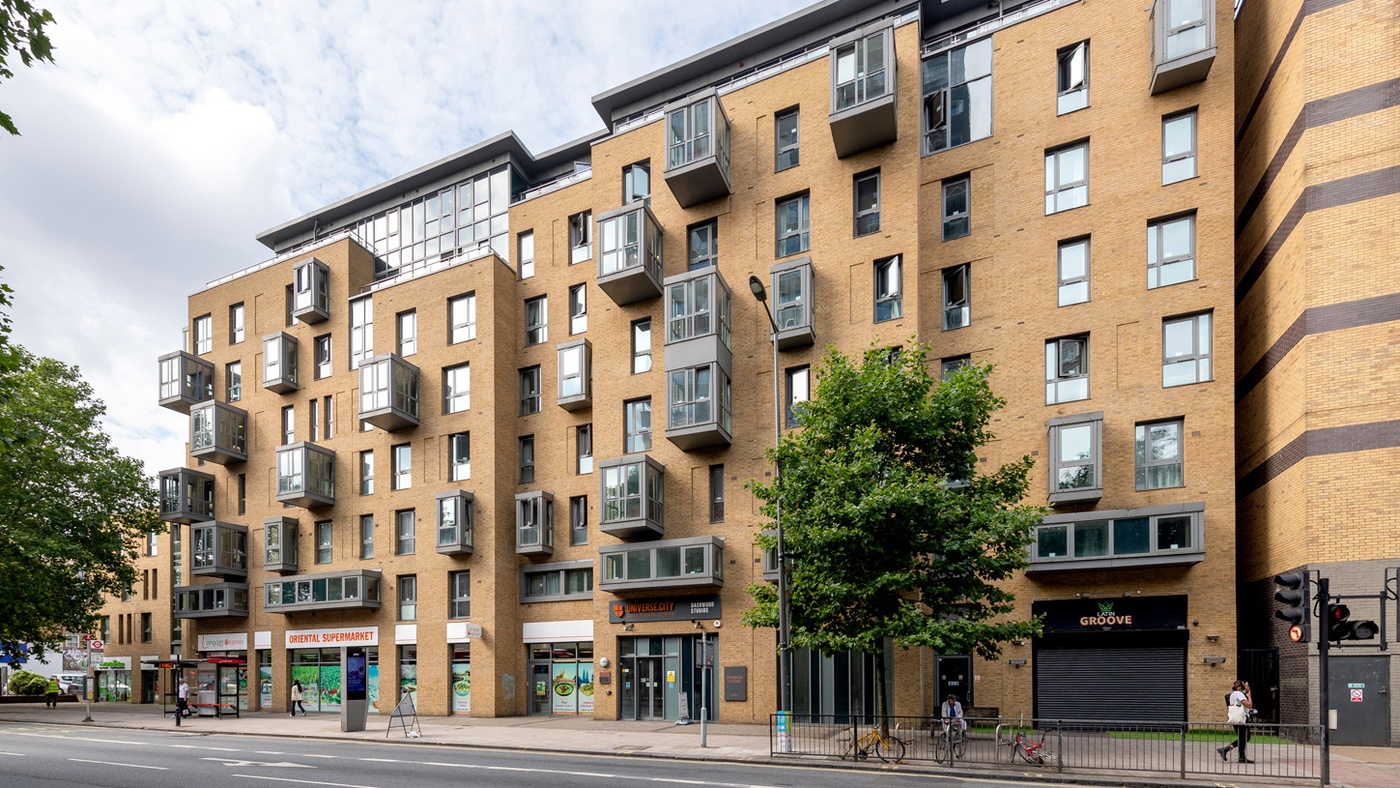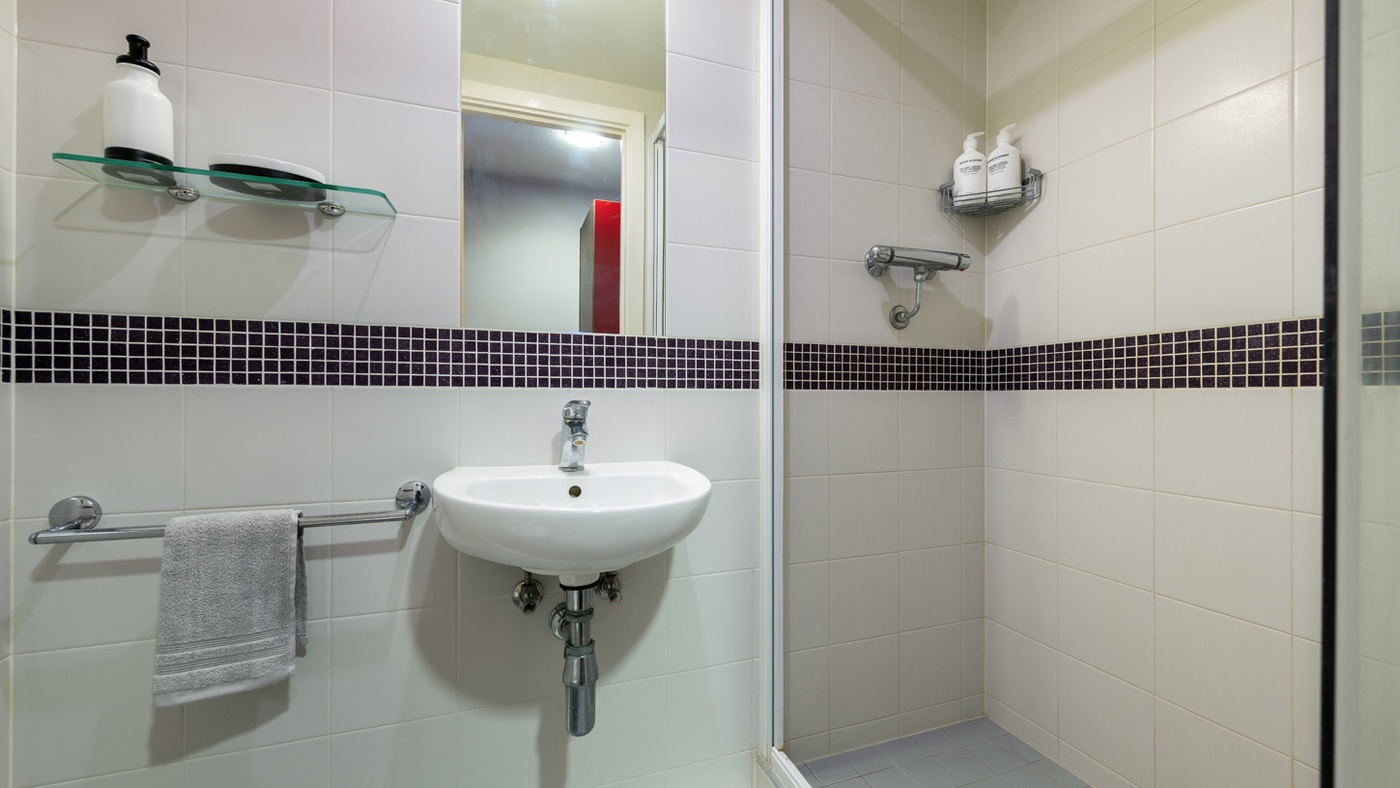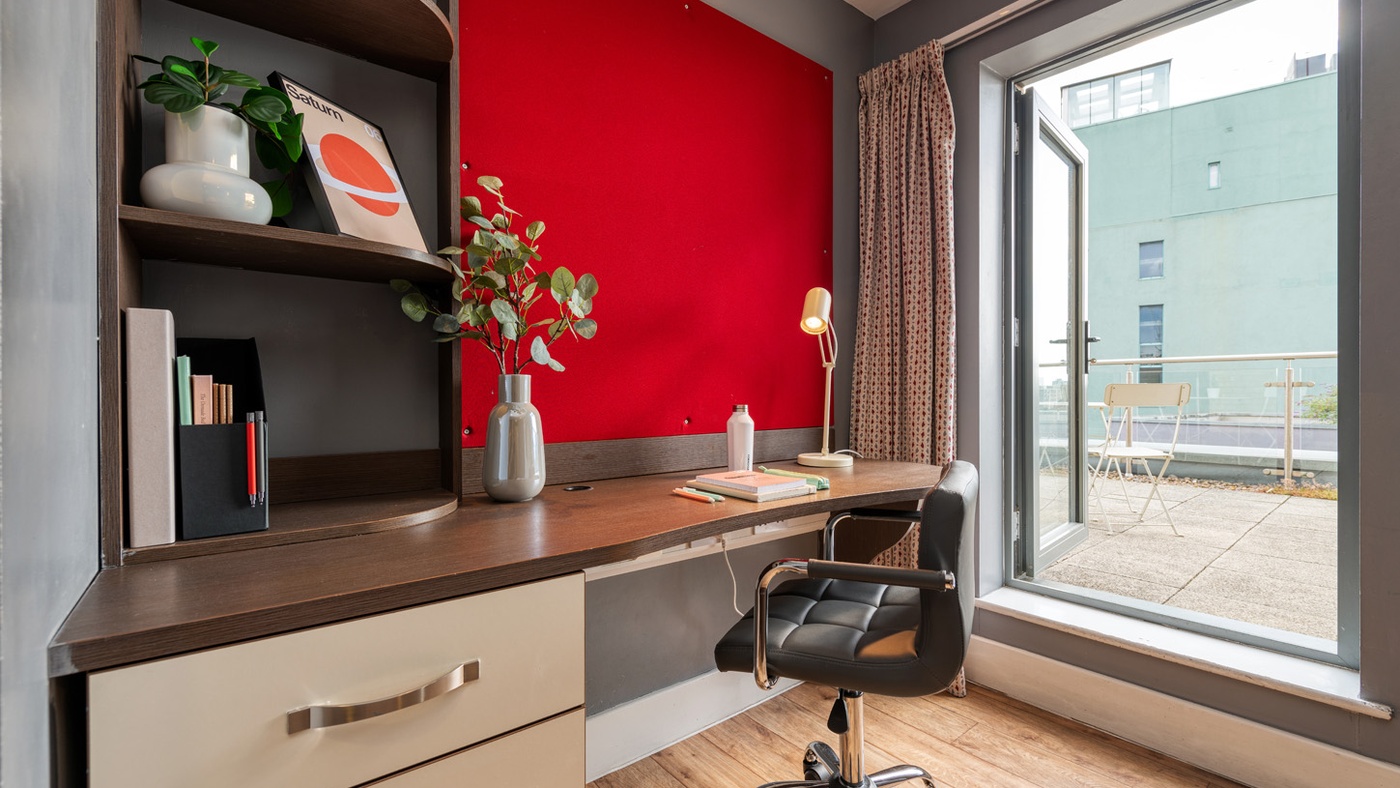 Dashwood Studios
Located just a 5-minute walk from Elephant and Castle Underground station, Dashwood Studios provides student living with great transport links to all of London's Universities. Living in Zone 1, you'll be within easy reach of some of the city's best attractions; it's time to start exploring!
Our exceptional social areas offer a relaxing space for all residents, available 24 hours a day. From the on-site cinema room and games room, to one of the two roof terraces with beautiful views over the city, you can be sure that Dashwood Studios has everything you need to chill out after a long day at the library, lectures, or simply exploring.
Student Accommodation in London
When you're done dancing to the early hours or ready to call it a night, you can rely on our student accommodation in London to be a safe haven after a night out. Dashwood Studios is just a five minute walk away from Elephant and Castle Underground station, you'll soon be recovering from the night's festivities in a big, comfy bed in the privacy of our own studio. With bills and WiFi included in your weekly rent, you'll also benefit from a host of exclusive facilities including games and cinema rooms as well as stylish study spaces on every floor. Not to mention two stunning roof terraces to help get your evenings off to a great start before you go and explore London's amazing student nightlife.