Introduction
It doesn't matter if you just want to have a drink and a dance to let off some steam after a busy week or you're looking to party all night long, London nightclubs can cater to your every need. In fact, London nightlife is bursting with around 200 venues each with their own unique offering, so you'll always be spoilt for choice when you want to go clubbing in the capital.
Best of all, if you're staying at our student accommodation in London then you'll find yourself in the heart of zone 1 and within easy reach of so much incredible London nightlife. You can party to your heart's content, safe in the knowledge that your secure, comfortable and welcoming studio is waiting for you not too far away – not to mention that nice, big comfy bed!
So, all you need to do is get your best outfit ready, give your friends a shout, and read up on our collection of the best nightclubs in London.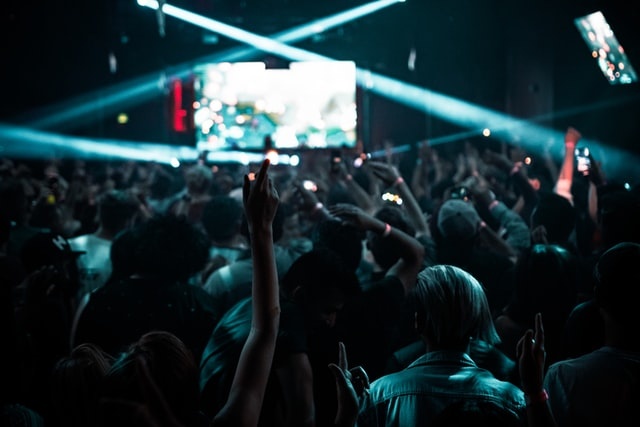 Fabric, EC1M 6HJ
Fabric has been a mainstay of London nightlife for over 20 years, and this famed nightclub in Farringdon has the well-earned reputation of 'Never Not Making Noise'. It's a pioneer of the UK's underground electro scene which has earned Fabric many prestigious awards in the clubbing community. Across three massive spaces, the 1600 capacity venue hosts rotating guest and resident DJs playing the very best in drum & bass, dubstep, house and techno. Last entry typically isn't until 3:30am so if you're looking for an all-nighter, this is the place to be.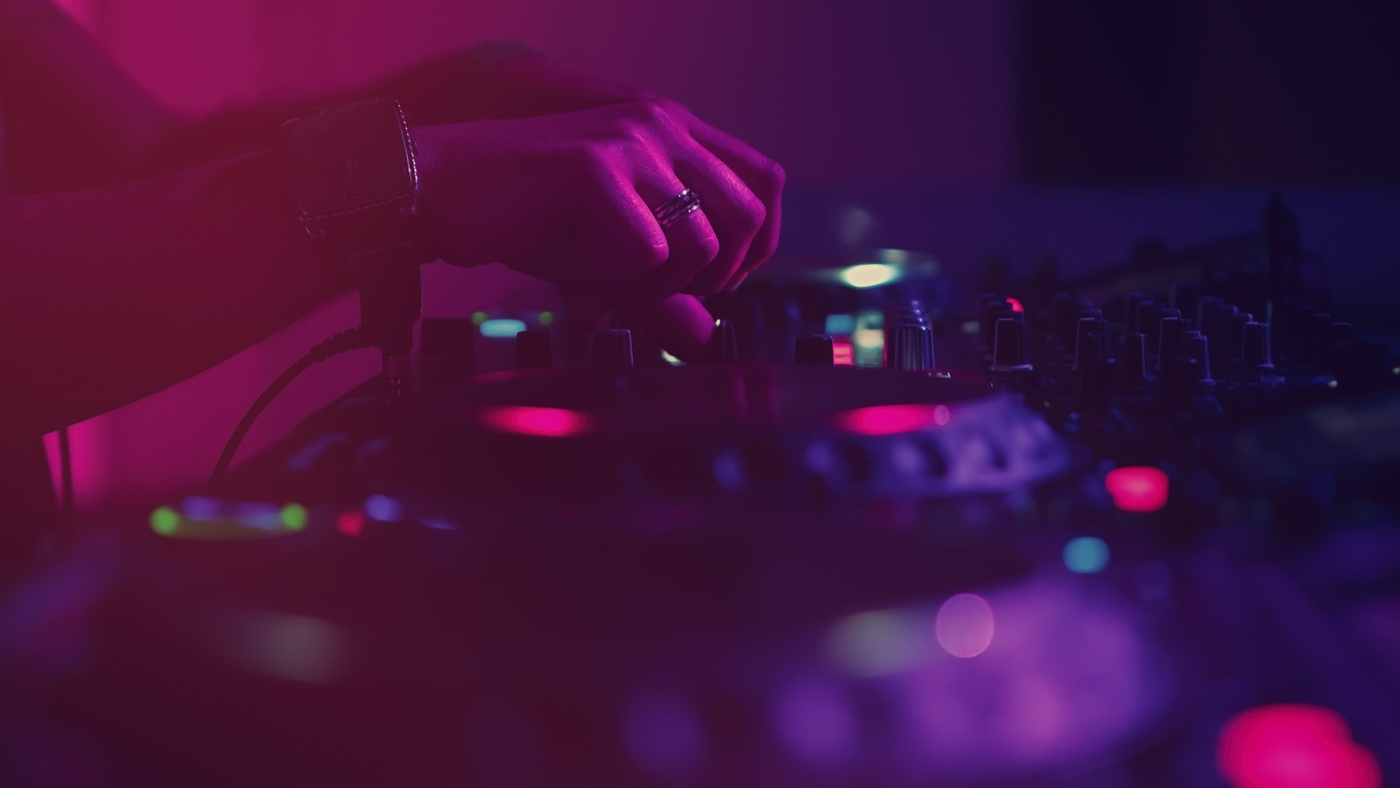 Ministry of Sound, SE1 6DP
Ministry of Sound remains one of the best clubs in London that's still going strong after 30 years in the city. It's home to one of the best student nights in London on a Tuesday, which we'd highly recommend for a hearty hit of the biggest hip hop, trap and grime, dance club classics, or throwback pop and disco from incredible DJs. But really, any night you go to Ministry of Sound you can be sure of amazing live DJs and the most heart-thumping house and dance music out there which will have you dancing well into the early hours. Perhaps best of all, it's about a ten-minute walk away from our student accommodation in London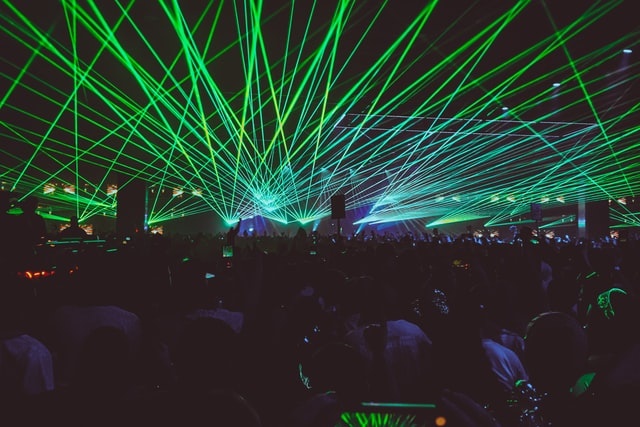 Printworks, SE16 7PJ
Easily one of the best nightclubs in London, Printworks has been hosting headline shows from the biggest names in drum & bass, hip hop and dance including Pendulum and The Chemical Brothers since 2017. This 6000 capacity venue is over in Canada Water (roughly just a 20-minute underground ride away) and has the most cavernous dancefloor you could find, as well as a well-stocked bar so you'll be sorted for an evening spent dancing into the morning light.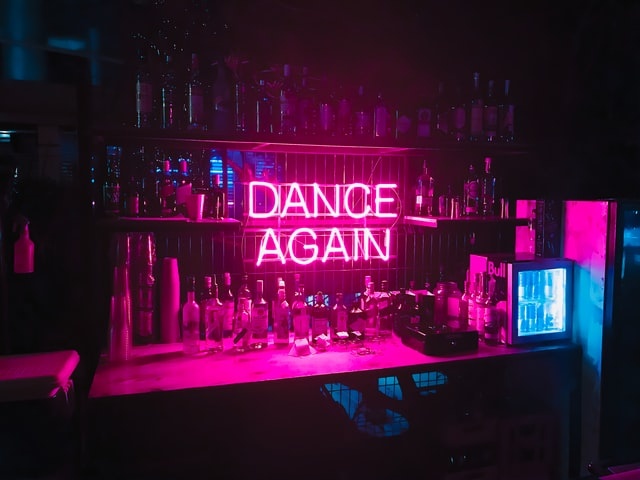 Trapeze, EC2A 3HX
If you're looking for something a little bit different on the London nightlife scene, then be sure to check out Trapeze. Set in one of our favourite most Instagrammable places in London, this circus-themed bar in Shoreditch is set over three floors and is designed to delight. The main dance floor hosts live circus entertainment every weekend as well as DJ and club nights playing the best 90s, 00s, R&B and hip hop so there's something for everyone.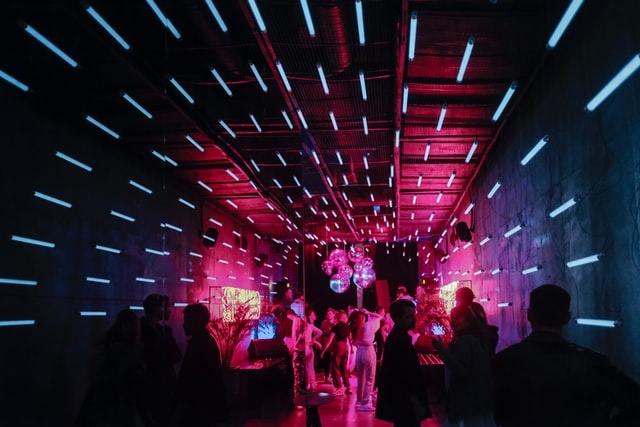 Corsica Studios, SE17 1LB
A strong contender for one of the best nightclubs in London, this indie darling sits under the railway arches in Elephant & Castle and is a not-for-profit complex venue looking to inject creativity and culture in the area. Corsica Studios also happens to host some of the best club nights in the city, and it's just a three-minute walk away from your student accommodation in London. The quality of the music and club programme on offer even led to Corsica being awarded Small Club of the Year in 2019 by DJ Mag, so it's well worth a visit for your next night out.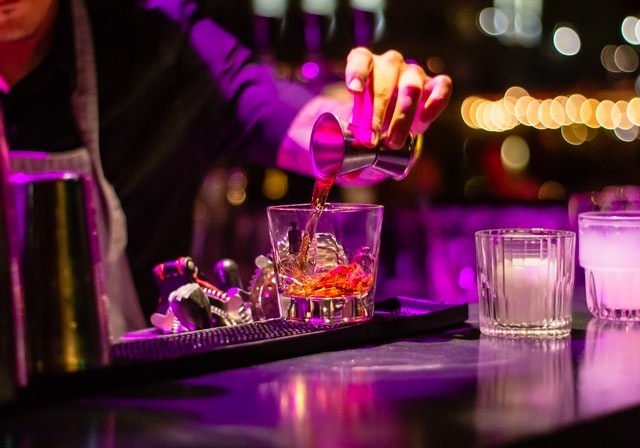 Electric Brixton, SW2 1RJ
Electric Brixton was previously known as The Fridge and opened its doors in 2011 following a million-pound renovation. This unique London nightclub is a large-scale venue that offers up some of the best club nights in the city and a constantly changing events programme with huge-name acts and DJs. It's a well-known and loved venue particularly for the welcoming party atmosphere with incredible acoustics in the restored, old building and exceptional light shows across the dancefloors.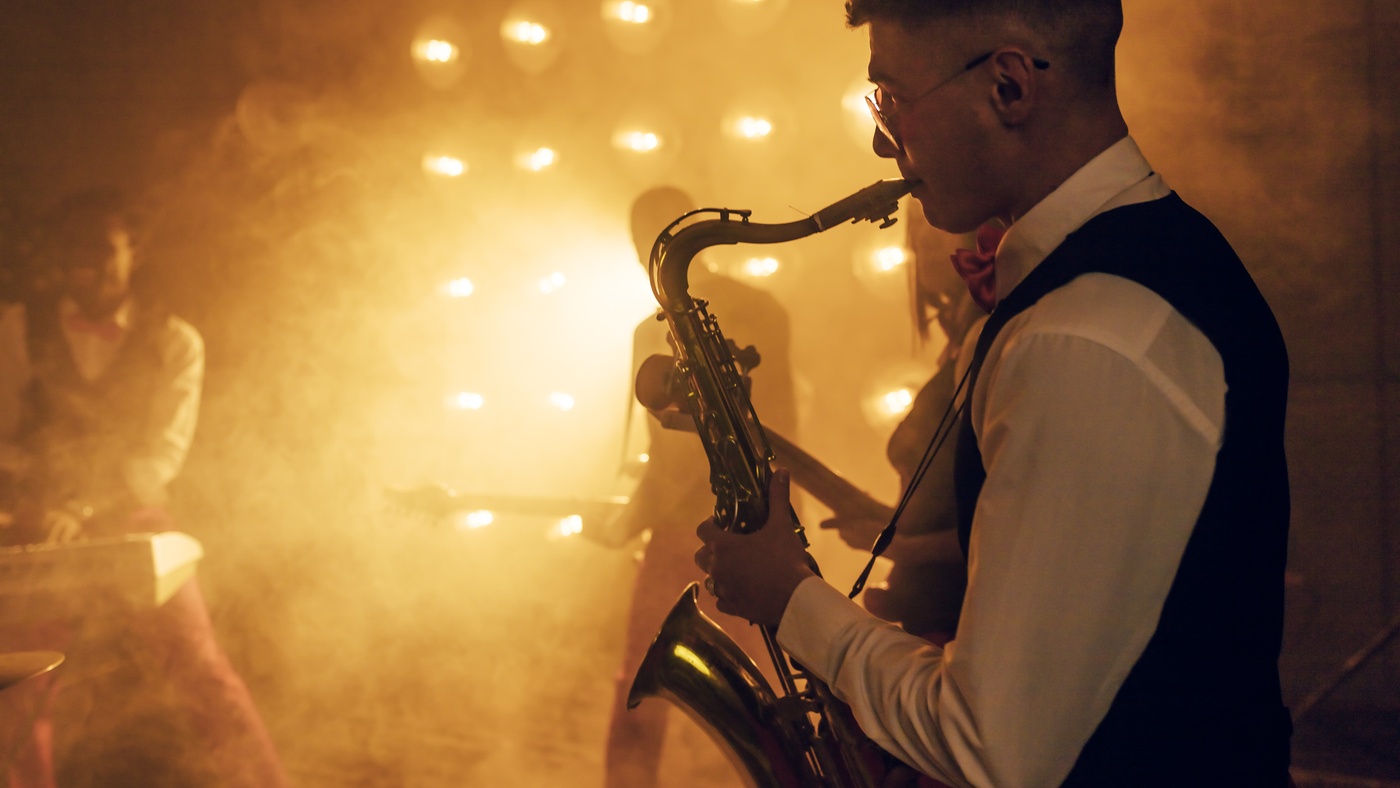 The Jazz Cafe, NW1 7PG
Tucked away in the iconic Camden area, The Jazz Cafe is an intimate but bustling London nightclub and live music venue for jazz, soul, reggae, funk and more. It's also been hosting some of the best club nights in London for over 25 years and has attracted some of the industry's biggest names including Adele, Bobby Womack and Amy Winehouse. While this historic venue has had quite the ritzy makeover in recent years, it stays true to its roots by offering huge club nights from some of the biggest name DJs out there every Friday and Saturday night so make this one a priority for your next weekend.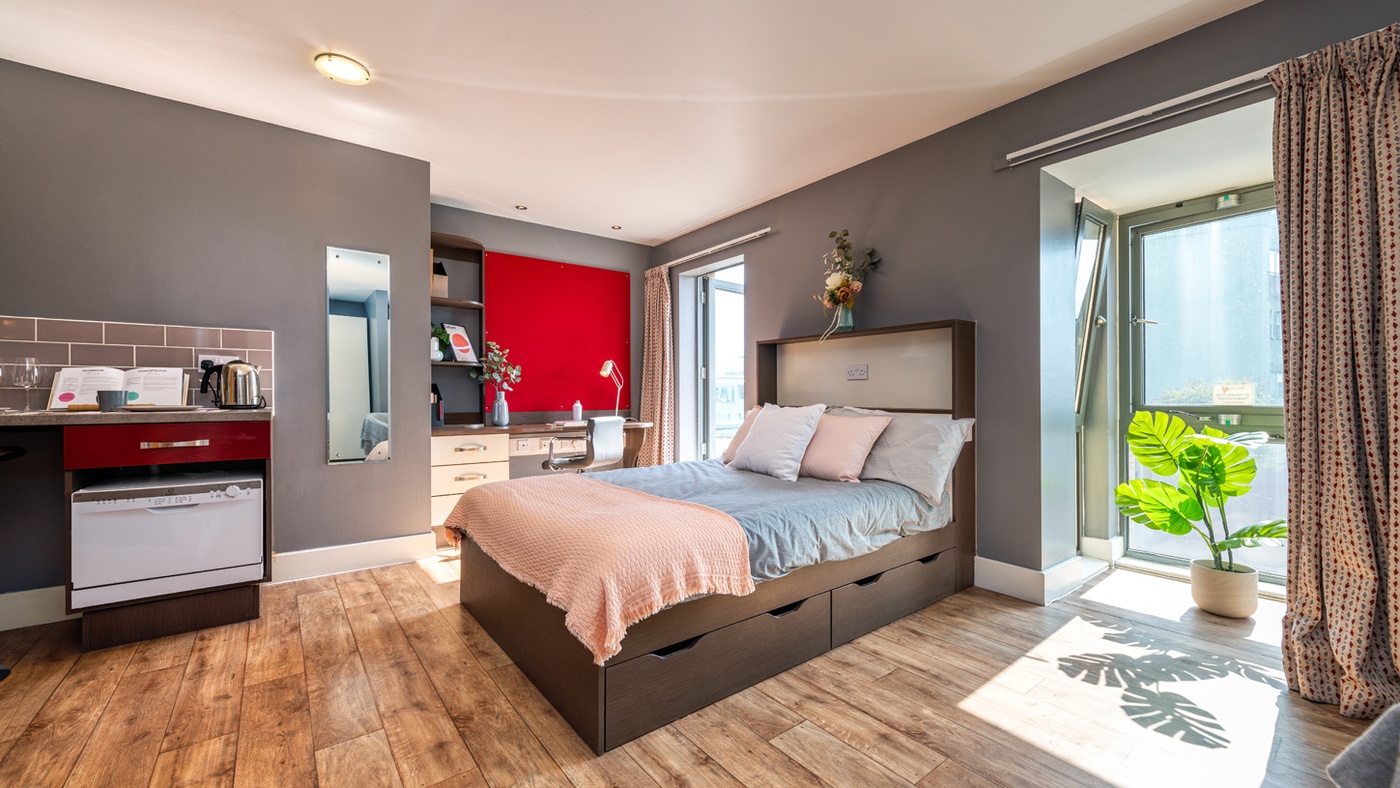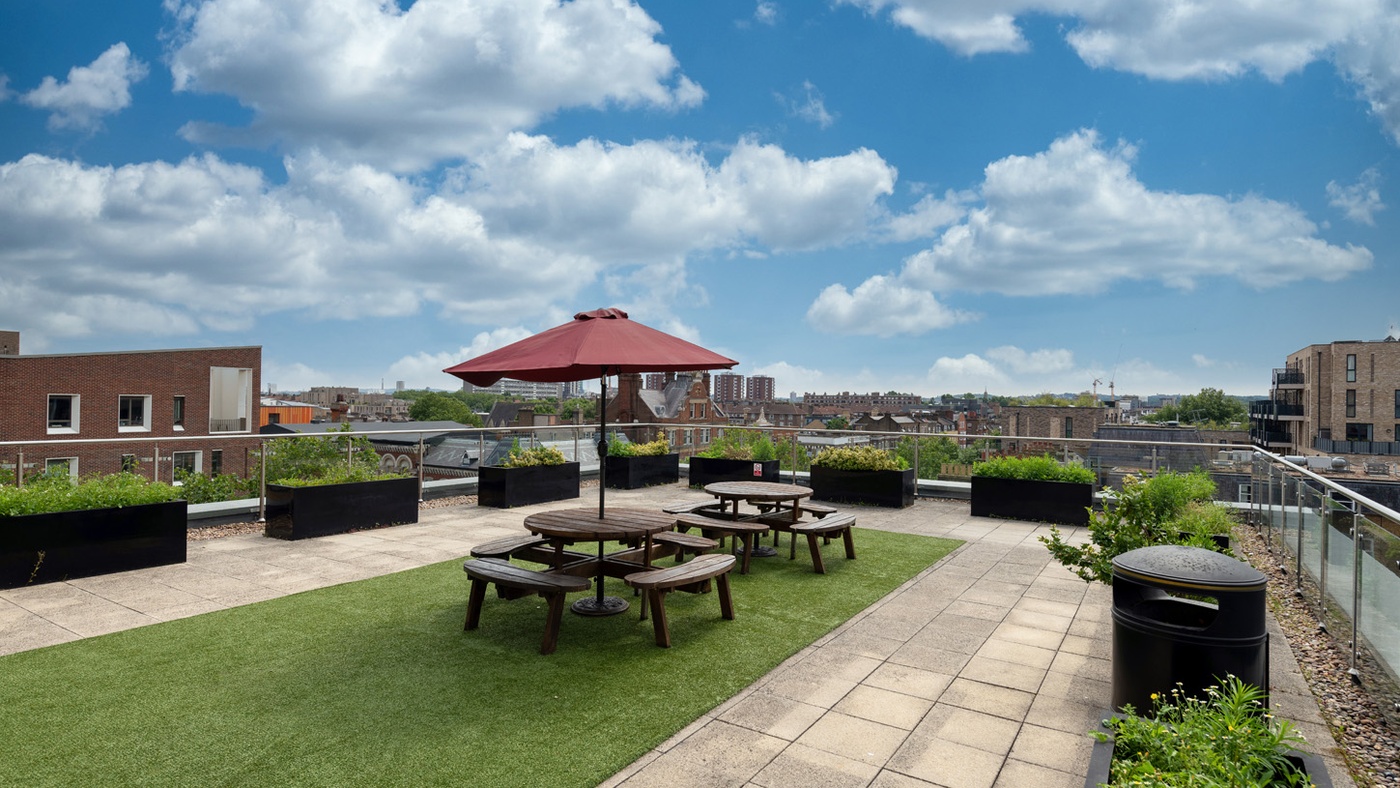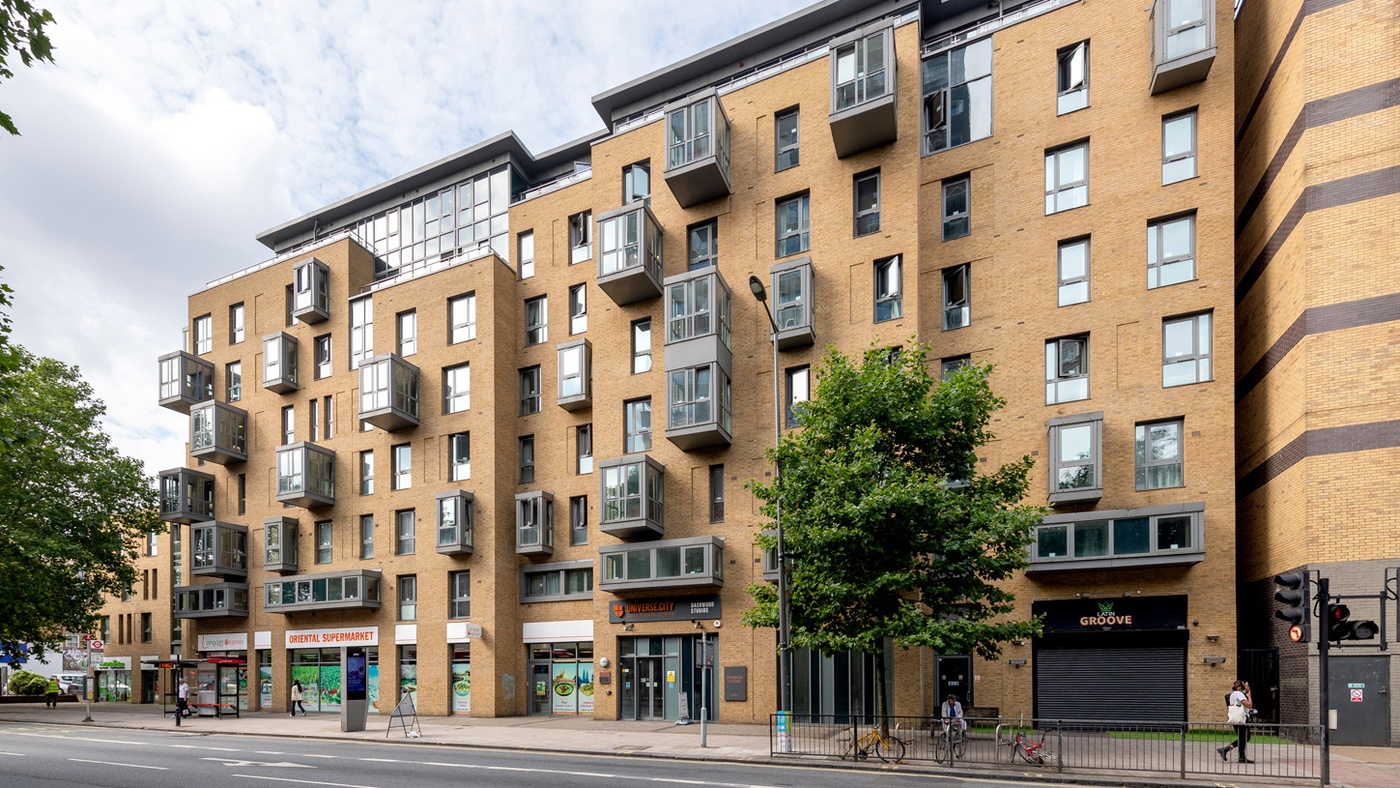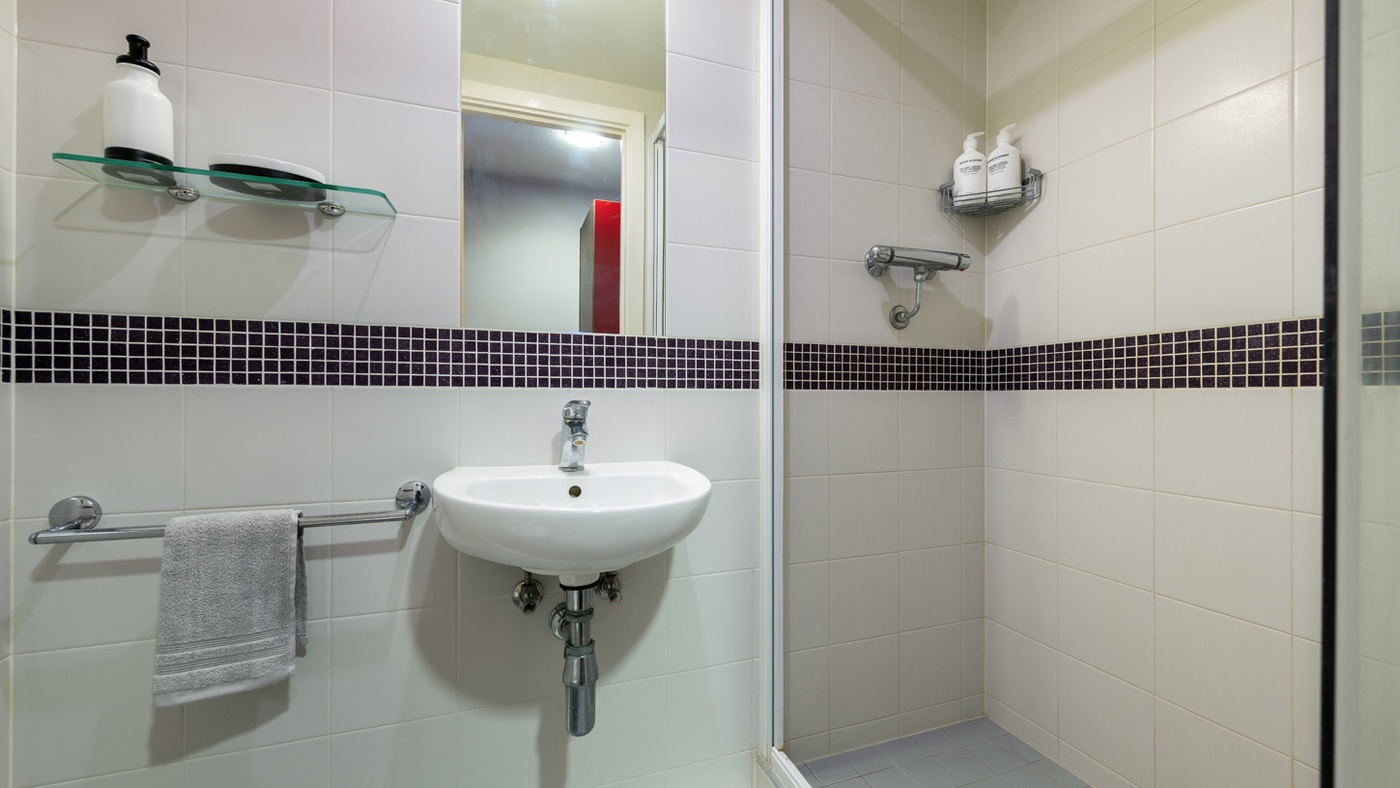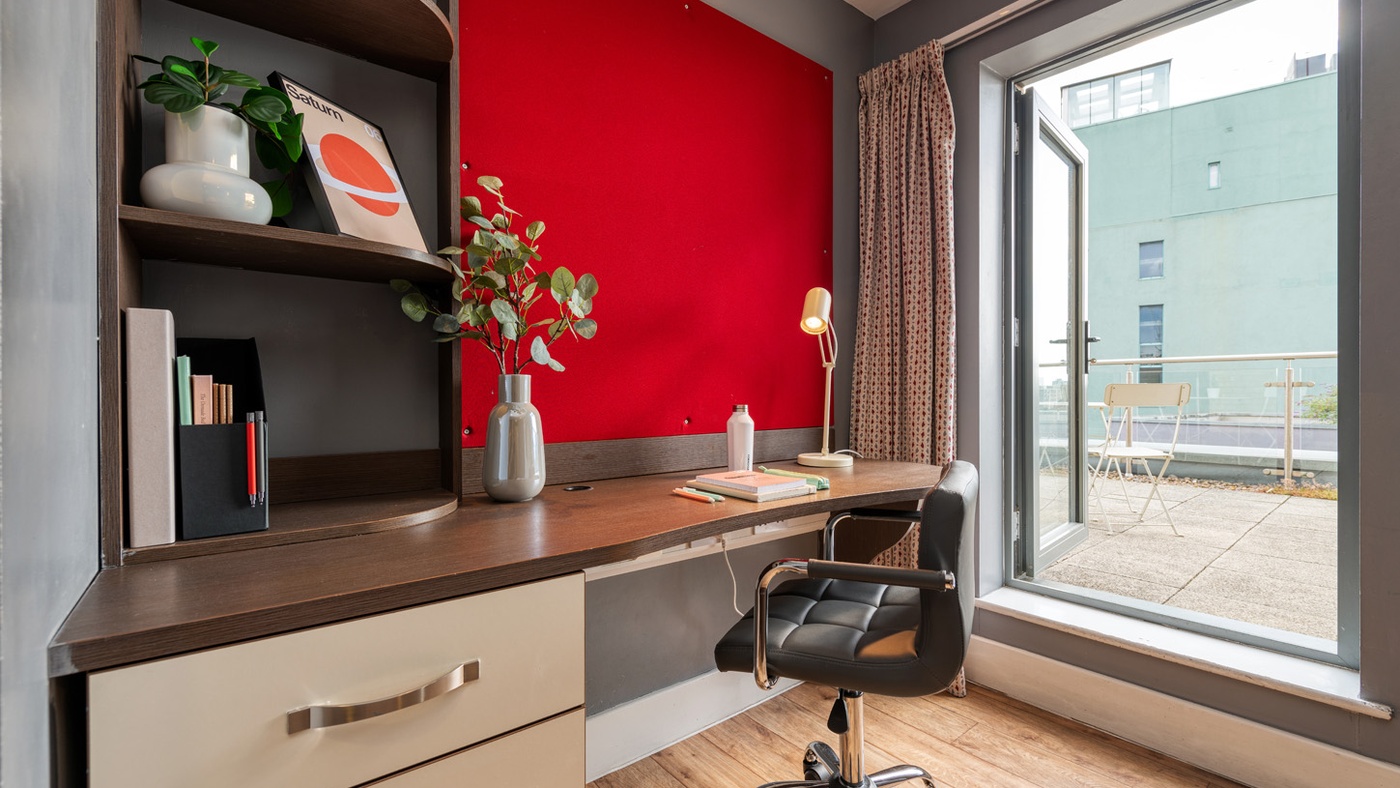 Dashwood Studios
Located just a 5-minute walk from Elephant and Castle Underground station, Dashwood Studios provides student living with great transport links to all of London's Universities. Living in Zone 1, you'll be within easy reach of some of the city's best attractions; it's time to start exploring!
Our exceptional social areas offer a relaxing space for all residents, available 24 hours a day. From the on-site cinema room and games room, to one of the two roof terraces with beautiful views over the city, you can be sure that Dashwood Studios has everything you need to chill out after a long day at the library, lectures, or simply exploring.
Student accommodation in London
If there's one thing you can be certain of with London nightlife, it's that it will never disappoint. With so many incredible venues, clubs and bars to choose from we wanted to give you a helping hand with our round up of the best night clubs in London.