Introduction
If you have recently become a London student or perhaps you are considering the capital for your studies during the forthcoming academic year, the chances are you are feeling more than a little overwhelmed. As one of the busiest and most vibrant cities in the world, there is obviously all sorts for students to get up to in London, but finding the very best spots right away can be easier said than done.
We have all-inclusive student accommodation across the city of London here at Collegiate AC and as such, we like to think we have become experts on the city over the years. We have therefore decided to bring your our favourite student spots in London, to help you get started properly in the Metropolis that is our proud capital.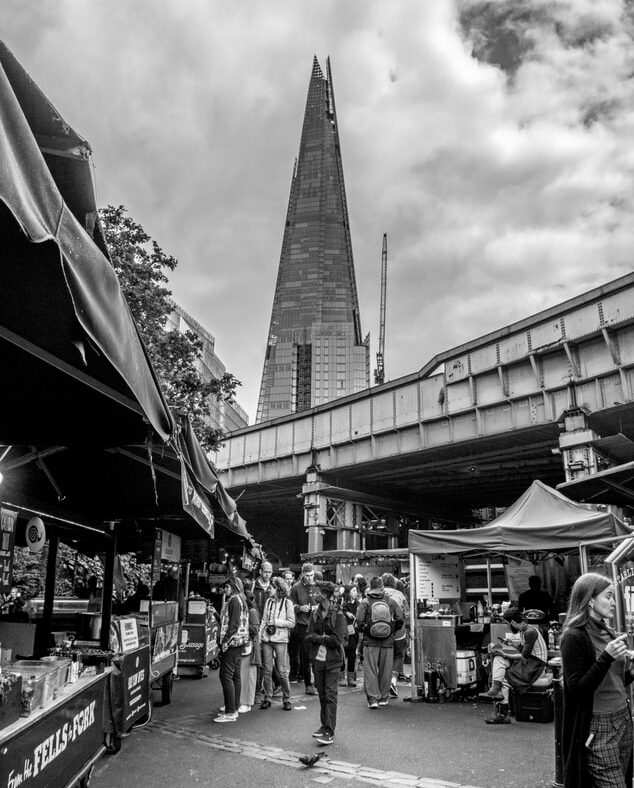 Borough market
If you're a bit of a traveller and love mooching around the food markets when you're out and about, then Borough Market is the closest thing you will find in London and is up there with the best in Europe.
Pies, cheese, burgers, fresh fruit and just about everything else you can imagine is here for your perusal and there are several typically London-esque pub nestled in the middle too. You need to dedicate some serious time to really explore Borough Market and there's a strong chance you will end up visiting this great London spot many times during your time there.
Visit between Wednesday to Saturday to get the full experience as all of the market stalls will be open.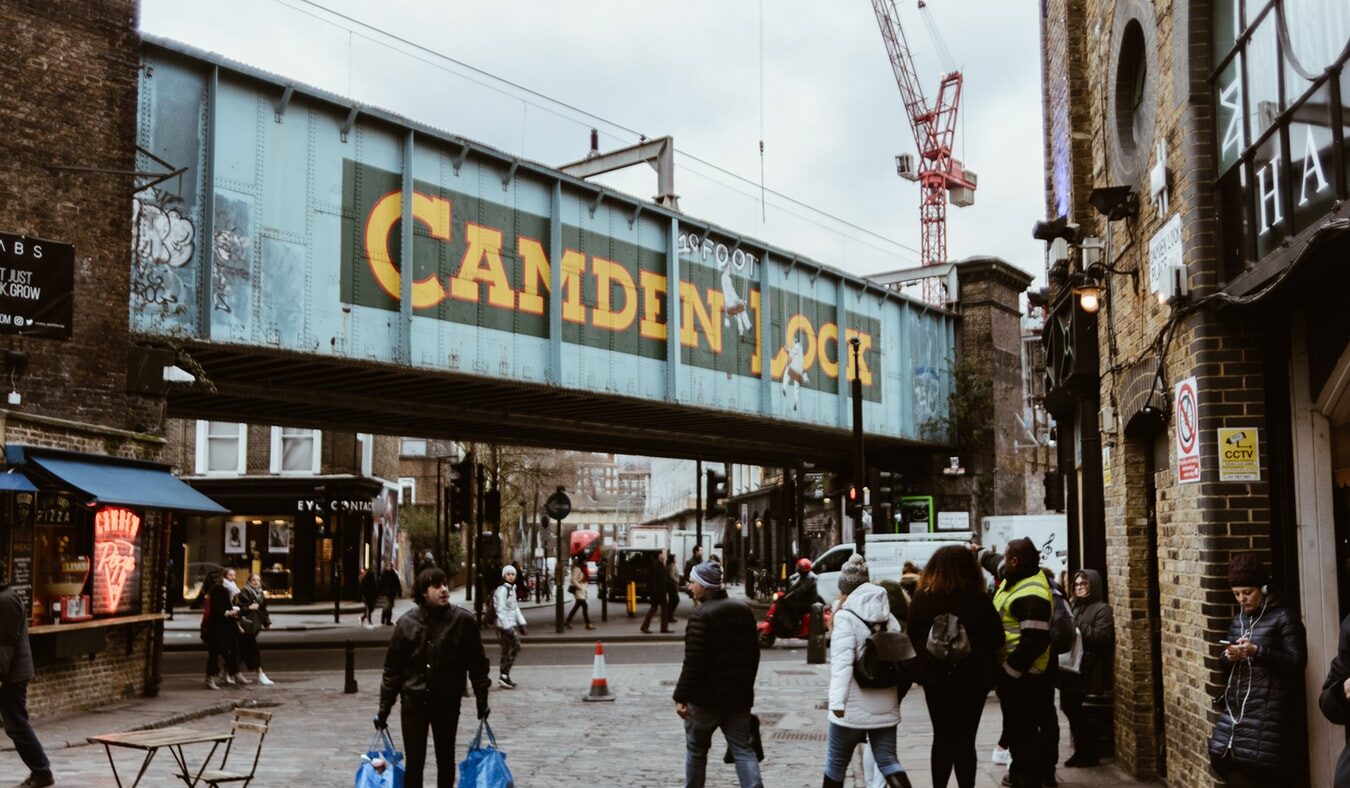 Camden Town
You simply can't spend any time in London without visiting Camden, in North London. With its famous statue of Amy Winehouse, this is where pretty much all of the cities bohemian stars have hung out and it's bustling pretty much constantly. If you're on the lookout for chilled out pubs and live music every night of the week, the Camden is the place to be as a student and there is also a market here too. Somewhat different to Borough's though, Camden Market is where you will find all manner of clothing and other random bits and pieces.
The food court in Camden Town is also awesome, especially if you're looking for tasty but reasonably priced lunch.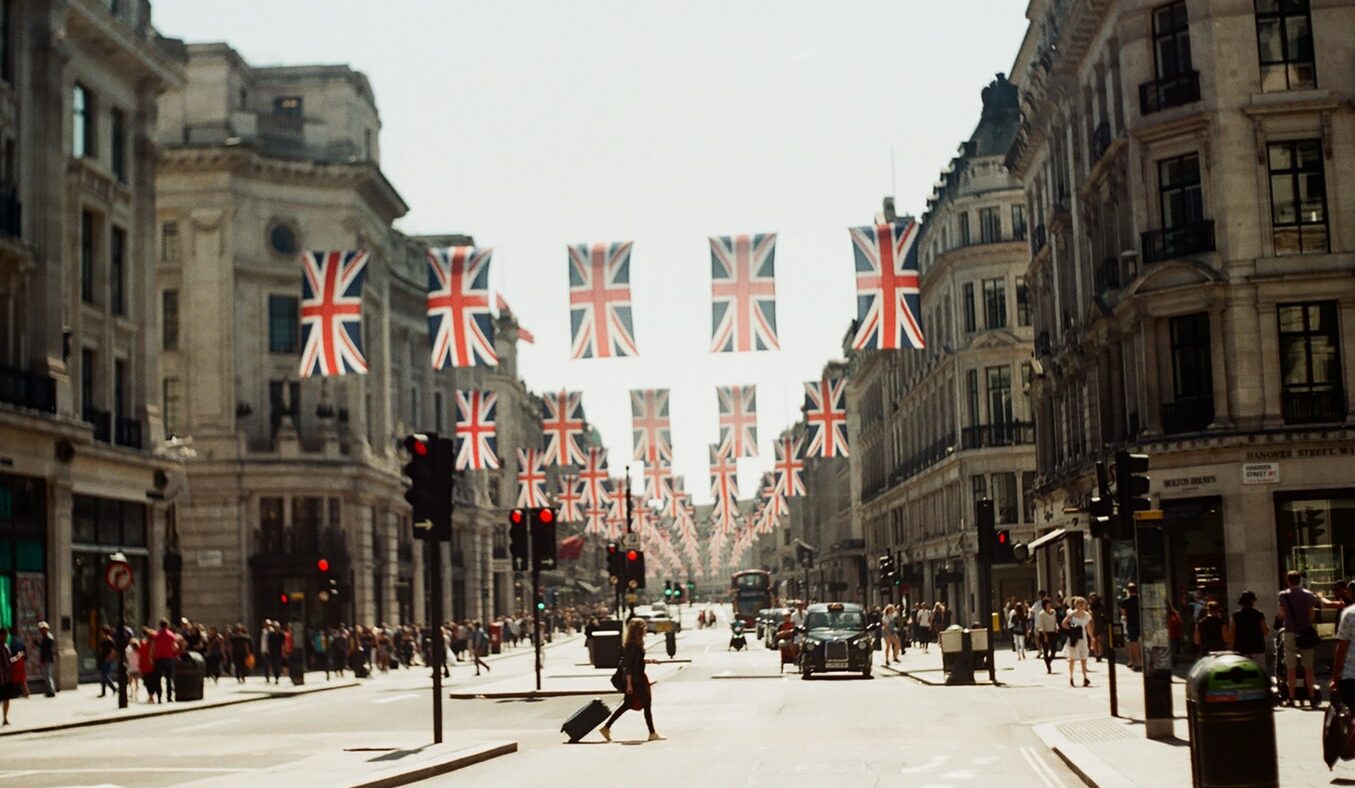 Oxford Street
Crucial to any stylish or sophisticated student's lifestyle is of course shopping. Whether you are on the hunt for a show stopping outfit or something sharp to wear on campus, there aren't many places in the country quite like London's Oxford Street. Literally every fashion retailer one can think of is located on this historic street and there are also several excellent bars and restaurants in which you can put your feet up after an arduous day's shopping before heading back to your student accommodation with some of the latest threads.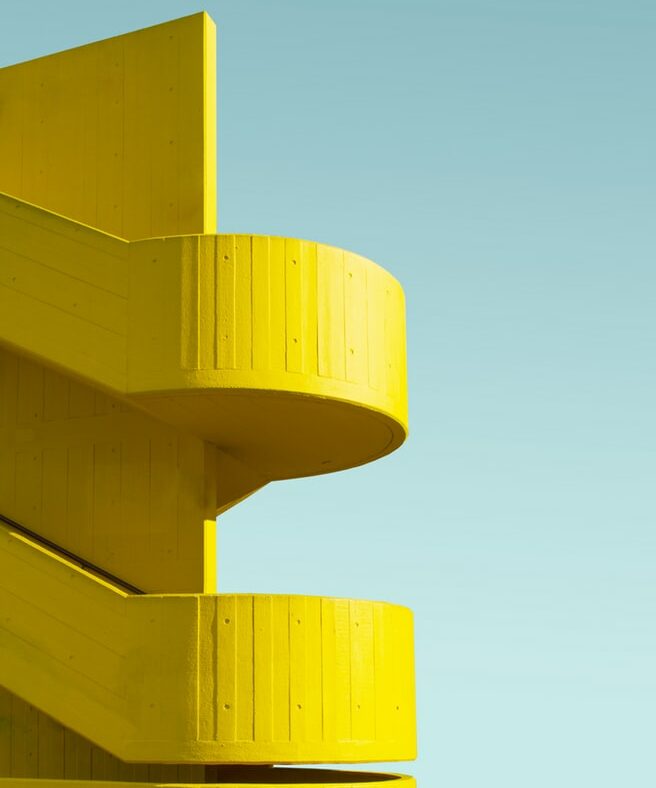 The Southbank Centre
If the hustle and bustle of London's best markets or shopping until you drop aren't what you are after and you are on the lookout for something a little bit more chilled, perhaps to forget about the rigours of your studies, then The Southbank Centre is perfect. Located, as the name suggests on the south bank of the River Thames, is a world famous art centre and is teeming with culture and relaxation in almost equal measure. You will find the Royal Festival Hall there as well as The National Poetry Library and a number of other seasonal exhibitions so there will always be something new for you to get your teeth stuck into when visiting this great student spot in London.
This location is perhaps better during the summer months as you can sit on the roof and enjoy one of the very best views of the River. You can see the city in all its glory with a panoramic view of classic landmarks such as the London Eye and the Houses of Parliament, and all with a beer, wine or a cup of tea in-hand. If you want to get away from the chaos of the city, but not venture too far out of the metropolis, then this is the place for you.
Luxury student accommodation in London
Looking for premium student accommodation in the heart of London? Luckily we have some of the most stylish and sophisticated residences you will find anywhere in the capital. With properties from our ever popular range, we are bound to have the perfect property for you but be sure to take a look around and inquire as soon as you can as we are filling up fast. Click here to see all of the student accommodation we currently have available in London.