We all know that London features thousands of bars, restaurants and cafes throughout the city. Even knowing where to get a coffee from on the way to your lecture can be a tough choice!
We have created this article to help just that, the top 5 best places to eat around London's Elephant and Castle.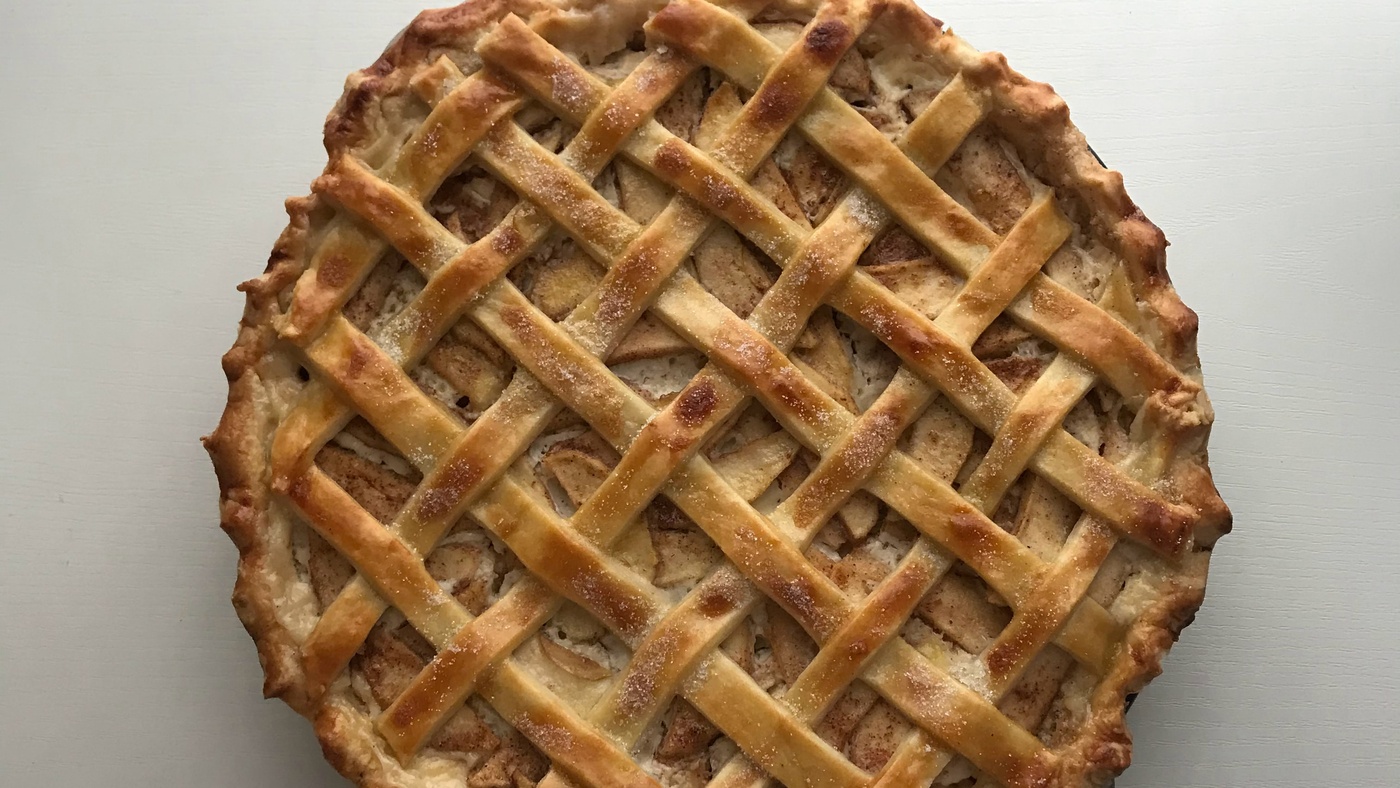 1 – Arments, Walworth Road
Walworth Road, where Collegiate's Dashwood Studios by UNIVERSE.CITY is based, is a classic London high street. It's a bustling, thriving, microorganism of city life and as such has a variety of food to suit all palates.
If you're looking for a true taste of London why not try Arments? The proud owner of a blue heritage plaque, this classic pie and mash shop that has been a stalwart of Walworth since 1914.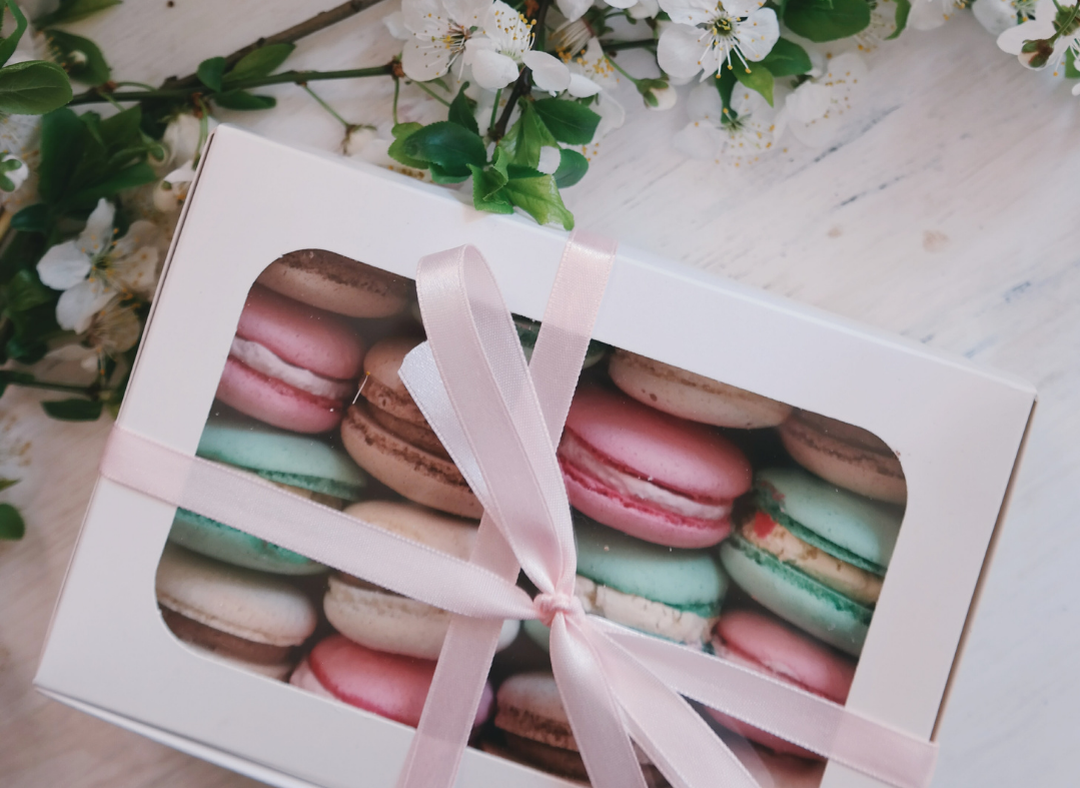 2 – Ladurée, Covent Garden
Only a short bus or tube ride away, we have Covent Garden. This is a shopping and entertainment hub for the high-end fashionistas and the food is no less high class, the epitome of this being the world famous Ladurée.
This Paris patisserie are renowned for their afternoon teas, cakes and perhaps most famously their 'macarons' – pretty baked shells filled with a creamy ganache in a rainbow of colours and flavours. No trip to Convent Garden would be complete without one.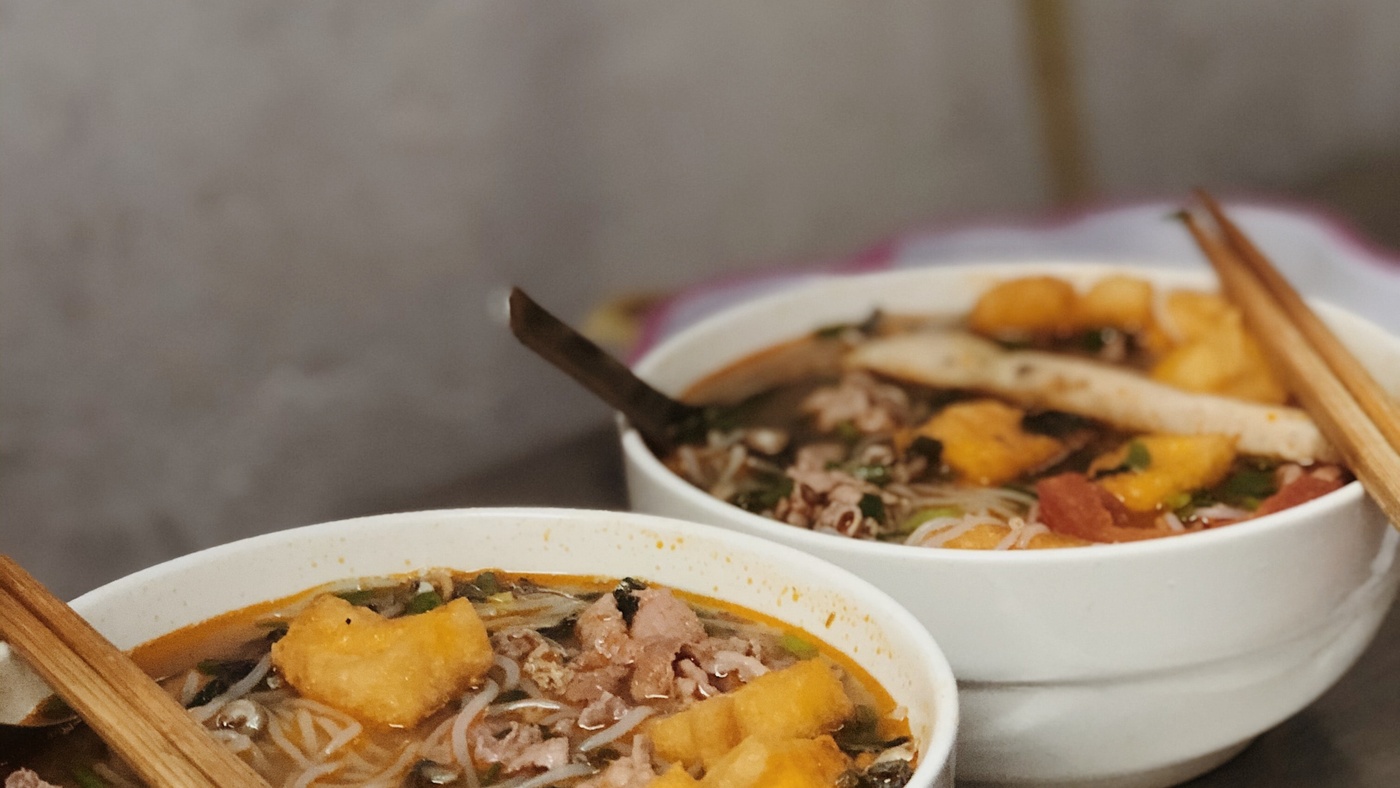 3 – Mercato Metropolitano, Newington
A stone's throw away we have Mercato Metropolitano. This is a massive 45,000sq ft eatery that boasts over 40 vendors and a microbrewery. Here, you can try dishes from around the world including Japan, Vietnam, Colombia, Argentina, Germany and many more. The world is practically at your doorstep!
If your looking to boost your culinary skills afterwards they offer masterclasses which include bread making, zero waste cooking, Sri Lankan Supper, microgreens workshop, cocktail making, gin tasting and so much more.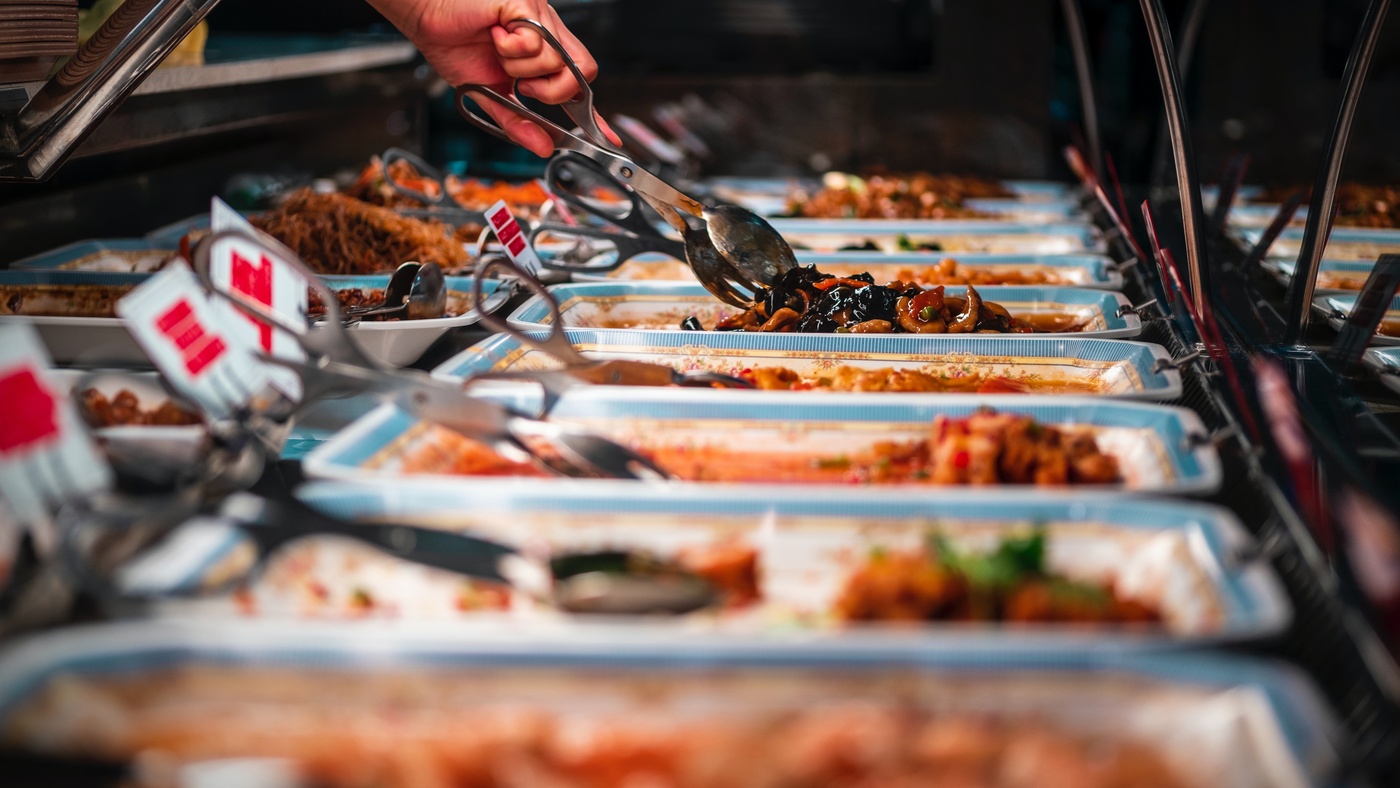 4 – Peckham Levels, Peckham
Peckham Levels is home to seven floors with over 100 local and independent businesses, so you can find some real hidden gems that cater for everyone from the carnivore to the plant based.
From night-time hipster hangouts to family friendly all-day eateries, Peckham Levels offers something to eat for everyone!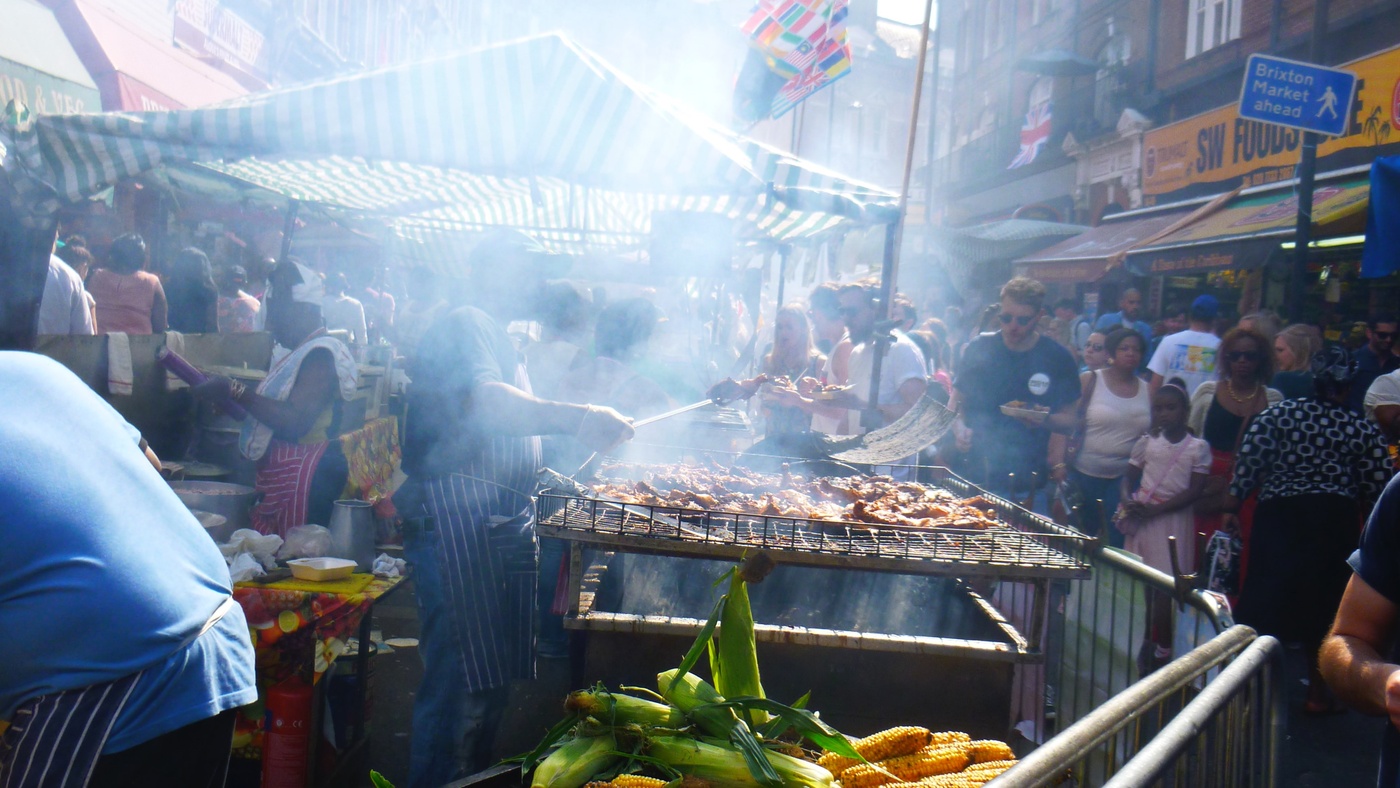 5 – The street foods of Brixton
Only a short journey away we have Brixton, a lively, multicultural area with a down-to-earth vibe. Brixton Market offers much loved street food that reflect the area's Caribbean roots. Casual eateries serving global fare, line pedestrian-friendly Brixton Village. It's bursting with great food from almost every cuisine the world has to offer.
Brixton is staking it's claim as one of London's go-to gastro postcodes and with new contenders that just keep coming they are certainly living up to the claim.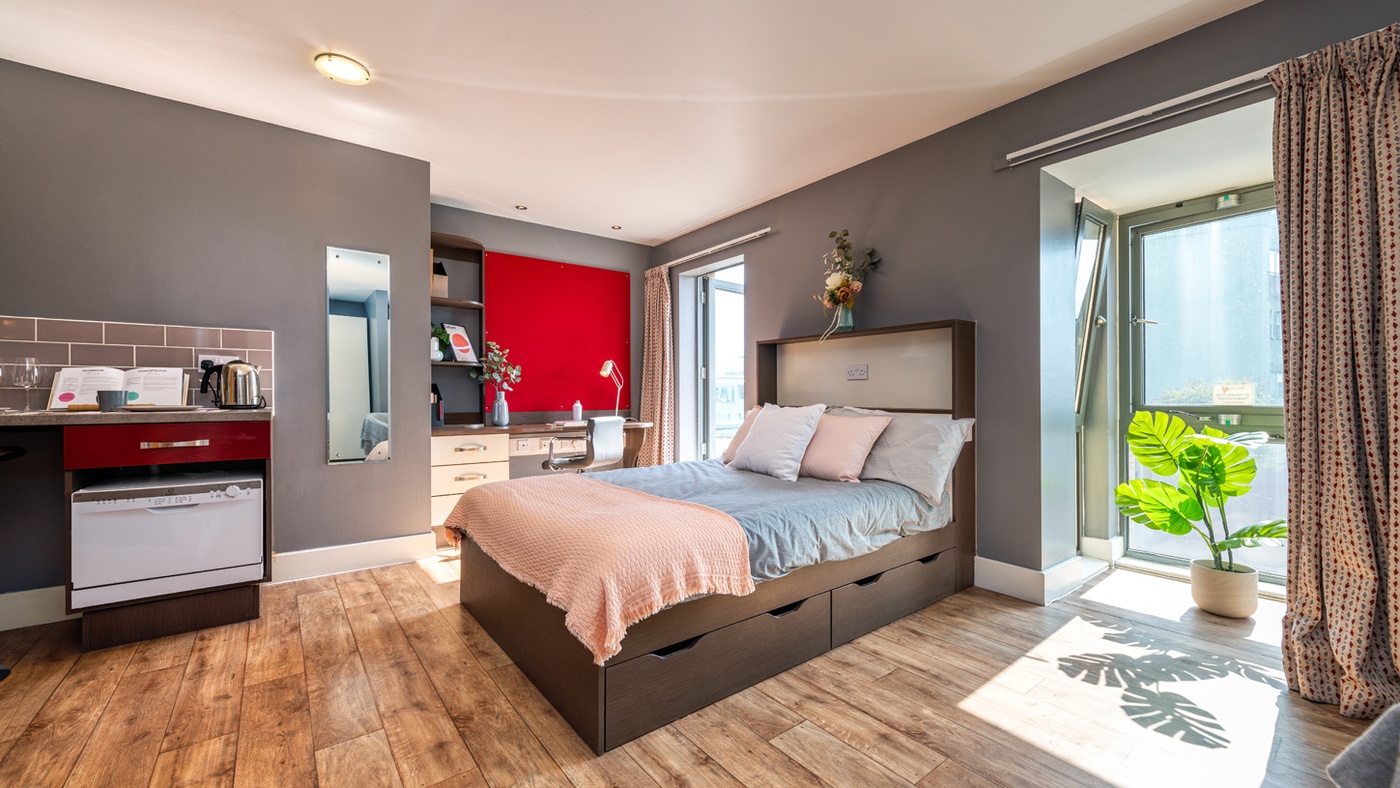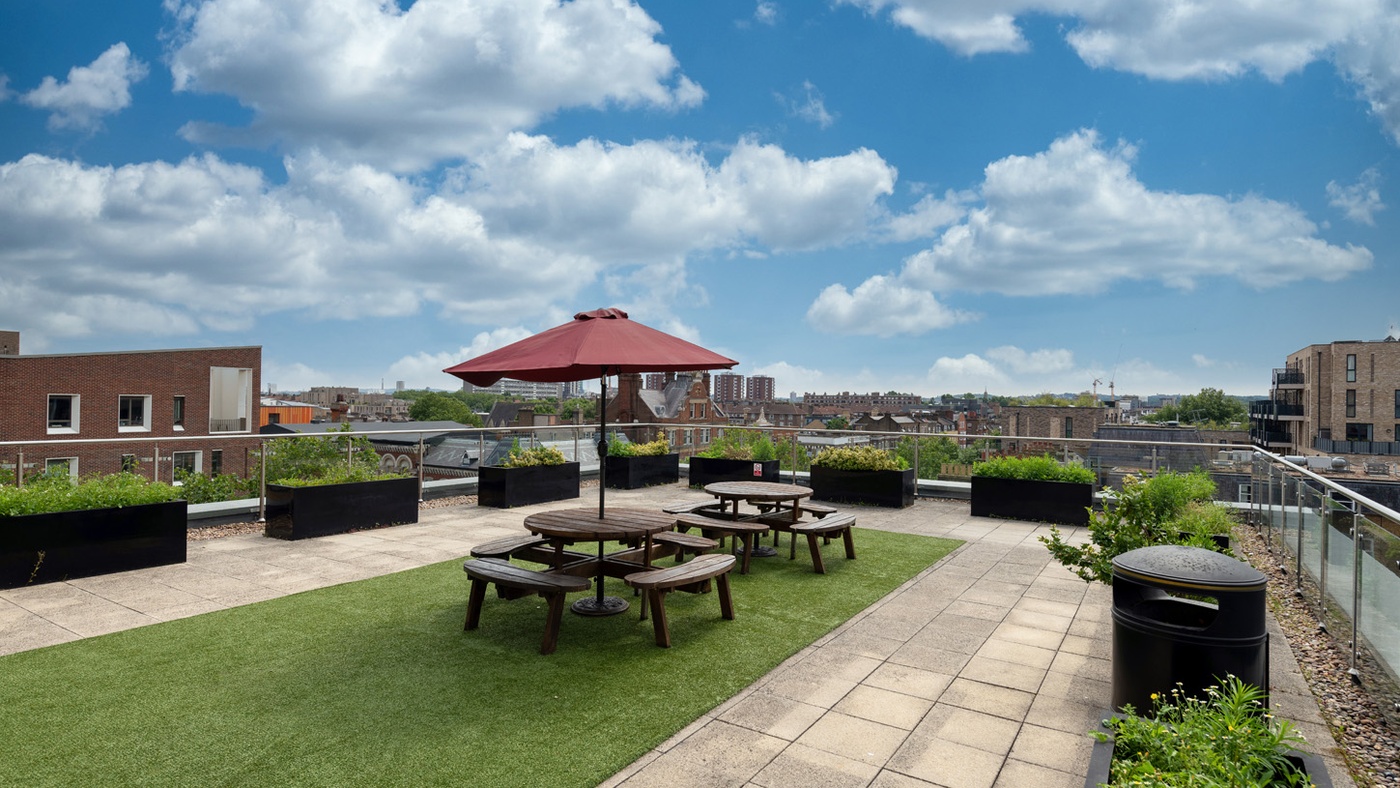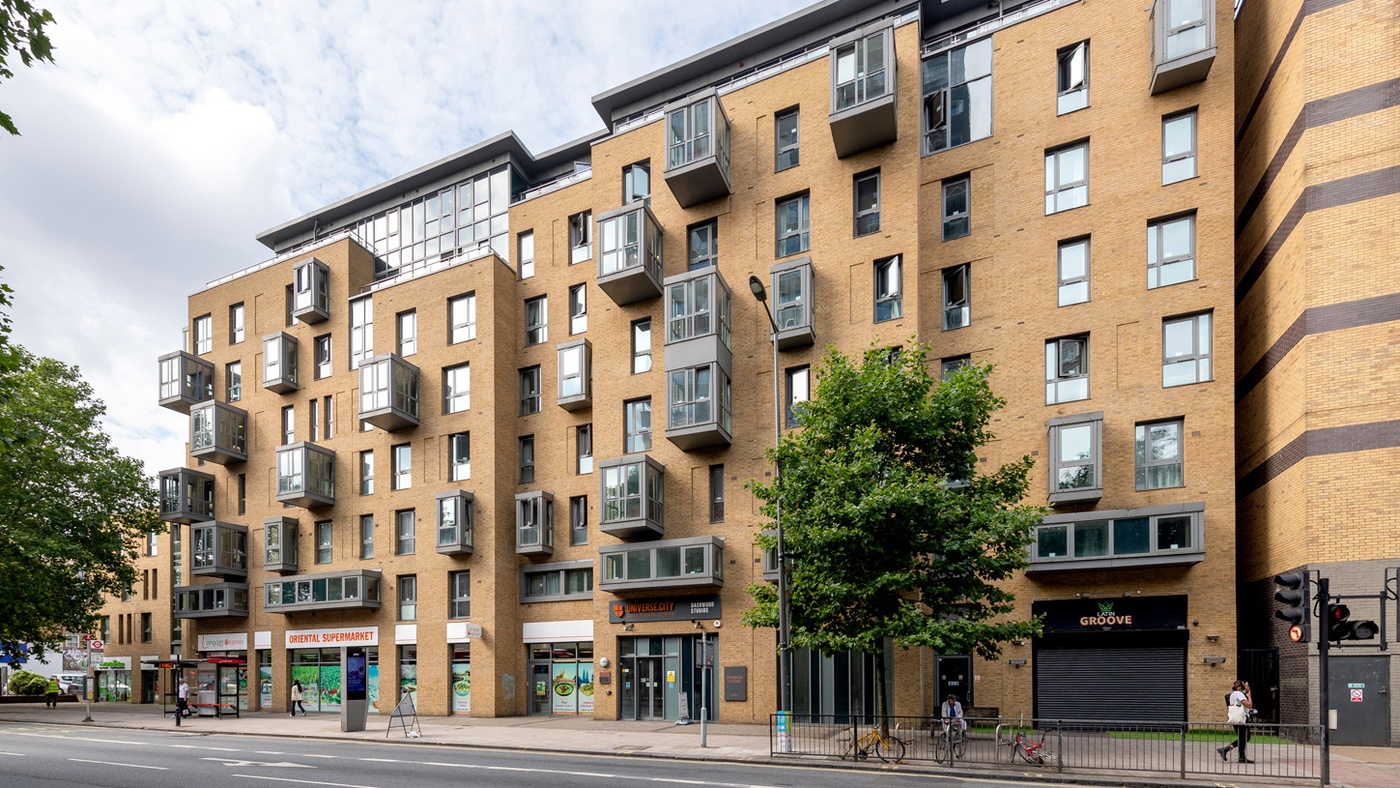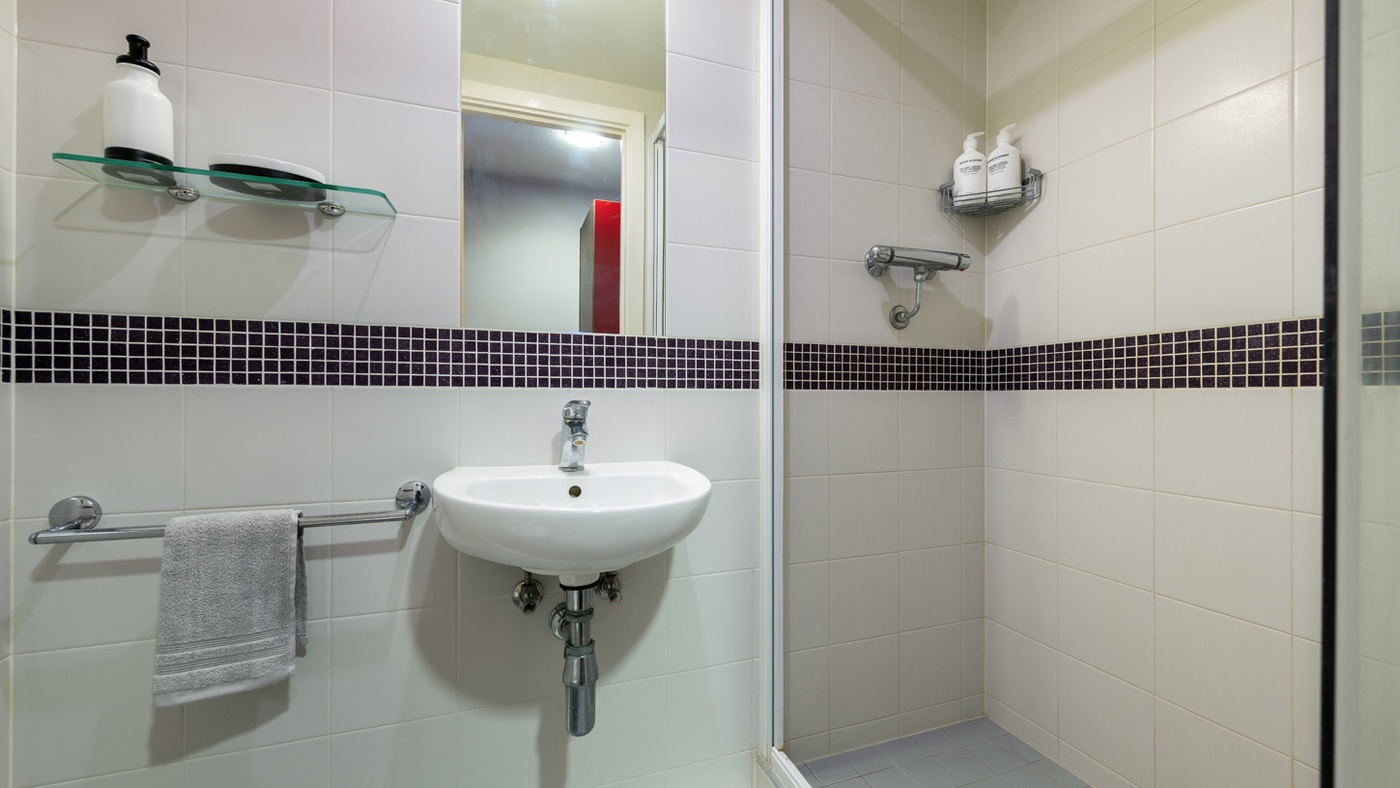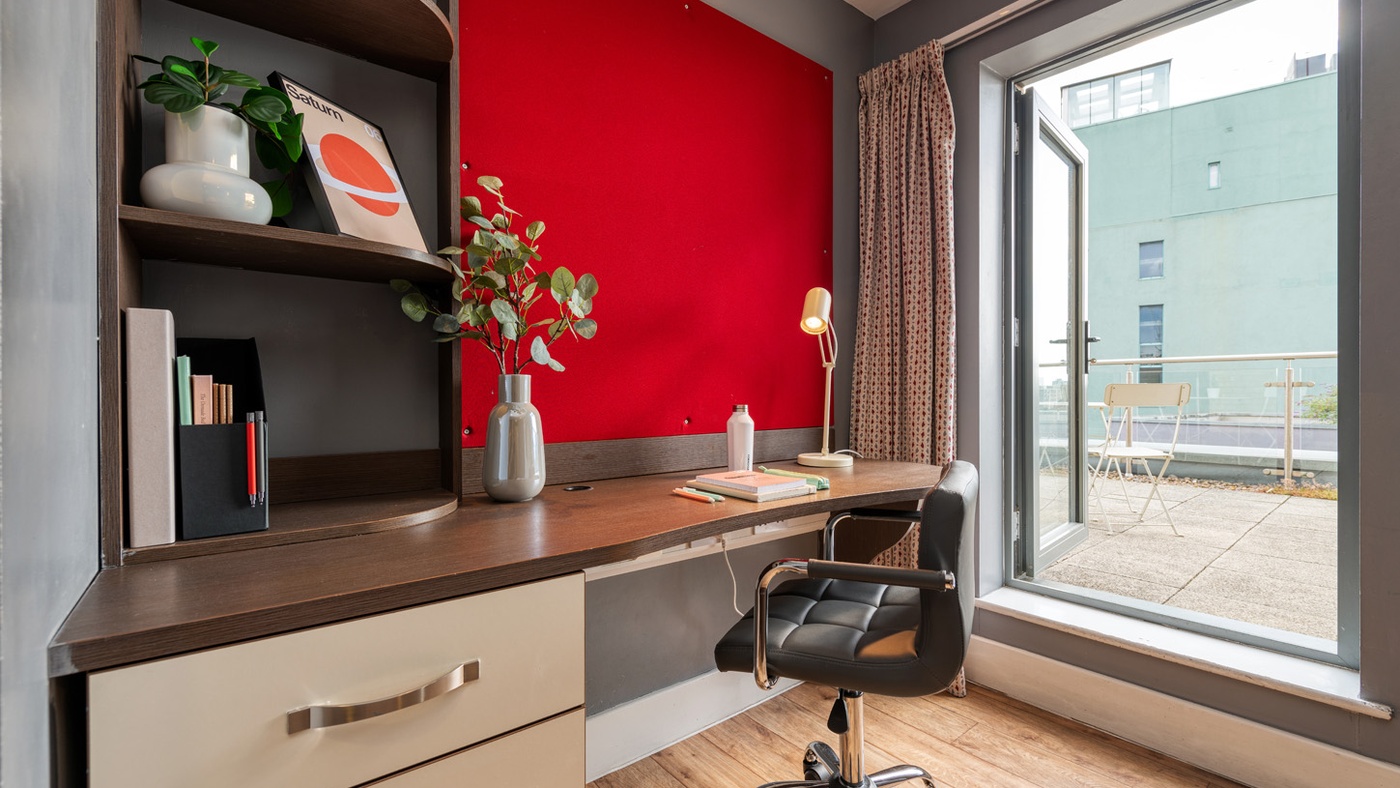 Dashwood Studios
Located just a 5-minute walk from Elephant and Castle Underground station, Dashwood Studios provides student living with great transport links to all of London's Universities. Living in Zone 1, you'll be within easy reach of some of the city's best attractions; it's time to start exploring!
Our exceptional social areas offer a relaxing space for all residents, available 24 hours a day. From the on-site cinema room and games room, to one of the two roof terraces with beautiful views over the city, you can be sure that Dashwood Studios has everything you need to chill out after a long day at the library, lectures, or simply exploring.
Student Accommodation in London

If you are looking to move to London this coming year then make sure to check out our student accommodation Dashwood Studios by UNIVERSE.CITY in Elephant & Castle and Collegiate Charles Morton Court in Newington Green.
Not only do we ensure that you have the best home to start or continue your university life but we also want to make sure you know what a wonderful city you are in, this is why our site teams are here to help you with local tips and tricks and our blog pages are full of places to discover while you're at university in London.
Here at Collegiate, we pride ourselves on giving you a welcome into a cosy and stylish university home fitted with all the amenities you could ever want or need. Check out everything we can offer and book your new London student accommodation home today.