The best of boozy brunch in Brixton
Brixton is known for some of the quirkiest places in town. It's David Bowie's birthplace, it's home to a restaurant staffed entirely by prisoners, and of course Electric Avenue; aptly named as it was the first street in the area to get electric lights.
Located just a couple of miles south of the river and oozing bohemian vibes, Brixton is overflowing with art, culture, music, some of the best street food in London and some of the best brunch spots too.
Brixton houses an array of delightful venues that will cure your hangover; here you'll find everything from healthy options and honey-jerk chicken wings, to wood-fired artisan pizzas. If you're looking to visit Brixton to absorb the surroundings (and plenty of mimosas), we've selected our favourite bottomless brunch spots to help make the decision a little easier. Plus, they're all ideally located close to our student accommodation in London to make your tipsy journey home a little easier!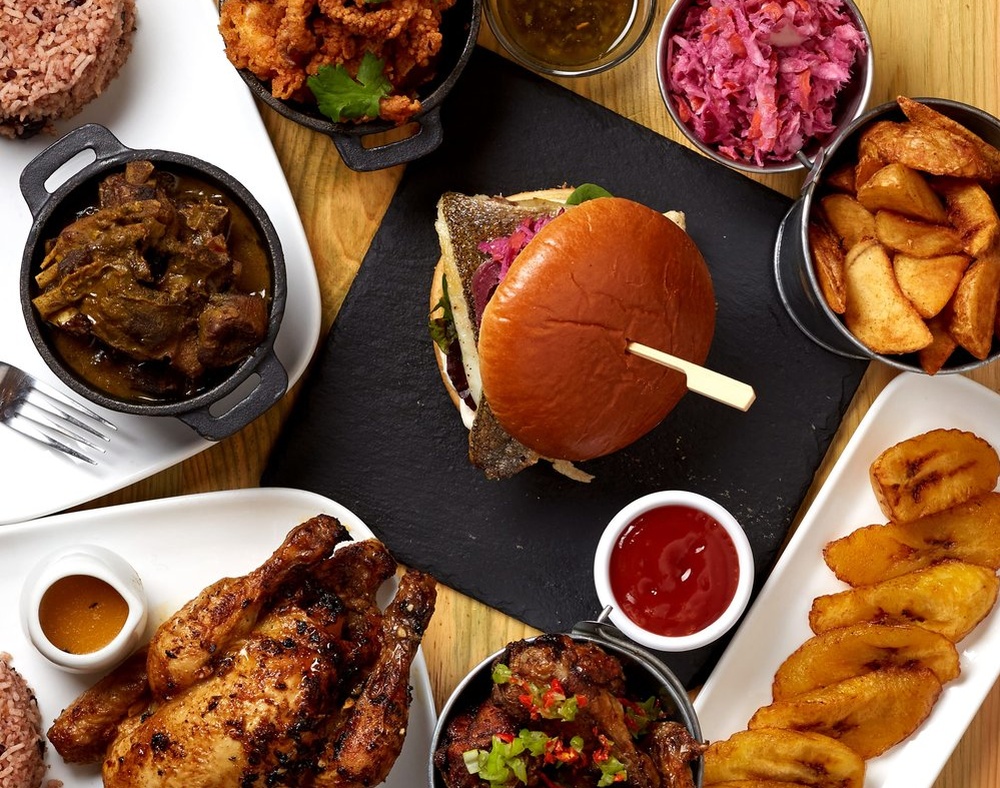 Three Little Birds
Three Little Birds is a Jamaican-inspired restaurant & rum bar with a bottomless brunch option serving unlimited Prosecco, Rum Punch and Jamaican Mary. During the weekend, they serve their two-hour bottomless brunch alongside authentic Jamaican dishes such as ital stew and curry goat with rice and peas.
A unique take on Caribbean-style dining, Three Little Birds allows you to share plates with your party to sample their range of varied and delicious flavours. However, they update their menu a few times a year to liven things up so you might want to visit often to make the most of the dishes. What's more, since 2017 they've been supporting a worthwhile local cause, adding a discretionary £1 to diners' bills and buying food for Norwood & Brixton FoodBank with the money raised each month.
You'll find Three Little Birds located in the heart of Brixton but if that's fully booked, thankfully they have another restaurant down the road in Clapham.
Price: Bottomless brunch £35 – two dishes, £40 – three dishes
When: Saturday's and Sunday's 11:00 – 15:00
Google Star Rating: 4.2 stars
Address: 412 Coldharbour Lane, SW9 8LF
Book a table: Here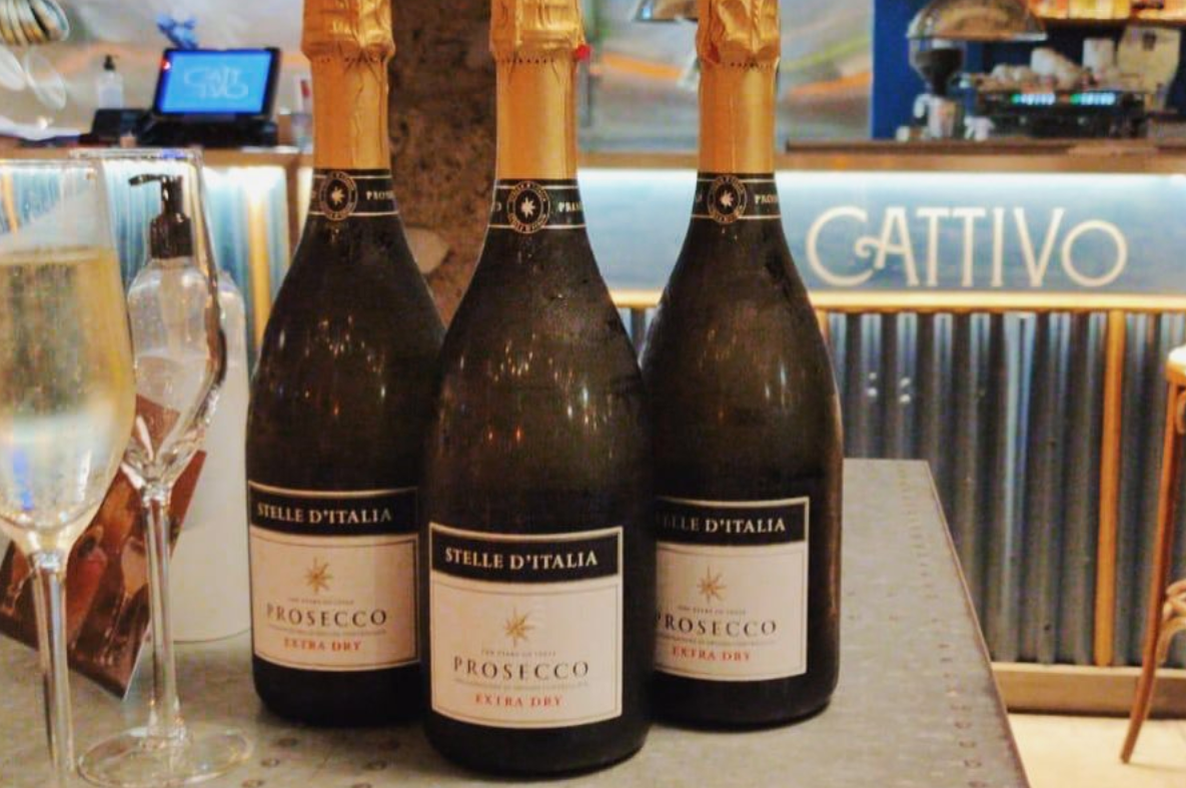 Cattivo
We love Cattivo, it's a hidden gem. And at only £26pp for a two hour bottomless boozy brunch it's an absolute bargain. Based a stone's throw from the station on Ferndale Road and set over two levels, Cattivo is a stylish restaurant and cocktail bar sitting across from its sister, Canova Hall. All of their Italian-inspired food is extravagant and homemade, with options like 'nduja and taleggio arancini, truffled scrambled eggs, and squash and sage frittata. You can't go wrong with the house fried chicken though, they even have a vegan version. Get ready for a big night because Cattivo has a DJ, a cocktail club downstairs and a late night license until 2am every weekend.

Price: £26pp. Upgrade your bottomless drinks to their top-tier range for only £30pp
When: Every Saturday 10:30 – 18:30
Google Star Rating: 3.7 stars
Address: 207 Ferndale Rd, Ferndale, London SW9 8BA
Book a table: Here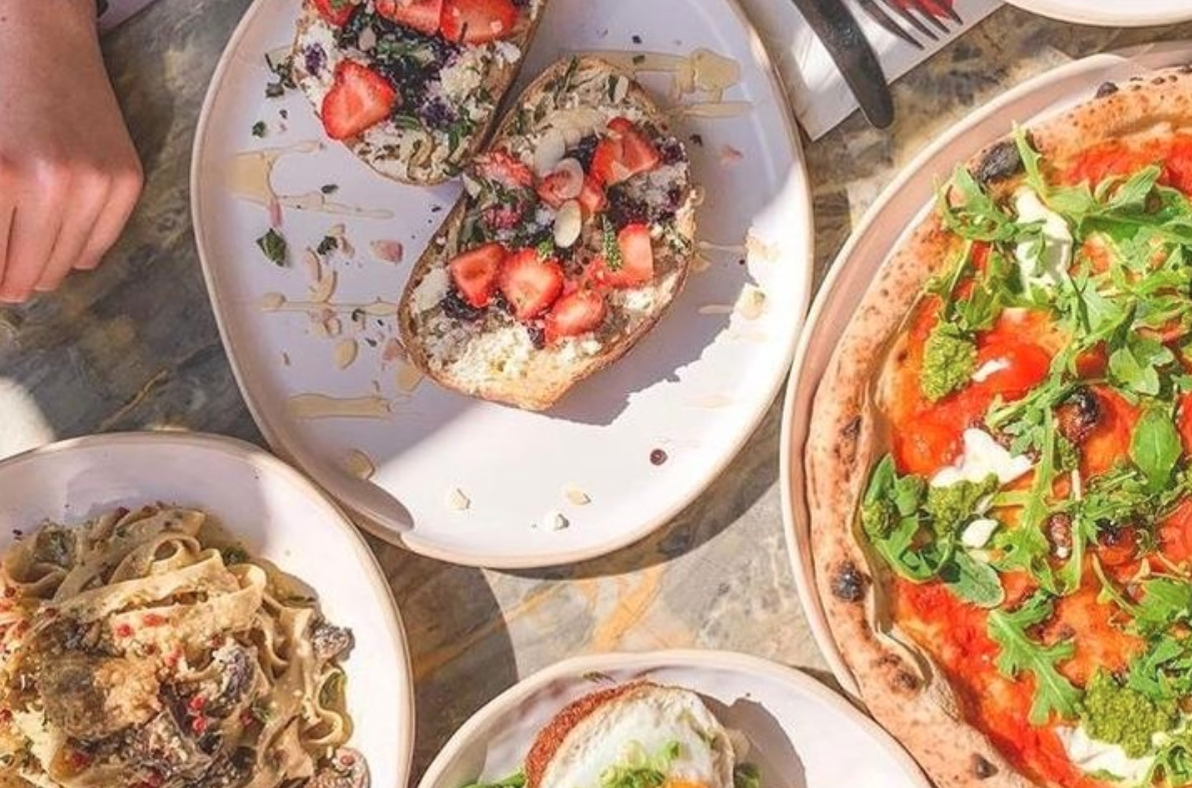 Canova Hall
Canova Hall is a cocktail bar and restaurant with a wood-fired oven and gin distillery – what more could you want? The self-professed best bottomless brunch in Brixton offers a range of appetising pizzas and lots of delicious brunch plates like Goat's Cheese, Balsamic & Pancetta toast, slow beef rigatoni and a classic big bacon sandwich. Go bottomless for £26pp over two hours, every weekend.
Price: £26pp. Upgrade your bottomless drinks to their top-tier range including rum punch for only £30pp
When: Saturdays and Sundays. Brunch from 9am / Bottomless from 10am till 6pm.
Google Star Rating: 4.0 stars
Address: 250 Ferndale Road, Brixton, London, SW9 8BQ
Book a table: Here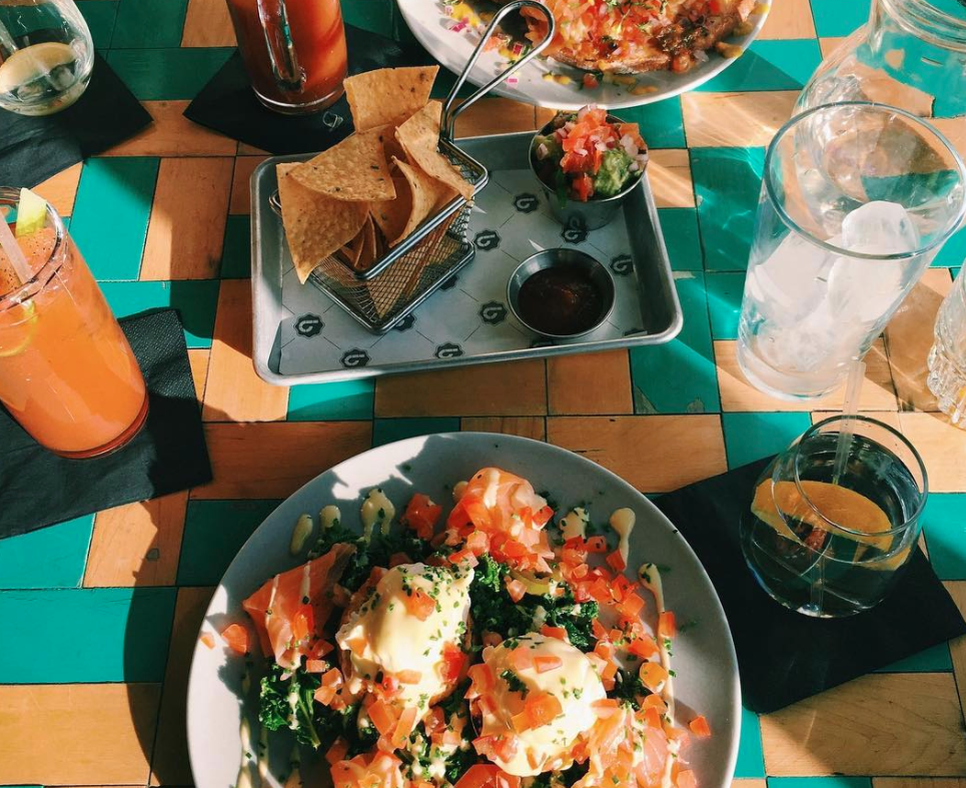 Barrio Brixton
Barrio Bars are a small and unique group of independent cocktail bars offering tasty Latin street food, cocktails and an unrivalled atmosphere with quirky activities. They describe themselves as the most colourful, quirky venues in the best party neighbourhoods in London, so far established in Brixton, Soho, Shoreditch and Angel. With themed events, including a 90's Notorious B.I.N.G.O, Barrio's brunch is like no other.
If you're into good music, tasty Latin street food packed with flavour and cocktails laced with tequila, this is the bottomless brunch for you. Plus, there's a fun array of seating options to choose from; the market stalls, la caravana and el patio are all included. Because why just sit on normal tables and chairs? Barrio Brixton's 90s Musical Bingo and Bottomless Brunch launched in September 2020 and it's probably the most fun you'll have all year.
Price: Tickets range from £30 – £45
When: Saturday's and Sundays
Google Star Rating: 4.5 stars
Address: 30 Acre Lane, Brixton, London, SW2 5SGPrice: Tickets range from £30 – £45
Book a table: Here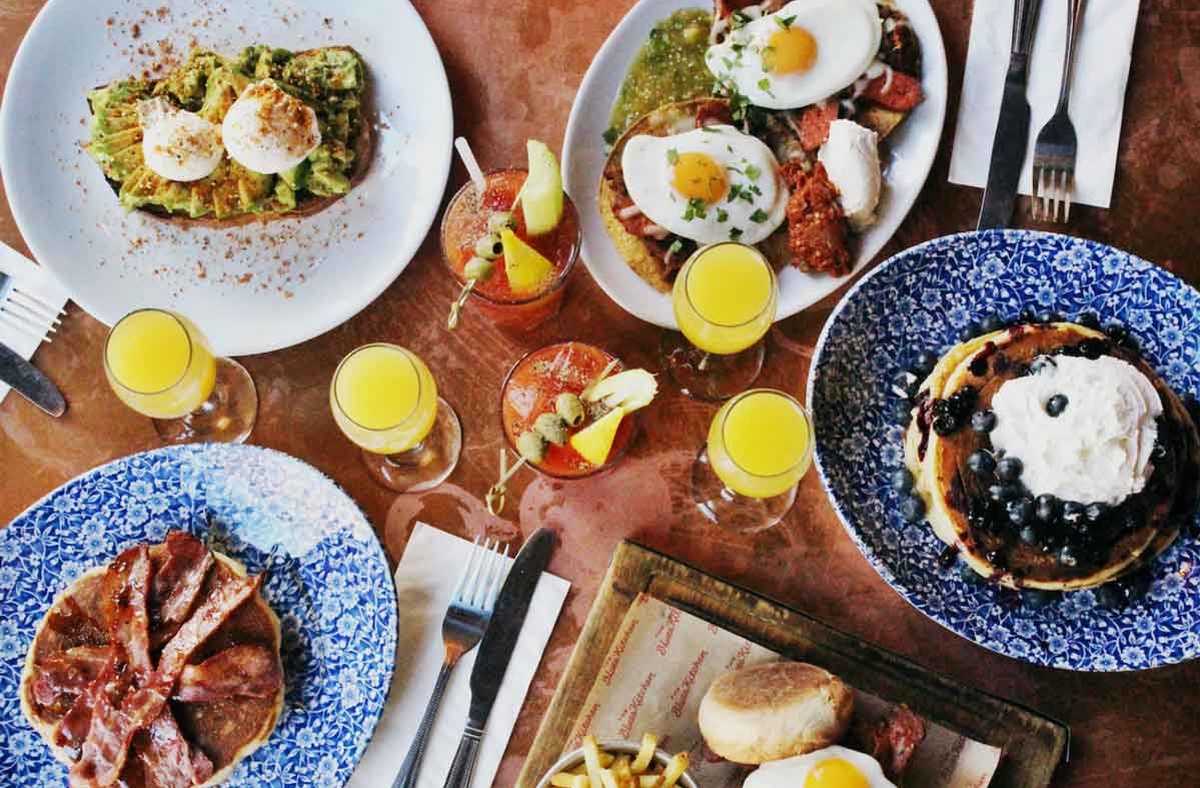 Blues Kitchen
Blues Kitchen is a classic. With live blues and soul music, American-style food and first-rate cocktails, you're in for a good night. Set over two floors, with booths, private dining options and a lively atmosphere, The Blues Kitchen is a great place for any occasion. For brunch we recommend their Creole Crab Benedict, huevos rancheros or the big bluesy breakfast – they're big portions so turn up hungry. If you're going bottomless you can choose from unlimited prosecco, Bloody Marys or mimosas over two hours from just £19.95 – your food will be charged separately.
Price: From £19.95pp
When: 11am – 3:30pm every Saturday and Sunday
Google Star Rating: 4.3 stars
Address: 40 Acre Lane, Brixton, London, SW2 5SP
Book a table: Here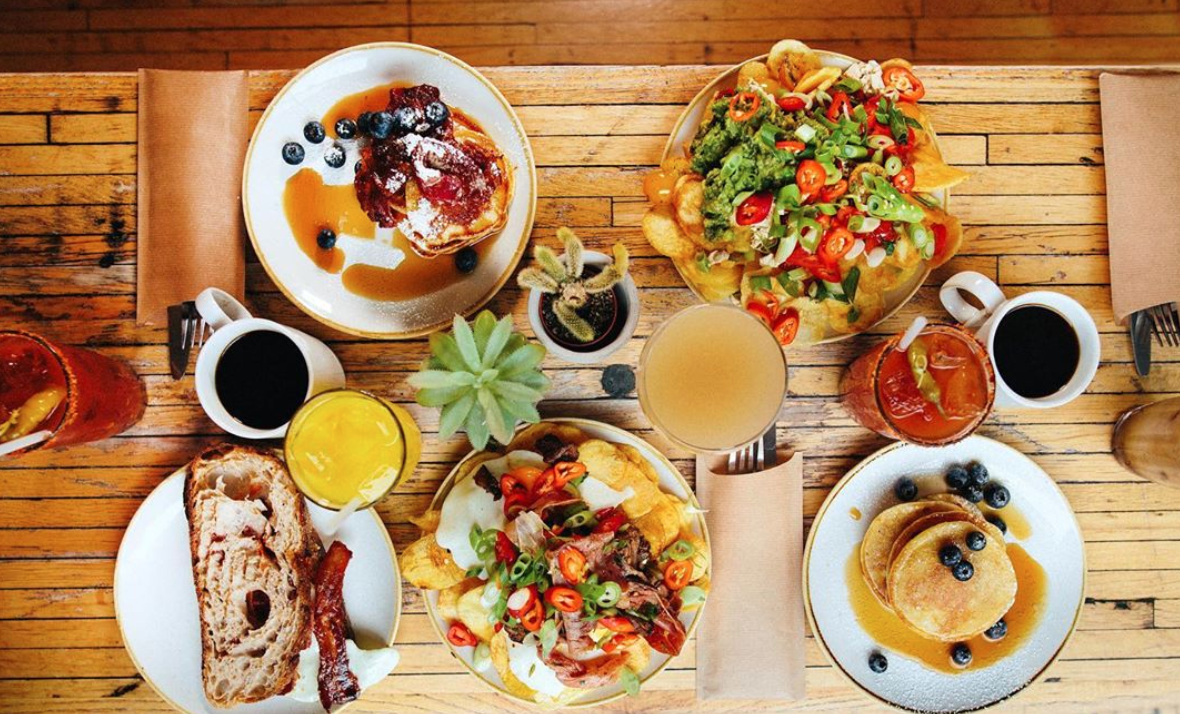 Three Eight Four
A little more easy going, Three Eight Four is an intimate but vibrant restaurant and cocktail bar situated on Coldharbour Lane serving small sharing plates and creative cocktails. On the menu you can choose from meat, seafood and veggie small plates which are designed to be shared and you're encouraged to share with your party to try a little of everything. They have everything from huevos rotos, to a bacon and egg butty – so there'll definitely be something that suits you. For their boozy brunch you'll get bellini on arrival, any brunch dish with two glasses of prosecco and an espresso martini to finish – all for £25. Bargain.
Price: £25pp
When: Saturday's and Sunday's
Google Star Rating: 4.1 stars
Address: 384 Coldharbour Lane, London, SW9 8LF
Book a table: Here
We're on a mission to report back to our resident's the best bottomless brunch spots across the UK. With student accommodation across the UK's most vibrant cities, including London, Bristol and Liverpool – check out our  summary of the best bottomless brunch spots in Dalston and our favourite bottomless brunch spots in Hackney, or for a matter of fact, any of our other related student cities!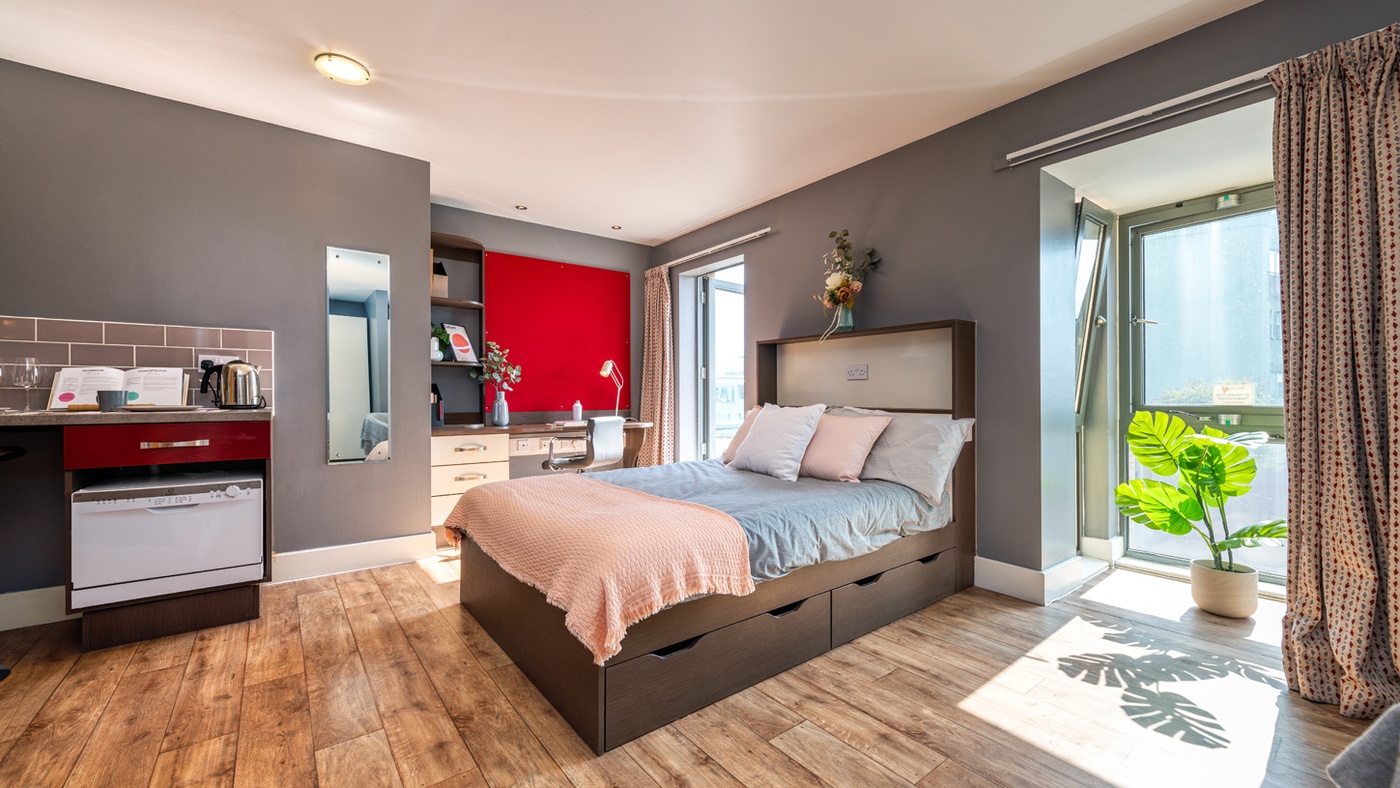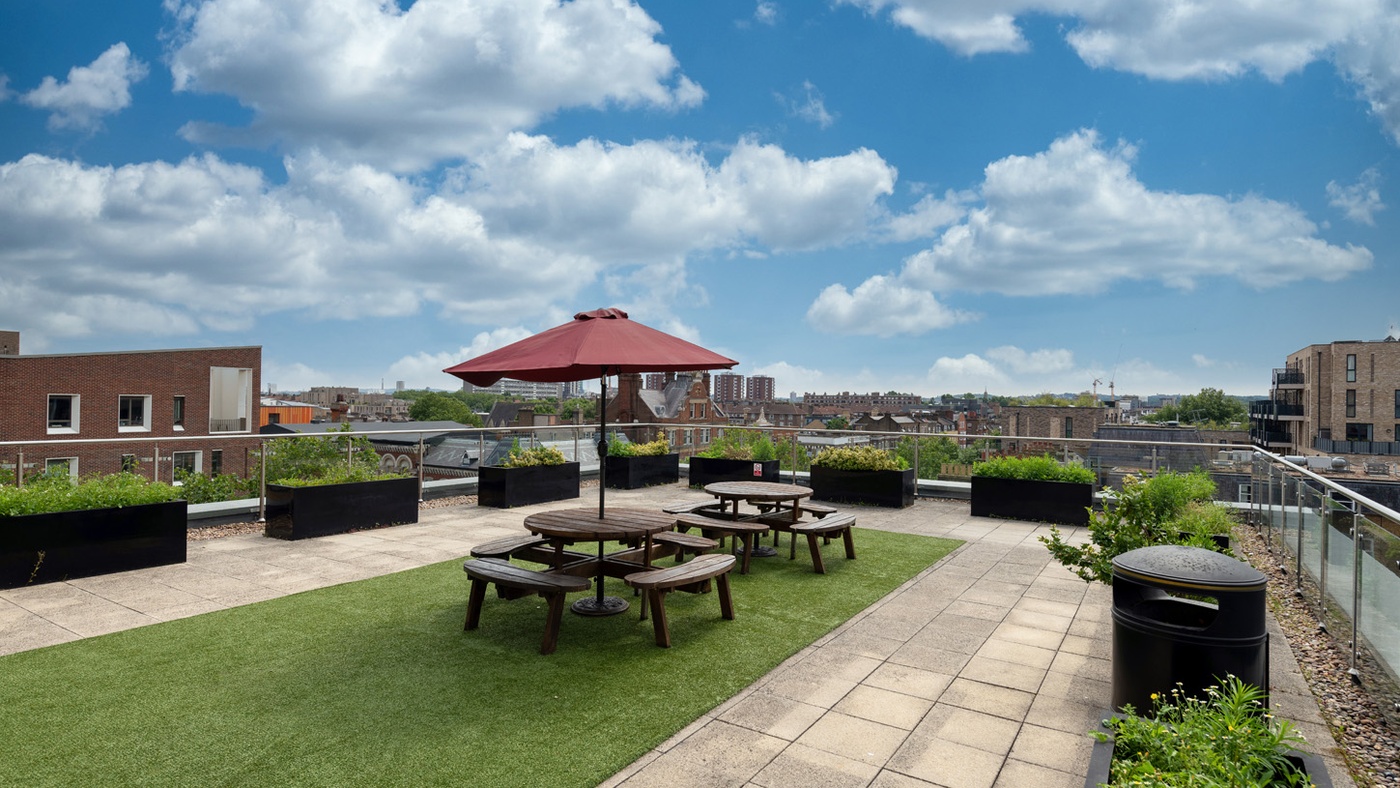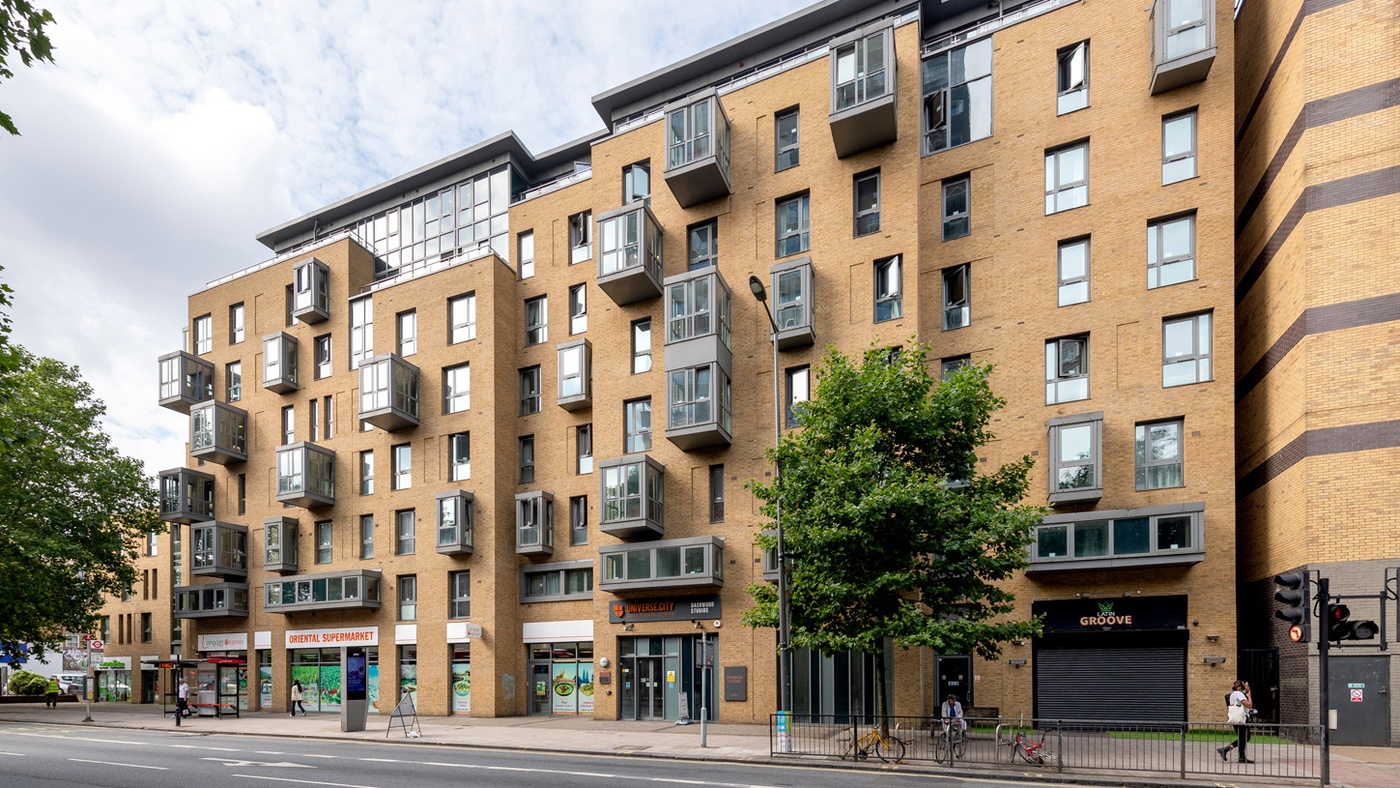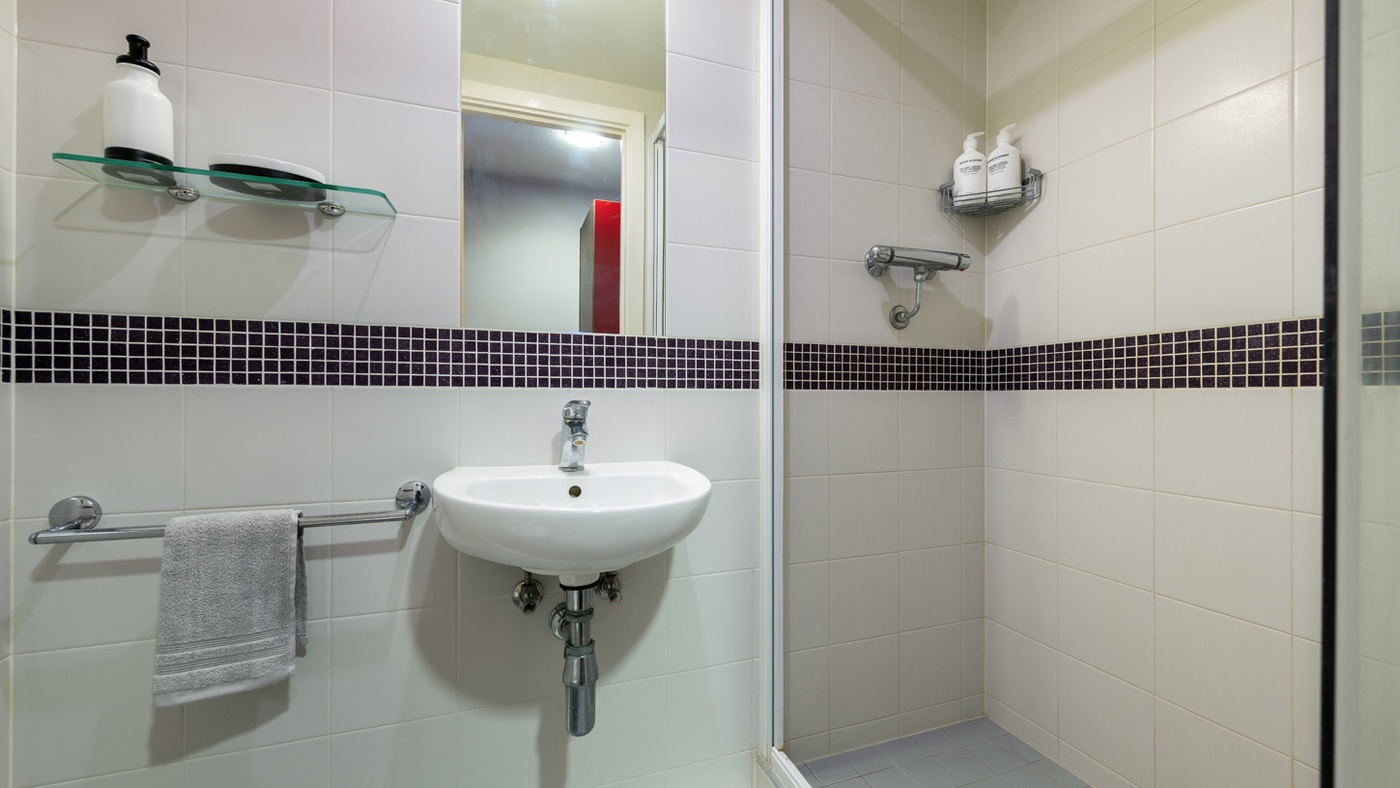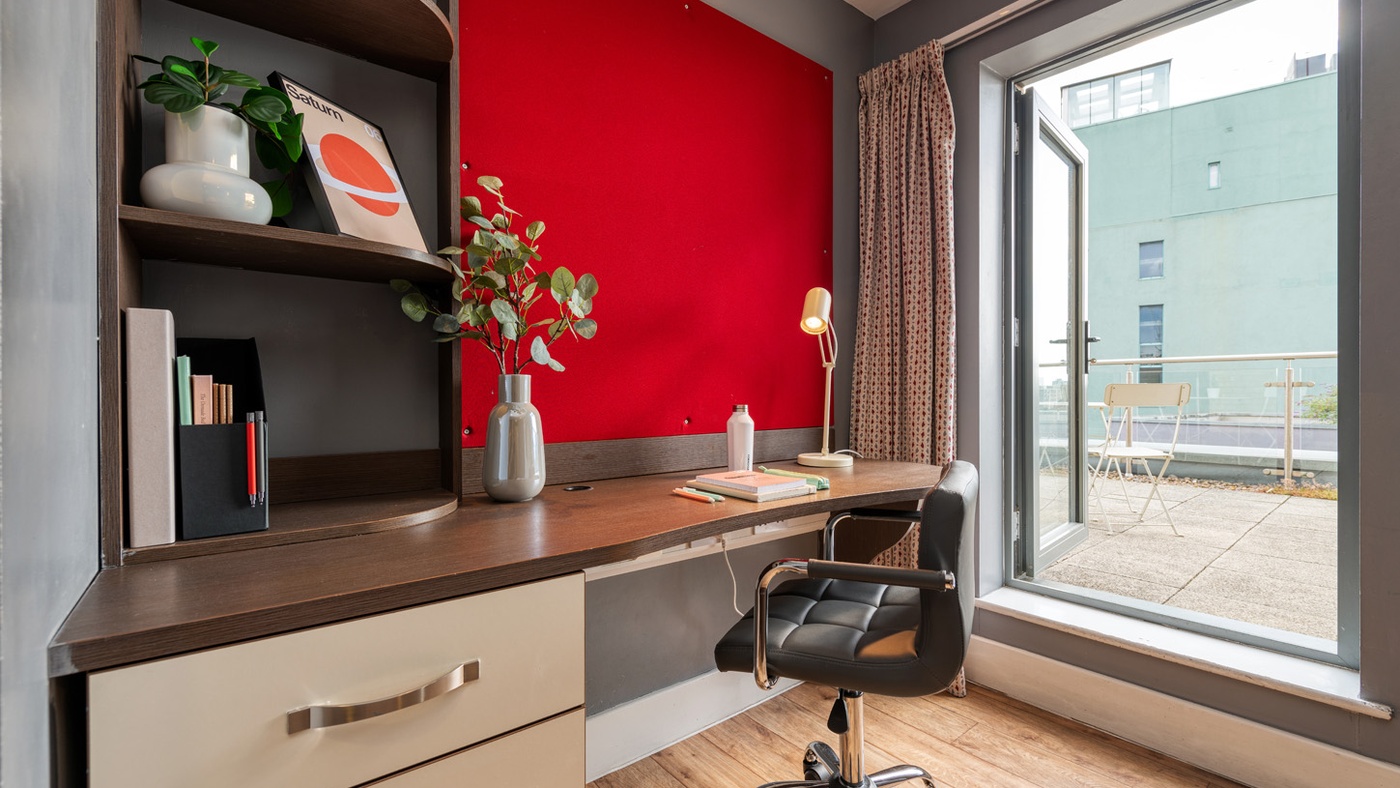 Dashwood Studios
Located just a 5-minute walk from Elephant and Castle Underground station, Dashwood Studios provides student living with great transport links to all of London's Universities. Living in Zone 1, you'll be within easy reach of some of the city's best attractions; it's time to start exploring!
Our exceptional social areas offer a relaxing space for all residents, available 24 hours a day. From the on-site cinema room and games room, to one of the two roof terraces with beautiful views over the city, you can be sure that Dashwood Studios has everything you need to chill out after a long day at the library, lectures, or simply exploring.
Student Accommodation in London
London is one of the world's few truly global cities and it is hugely popular with students from all walks of life. With over 40 different higher education institutions and more international students studying in London than any other city in the world, choosing to study in London really is a life experience like no other.