Introduction
London remains one of the best cities in the world to be a university student, particularly for international students. If you're considering studying in London, you'll have over 40 institutions to explore and as a result, many open days to get registered for!
That's why we've put together a guide to some open days in London to help you get started, with key information about open days at London South Bank University, University of Westminster, Queen Mary University of London, and University of London. Find dates, links to get registered for your place and some general information on what you can expect from a university open day.
Of course, you'll also want to explore the kind of lifestyle you'll enjoy while you're studying in London. It's always worth taking tours of university halls, but we'd always recommend checking out Collegiate's student accommodation in London.
Dashwood Studios offers exceptional student living with your own private studio complete with all the amenities you could need to live and study in total comfort and style. Best of all, you'll be living in the heart of zone 1 in Elephant & Castle so the best nightlife and universities are within easy reach for you.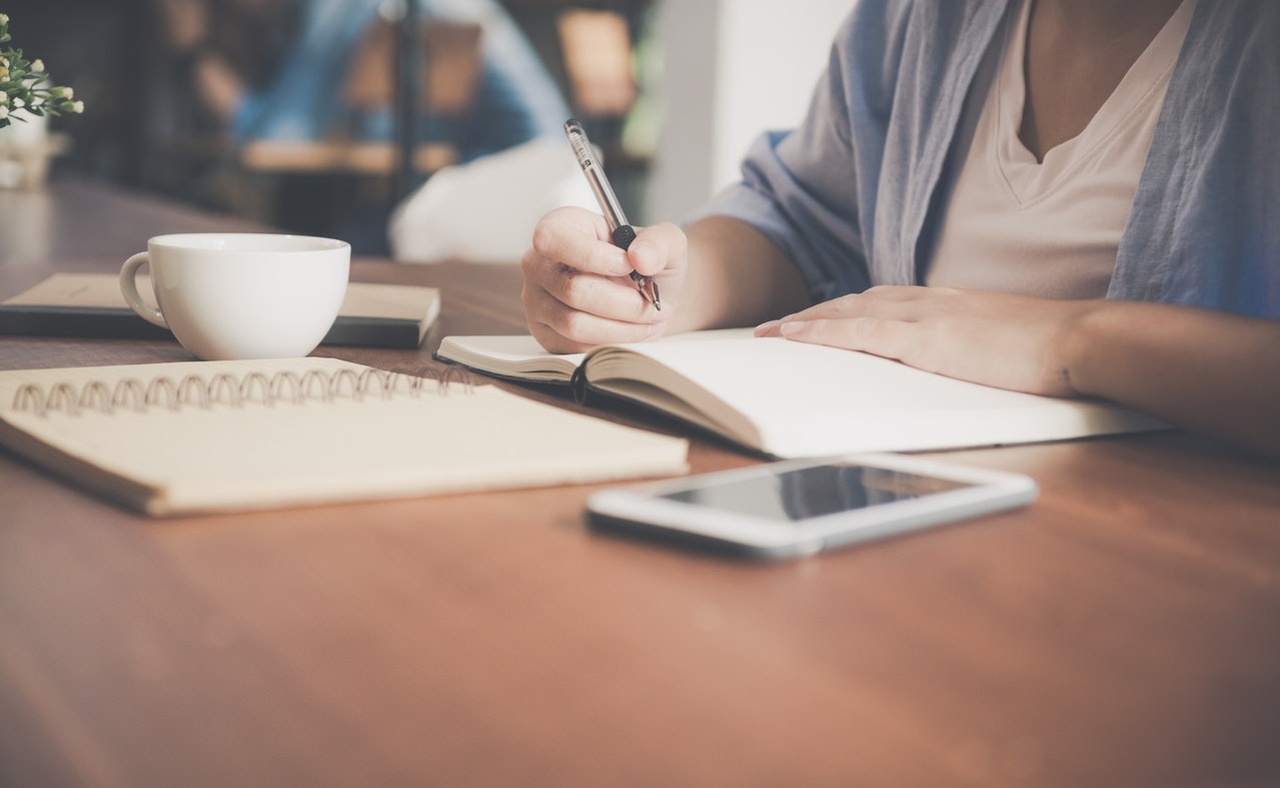 London South Bank University Open Days
Just a 10-minute walk from our student accommodation in London is London South Bank University.
You can now book the university's next open day which is Saturday 1st of July 2023, timings are 11am-3pm. Although, if you're interested to find out more in the meantime, you'll find plenty of information, talks and webinars from students and staff online as well as more about student support, services and facilities available at the Borough Road and Croyden campuses.
For all postgrads, you can attend a digital or on-campus event this year by booking here. With both digital and on-campus events, you're sure to get a flavour of life at LSBU! The dates are as follows:
Digital Event – 10th May 2023
On-campus Event – 7th June 2023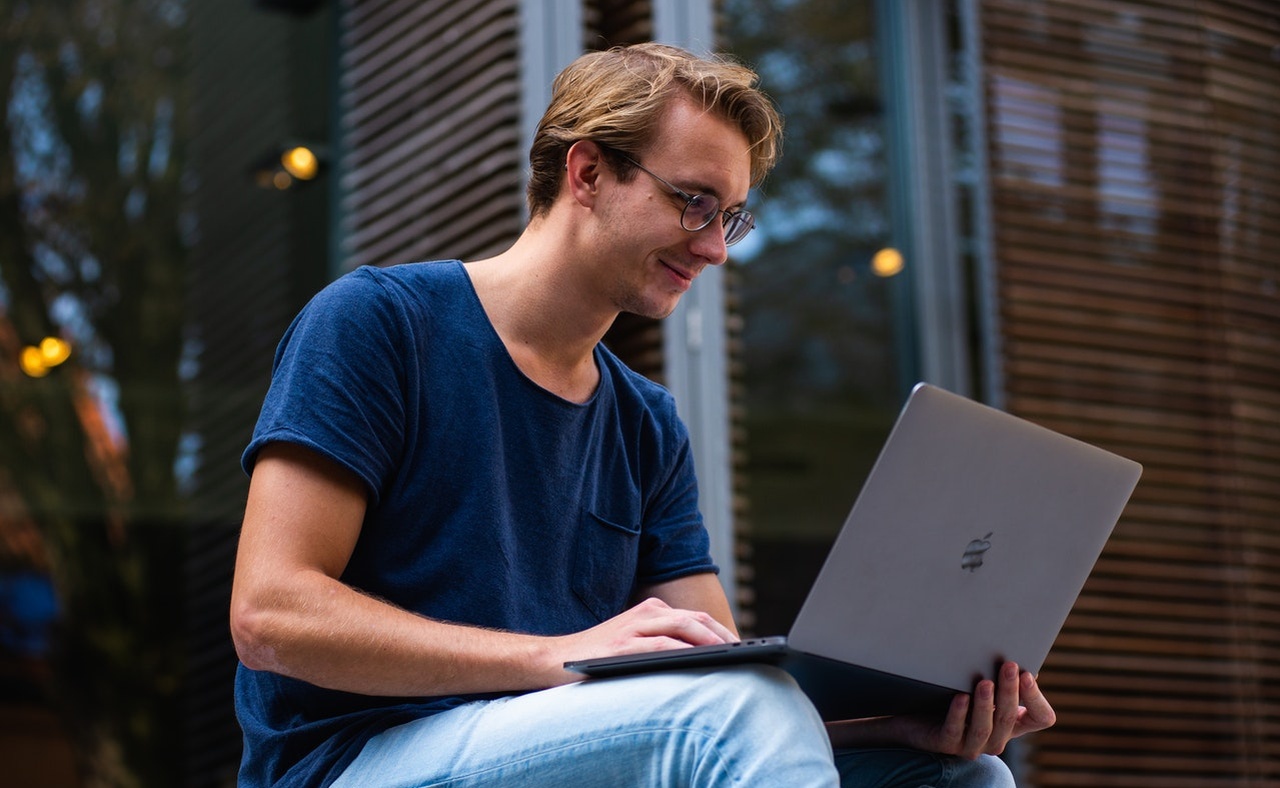 University of Westminster Open Days
Your next undergraduate open day date at the University of Westminster is Saturday 17th June 2023, 11am-3pm at various locations depending on your chosen course (scroll to the bottom of the homepage for more information) and is open for registration. If you prefer to take part online, you can register this preference and you'll be granted access to pre-recorded course presentations and still have the opportunity to ask your questions via an online chat function. The open day event is your chance to speak to university staff about subjects, admissions, finance and postgraduate life. You'll also get to hear from students first-hand about life at the University of Westminster.
For postgrads, your open day event is being held on Wednesday 7th June 2023 5:30pm-7pm and you can book now. Similar to the undergraduate day these are being held at various locations depending on your chosen course, scroll to the bottom of the page for more info.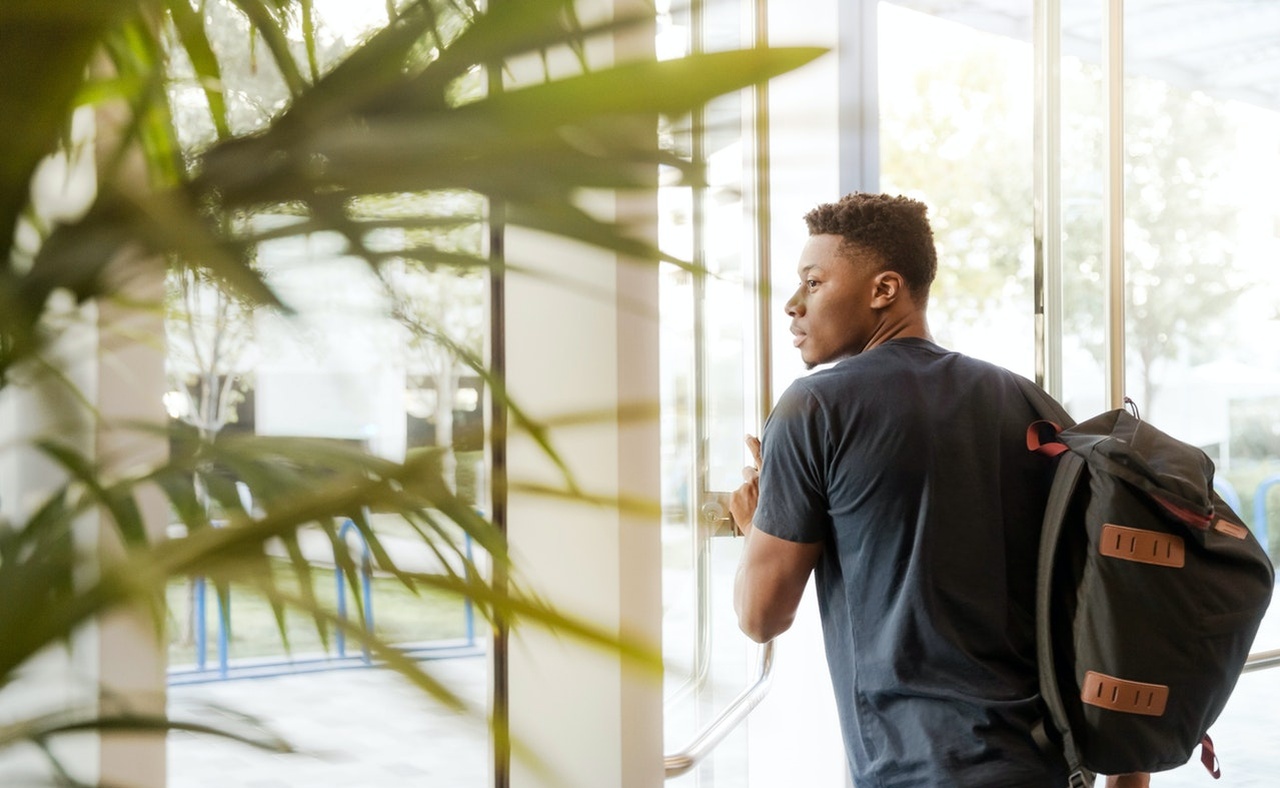 Queen Mary University of London Open Days

Dates for your undergrad open days at Queen Mary are as follows and you can book your place here.
Friday 16th June 2023
Saturday 17th June 2023
It's a great opportunity to find out more about the courses on offer, as well as chat with staff and students and take a campus tour. The university's website is full of information for prospective students, and with hundreds of courses to explore, you can use the course finder to discover more about your ideal subject.
Your postgraduate open day is being held on the 26th of May 2023, and you can still register for the day now.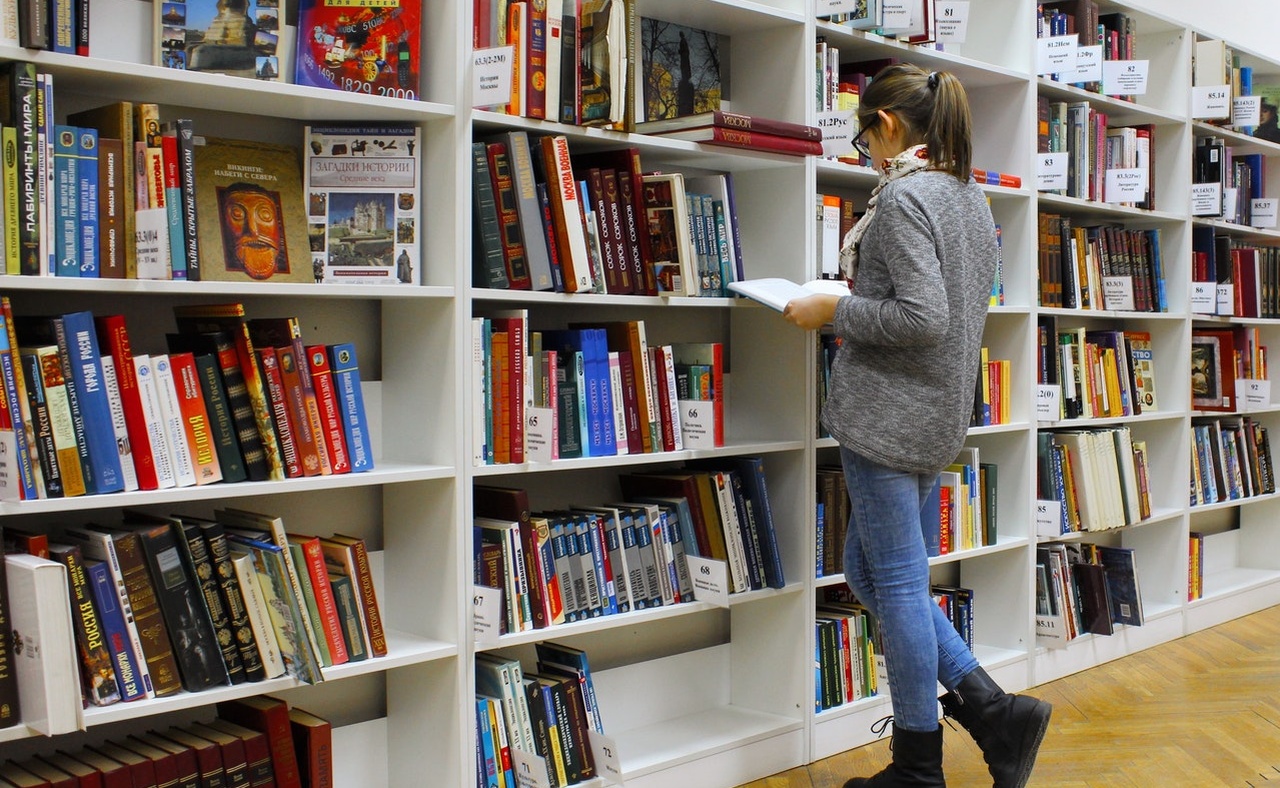 University of London Open Days
The University of London is a unique university with 17 colleges, including Queen Mary, and 10 research institutes. With over 120,000 students studying on a London campus, and some at the University of London Institute in Paris and many choosing distance learning in 190 countries. As a starting point, you can research courses and subject areas as well as see the full list of University of London's associated institutes and go directly to your chosen university to find more information on open days and events. If you're interested in studying in Paris, they often hold virtual events with information for prospective students. Keep checking the website for the most up to date information on the next open event with the University of London.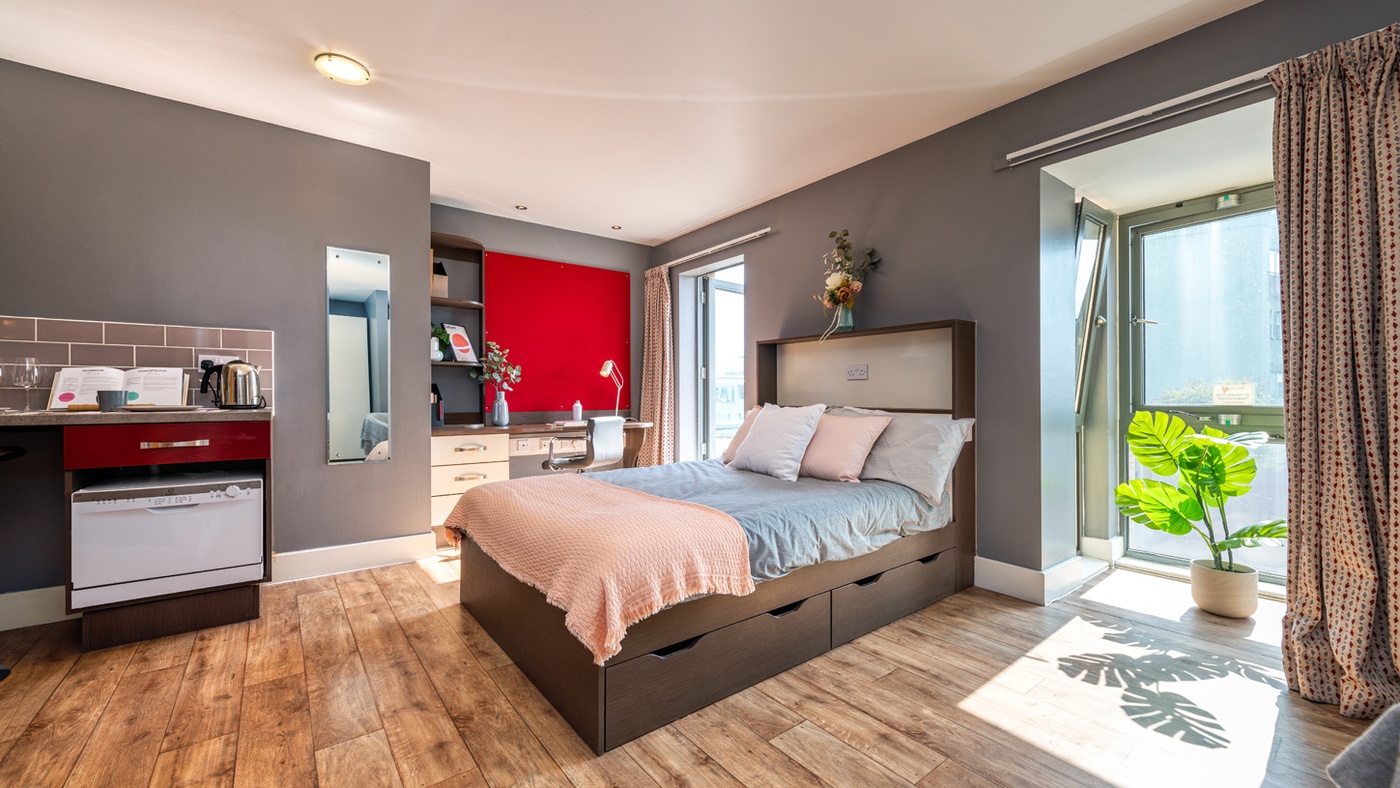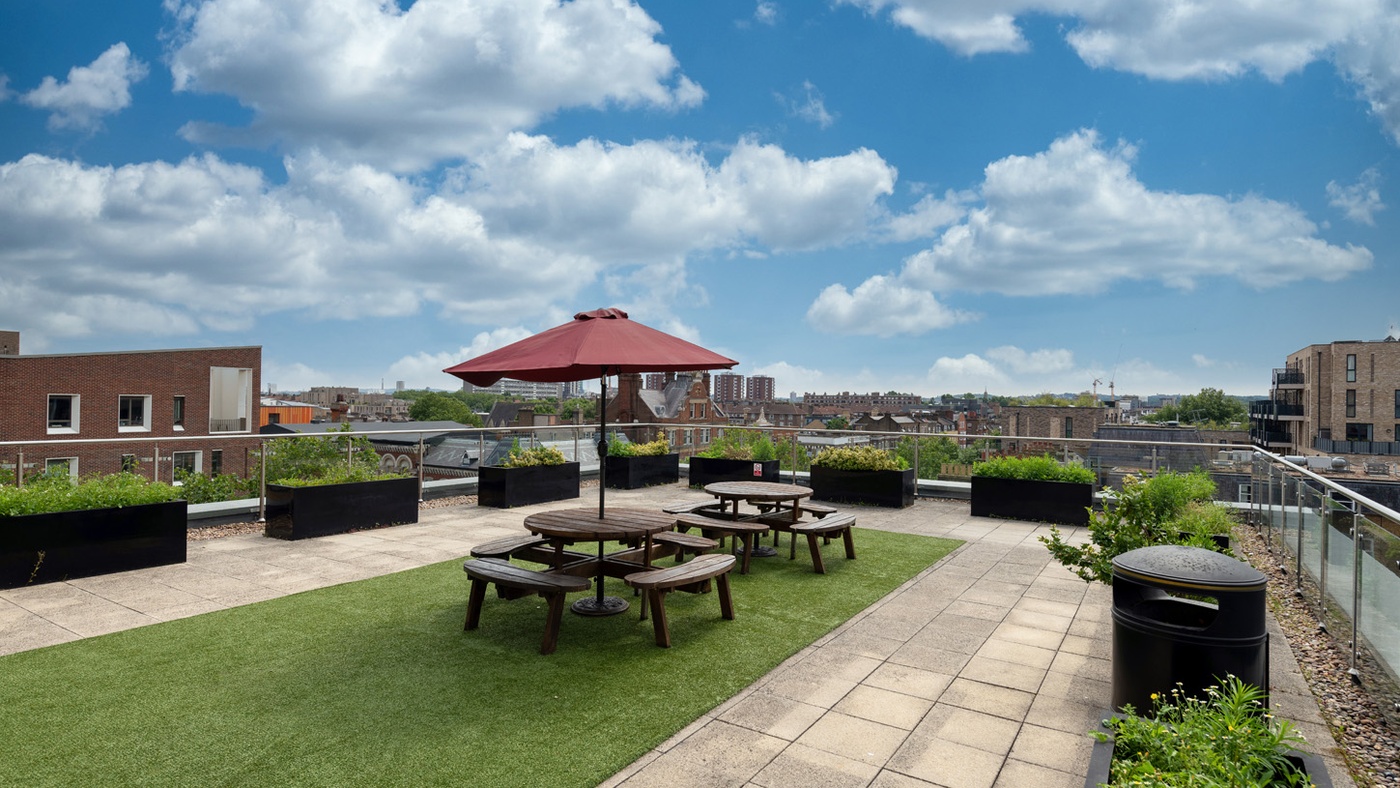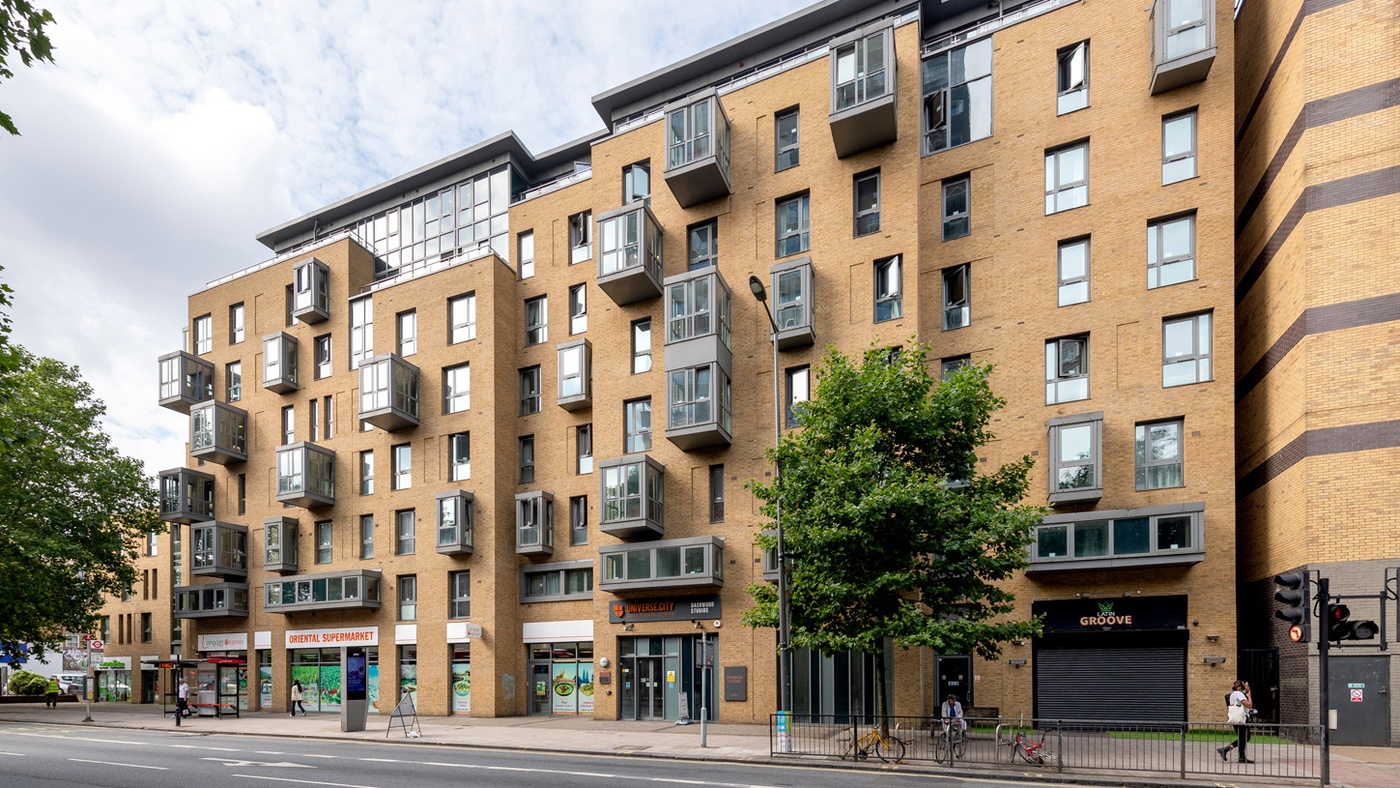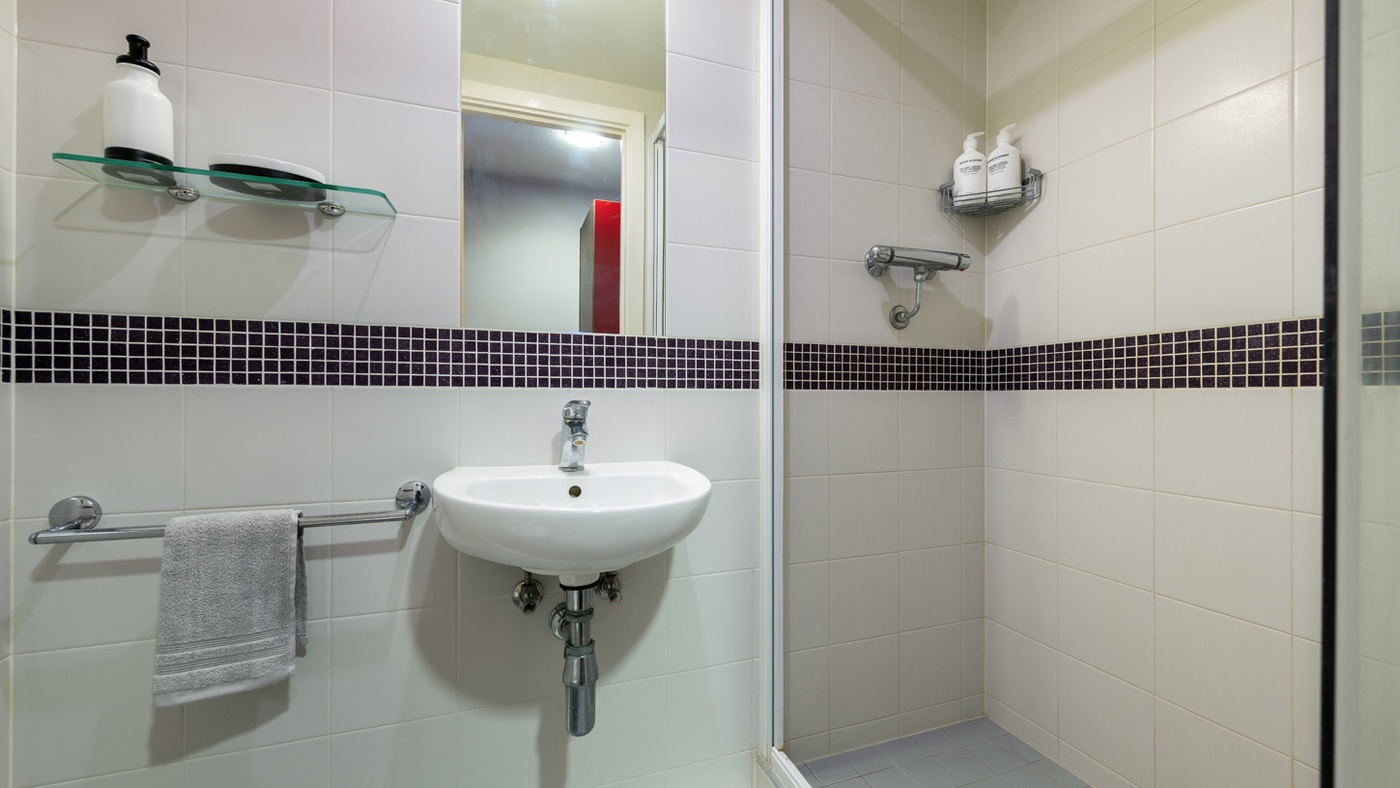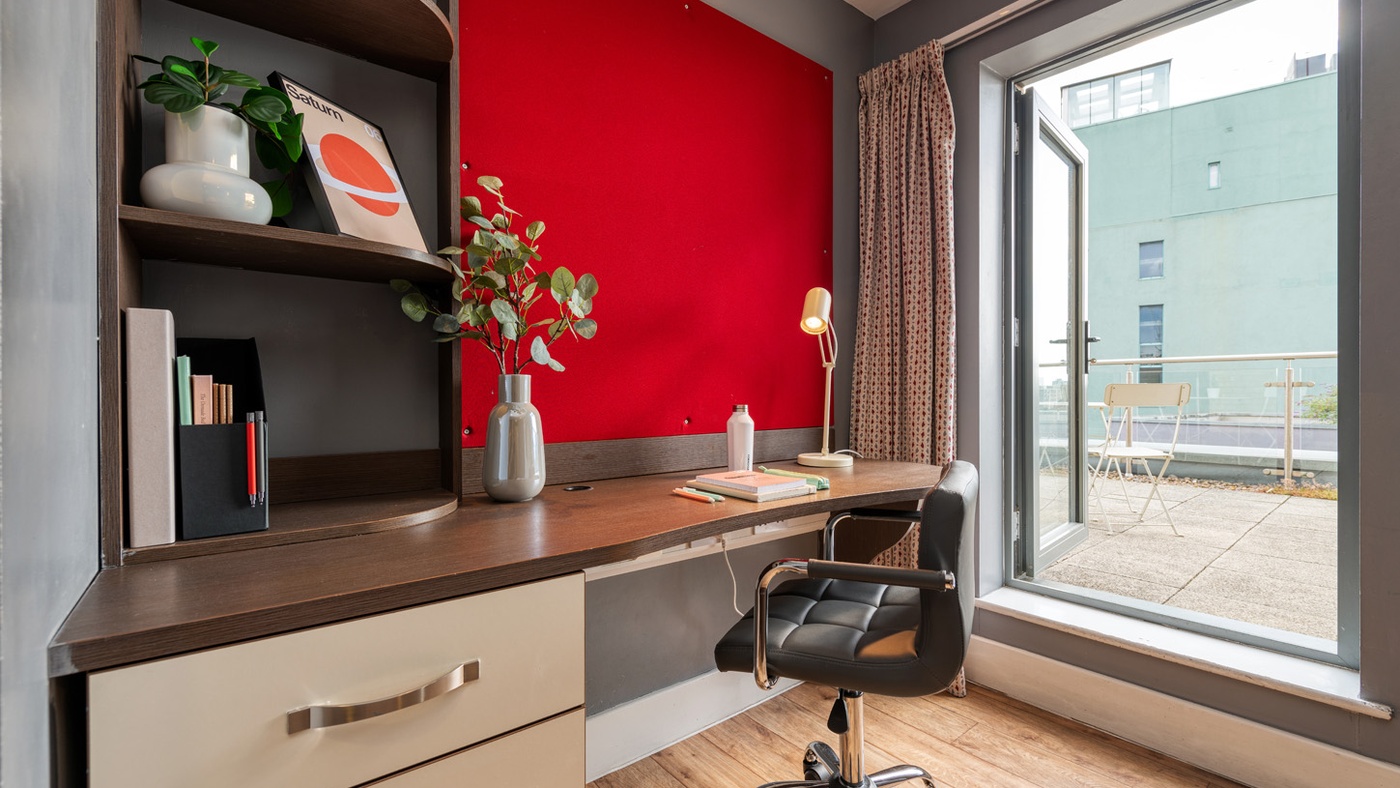 Dashwood Studios
Located just a 5-minute walk from Elephant and Castle Underground station, Dashwood Studios provides student living with great transport links to all of London's Universities. Living in Zone 1, you'll be within easy reach of some of the city's best attractions; it's time to start exploring!
Our exceptional social areas offer a relaxing space for all residents, available 24 hours a day. From the on-site cinema room and games room, to one of the two roof terraces with beautiful views over the city, you can be sure that Dashwood Studios has everything you need to chill out after a long day at the library, lectures, or simply exploring.
Student Accommodation in London
When you're done dancing to the early hours or ready to call it a night, you can rely on our student accommodation in London to be a safe haven after a night out. Dashwood Studios is just a five minute walk away from Elephant and Castle Underground station, you'll soon be recovering from the night's festivities in a big, comfy bed in the privacy of our own studio. With bills and WiFi included in your weekly rent, you'll also benefit from a host of exclusive facilities including games and cinema rooms as well as stylish study spaces on every floor. Not to mention two stunning roof terraces to help get your evenings off to a great start before you go and explore London's amazing student nightlife.
Do I need to have a place at a university in London to attend an open day?
No, all universities are open to anyone who wants to apply or is thinking of applying. In fact, you're encouraged to view different universities so you can make a well-informed decision on which one is right for you.
Do I need to book to attend an open day in London?
It's definitely best to book because this helps the universities manage numbers on the day and ensures everyone is safe and accounted for while they're on tours, at talks etc. Go to your chosen London university's website for full details on how to book on to an open day.
Are the universities all the same in London?
No, there are over 40 different universities and educational institutions in London, each operating entirely separately. As such, booking onto one open day won't give you access to another. Go to the university's official website to find out more about individual open days and how to get booked on to attend them.
What's the best way to travel around London?
The tube (the underground) and the DLR are probably the most convenient ways to get around London but it's also worth looking at TfL's walking map of London to check distances between the tube stations. London buses are all cashless, so you need an Oyster card, Travelcard or a contactless payment method to get on, and you can use unlimited buses or trams for free within one hour of touching in for your first journey.
If you'd prefer to cycle, the Santander Cycles (Boris Bikes) are free for the first half an hour or £2 for 24 hours via the official app. Another easy way to get around London is by the city's instantly-recognisable black Hackney cabs. Be aware they are metered and have a minimum charge of £3.20, and always remember to check for a Transport for London license disc.
When the open day is finished, what are some fun things to do in London?
There are so many fun things to do in London if you want to explore after you're done at the university open days. From finding the best pizza in London to exploring some of the city's best Instagram-worthy attractions, we've got lots of inspiration for fun things to do in London.