Making the most of student life
Enjoying your time at university is very important – it's honestly just as important as studying for your degree. Bearing this in mind, we've pulled together some advice on how to make the most of student life.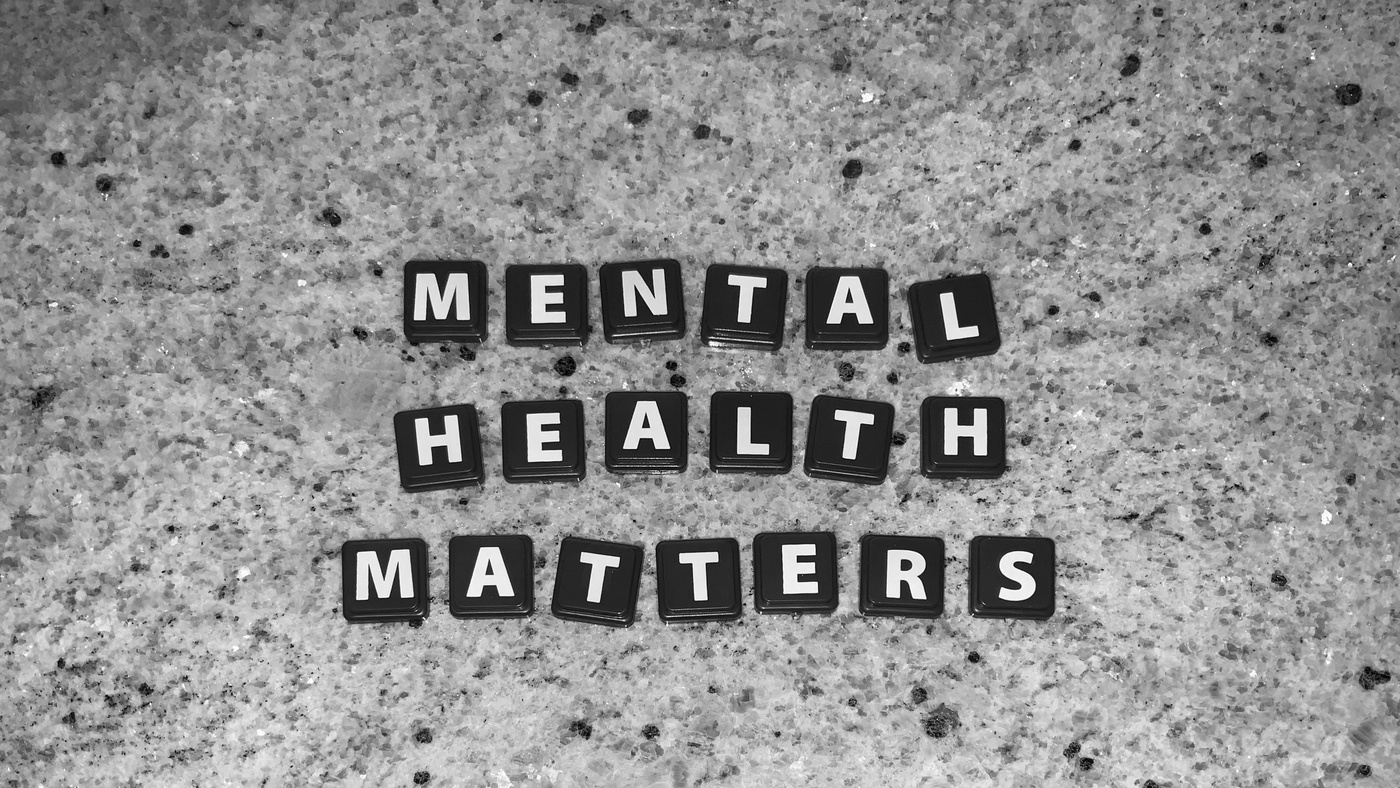 Don't be afraid to ask for help
Moving to somewhere completely new is never easy at the best of times – it can often feel scary because change sometimes is. This feeling can be amplified if you've always lived in a small rural village or town.
If ever you're going through a tricky time at university, don't stay silent. Make sure you reach out and get some help! Student Minds, one of our major partners, provides students with urgent support or reassurance as and when needed.
The UK's student mental health charity empowers students to develop the knowledge, confidence, and skills to look after their own mental health, support others, and create change. If you're ever feeling overwhelmed, please contact them.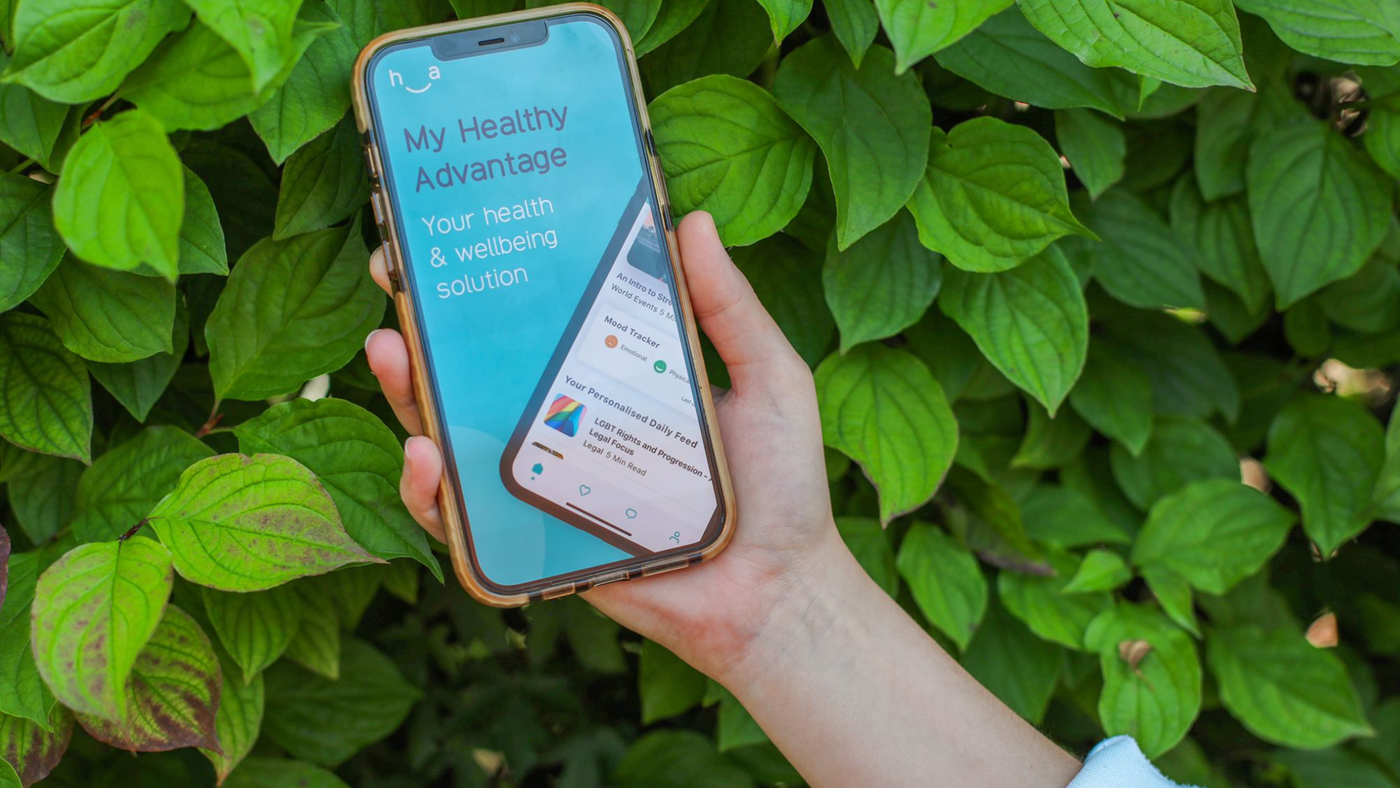 We're here for you
We encourage our residents to download the Healthy Advantage app and Health Assured Online Portal, which offer a variety of wellbeing guides, fact sheets, webinars, four-week programmes, health checks and more.
Also, our accommodation managers and assistant managers are fully Mental Health First Aid trained by MHFAE, and we have strong links with all universities in all our cities, so there is always someone on hand to support you.
It is important to us that you feel safe & secure.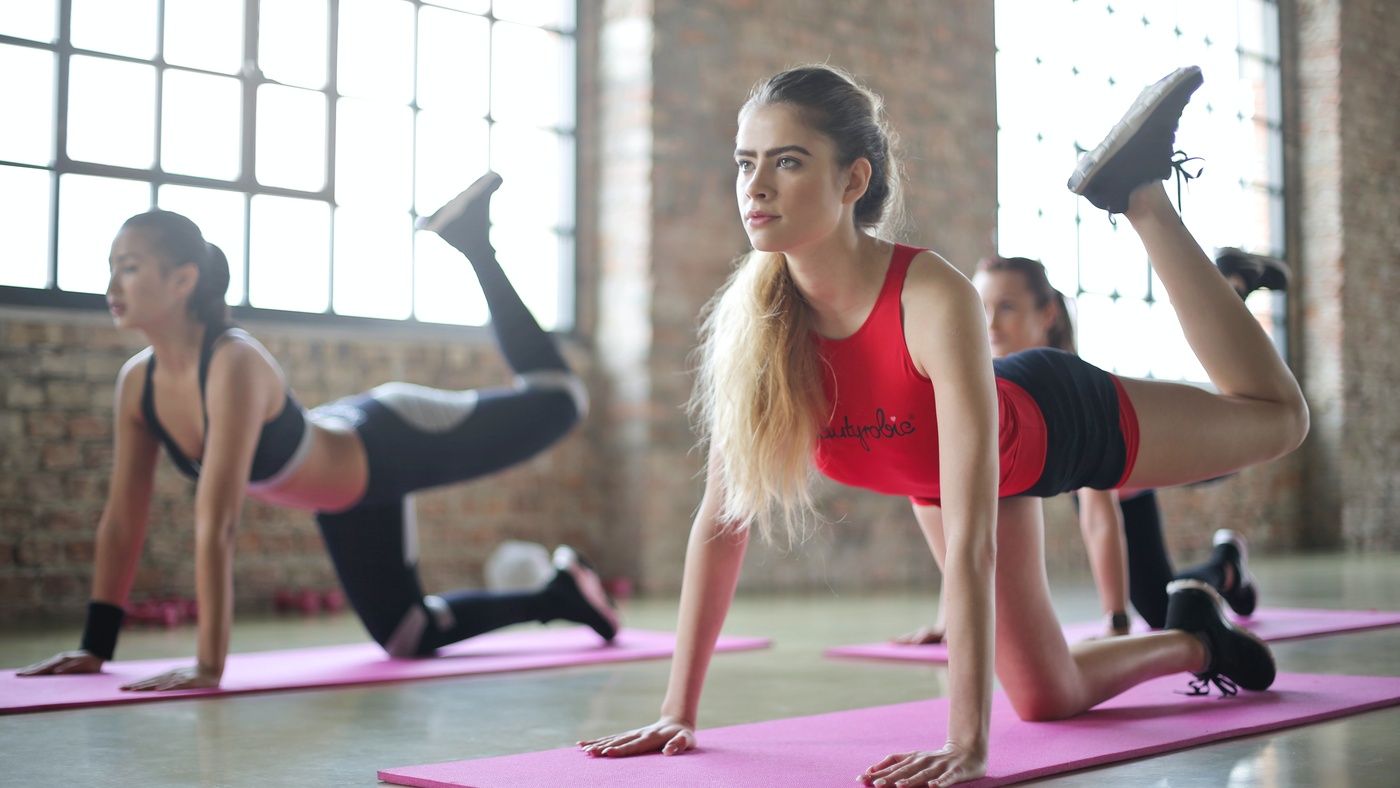 Work hard, play hard
Balancing your university work with downtime is extremely important. There's no point in continuing to revise and study when the information you need just isn't going in.
Instead, why not take an hour or two out of your day to go and do some exercise and see some of the sights around the campus. Whatever you do, don't isolate yourself from your friends and take some time out when you feel you need it!
Click here to read our top tips for how to manage your time when it comes to balancing your social and uni life and get the best of both worlds.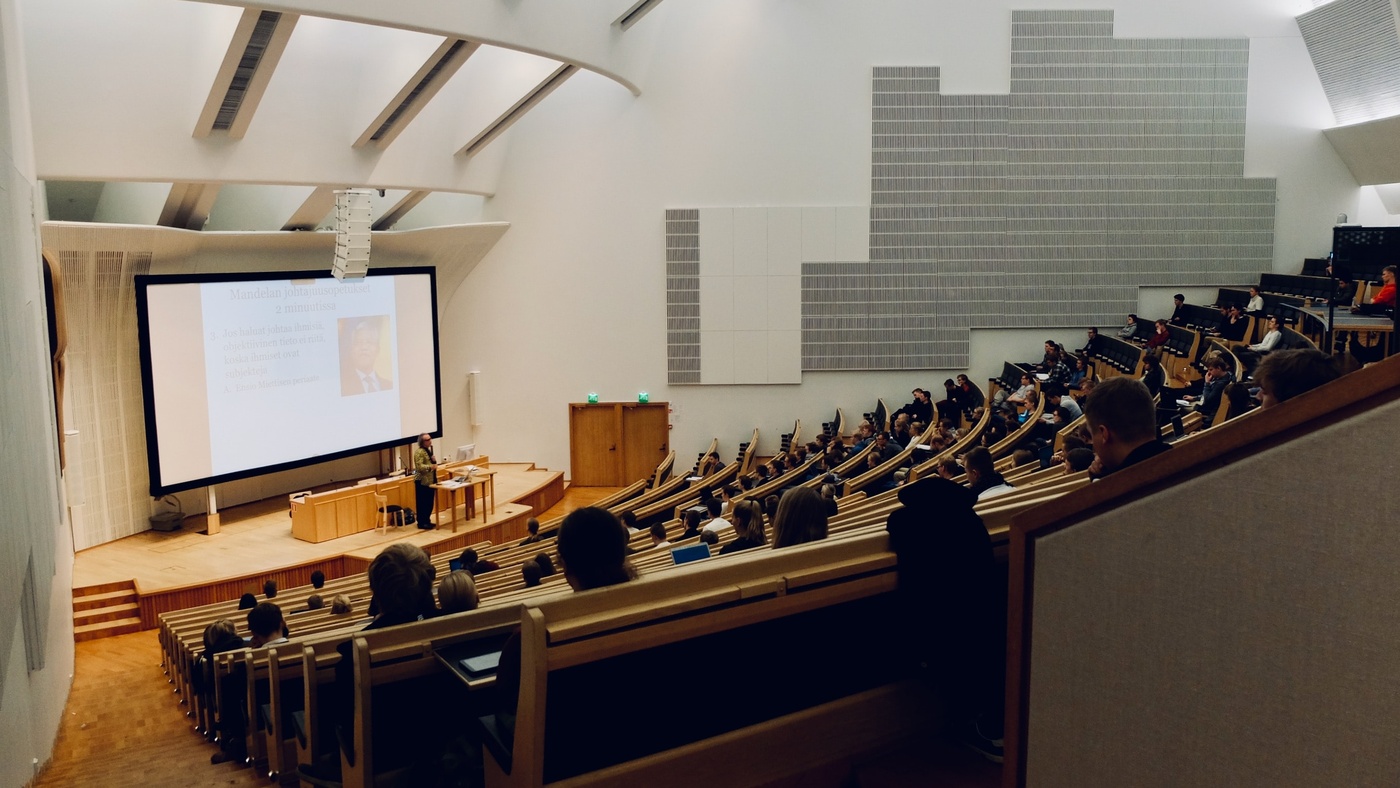 Don't miss lectures
Many first years tend to skip the first few classes and lectures of the year because they believe that they don't count towards their final grade. Wrong!
Attending classes is not only a great way to consolidate your knowledge of the course's topics and the lecturers. In doing so, you're guaranteed to get the most out of your university experience while ensuring you get the best mark you can!
Check out our quick fire guide to time management at university to help you effectively manage your social life, studies, time in lectures and other considerations at University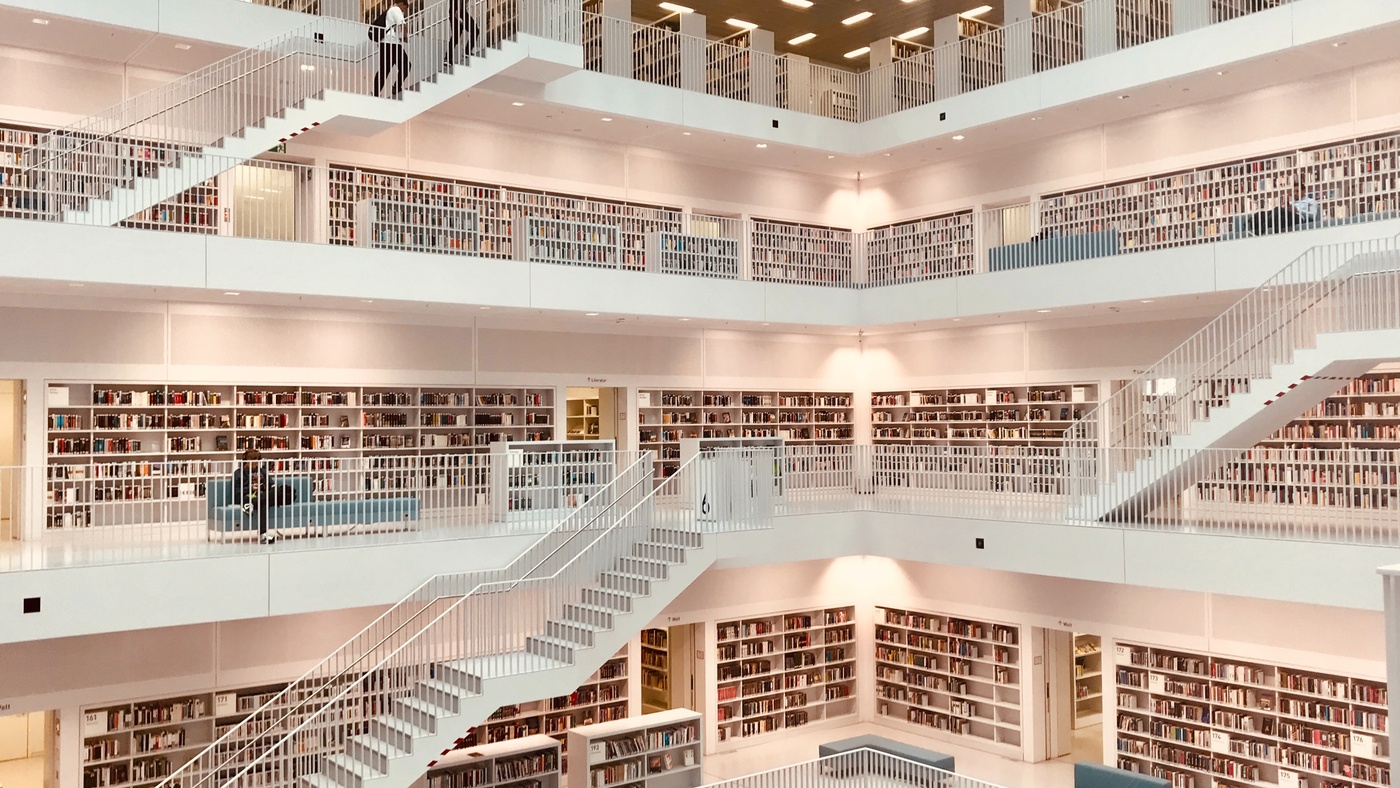 Use the universities' facilities
Luckily, modern universities are full of the latest equipment that you can use to help you reach your full potential.
Between state-of-the-art computer suites and jam-packed library full of books on almost every subject, you're guaranteed to find something to help you with you study efficiently and effectively.
Need to take a break and destress? Collegiate's gyms inside some of our accommodation can be the perfect places to do that, and they're included in the rent, so you don't have to pay an additional membership. We all know that exercise really helps to boost your mood and keep your mind healthy.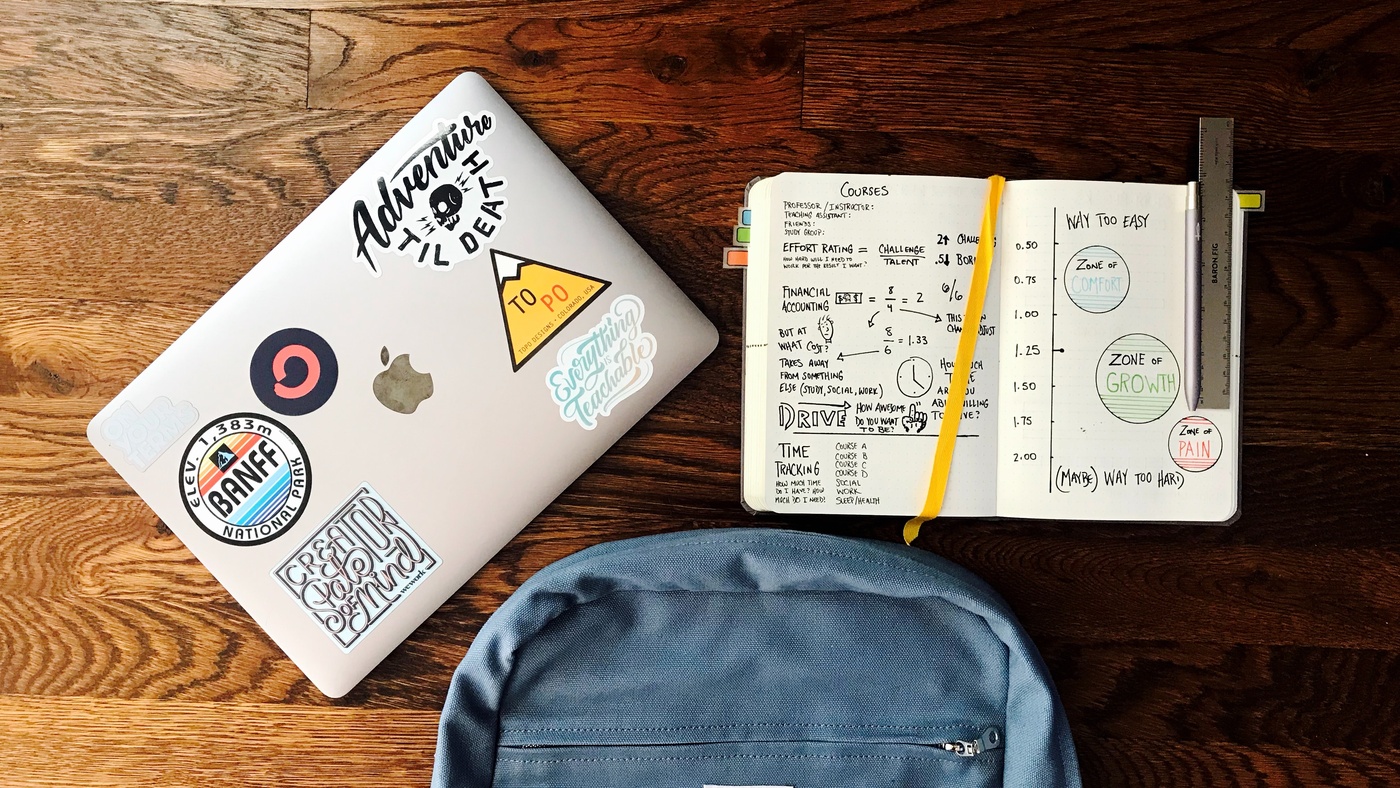 Look for opportunities
Sometimes university life is all about making the most of the opportunities that arise. Whether they are in relation to your course or a society, opportunities come in all shapes and sizes.
Studying abroad for a year or taking a year out to work in the industry related to your degree are two big ones. Instead of instantly dismissing them because you can't afford to live away or you feel like you should stay at university, carefully weigh up the pros and cons.
Living somewhere entirely different to study or to work can open your mind to the tremendous amount of post-uni opportunities there are. You may also make contacts who, provided you work hard and leave a positive impression, may line up a position for you after you graduate.
For more advice on making the most out of your student life and studying at university, you can check out our advice hub for a collection of useful articles and posts to help you get off to a flying start and make the most of your university years!