London is an extraordinary city to live in and we can assure you that living here as a student is never dull – unless you want it to be! Life in London is extremely fast-paced, you can tell this from the pedestrians running from A-B to the speed of the London tube rushing by every few minutes. Everyone has somewhere to be and they want to be there fast!
Samuel Johnson said it best when he said: "When a man is tired of London, he is tired of life; for there is in London all that life can afford." There are a million and one reasons to love London, but here are some of our top four things we love about living in the capital.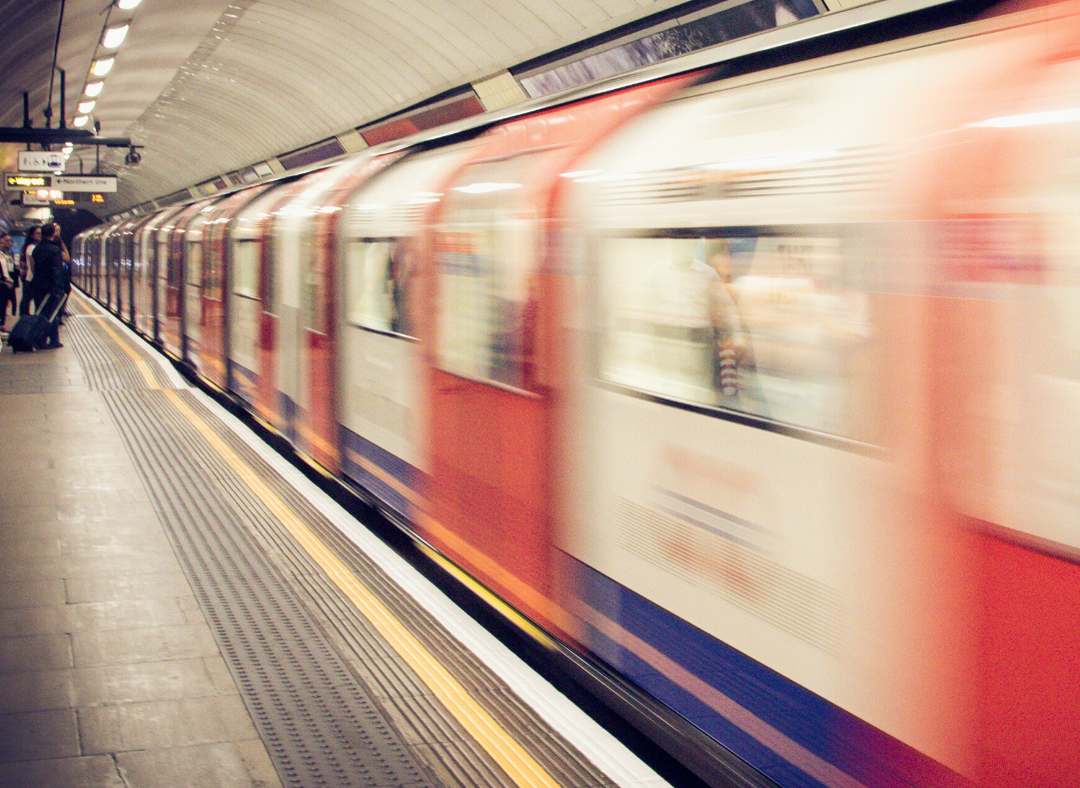 Public transport 
The public transportation system in London is great – the TfL (Transport for London) transportation system is one of the best in the world. Trains run 24hr on the weekends and throughout the day in the week and buses run 24hr all week, so you always have a mode of transport to get you where you need to be.
Cycling is very popular in the UK and we have to say it's by far the best way to get around London and beat all of the traffic! Many people cycle to work or to their daily activities for ease and to help battle carbon pollution. Santander Cycles (also known as Boris Bikes) are available to rent all over the city for a small fee but if you're a student living at Collegiate Charles Morton Court in North London, you can also store away your own bicycle in the covered bicycle rack in the courtyard! All of this makes London a very lively and liveable city to call home.
Cultural diversity
London is one of the most culturally vibrant cities in the world. There are so many different cultures thriving in the city and it has always fascinated people from the first minute they arrive. When you live in London, you'll hear some of the over 250 languages that are spoken in London – making it the most linguistically diverse city in the world.
Also – food! If you're coming to the UK from abroad, you might think the British have no food culture but this couldn't be further from the truth in London. Restaurants in London are some of the most diverse and exciting in the world, influenced by different cultures and regions from all over the globe.
The continual contribution and addition to London's culture makes London what it is; in fact 84% of Londoners think that the city's cultural scene is important in ensuring a high quality of life. (GLA/ICM research)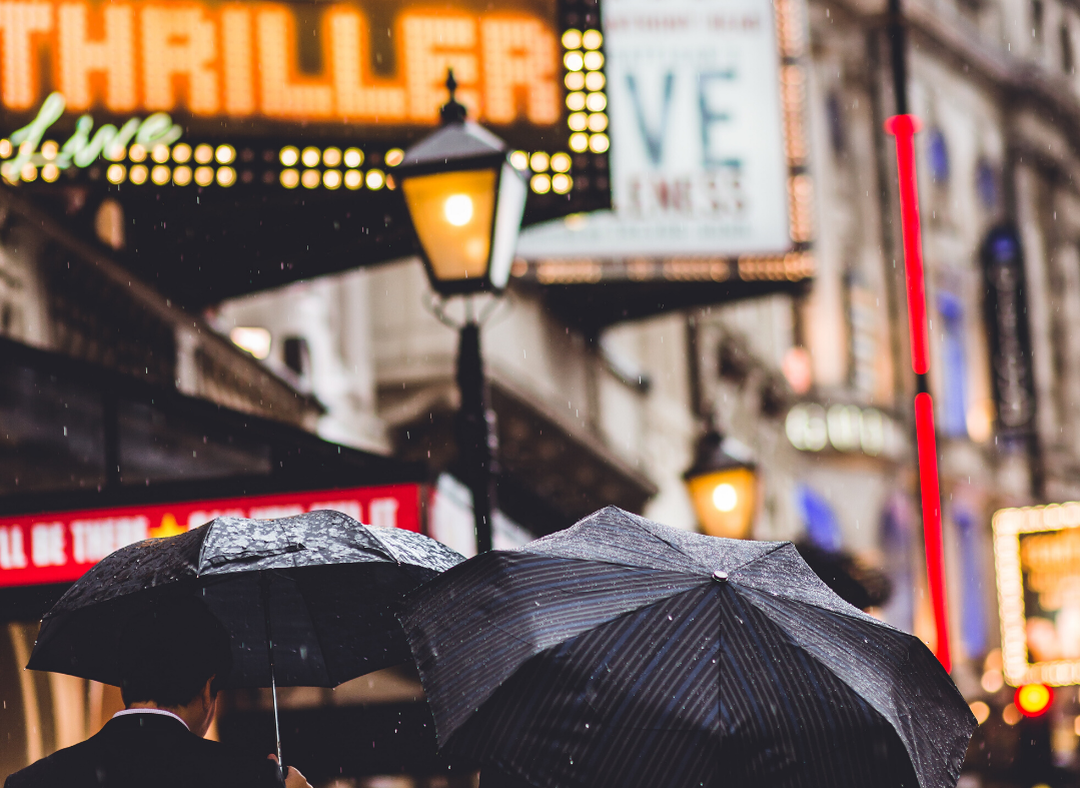 Endless things to do  
Whatever the year, season or day of the week, Londoners are spoilt for things to do in the capital. You can hunt out hidden gems, discover London's landmarks or get a taste for the West End. From top museums and galleries, UNESCO world heritage and Fashion Week, to music performance, festivals, live comedy and theatre – there is always something going on in the city, so life in London is only as boring as you make it.
The best thing about London is that you can go into the most urban parts of the city and enjoy what it has to offer, but when you feel like it, you can venture out and explore the hidden gems. London also offers a variety of huge parks across the city; Hyde Park, Finsbury Park, Lampton Park and many others are massive and can leave you wandering about for hours.
 There's so much to do and a lot of it is free or at a very low cost. Museums and art galleries are dotted all over the city and are nearly all free to enter, there are huge beautiful public parks you can spend a day getting lost in and after your walk, you will never be too far away from a pub featuring live music or comedy you can enjoy for the price of a pint.
Whether you're looking for a bottomless brunch is East London or the best student hangouts in the city, you will never be lost for new things to do in London.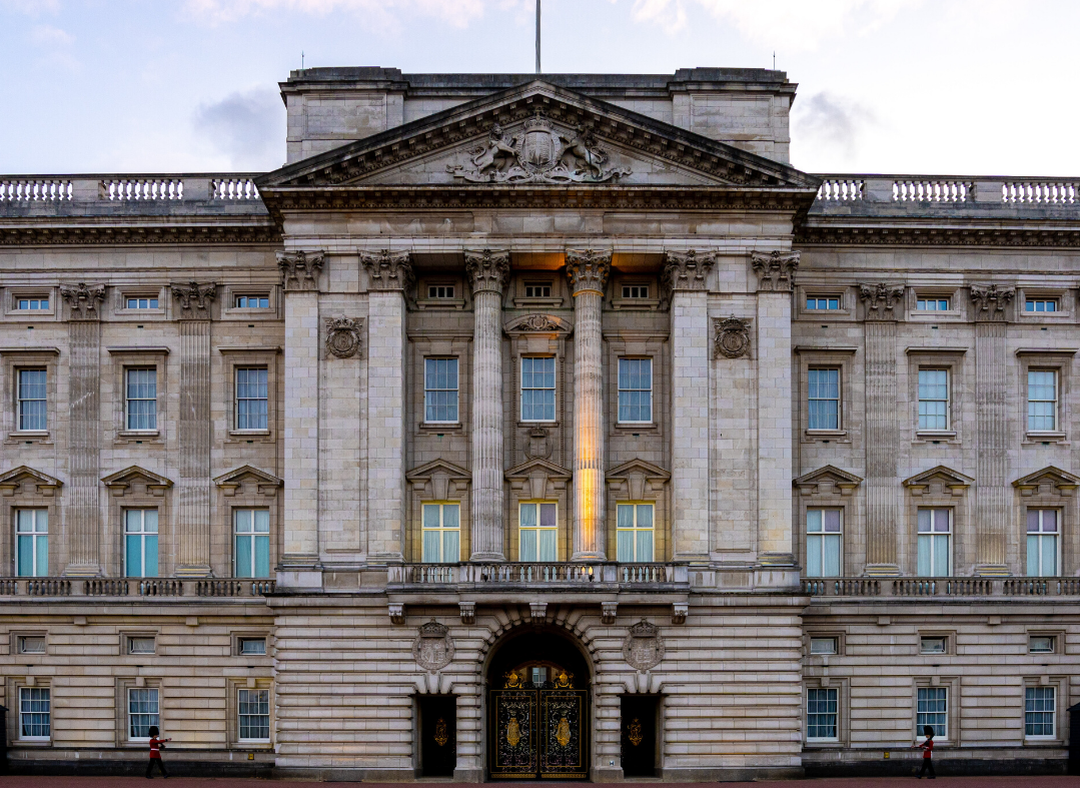 London's history is everywhere
In London, there's history everywhere. So much of the architecture in Central London was built in the 17th and 18th century and still stands today.  It will blow your mind to walk past the Tower of London or the Houses of Parliament, or to find yourself in a location that features in one of your favourite films.
Of course, there are the obvious spots to visit, such as the Museum of London or Trafalgar Square, Big Ben or Westminster Abbey but there are other ways to explore London's heritage… You can scare yourself silly and attend a ghost tour in some of London's oldest buildings. Or why not visit the London Dungeon and be whisked back to the capital's most perilous past.
 Every borough in London is so different to the next, with a different vibe, different social opportunities, different communities. There's so much to explore and love about our cooler-than-cool capital.
If you're coming to study in London, check out Collegiate's student accommodation in London and see for yourself what else you can discover!