Introduction
Walking, weight training, even marathon running – the list of things people who are stuck in quarantine are doing in order to stay physically fit is endless. But for those of you who aren't enchanted by the idea of hitting the tarmac or doing reps, yoga is probably perfect for you. Countless studies have shown its health benefits; all you need is a mat, and you're good to go!
As part of our ongoing advice to our residents to keep healthy and well during this difficult time, we've looked at the various different styles of yoga – which one is the best for you?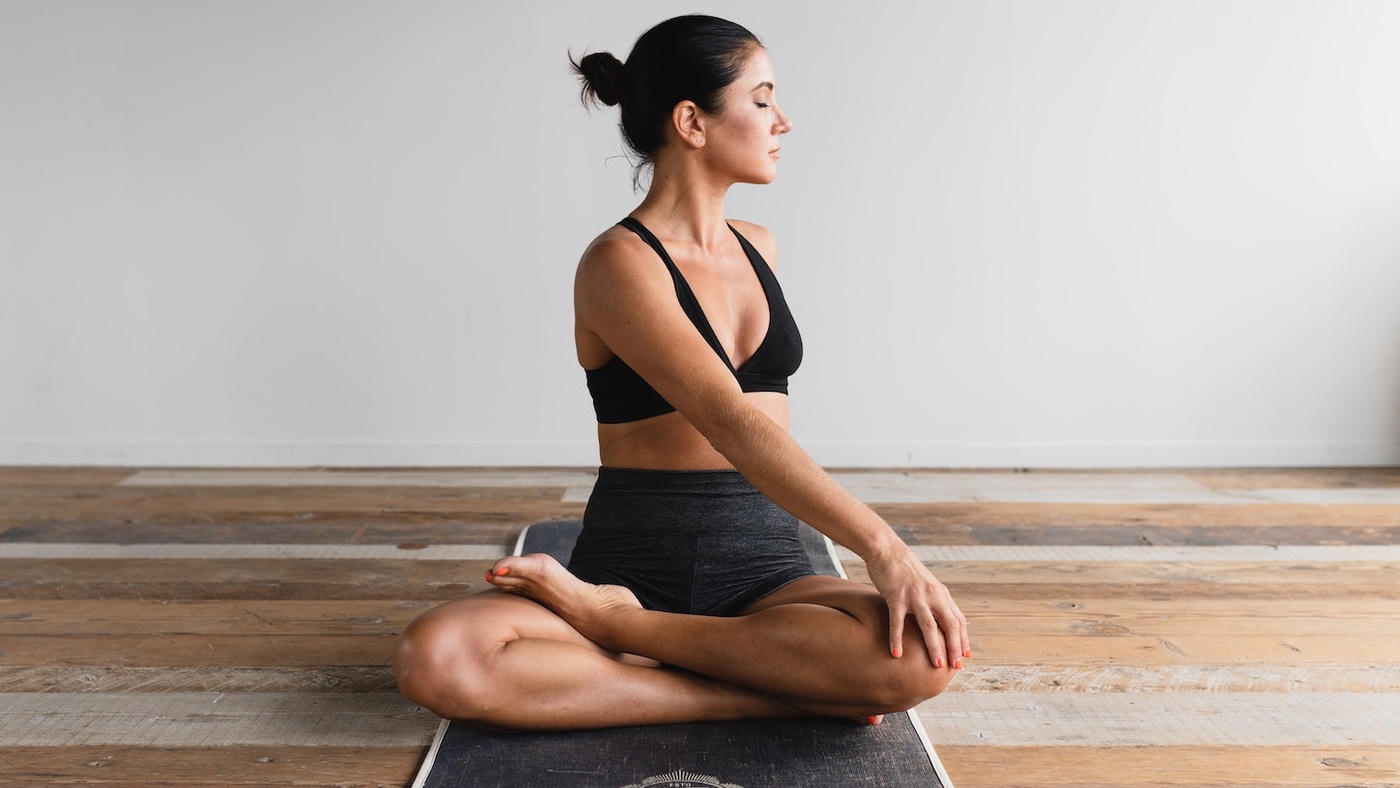 Yin yoga (slow-paced beginners yoga, usually in seated positions)
Yin yoga might seem like the easiest of the different styles and is indeed the ideal yoga for beginners. It involves holding fewer positions, for a longer time, with the aim of being restorative. The purpose is to apply moderate stress to the connective tissue – the tendons, fascia and ligaments – with the aim of increasing circulation in the joints and improving flexibility. It might be seen as a more passive style, but can be quite challenging!
If you're new to yoga, this might be your best bet. Head here for a free hour-long tutorial on yin yoga for beginners.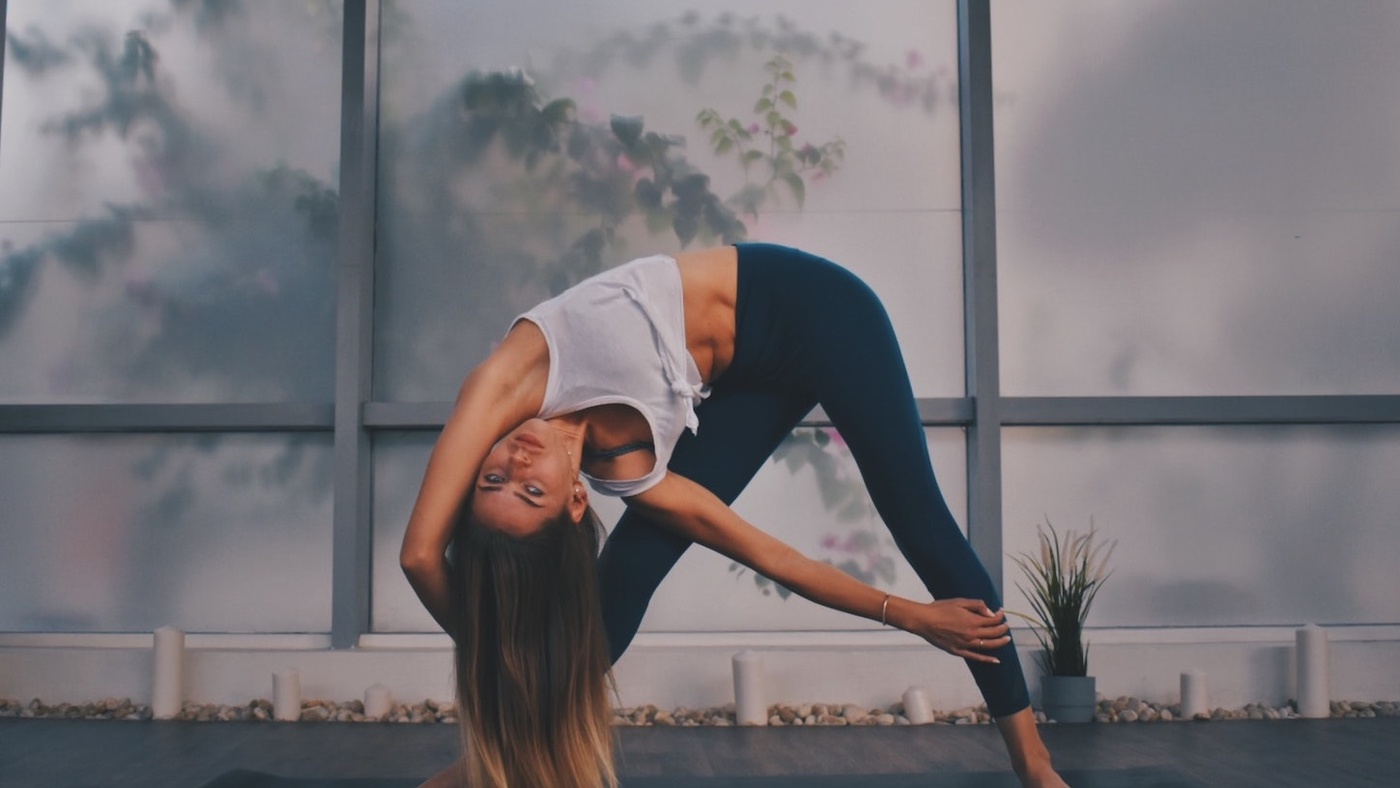 Hatha (ordinary) yoga
Hatha yoga is the most common type of yoga. It's one of the oldest systems of yoga that includes the practice of asanas (yoga postures) and pranayama (breathing exercises), which help bring peace to the mind and body, preparing the body for deeper spiritual practices such as meditation.
As it is the most common form of yoga, there are lots of YouTube tutorials that explore Hatha yoga: here is a short, mindful exercise that introduces you to Hatha.
Tai Chi
Tai Chi is often described as 'meditation in motion', but, in the words of Harvard Health, could be described as 'medication in motion.' It's a low-impact activity, which allows you to focus on your bodily movements, in turn helping you meditate.
Tai chi isn't yoga, but the health benefits are similar, and each help ground your mental health. If you're already a yoga junkie, why not try something different for a change?
A beginner's tai chi video can be found here.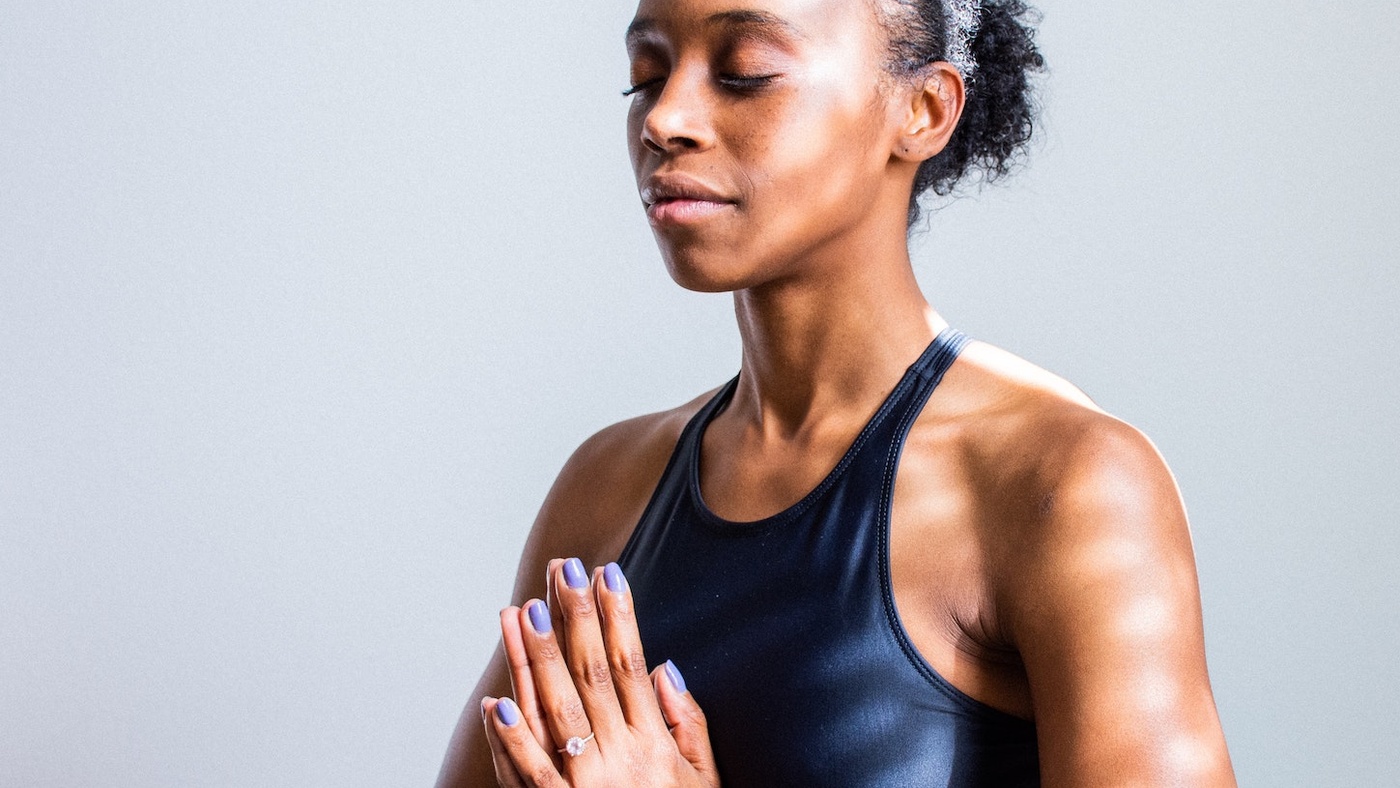 Restorative yoga
Restorative yoga is even gentler than yin yoga and is designed for those who want to use yoga without straining their body. It is a gentle, passive and relaxing style that allows you to release into a gentle stretch. Each position is held for as long as 10 minutes.
This style commonly makes use of props such as bolsters, blocks, straps and blankets. As the least physically demanding option, it's a good style to use if you are tired, winding down for the day, or a little under the weather.
This free restorative yoga video takes place by the ocean, so if you're missing being by the beach, it might help beat the blues!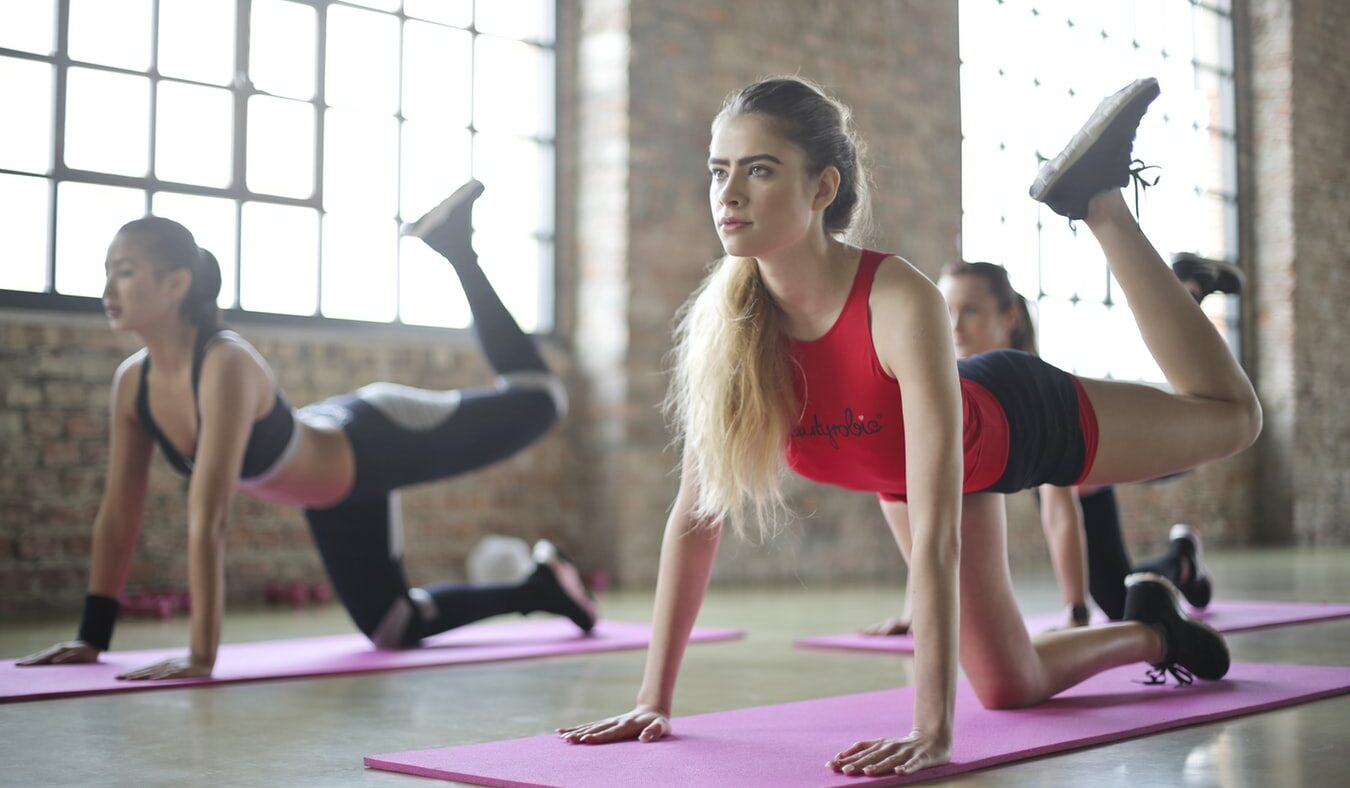 Pilates
If you're looking to strengthen rather than relax, Pilates might be the best option for you. The focus is on core strength, and is an exercise enjoyed by all ages, from casual enthusiasts to elite athletes. Like tai chi, Pilates isn't yoga, but the two are often associated as certain types of yoga closely resemble Pilates. However, this practise focuses solely on strength.
Pilates can improve posture, muscle tone, balance and joint mobility, as well as relieving stress and tension. For those who push their body even further such as athletes and dancers, Pilates can complement training by developing whole-body strength and flexibility.
Depending on the intensity of the class, Pilates can also be a way to aid weight loss.
This is a short beginners Pilates workout to get you settled into the methods.
We want to help you, our residents, to keep healthy and well during this difficult time. Yoga is just one of the many options out there to help you keep physically fit. There's a huge choice of fitness apps out there to help you get on top of your fitness.
We offer exceptional student experiences by creating stand-out living environments that reflect your ambition, enhance your wellbeing and support your studies. If you need to discuss any of your requirements with a member of our team then please contact us to speak to one of our advisors.