Introduction
As Spain's proud capital, Madrid is visited by millions of tourists every year, but many people are unaware of what a great location it is for students looking for a culture-rich and diverse city to study in.
As part of our guide to some of Europe's best student locations, we take a look at Madrid and all it has to offer the modern student and their lifestyle.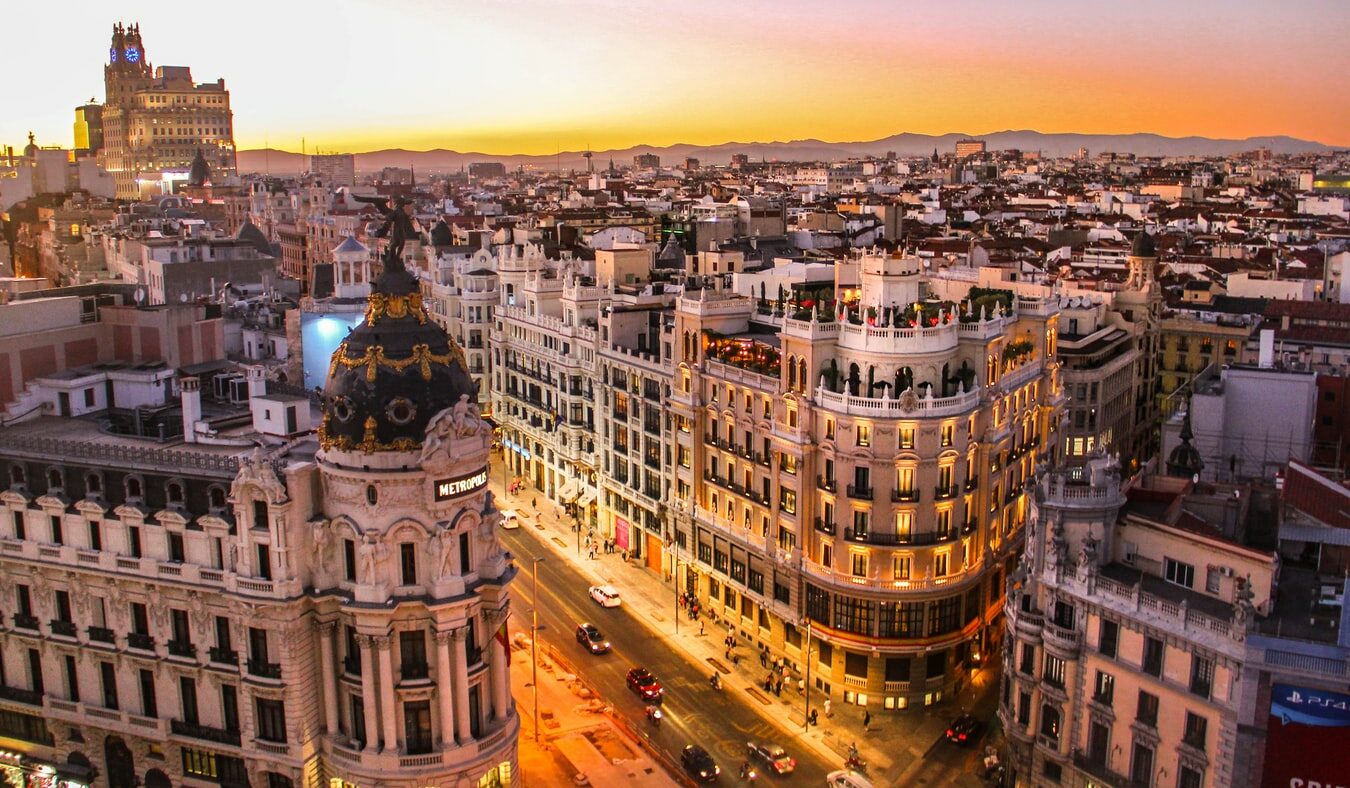 Why Study in Madrid?
There is a plethora of reasons why studying in Madrid is a great idea, but true to Collegiate form we have outlined the best here in our guide to the city so you can see them at a glance.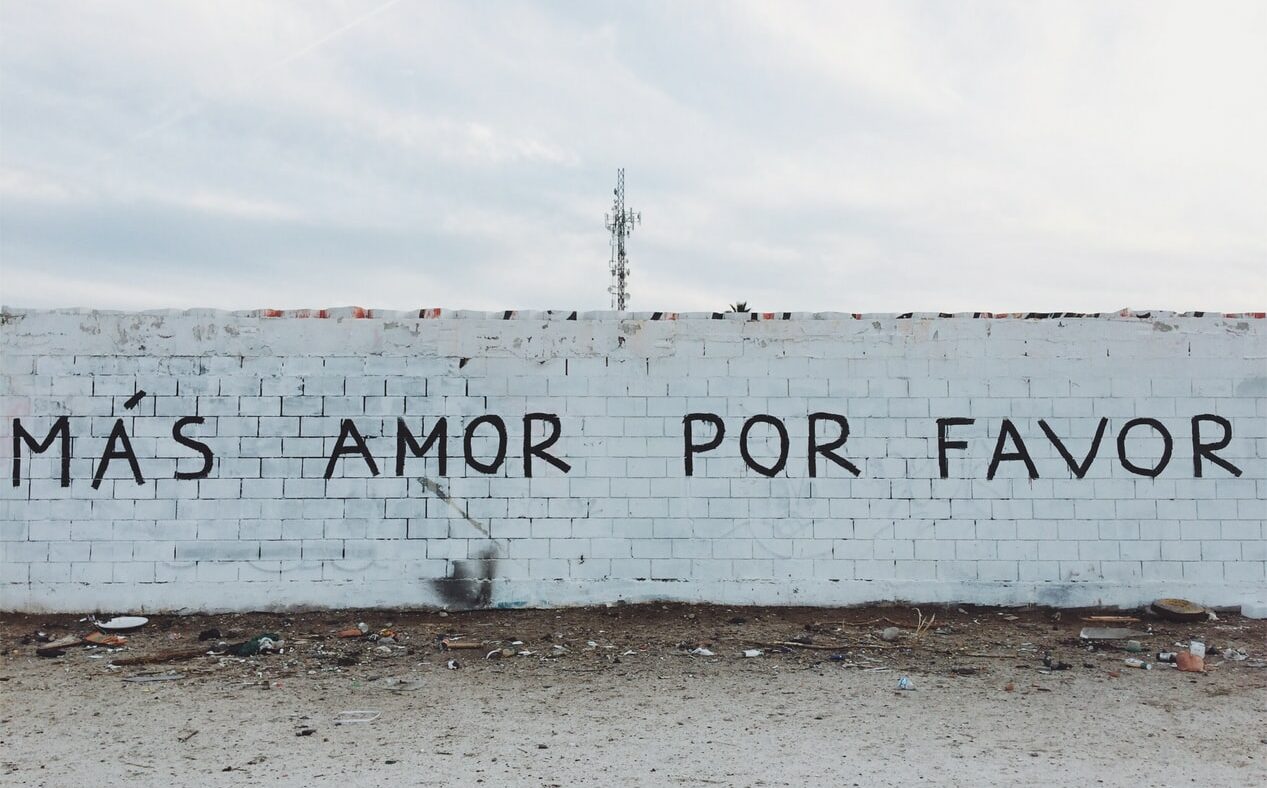 Learning the Lingo
We suggest that you start to use some of the incredible resources available online right away as there is such a wealth of information for you to peruse. Choosing the right course is firm at the top of this guide, as this will of course influence the career you end up embarking on when you graduate
If you are considering Madrid for your studies then the chances are that you are studying Spanish at university and want to enhance that further, and what better way! It goes without saying that living in a country helps you to engage with its culture and language far more naturally and with Madrid staying true to classic Spanish customs, this could be a no brainer for your learning process..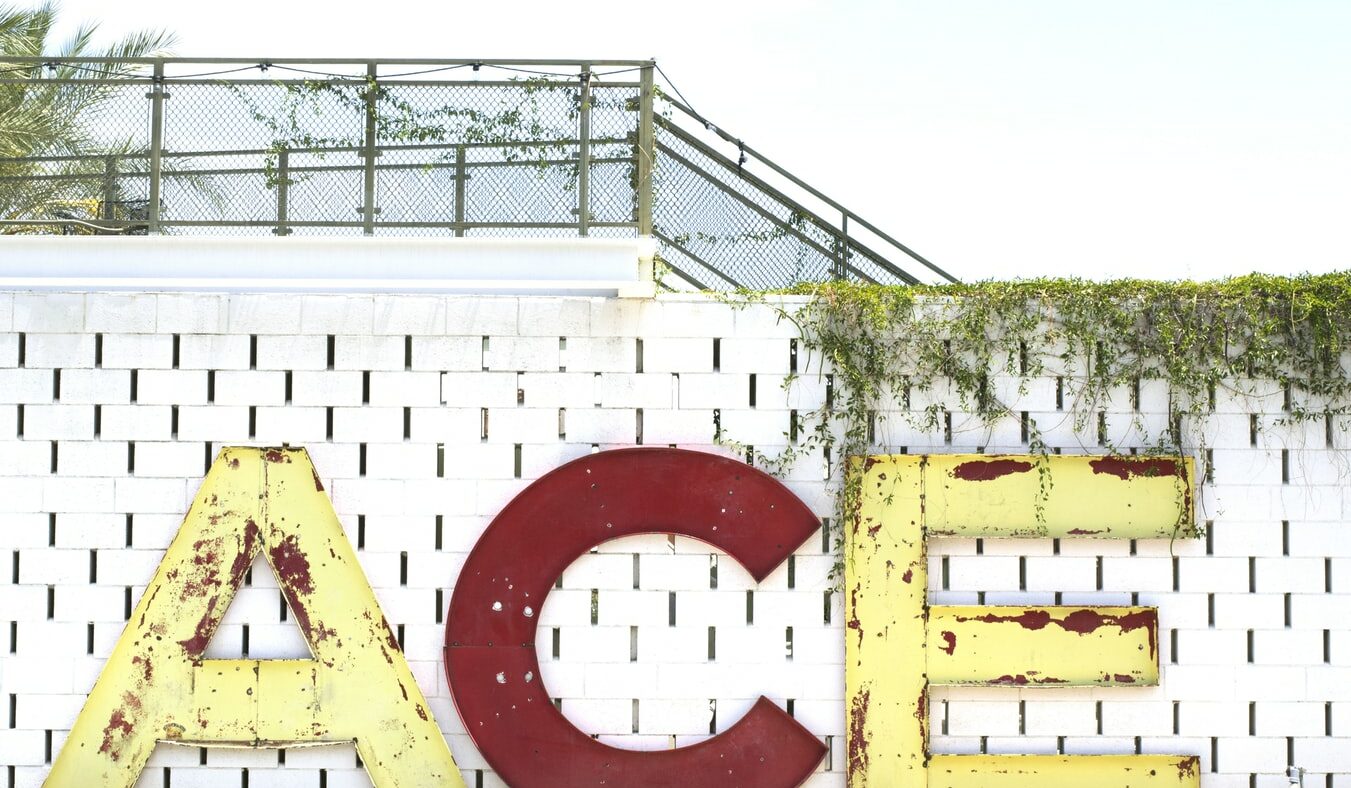 Boost Your CV
It isn't set in stone that studying in a foreign country boosts your CV, but for a range of subjects and careers it can certainly do no harm. Being able to say that you have lived in a city such as Madrid as part of your degree shows that you have embraced a new way of living and made friends across Europe, something a lot of employers will be very impressed with.
A whole host of globally recognised firms from Santander to Siemens are based in Madrid, so moving there as part of your studies could well unlock some quite surprising doors.
Study at World Famous Institutions
If you decide to study at one of Madrid's universities, you'll be in an innovative, enterprising learning environment that's embracing new technologies and keeping pace with changing needs and trends.
UC3M is the one that comes to mind and has a reputation for being dedicated to education, especially digitally. Platforms such as MiriadaX and EdX really extoll the virtues of this and as such, the institution has been voted as one of the world's top 50 university under the age of 50.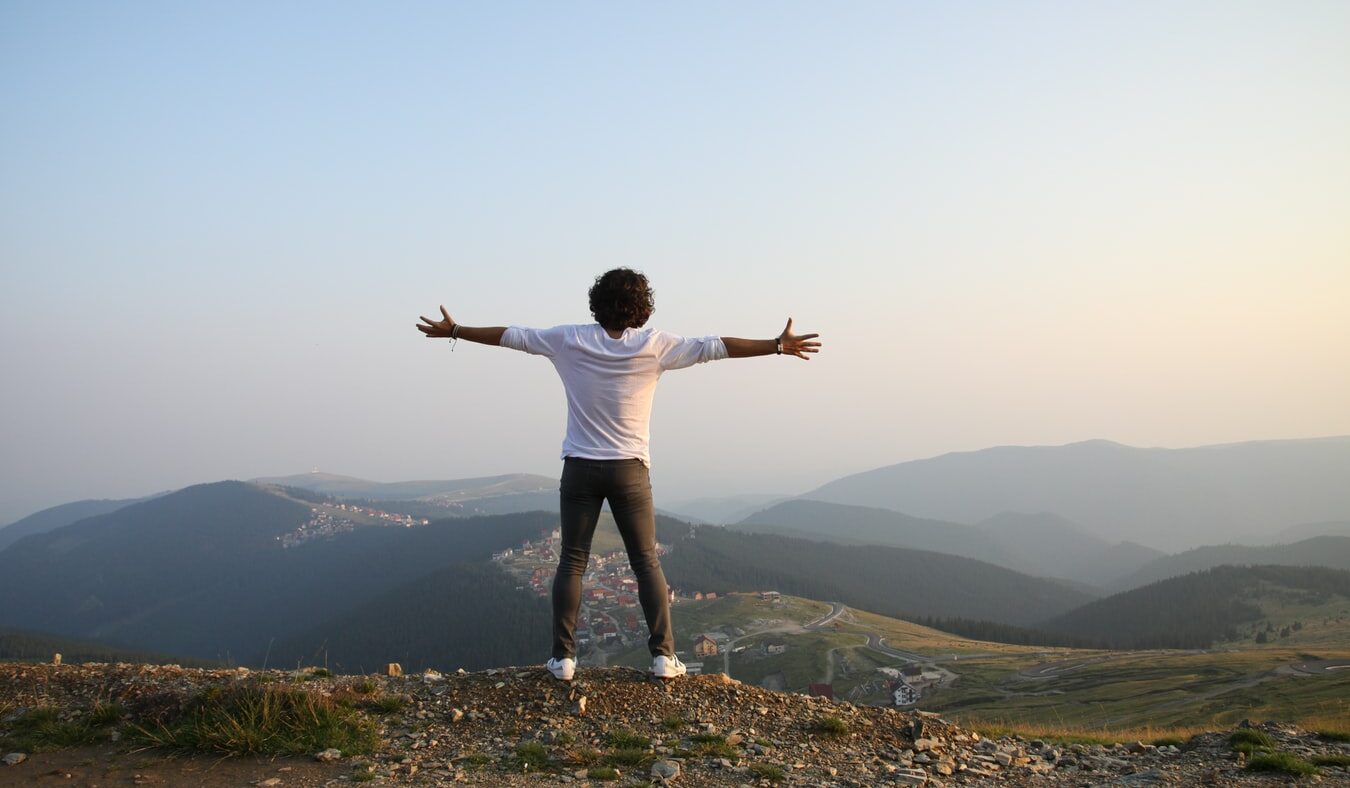 Life Experience
Of course, your degree and academic progress are the most important things but a great reason for becoming a Madrid student is just the way of life. When you study in Madrid you are gaining access to one of the most relaxed but thriving cities in Europe and this will provide life experience you just won't find here in the UK.
Whether it is the food markets such as San Miguel, the late-night clubs or just the people; you surely won't disagree once there that Madrid has one of the most quintessentially European atmospheres you can find.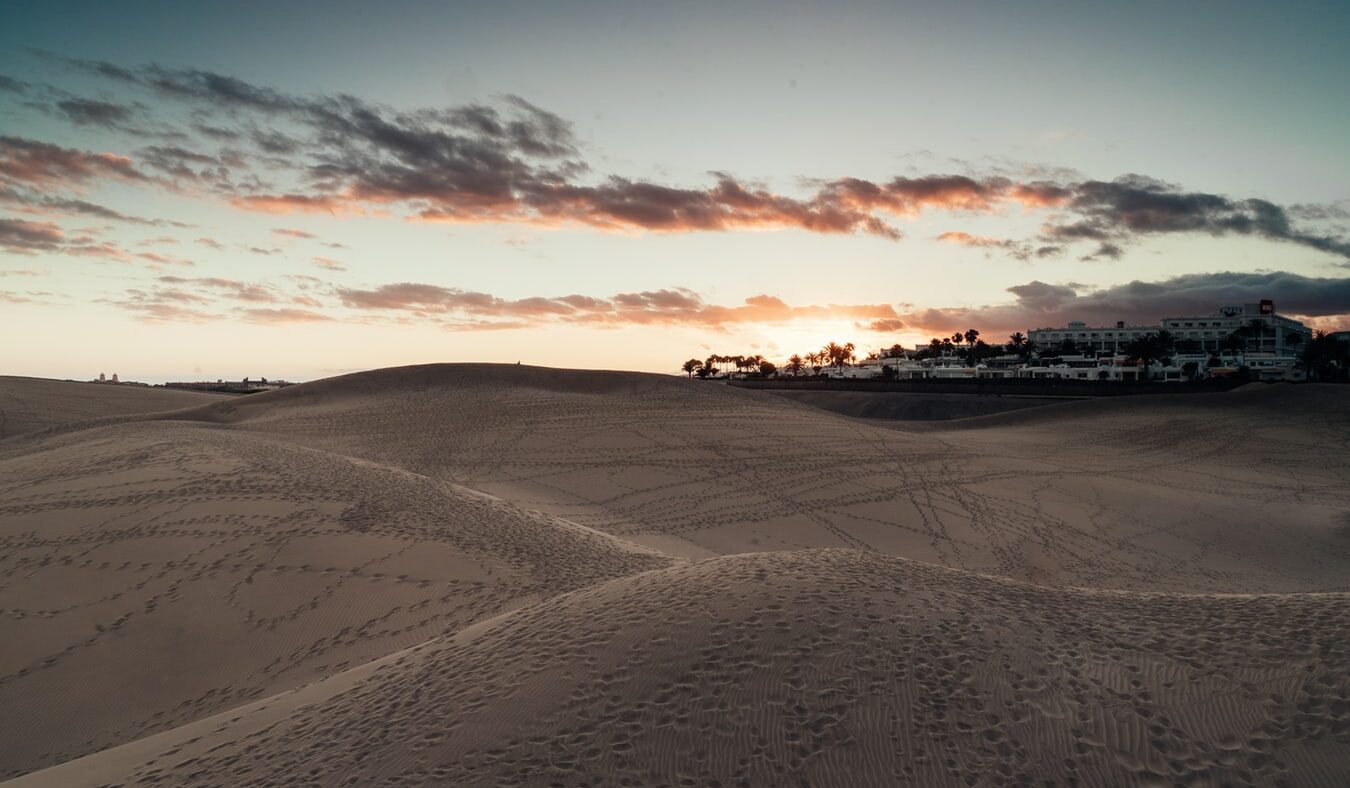 Outstanding Natural Beauty
Aside from all of this and, much like its other Spanish counterpart Barcelona, Madrid is just beautiful. You can take walks down the Grand Via where you will see typical Spanish architecture or explore one of the many parks in the city, either way Madrid is quite breath-taking.
The city is quite unique in that there are parks littered across what is also quite an urban landscape, making It feel quite juxta positioned. Some famous parks include the Casa de Campo (which is five times the size of Central Park), the Parque del Buen Retiro, the Madrid Río and the Jardins de Sabatini.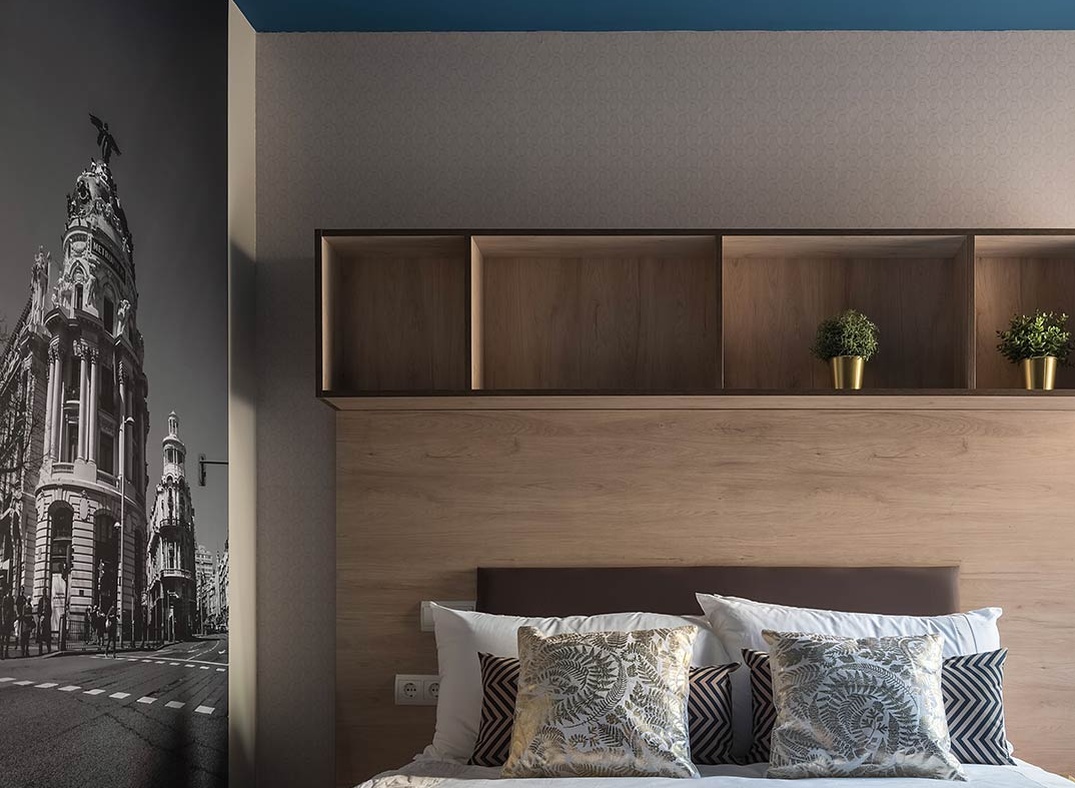 Student Accommodation in Madrid
Our brand-new student accommodation in Madrid encapsulates all that is great about the city, so if you are pondering a move to Spain, we urge you to take a look.
Our Collegiate Aravaca Madrid student accommodation complex has 215 luxury en-suite studio apartments, with exceptional social spaces and all the mod-cons that our customers have come to expect and love; you can find out more about this brand new site here.
We hope you enjoyed this guide to why you should move abroad to study in Madrid and we will, as always, be bringing you lots more guides and articles like this one as the academic year continues.
In the meantime, be sure to take a look around the rest of our student news section and of course examine some of the great student accommodation we have across the UK and beyond. If there are any subjects you would like us to cover here at Collegiate, don't hesitate to get in touch.