Introduction
There can be little debate about it, university can be a challenging time. Being away from home for the first time combined with the stress of your studies and exams can often culminate in what is referred to as student depression.
Student mental health is something we have always cared a great deal about here at Collegiate and you may well have read with interest, our article about looking after your mental health at university. In our latest article, we look to tackle this issue furthermore and have some great advice for anyone struggling to cope with their ever increasing academic demands.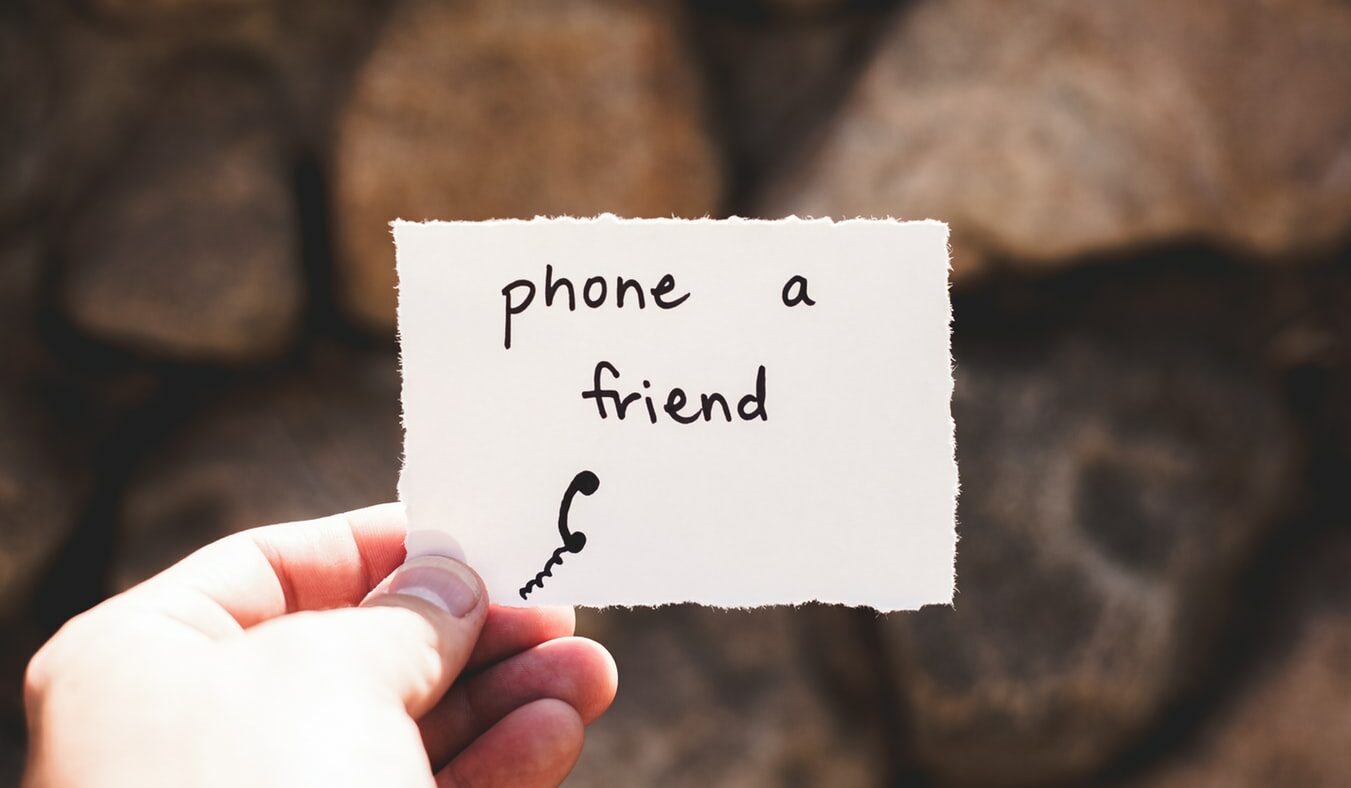 Mental health for students 
What is important to remember, is that mental health is just as much an issue for students as it is for anyone else. Many believe they may be to young to suffer from anxiety of depression but that simply is not the case and it can affect absolutely anyone. Indeed, the pressures we have already mentioned can often be the first time students have been subjected to serious stress and this can be when issues start to appear for the first time.
This resource (click here) from the NHS sums things up nicely and is well worth a read should you be looking for more information on mental health for the student population. This is particularly useful if you are looking to ascertain the best time to get help regarding student anxiety or stress.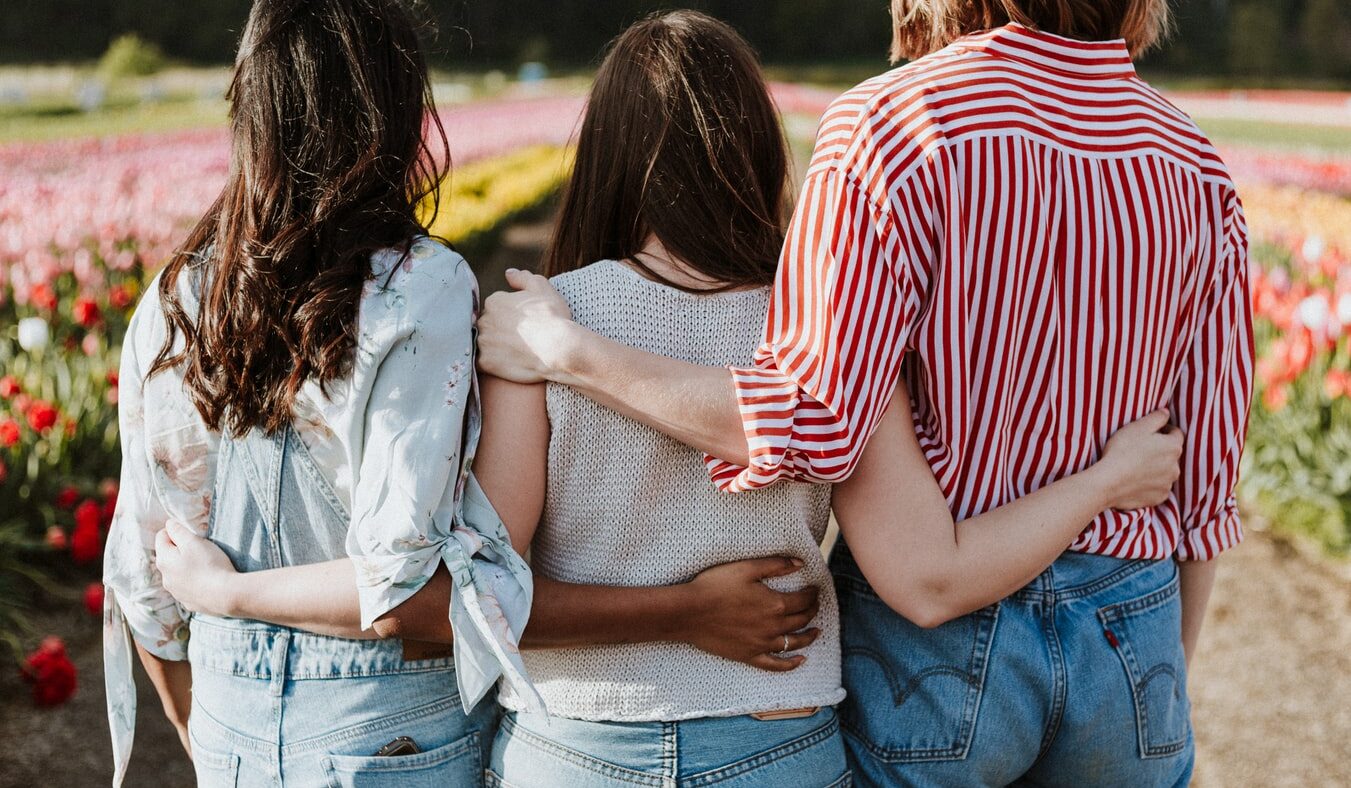 Student Minds
Thankfully there is help at hand for any students looking for mental health help, in the form of our friends over at Student Minds. These guys know pretty much all there is to know about student depression and have helped to turn things around for students who are feeling low across the UK and even beyond.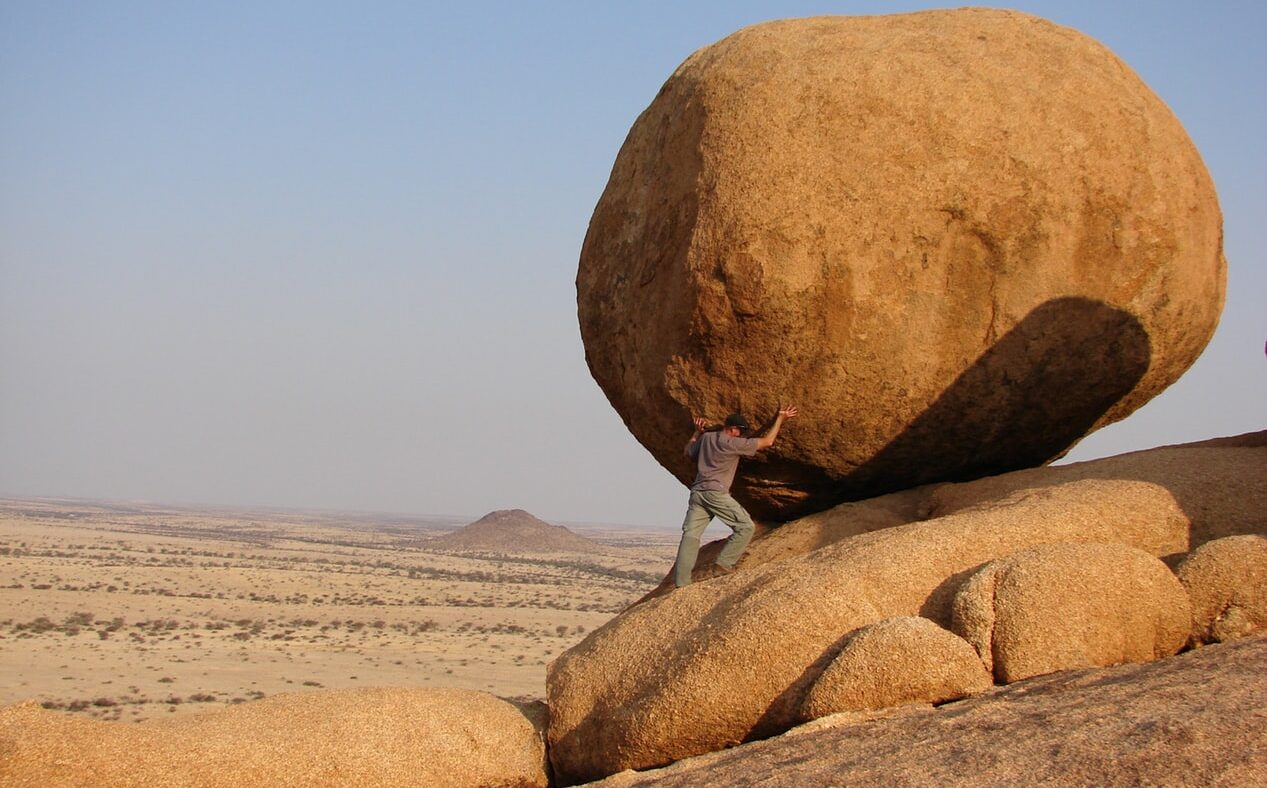 What do they do?
Regarded to be the UK's premier student mental health charity, they empower students and members of the student demographic to have the confidence to speak about their issues. With depression and anxiety in general being far less of a taboo subject these days, this has allowed the charity to create change, offer support and ultimately create a framework whereby mental health and university can become a thing of the past.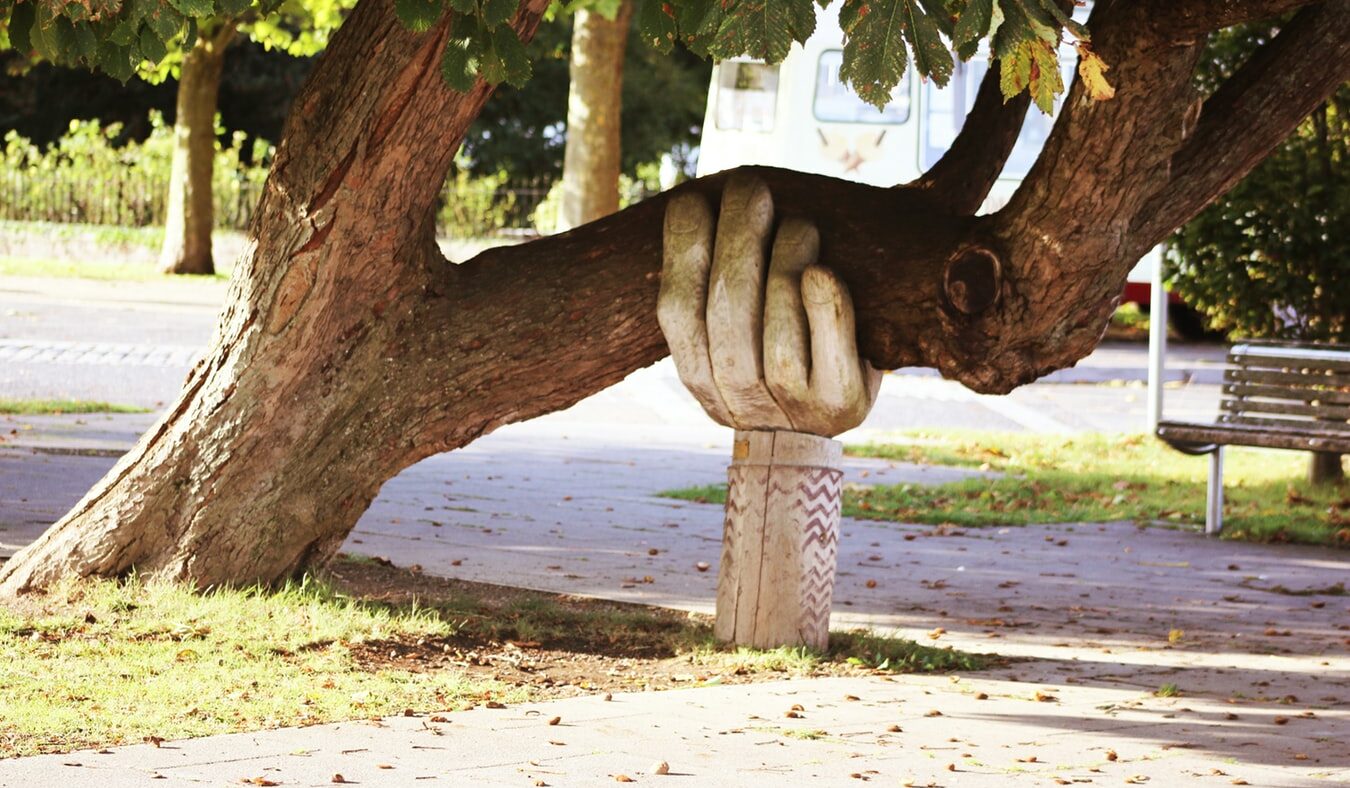 How do they do it?
Student Minds train the staff who will be responsible for watching over students during their time at university. This enables them to spot the warning signs early and assist students before their mental health problems escalate or even get out of hand. From interventions to workshops, their work really is integral to ensuring that today's crop of emerging stars such as yourselves, have all the help they need when they need it.  This allows them to pursue their studies knowing their mental health needs will be looked after.
If you are experiencing mental health issues at university or are perhaps worried about a friend or colleague, then you can find out lots more about the great work done at Student Minds by heading to their website.
We hope this information helps you to find the information you require about stress at university. If you found this guide useful, remember we have all sorts of student guides and advice pieces about all sorts of topics so be sure to take a good look around. We also have luxury student accommodation available across the UK and even beyond, so should you be looking for some digs that are on the side of style and sophistication, get in touch!