Introduction
When studying in a brand-new city or town as part of your degree qualification, the chances are that you have chosen your location because you wish to embrace its culture and heritage. Liverpool is, of course, one of the proudest and most historic regions in the UK, mainly due to its maritime reputation and the music scene that helped create pop music back in the 1960s.
As such, the city attracts millions of students every single year to its institutions, creating one of the most diverse and energetic student communities in the country. Today at Collegiate, we are taking a look at a dish that has inspired a term that has been affectionately used to describe Liverpudlians for generations; scouse.
Although you could be forgiven for thinking this is just a phrase to describe an individual who was born in the city, as we are about to discover, it actually emanated from a tasty and well-loved stew that has been served in Liverpool for over a century.
What is Scouse Stew?
So, first things first, what exactly makes a classic scouse recipe? Like many dishes around the world, it has taken on many guises since it was first made with many experimenting with the typical scouse stew and giving it their own twist. However, a classic scouse dish should consist of the following:
1 Large Carrot
2 Medium Onions
5 Medium Potatoes
300g Lamb (Ideally Neck End)
Salt & Pepper
Splash of Worcestershire Sauce
The quantities you use here will, of course, depend on how much scouse you are looking to make, but the above should give you enough stew to feed three or four hungry students.
There are also several methods for making a stew, but this essentially involves slowly cooking the ingredients and seasoning to taste. You can find one popular method by clicking here.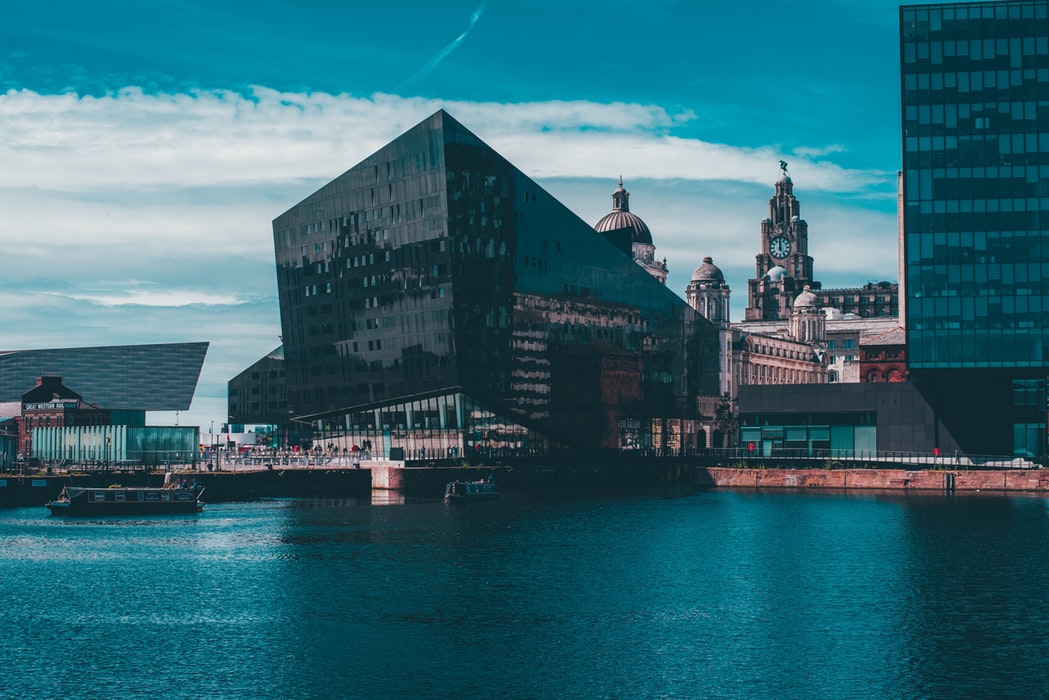 Where Can I Find The Best Scouse in Liverpool?
The above ingredients and recipes should help you to create perfect scouse stew but let's face it, students are hardly known for their culinary skills or having the time needed to create a masterpiece. With this in mind, the Collegiate team has scoured Liverpool to find you three of the best places to find the ultimate scouse; perfect after a hard day on campus or perhaps a night out on the town with your friends.Your main concern is likely to be your child's wellbeing whilst they are away from home. Until now, any illnesses they may have encountered will have been dealt with quickly and efficiently by you or your partner, but this will no longer be the case. Therefore, you may well want to consider some healthcare items when putting together your student care package.
Merseyside Maritime Museum
As a student in the city of Liverpool, a trip to this museum is somewhat of a rite of passage as it is an absolute haven of culture and history. After a busy day of soaking in all this fascinating information about the city's past, you can enjoy an authentic scouse served with a bread roll and pickled red cabbage for just £7.95. What's more, you're contributing to your local museum, one that is famous around the world.
Piazza Cafe Bar – Liverpool Metropolitan Cathedral
If you fancy trying a scouse recipe that is gluten-free, then we recommend you head to the Piazza Café Bar. Again, served with the customary bloomer bread and red cabbage, this scouse gets rave reviews around the city and comes at the fairly standard price of £7.45.
Chantilly Beatles Cafe
Finally, why not enjoy a fantastic scouse at the same time as learning more about Liverpool's most famous sons, The Beatles. This café pays homage to everything Beatles related, and you can enjoy a typically scouse atmosphere at the same time and chow down on a famous local recipe. You can opt for the usual red cabbage and bread roll or even for some beetroot!
Award-Winning Student Accommodation in Liverpool. Discover More with Collegiate
We hope this article has given you some great insight into Liverpool's most iconic dish and how and where you can enjoy it in all of its glory. If you are looking for more information about studying in this superb part of the UK, such as the best student nights or what you can get up to when living there, then why not take a look around the rest of the Collegiate website?
We also have some award-winning properties available in the city for the forthcoming academic year, just click here to find out more about our facilities and arrange a viewing.
.