Introduction
The difference between your first and final year at university can be pretty resounding. From a shy and timid fresher to a third-year graduate ready to enter the world of gainful employment, the journey you go on during your degree course is one of the most rewarding you are likely to experience in your life.
In the latest of a series of student advice guides from Collegiate, designed to help you navigate your way through university with aplomb, we take a look at some of the things you can do to ensure you get the most out of your experience.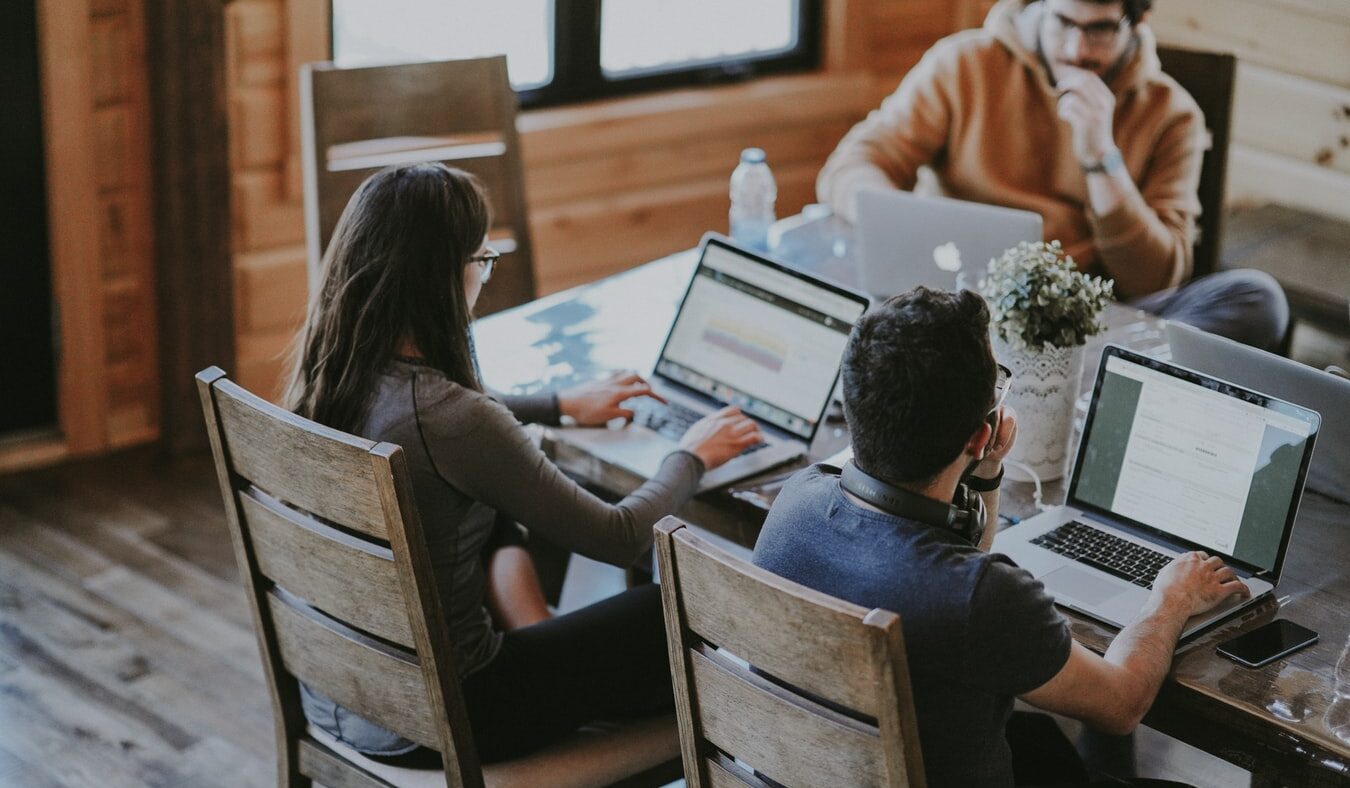 Your first year at University
Although many say that your first year at university doesn't really matter, as it has such a small impact on your grades, we tend to disagree with this. This is where you will really be finding your feet and some students unfortunately don't make it past the first year due to a number of reasons; there are a few things you can do to ensure you don't become part of that statistic.
It's really all about planning, organisation and making sure you remember that university is about academic prowess as much as it is socialising and having a good time with your friends. We aren't for one minute saying you shouldn't be enjoying yourselves but by ensuring you gather some great momentum from your first year, you can head into the business end of your degree with great confidence and a peace of mind.

Your final year at University
Your final year at university, somewhat in contrast, can involve a lot more pressure. Unlike your first year, which can often have no bearing on your final grades, your final year can contribute to up to three quarters of your final result. As a result, you need to approach it with a completely different ethos, one that involves a great deal of discipline. Although the planning and organisation we have discussed is important, you also need to approach your studies with a lot more maturity.
Whereas in your first year, one can get away with the odd night out here and there when you shouldn't, this could have serious ramifications on your degree during your third year. We have discussed the best study tips here at Collegiate a great deal over the years and its crucial you implement these to your advantage during your final year.
However, if you get yourself organised early on in your course you may find that your third year is far less intense than you expect. By making great progress during the formative years of your studies you can get a great head start and allow yourself to relax a bit when the going gets tough for others. Without this added stress, you could well find yourself going into key exams in a far better state of mind and your grades will benefit as a result.
Ultimately, the difference between your first and final year at university comes down to work levels, but by following our study tips and getting yourself a great schedule at the right time, and of course sticking to it, you should negotiate this fantastic period in your life with no worries at all.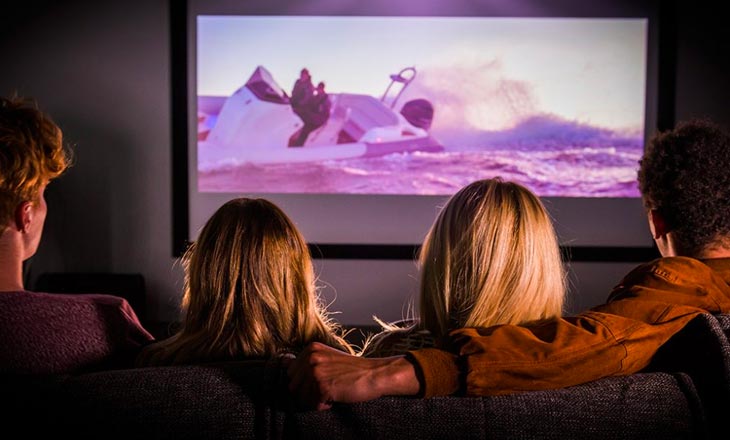 Luxury student accommodation at Collegiate
One of the key aspects of student life, is finding accommodation that allows you to study in relaxing surroundings feeling safe. If you are heading to university next year or perhaps looking for something a little more upmarket this term, why not take a look at our fantastic UK residences? We have premium properties in every UK student location you can think of and you can even see exactly what is available right here at our site.