Introduction
When compared to the wild and wonderful St. Patrick's Day celebrations you see across the country every spring, St. George's Day seems to pale into relative insignificance. Despite being the patron saint of England and having quite a fascinating story, St. George doesn't really get a fair crack of the whip when it comes to activities and celebrations across the country.
However, as we discover in the latest feature here at Collegiate, there are actually some great St. George's Day activities to be enjoyed, especially if you are studying in the capital. Read on to discover some of the highlights and how you can get involved with St. George's Day 2019.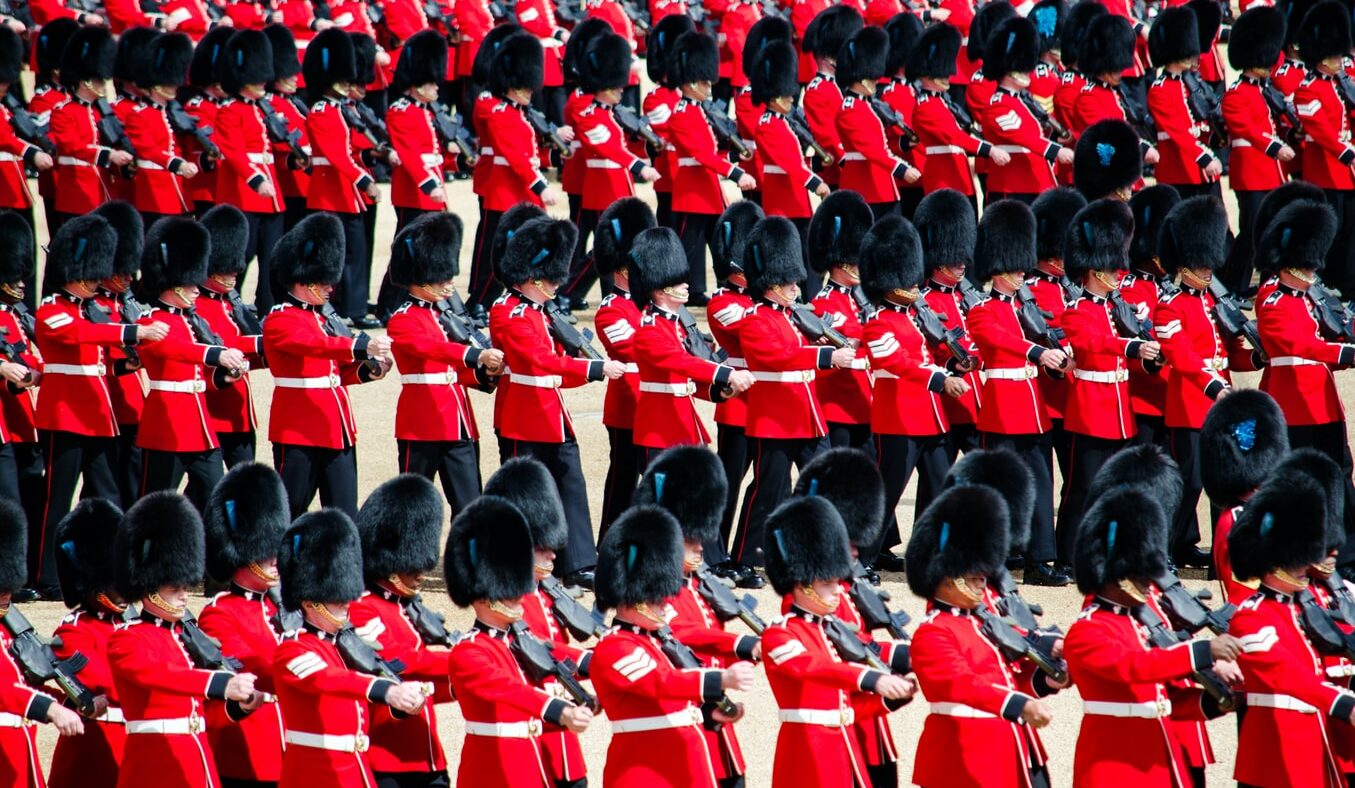 St. George's Day Traditions
As was famously coined by our former Prime Minister, David Cameron, St. George's Day has been overlooked for too long and as such, there isn't an abundance of celebrations. However, those that do take place should be checked out and could be the perfect day out for students living in our cutting-edge Collegiate properties, or perhaps anyone looking to begin their studies during the forthcoming academic year.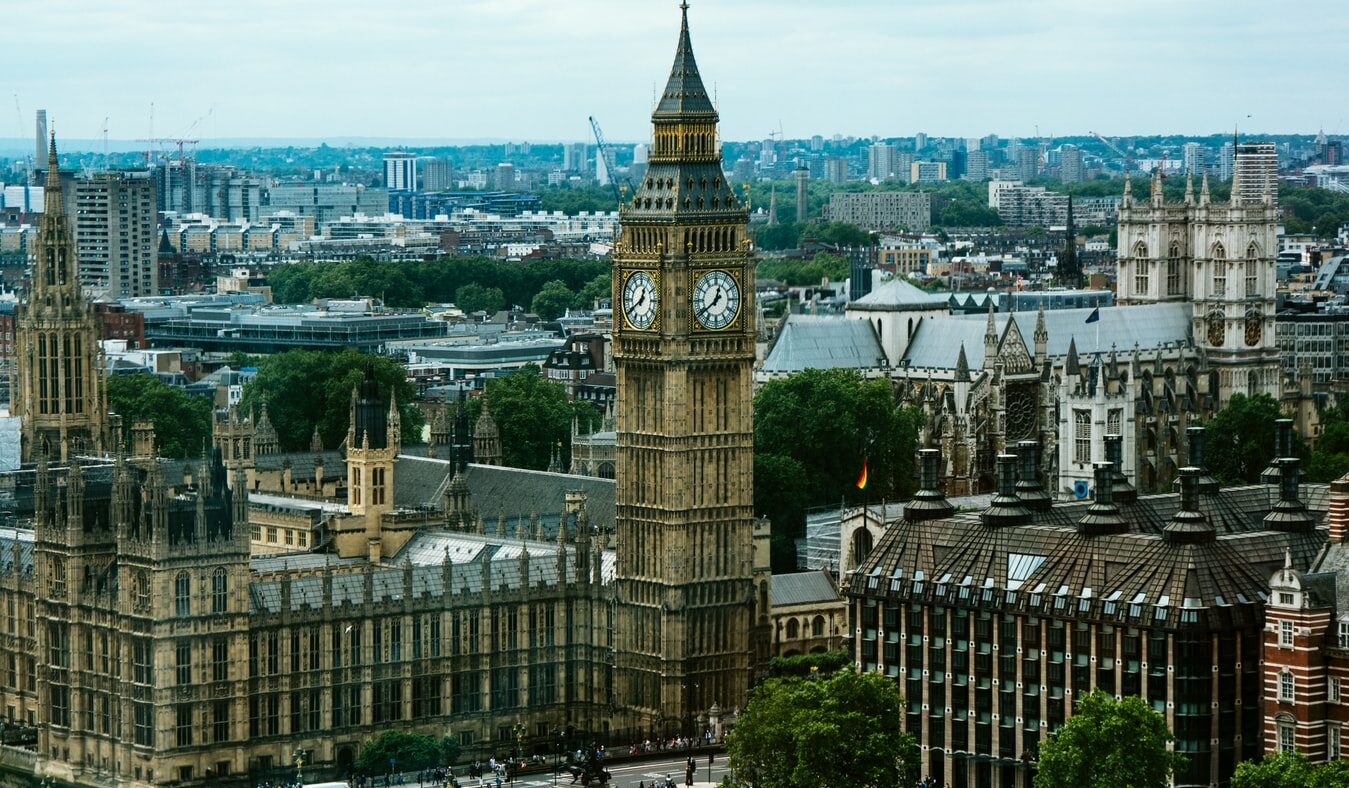 St. George's Day Activities in London 
Although there are St. George's Day celebrations all across the country, it won't surprise you to learn that the biggest and best tend to take place in London. The Feast of St. George is the most traditional and takes place in the city's famous Trafalgar Square; this year it takes place on Saturday 20th April.
You can expect this to be a celebration of all things English from traditional folk music, quintessential fayre, and food markets and even a Knight's training camp. Starting at 12pm, the Feast of St. George is free of charge and carries on until early evening when you can then decide whether to celebrate well into the evening.
If you're an international student, then this could be the perfect way to sample some typical English culture on the day of our patron Saint. If not, well it's a great way to wear your heart on your sleeve and show some patriotism whilst enjoying some of the best culture, entertainment, food and drink our country has to offer.
Trafalgar Square is just a short tube journey from our Collegiate Charles Morton Court property, making it the perfect spring day out for you and your friends, so why not embrace St. George's Day this year?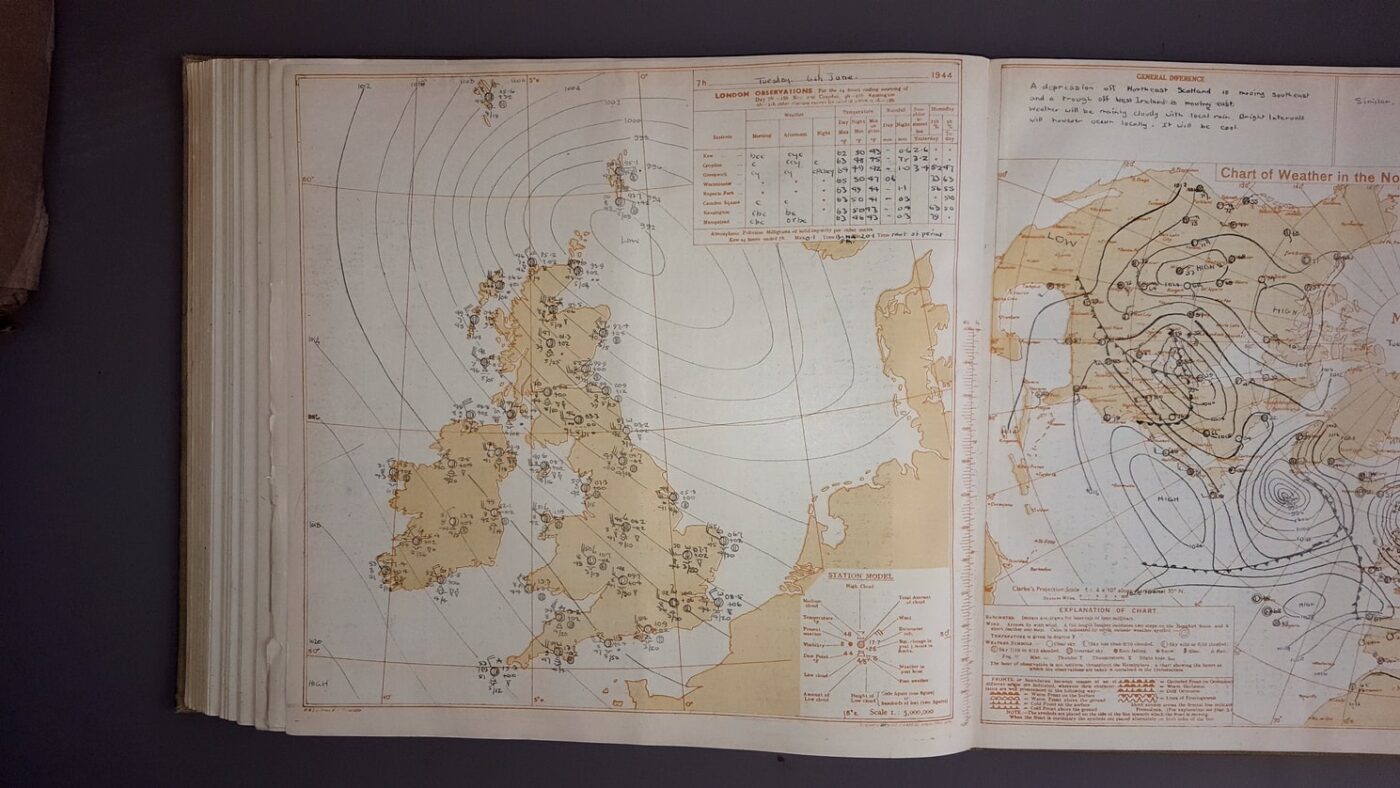 St. George's Day Celebrations Around The UK
The pick of the St. George's Day celebrations outside of London this year are set to take place at Wrest Park in Bedfordshire. This day out is perfect for any Game of Thrones fans out their due to its obvious medieval theme, unsurprising given St. George's slaying of a dragon in order to prevent the sacrifice of a princess.
There are of course smaller celebrations that take place across the country, but the south is definitely where you will find the pick of the action. With other parts of the UK bordering Scotland and Wales, this is really the hotbed of the action and where you can find the very best sword clashing the UK has to offer this St. George's Day.
You can find out lots more about St. George's Day 2019 at the English Heritage website and also book your tickets, why not get involved?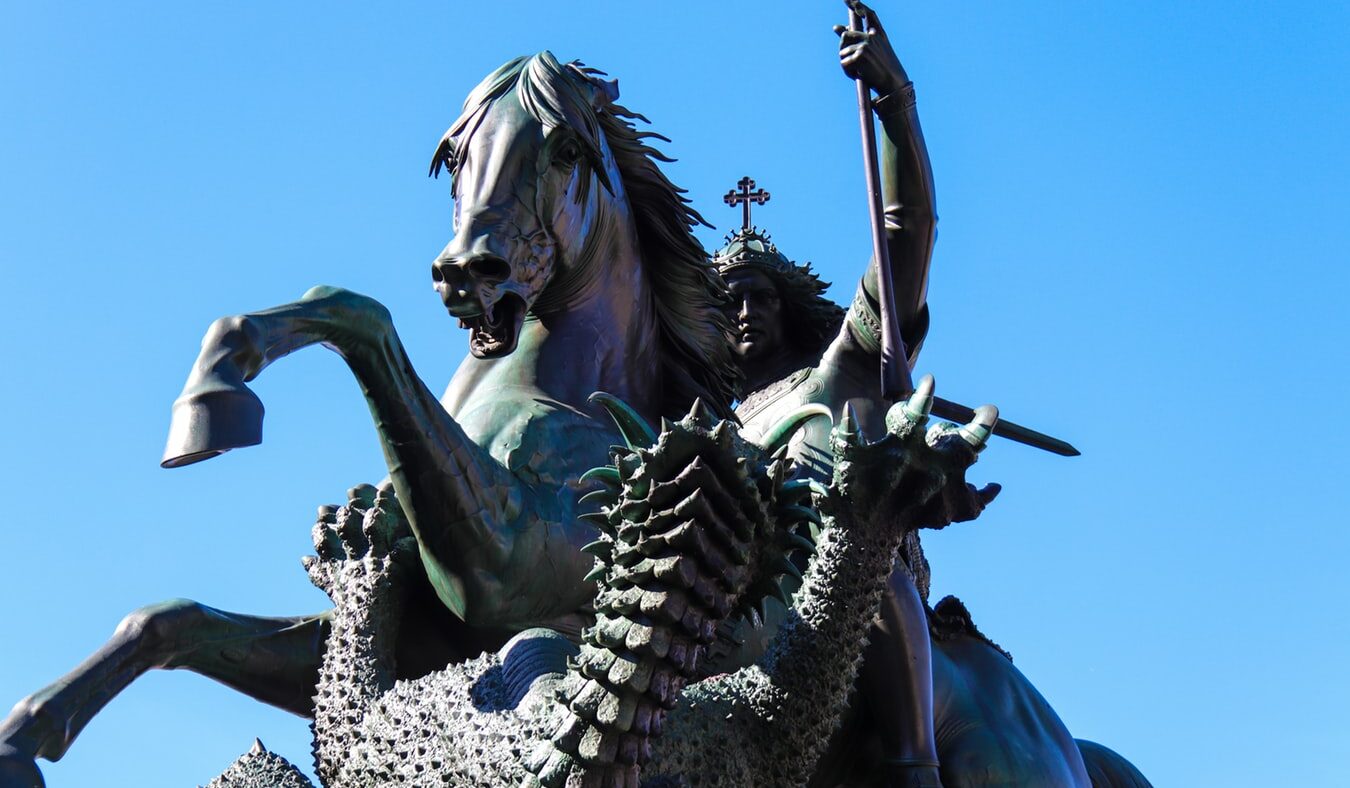 The Story of St. George and The Dragon 
Due to the fact that it emanated from the Middle Ages, the story of St. George has not only become a little far-fetched, but there are of course many different iterations of the famous tale. Just who is St. George and how did his fascinating story result in him become the patron Saint of England? Below are the points that are widely agreed upon:
An unnamed town was terrorised by a fierce dragon
A young princess was therefore offered to appease the dragon
When gallant St. George heard about this, he rode into the village
After a fierce battle, St. George slayed the dragon and rescued the princess
Get In Touch with Collegiate
If you are looking to study in the UK and are on the lookout for some deluxe student accommodation with state of the art facilities, and on the doorstep of such attractions as the above, then why not get in touch with Collegiate? Our award-winning student accommodation is becoming more and more popular all the time, so why not book your room today in order to avoid disappointment?