Introduction
With the challenges we've all faced over the past year, it's never felt like a more vital time to be talking about mental health. However, it goes beyond current events – with over 23 million students in the UK, many of them experience academic, societal and financial pressure to some degree.
Collegiate is a proud advocate of looking after your mental health particularly while at university, and so we wanted to tell you about Uni Mental Health Day.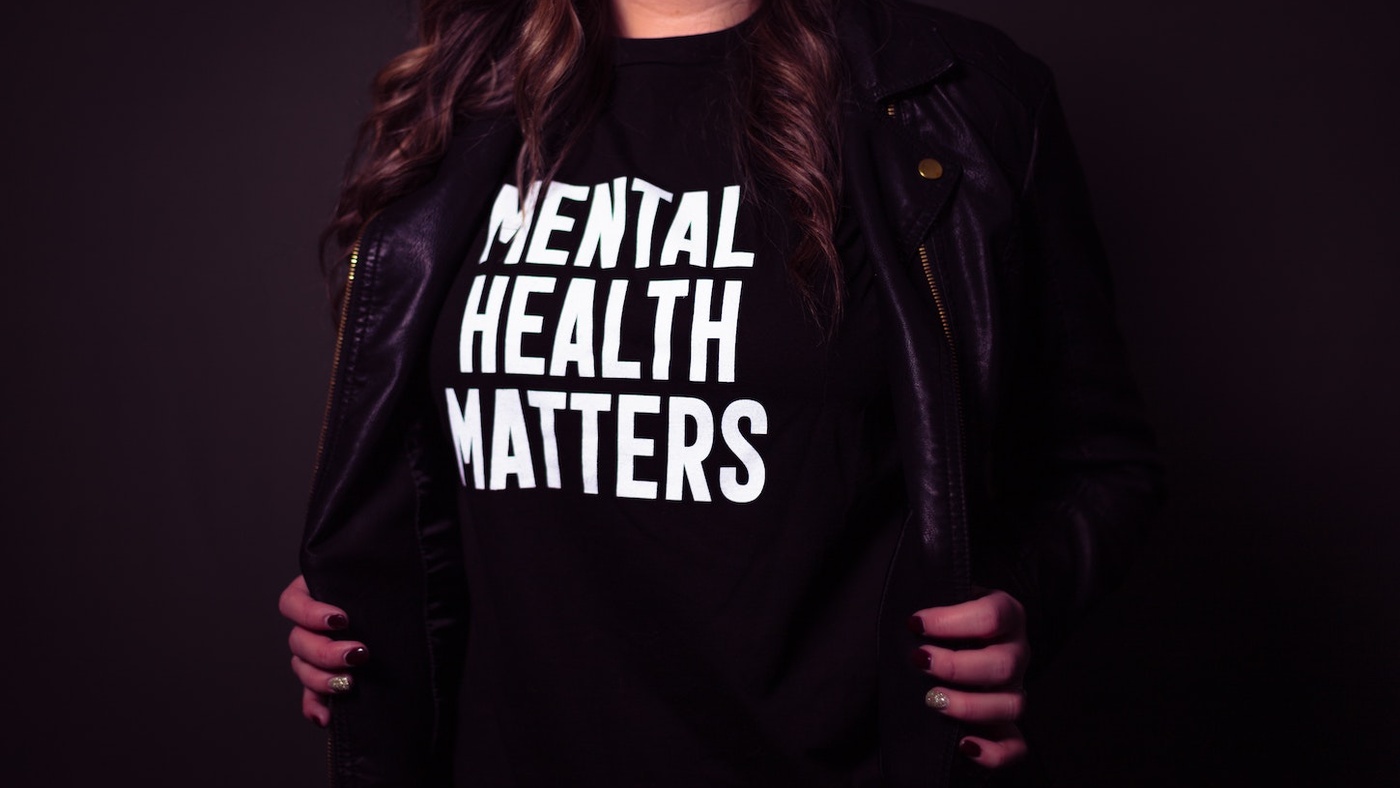 What is Uni Mental Health day?
Led by Student Minds, Thursday 4th March is Uni Mental Health Day. It's a chance to bring together the student community and make mental health a university-wide priority through conversations and action.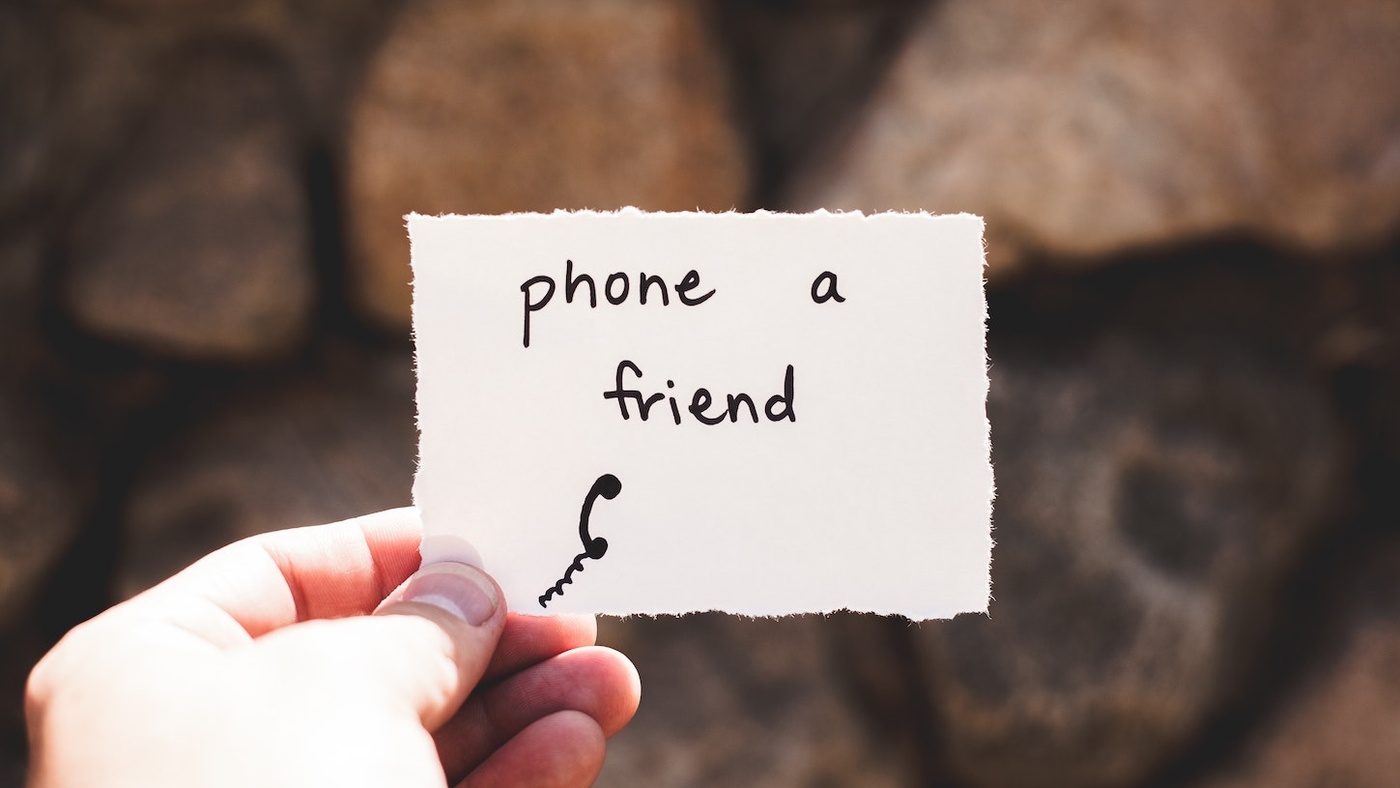 How can I take part in Uni Mental Health day?
There's lot of great things you can do to show your support for Uni Mental Health Day.
Post about it online – use #UniMentalHealthDay, or use Student Minds' social media resources and start a conversation about Uni Mental Health Day.
Run a virtual event – use your university networks to gather friends, course mates, teachers and set up an event with a speaker from the field of student mental health, or even invite others to share their experiences with student mental health.
Give yourself a fundraising challenge – set up a fundraising page and take part in the Student Minds walking challenge to support the vital work they do for student mental health, you can get friends and family involved too.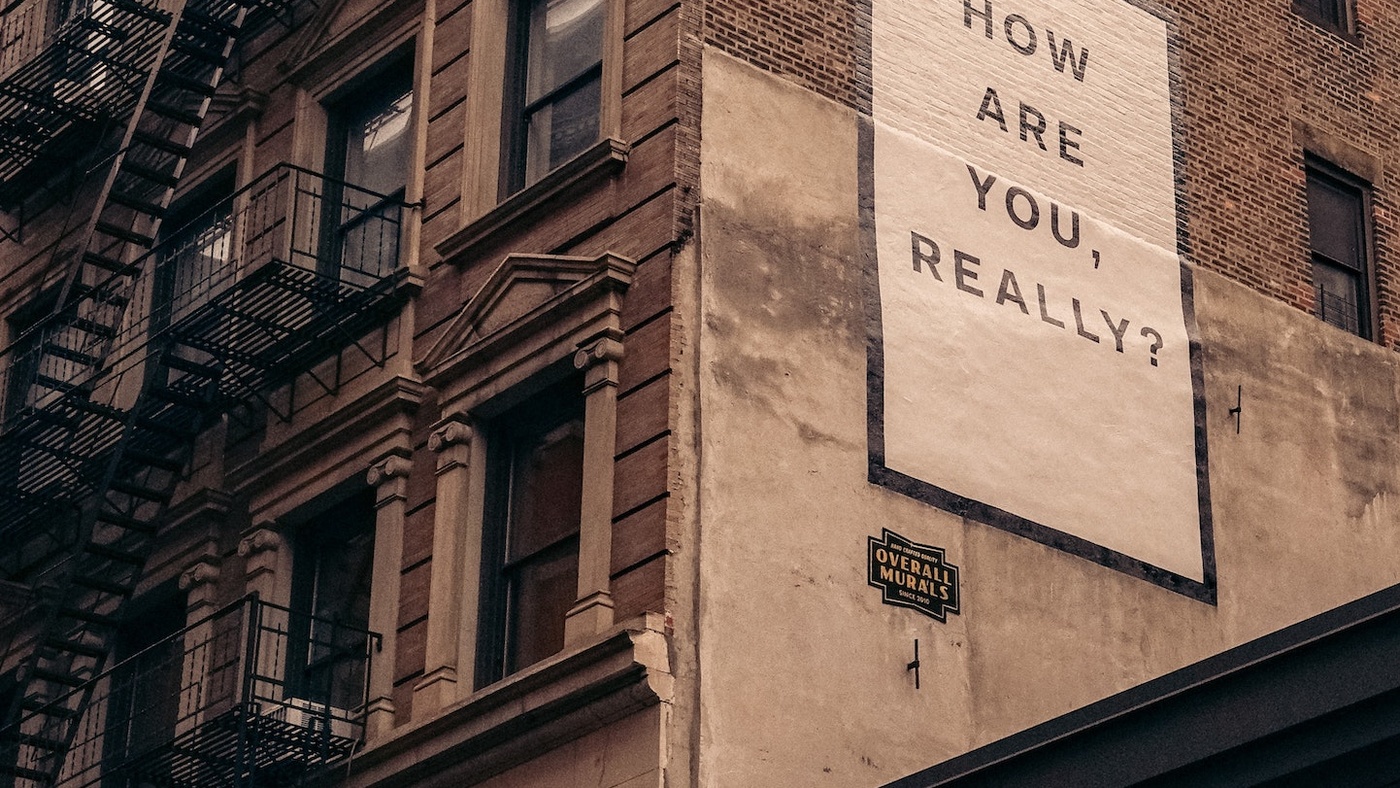 Support for your own mental health
University is sure to be one of the greatest experiences in your life, but it's completely normal to struggle sometimes. It's a challenging time with lots of new things to get used to and it's easy to get overwhelmed. Remember to take time to look after your own mental health as a student and reach out if you need help.
We hope you found this guide useful – and maybe give you some ideas to support Mental Health Awareness Month in May – remember to check out our blog pages for support and resources to make the most of your time as a university student.