We've been speaking with our manager Adam at one of our amazing student homes, The Neighbourhood Exeter, about what's happening during September, and just wanted to let you all know about the exciting news…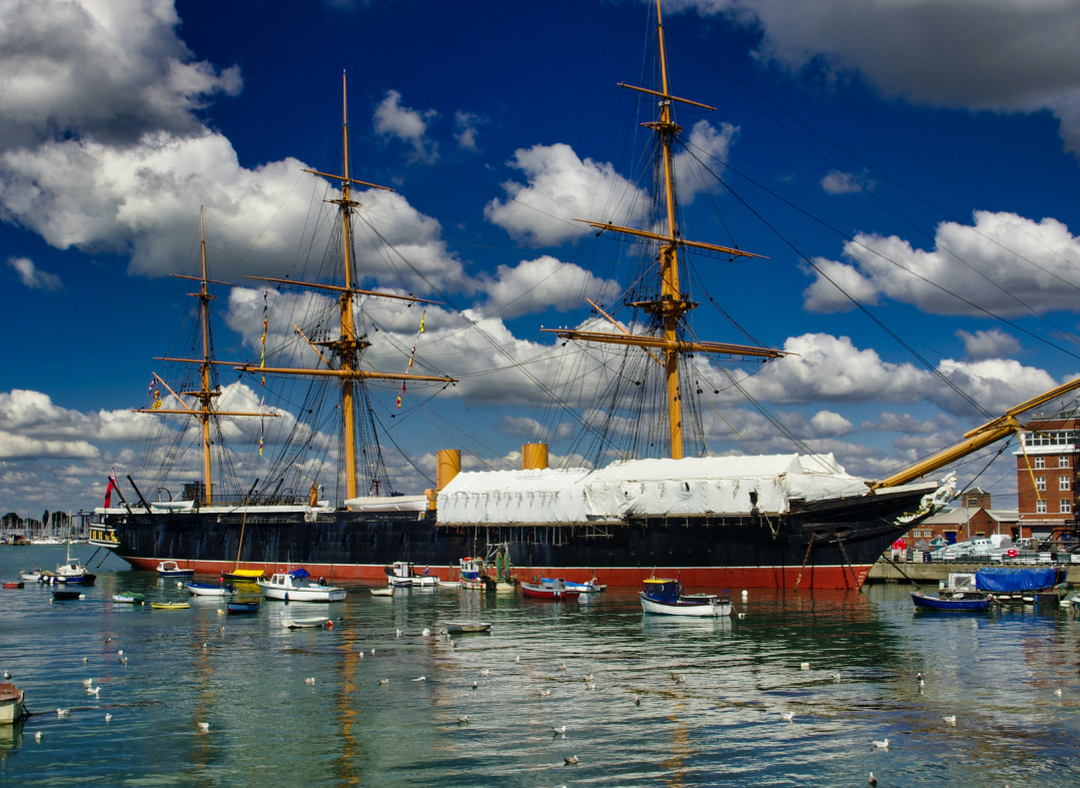 Free Food
Here at The Neighbourhood Exeter we've started our grab & go breakfasts again in the morning, with free coffees, freshly baked pastries and fresh fruit every week day from 8am. We're also doing a 'Coffee & Cake' every Thursday afternoon, so everyone has a chance to meet the team, mingle and meet other students.
We'll be running our free 'Pizza & Beer' every Friday evening and planning parties all year including Halloween, Christmas, Easter event and a Summer Barbecue feast.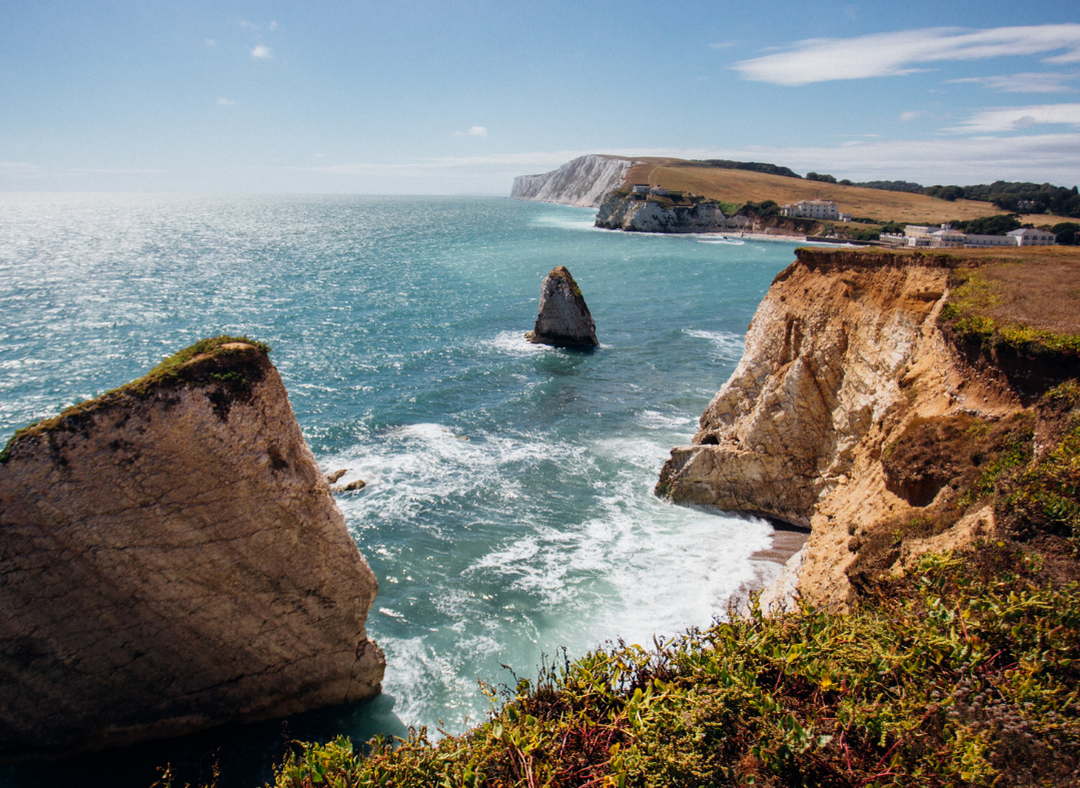 Welcome Parties
At the end of September we will be holding a proper Welcome Party, probably in our gorgeous garden, with free food, drinks, entertainment and hopefully great weather. We'll also play films in the cinema, have amazing food in the communal kitchen & private dining room and lay on plenty of games too.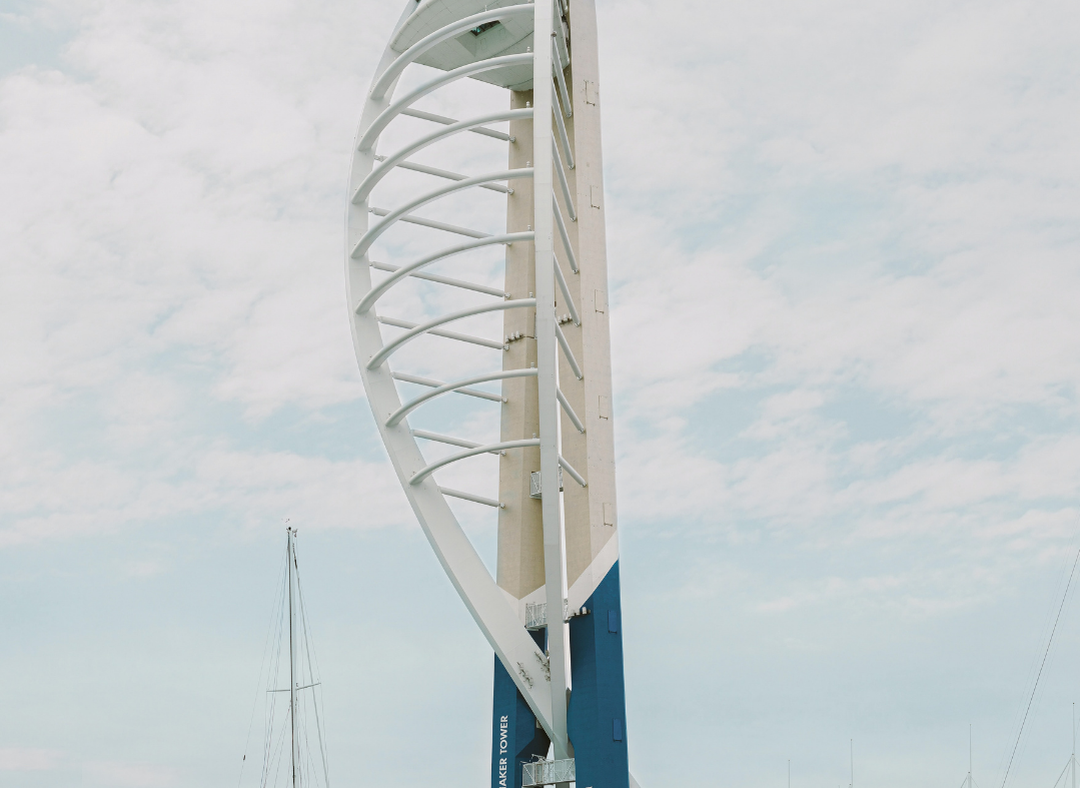 The Neighbourhood Facilities 
I'd also like to let you know about our private dining room that we have here at The Neighbourhood Exeter, which can be hired for free to host fabulous dinner parties, cocktail parties or just cook something for friends in.
Our games area also boasts a pool table, football tables, Xbox, PlayStation and there's plenty of space to chill out and play a board game too. Our fully loaded gym is open 24 hours a day, so if exercise and keeping fit is your thing, make sure to take advantage of that!
Finally, our karaoke room is available at all times to have fun in as well!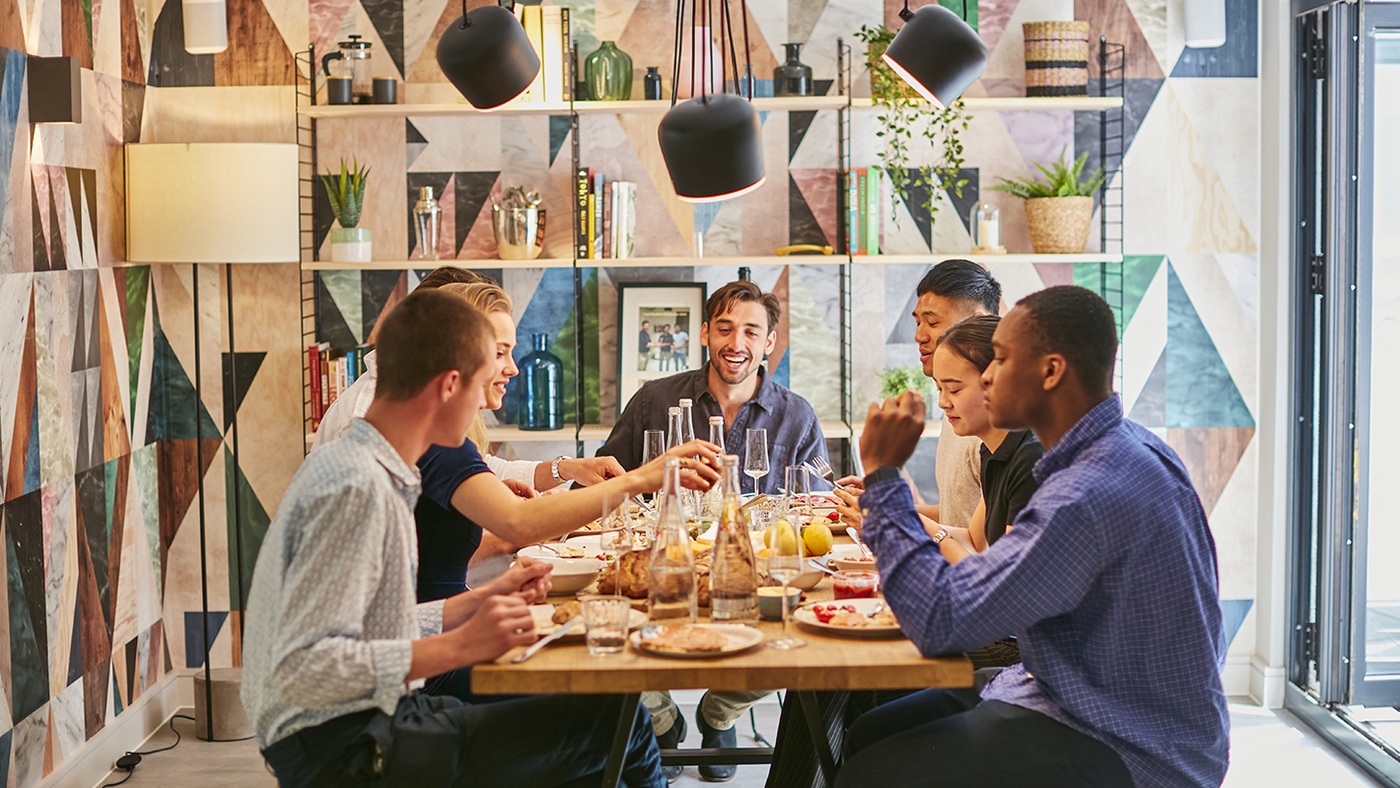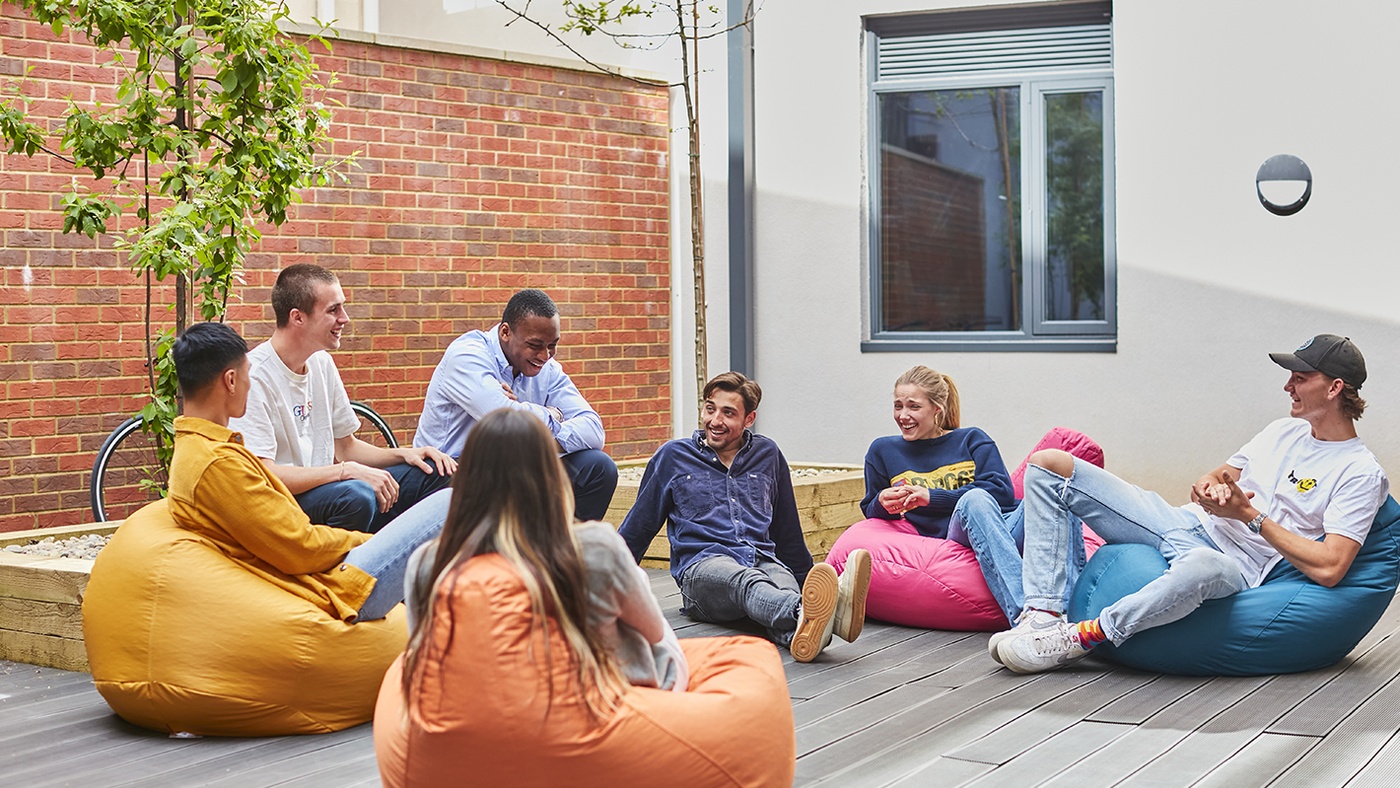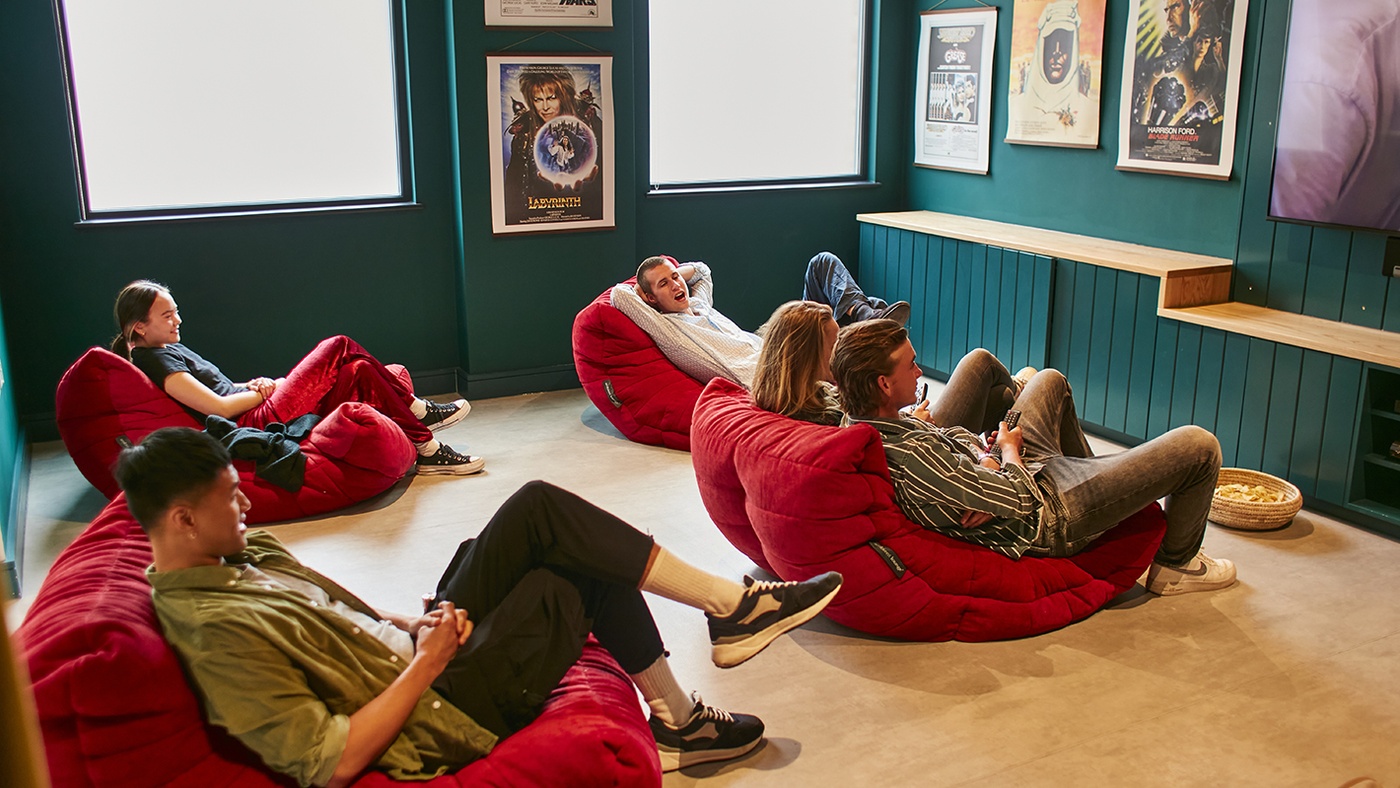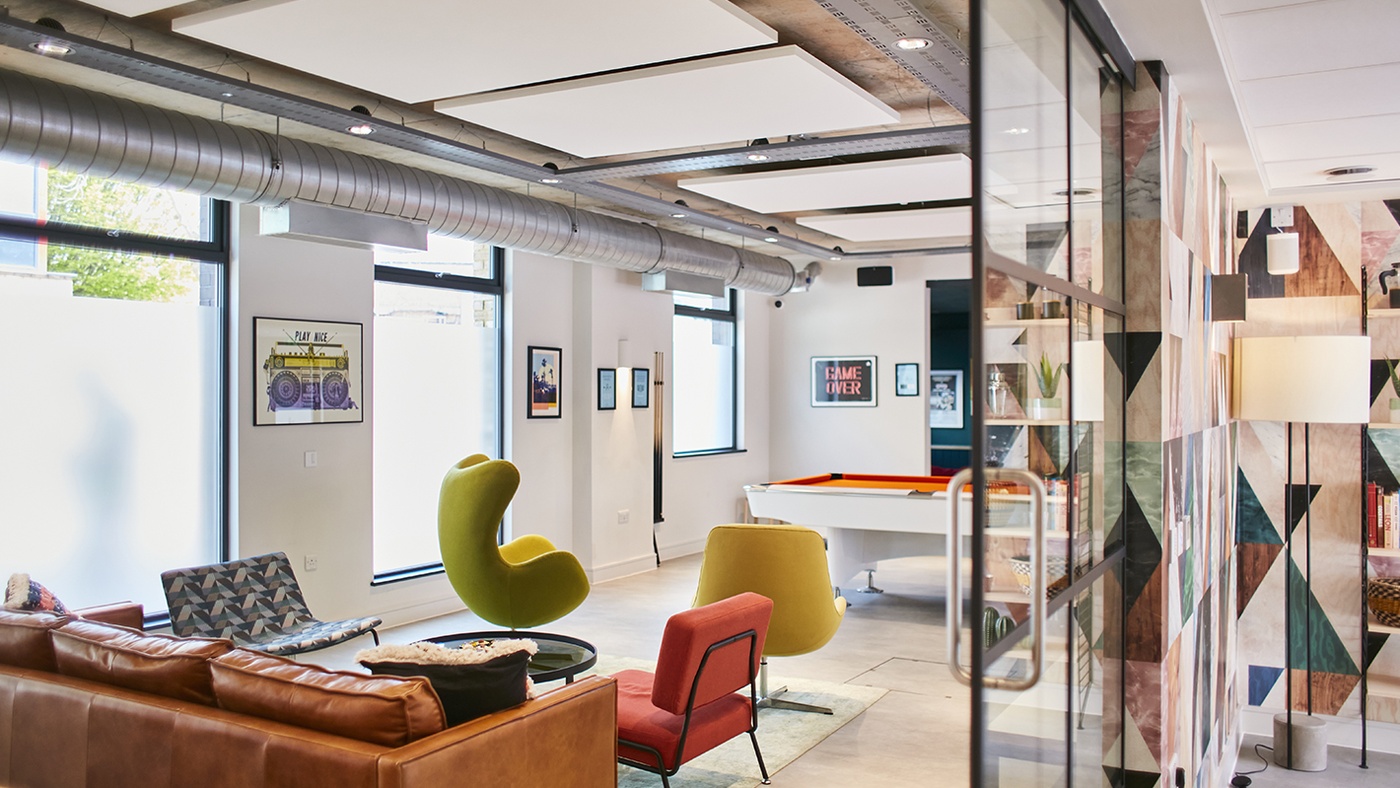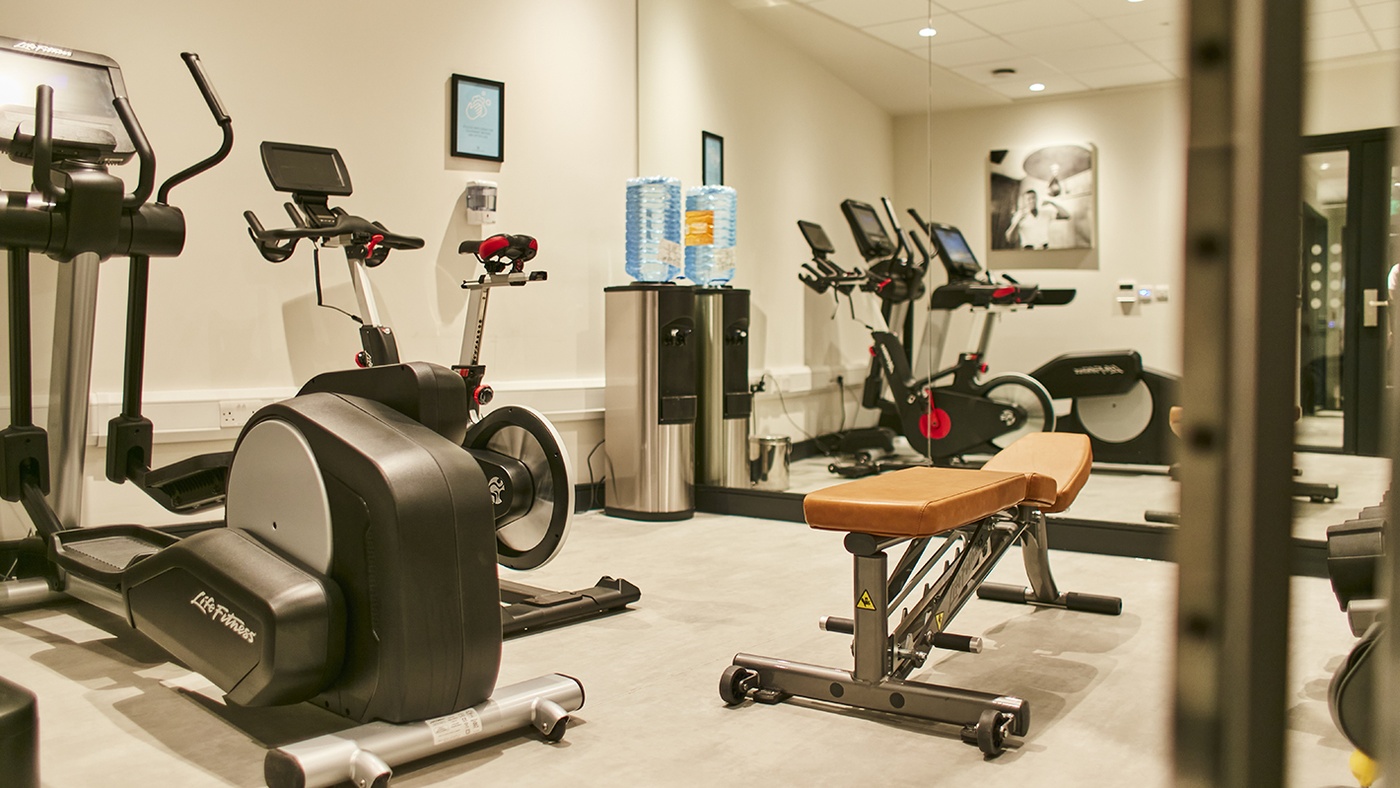 Exeter The Neighbourhood
Everything you need, all safely under one roof. From big beautiful bedrooms and mega-fast broadband to a wealth of social and study spaces. From our on-site concierge to a fully loaded gym and exclusive residents events.
Standing proud in the heart of the city, The Neighbourhood Exeter is a unique living experience for students – it's not just somewhere to live, it's a lifestyle.
Exter Student Accommodation
If you are looking to move to Exeter this coming year then make sure to check out The Neighbourhood.
We want you to have the best university experience you can, whether this is through providing you a perfect home or giving you tips on what to do and where to go, we can do it all. Here at The Neighbourhood, we pride ourselves to give you a welcome into a cosy and stylish home fitted with all the amenities you could ever want or need. Check out everything we can offer and book your new home today.
Not only do we ensure that you have the best home to start or continue your university life but we also want to make sure you know what a wonderful city you are in, this is why our site teams are here to help you with local tips and tricks and our blog pages are full of places to discover while you're at university in Exeter.
Live.Study.Enjoy.