Introduction
Liverpool is one of Europe's most vibrant and thriving student cities with more than 50,000 people currently there studying for their degree. If you have recently moved to this great city, then you will already be well aware of just how much heritage and culture Liverpool is steeped in, but you may not have explored all that it has to offer.
As part of our commitment to bringing you all you need to know about the cities and towns where you will find Collegiate student accommodation, we have put together this quick and handy guide to the best Liverpool attractions available and why you should be ensuring that you check them out during your time there.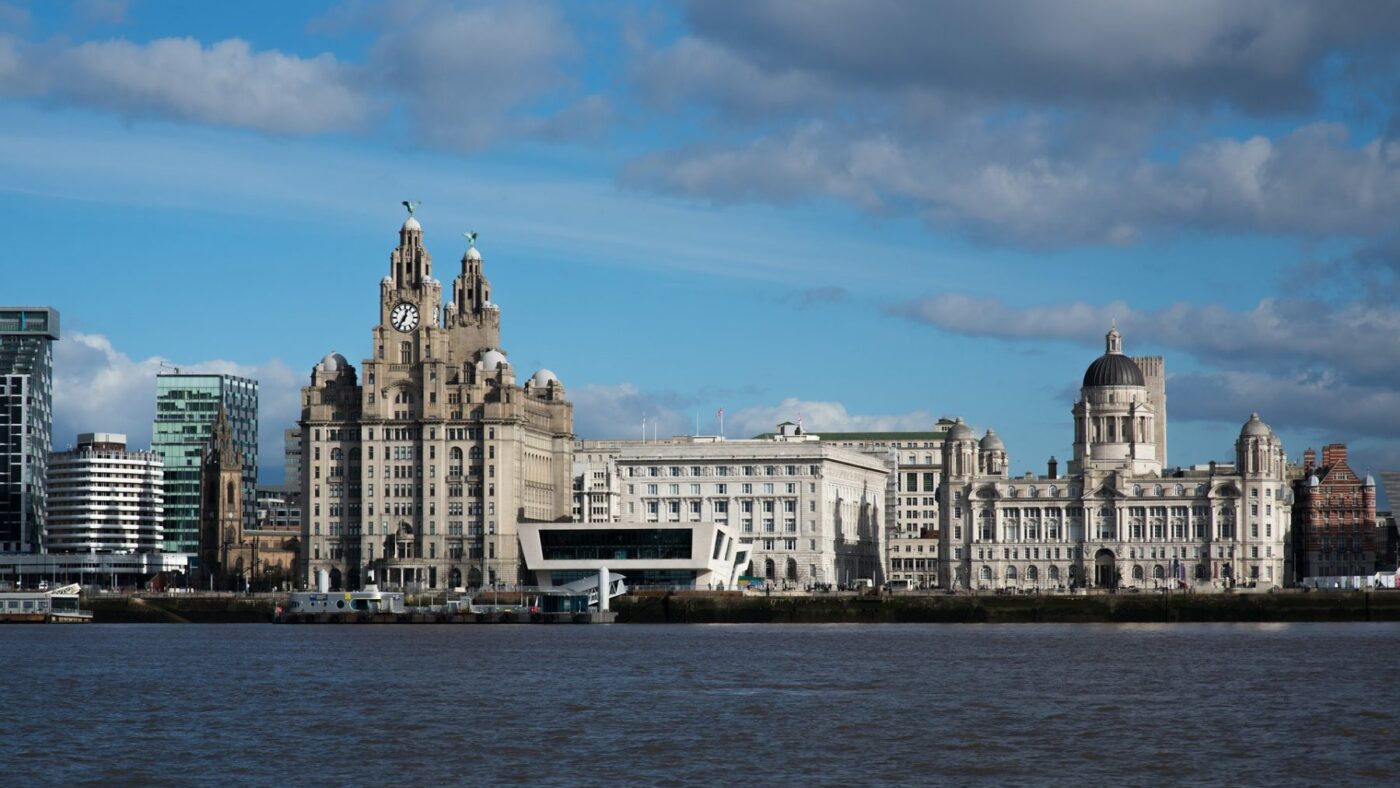 The Best Liverpool Attractions for 2018
When looking for the ultimate student event, there is range of different activities you can discover, especially if you have visits from friends of family, or perhaps you are just looking for some welcome respite from your studies.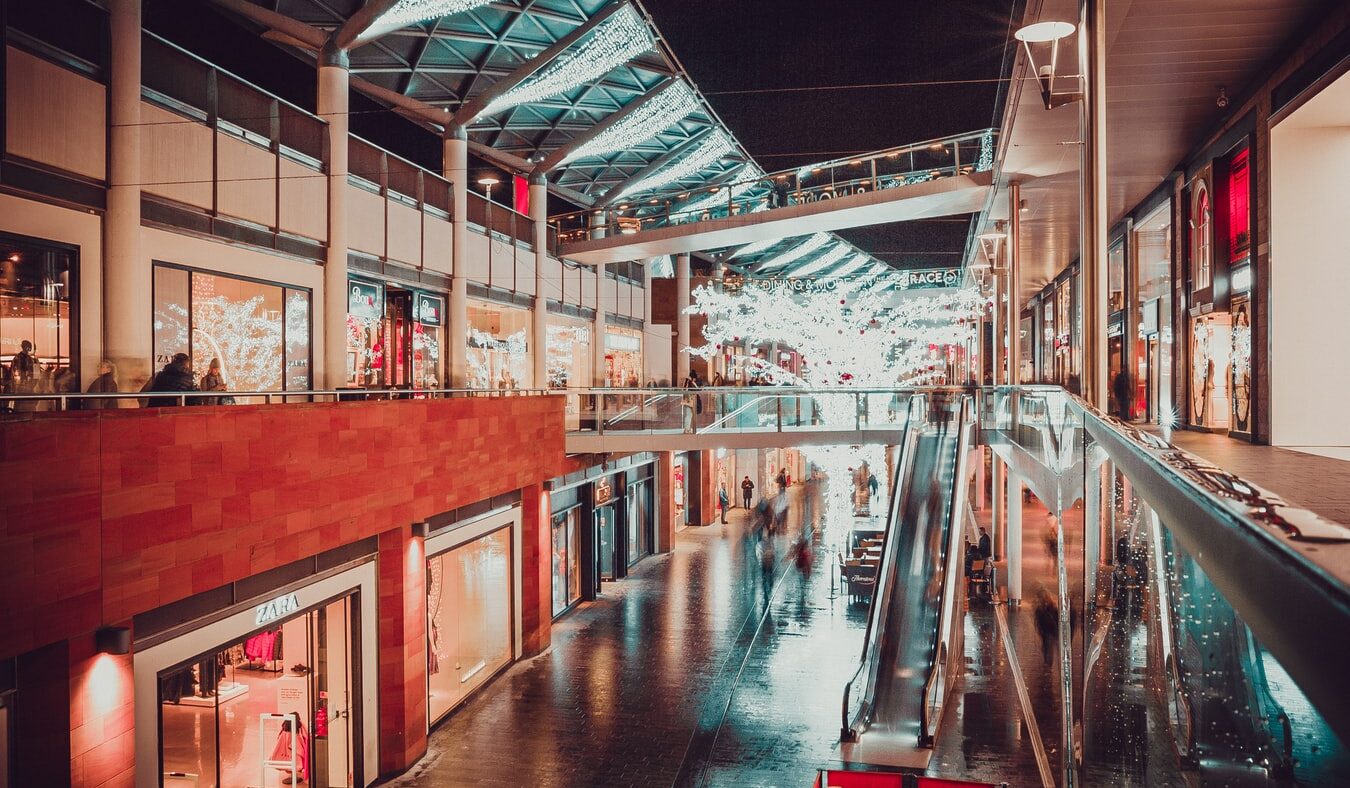 Liverpool One
Liverpool One, the city's famous shopping centre has become famous for putting on some excellent events and is well worth a visit any time due to its impressive selection of high street shops and its chic, modern design. Thei­­­r website is an excellent resource for anyone searching for Liverpool attractions in general, so be sure to take a look.
You can't really miss Liverpool One, as it is conveniently nestled in the centre of the city.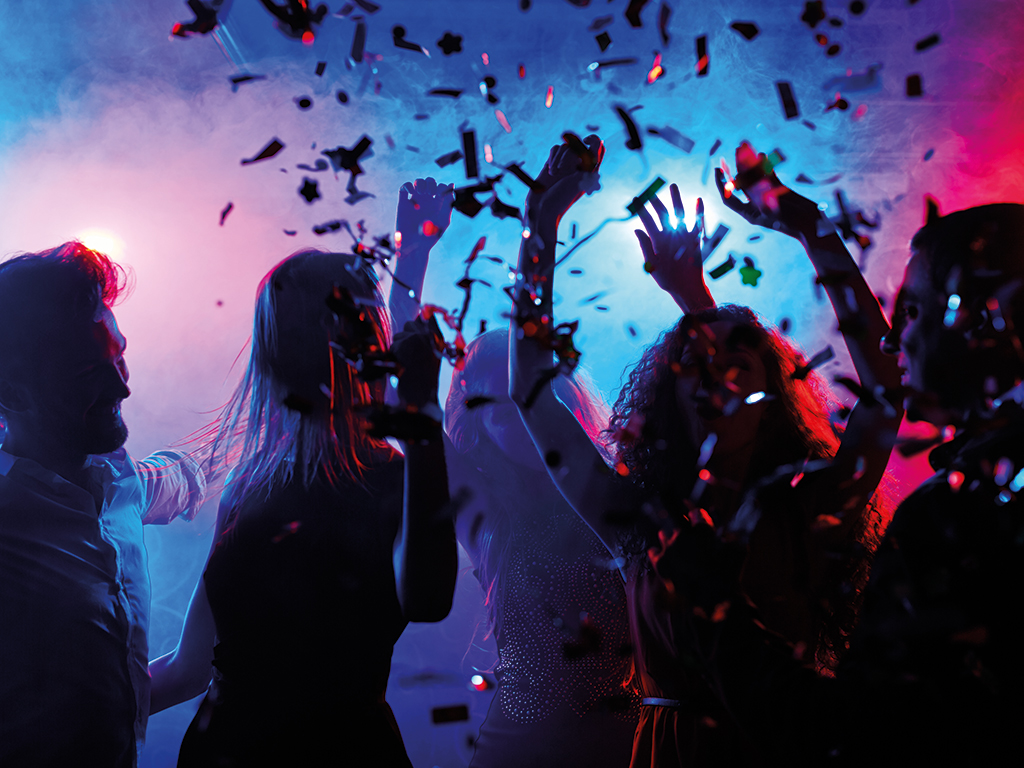 Liverpool's Famous Nightclubs
You really haven't experienced all that Liverpool has to offer without sampling its nightlife. Regarded by many to be the birthplace of British pop culture and of course the home of The Beatles, there are many pubs and clubs still open today which have been thriving for nearly six decades.
To list every pub and nightclub worth checking out in Liverpool as a student would require several articles, but there are some great resources online from the city's local newspaper, the  Liverpool Echo and we have listed some of our favourites below which could be a great place to start.
The Blue Angel – Known as The Raz and for its great party atmosphere. Hosts Mad Monday, a big student night out in Liverpool.
Brooklyn Mixer – Three floors of music, perfect for partying with your mates.
Level – Big nightclub where you can book a booth to be sure you have a table all night long.
Bongos Bingo – The night starts off with bingo and turns into a big party. Tickets sell out fast so be sure to get yours in time.
Heebie Jeebies – Open late 7 nights a week, this Liverpool bar spans over three floors, and even has a courtyard.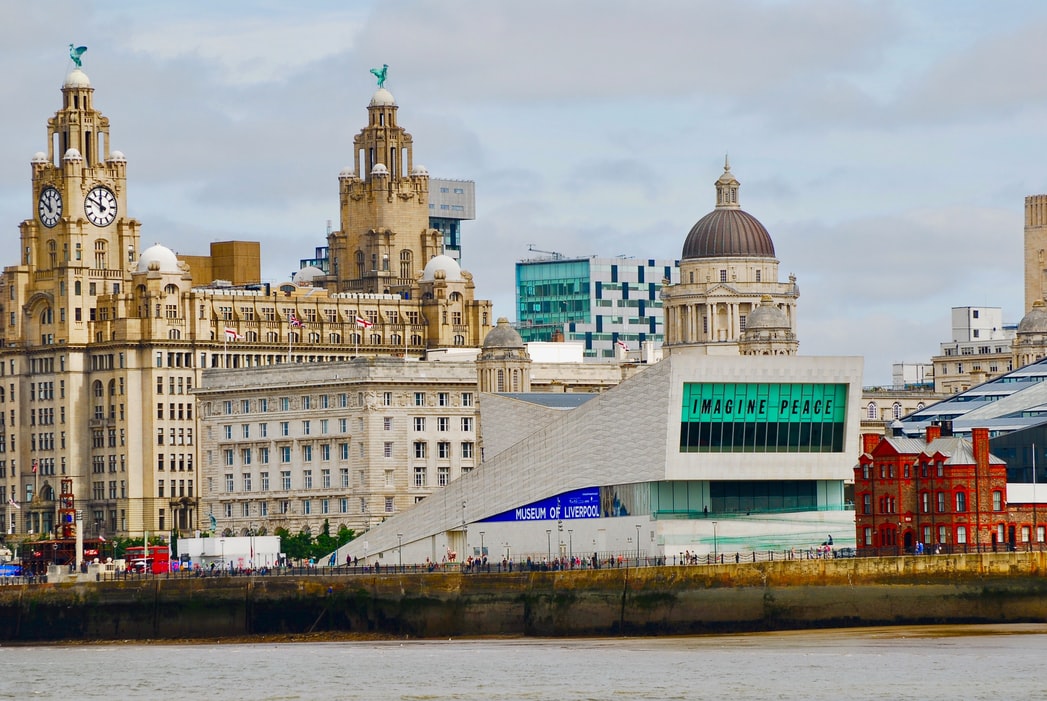 Explore the City's Rich Heritage
There is of course a great deal to do in Liverpool if late nights and partying aren't your thing. The city is one of the UK's most historic ports, bringing with it all sorts of cultures which remains evident in the range of Liverpool attractions available.
The famous Liverpool docks are worth a visit any time of year, but this is just the tip of the iceberg. Why not take a look at some of the other attractions you're sure to have heard of:
Liverpool Cathedral – The most beautiful cathedral of Liverpool, including a gift shop.
A Trip to Anfield or Goodison Park – The well-known football arenas of Liverpool.
British Music Experience – Learn the story of British Music through costumes, instruments, performance and memorabilia.
World Museum – Discover treasures from around the world, explore outer space and meet live creatures.
Walker Art Gallery – Beautiful paintings, sculpture and decorative art from the 13th century to the present day.
Merseyside Maritime Museum – Explore the history of the great port of Liverpool, with four floors of galleries.
As you can see, there is a lot to explore; from the slave trade and maritime history of the city, all the way to finding out more about where The Beatles grew up and where they played their very first concerts. Be sure to check out the links above to discover how you can book tickets and really start to get under the skin of this fantastic English city.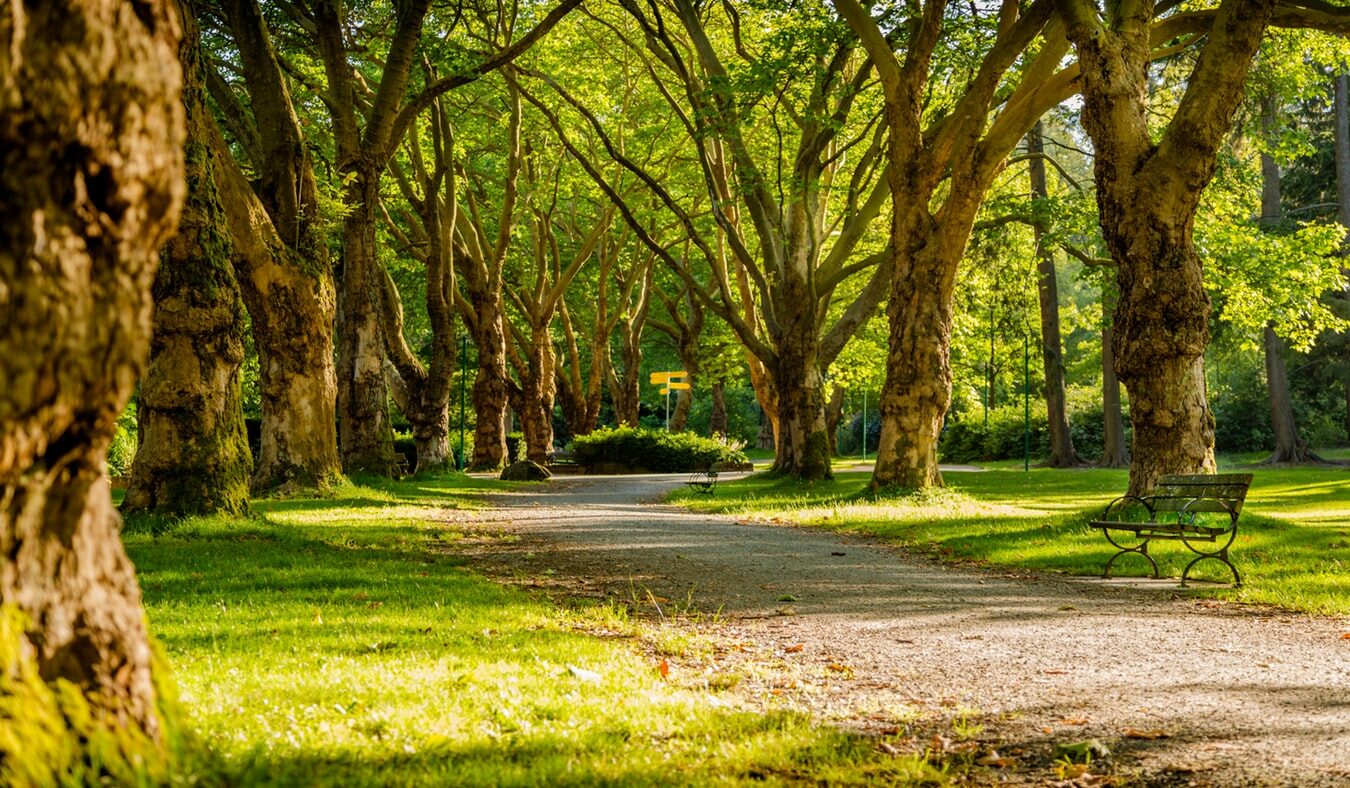 The City's Most Beautiful Green Spaces
Be sure to take advantage of the beautiful nature of Liverpool. The city has lots of green spaces, for when you need a break from the stress at university. Our favourite is Sefton Park, with it's interesting features and historic monuments.
Find a nice spot to sit and enjoy a day of relaxing, and maybe even some revising while soaking up the sun.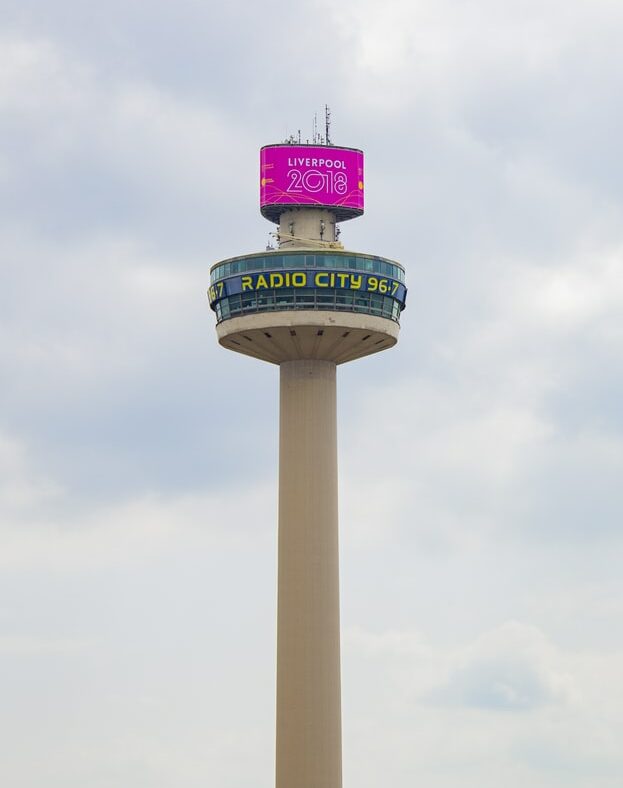 Ferry Across The Mersey
There are few things more quintessentially Liverpudlian than the River Mersey; the bloodline to the city. Formerly one of the world's busiest docks, today you can still see it bustling with Mersey cruises, ferries and commercial vessels.
The skyline from the banks of the river is also a joy to behold, with many iconic buildings shining bright such as the Radio City Tower and of course, Liverpool Cathedral.
Perhaps the best way to enjoy the River Mersey is to take a cruise, probably when the weather is on the brighter side so you can really savour the sights. You can enjoy this Liverpool attraction for just £12 and it takes you from Pier Head Ferry Terminal to the Spaceport and then the U-Boat attractions in the nearby Wirral Peninsula. You can find out more about this and book tickets online by clicking here.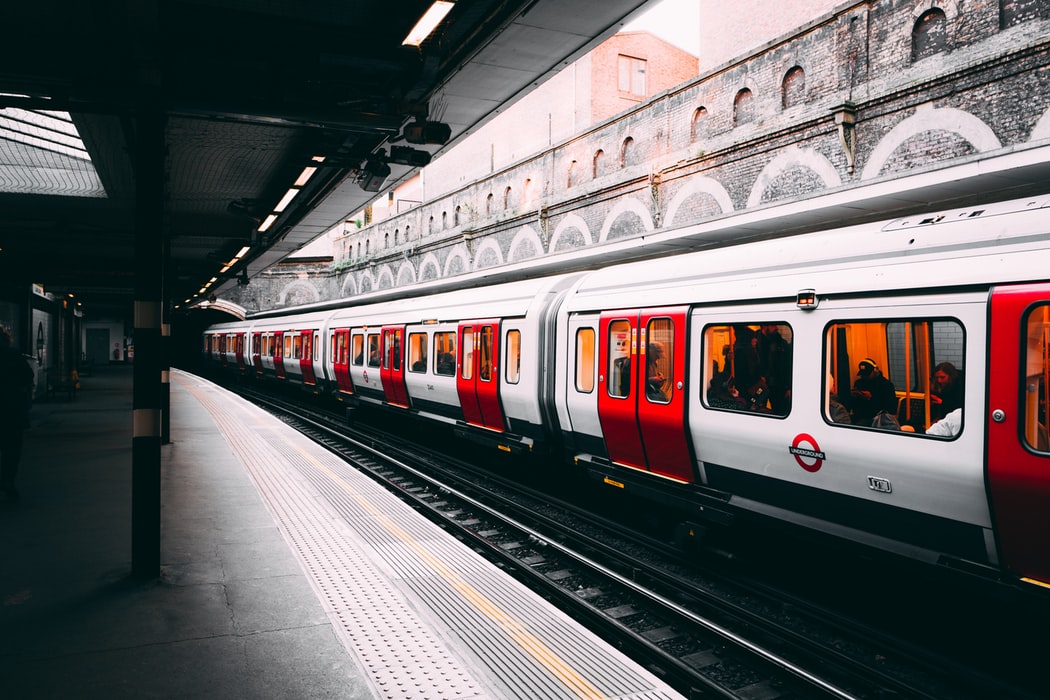 Proximity to Manchester
Another great thing about Liverpool is how well connected it is, which makes it easy it is to get around in the city itself, as well as to another big city – Manchester!
When you feel like a change of scenery and want to visit Manchester for the day or perhaps the weekend, simply get on the train at Liverpool Lime Street and you will be in Manchester city centre in less than 50 minutes.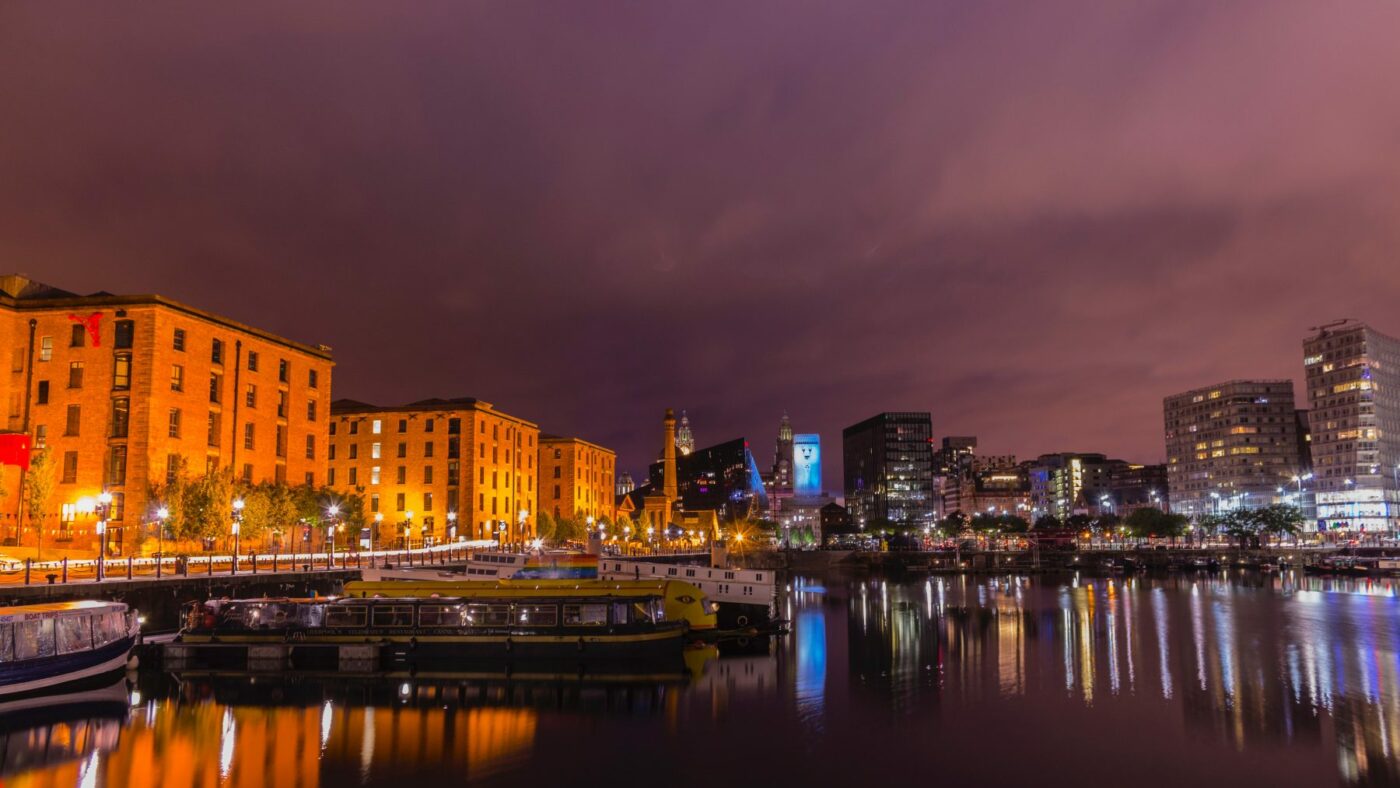 Exploring Liverpool
As with any university experience, the best way to really get under the skin of any city is to get out there and explore, and these great student attractions should get you started nicely.
Be sure to keep an eye on our blog for more features just like this one and don't forget our social platforms too as these are updated all the time with great student resources.
Collegiate student accommodation in Liverpool 
These are just some of our top attractions in Liverpool, but you'll have plenty more to explore when you arrive in the North West. If you're coming to Liverpool for your university degree, make sure you check out our design-led student residence Collegiate Fontenoy Apartments, which is set conveniently near Liverpool's thriving city centre and close to the universities.