Introduction
The past 18 months have been challenging for students living in the UK and overseas. In fact, it's been one of the hardest times to be a student, because most of the normal activities have been off limits.
Nightclubs, bars, restaurants and even university facilities like lecture theatres and the Student's Union have been closed due to Covid-19 induced lockdowns. However, now that the brakes have come off, what can students look froward to in the year ahead?
Well, in short, you should be getting back to doing what students do best – eating out, catching up with friends who you haven't seen for a while as well as making new ones, and of course some studying.
So, let's think of ways to keep you busy going forward!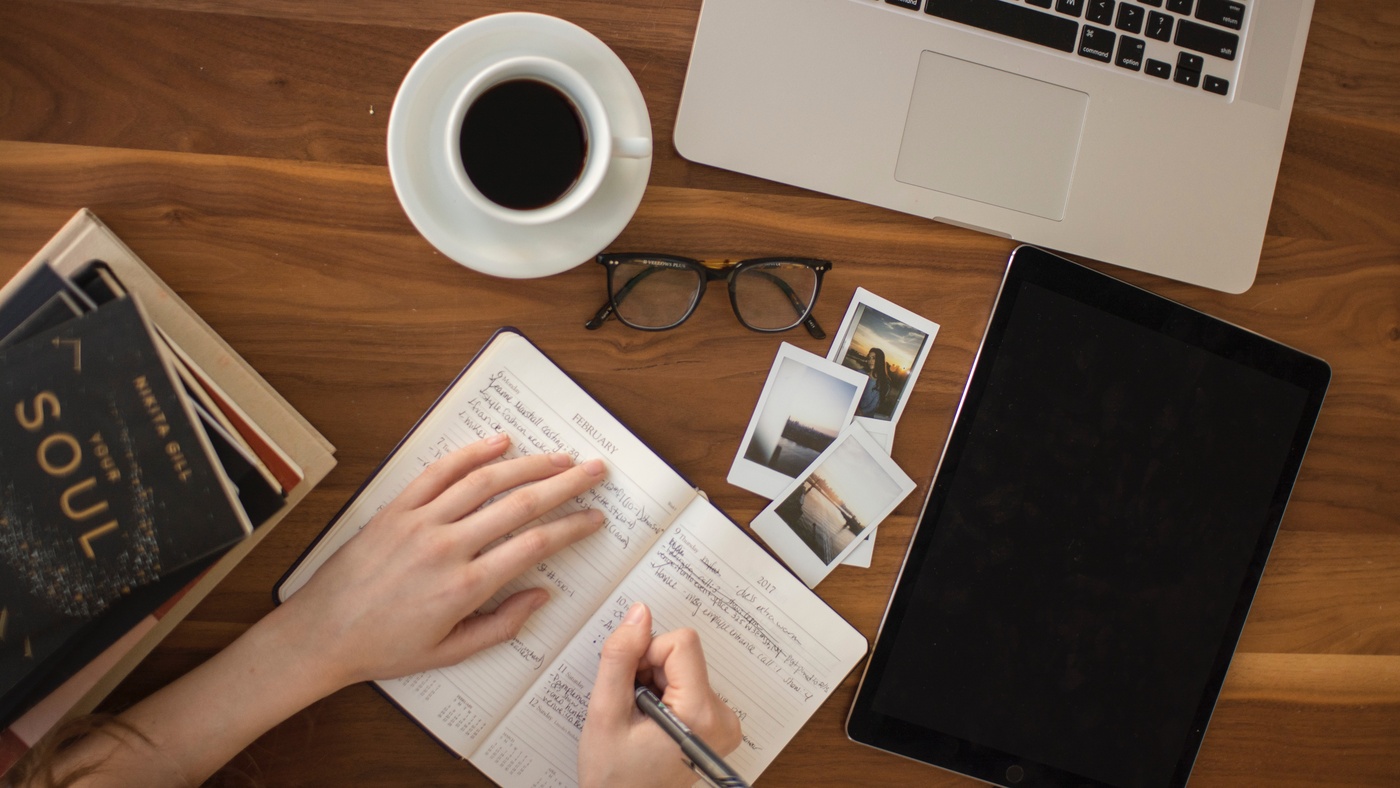 Learning
Studying alone got boring quickly, didn't it? Not being able to discuss topics with others either in your lectures, or outside of them, really takes away from the learning experience.
Now that we are returning to some sort of new normal, lecture halls will once again be filled with students ready to learn, which is great. This gives you more opportunities to ask your lecturer different questions about your subject to expand your knowledge on the topic.
University libraries are now open, too, so you can go and pick up a few books and do some reading around your subject. Studying in a library enables you to access everything you need to become well-versed in your degree subject. Most university libraries have access to the internet as well as books, so you can hop on a computer and print off any extra information for upcoming exams or ongoing projects.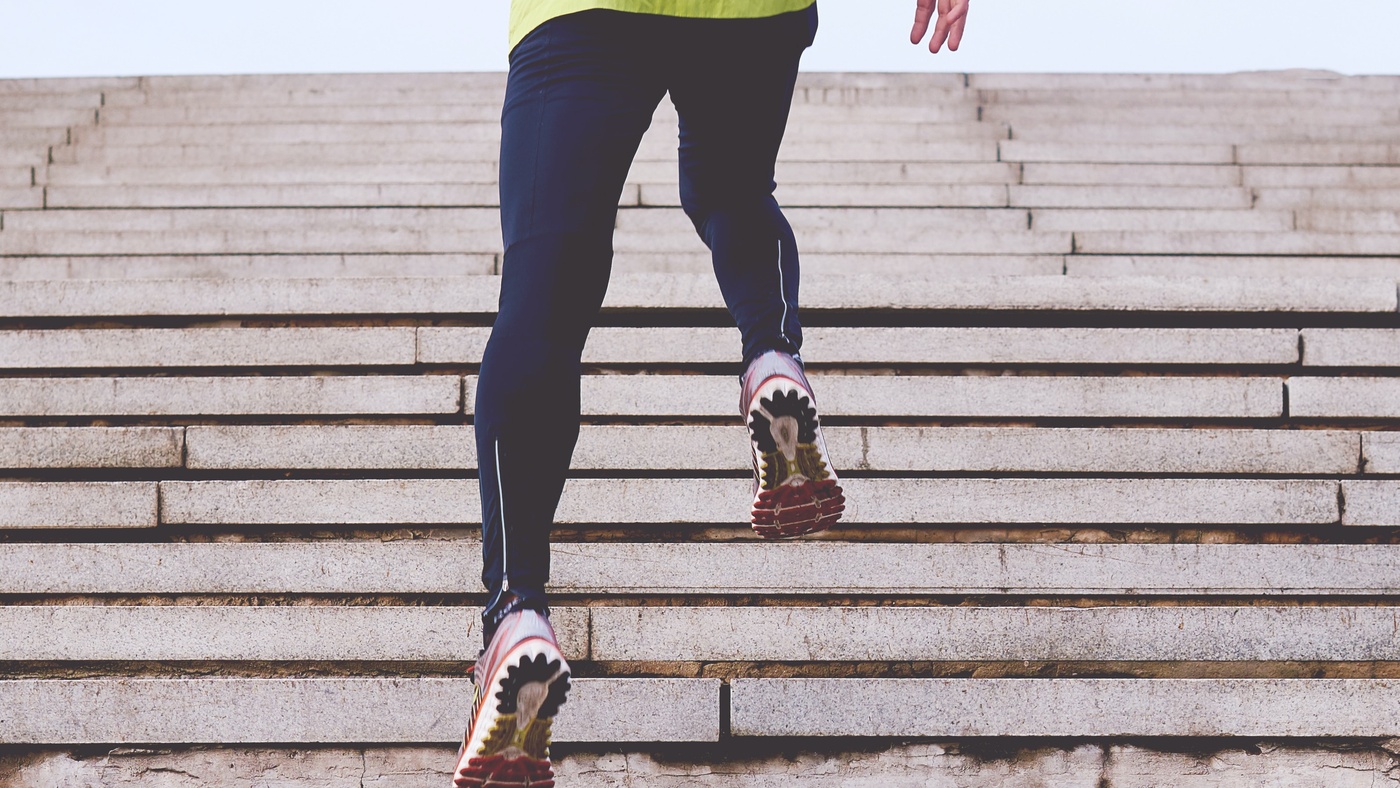 Sport
In terms of sport, 2021 has already been jam packed full of major global events like the Tokyo Olympics and Euro 2020. You'll no longer have to watch sport by yourself, now you're able to get together with friends in your student accommodation.
If you're a little more active, there is now the opportunity to join a sports team. Whether you're looking to take part in the next Olympics or want to get involved just for the social fun, joining a sports club offers plenty of opportunity for you to get involved or to just make new friends!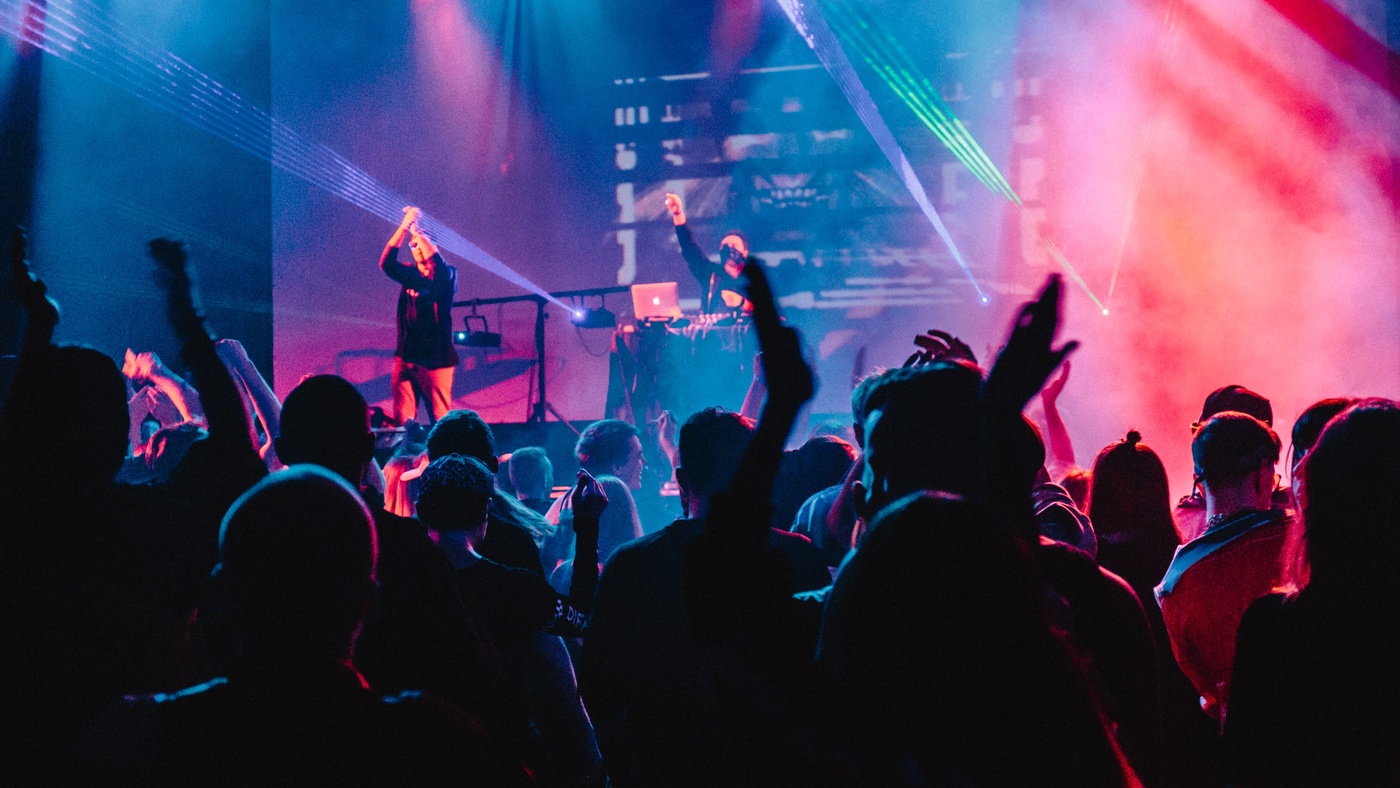 Music
Live music. There's only so many times you can imagine you're in a crowd at Glastonbury watching your favourite artist while you're listening to them on your iPod; there's nothing like experiencing music in amongst others at an open-air festival or at a small, inner-city venue. The good news is that tickets for artists in every genre are back on sale and can be had for reasonable prices depending on the artist and venue!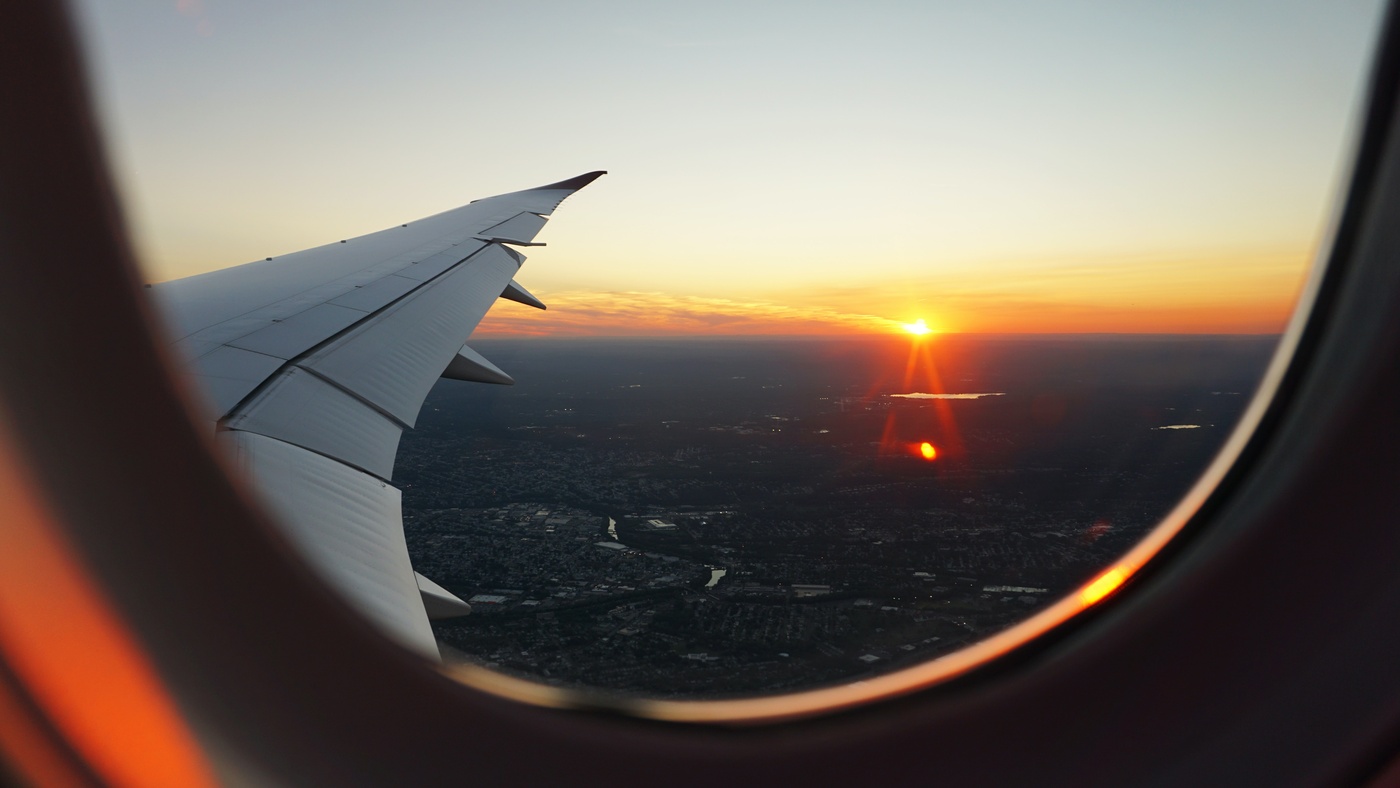 Global vaccination effort
Now that all age groups have received their Covid-19 vaccines, most of the World's population should be less susceptible to the virus, which means you can start planning travel again for the first time in almost two years!
Whether you fancy visiting Europe, other areas of the UK, or maybe even somewhere further afield, like Asia or America, be sure to look for the best prices for flights because airlines will be trying to make the most of the post-pandemic travel boom.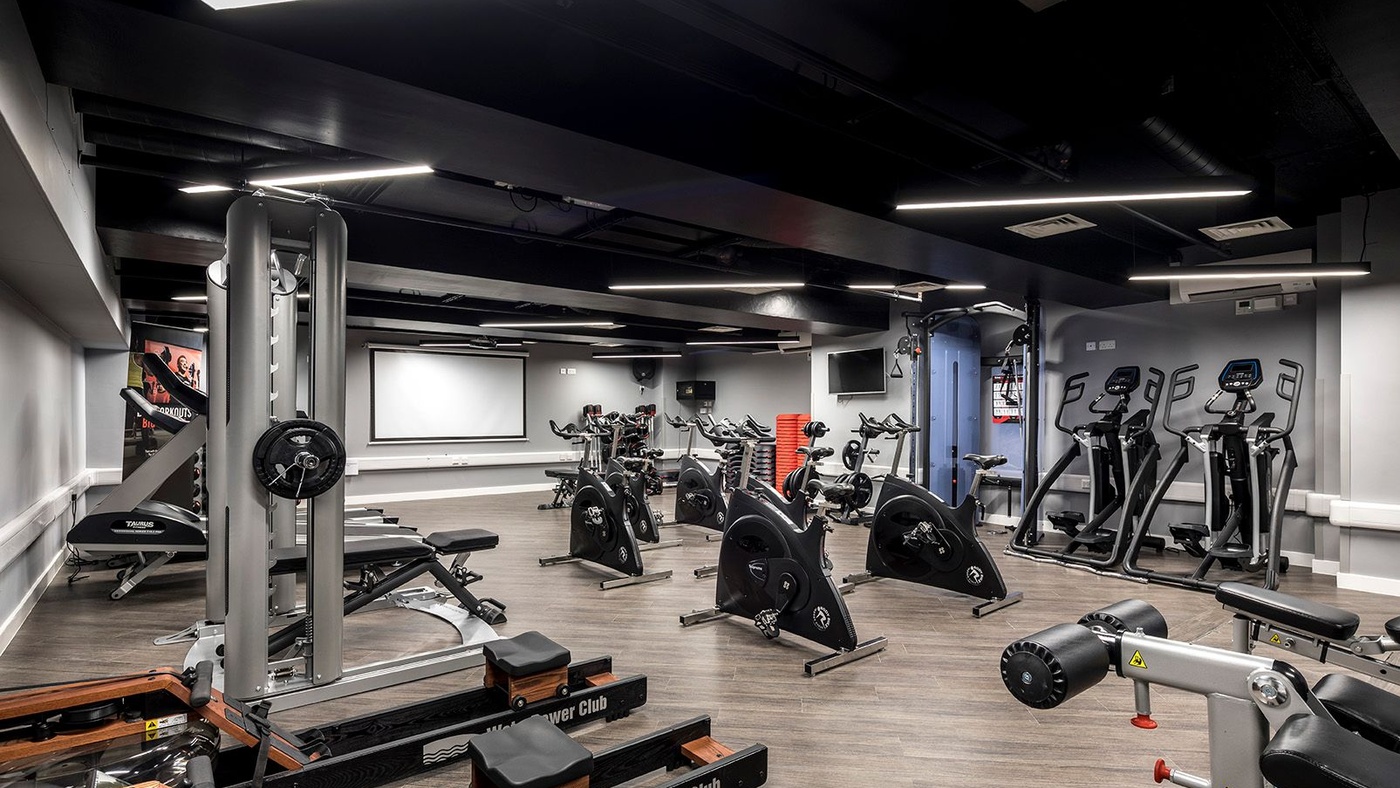 Creating new habits
Because we have been confined to our homes for a while now, some may have slipped into bad habits. For example, you might have lost motivation to workout, or maybe you've subconsciously reduced the amount of healthy food you eat. Most Collegiate properties have built in gyms and large kitchens with plenty of storage for healthy food, so there's no excuse not to get back on track!
If so, why not get back on track using a solid daily routine? Write a list of things that you'd like to do every day along with any university work or chores you must do, and gradually make your way through it, ticking off items as you go. You'll be back up and running before you know it!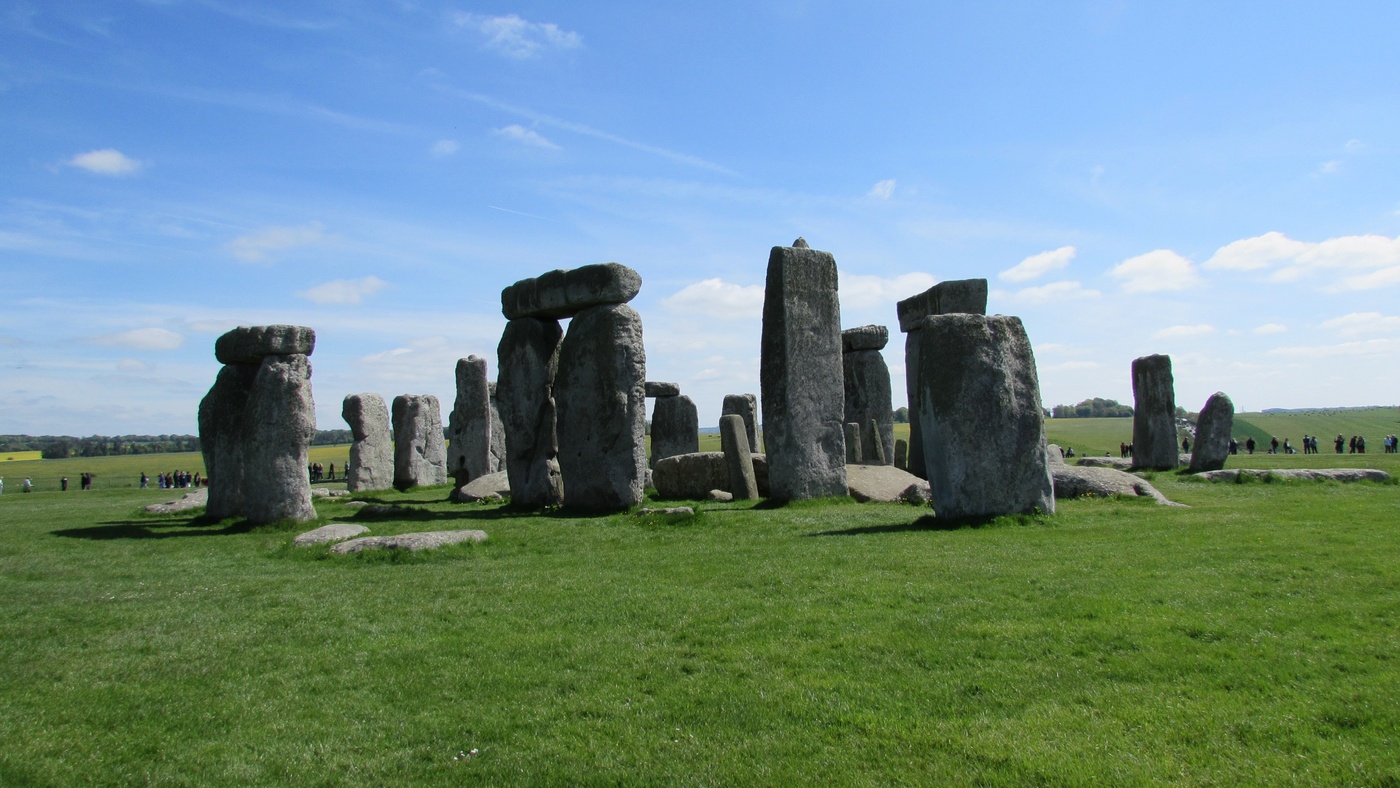 Visiting local and national attractions
Were you going to go to Stone Henge last year, but couldn't because of Covid restrictions? Well good news – now you can!
Thanks to travel restrictions lifting, you can now visit anywhere in the UK, so take time to explore the sites of your student city. If wanting to get out and about at the weekend you could set up a challenge like the Three Peaks to raise money for charity, pop into your local zoo or relax on the beach with a picnic, make sure you do!
These are only a few of the things you can look forward in the year ahead – the internet is awash with ideas on how you should spend your time. It's time to start living again!
As you can see, there's so much to look forward to when you begin your university life. For more tips and guides on getting the most out of your studies, head over to our student advice hub.